Chilton ISD Seniors attending the College and Career Fair at Marlin ISD. Thank you Counselor Armstead for including Chilton ISD in your efforts to make college and post-Secondary readiness a reality in Falls County. Oh the places they will go.... #RefuseToSink #ChallengeSupportGrow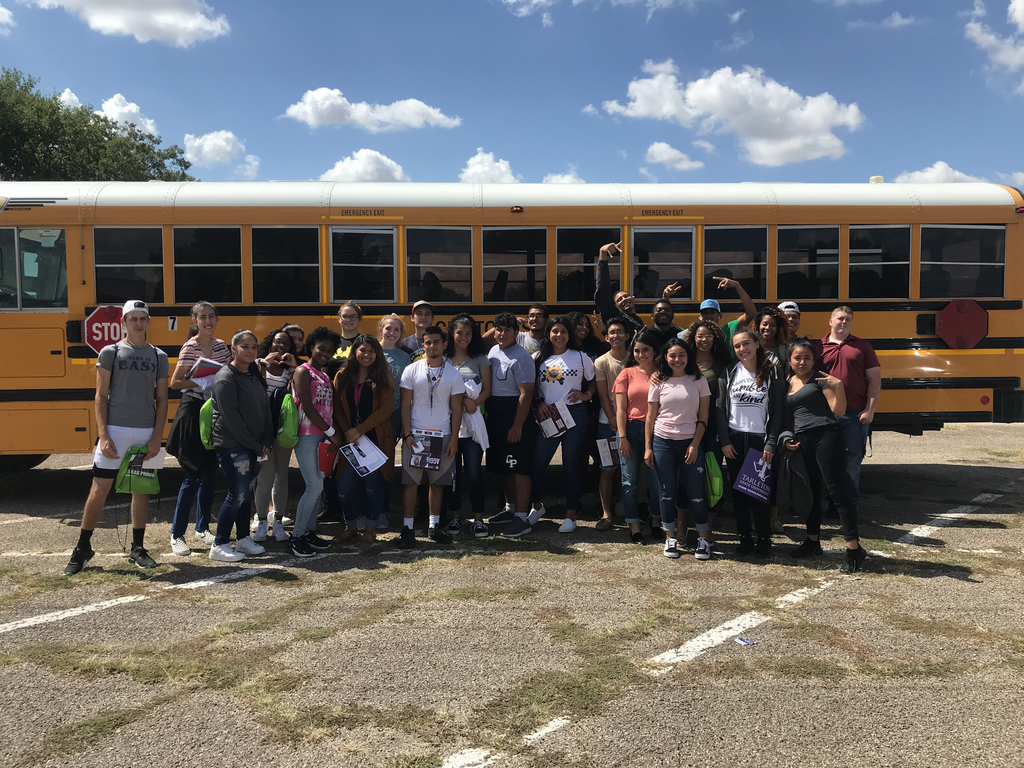 Density Lab Photos from Mrs. Lornson's 4th and 5th grade students. Students built density columns to better understand density. #ChallengeSupportGrow #RefuseToSink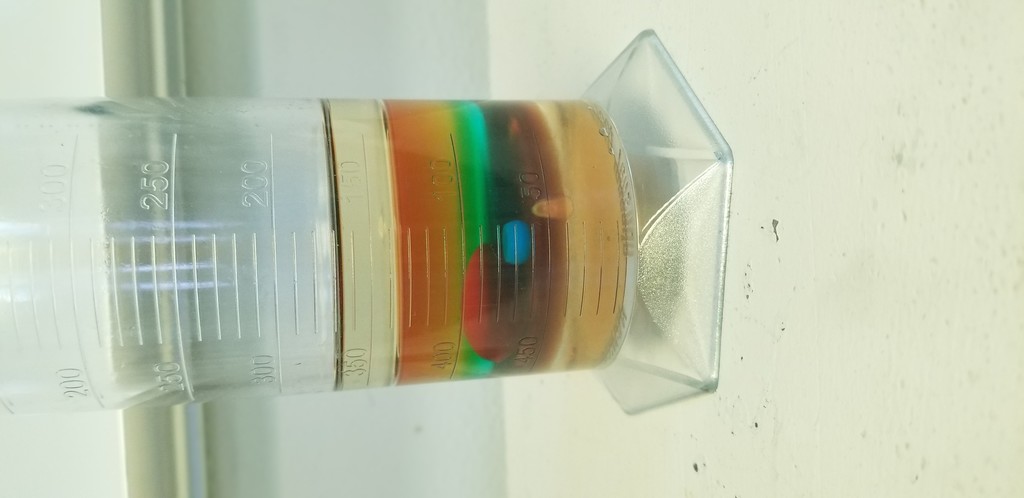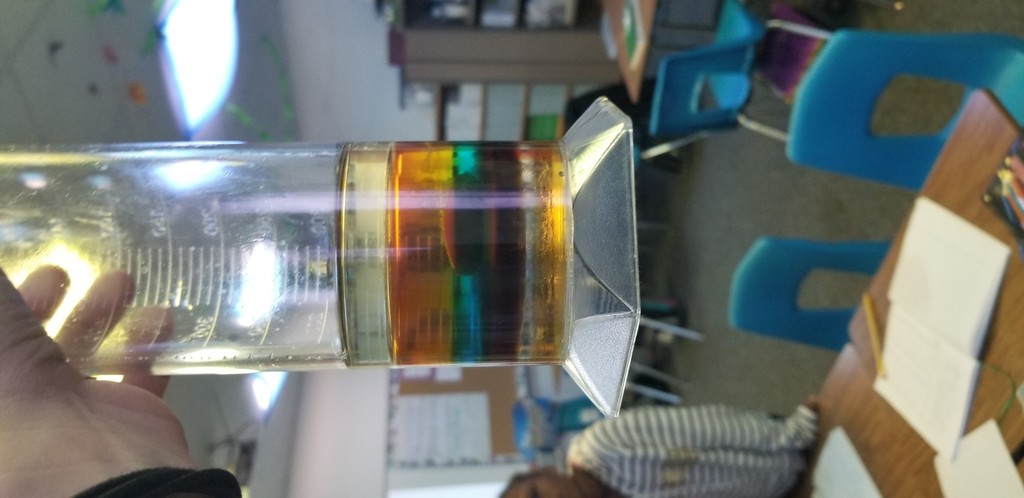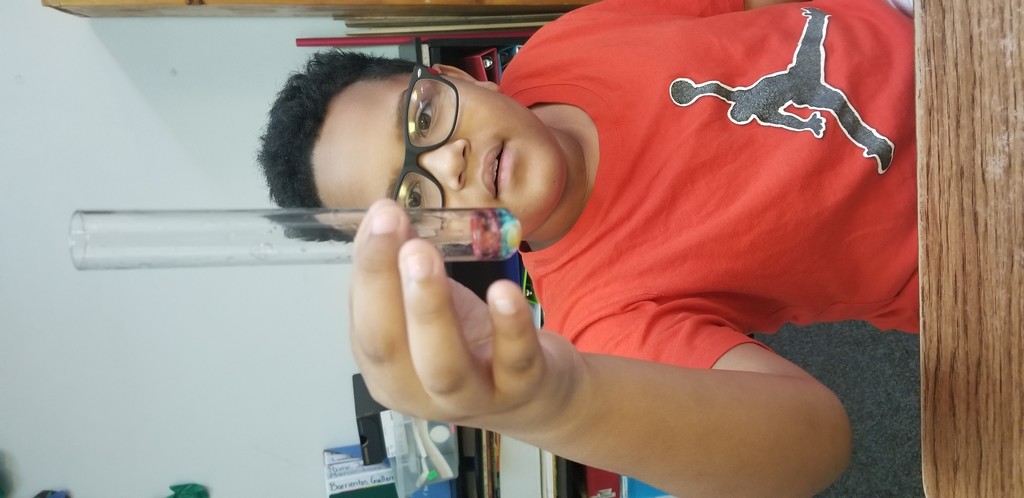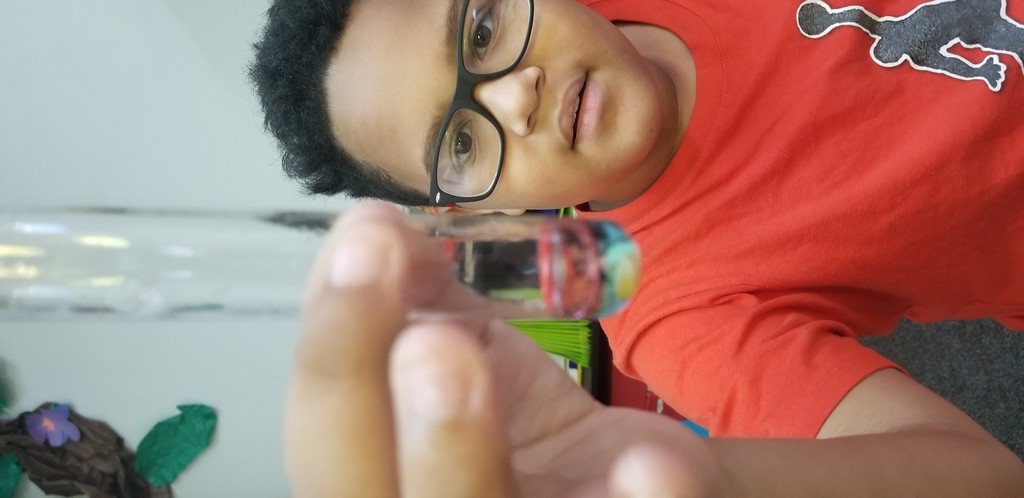 Gratefulness should always reciprocate as graciousness #MindsetMatters #ChallengeSupportGrow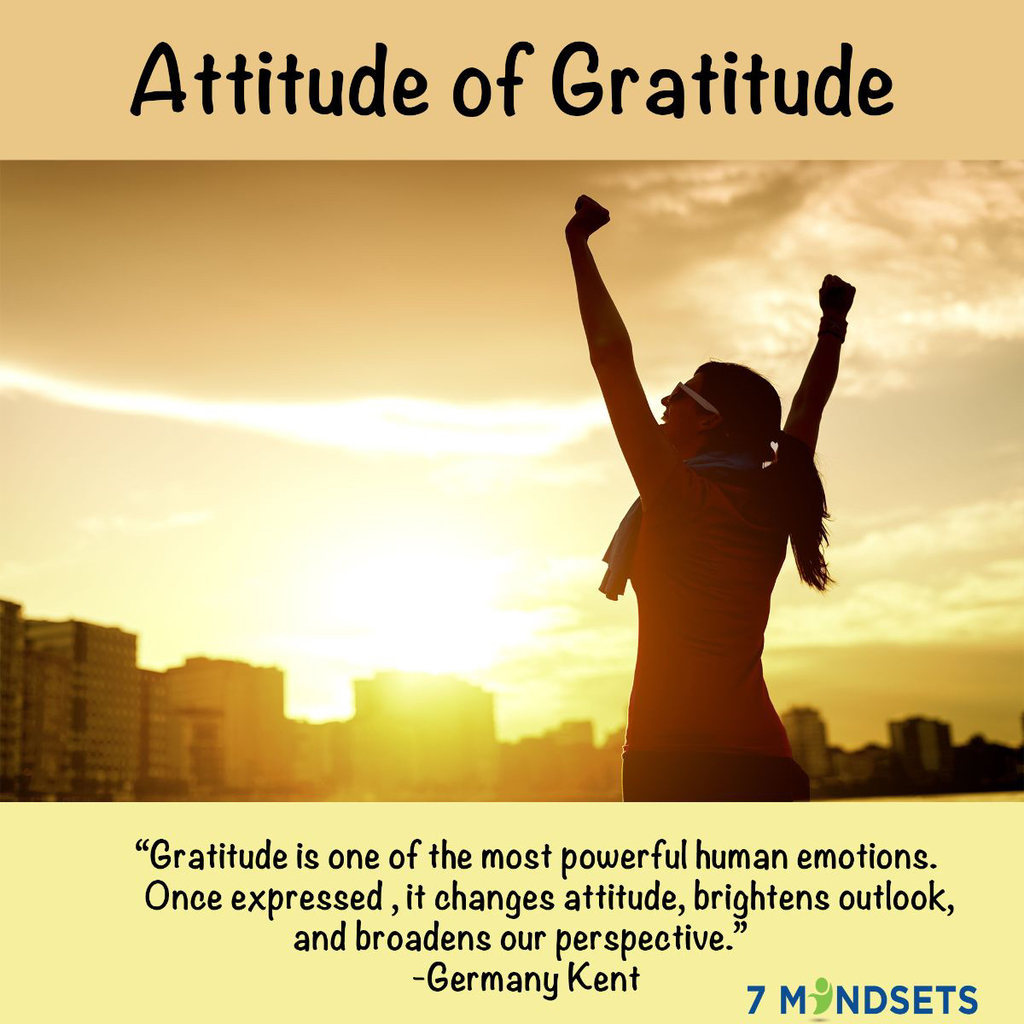 Events Today: 7th Grade Football - 5:00 p.m. versus Granger at Chilton I.S.D. 8th Grade Football - 6:00 p.m. versus Snook at Chilton I.S.D. JV Football: 6:30 p.m. @ Bryan Rudder HS versus 9th Grade 'B' Team. Please support our Student Athletes.

Lead with value. Someone's growth depends upon it. #WeAreConnected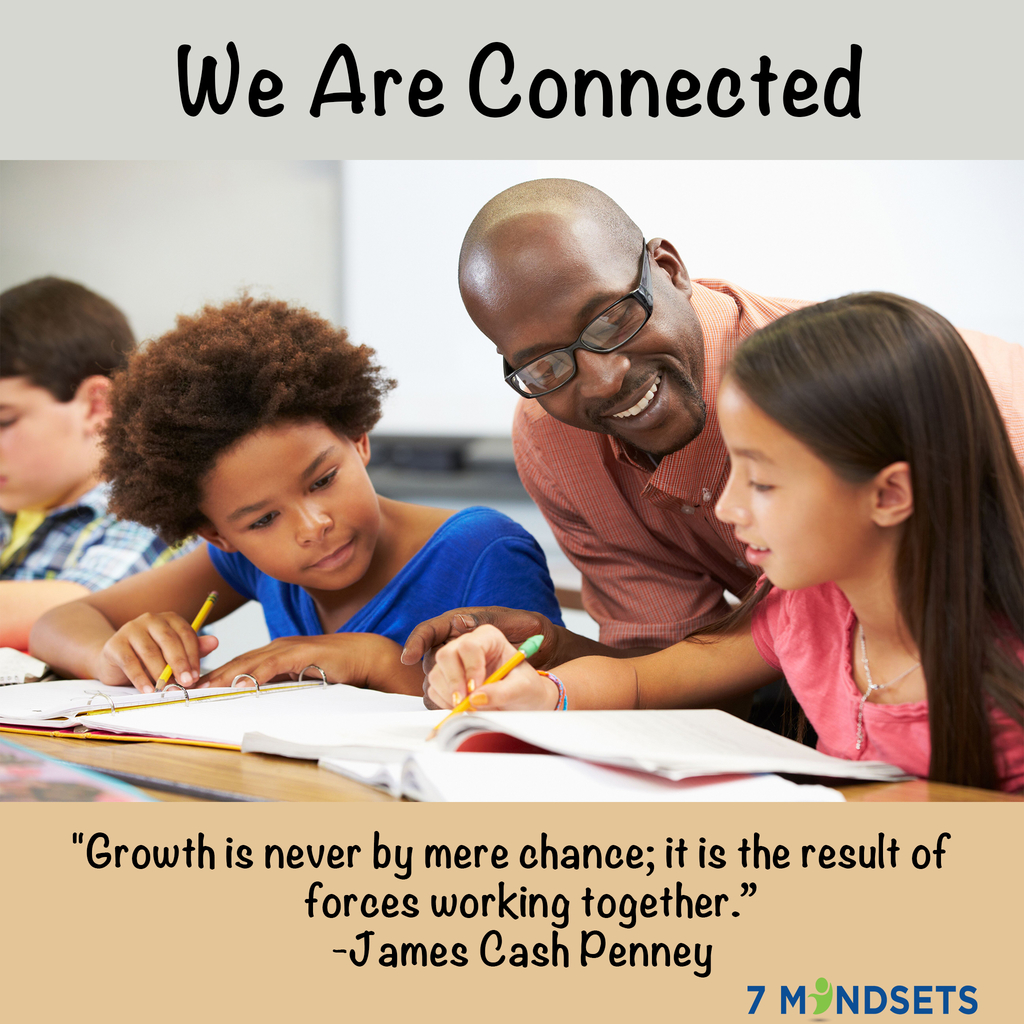 If you are a part of Pirate Nation, then I would encourage you to tune in to KWTX News at 10:00 pm on Tuesday, September 24, 2019. You won't be disappointed. #ChallengeSupportGrow #ClassroomChampion
Today's Events: Junior High Volleyball will take on Marlin today, September 23, 2019 at Marlin Junior Academy. Let's pack the stands in support of our student-athletes.

Happy Monday Everyone! #MindsetMonday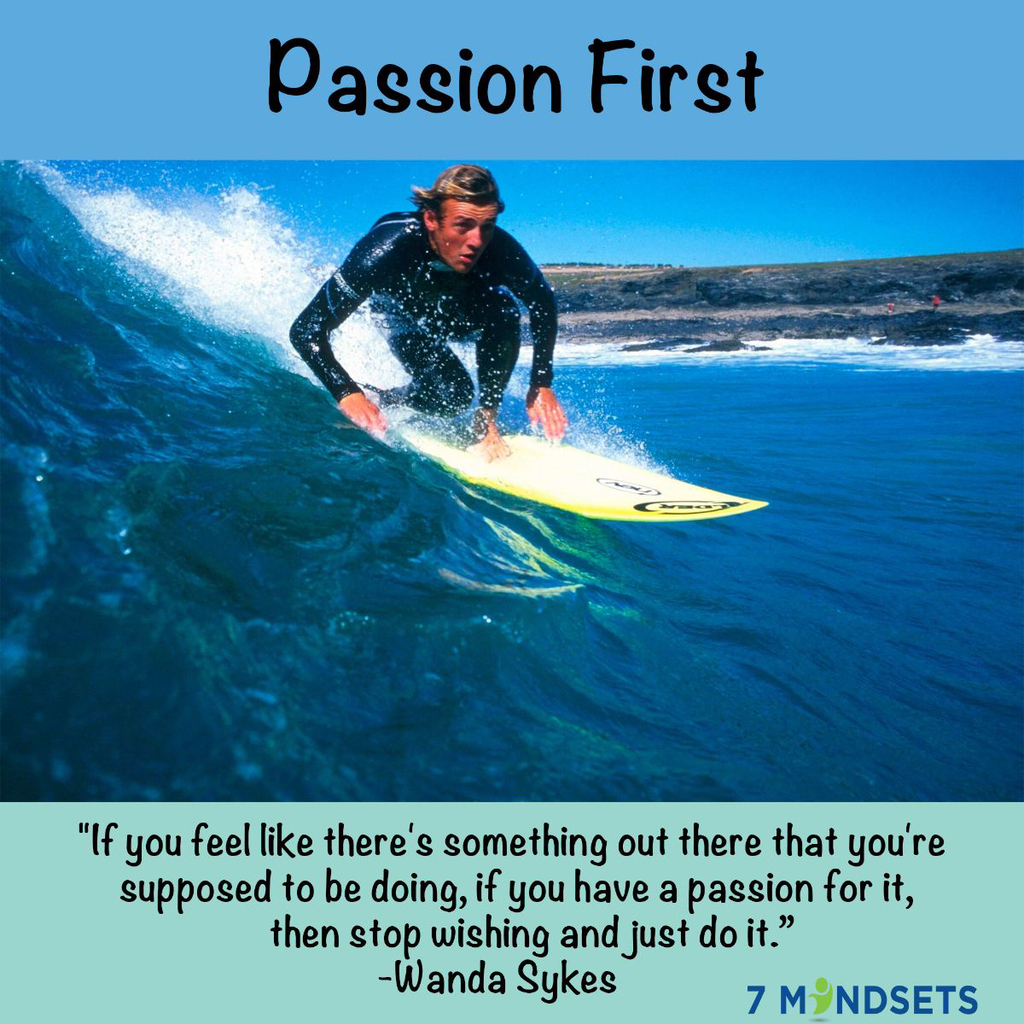 Yesterday is done. The time is NOW!!!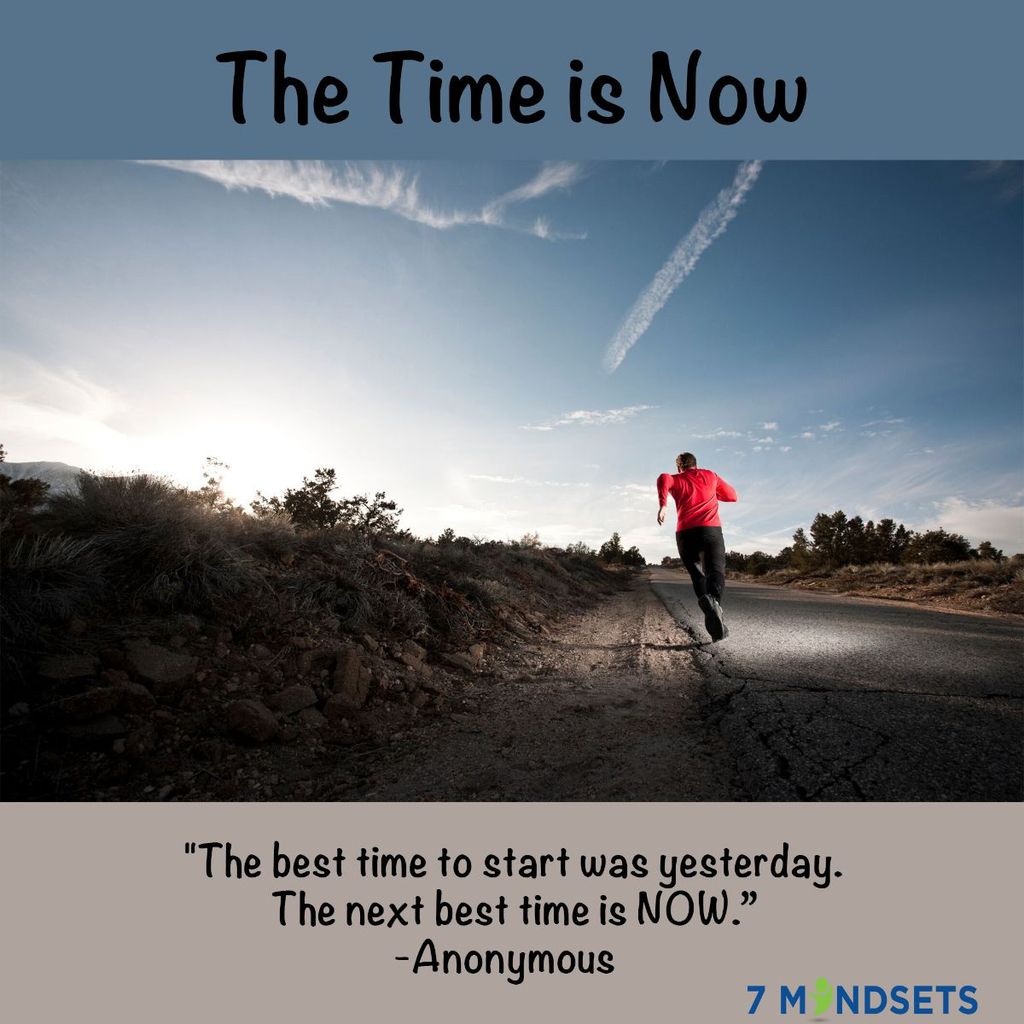 Congratulations to the Varsity football team for a hard fought win against the Axtell Longhorns. #RefuseToSink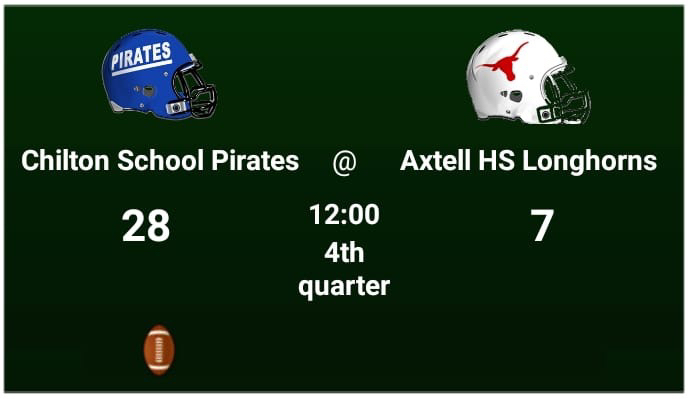 Sometimes the best gifts aren't tangible. #MindsetMatters #LiveToGive #ChallengeSupportGrow
Events for Friday, September 20, 2019: 4:00 p.m. - Varsity and Junior Varsity Volleyball at Marlin 7:30 p.m. - Varsity Football at Axtell Let's pack the stands and show our student athletes and band members our support.
Events Today: Thursday, September 19, 2019 5:00 p.m. - 7th Grade Football versus Axtell 6:00 p.m. - 8th Grade Football versus Axtell 7:00 p.m. - JV Football versus Centerville

CCMR Update: Thank you to the U.S. Army for the presentation to our students. It is important for every student to have options. Thank you for your service. #ChallengeSupportGrow #RefuseToSink #CP4L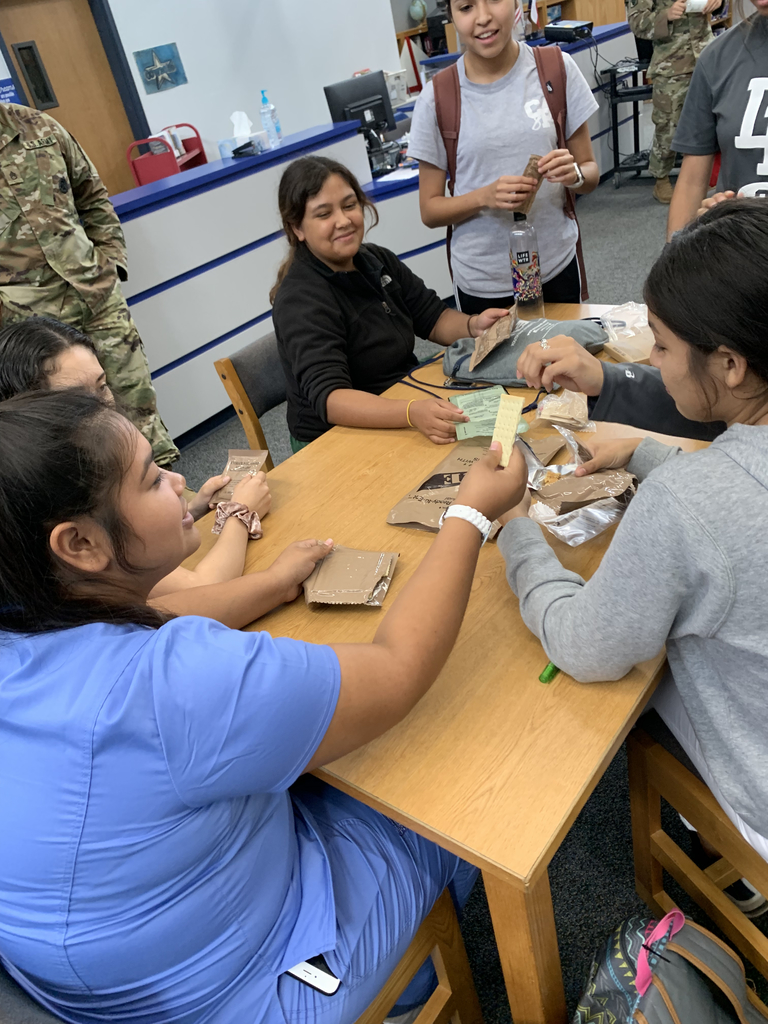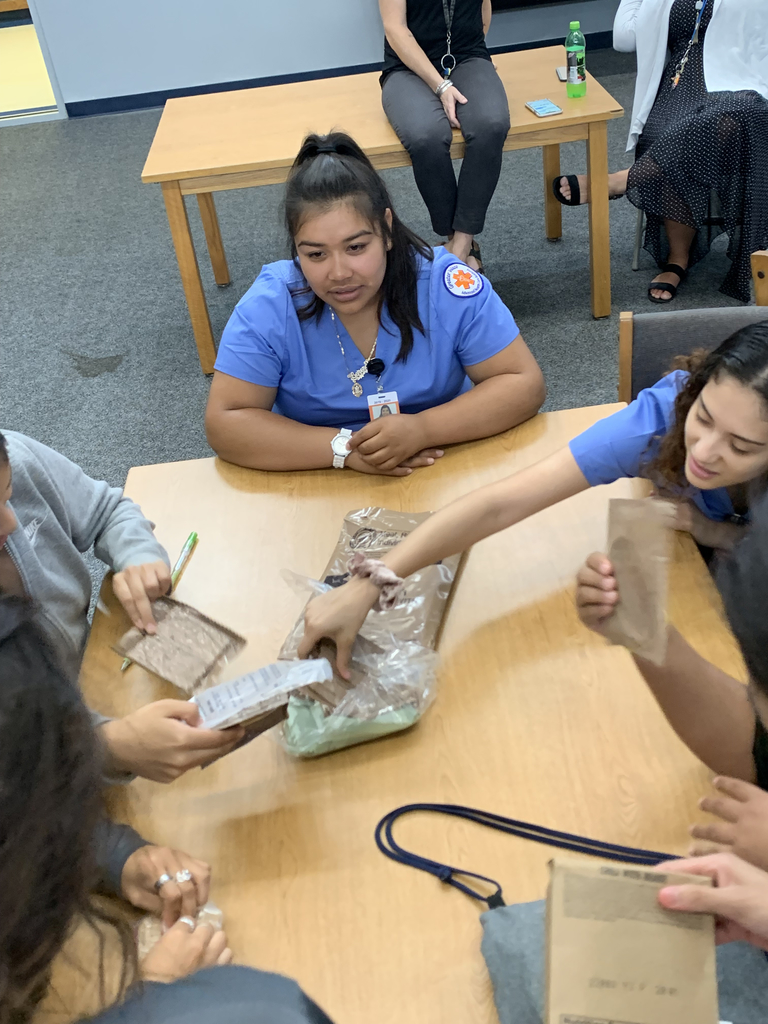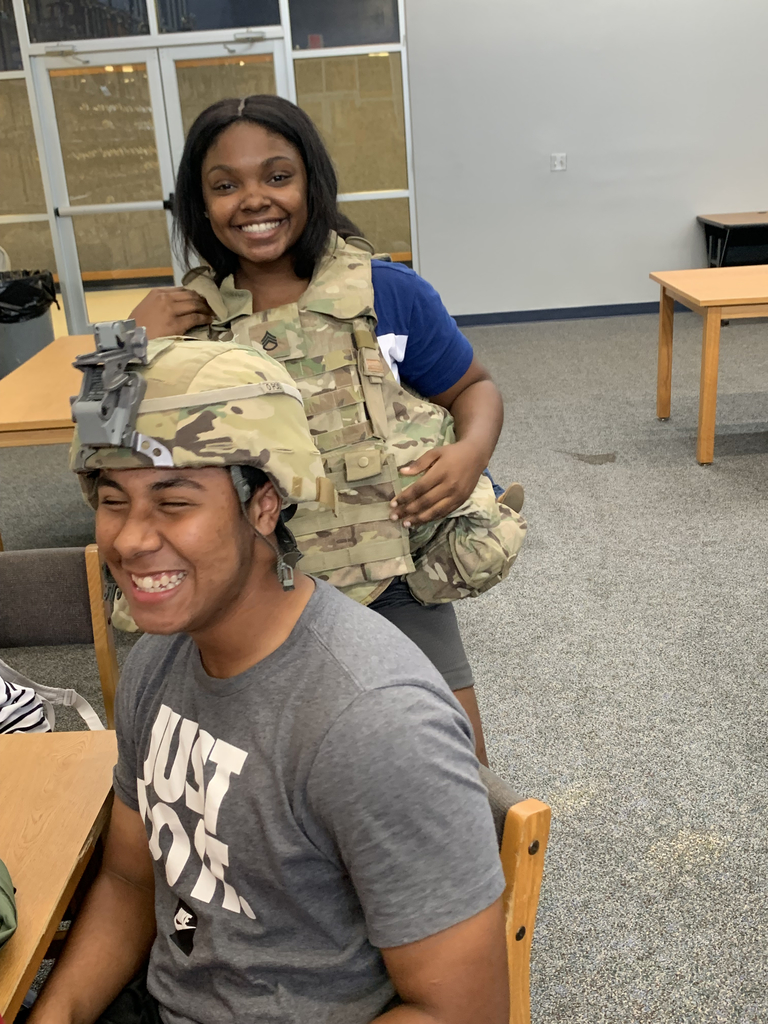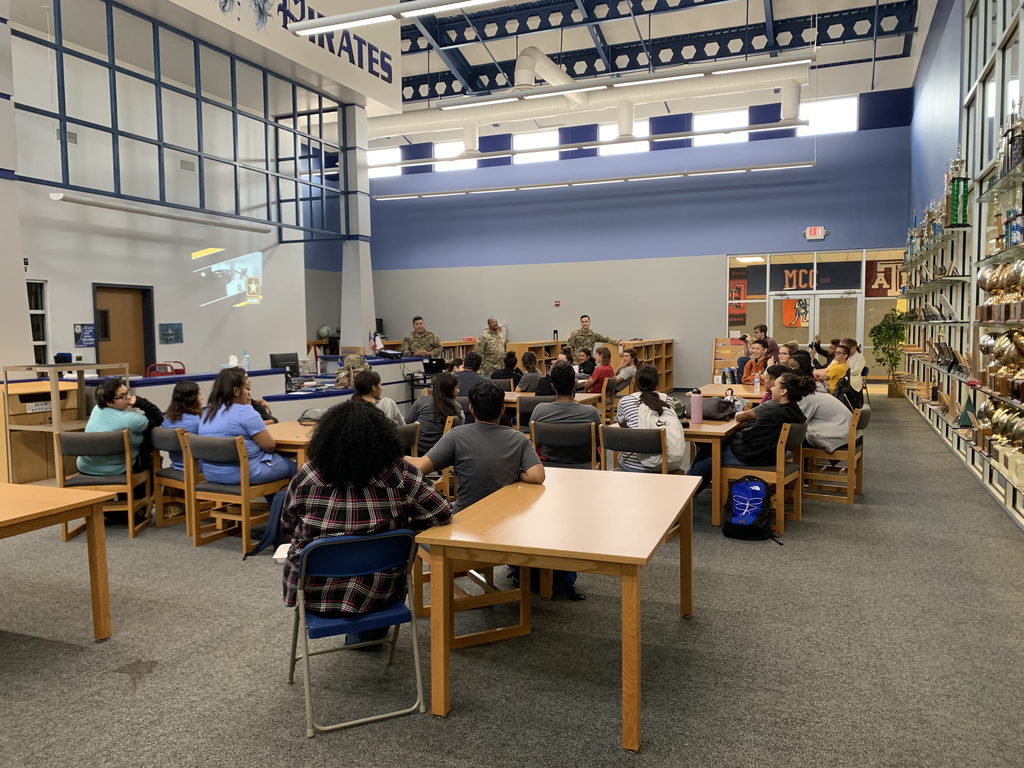 Transform your day! Every day is a good day to learn something new! #RefuseToSink #ChallengeSupportGrow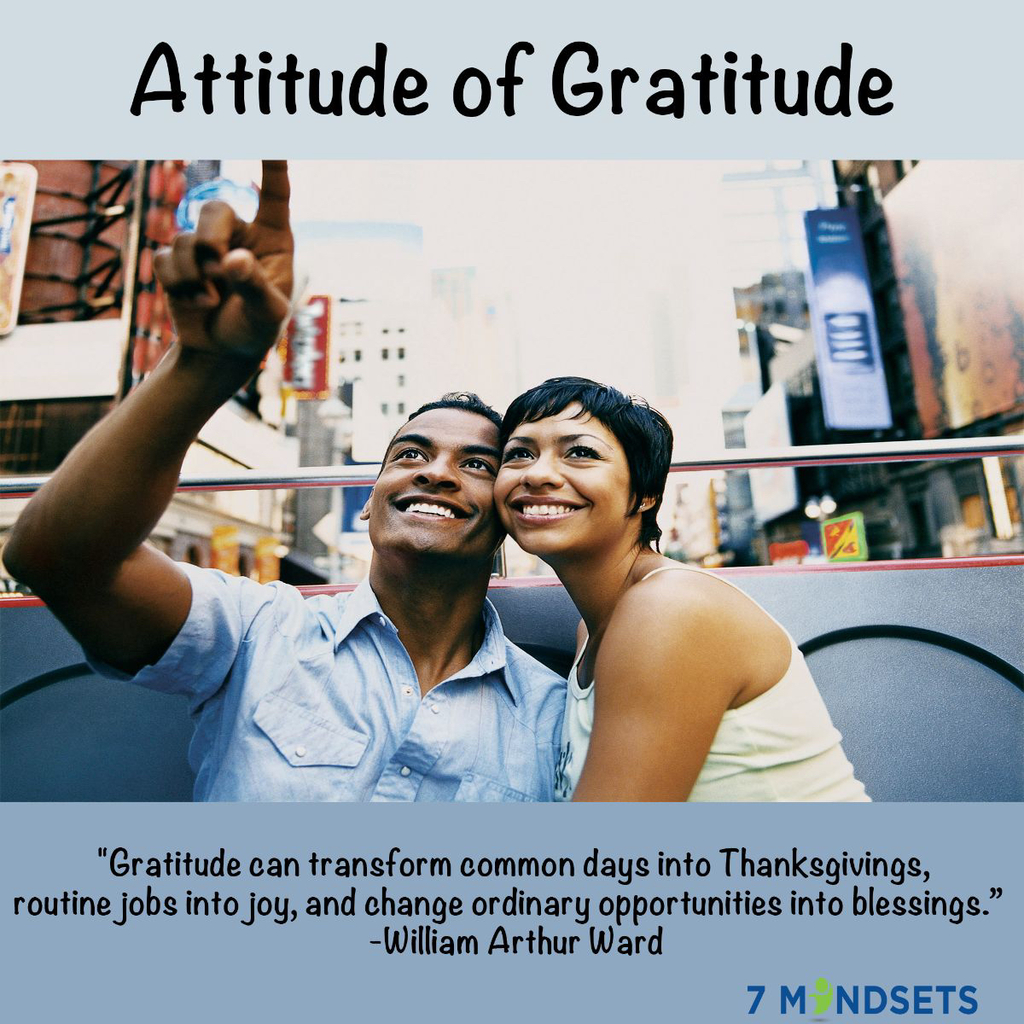 Mindset Matters. #ChallengeSupportGrow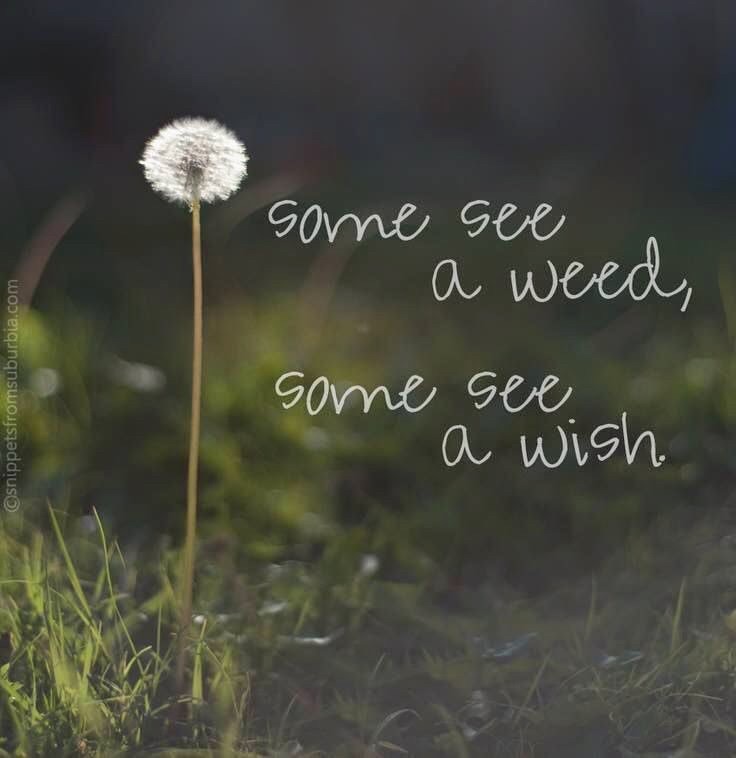 Congratulations to 7th and 8th Volleyball Teams for wins over Hearne. #RefuseToSink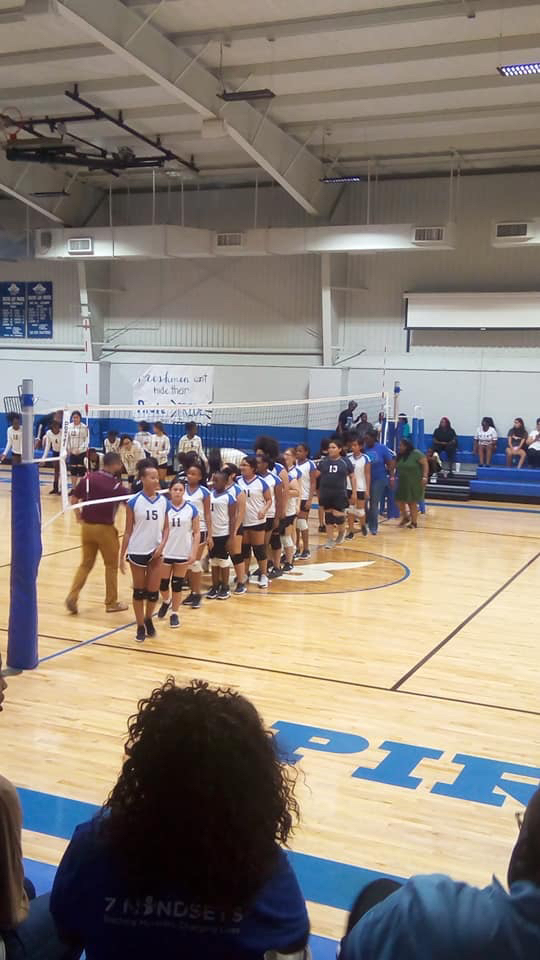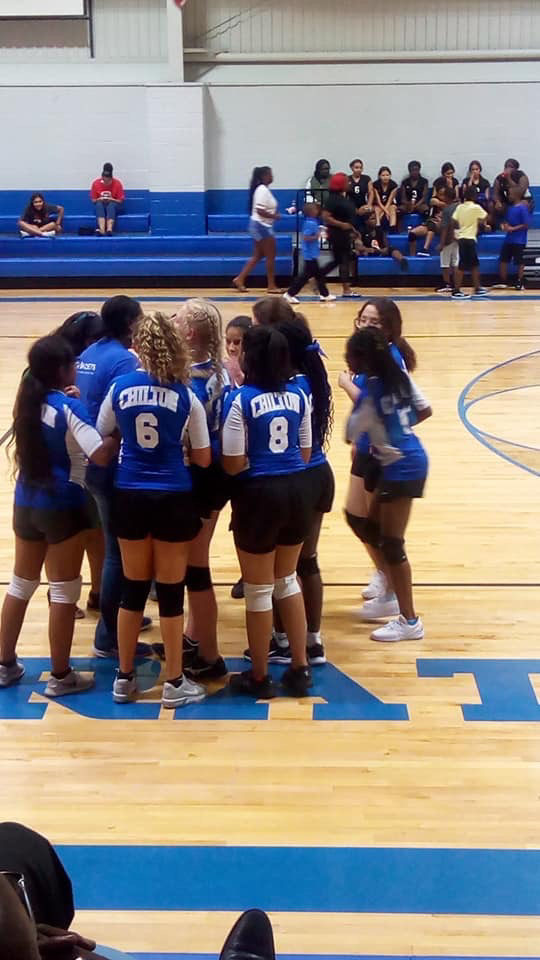 Schedule Update: Thursday, September 19, 2019 Football Schedule at Chilton I.S.D. 7th grade football will begin at 5:00 p.m. 8th grade football will begin immediately afterwards at about 6:00 p.m. Junior Varsity will play immediately following 8th grade at about 7:00 p.m. Thanks!

Chilton ISD 4th and 5th Grade Students at the Kids, Kows, and More presentation. #RefuseToSink #ChallengeSupportGrow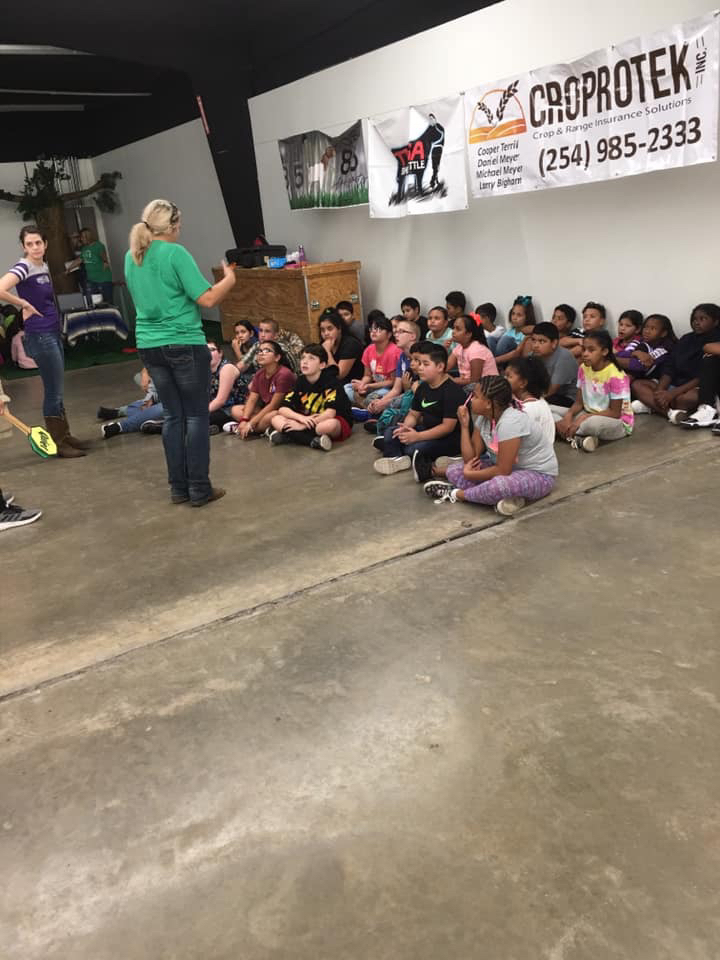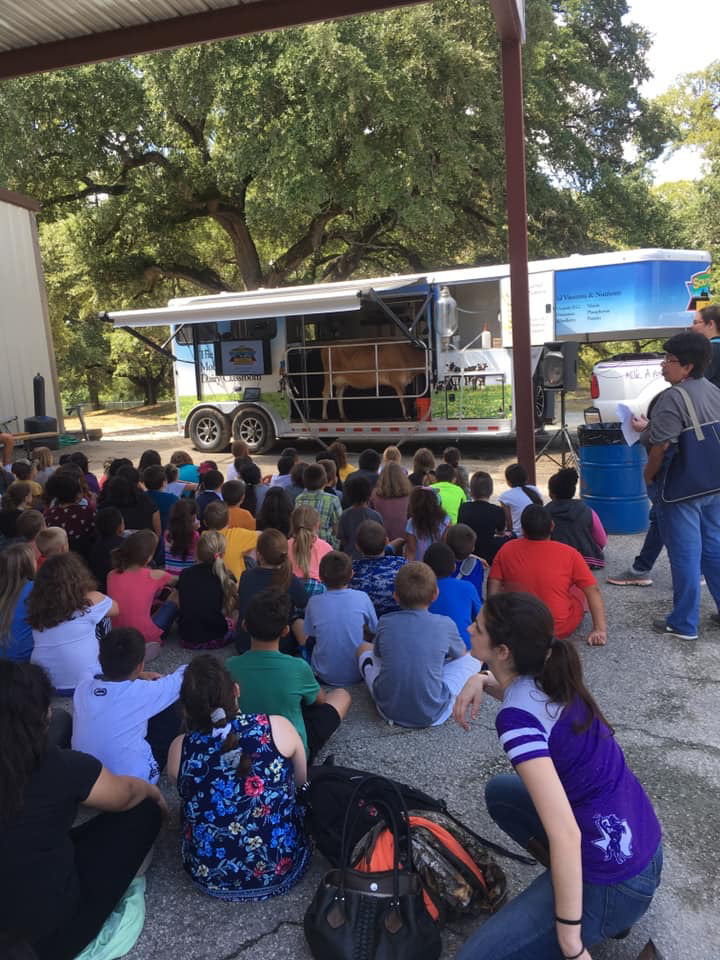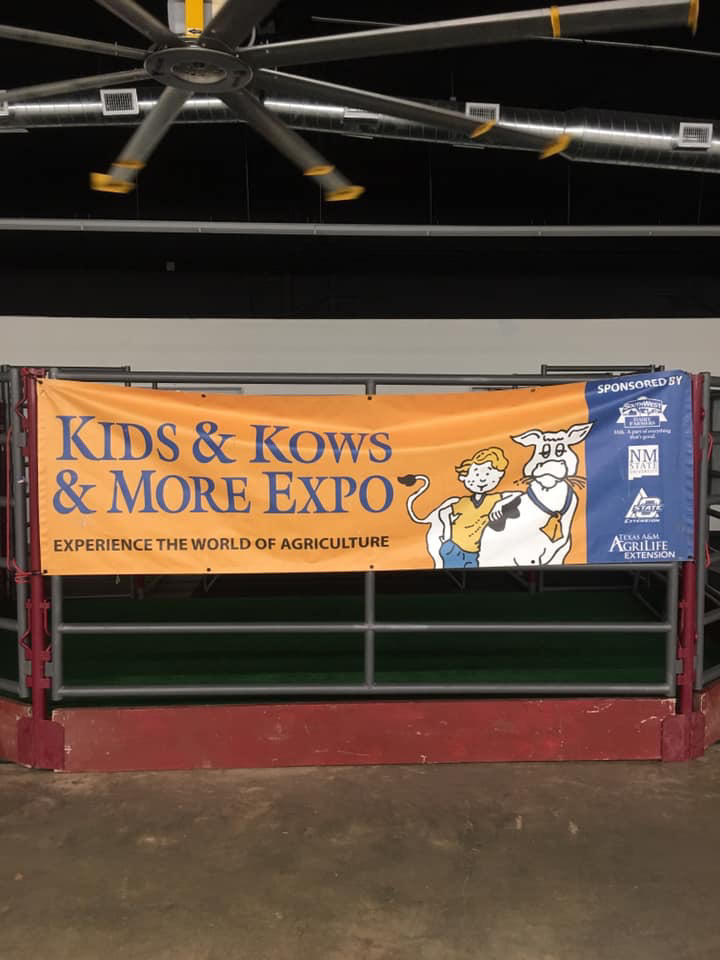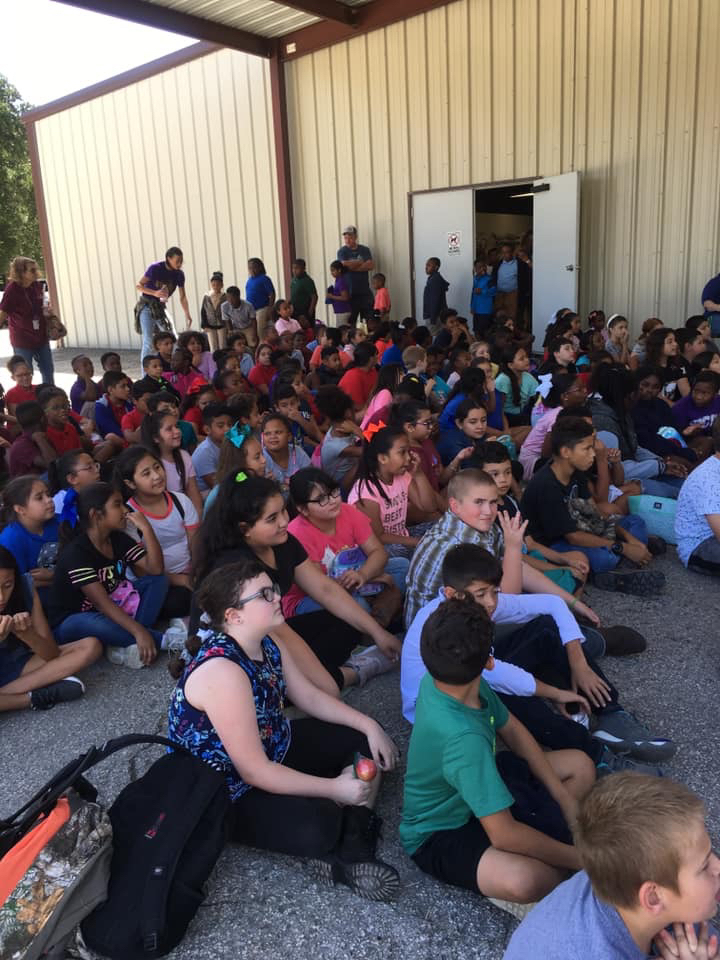 There has been a schedule change: Due to recent inclement weather, the Junior High football game will be in Chilton. 7th grade will begin at 6 p.m. and 8th grade will begin afterwards. Let's support our junior high football team and cheerleaders. #RefuseToSink