Pirate Nation, Congratulations are in order for the Chilton HS Band and Director Demetrius Beachum on receiving a Superior rating at marching contest. This rating qualifies this group for the area contest in Whitney on December 5, 2020.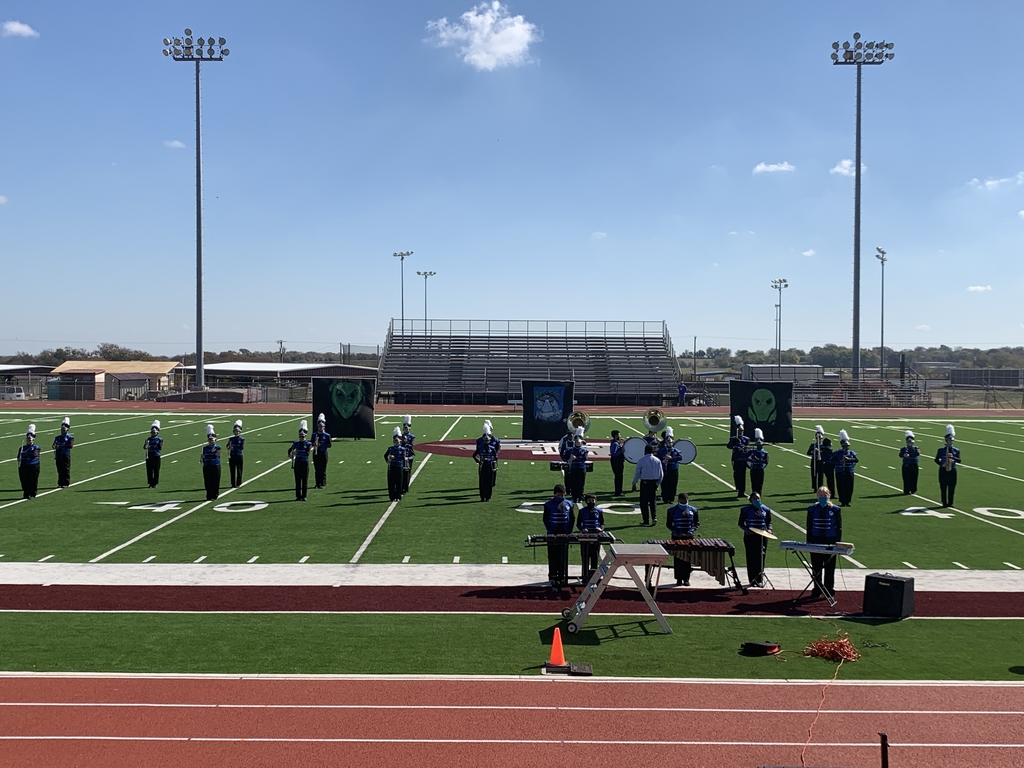 Pirate Mation, Tonight's game versus Wortham begins at 6:00 p.m. at Featherston Field. Senior recognition activities will be at halftime.

Pirate Nation...Our Elementary students need your help. Support Chilton Elementary by helping us raise money for incentives and trips for students! Buy a tumbler for yourself or a sports fan in your life! See an elementary student for additional designs and teams! For additional information, please contact the elementary office at 254-546-1225. #ExpandingHorizons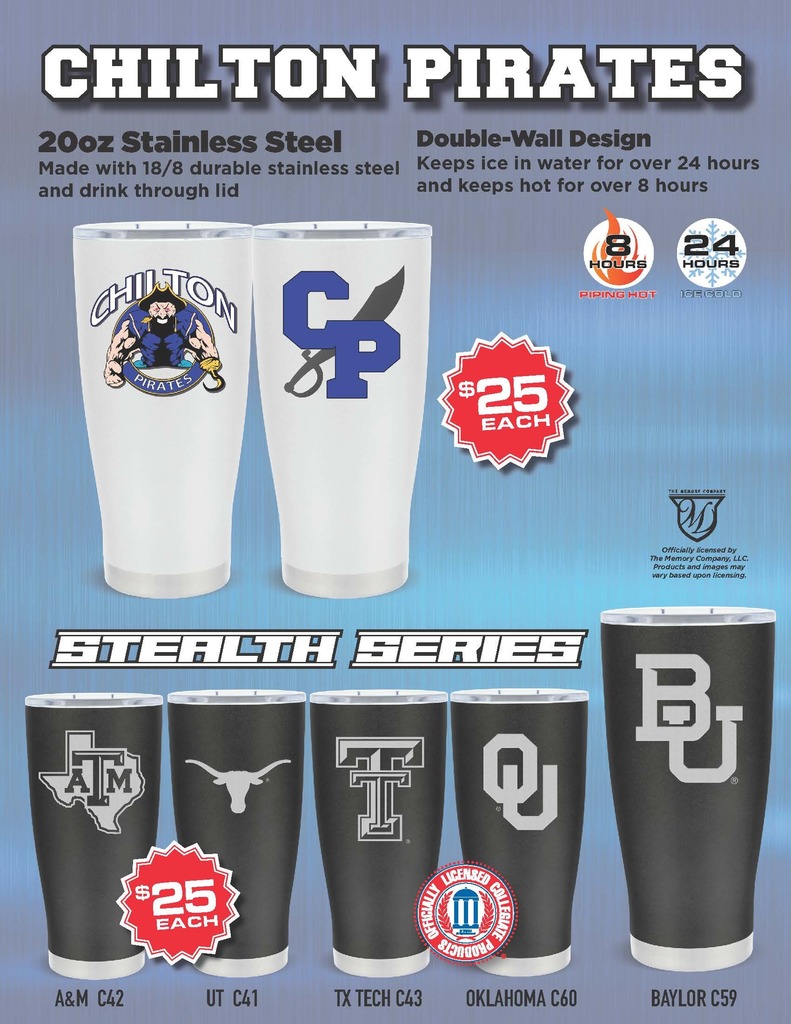 Your Fabulous Friday Morning Mindset: A candle loses nothing by lighting another candle." - Father James Keller #LiveToGive

Another shout out to our 9th Grade students! Today, our Pre-AP students, made special deliveries to express appreciation and demonstrate the Attitude of Gratitude mindset within Pirate Nation. Thank you teachers and sponsors for making sure that our students understand that happiness often begins with generosity. #MindsetMatters #AttitudeOfGratitude #LiveToGive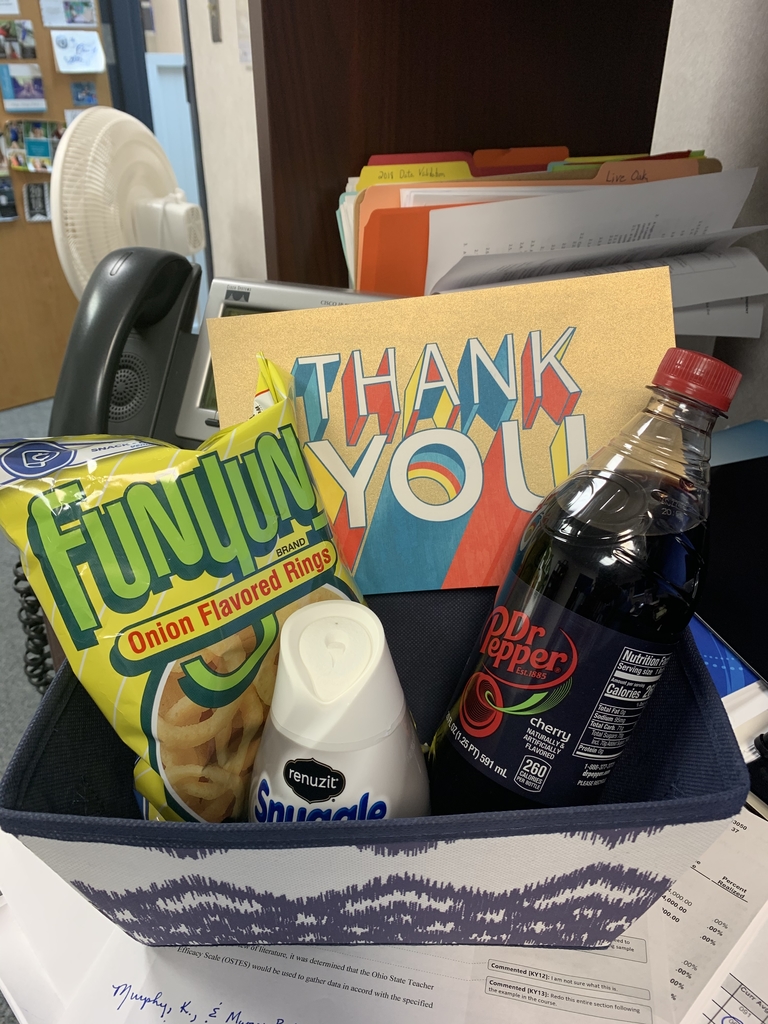 Thank you Coach Kuykendall and the class of 2024 for demonstrating the Live to Give and Attitude of Gratitude mindset for our Chilton ISD staff members. These students conducted a free car wash for our staff members to show appreciation to the Chilton ISD Staff. #MindsetMatters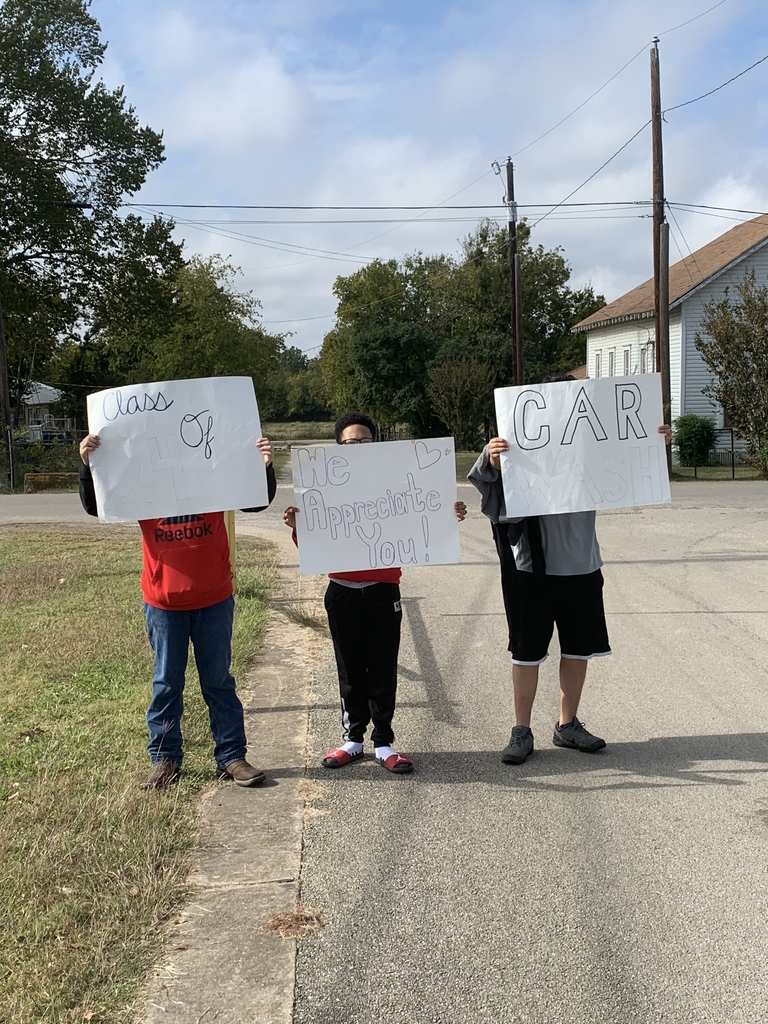 Mindset Morning: To borrow words from Mrs. Niecee Smith, "Keep Pushing!" Make the most of yourself by fanning the tiny, inner sparks of possibility into flames of achievement." - Golda Meir

Good Afternoon Pirate Nation. Tomorrow's varsity football contest versus Hubbard has been cancelled. Based upon communications from Hubbard ISD, they have experienced some illness due to COVID-19 with their school and athletic community. Though athletic competition is important, we understand their decision to cancel to ensure the safety of their students and staff members. We are working to determine if rescheduling is a possibility. We look forward to seeing each of you tonight as our Middle School students take on the Bremond Tigers at 5:00 p.m. in Chilton. Please come out to support our student-athletes.

Pirate Nation, Please take a moment of silence to remember the life and legacy of Mrs. Wendy Hendershot. Thomas Campbell stated "To live in hearts we leave behind is not to die." The positive legacy of love and encouragement left by Mrs. Wendy Hendershot will forever live in the hearts and minds of Pirate Nation. We offer thoughts and prayers of healing and peace for the Hendershot family during this time. Mrs. Hendershot will never be forgotten.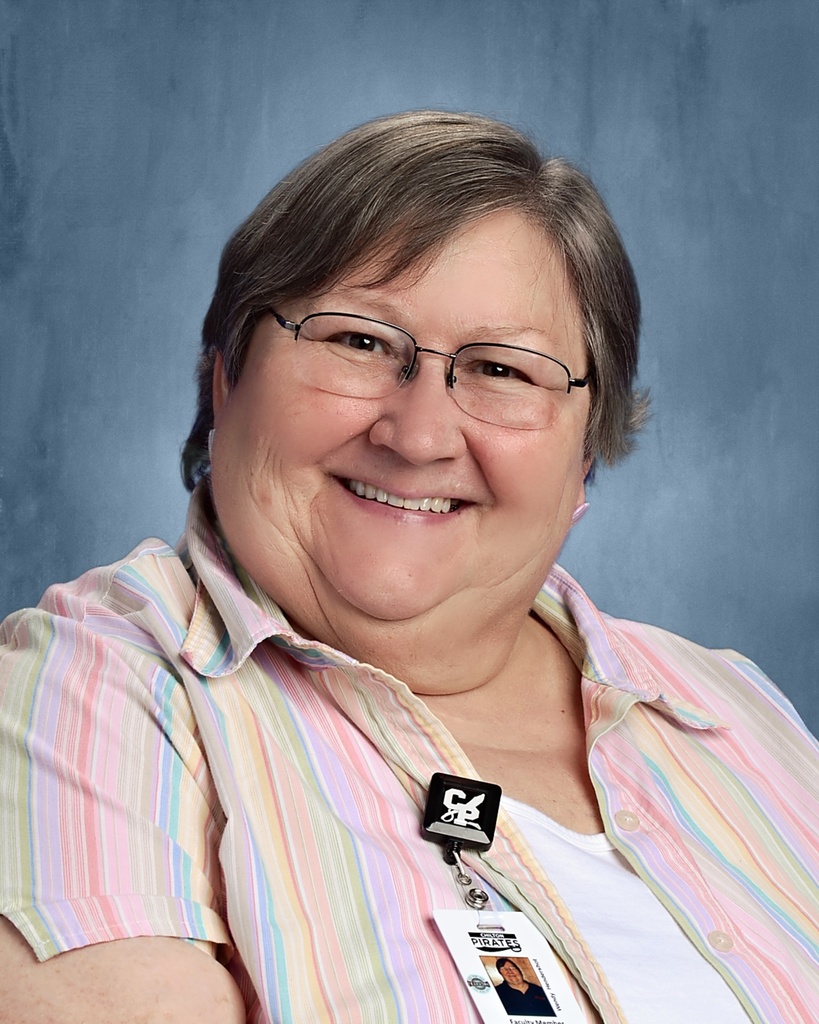 Pirate Nation, Please join me in celebrating the Chilton ISD Cross-Country team for great representation at the district cross-country meet. Special congratulations to Angelica Aldava for a fifth place finish in the JV division and Presley Plemons for a 4th place finish in the Varsity division. Presley, for the second consecutive year, will represent Pirate Nation at the Regional meet. Thank you students for your great performances.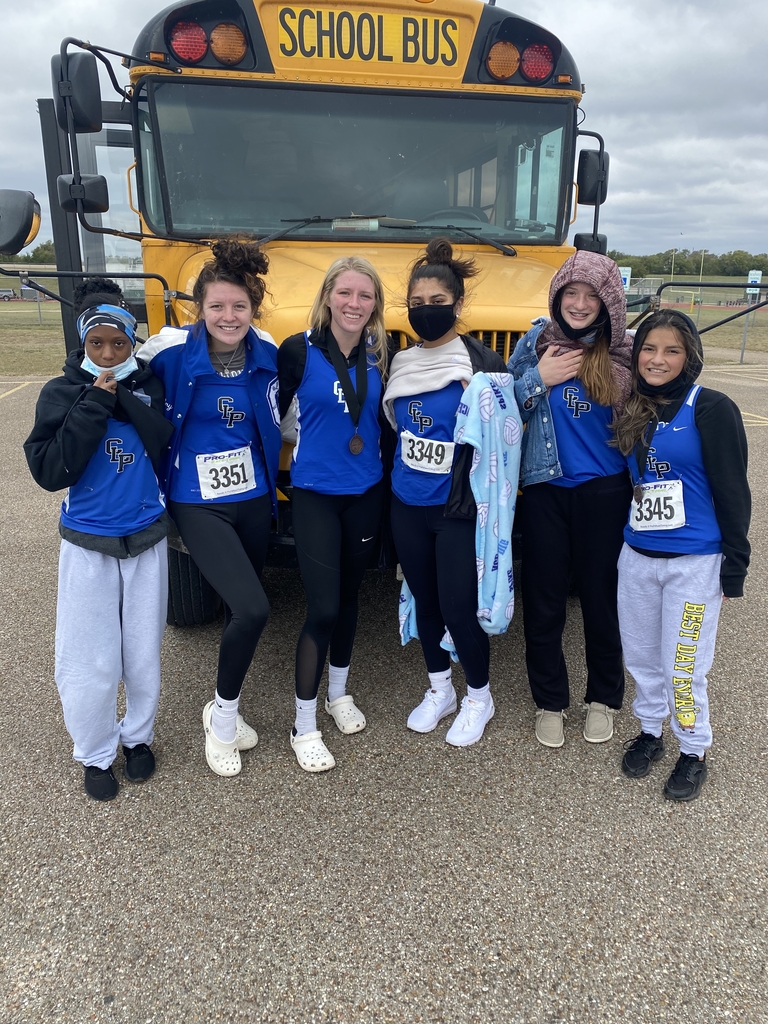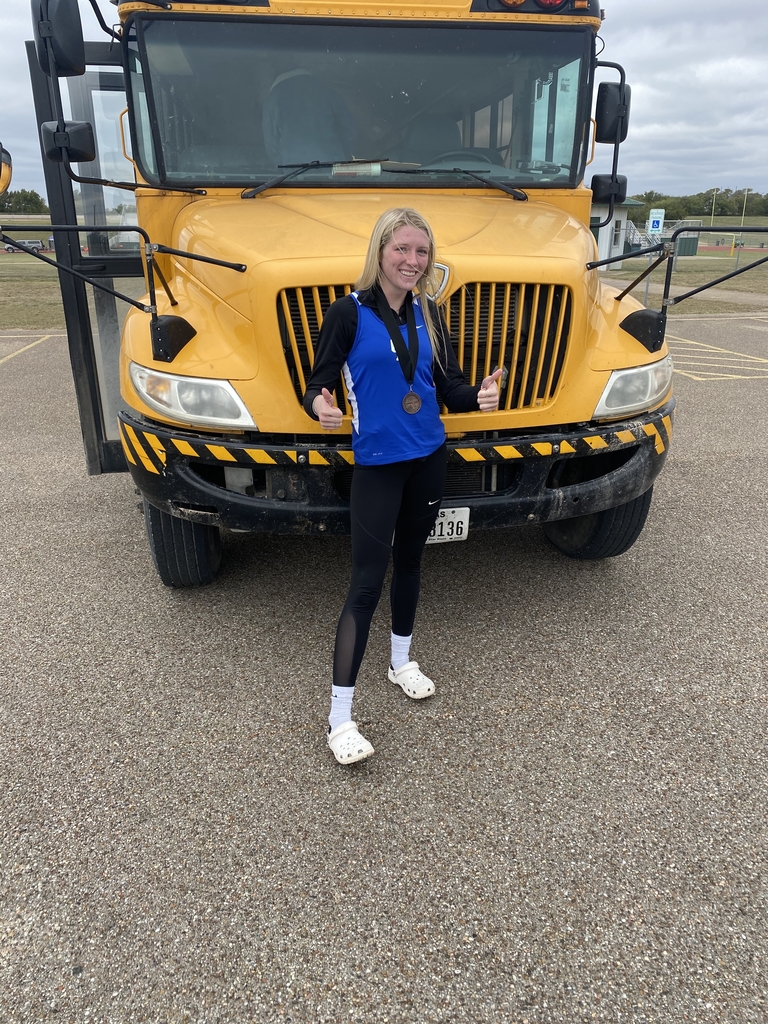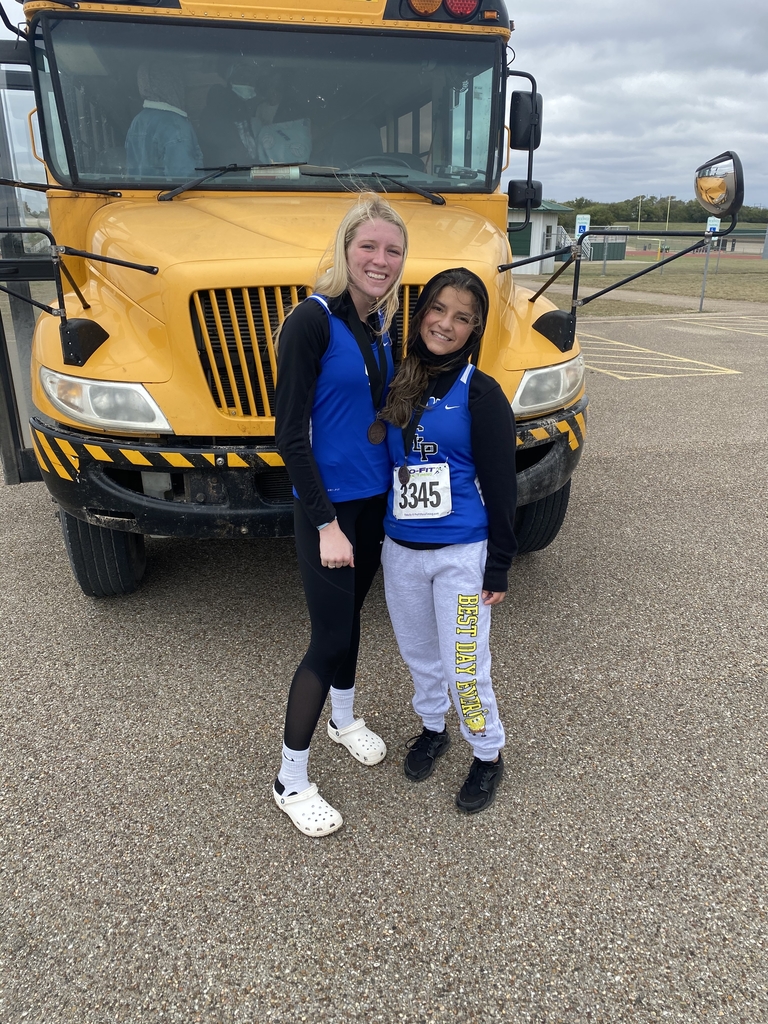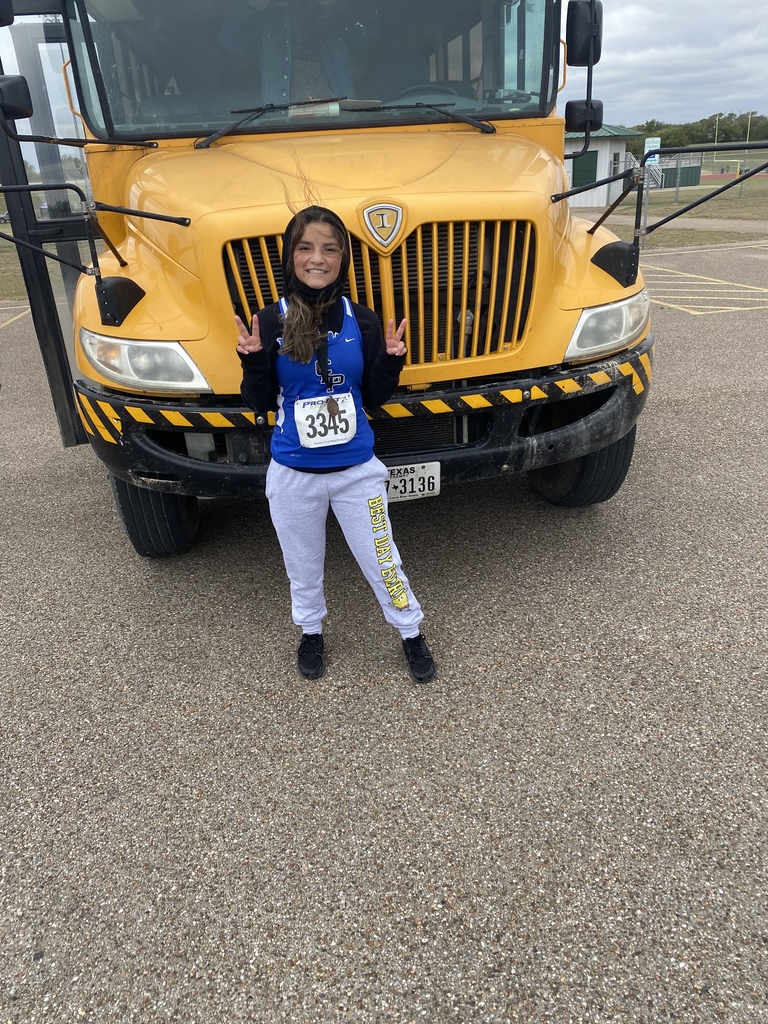 Good Evening Parents. Please remember that Friday, October 30 is an early release day. Buses will leave campus at 12:15 p.m.

Pirate Nation, Help me recognize our Elementary and Secondary school principals. Though we are ever-adjusting to deal with the issues posed by our current pandemic, we want to make sure that to show them love and appreciation. Happy Principal Appreciation.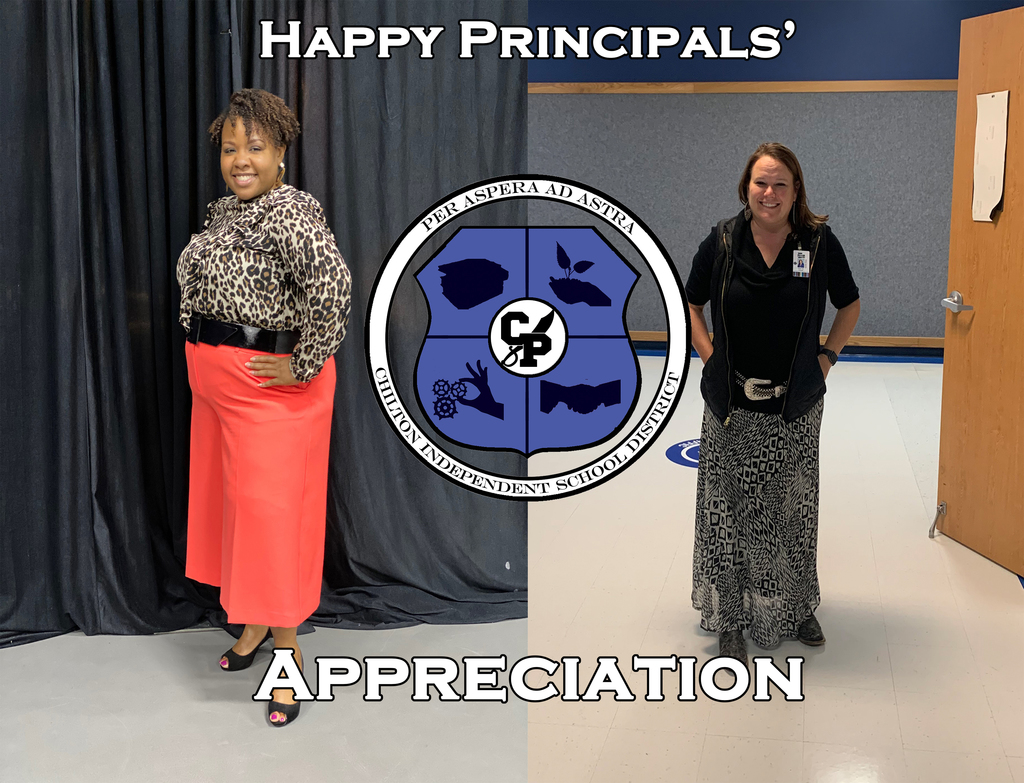 Good Afternoon Pirate Nation, The FAFSA Night scheduled for tonight has been postponed due to our presenter having to deal with a family emergency. Also, tickets for the game versus Hubbard on Saturday are being sold in the Chilton High School office. If you have questions, please contact 2564-546-1224. Thanks.

Good Morning Pirate Nation, If you received an economic data form in the mail, please return it to the school as soon as possible. We must have all forms returned and accounted for by Friday. Please remember that this data helps us to maintain several community programs for our district. If you have any questions, please contact Mrs. LaTrice Canada at 254-546-1228.

Tickets for tomorrow's game versus Bremond can be purchased on the Bremond ISD website. Tickets will be available at the gate; however, if the maximum capacity is exceeded with online sales you will run the risk of not being admitted. Seniors can show a valid ID at the gate for admission.

Good Afternoon Pirate Nation. We look forward to our re-entry on Monday. Though we are excited about returning from virtual learning, we want to ensure that we continue taking all necessary protocols to ensure students and staff are safe. From October 26th thru 30th, we will celebrate Red Ribbon week. Let's honor Mrs. Hendershot's Legacy by fully participating in the Red Ribbon activities. Dress up days are as follows: Monday-Team Up Against Drugs (Wear Favorite Team Jersey/T-Shirt) Tuesday-Voting To Be Drug Free (Wear Red,White And/Or Blue) Wednesday-Too Bright To Do Drugs (Wear Bright/Neon Colors) Thursday-Cowboy Up Against Drugs (Wear Western Gear) Friday- Elementary: Too Cool for Drugs (Wear Coolest Halloween Costume) Secondary:Pirates Are Drug Free (Wear Chilton Pirate Gear) Thank you for your flexibility and patience during this time. Let's also keep the Hendershot family and the Chilton ISD community in your thoughts and prayers.

Varsity football practice time for tomorrow is 4:00 p.m. instead of 11:00 a.m. Please support the Lady Pirates tomorrow afternoon at 2:00 p.m. in Chilton.

Thank you, Mrs. Hendershot, for your dedication and service to the Chilton ISD community. Your contributions will never be forgotten.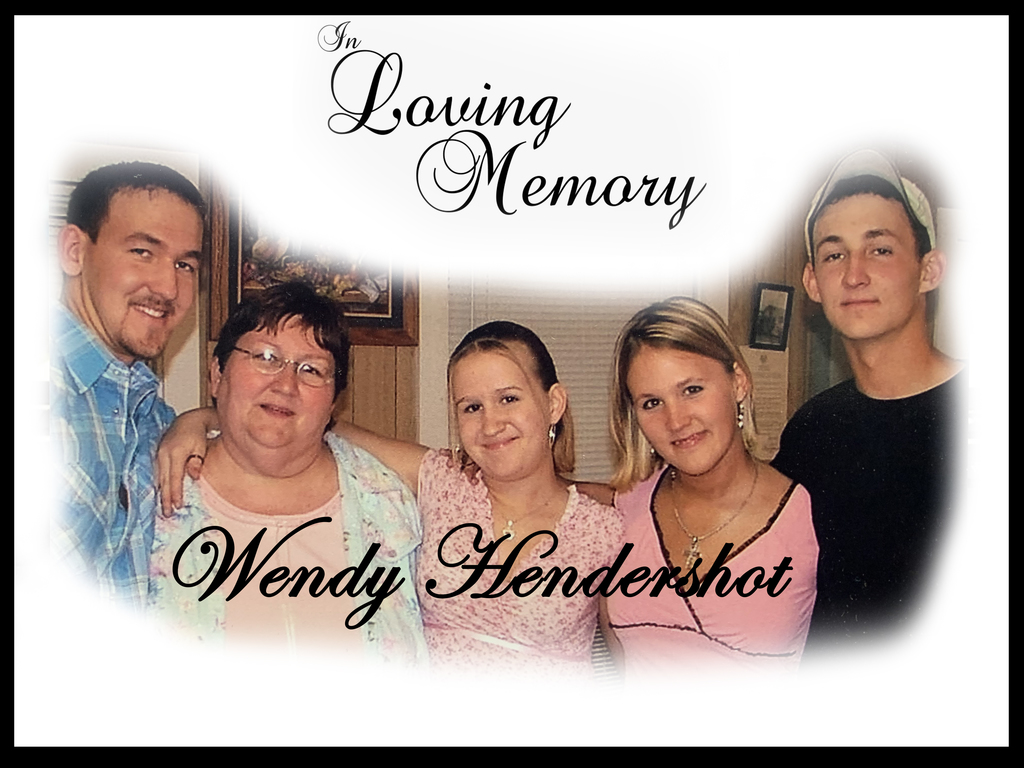 School phones are currently down. Sorry for any inconvenience. Please use email to contact administration.

Good Afternoon Pirate Nation. With the closure and cancellations, the final Volleyball and Football contests are scheduled for the following dates: Volleyball Friday, October 23, 2020 versus Oglesby at Chilton ISD (4:30 p.m.) Saturday, October 24, 2020 versus Bruceville-Eddy at Chilton ISD (2:00 p.m.) Football Wednesday, October 21, 2020 versus Frost at Chilton ISD (6:00 p.m.) Monday, October 26, 2020 versus Bremond in Bremond (6:00 p.m.) Saturday, October 31, 2020 versus Hubbard in Hubbard (6:00 p.m.) Friday, November 6, 2020 versus Wortham at Chilton ISD (7:00 p.m.) Thank you for your flexibility. Should other changes arise, we will provide additional updates.