GREAT NEWS! Chilton ISD has received an A rating from TEA! Cheers to our students, parents, and educators for your hard work and persistence. Despite the challenges we faced as a district we still maintained our high standard of academic excellence. We Refuse To Sink!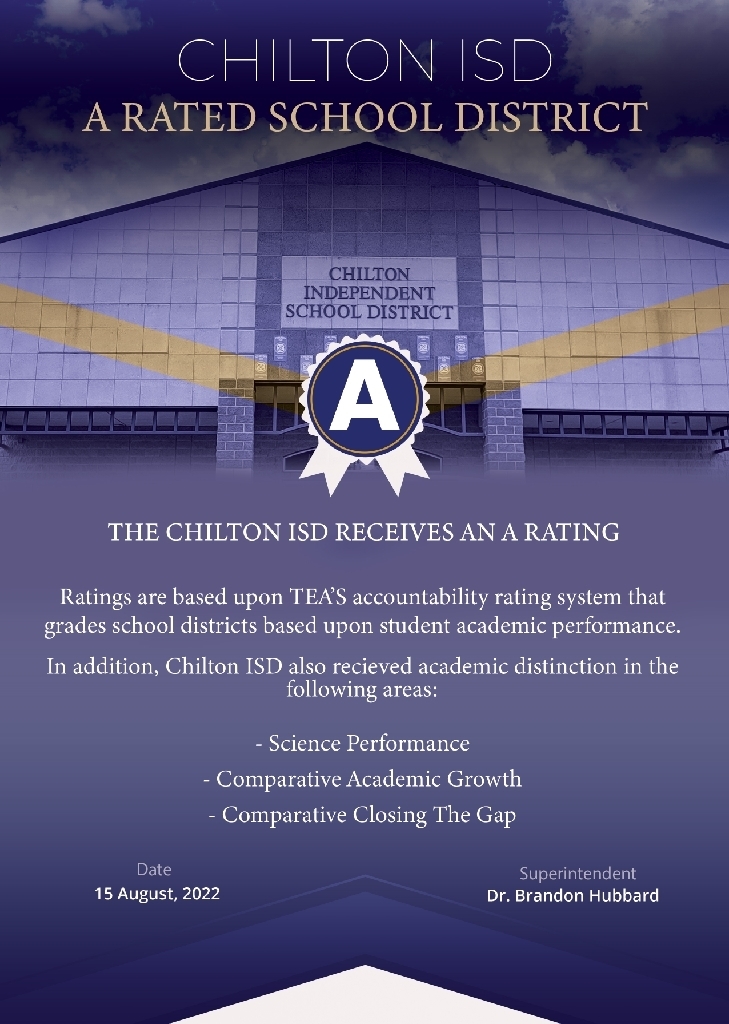 Thank you for all of the hard work that you do for our schools. Your hard work doesn't go unnoticed, and we want to show our appreciation. Thank You, Chilton ISD Custodian Staff!!!
Congratulations to Class of 2022 Chilton ISD Alumnus, Max Herrera III, for completion and graduation from marine basic training. Thank you, Max, for your service to our nation. #Refuse2SinkMentality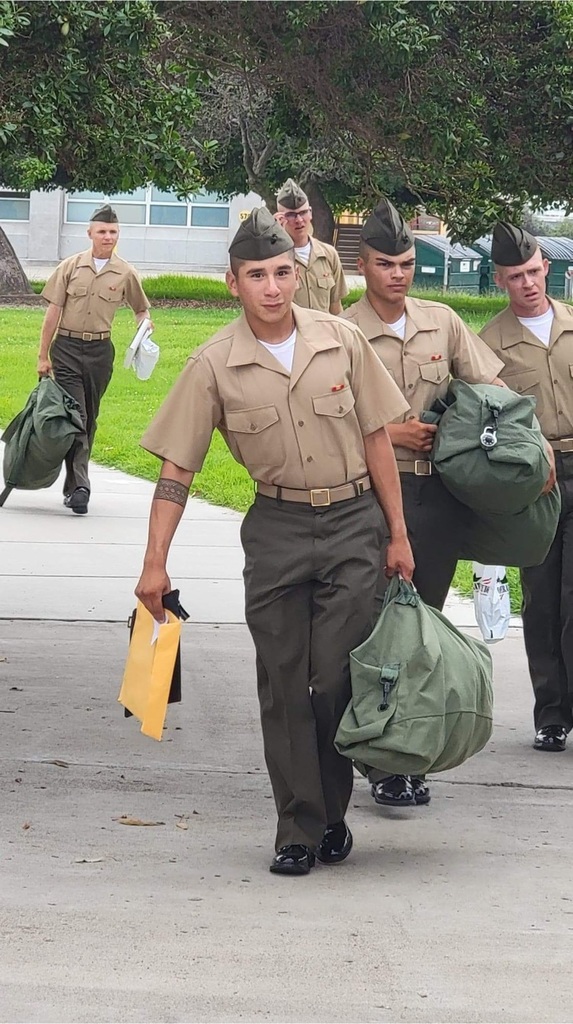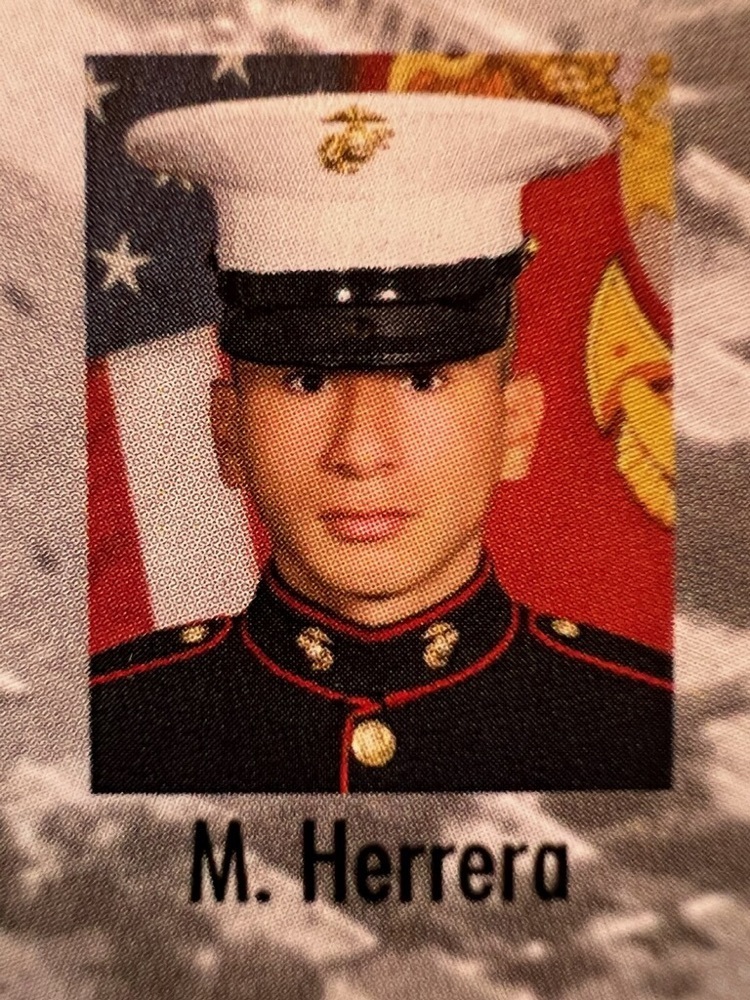 Pirate Nation, Homecoming week begins tomorrow. Dress up days are as follows: Monday: Twin Day Tuesday: Nerd Day Wednesday: Anything buy a Backpack Day Thursday: Class Colors Day, Homecoming Parade at 6:30 pm/Pep Rally and Block Party Afterwards Friday: Spirit Day Let's Beat Bremond!!!!!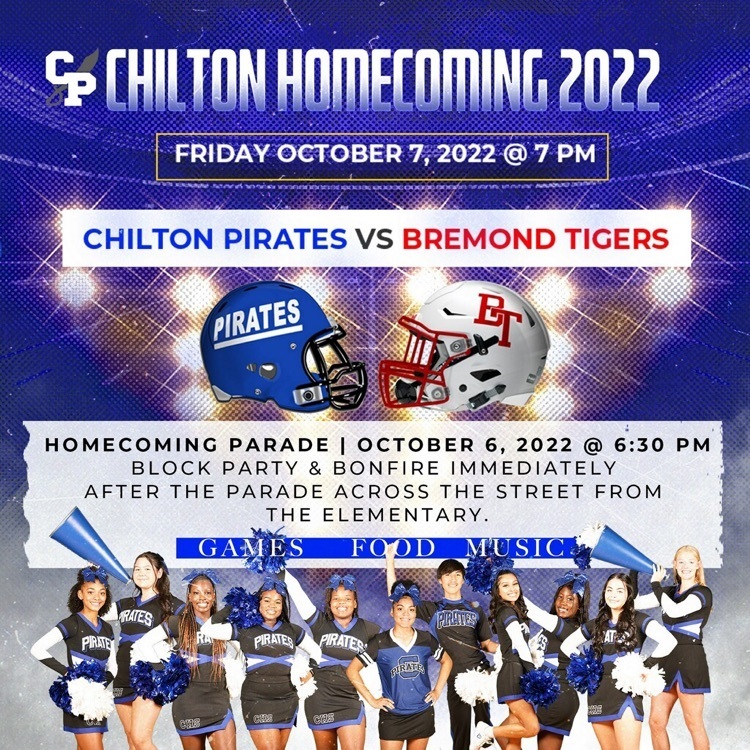 Chilton ISD 4th Grade Science Students are AVID about learning! Here are a few pictures of our Elementary Science students showcasing their AVID strategies.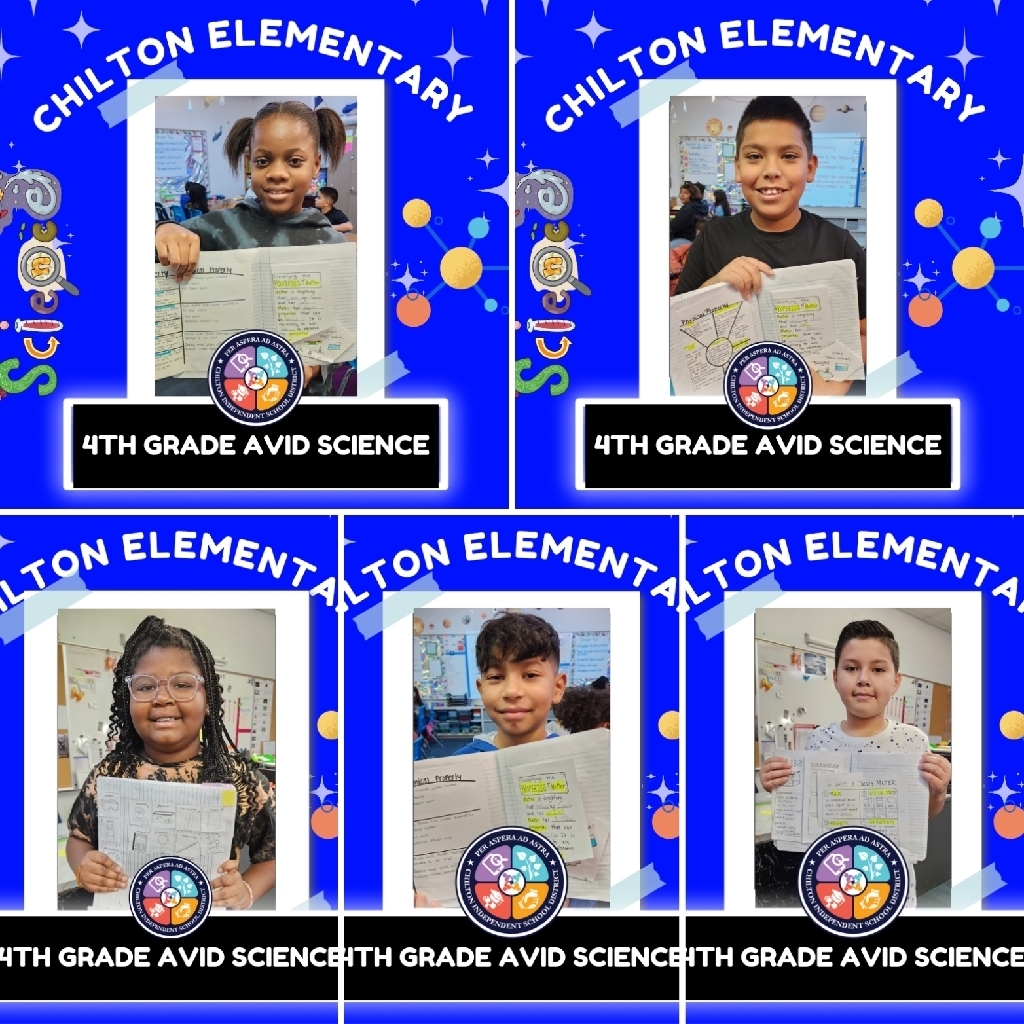 Our Thursday Morning Mindset: Attitude of Gratitude Gratitude and attitude are not challenges; they are choices." - Robert J. Braathe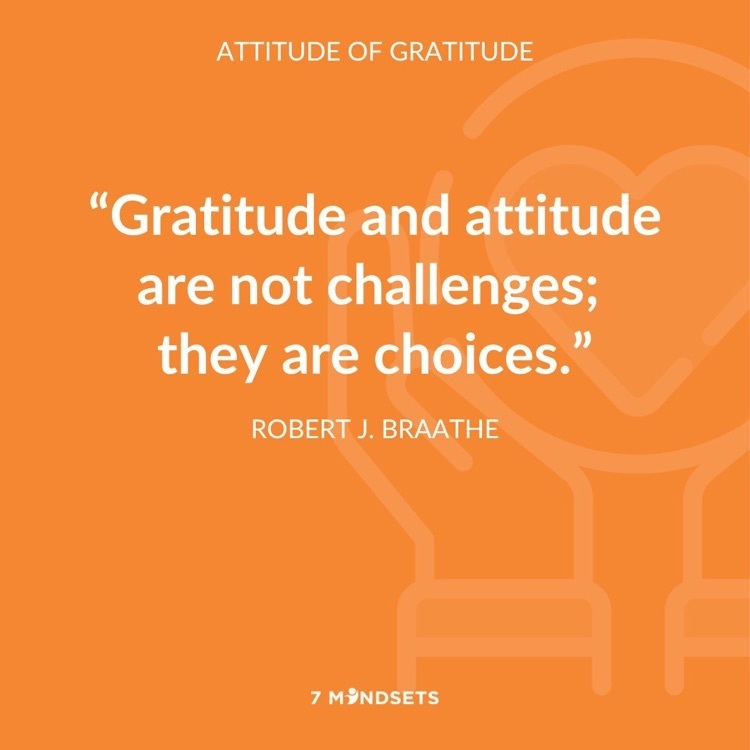 Congratulations to our Lady Pirates Cross Country Meet Winners! Yari - 1st Mayia - 2nd Mariyah - 4th Sa'Mariyah - 7th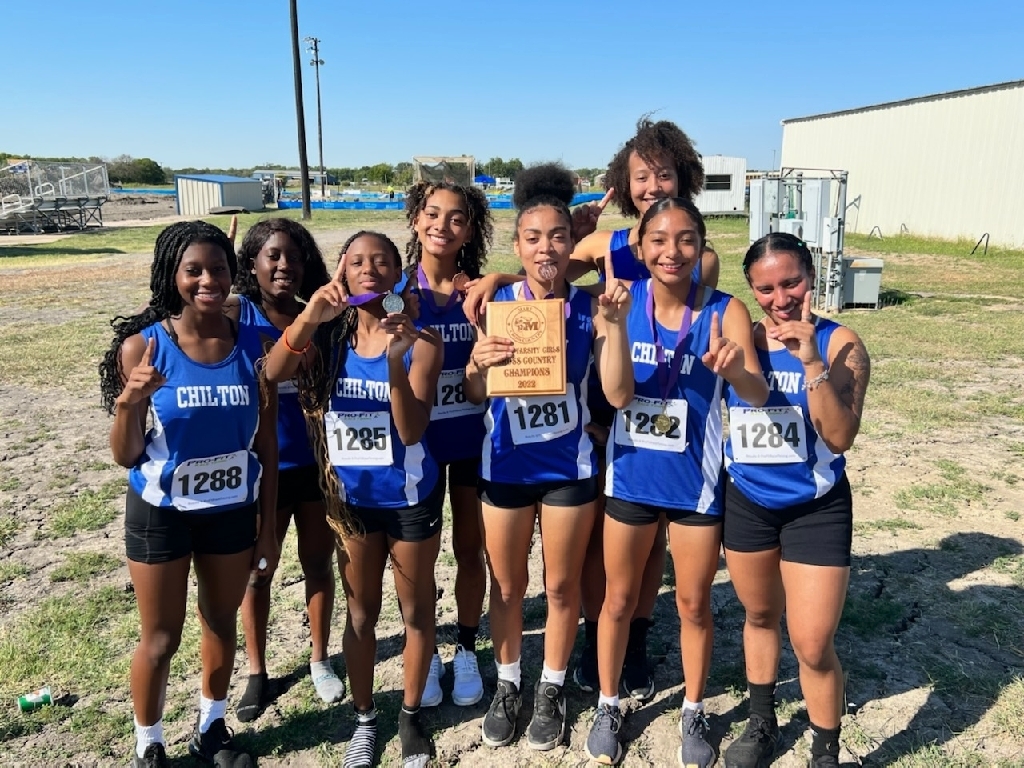 Congratulations to our Junior Varsity Cross Country Champs! 6th Israel 7th Donovan 9th Alan 10th Qourtney 12th Xander 13th Gustavo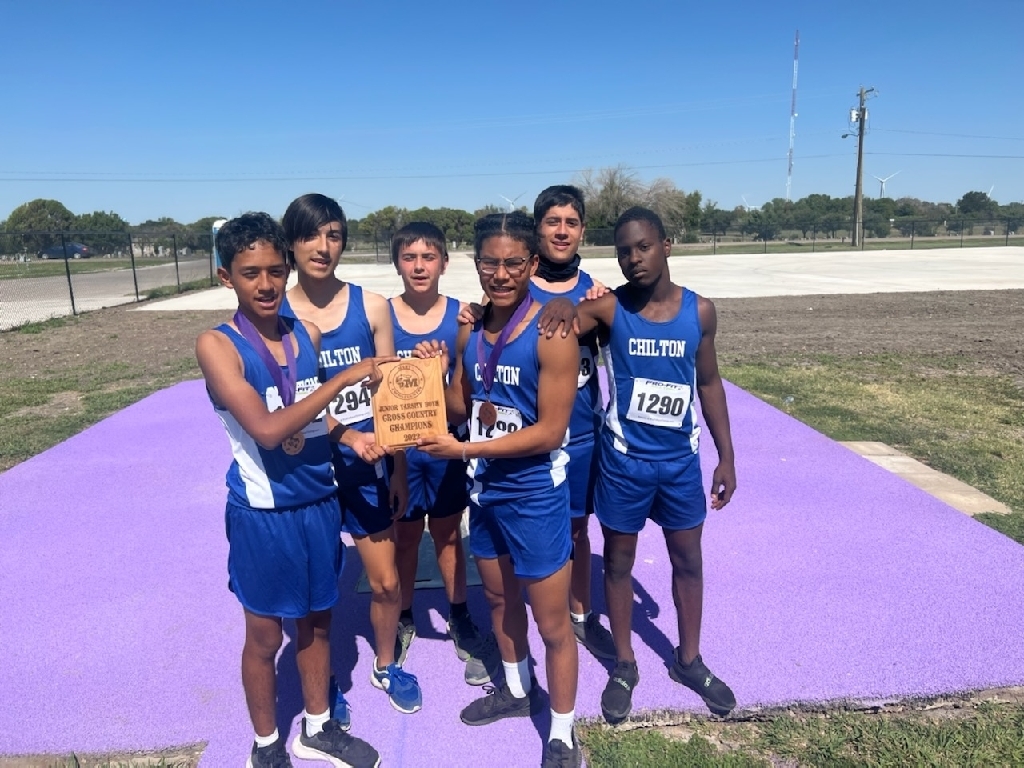 Chilton High School math students are incorporating collaboration, note-taking, and organization to improve learning.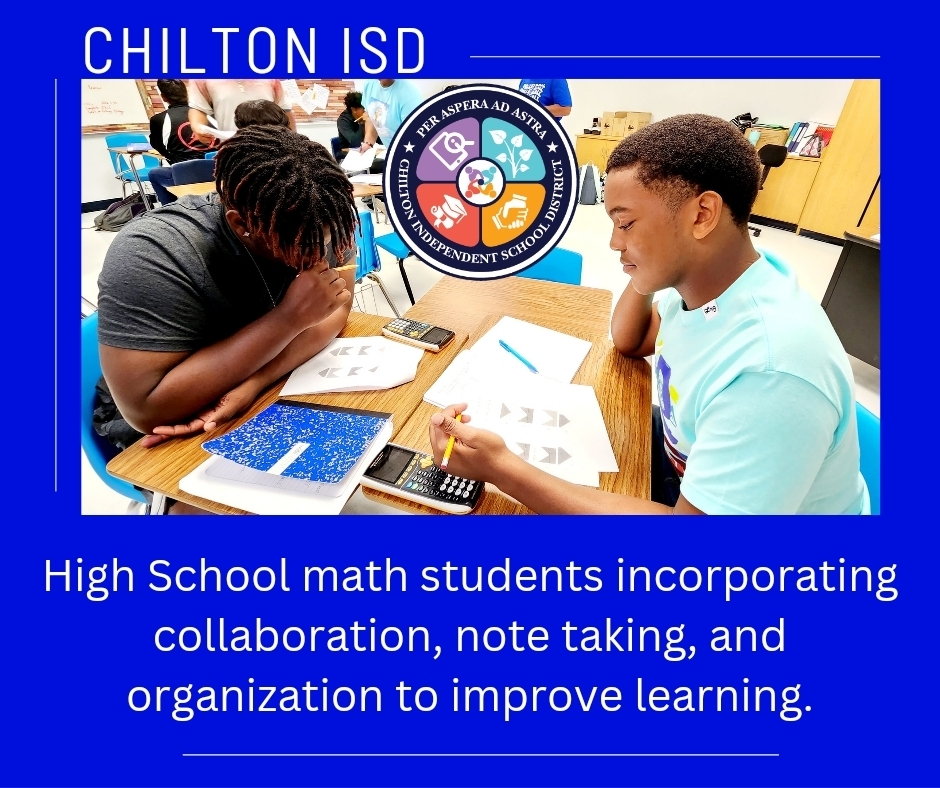 Our Wednesday Morning Mindset: 100% Accountable "Whatever makes you uncomfortable is your biggest opportunity for growth." - Bryant H. McGill

The Lady Pirates came out on top in a hard-fought battle against the Marlin Lady Bulldogs! Congratulations Ladies!!!

Chilton 8th Grade Students are using equations to represent the supply & demand concept. We are preparing our students to apply learning in real-world applications.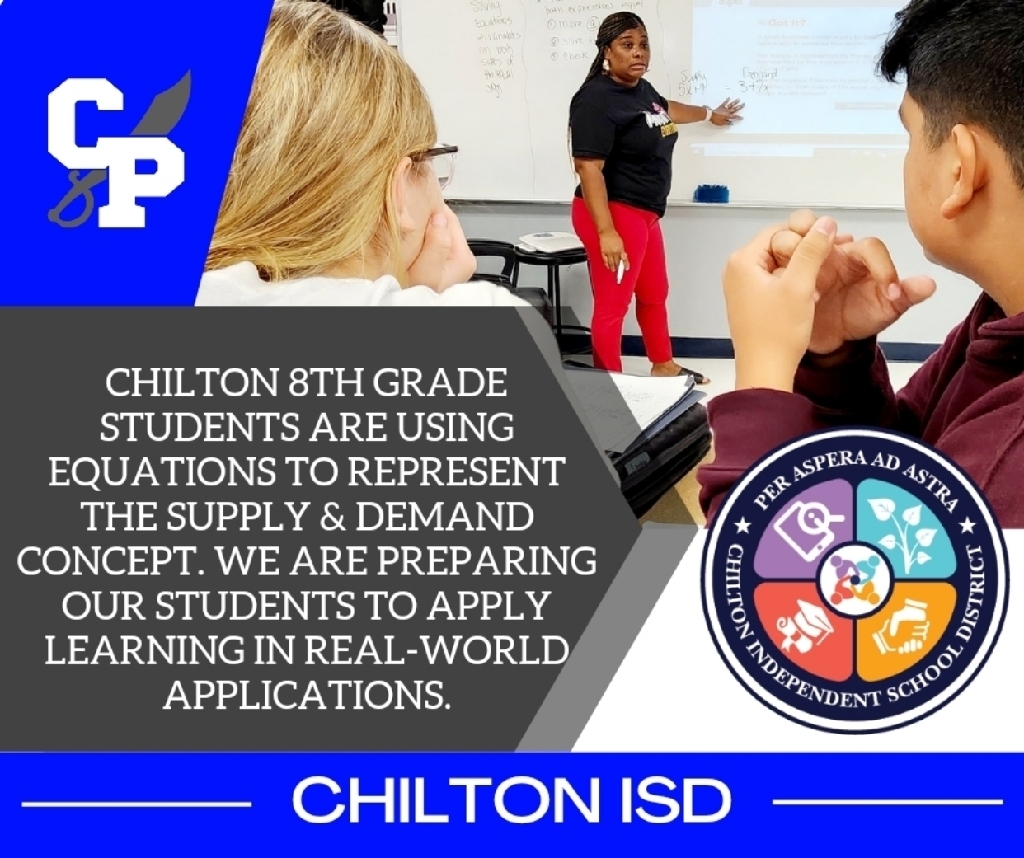 It's Game Day for the Lady Pirates!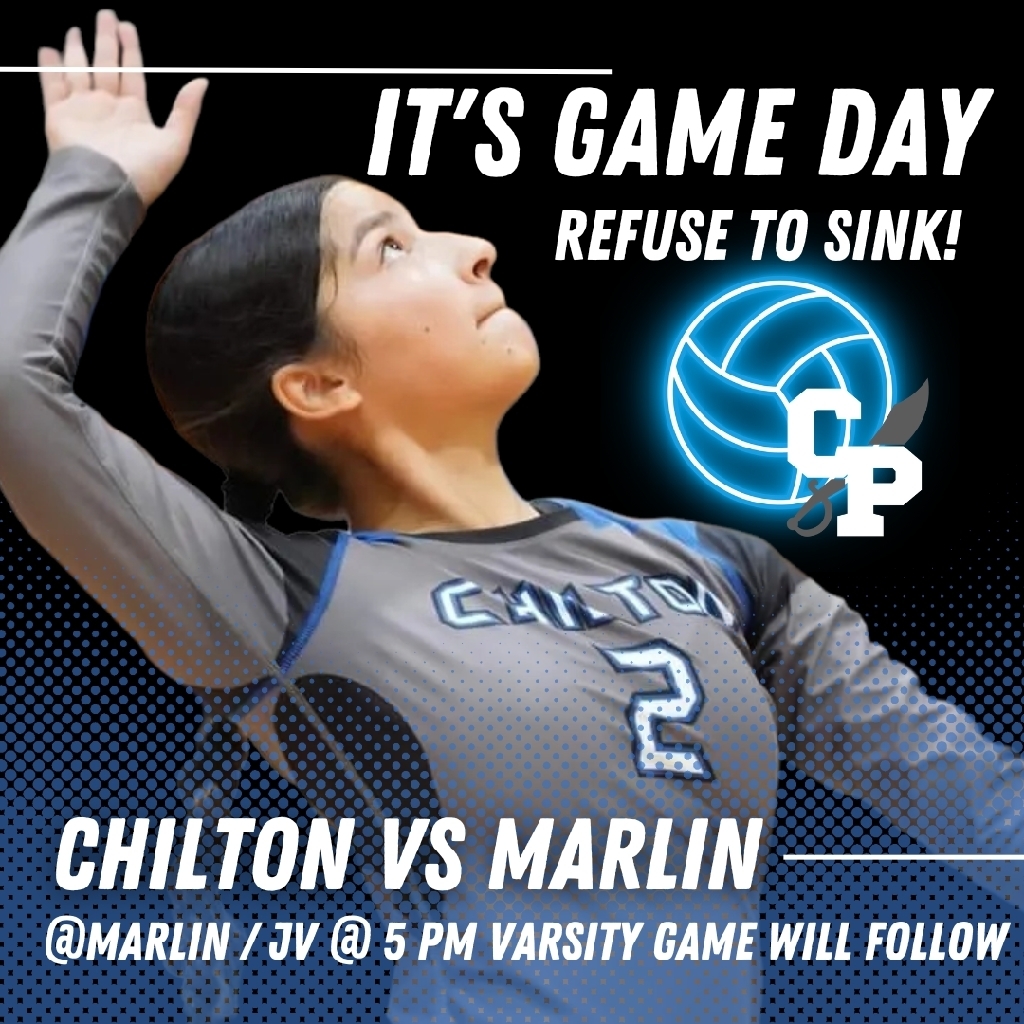 Angelica Aldava Player of The Week 9/23/2022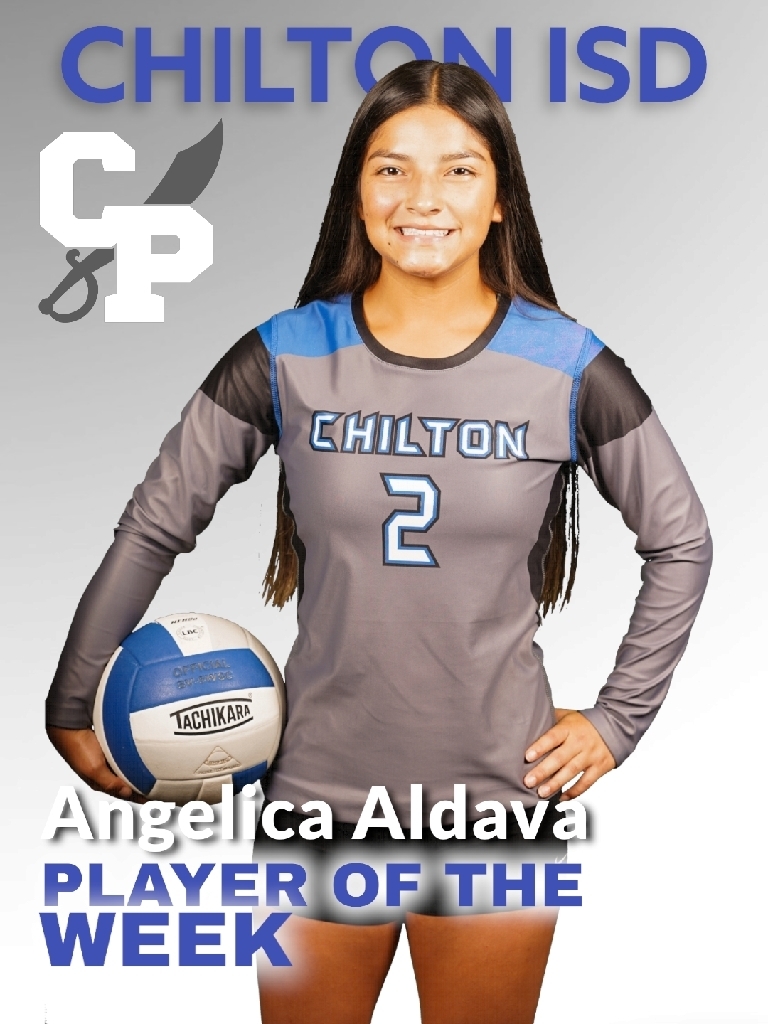 Ty Jones Player of The Week 9/23/2022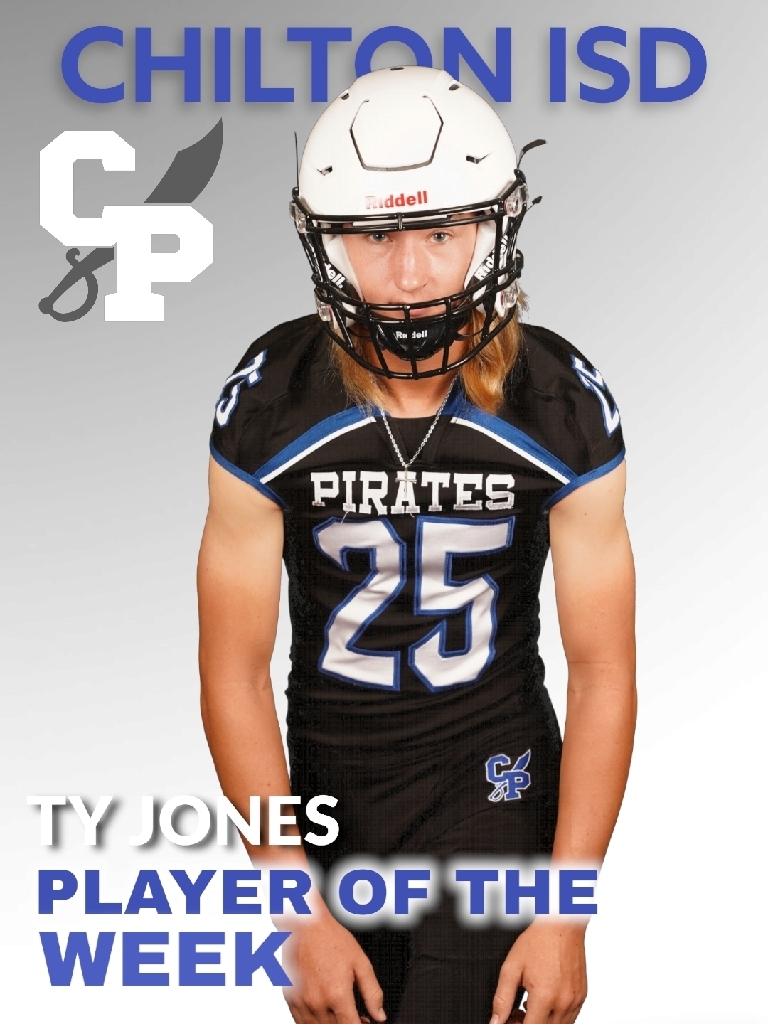 Our Tuesday Morning Mindset: We Are Connected Individually, we are one drop. Together, we are an ocean." -Ryunosuke Satoro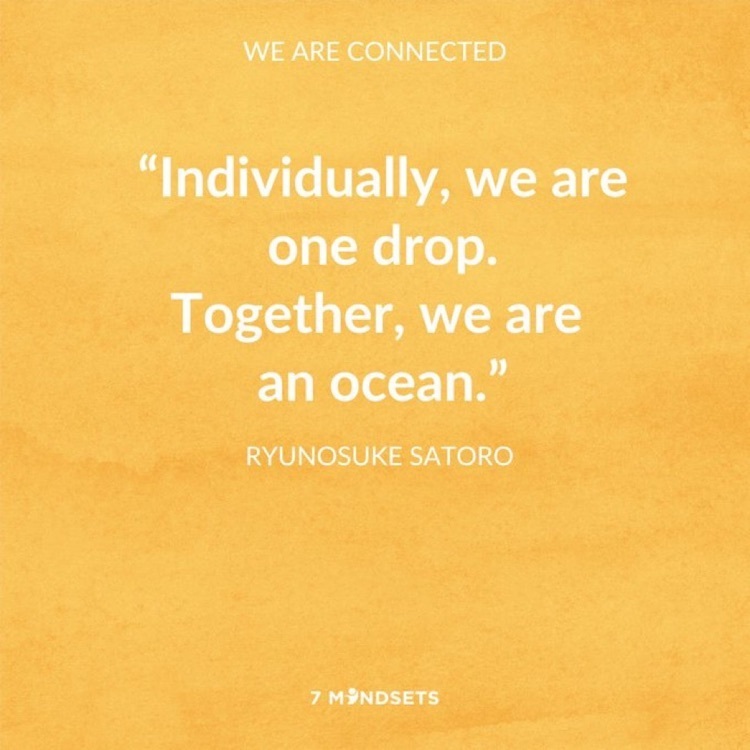 Pirate Nation, We will have a Junior High School/Junior Varsity football game on Wednesday, September 28, 2022 in Bruceville-Eddy. The Junior High game will begin at 6:00 pm and our Junior Varsity game will start immediately afterwards. If you have any questions, please contact Coach Huitt.
Our Monday Morning Mindset: Passion First "Sometimes the biggest accomplishment in life is to find yourself." -Luisa Fernanda Cicero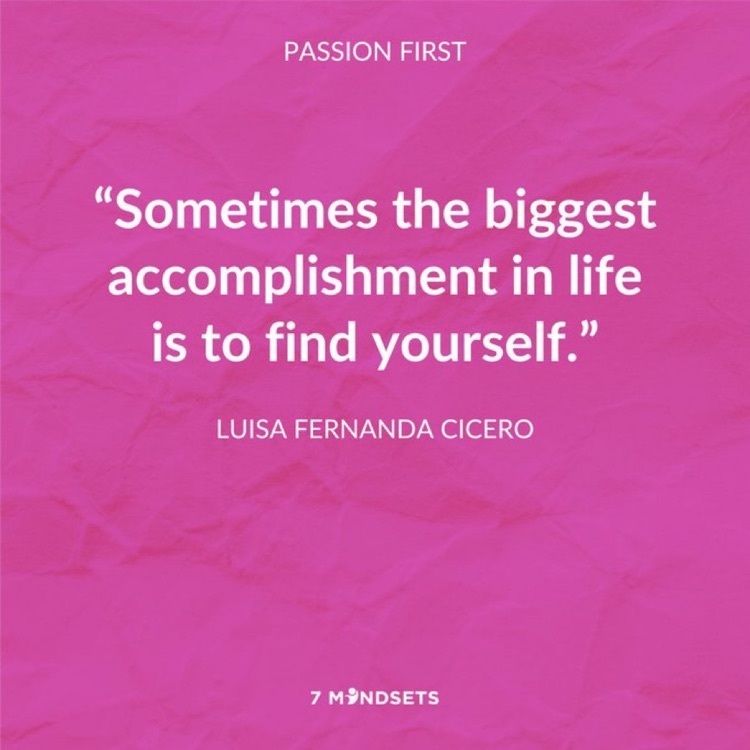 The Chiton Pirates will take on Deweyville Saturday, September 24, 2022, at 6 PM at Trinity.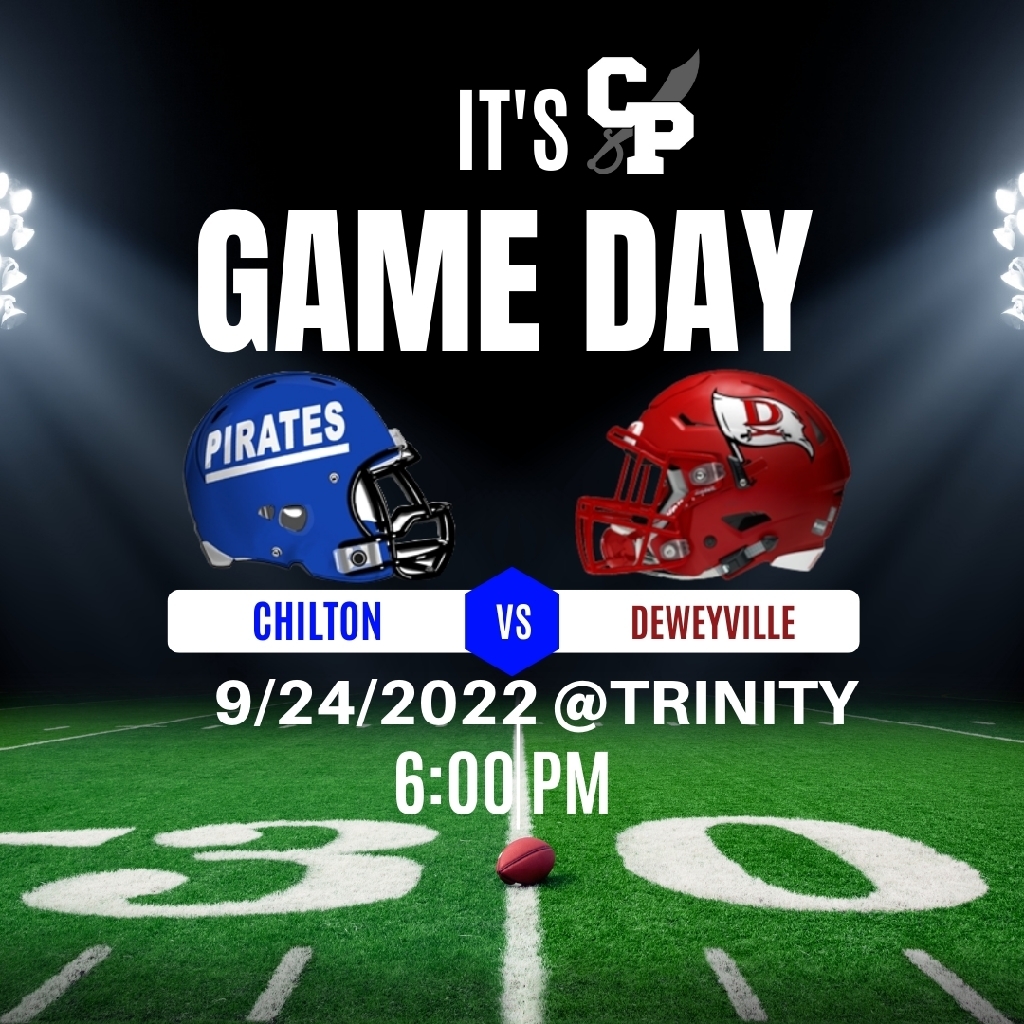 Homecoming 2022 Dress Up Days: Monday, October 3, 2022: Twin Day Tuesday, October 4, 2022: Nerd Day Wednesday, October 5, 2022: Anything but a Backpack Day Thursday, October 6, 2022: Class Colors Day Friday, October 7, 2022: Spirit Day Let's hit 100% participation.