Registration for the 2022-2023 school year has begun in Chilton ISD. 1. Returning transfers to Chilton ISD, please complete the transfer application for the 2022-2023 school year. Please return ASAP because space is limited. 2. Pre -K registration for new Pre-k 3 and Pre-k 4 is from April 11 – 29th on the elementary campus. Please stop by and pick up a packet from Mrs. Olvera in the elementary office. Transfers are very limited into our Pre-K program. For more information, please contact Mrs. Ross at 254-546-1225. 3. All Kindergarten thru 12th grade registration must be done online. It can be done at home or on the secondary campus. Assistance is available from 8:30a – 4:00p Monday thru Friday. For additional questions, please contact Mrs. Canada at 254-546-1228 or see the flyer.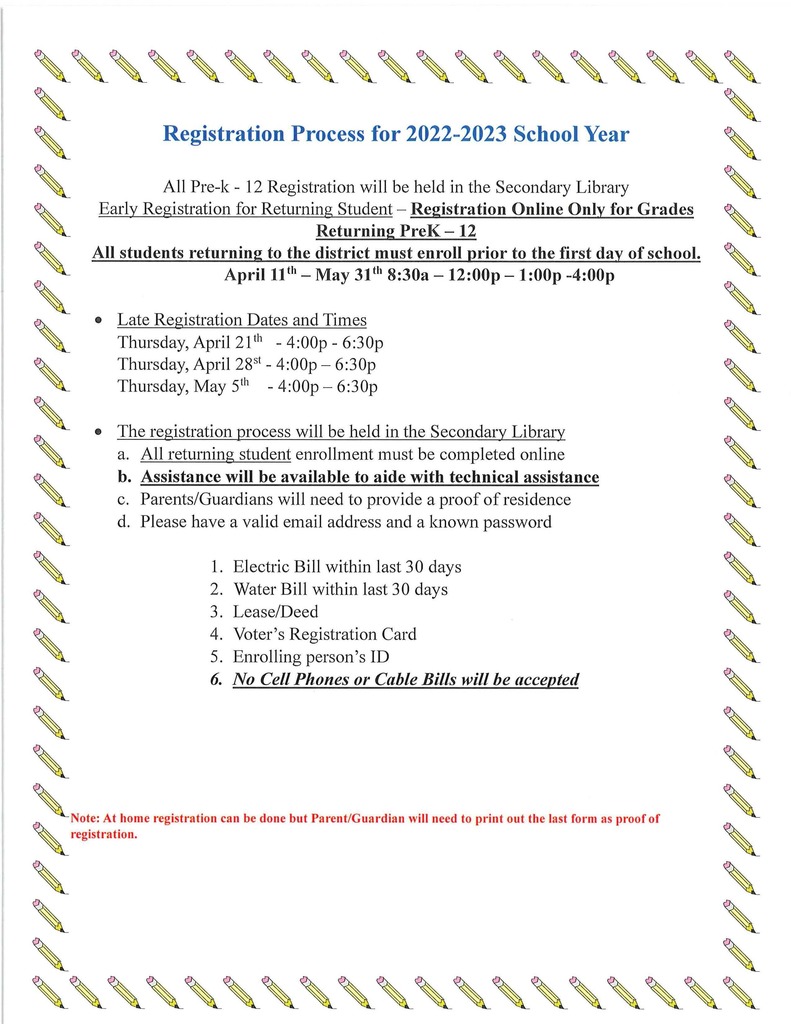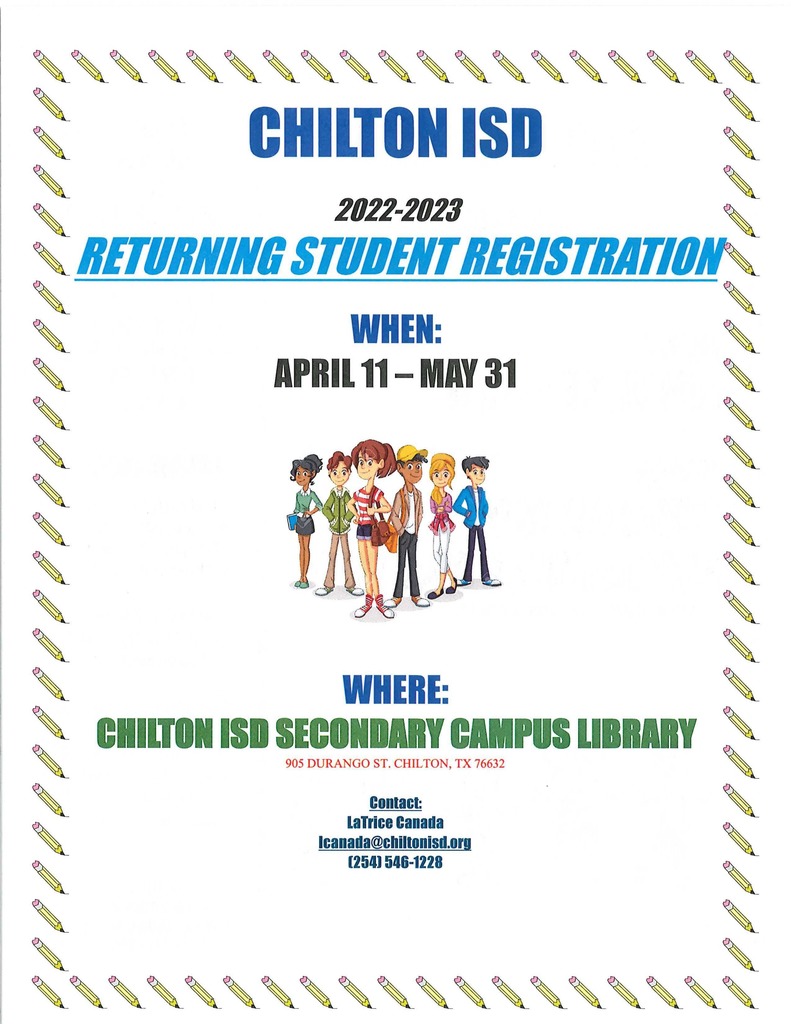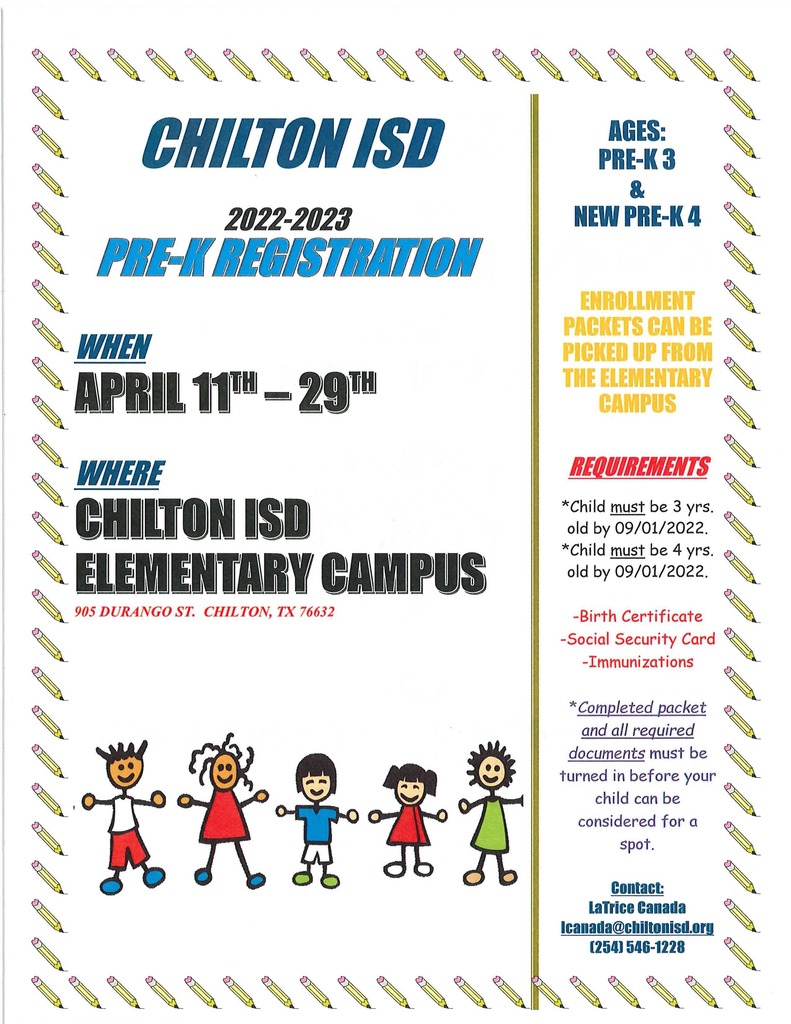 Happy 4th of July! Enjoy your day 🎆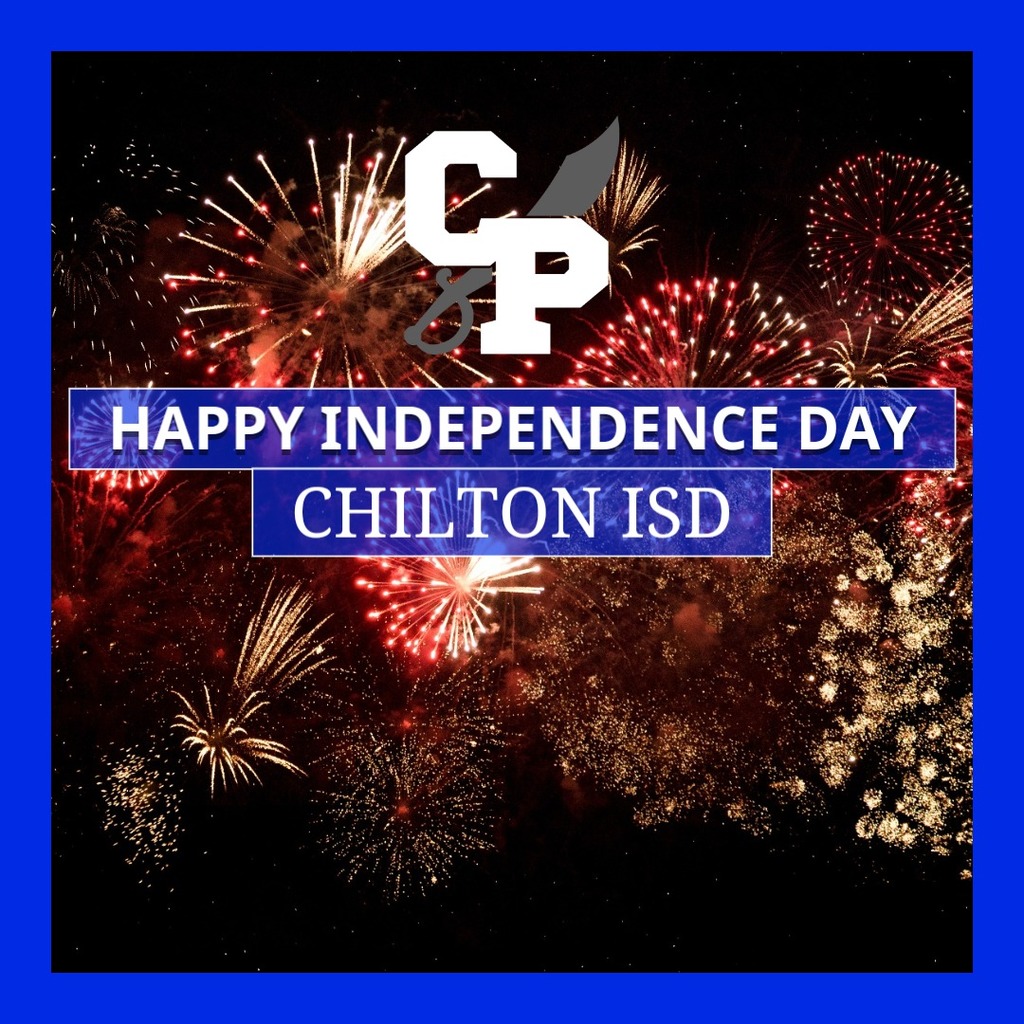 @Chilton ISD Superintendent, Dr. Brandon Hubbard shares stage with Allen ISD Superintendent, Dr. Robin Bullock, and Montgomery ISD Superintendent Dr. Heath Morrison, at TASB SLI in session titled Superintendent Panel: Thoughts on Today's Public Education Environment. #Refuse2Sink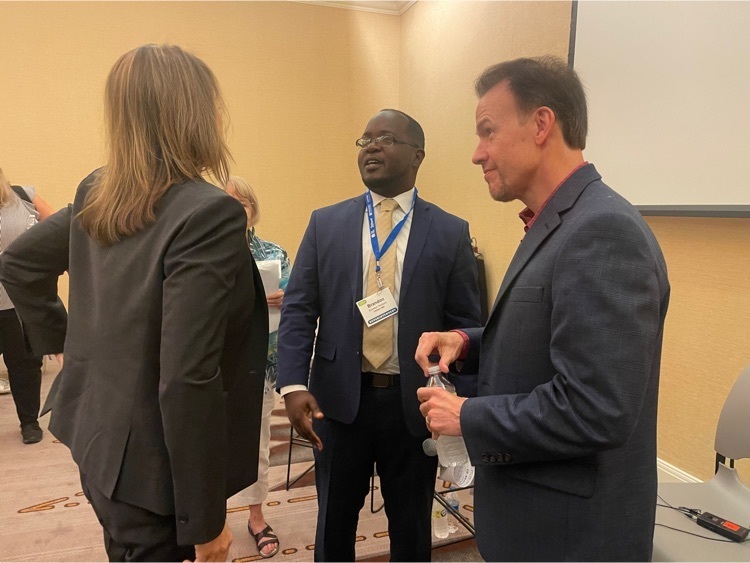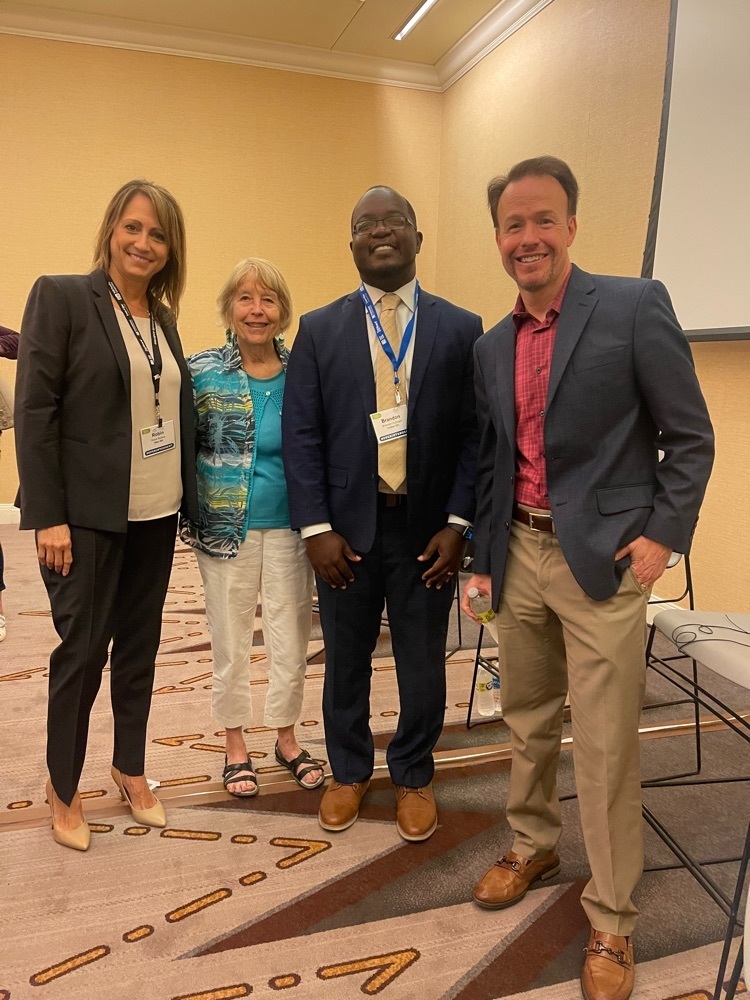 Our student's STAAR Performance results are looking Up⬆+📈 We received improvements & gains in most areas! A job well done to our students, parents, and educators. We Refuse To Sink!!!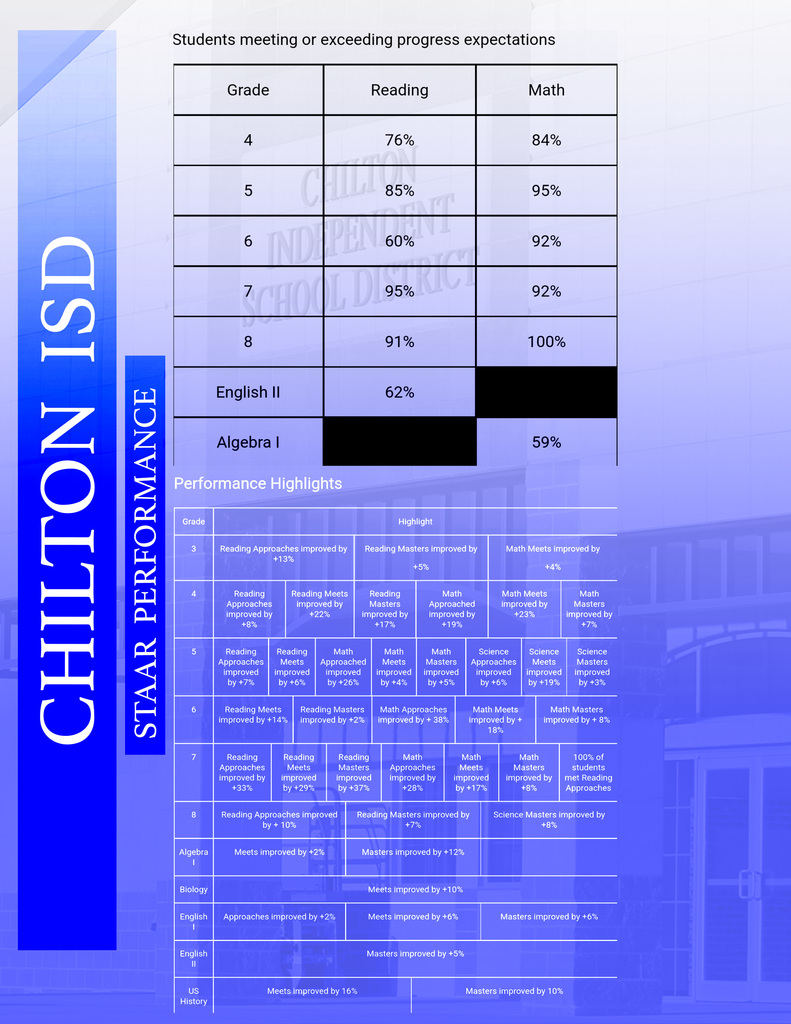 Please see the attached information for the state 7 on 7 tournament. For additional information, please contact Bennie Huitt. #Refuse2Sink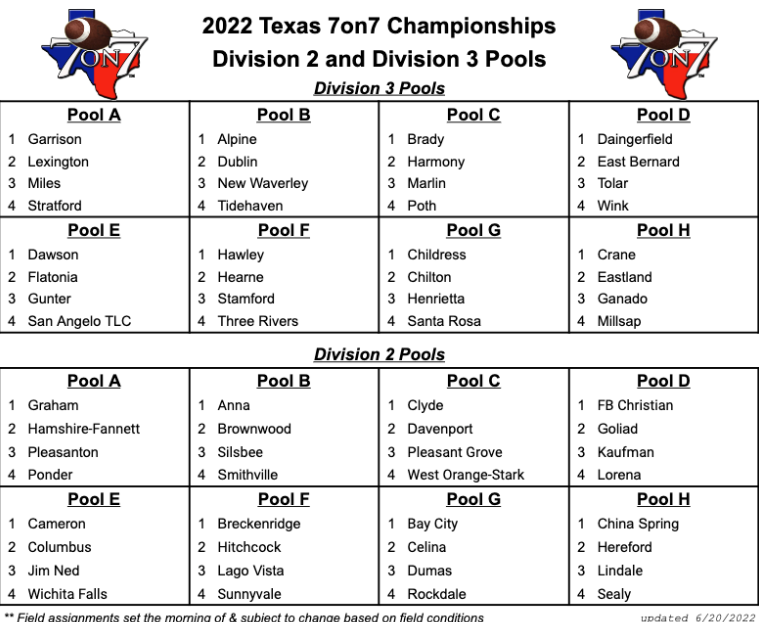 Come Join Pirate Nation. Please see the flyer below for available positions. #Refuse2Sink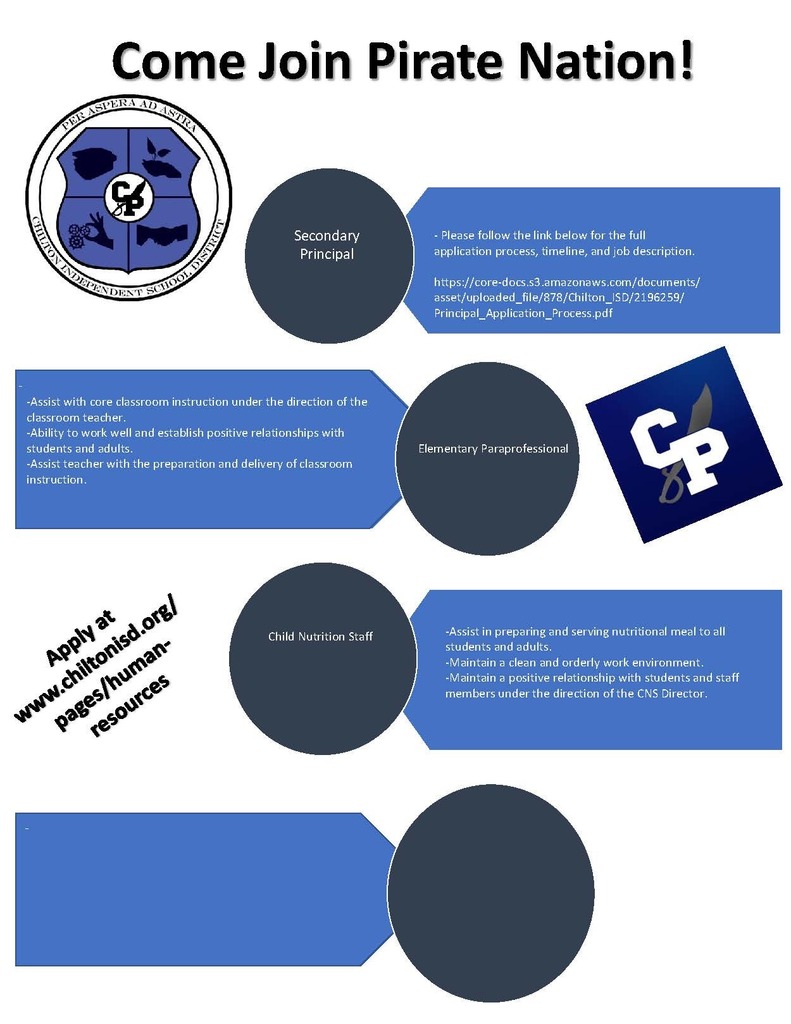 The Lady Pirates represented well and the awards prove it: JH: Most Improved Squad HS: 4th place in Dance & Game-Day Mascot: All-American selection and Dancing Diva Individual Awards: Kim Carrizales and Nikkeyah Huitt All-Americans; Mariyah Suiters - All-American nominee CHS Cheer Squad received the Traditions Award for representing CHS with the most spirited cheers and chants. CP …… U Know!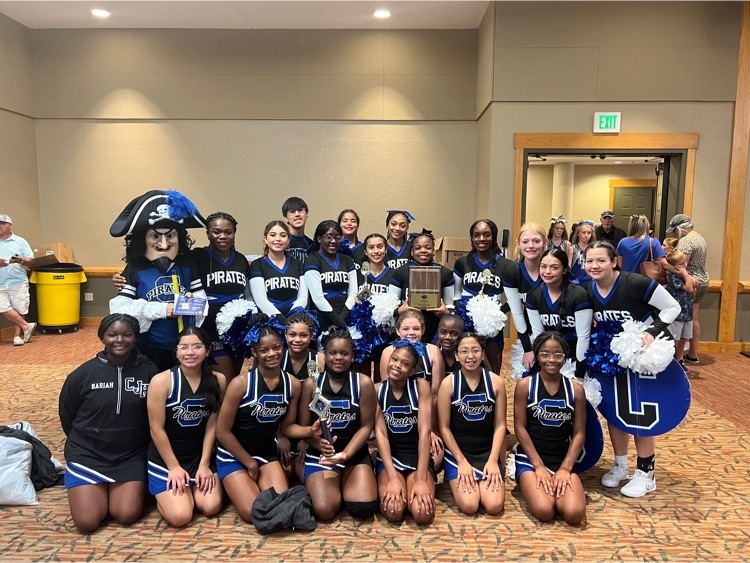 Congratulations Samariyah Burks, incoming 9th grader, on your selection as an All-American mascot. Way to represent Pirate Nation!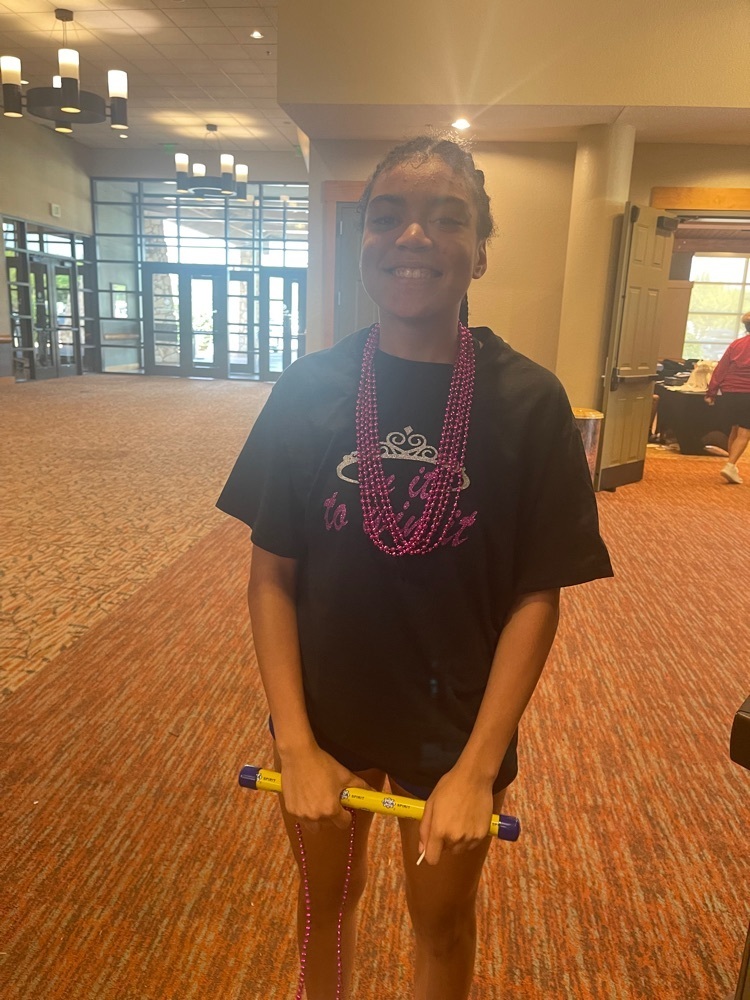 Good Morning Pirate Nation. All 22-23 Chilton students signed up or interested in being on the High School Dance Team please attend an informational meeting on Thursday, June 23 at 11:30 am. This will be the last opportunity to sign up. Please contact Mrs. Farley at 254-546-1235 for more information.   Let's Go Pirates 🏴‍☠️
Two of our varsity cheerleaders have been named All-Americans: -Kimberly Carrizales (9th Grade) -Nikkeyah Huitt (12th Grade) Congratulations to these ladies for earning the nomination, accepting the challenge, and competing at an extraordinary level. #Refuse2Sink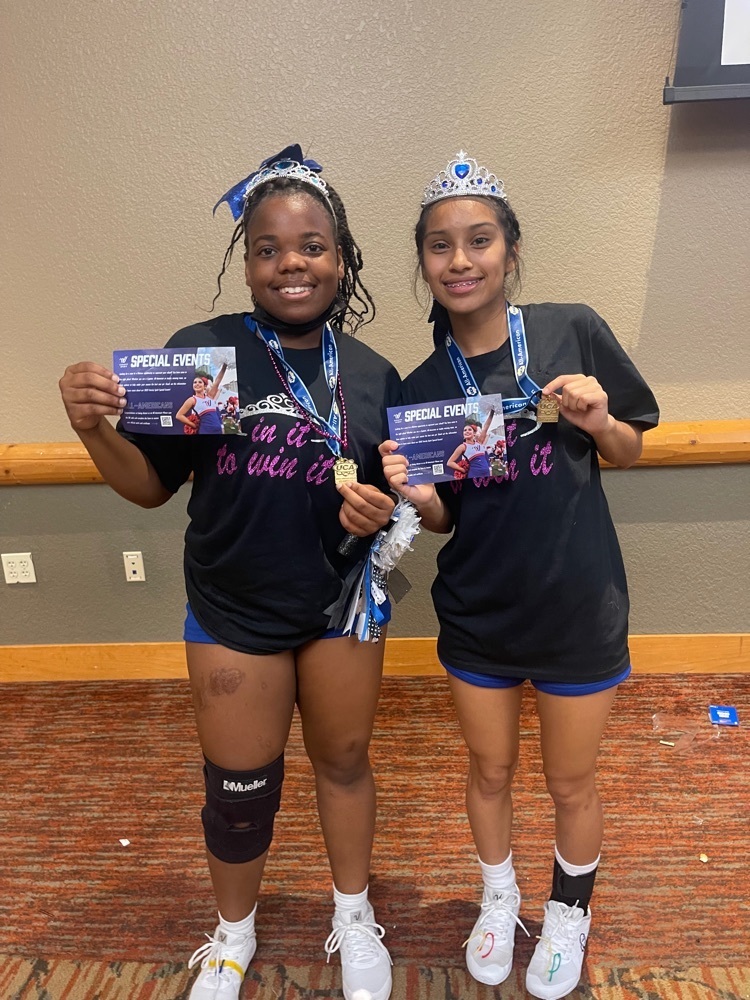 Refuse To Sink Highlight: Pirate Nation meet Makayla Morales. Makayla is a freshman varsity cheerleader and has shown the Refuse to Sink attitude when stepping up to base a stunt, something she's never done before. Thank you Makayla for refusing to sink! #Refuse2Sink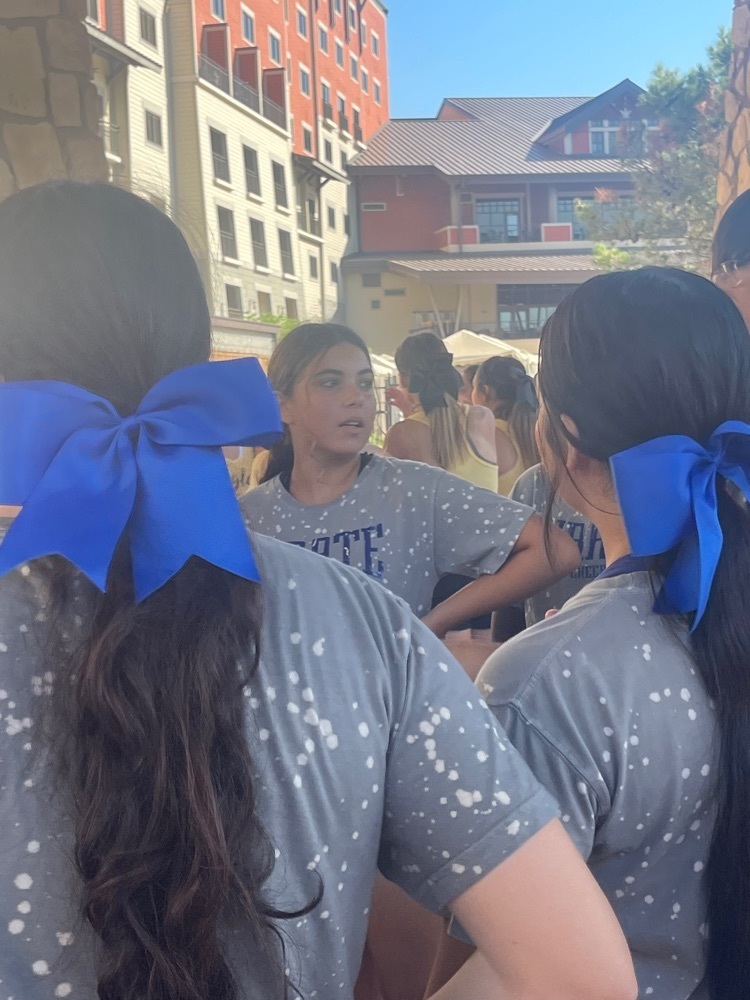 Happy Father's Day to all fathers and father figures in Pirate Nation!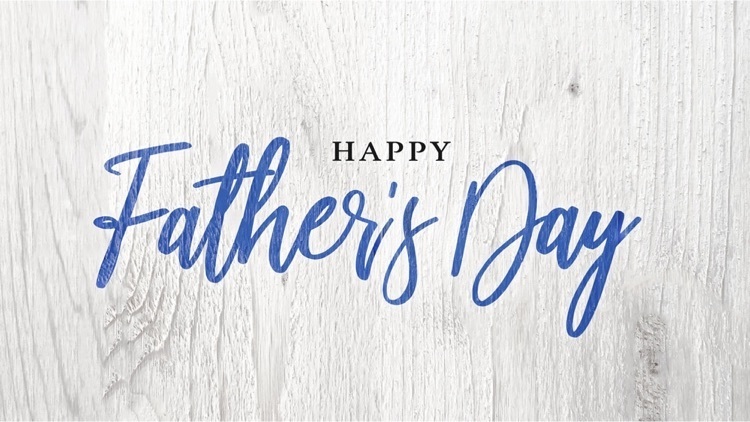 The Chilton ISD sends our deepest condolences to the family of our former student Camron Fields c/o 2018. We want you to know that our thoughts and prayers are with you.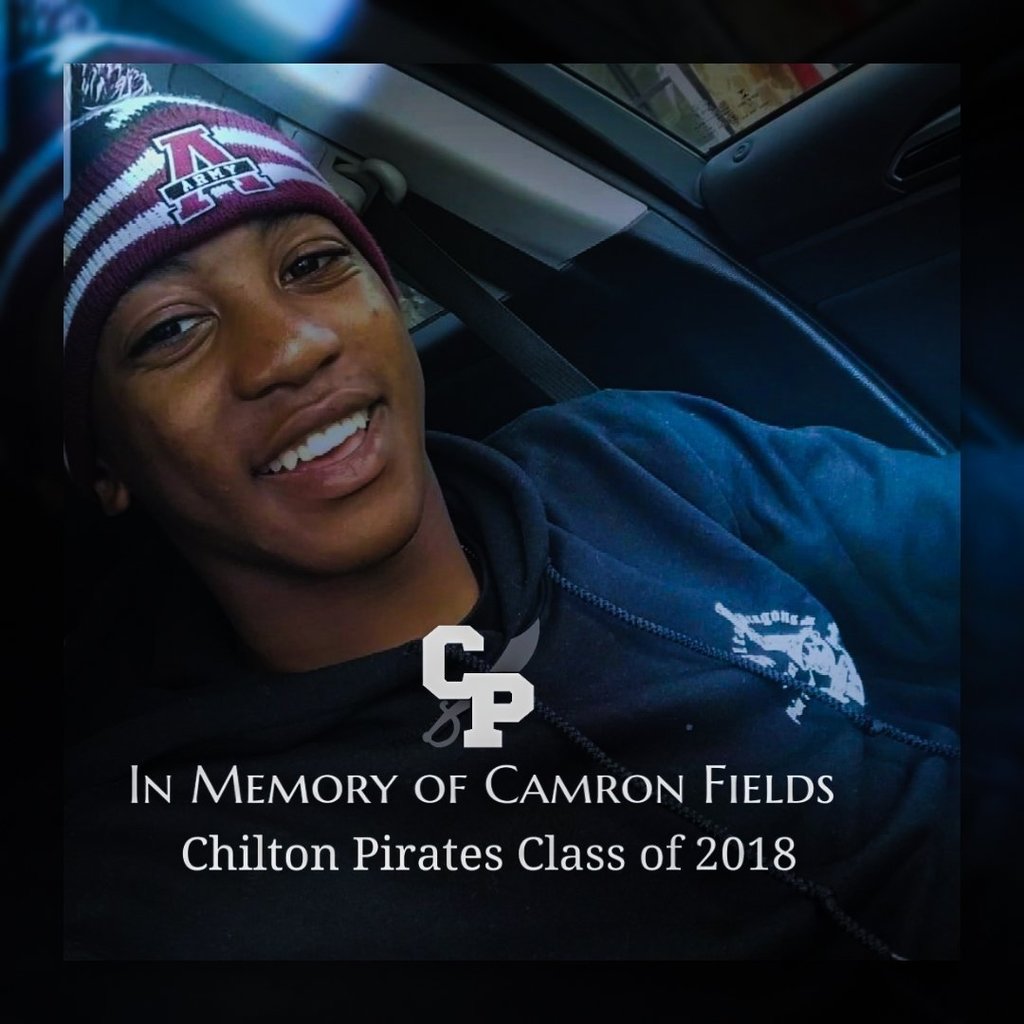 Parents…we have landed at DFW…heading to Love Field to pick up school bus and head home…Almost There!!!! #NoPlaceLikeHome
Know yourself!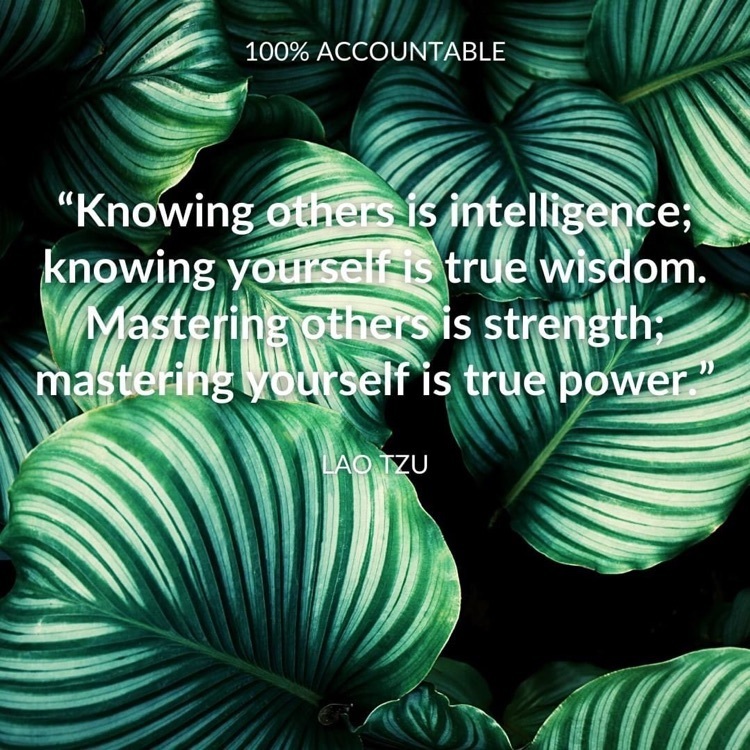 Wings up….Pirate Nation! Our 4th and 5th grade students are off to DC. #ExperiencesMatter #DCBound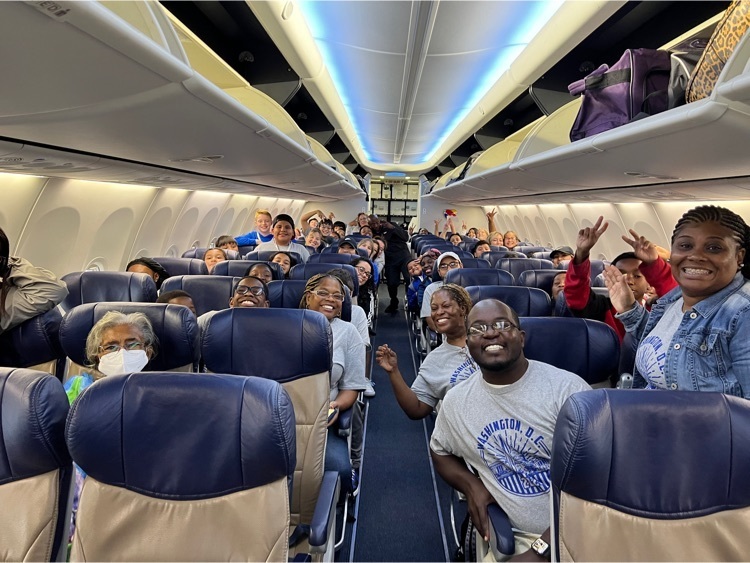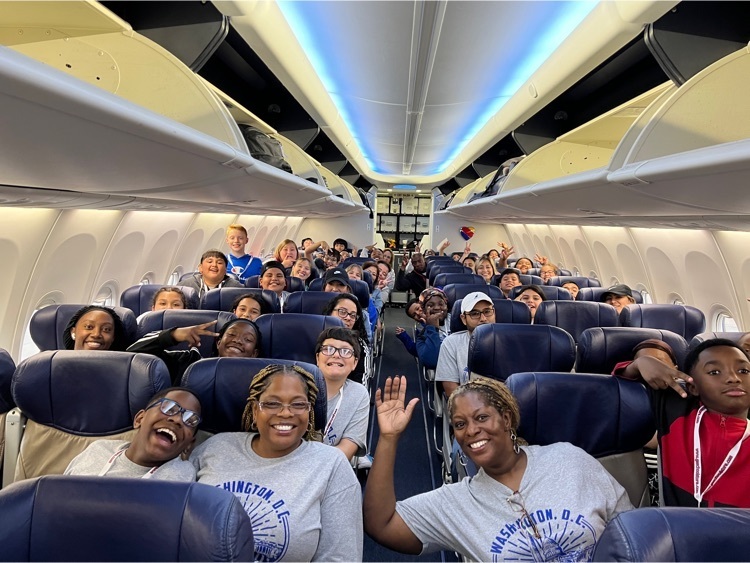 Today we remember and honor those who made the ultimate sacrifice fighting for our freedom.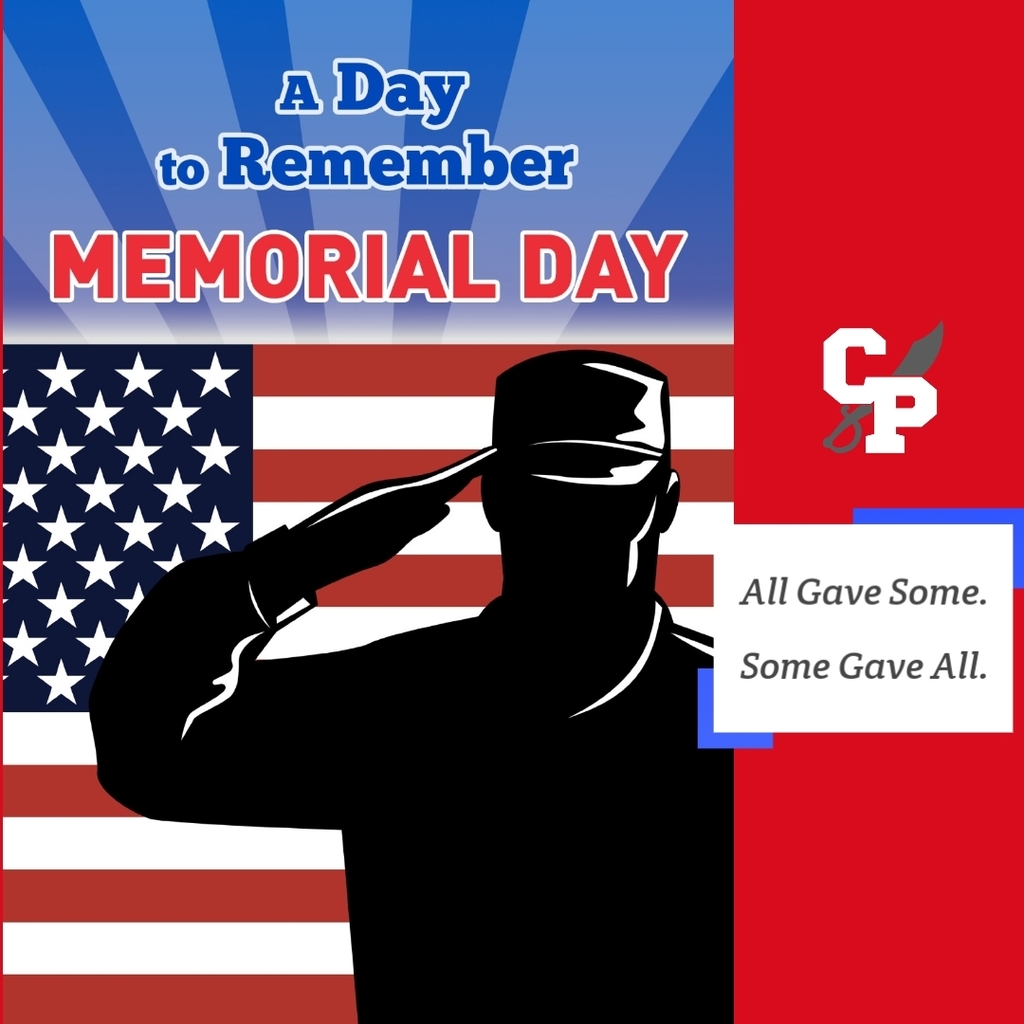 Pirate Nation, All summer workouts will begin on Tuesday, May 31, 2022 at 9:00 a.m. There will be no workouts on Monday, May 30, 2022 in observance of Memorial Day.

Parents and Guardians, Please remember that there will be no Summer School Sessions or STARS Summer Enrichment program courses on Friday, May 27 or Monday, May 30. We look forward to seeing everyone on Tuesday, May 31.