Our Tuesday Morning Mindset: We Are Connected One child, one teacher, one book, one pen can change the world." - Malala Yousafzai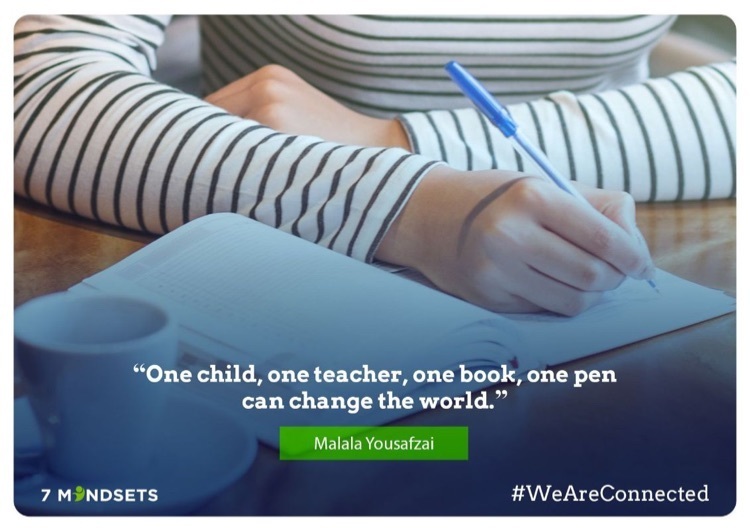 Our Monday Morning Mindset: Passion First There are two great days in a person's life, the day we are born, and the day we discover why." - William Barclay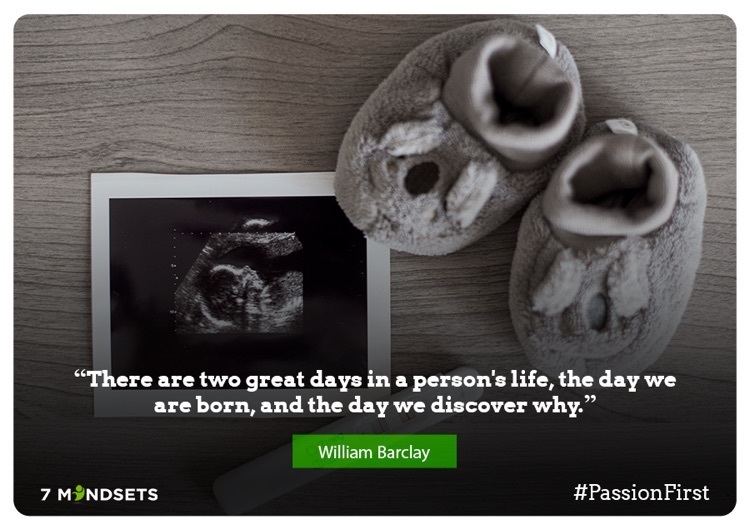 Area Round Playoff Info CP YOU KNOW!!! #Refuse2Sink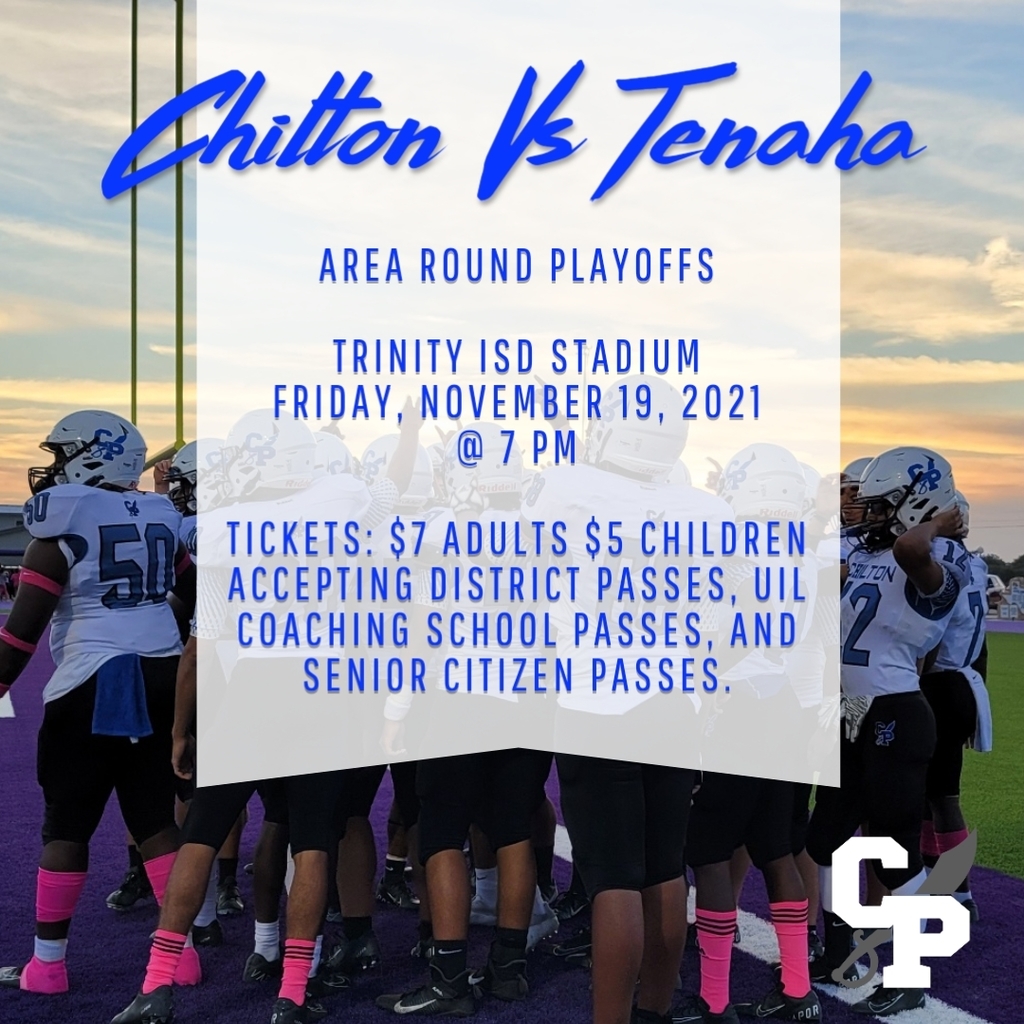 Our Saturday Morning Mindset: Live To Give The undertaking of a new action brings new strength." - Richard Evans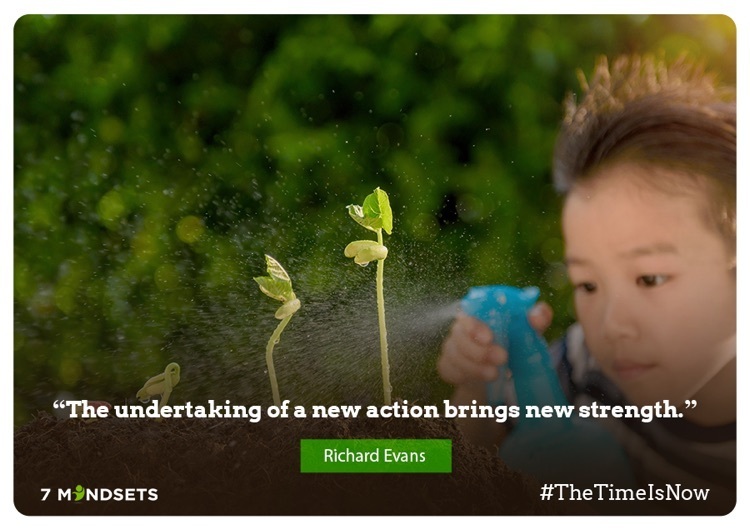 Our Friday Morning Mindset: Live To Give What you do makes a difference, and you have to decide what kind of difference you want to make." - Jane Goodhall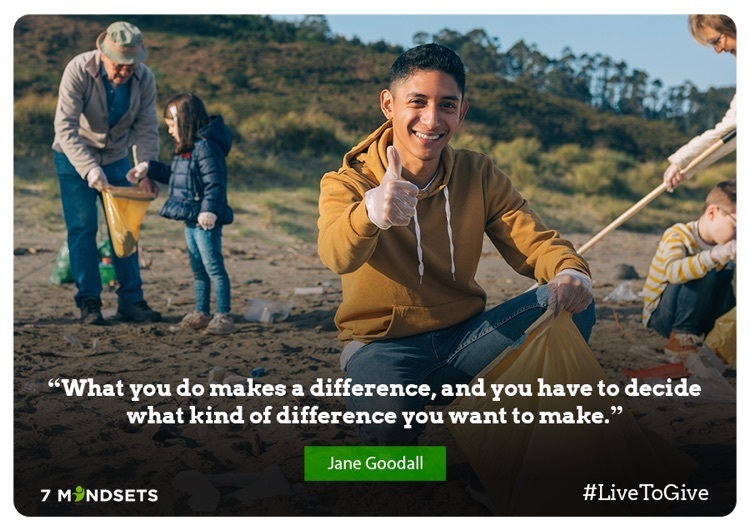 The Chilton ISD would like to acknowledge all of our Veteran's who served our country. We want you to know that your service & sacrifice is greatly appreciated. Happy Veteran's Day!!!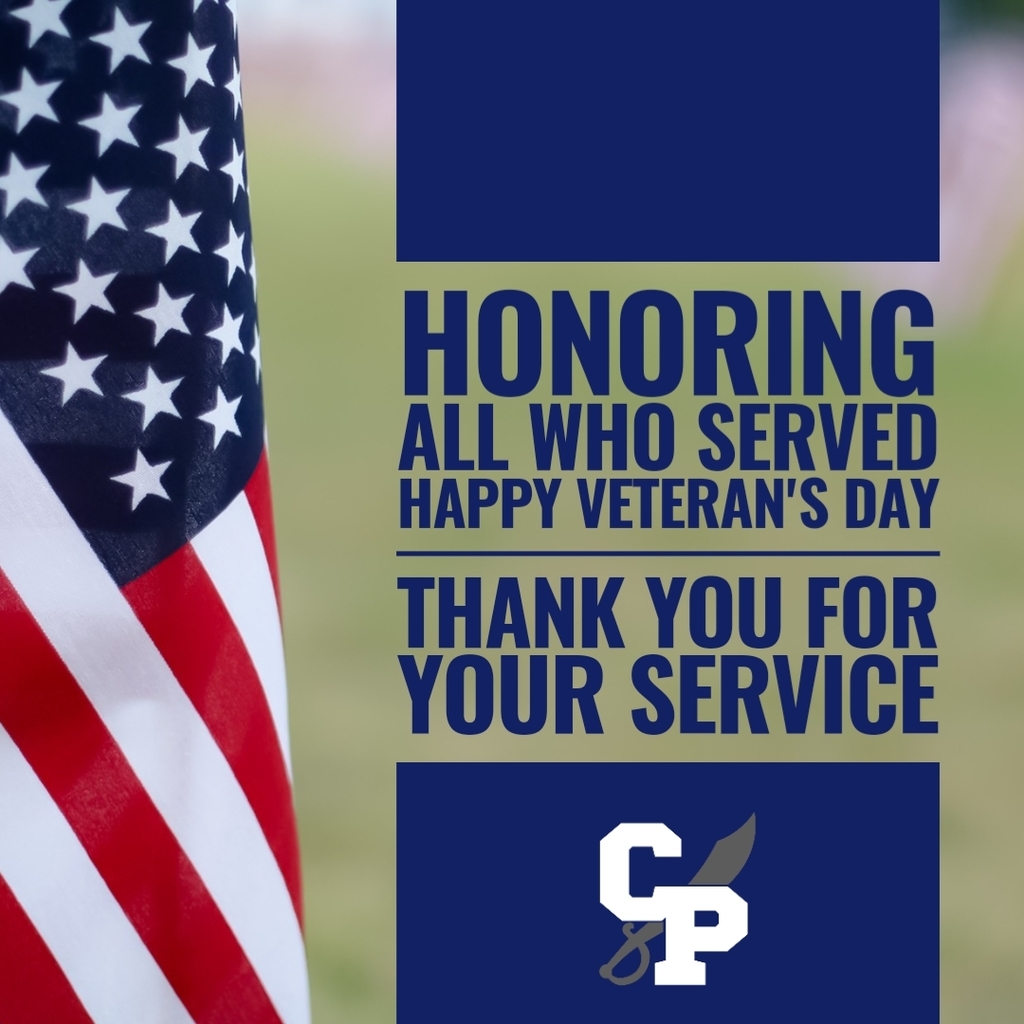 Our Thursday Morning Mindset: Attitude of Gratitude This morning you woke up. Did you give thanks? Be thankful." - Iyanla Vanzant #MindsetMatters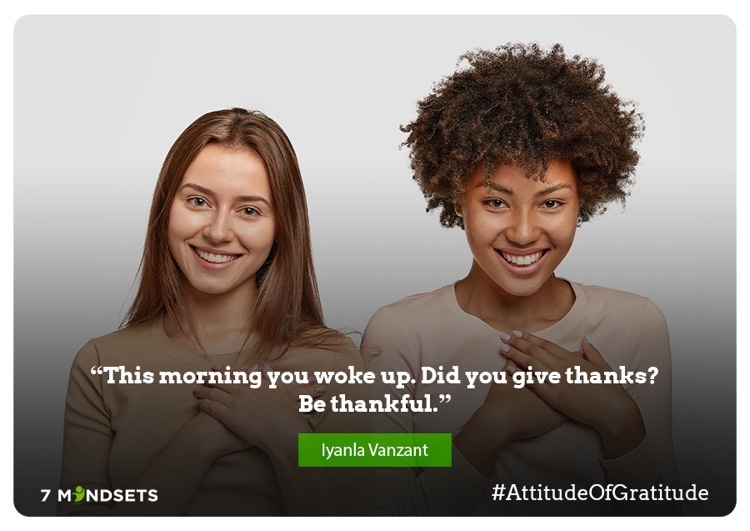 The Chilton ISD STARS after-school program will be cancelled on Thursday, November 11, 2021. All afterschool activities for Thursday will be cancelled. Please ensure that your student is picked up at 3:47 p.m. following dismissal. Thanks for your assistance in this matter.

Good Afternoon Pirate Nation. Tickets for tomorrow's Bi-District playoff game must be purchased online. There will not be any tickets sold at the gate. Please use the link below to purchase tickets.
https://www.vancoevents.com/XMJ
Tickets are $5 for adults and $4 for children. District passes, UIL passes, and senior citizen passes will be accepted. Thank you for supporting your Chilton Pirate student athletes.
The Chilton ISD Community would like to thank the Town Square Community Foundation for the grant award. These funds will be used to help foster and improve Community Engagement within the Chilton ISD community. This grant will help fund our Pirate Wonderland Community Engagement event. #CommunityMatters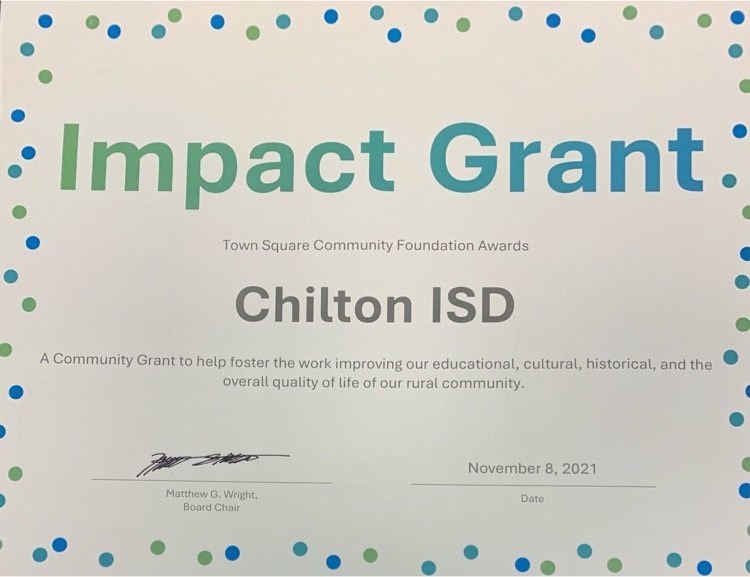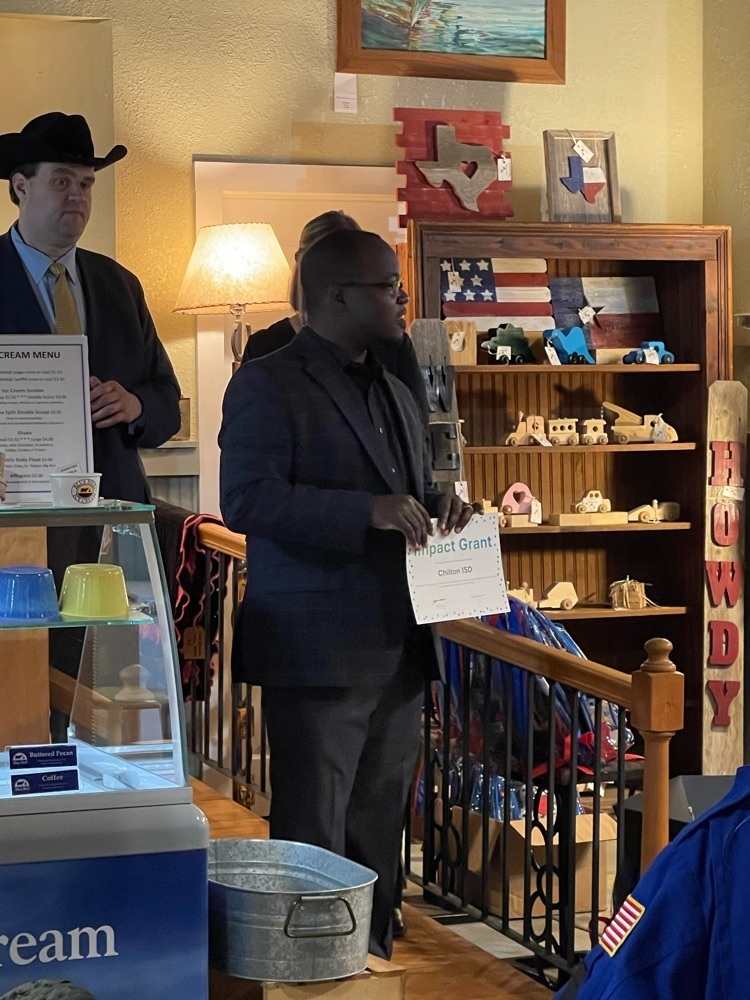 Our Wednesday Morning Mindset: 100% Accountable You are the only person on earth who can use your ability." - Zig Ziglar #MindsetMatters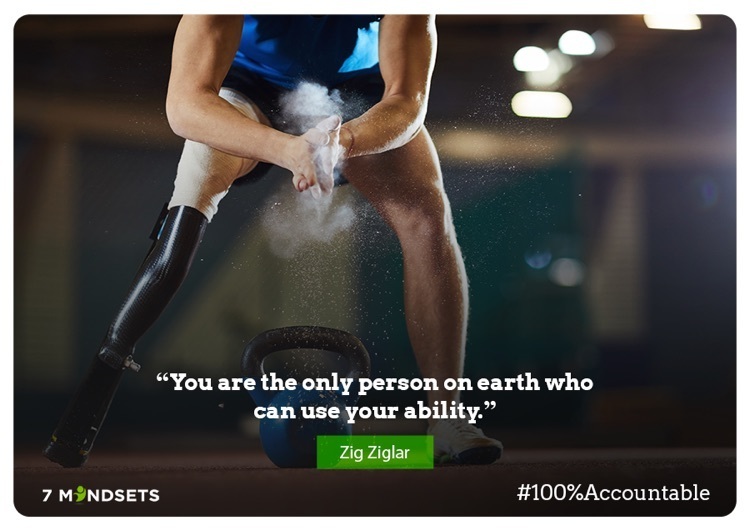 Bi-District Playoff Info CP YOU KNOW!!! #refusetosink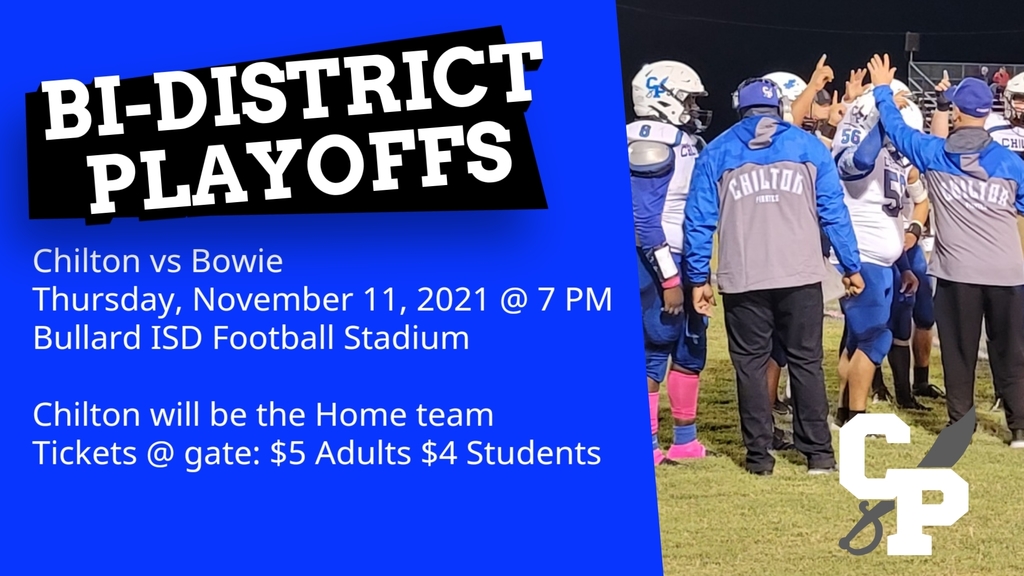 Our Monday Morning Mindset: Passion First Love the life you live, live the life you love." - Bob Marley #MindsetMatters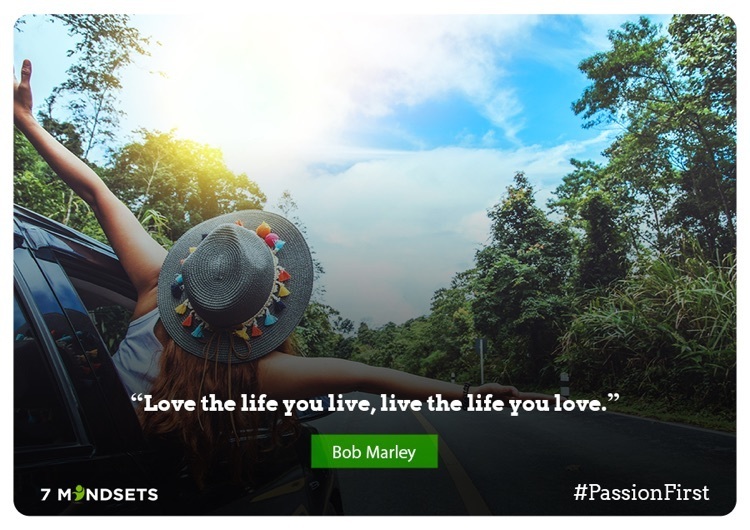 Pirate Nation, Please remember that we fall back tonight.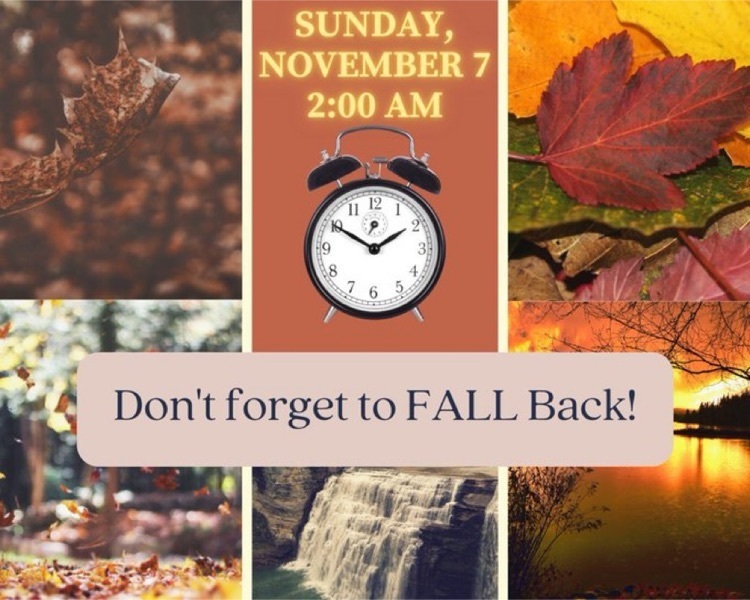 Our Friday Morning Mindset: Live To Give Not everybody can be famous but everybody can be great because greatness is determined by service... You only need a heart full of grace and a soul generated by love." - Martin Luther King Jr.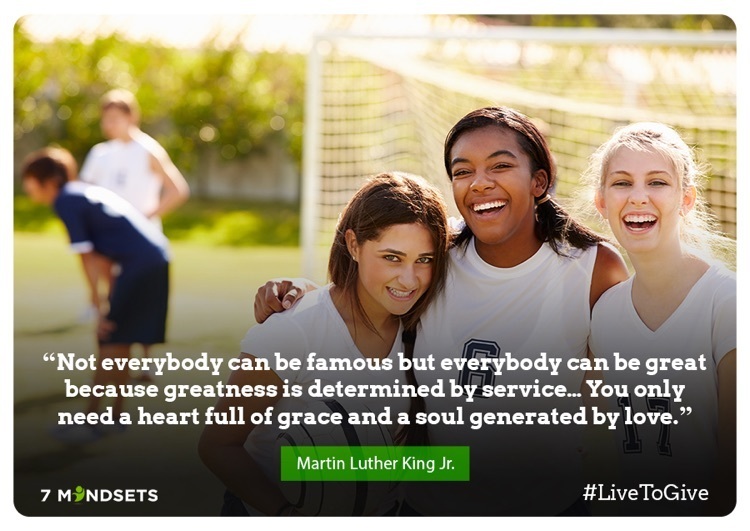 Congratulations to the Chilton ISD Junior High football team for earning the district champion title. With their 20-6 victory over Bremond, these student-athletes have completed an undefeated season. #Refuse2Sink

The Chilton ISD, in conjunction with the Falls Community Health Clinic, will host a COVID vaccination clinic for students ages 5 - 11. Participants in this clinic will be able to receive the first dose of the pediatric COVID-19 vaccination. Whereas those wishing to have their child vaccinated will receive consenting documents, we do encourage parents to attend with their student during the vaccination. This is simply a survey to gauge interest to assist with planning. Only complete this survey if you are interested in having your child vaccinated. If you have any questions, please contact Dr. Hubbard at 254-546-1227 or
bhubbard@chiltonisd.org
. Please complete the link below to register your child.
https://www.surveymonkey.com/r/WVNKY26
Our Thursday Morning Mindset: Attitude of Gratitude #MindsetMatters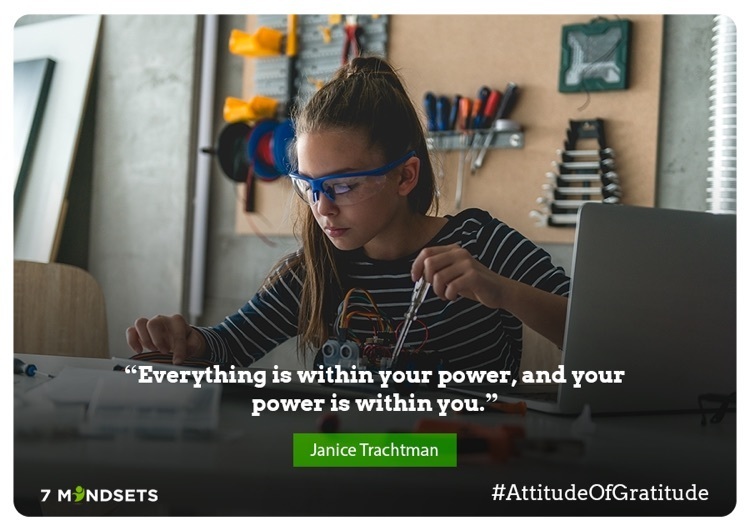 Good Afternoon Pirate Nation. I want to invite all Chilton ISD Stakeholders to our third community facility planning committee meeting to be held on Thursday, November 4, 2021 at 6:00 p.m. in the Chilton ISD Cafeteria. During this meeting Gallagher Construction representatives will begin to manifest plans and costs associated with facility priorities as designated by the community planning committee. We invite all stakeholders to participate as we work to make the best decisions for the Chilton ISD.
Our Wednesday Morning Mindset: 100% Accountable