Check out the Chilton Pirates Cross Country Schedule. Come out and support!!! #Refusetosink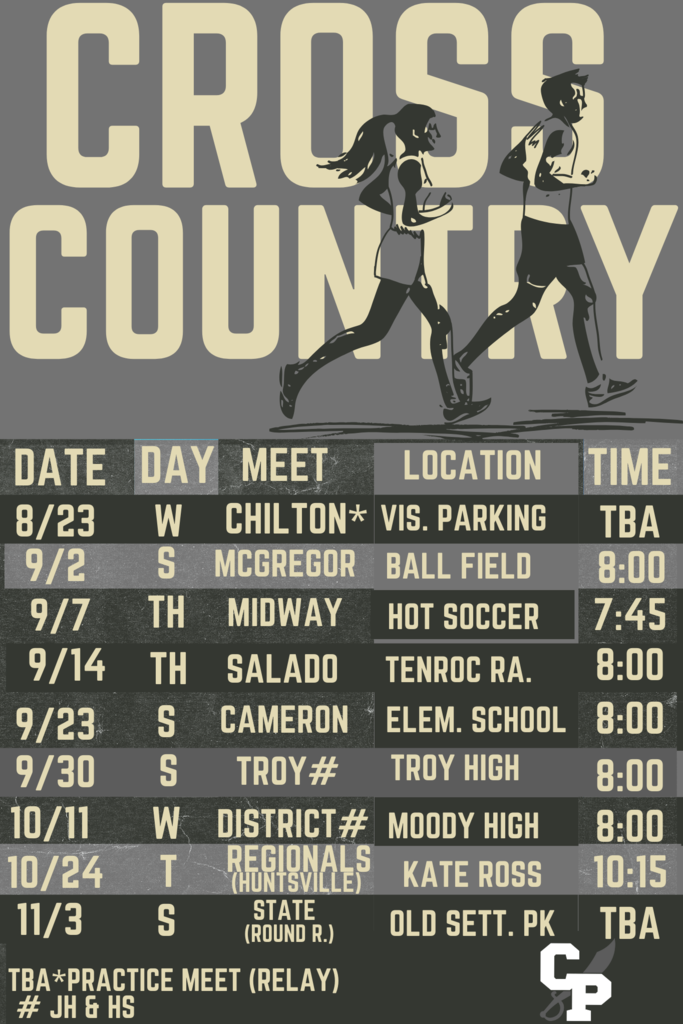 What a successful night for our Chilton Pirates! Loved ones came out to add decals to helmets and lockers and left words of encouragement for the football team as we kick off our regular season. #Refusetosink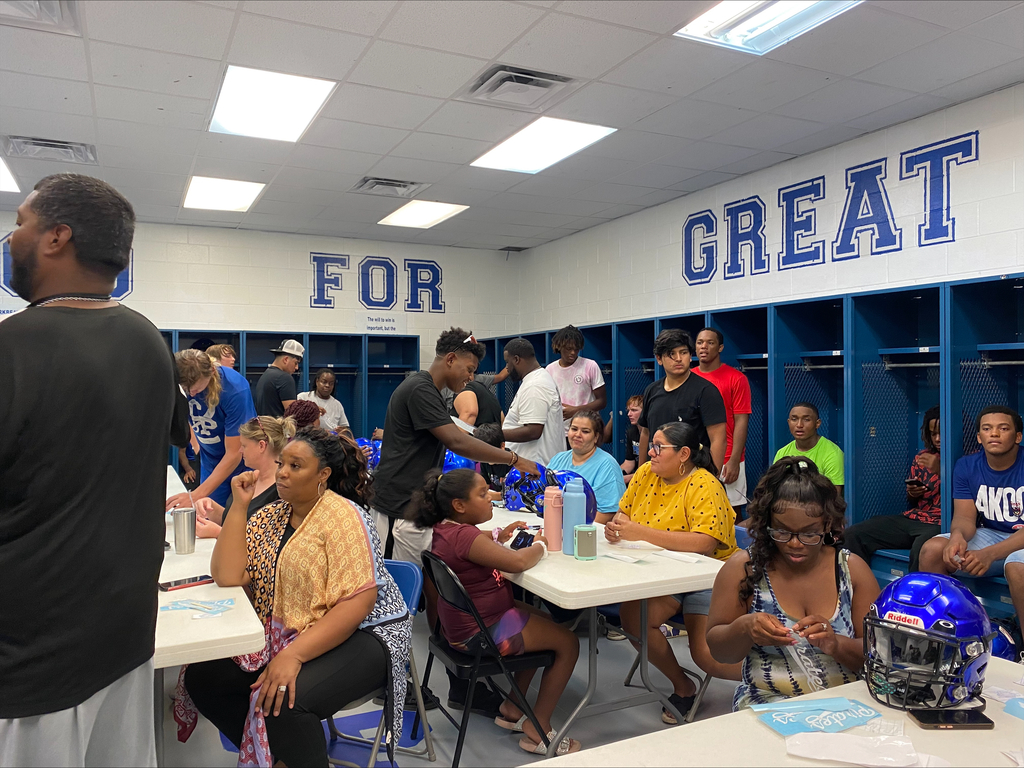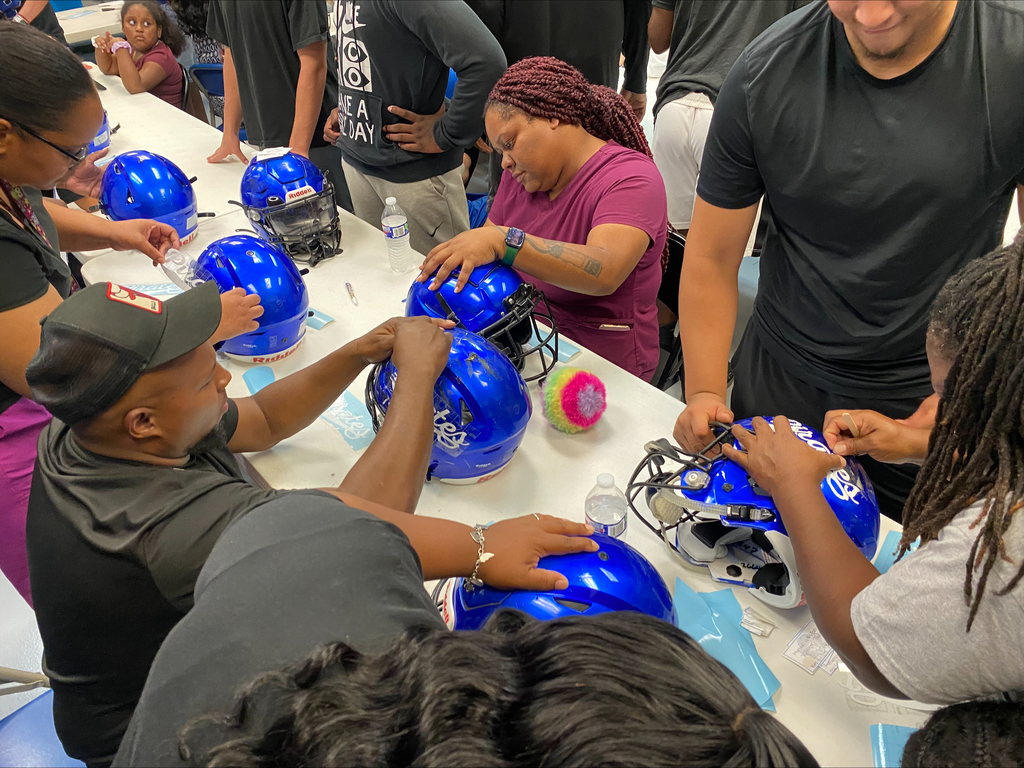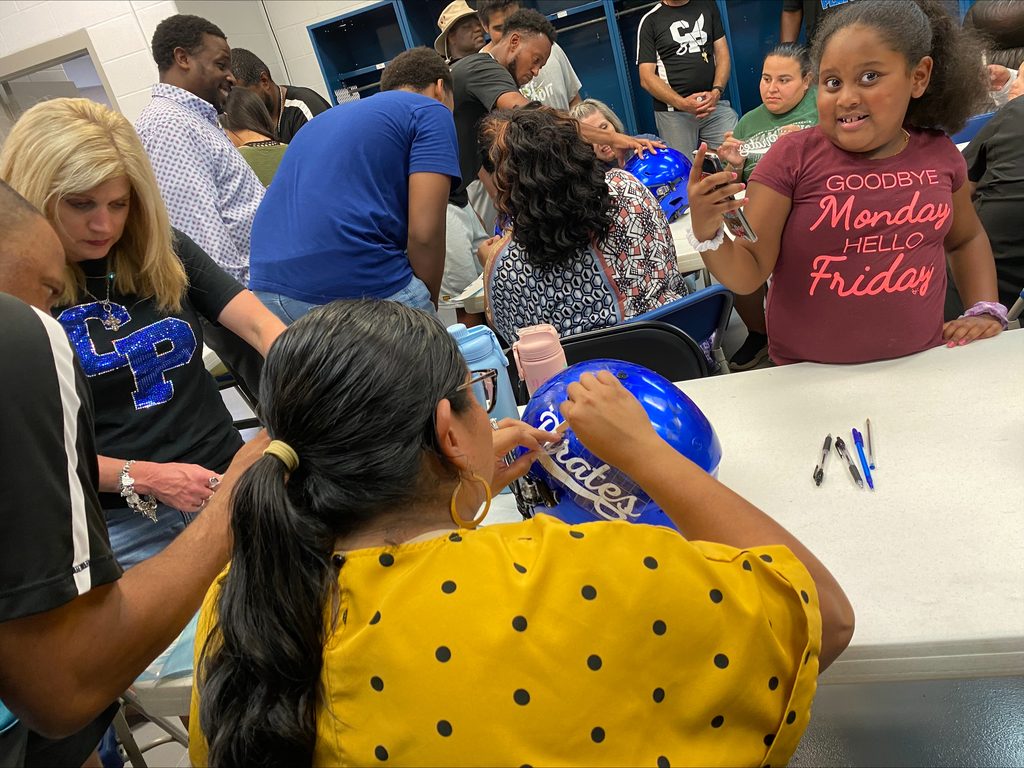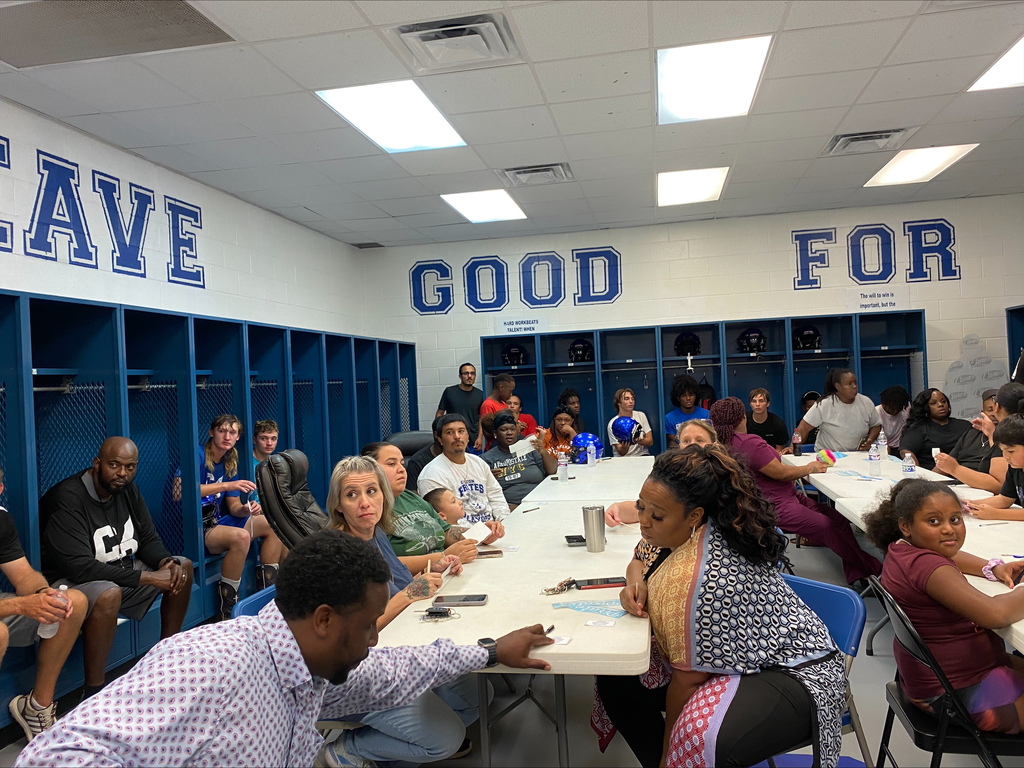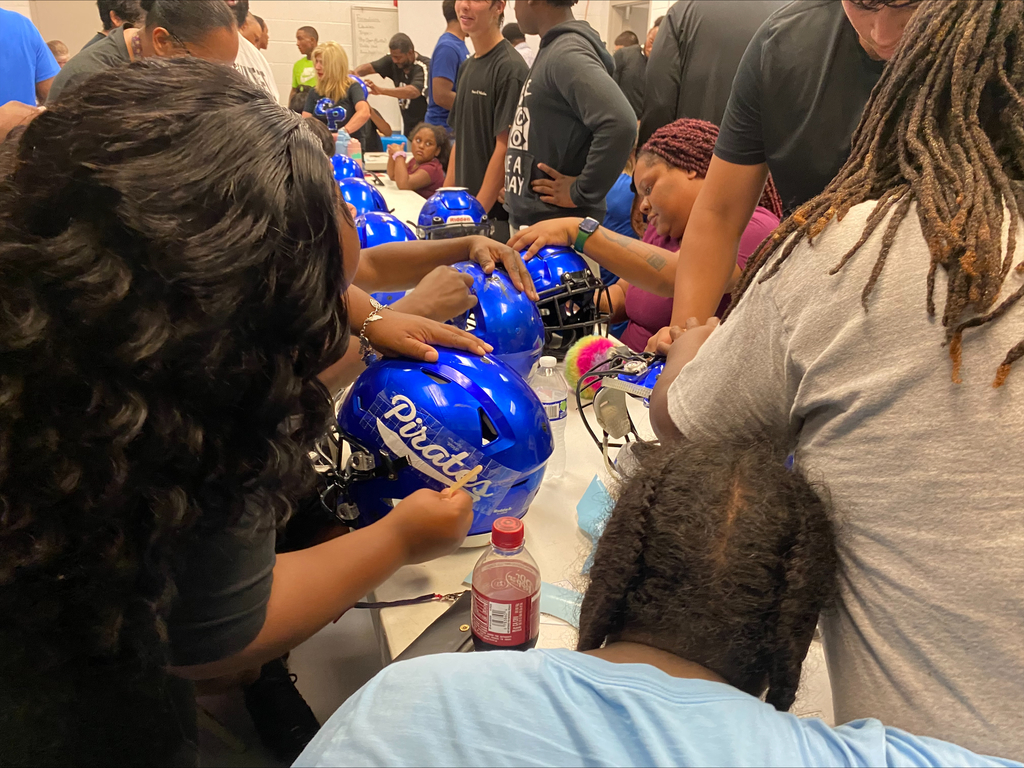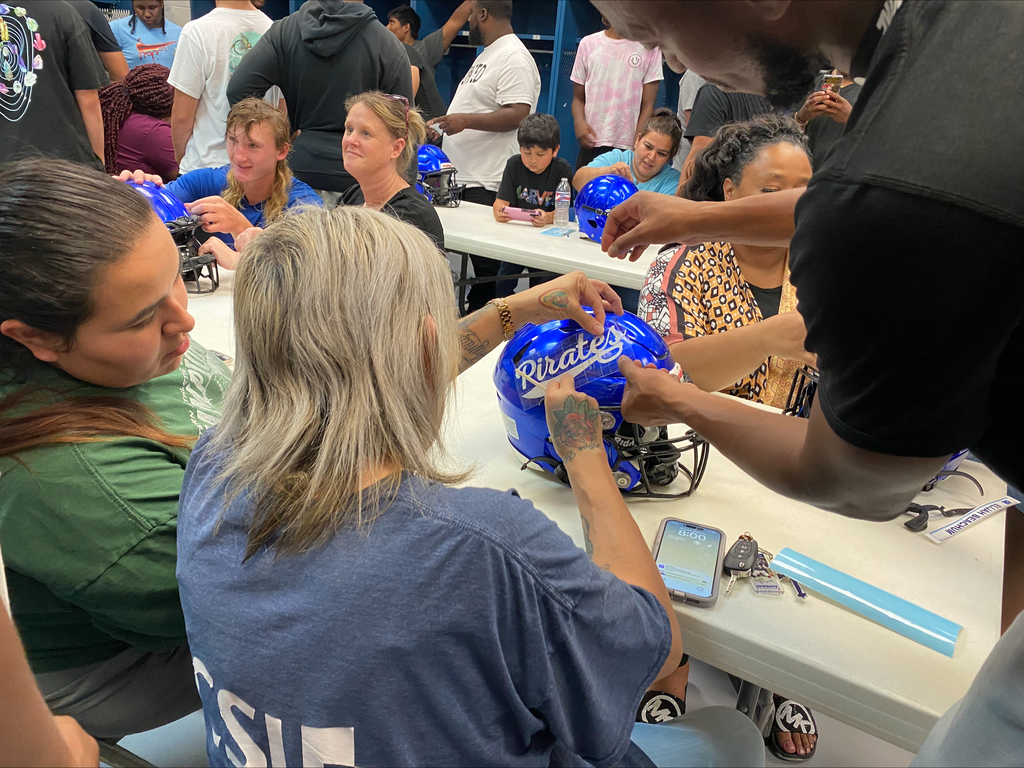 The time of the Varsity Football game this Friday at Chilton ISD has been changed to 7:30pm for cooler time of day. Come out and cheer on the Pirates at our first home game of the year!

The Lady Pirates will face Vanguard tonight at 5pm at Chilton ISD.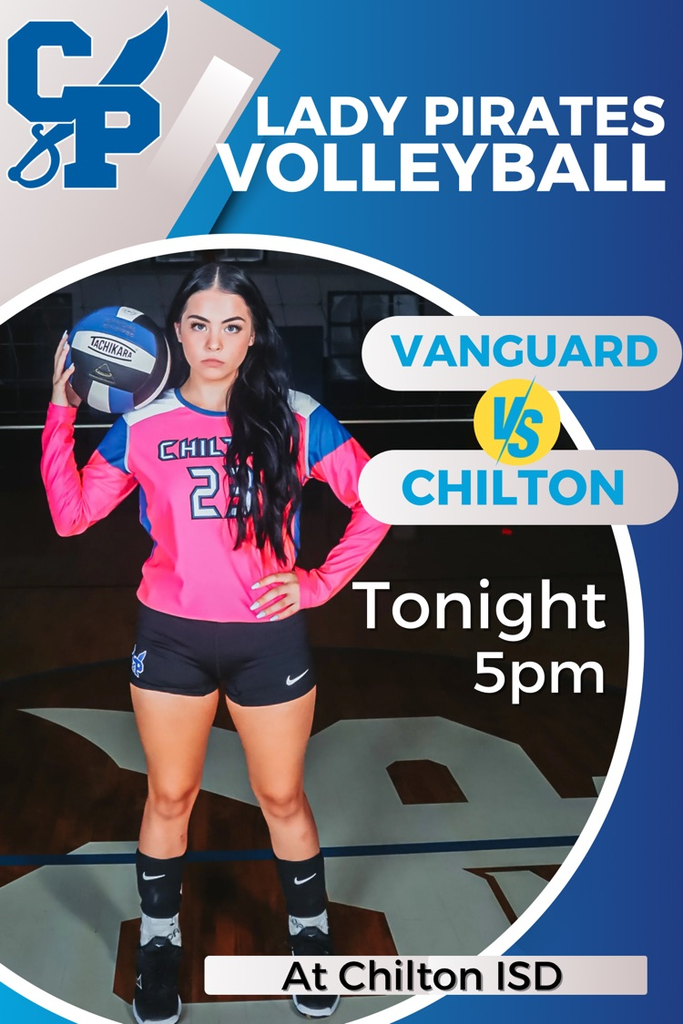 We will have our first Pep Rally this Friday in the gym. There will be a Color War for all students. Wear your assigned colors and show your school spirit and win the Spirit Stick for the week!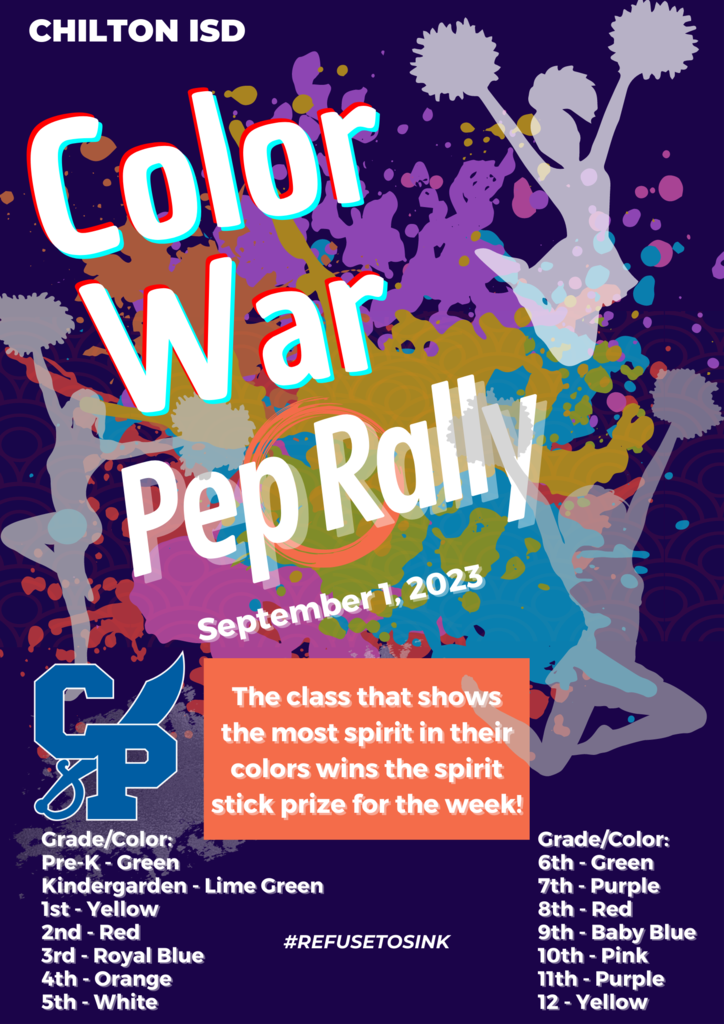 This Friday is our first home game! Come out and cheer on your Chilton Pirates. We will also honor all first responders, military, and service professionals. We are asking all fans to wear red, white, and blue to the game to show your support. #Refusetosink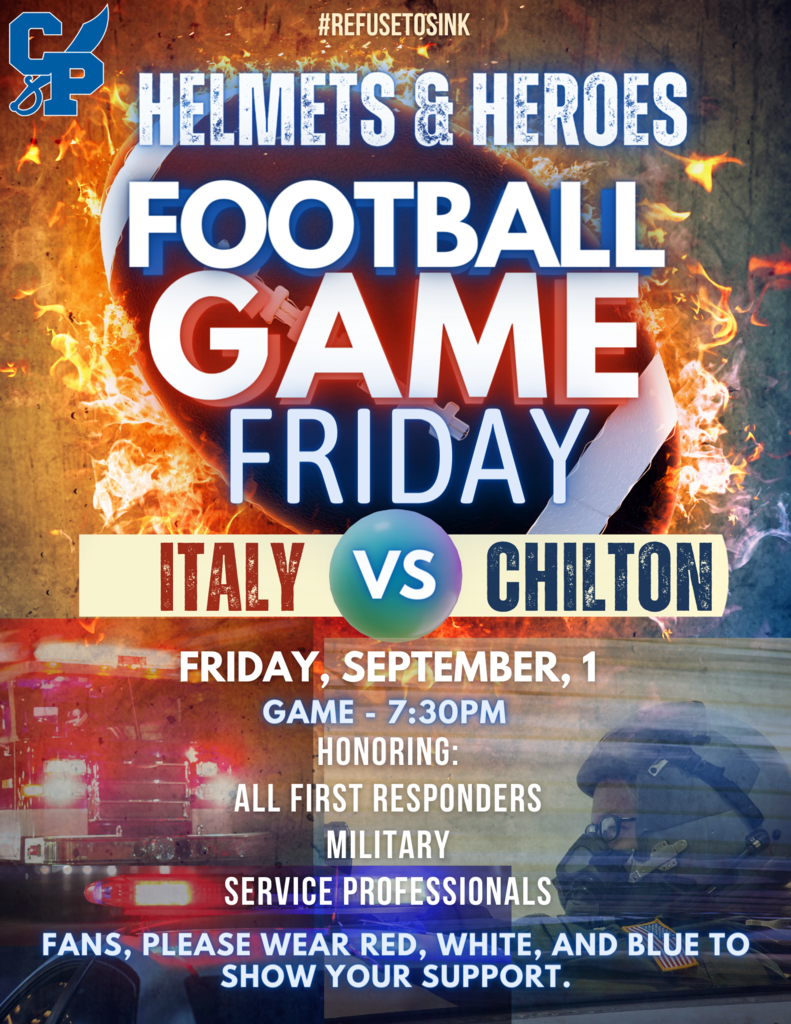 Attention students, Junior High and High School Schedule Change Requests Forms are available before school and at lunch. Forms will be considered on a first come, first served basis unless there is a credit concern. NO requests will be accepted after Friday, September 1, 8:00am

Our Cross Country Team has a meet this Saturday! Come out and show your support for our team! #Refusetosink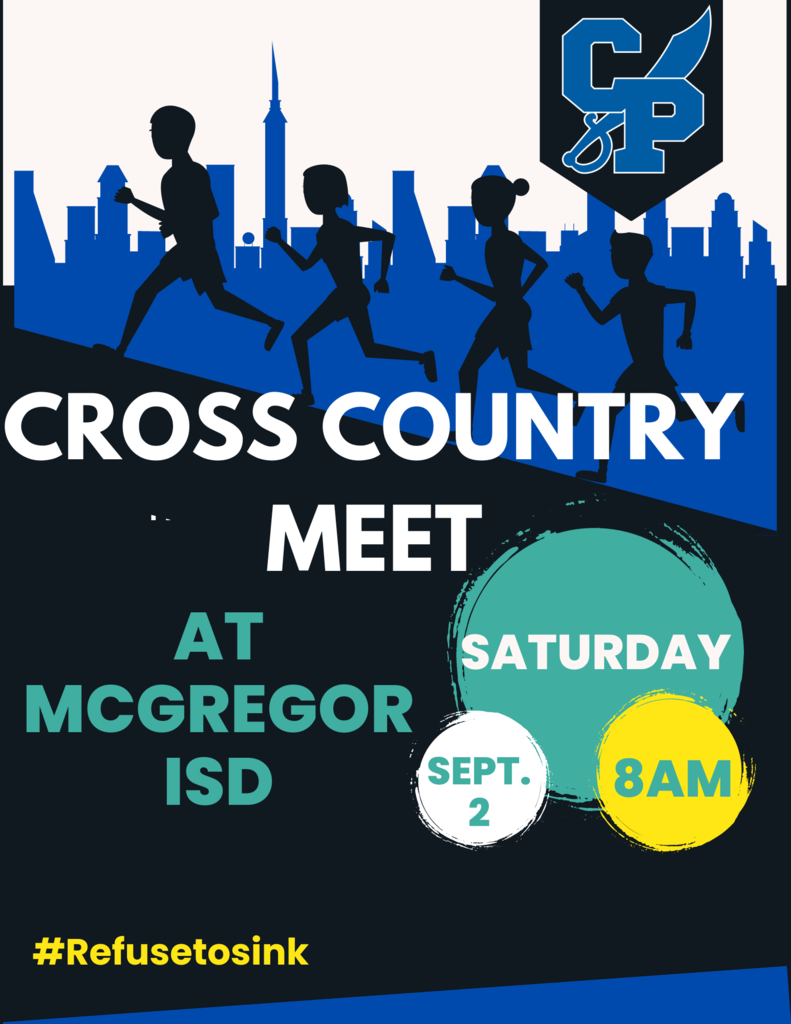 To ensure the safety of all students, parents, and staff we will implement modified traffic for drop-off and pick up. The traffic modifications will be from 7:00am-8:30am & 3:30pm-4:30pm. Please be mindful of all pedestrians in the school zone. Please refer to the posted maps.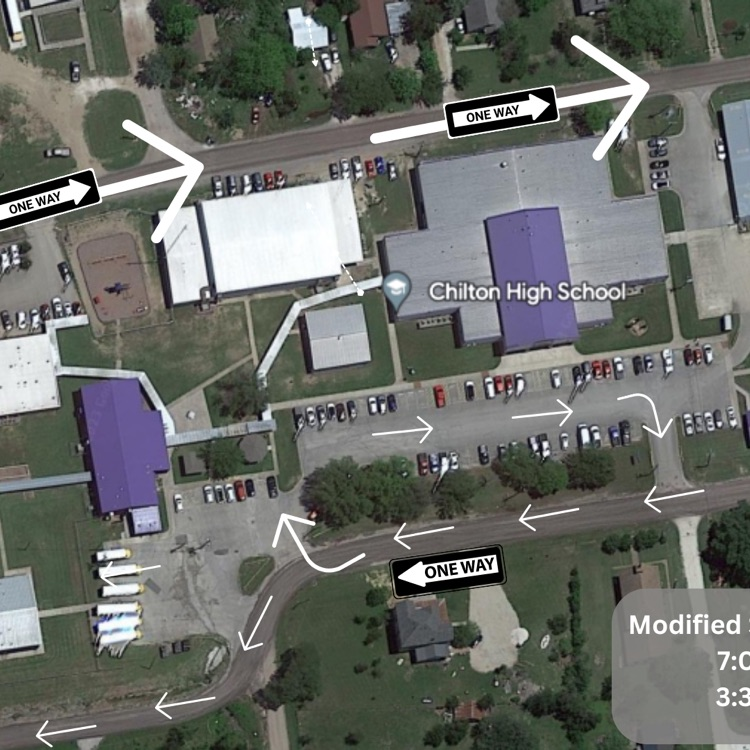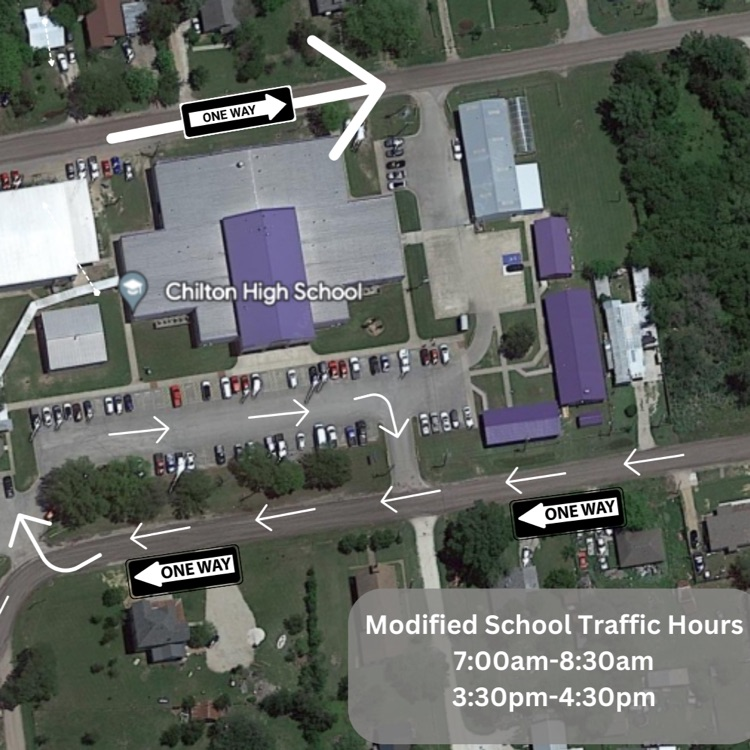 Chilton defeats Bosqueville 34-0 #Refusetosink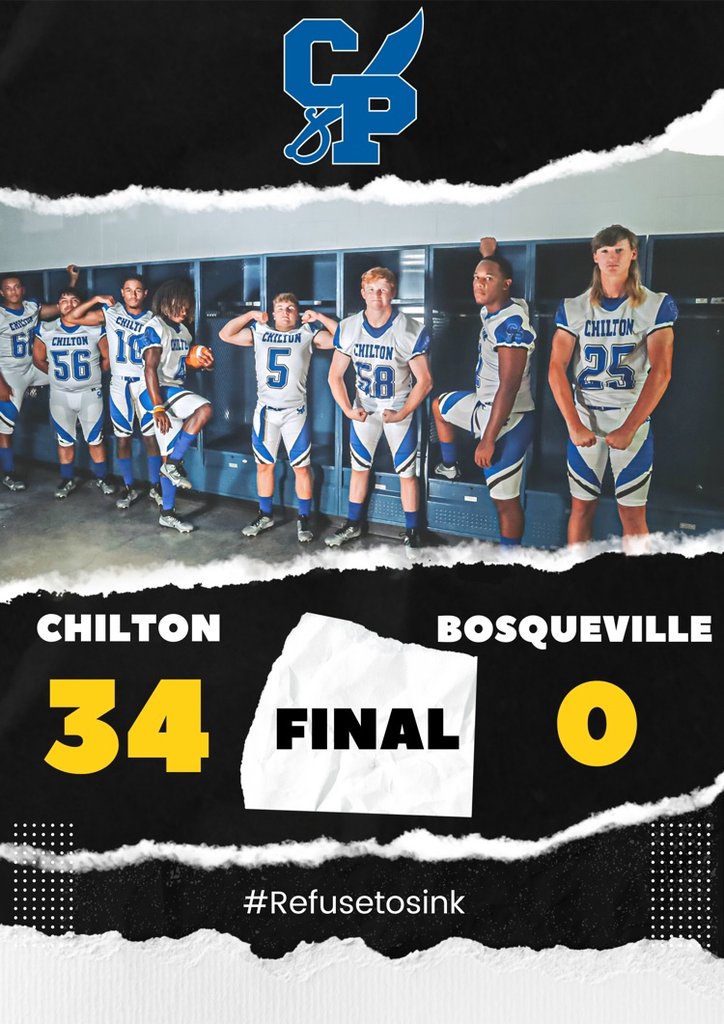 Chilton Pirates ahead of Bosqueville at the half 27-0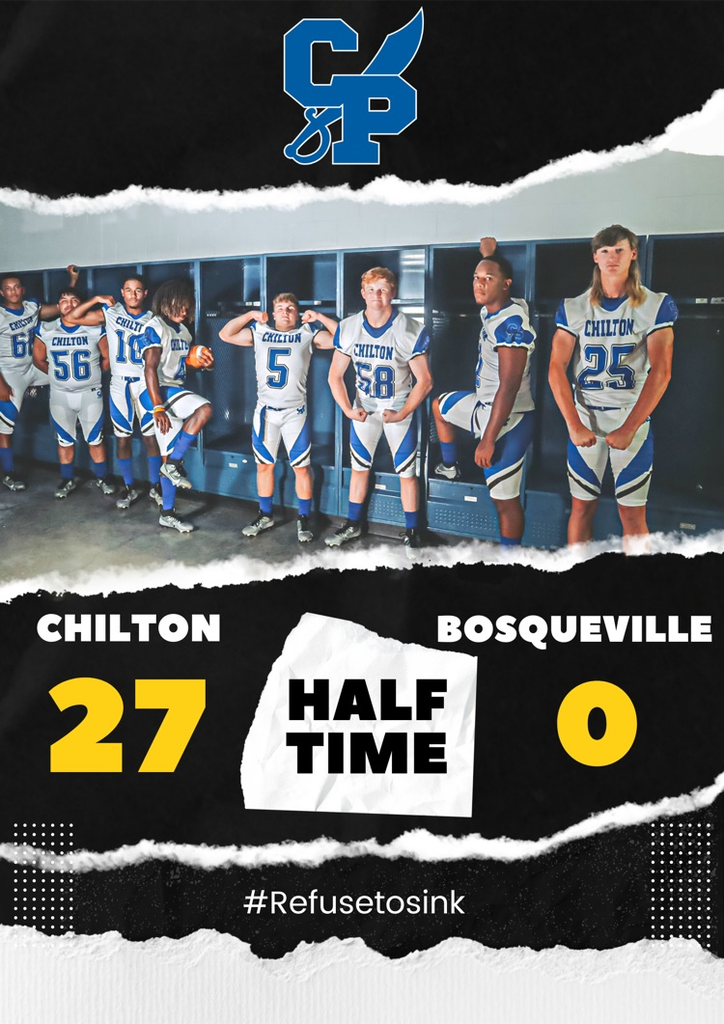 Information for elementary parents. 1. Please see Nurse Dineshia Murphy to update asthma action plans and medication administration documents. See the attached flyer. 2. If you could not attend Open House, please send a note informing us of whether your child is a walker, bus rider, or car rider. 3. Elementary students will walk to the classrooms by themselves on the first day of school. Parents please prepare to say goodbye at the entrance.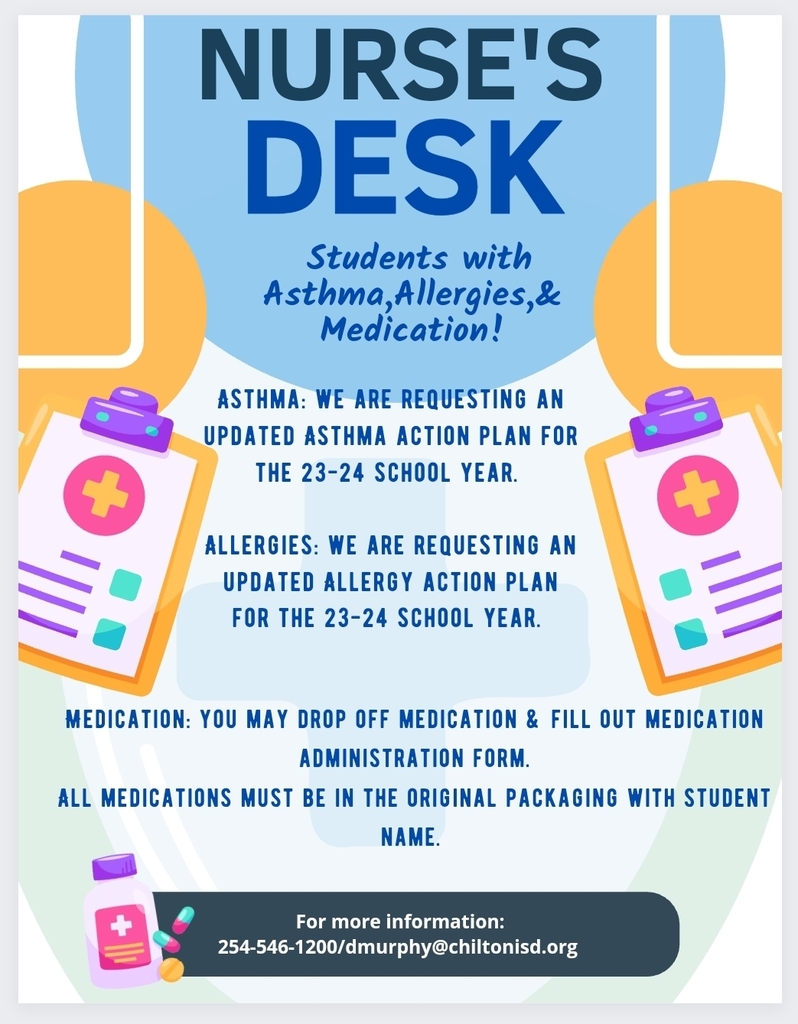 The Chilton Lady Pirates will take on The La Vega Lady Pirates tonight. Varsity will begin at 4:30pm. Come out and cheer on our Lady Pirates! #Refusetosink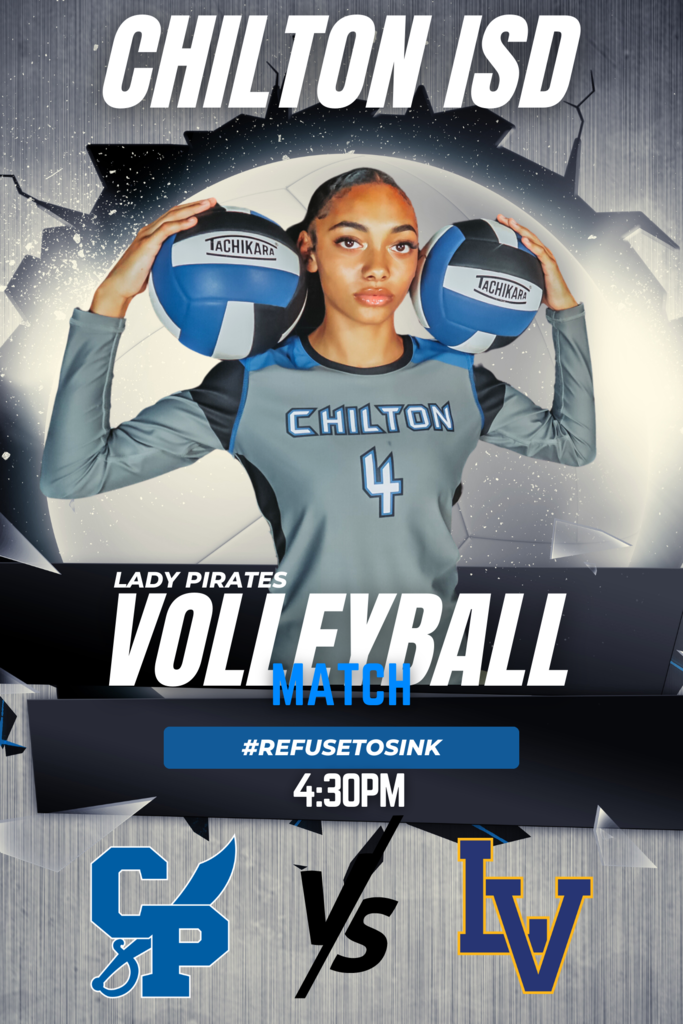 Come out and cheer on the Varsity Football Team as the regular season begins tonight against the Bosqueville Bulldogs at 7:30pm #Refusetosink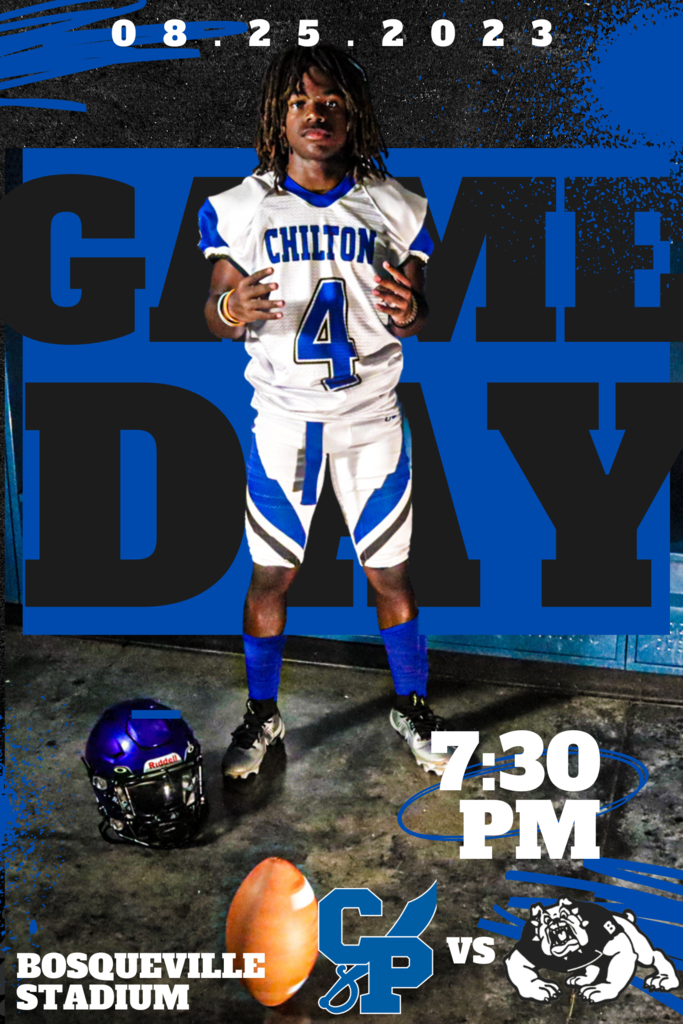 Chilton ISD extends its heartfelt gratitude to all the parents, students, and community members who contributed to the success of our Open House. The presence of parents, the enthusiasm of our students, and the involvement of community members all came together to create a vibrant atmosphere. Your presence at the Open House reaffirmed our belief in the power of collaboration and the positive impact it can have on our students' development. #Refusetosink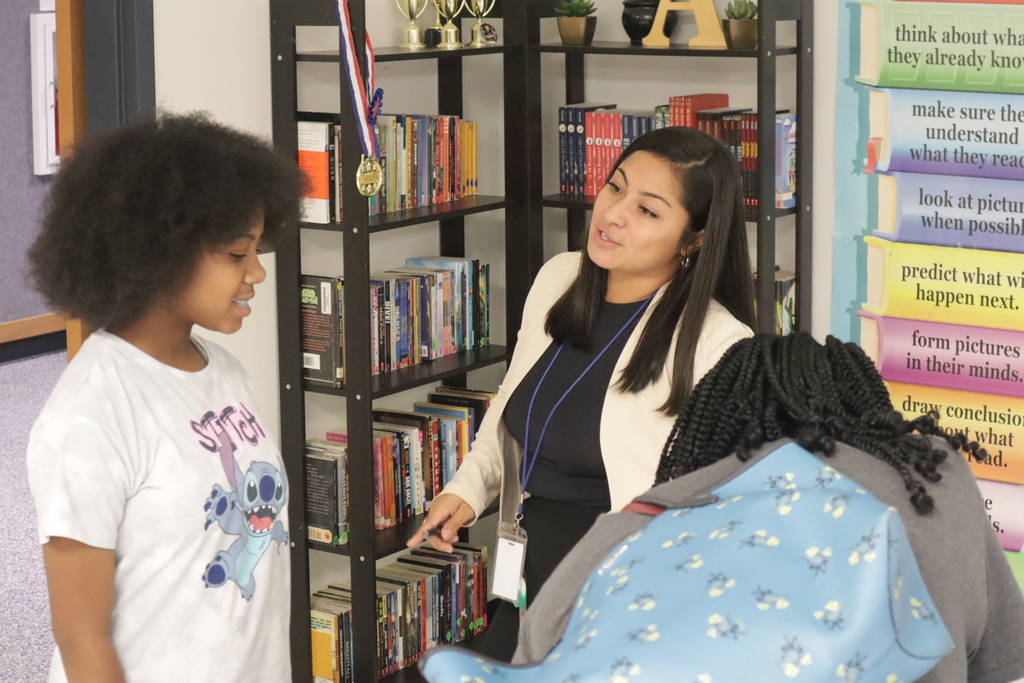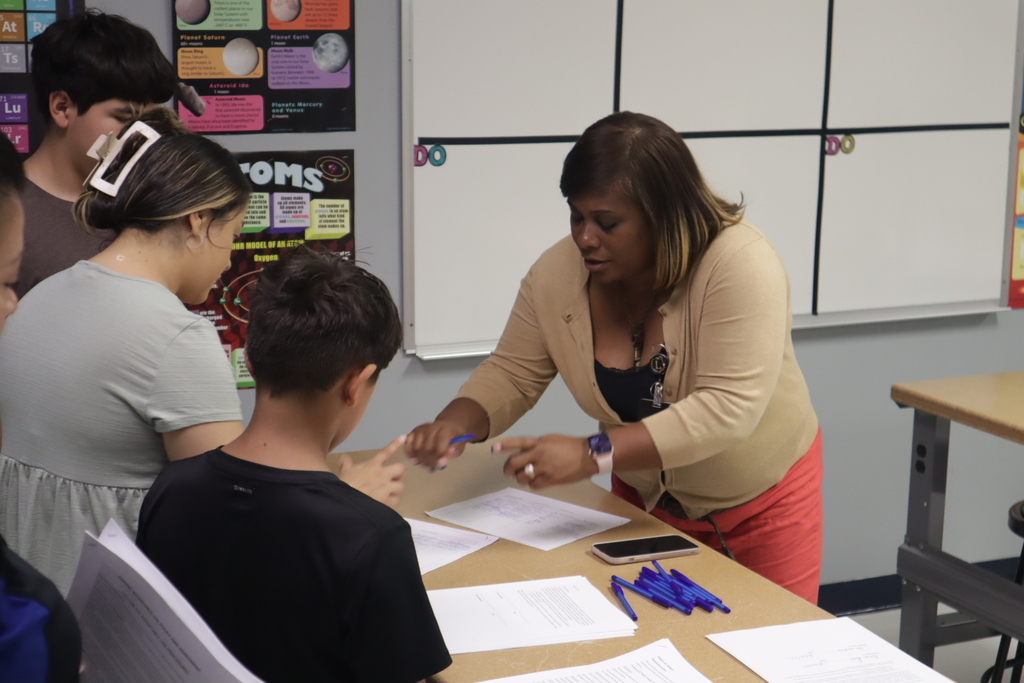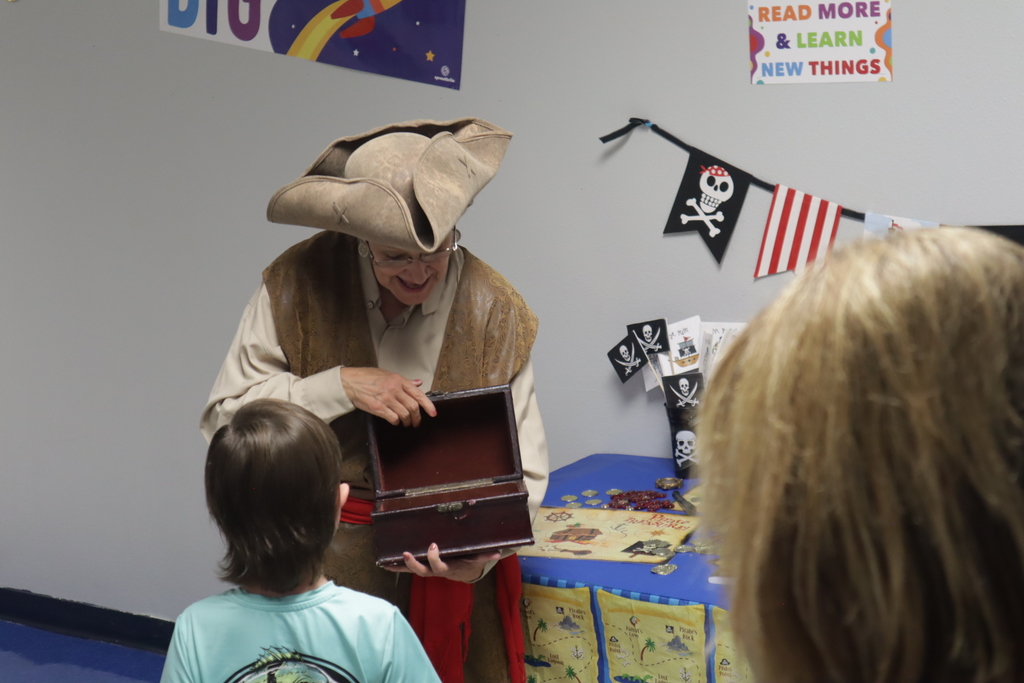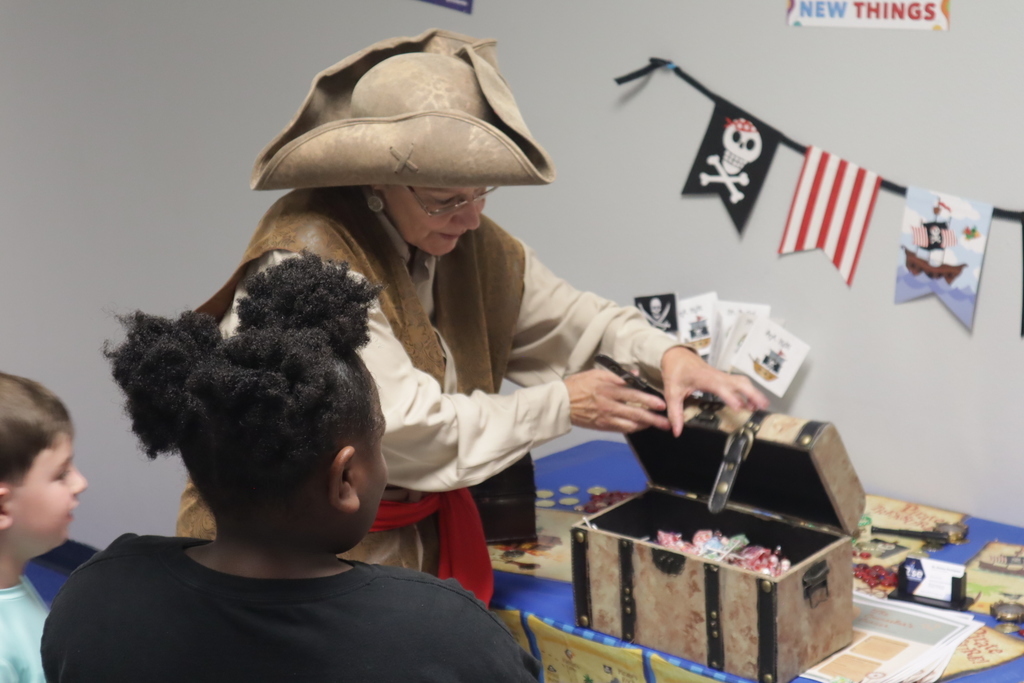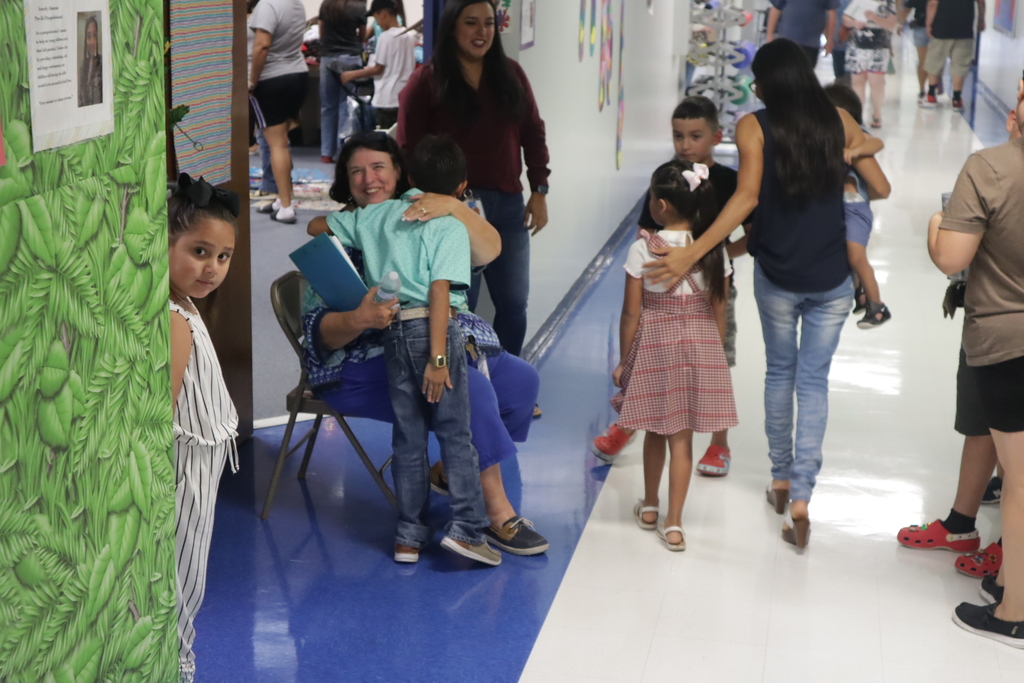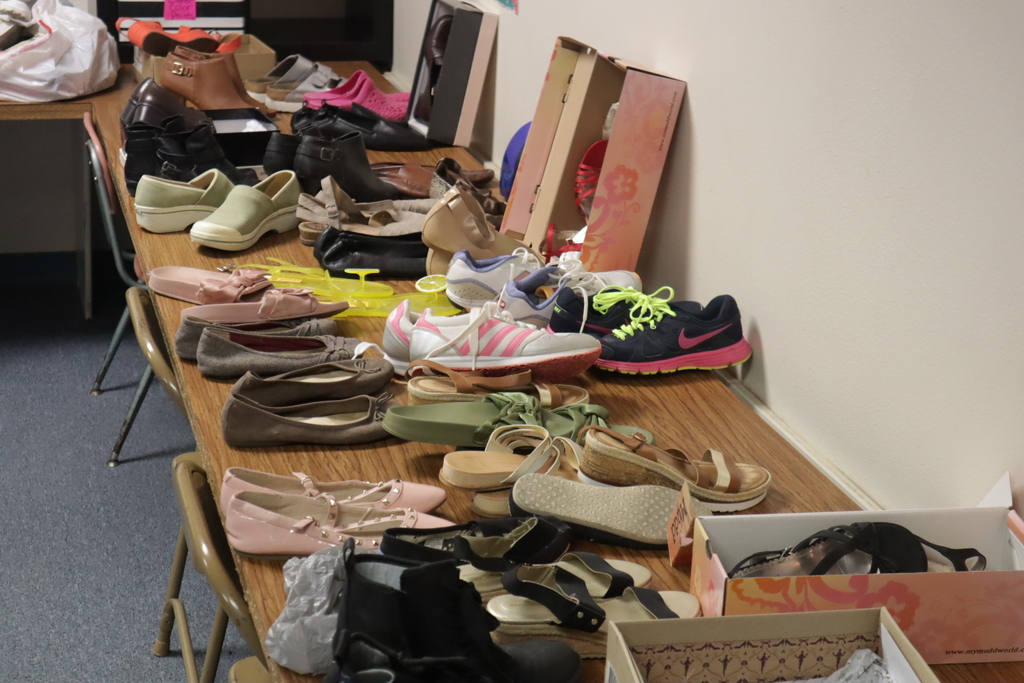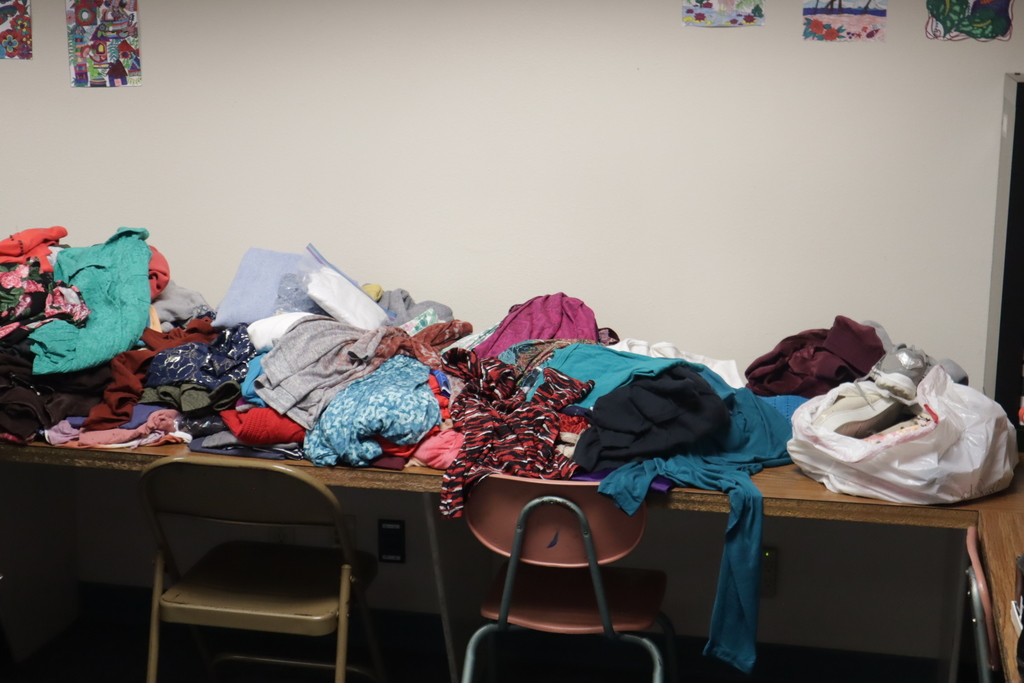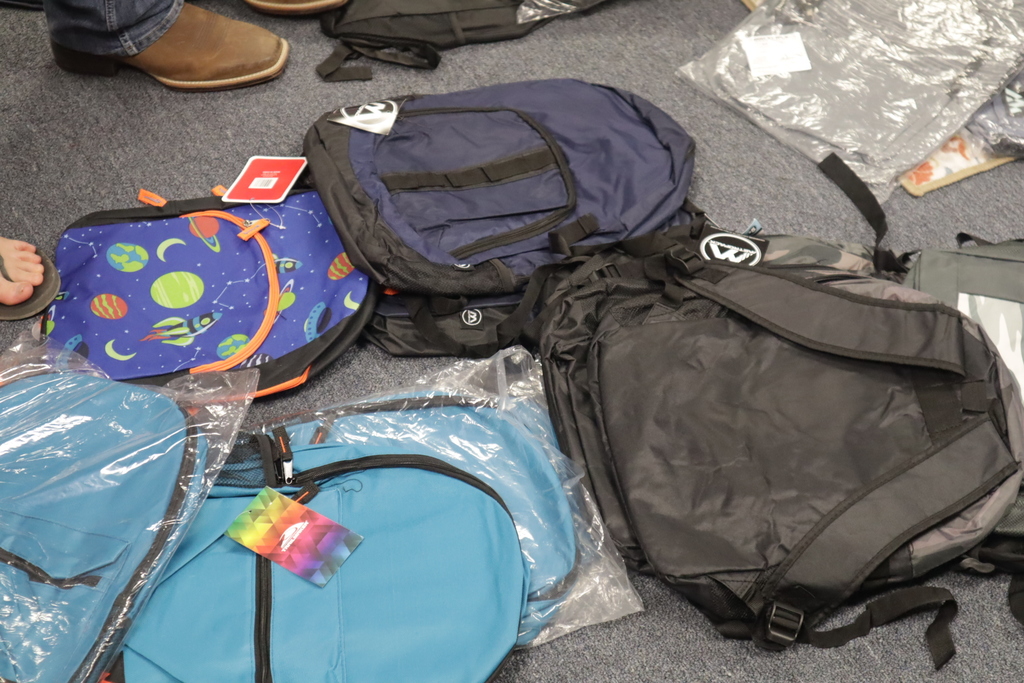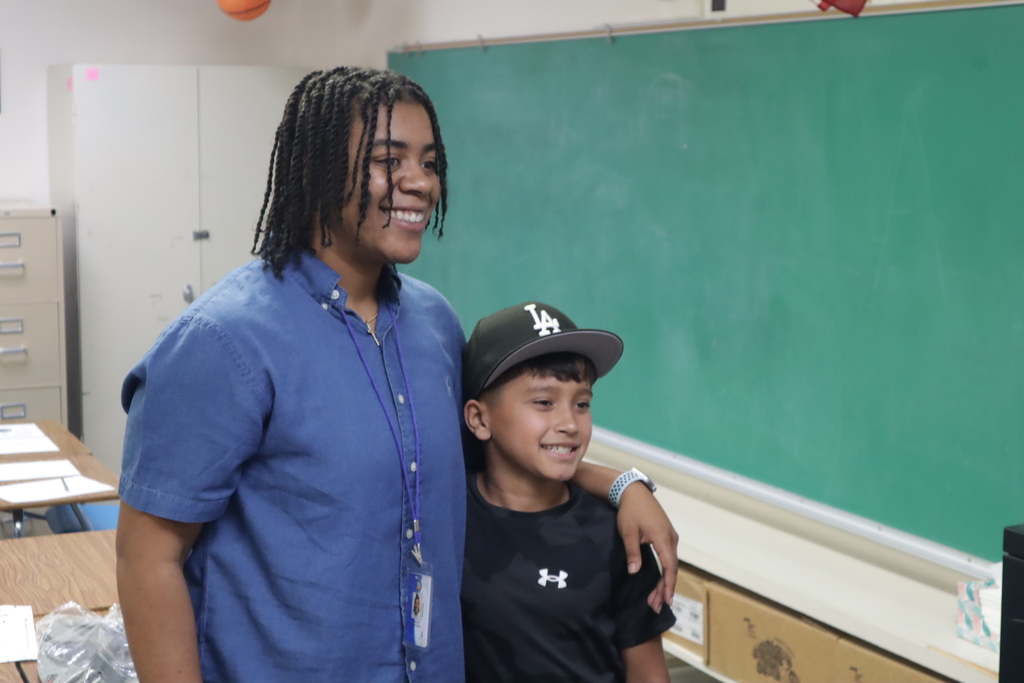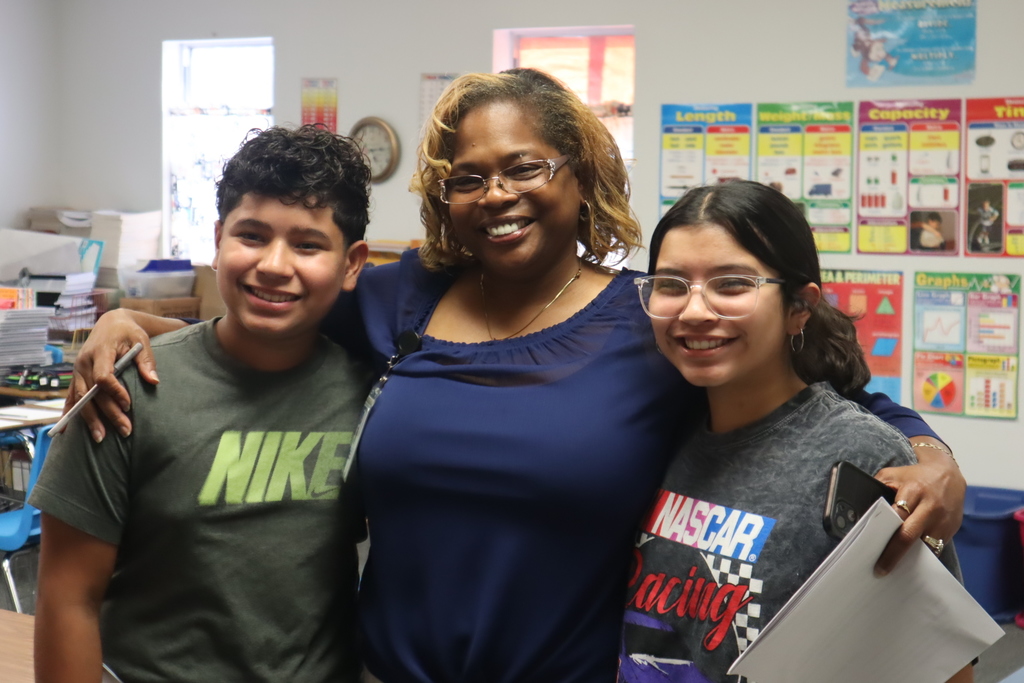 Become a referee for various sports. This can indeed be an exciting opportunity for those who are passionate about sports and have a good understanding of the rules and regulations of different games. If your interest Contact: James Black
jblack@chiltonisd.org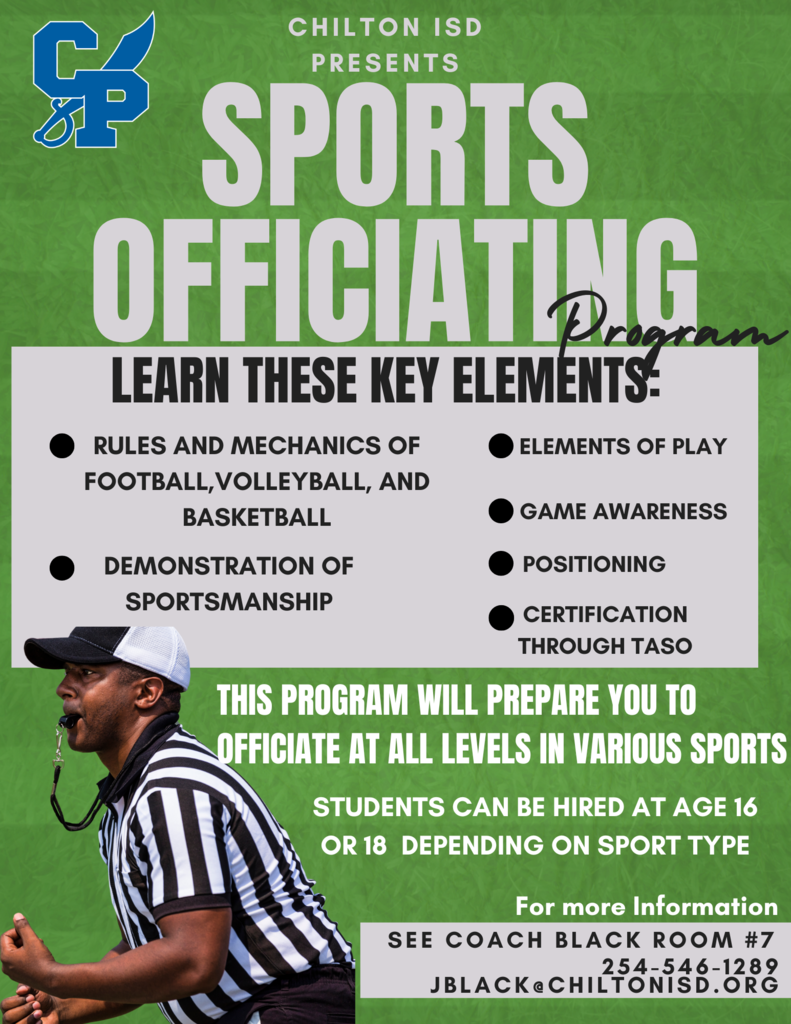 All students who plan to park a vehicle at the school, please bring your driver license and insurance to open house tonight to receive your parking permit.

Pirate Nation, We look forward to seeing everyone at our open house this afternoon from 4:00 p.m. to 6:00 p.m. at the elementary and secondary campuses. Please remember that if you have not registered, please ensure that you do so prior to Monday, August 28 (the first day of school). At 6:30 p.m. in the cafeteria, we invite all interested community members to the facility committee update regarding the 2023 Bond. If you have any questions, please contact the elementary school at 254-546-1225, secondary campus at 254-546-1224, or central administration at 254-546-1227. We Refuse to Sink!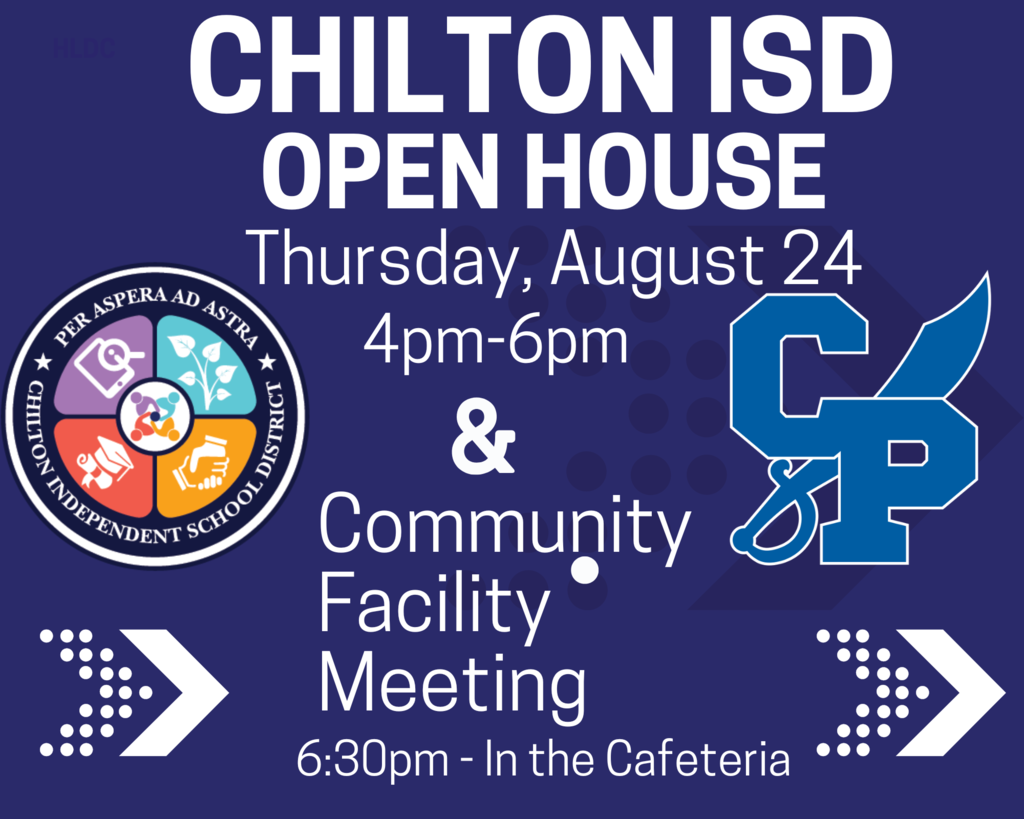 This is a friendly reminder about the upcoming Open House event this Thursday. We are excited to welcome you to our school and provide you with the opportunity to meet our teachers. Thank you for your continued support, and we're excited to have you join us for Open House!