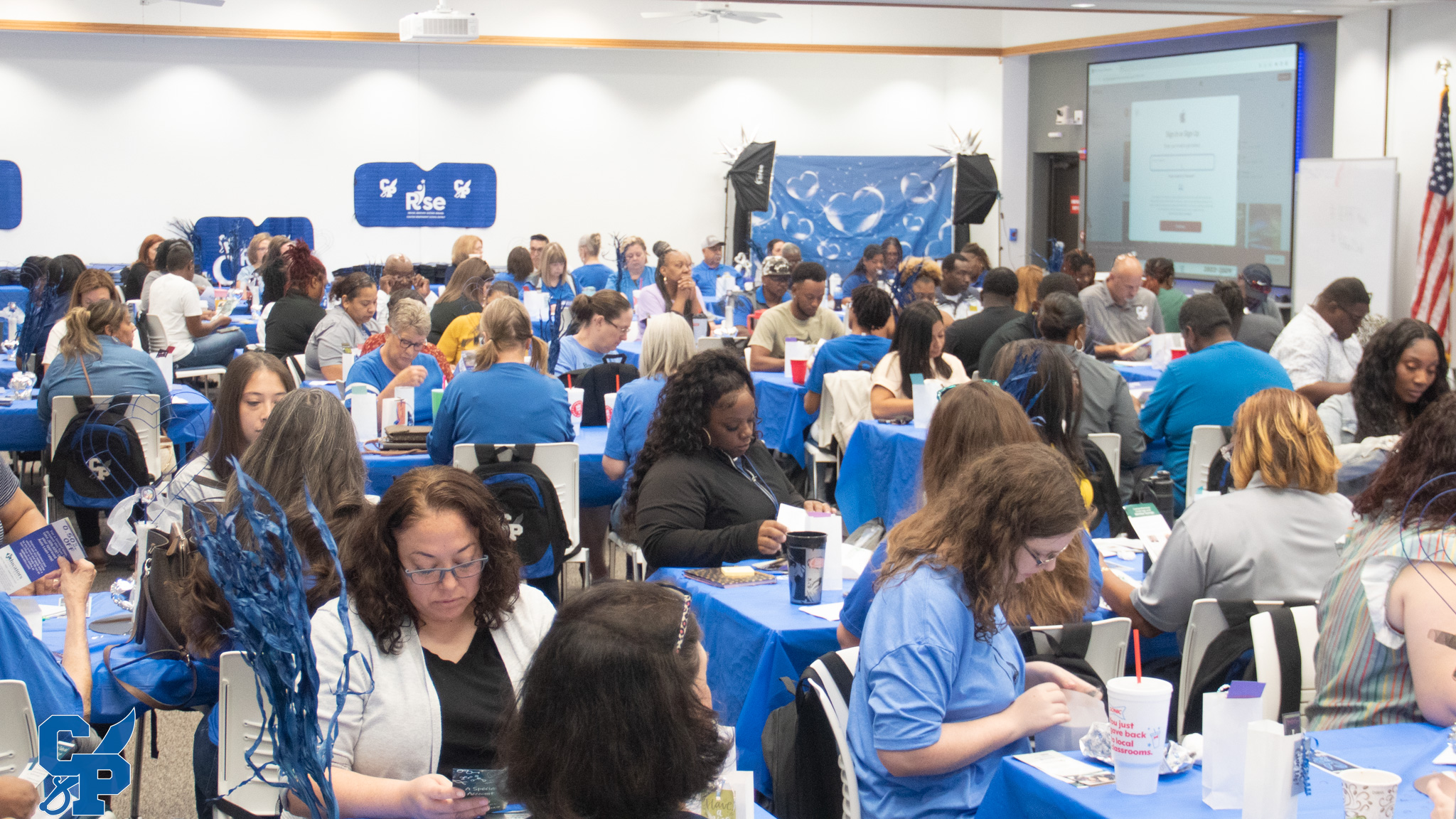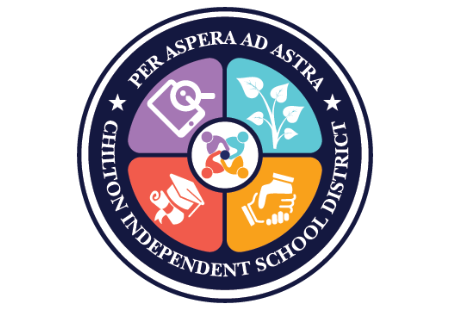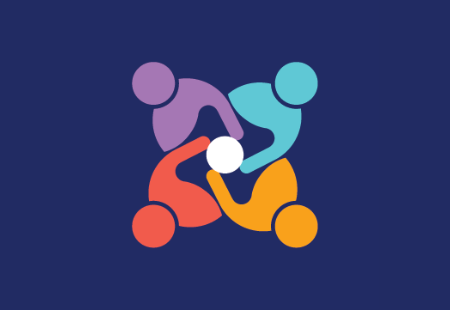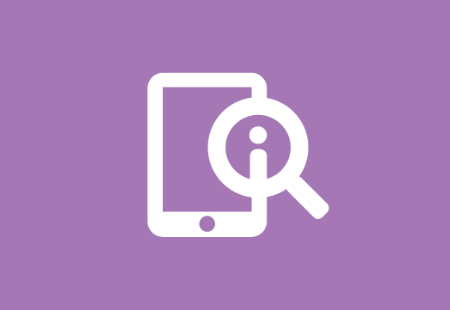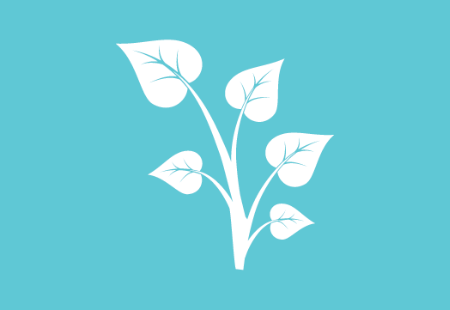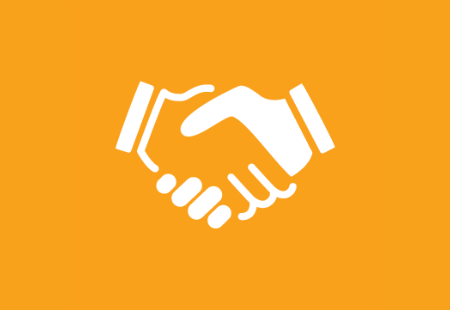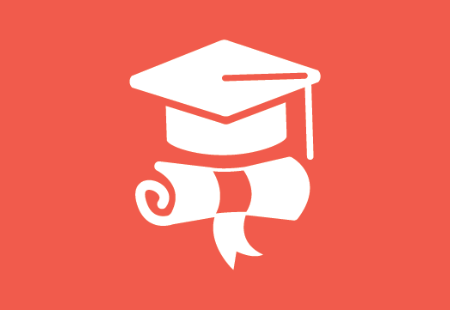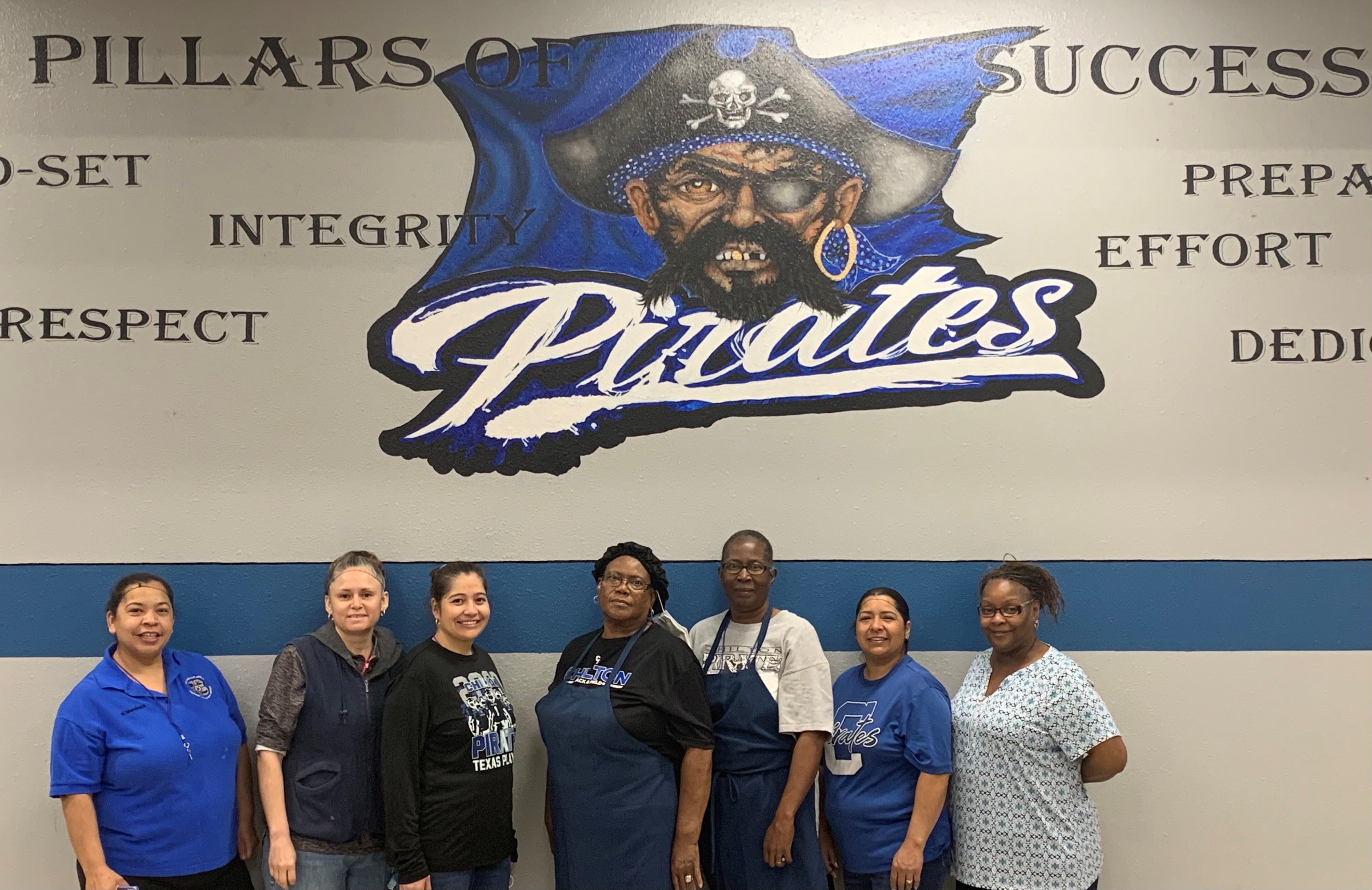 Congratulations to the Child Nutrition Services staff for receiving another perfect audit evaluation from the Texas Department of Agriculture. Thank you for modeling the standard of excellence that all Chilton ISD departments and staff members aspire to demonstrate!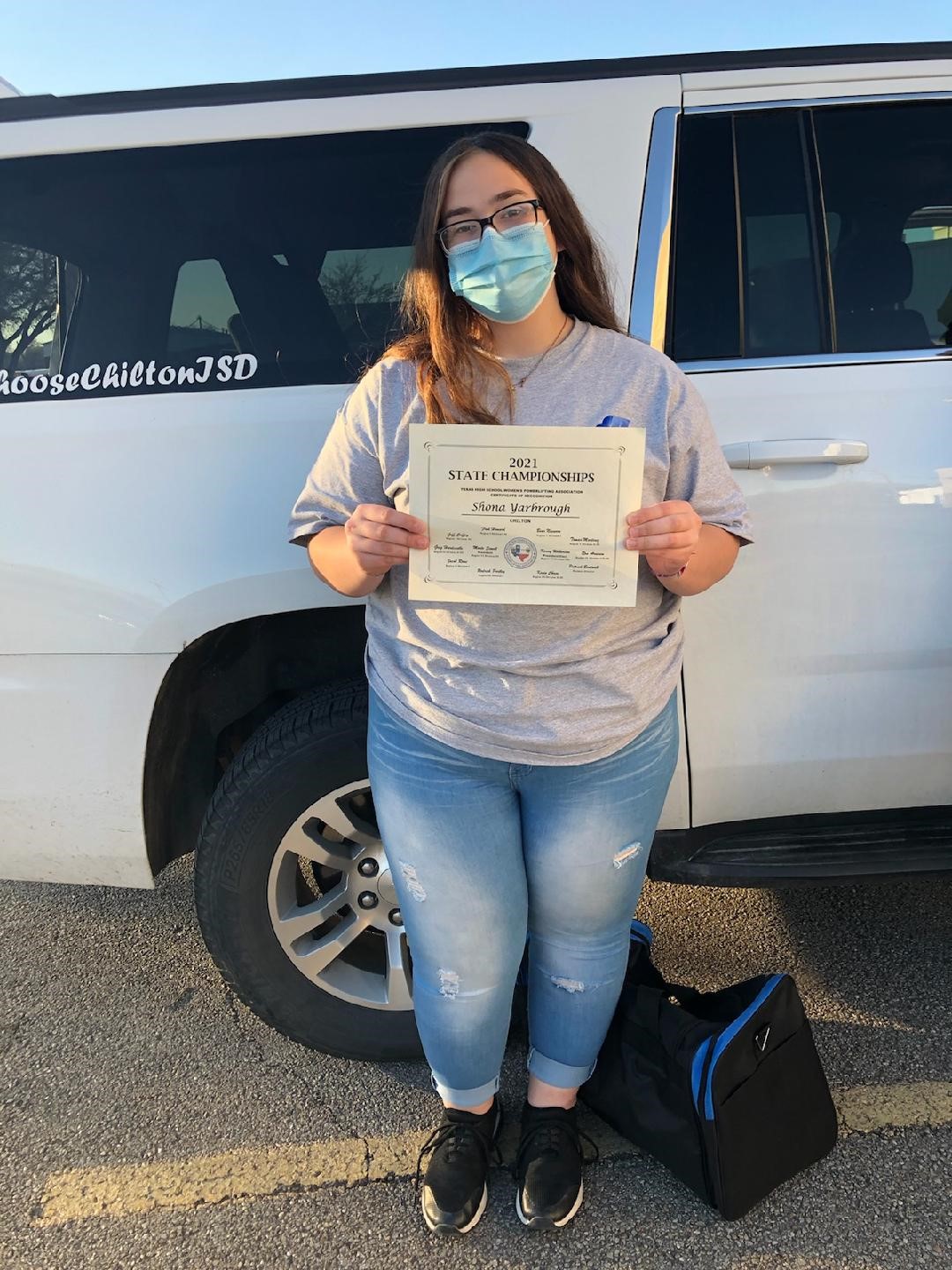 Congratulations to Shona Yarbrough, 10th grade student at Chilton High School, for qualifying for the State Powerlifting Meet. During the powerlifting meet Shona produced personal records in the squat and bench press. Thank you Shona for your hard work in representing Pirate Nation! #RefuseToSink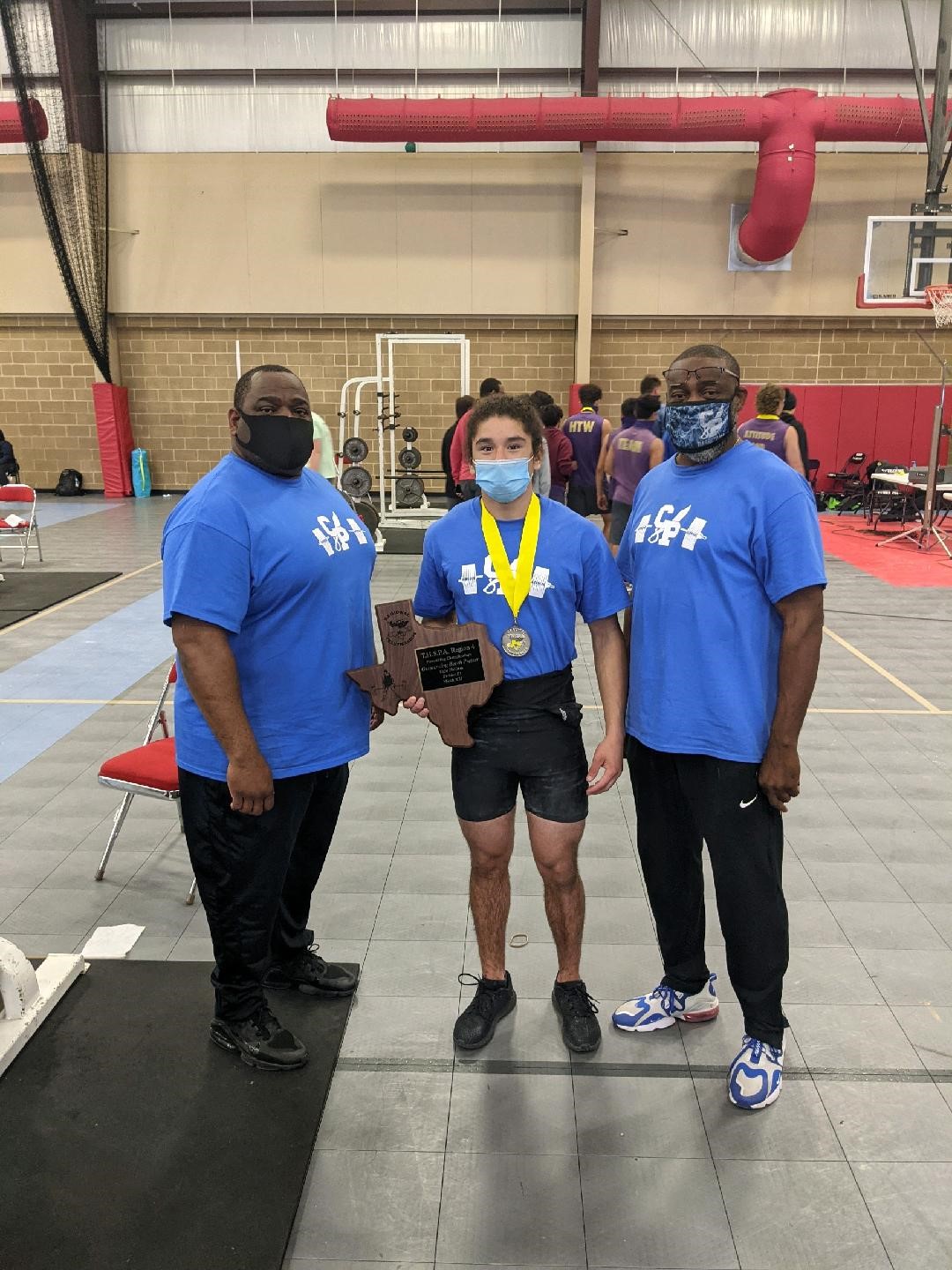 Thank you Max Herrera, Chilton ISD sophomore, for representing Pirate Nation will at the Regional Powerlifting Meet. With a 2nd place finish and best bench press lifter during that meet, Max is now a state qualifier. Max will compete on Saturday, March 27, 2021 at the State Powerlifting meet.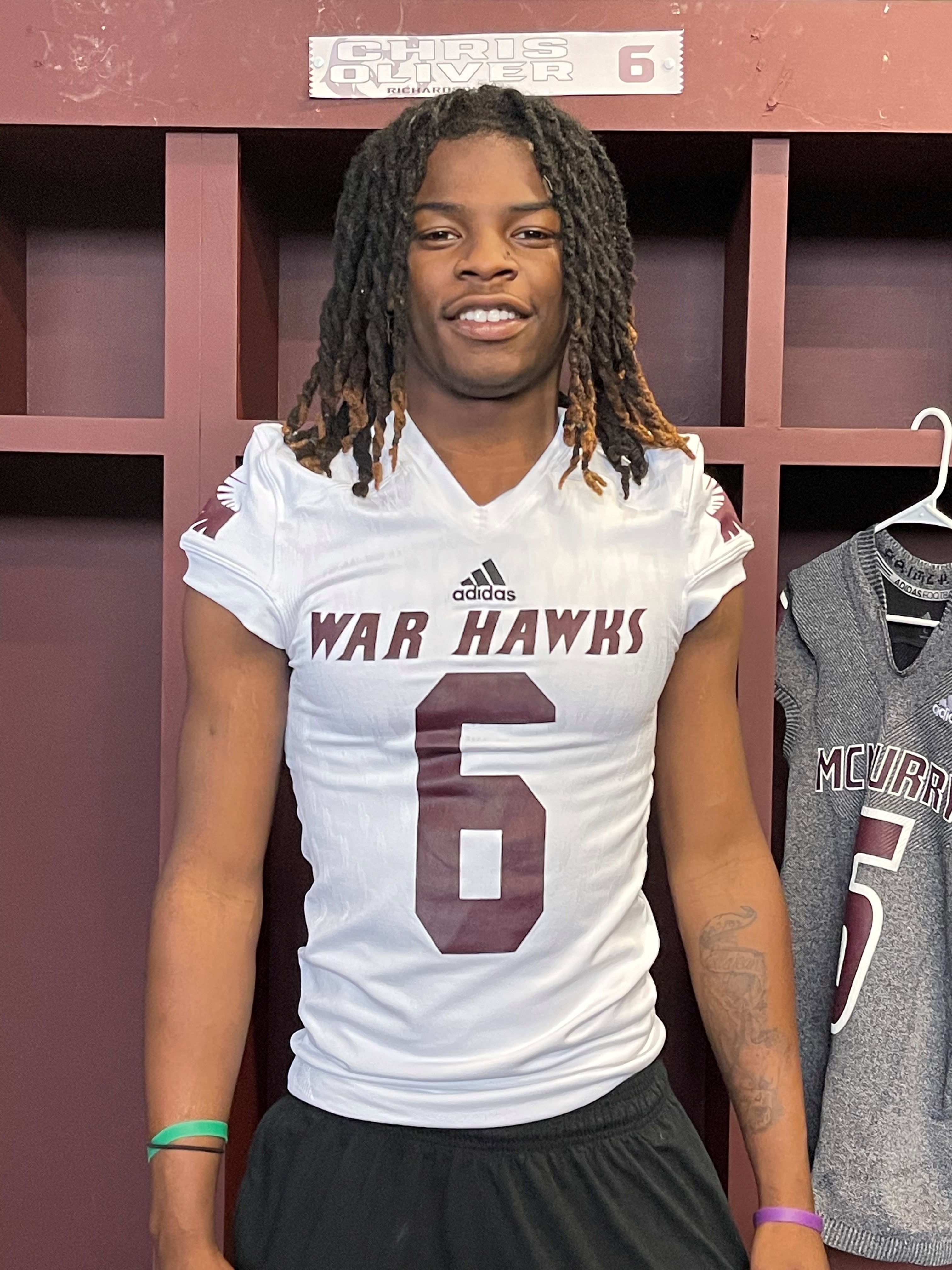 Congratulations to Chilton ISD Alumnus, Chris Oliver, Jr., for his acceptance to McMurry University as a student-athlete. CJ will begin his academic and athletic journey with the War Hawks in the Fall of 2021.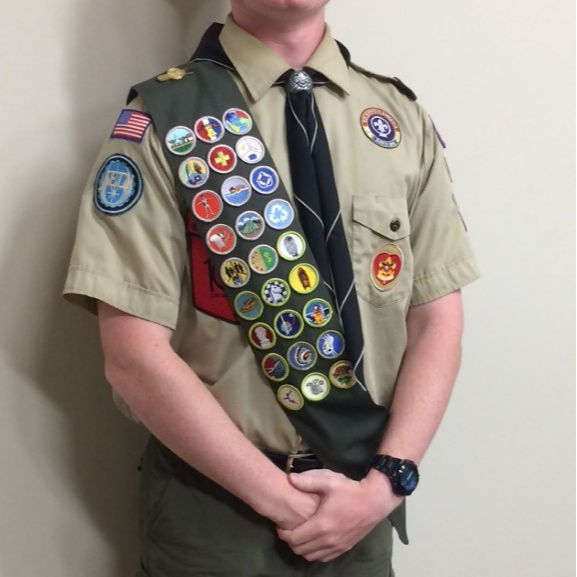 Congratulations to Dillon McCord for achieving Eagle Scout status. Thank you Dillon for representing the Chilton ISD and your family in a positive manner.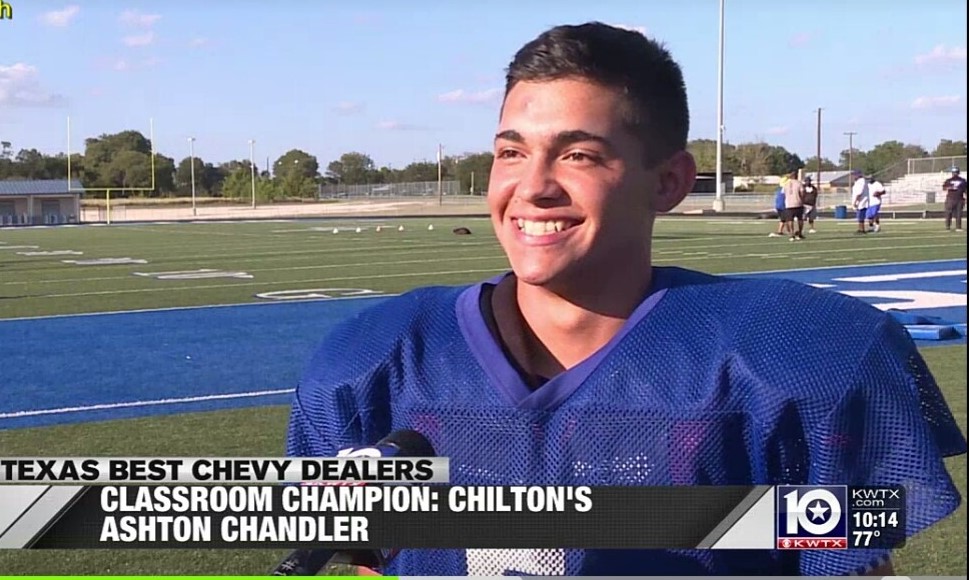 Congratulations to Chilton ISD Senior, Ashton Chandler, for being nominated as the KWTX Classroom Champion. Ashton is a leader in the school, the community, and in his church fellowship.