The Chilton Elite 7 on 7 team qualified for the state tournament after going 4-0 at the Lexington Tournament.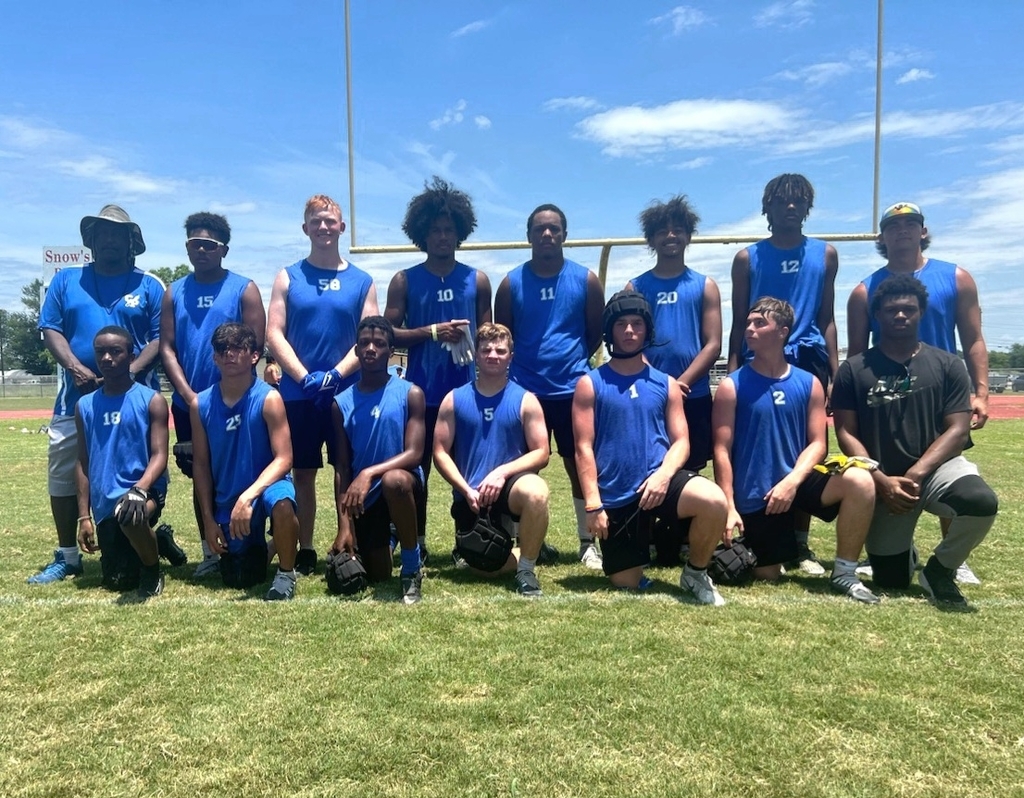 Remembering and honoring all the brave men and women who sacrificed their lives for our freedom. #MemorialDay 🇺🇸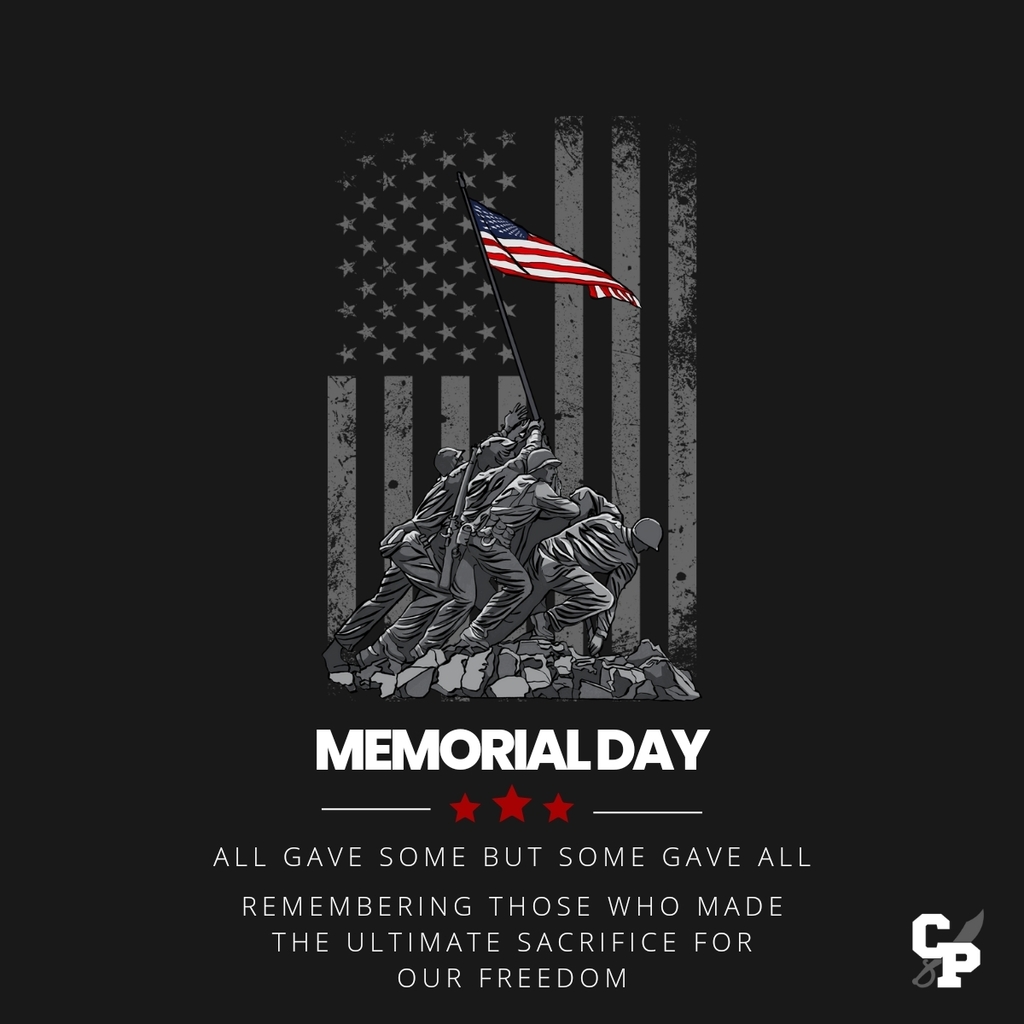 Good Morning Pirate Nation, The Chilton ISD Community Food Pantry is open today from 9:00 a.m. to 11:00 a.m. at the Chilton ISD Cafeteria. Please stop by.
Congratulations to Chilton ISD Senior, Nikkeyah Huitt, for being honored at the KWTX Classroom Champion banquet.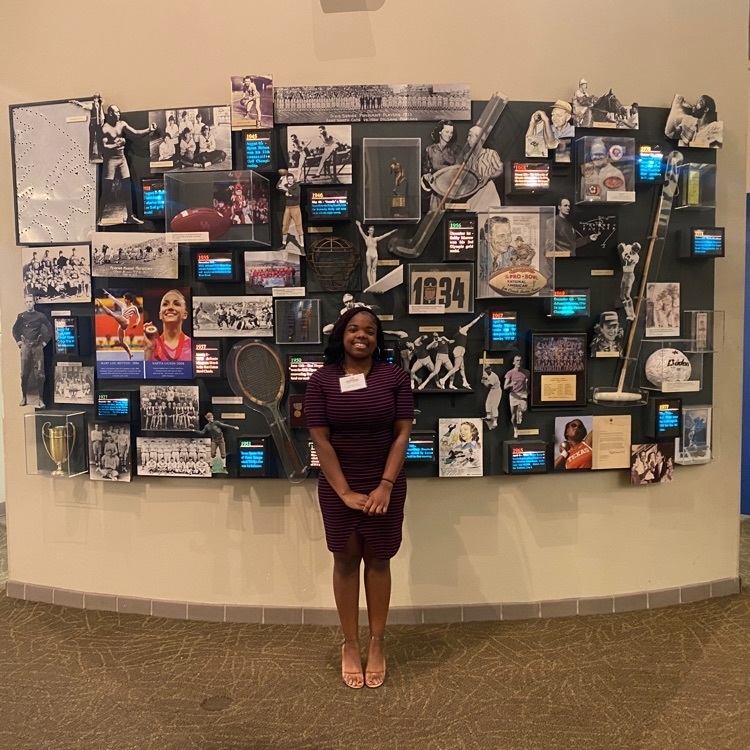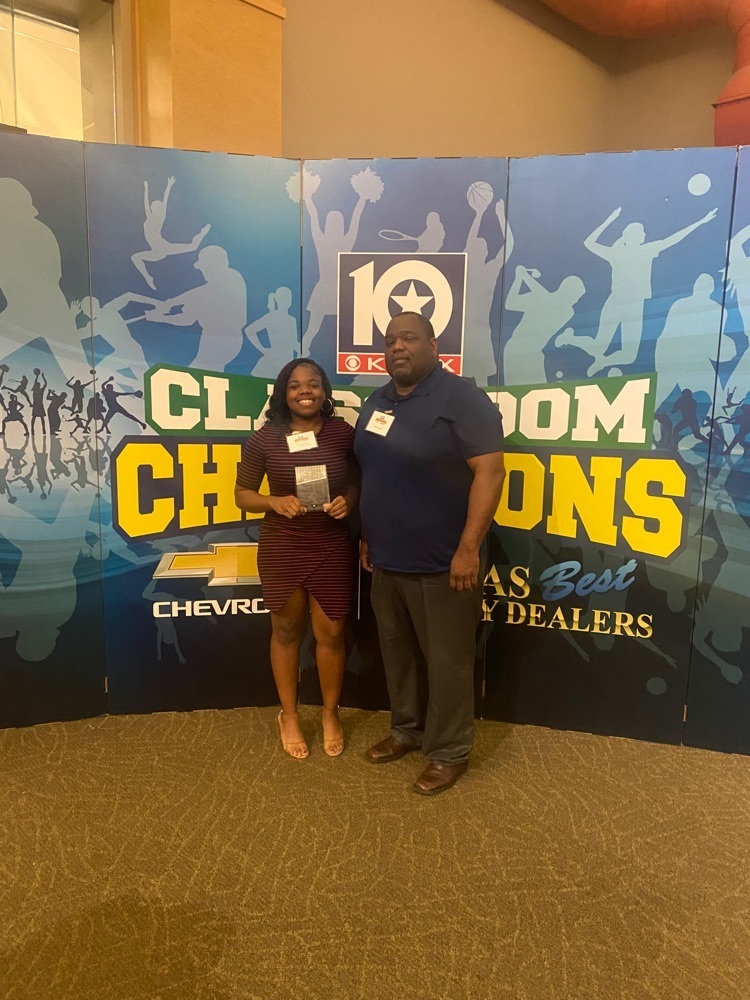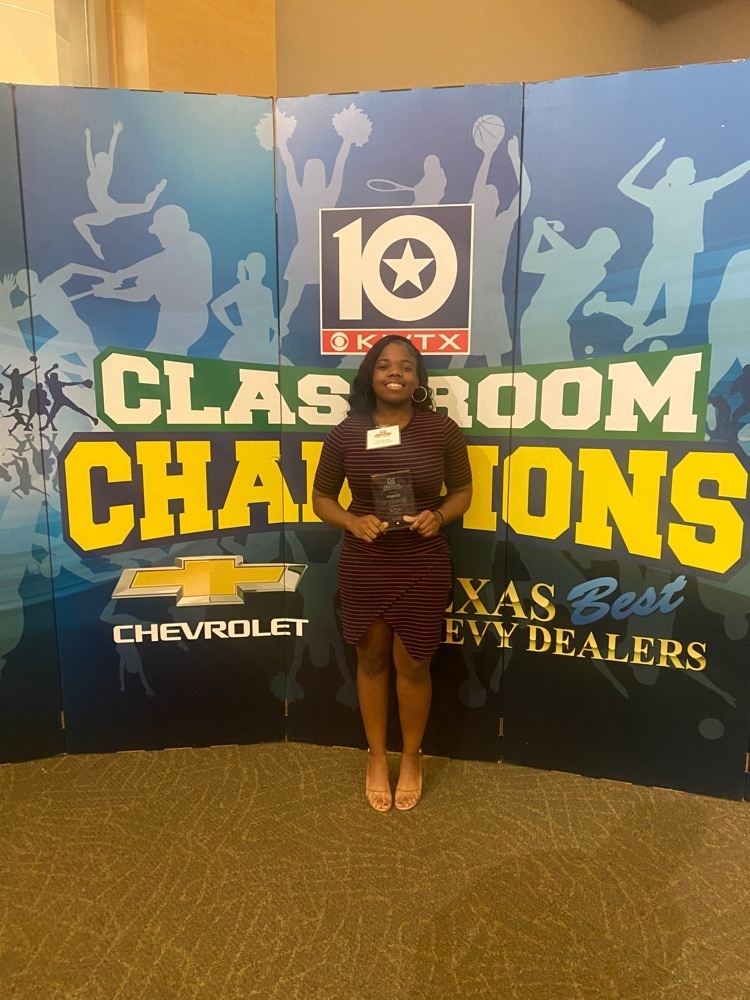 Congratulations to Chilton ISD Senior, Nikkeyah Huitt, for being honored at the KWTX Classroom Champion banquet.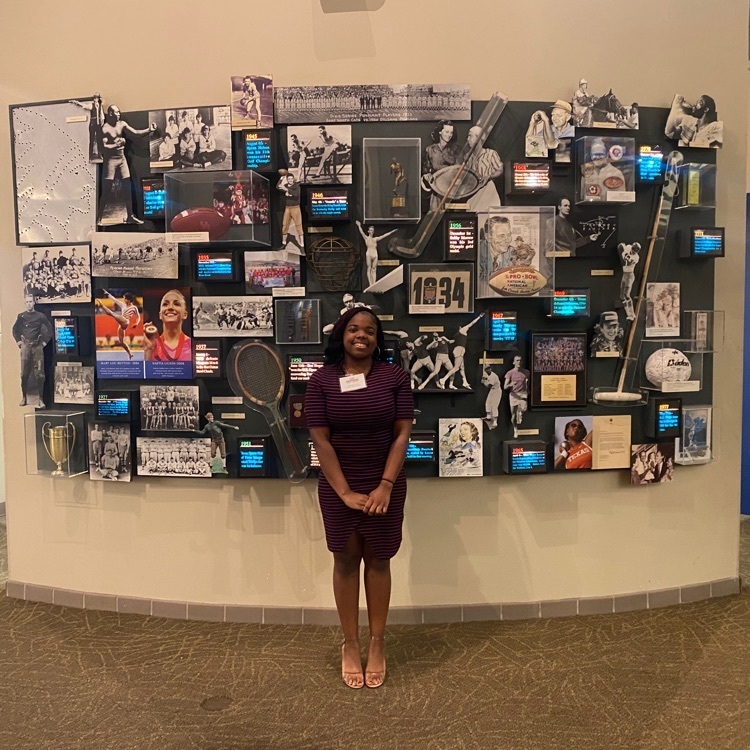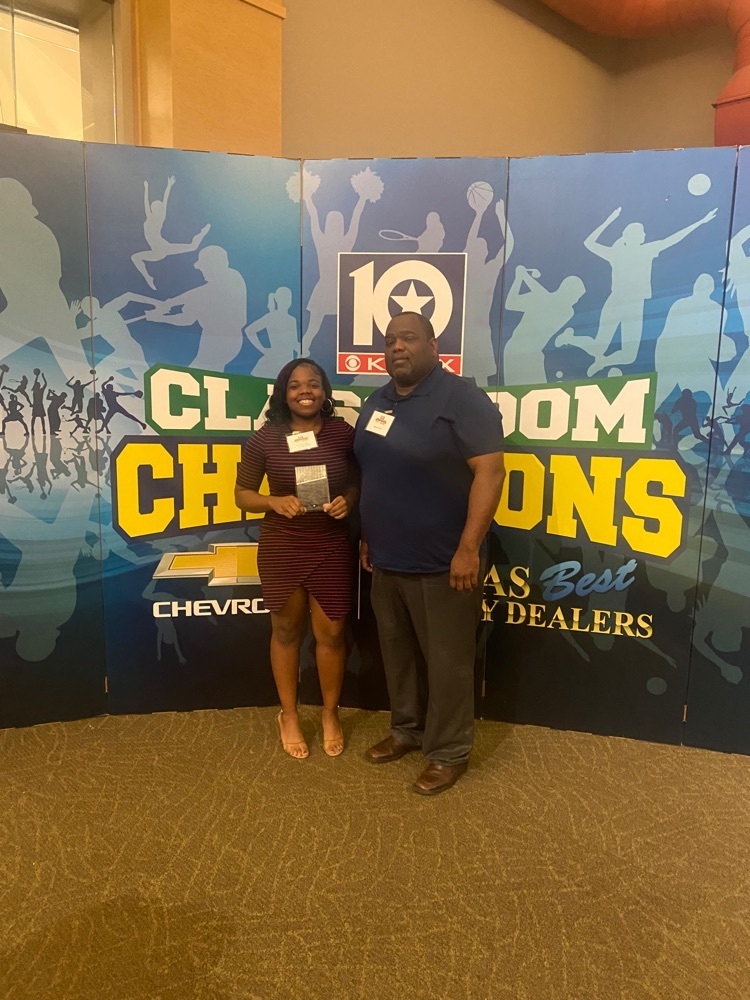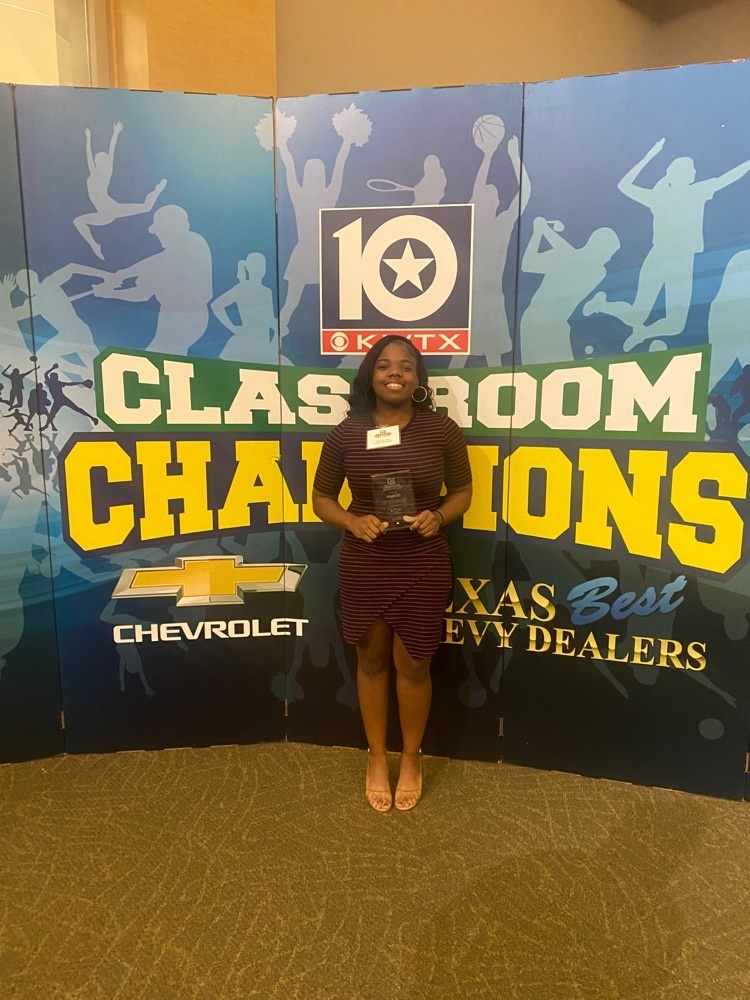 Parents, Teachers, Administrators and Community Members, The Chilton ISD has enlisted the assistance of the Moak Casey firm to assist the district with strategic development and long range planning services. Strategic Development and planning are vital to the success of any organization. More importantly, this process is only beneficial with the input of all stakeholders. We will host our first community meeting on Wednesday, May 17, 2023 from 6:00 pm to 8:00 pm in the Chilton ISD Library. Please complete the attached google form if you wish to attend. We will have dinner available for all participants so we need an accurate count. Please use the link to respond:
https://forms.gle/5NAPrGB4EYsdRay49
What a send off for our Chilton Pirate and Lady Pirate student-athletes competing at the UIL State meet. Let's wish them well! #LeaveALegacy #WinState #Refuse2Sink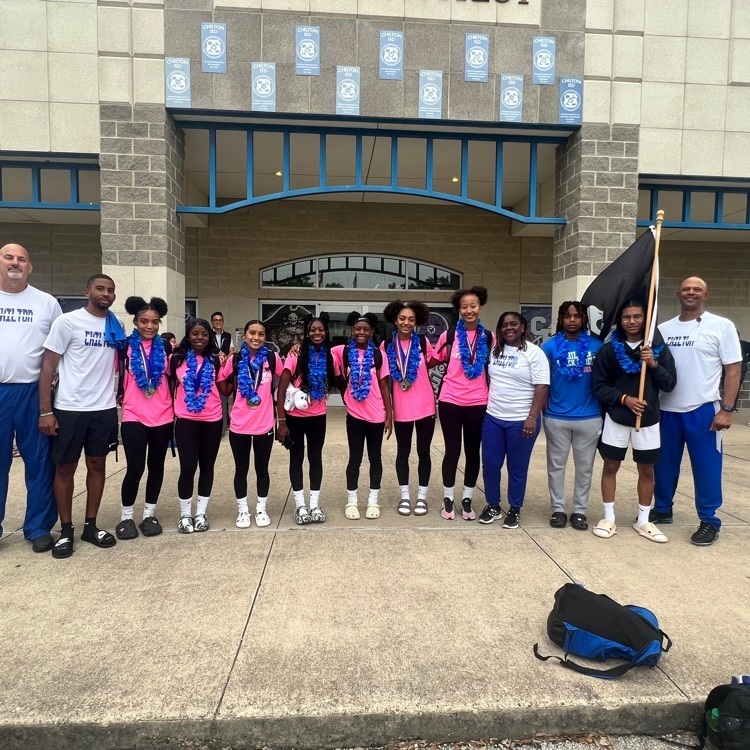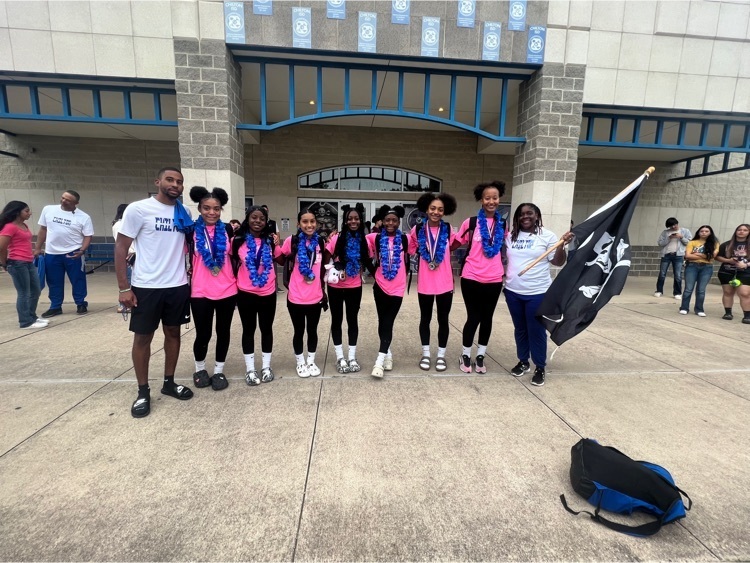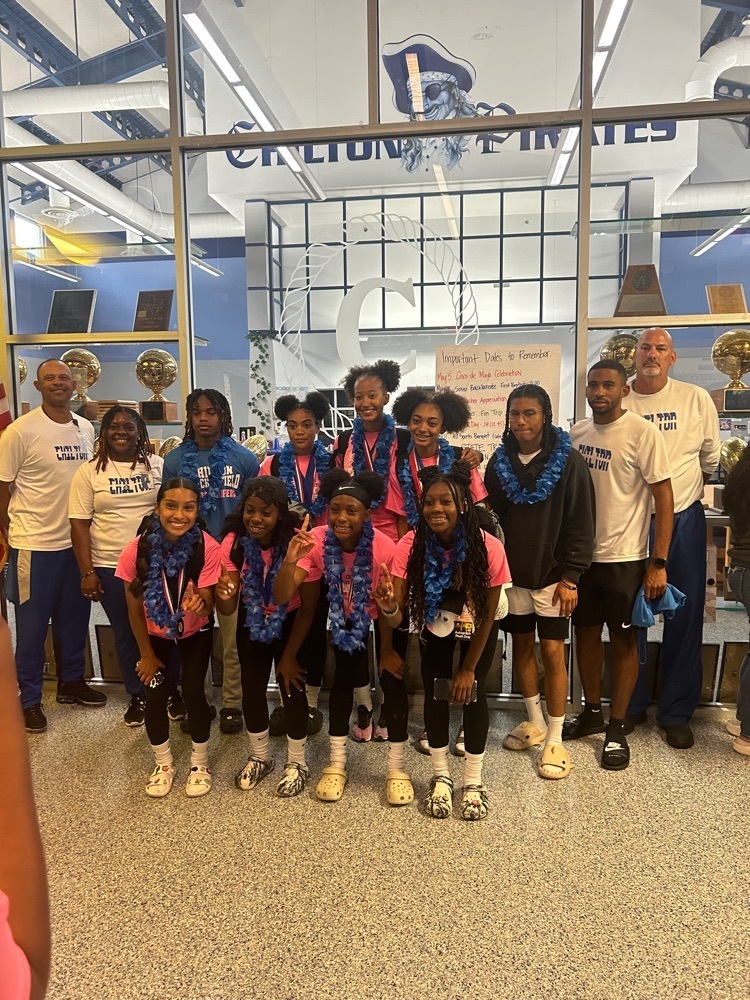 Pirate Nation Come support the Pirates as they compete at the State Track Meet Friday, May 12, 2023, in Austin, Texas at the Mike A. Myers Track Stadium. #WeRefuseToSink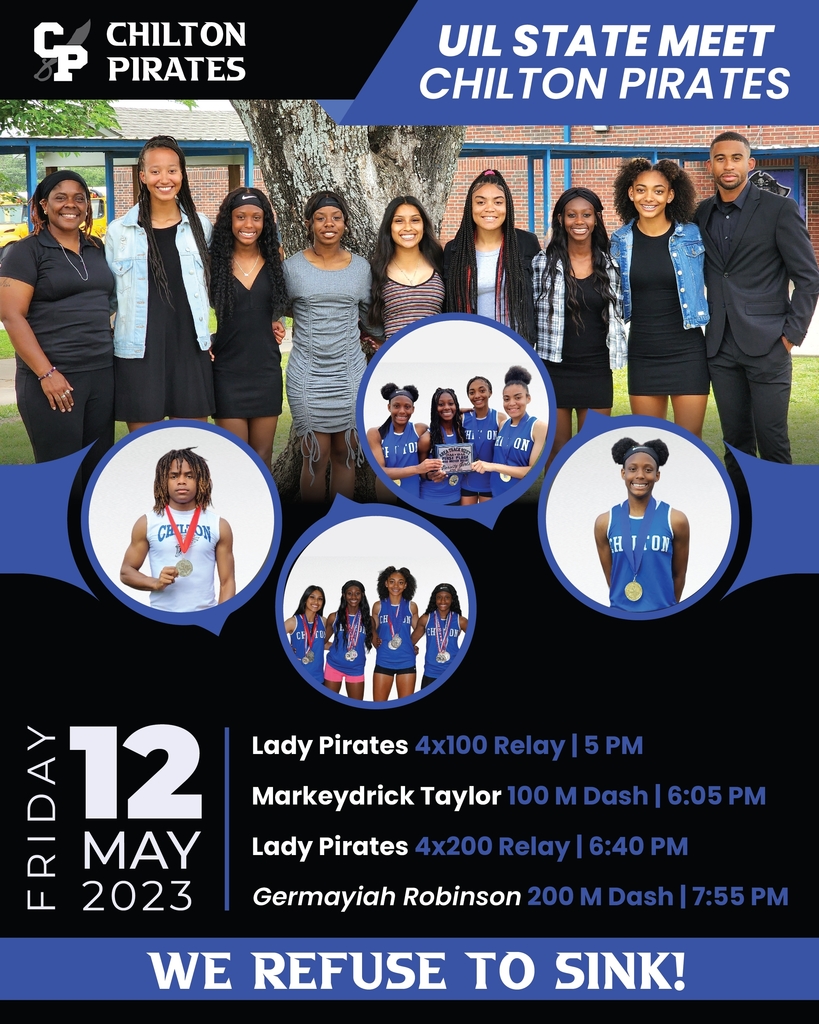 What is that I hear Pirate Nation? We have another state qualifier in the Boys' 100 meter dash. Congratulations Mar'keydrick Taylor on advancing to state.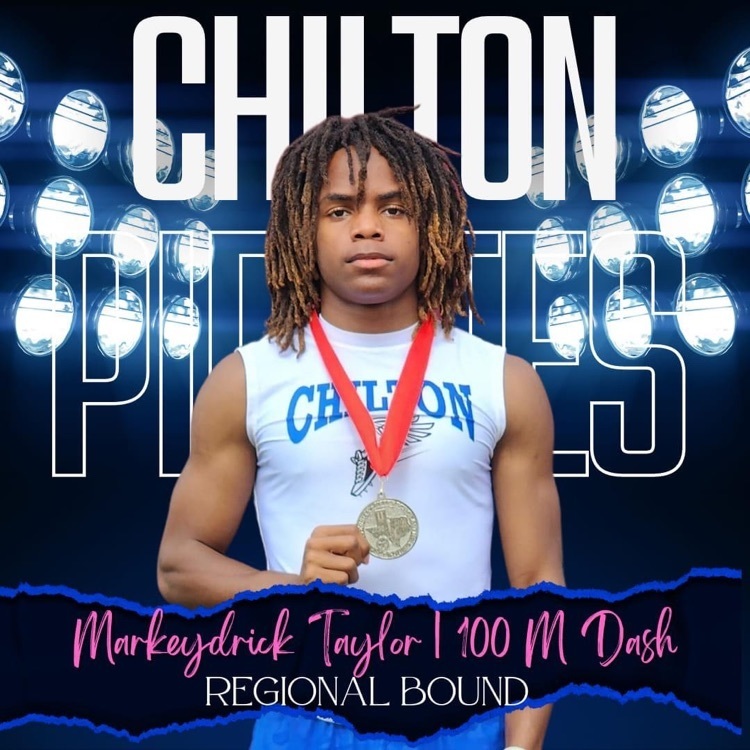 Lunch and Unplugged Time at Cameron Park. Jacob's Ladder always wins!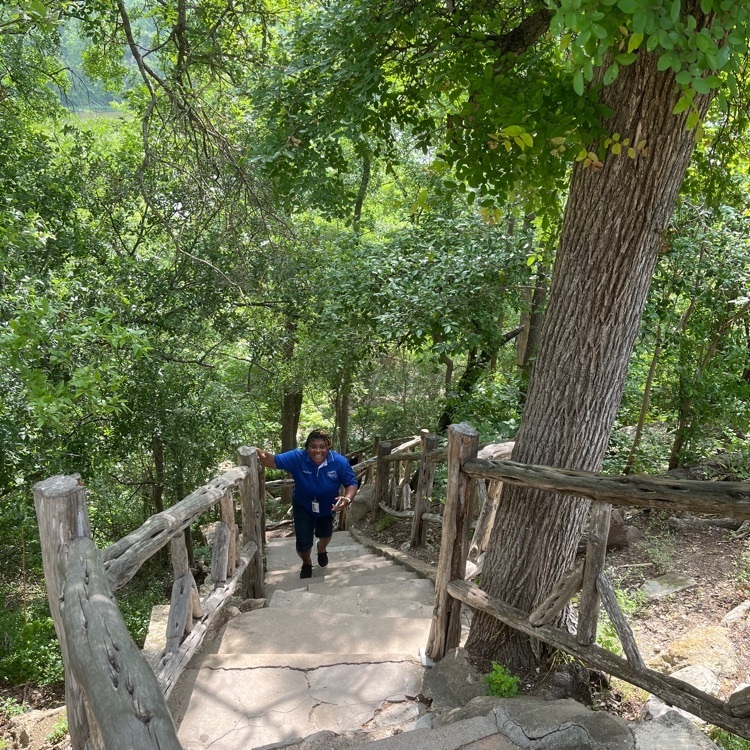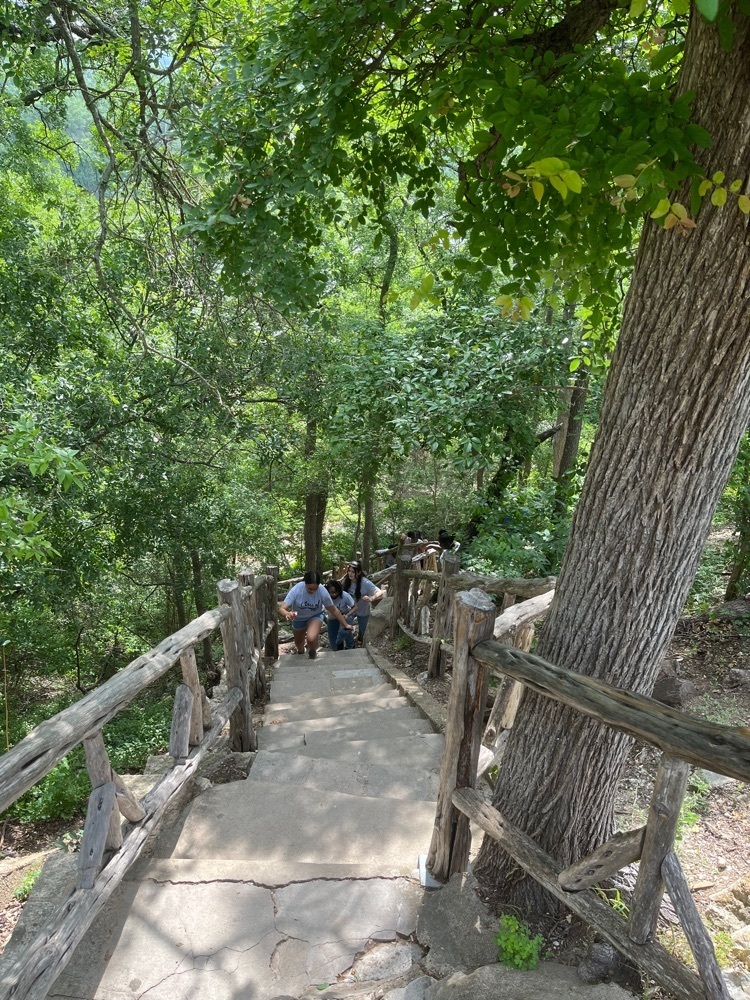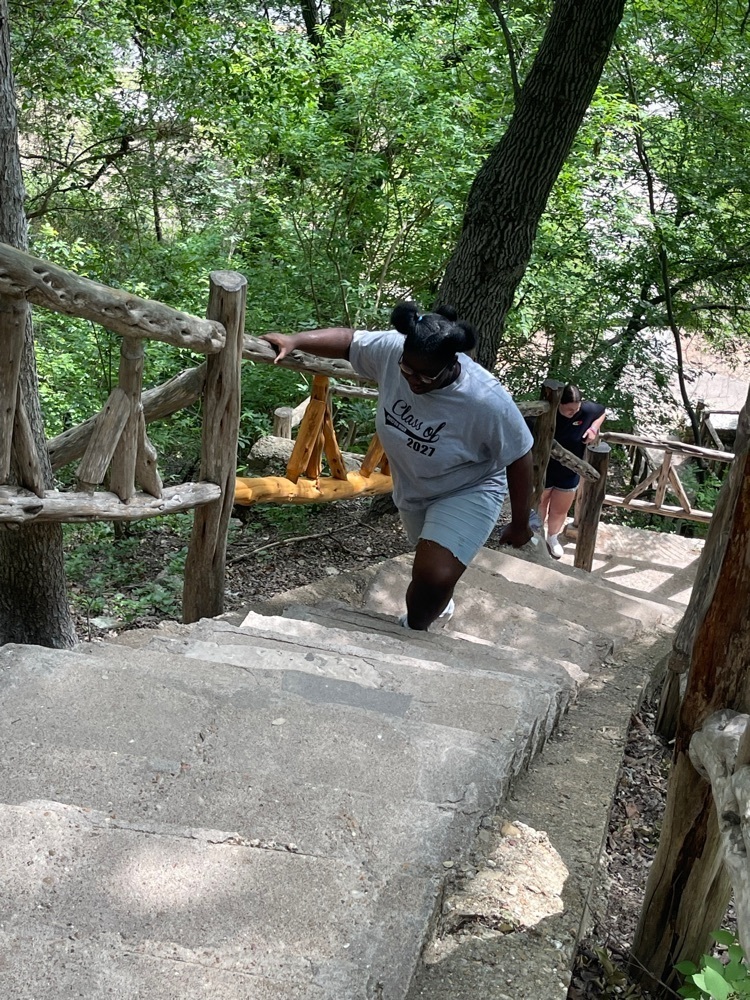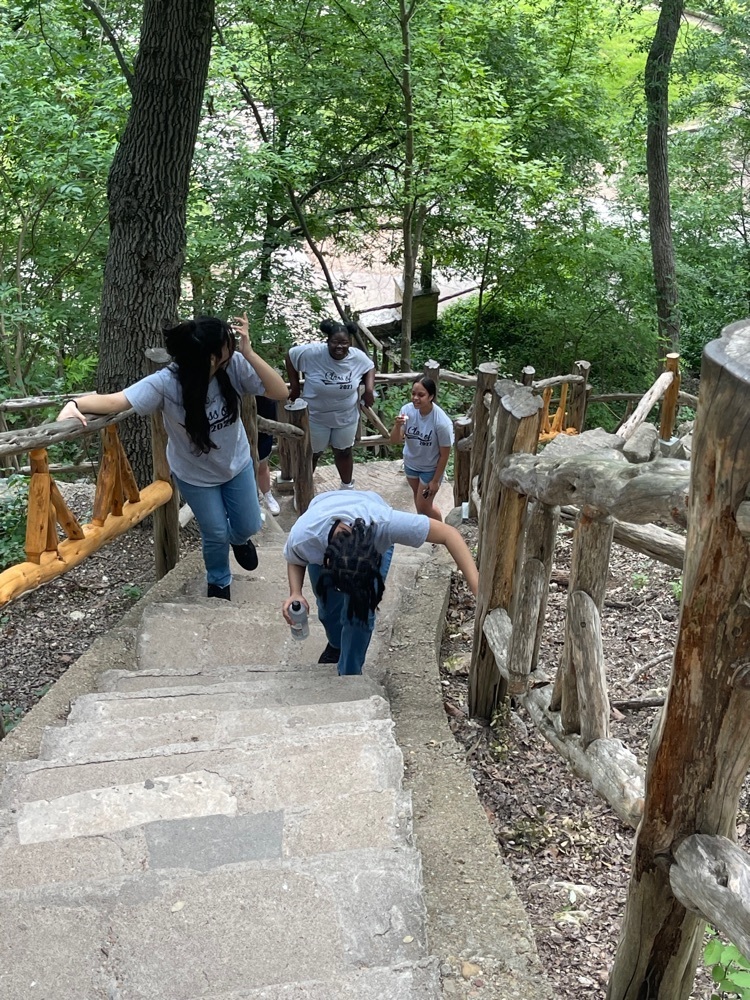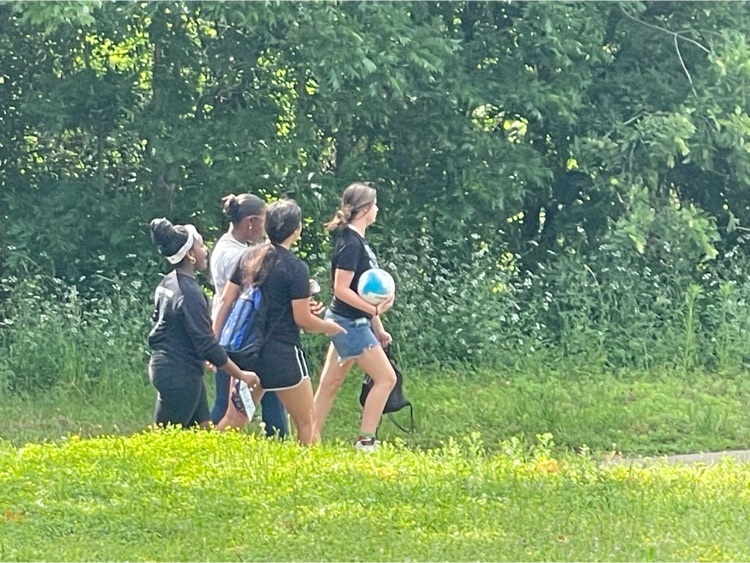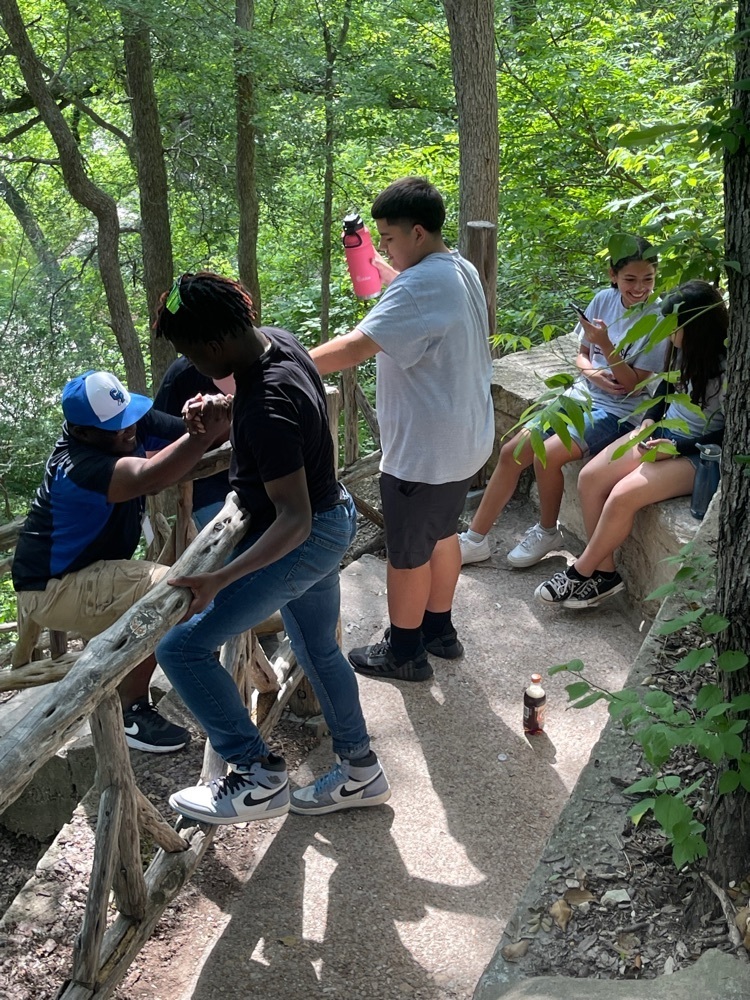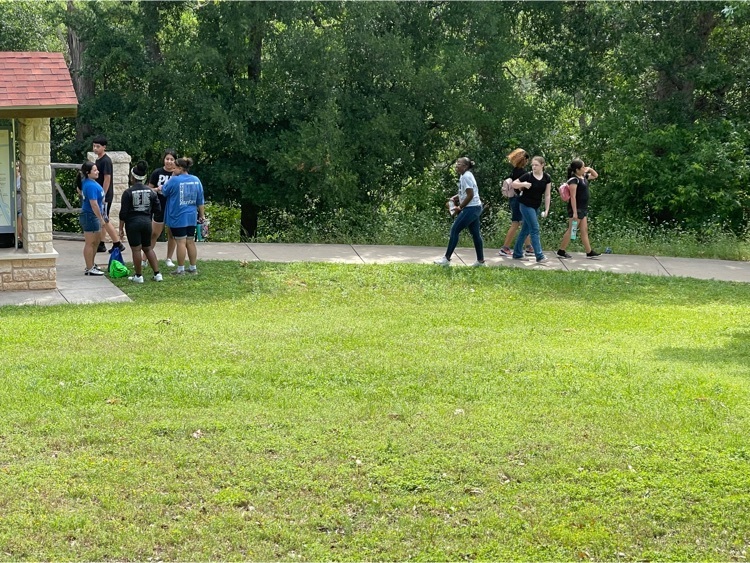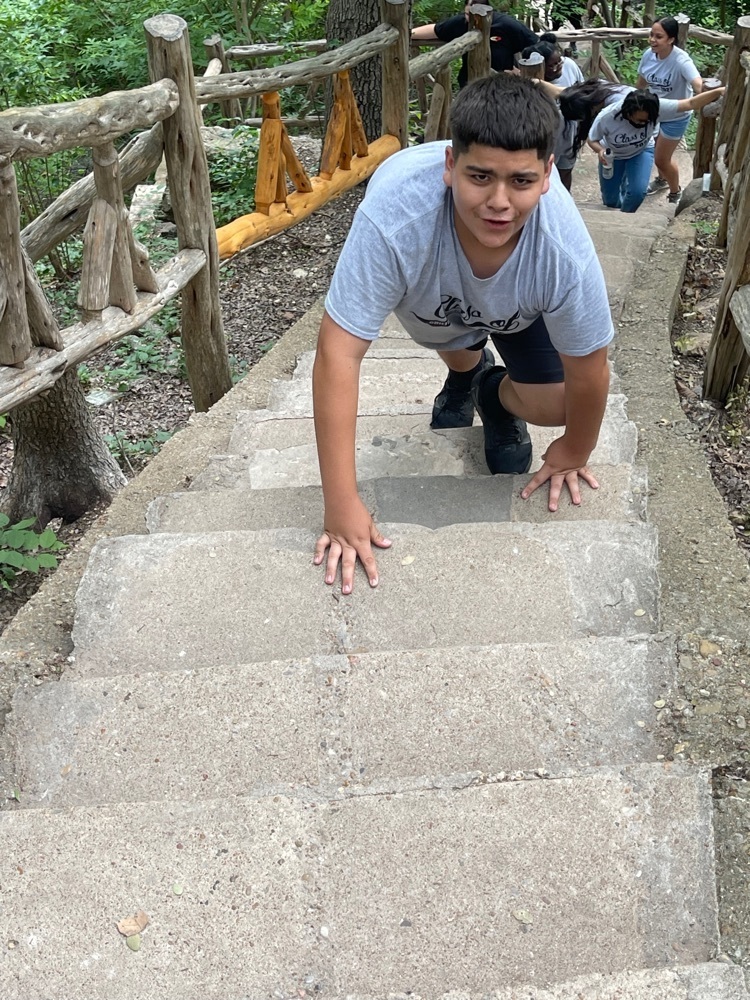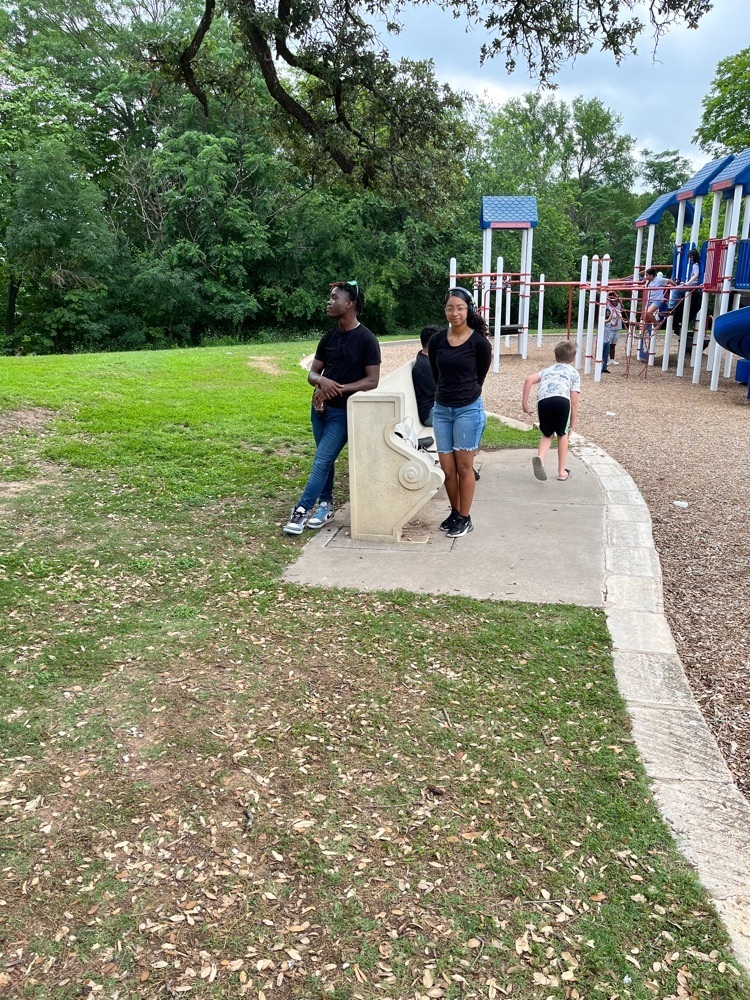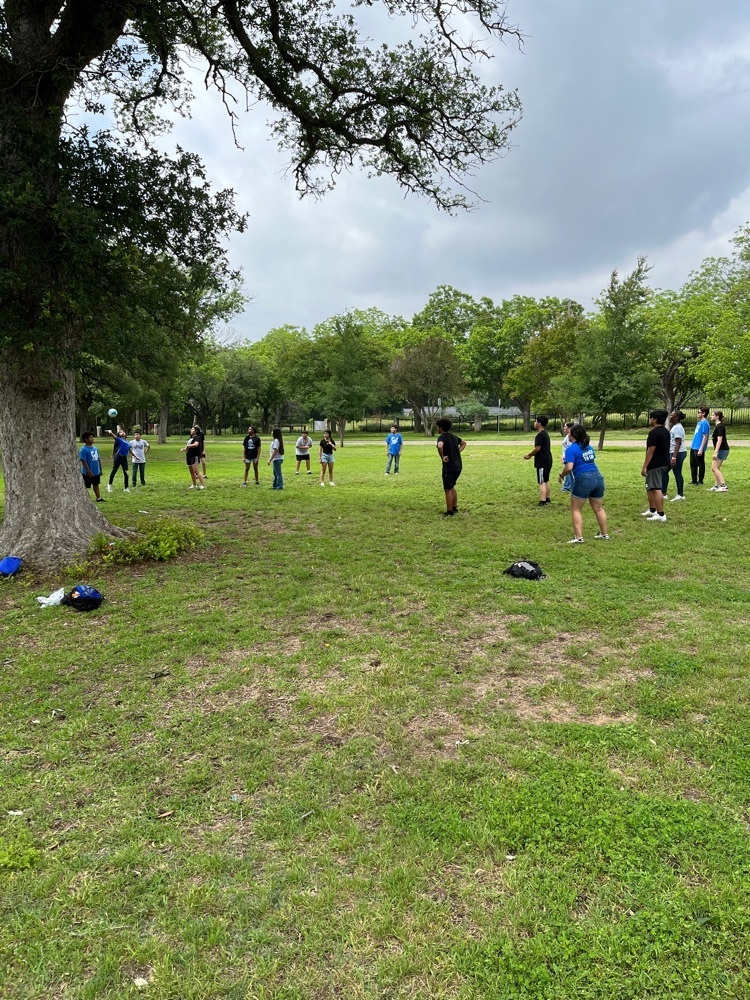 Our 7th Honors and 8th Grade students invade Cameron Park zoo to investigate and explore ecosystems. Relevant experiences create meaningful learning! PS: Projects are due this week! #ExperiencesMatter #Refuse2Sink #RISE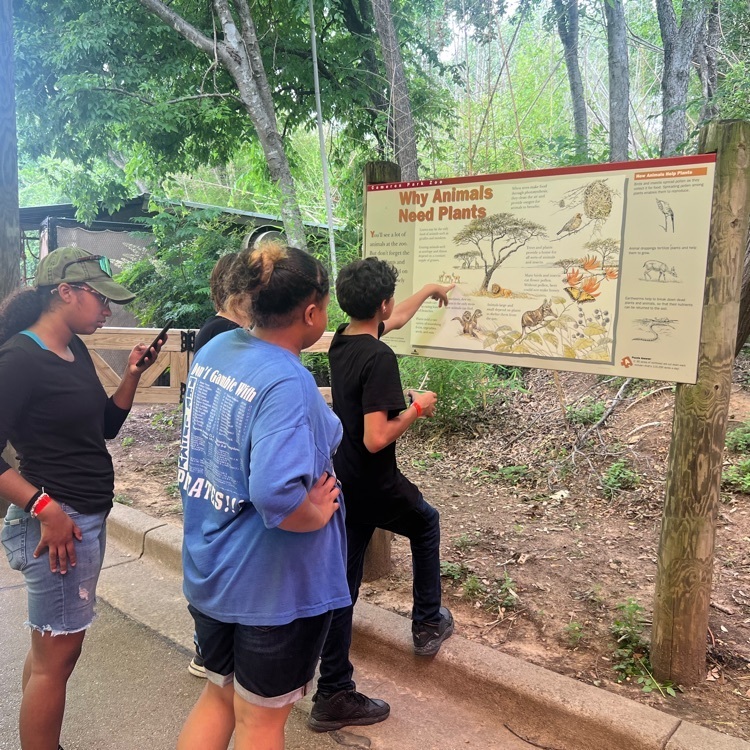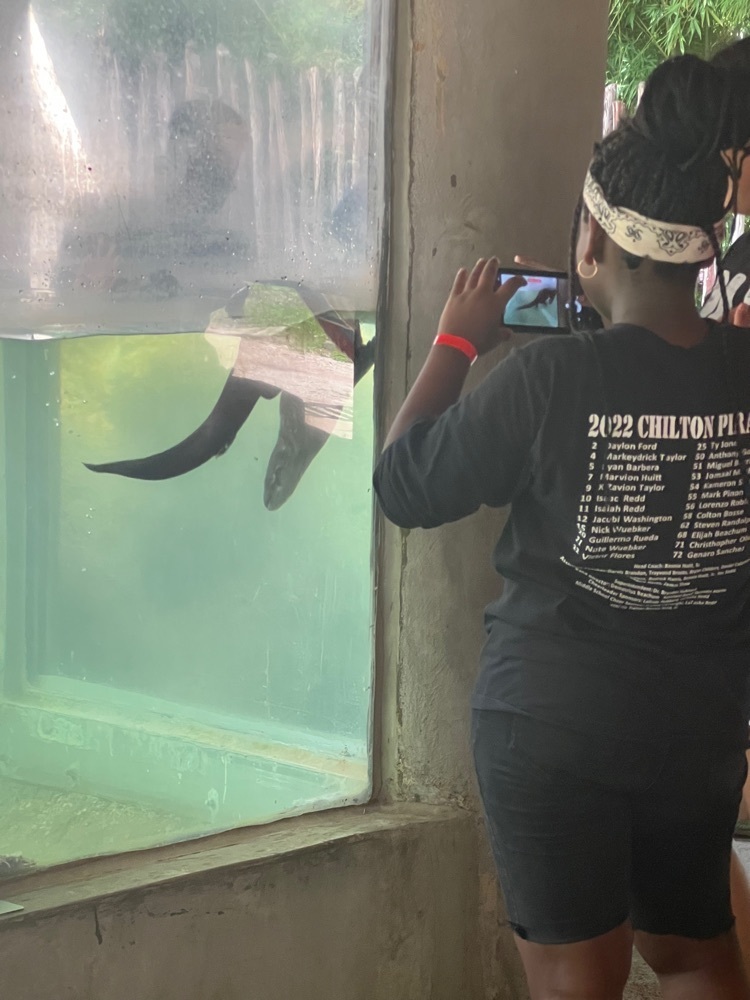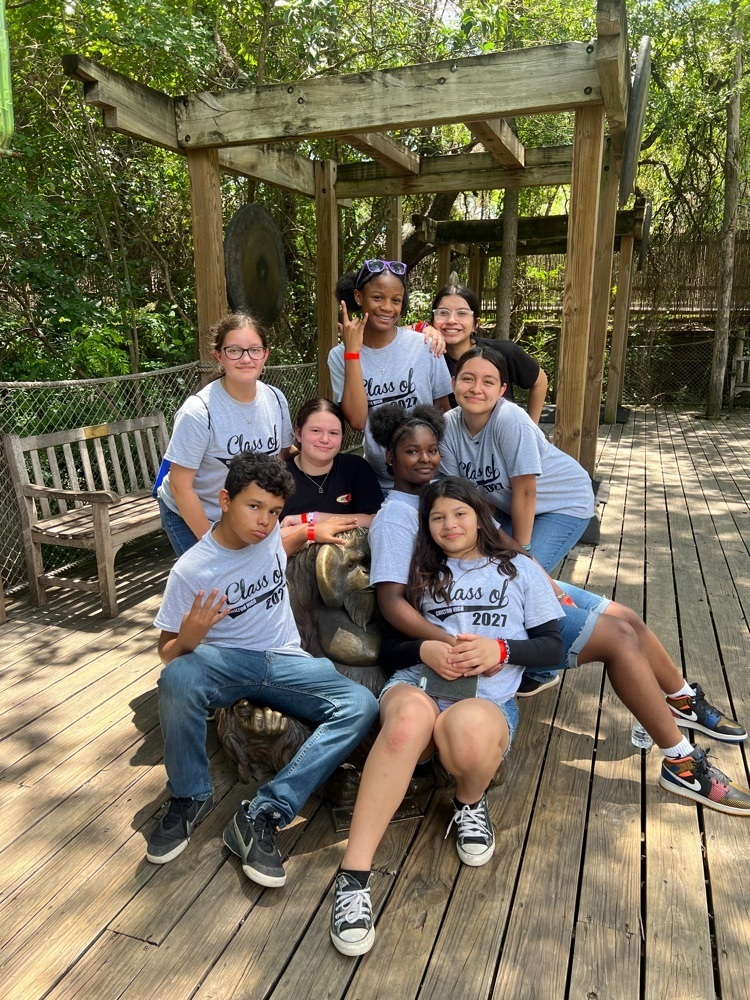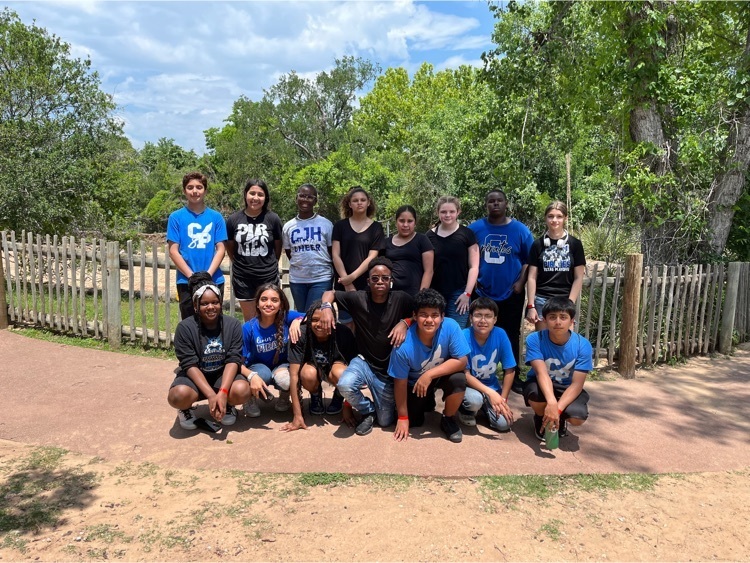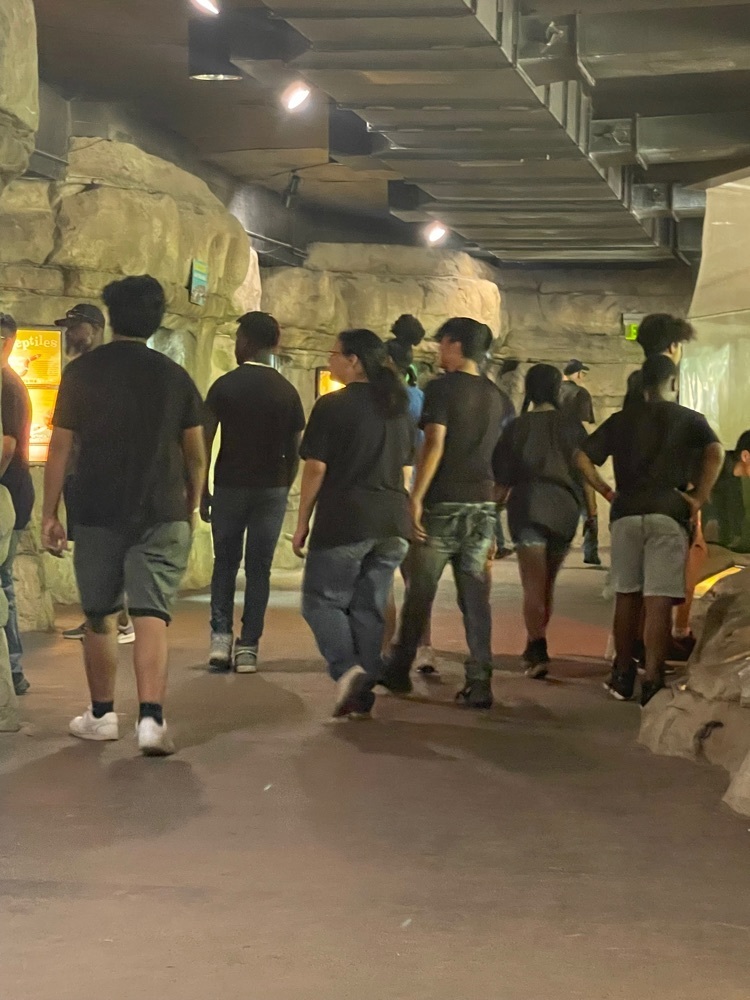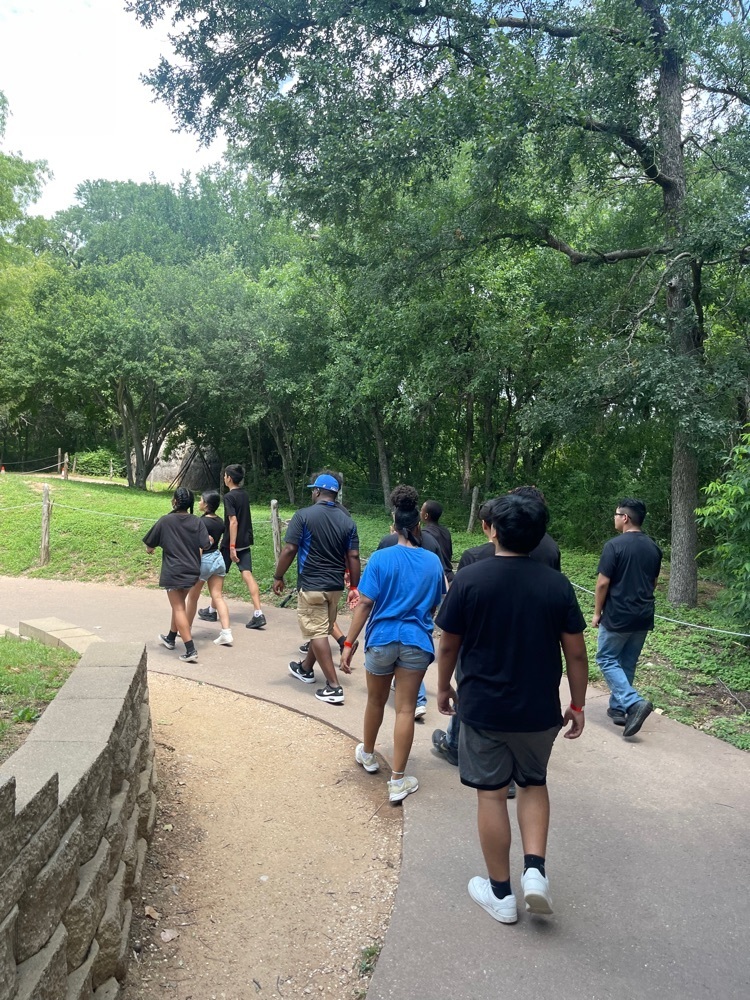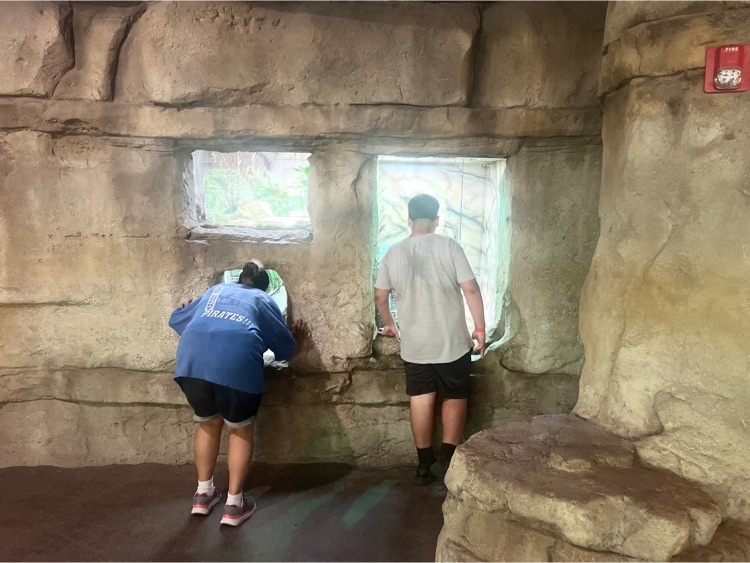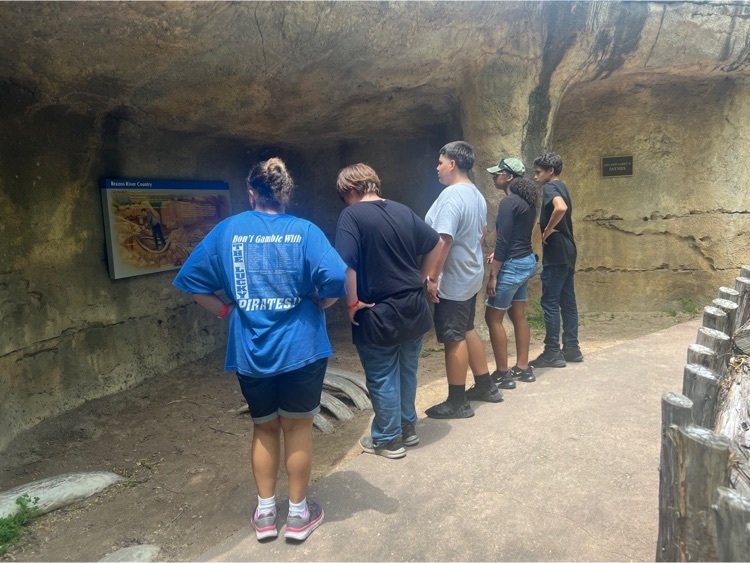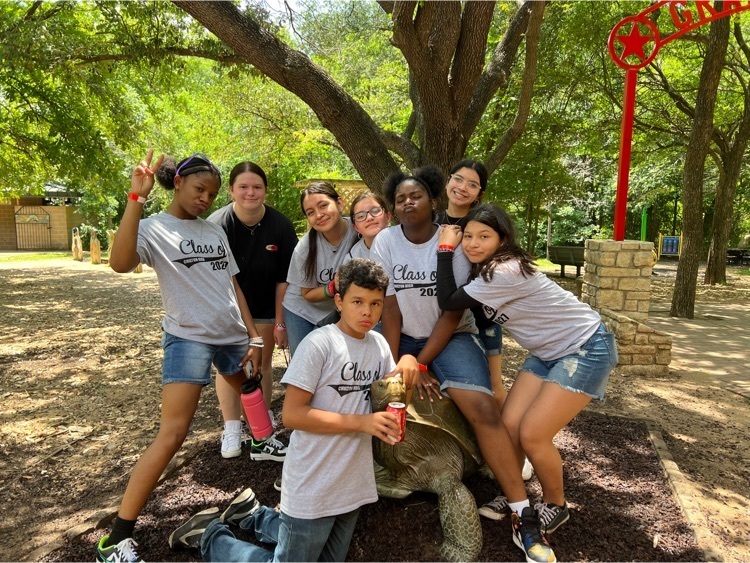 Thanks to First Central Credit Union and Chilton ISD alumnus, Rachel Bosse, for making financial literacy relevant for our 7th Honors and 8th Grade mathematics students. Relevant experiences create meaningful learning! #ExperiencesMatter #RISE #Refuse2Sink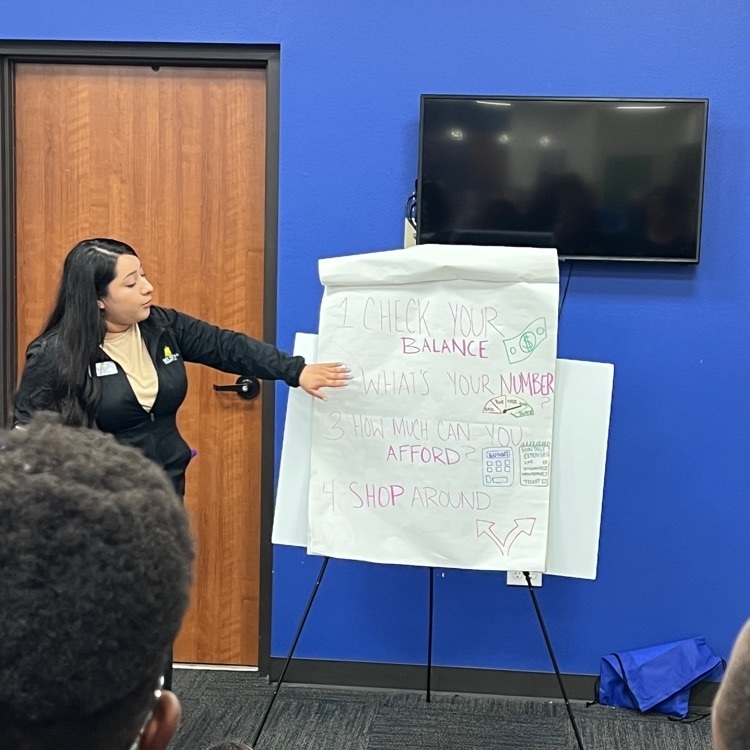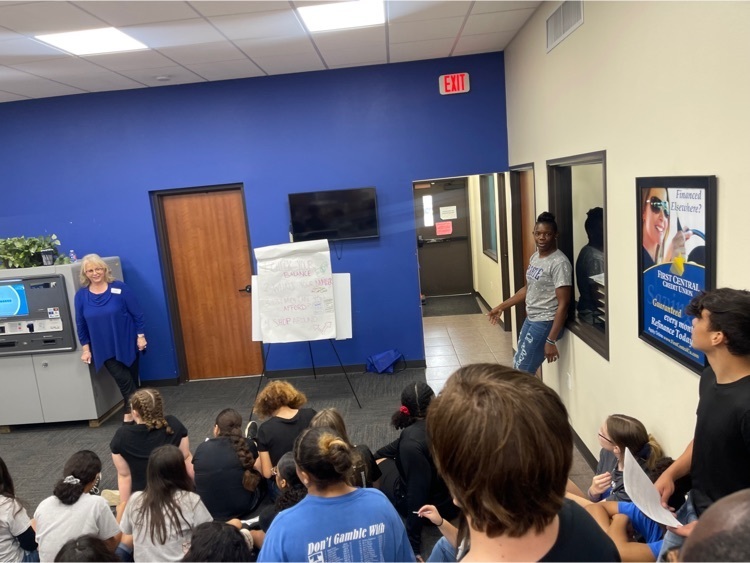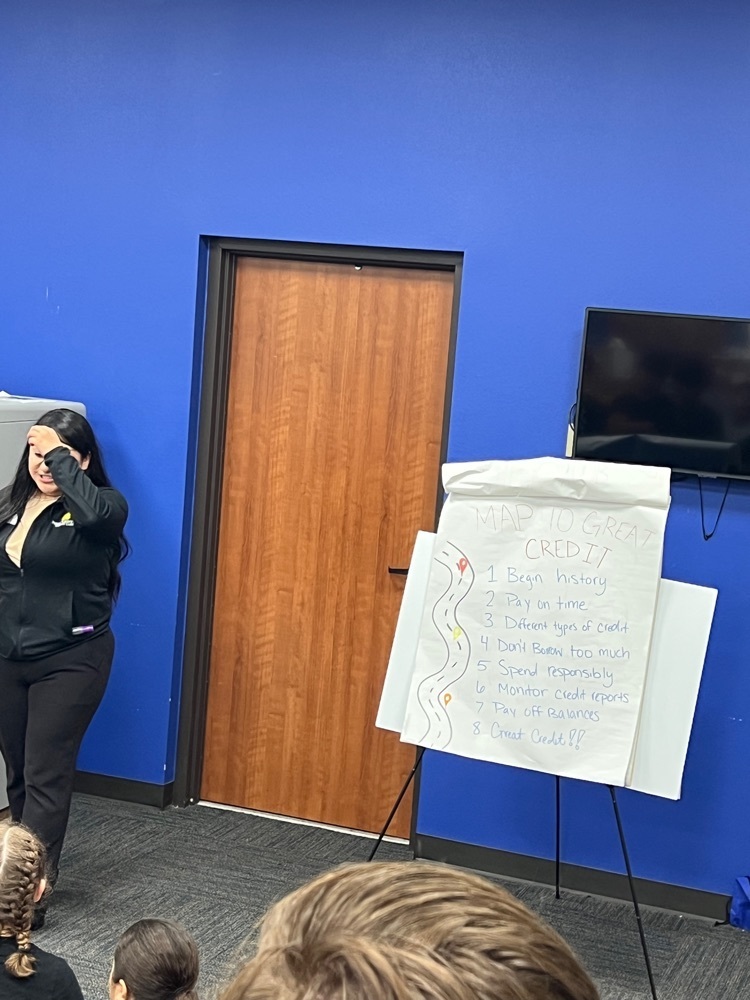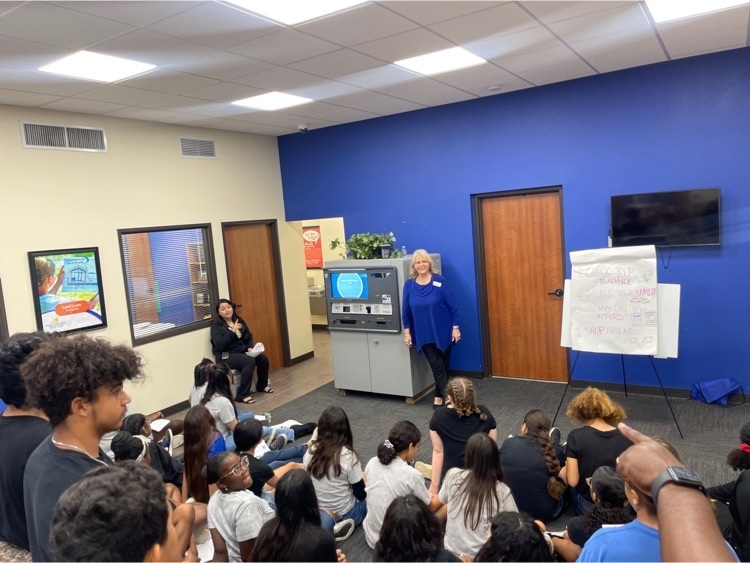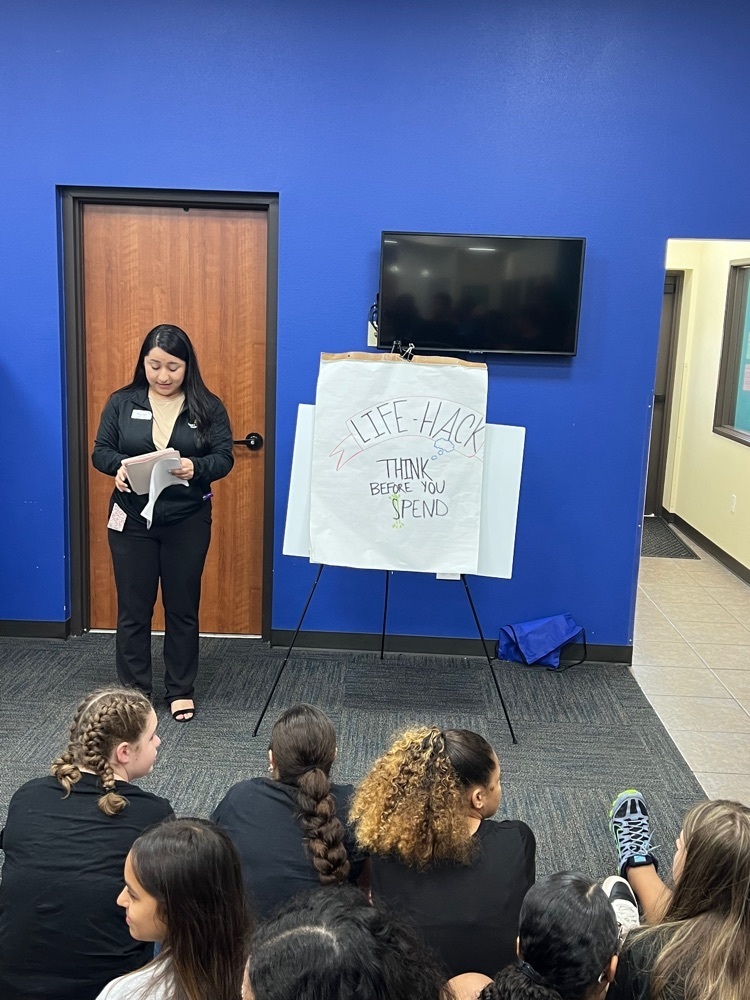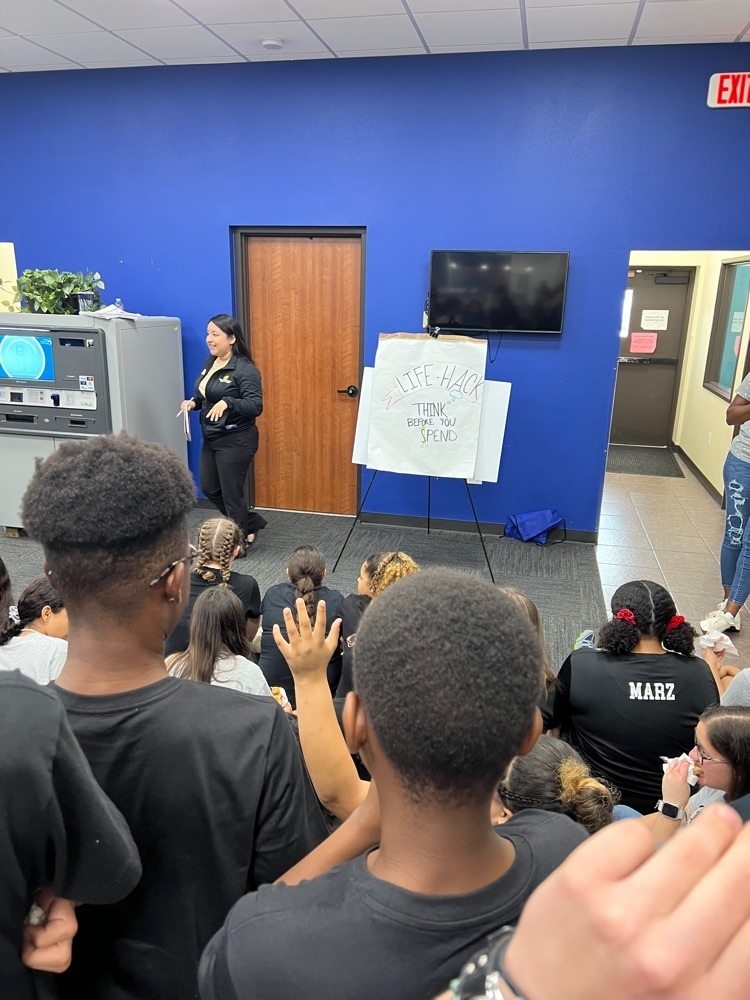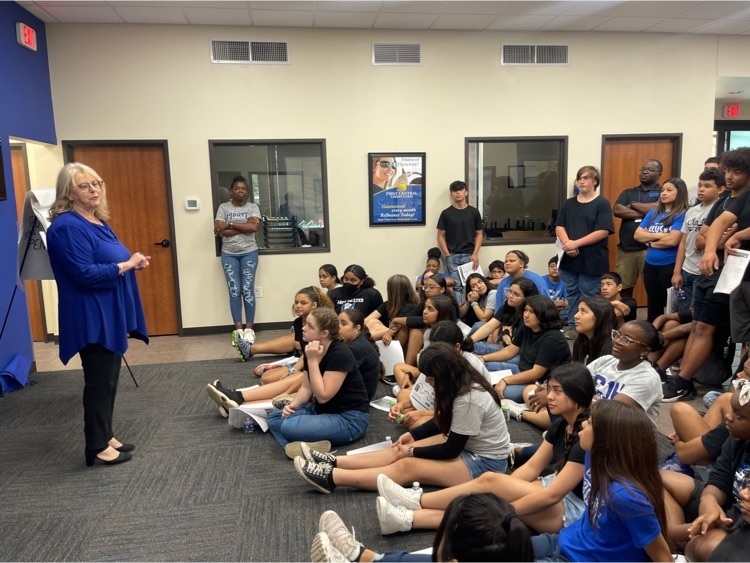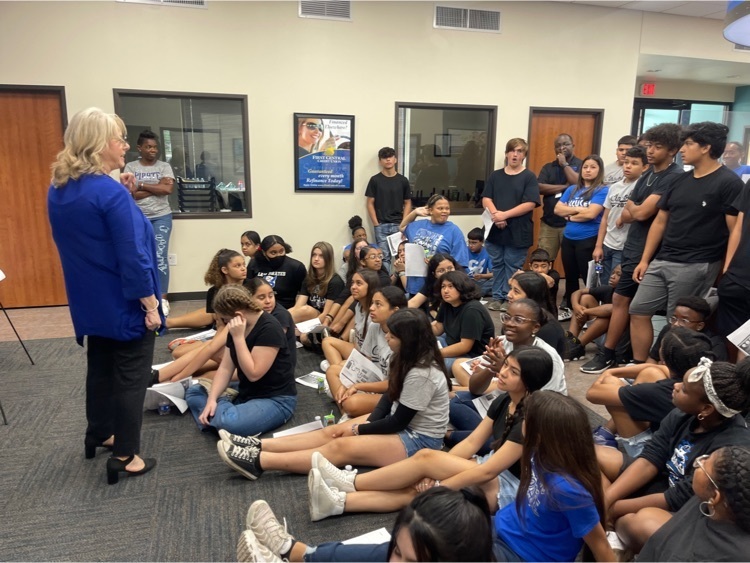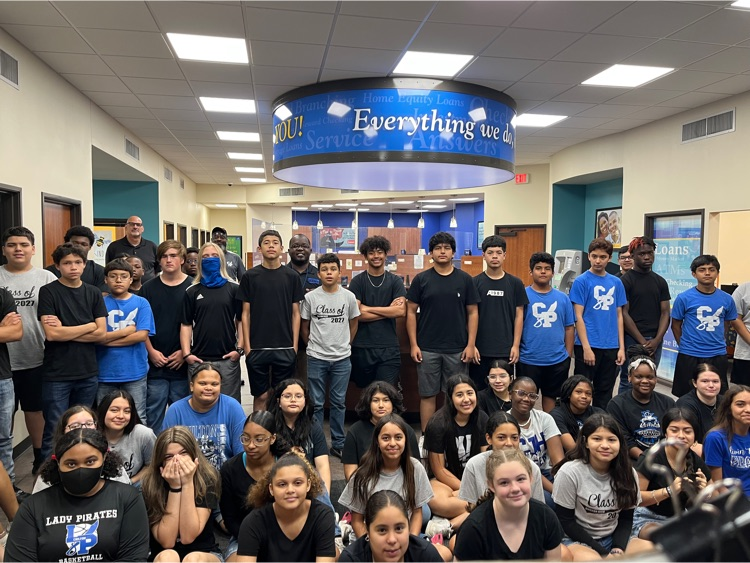 The Chilton Elementary School Celebrates the amazing Nurse Dinesha Murphy!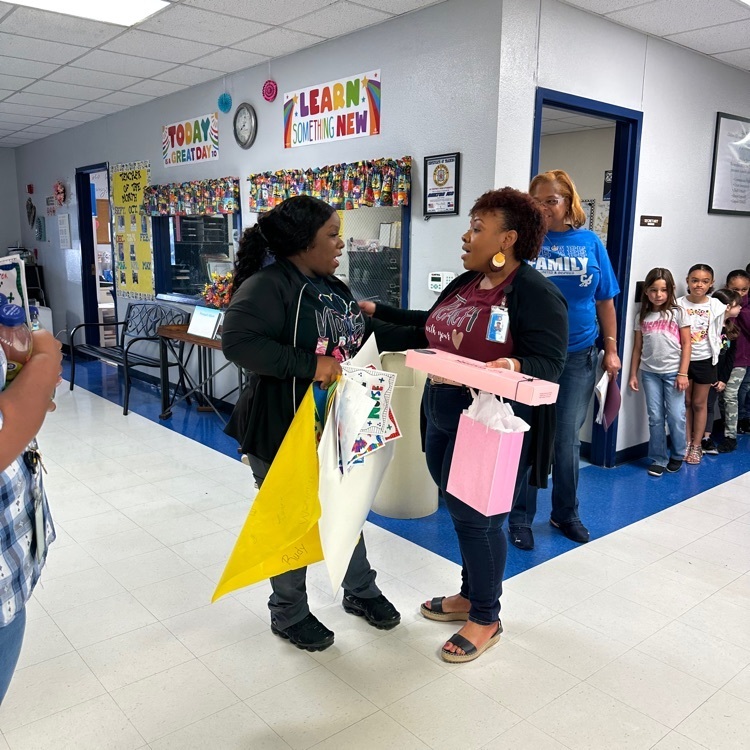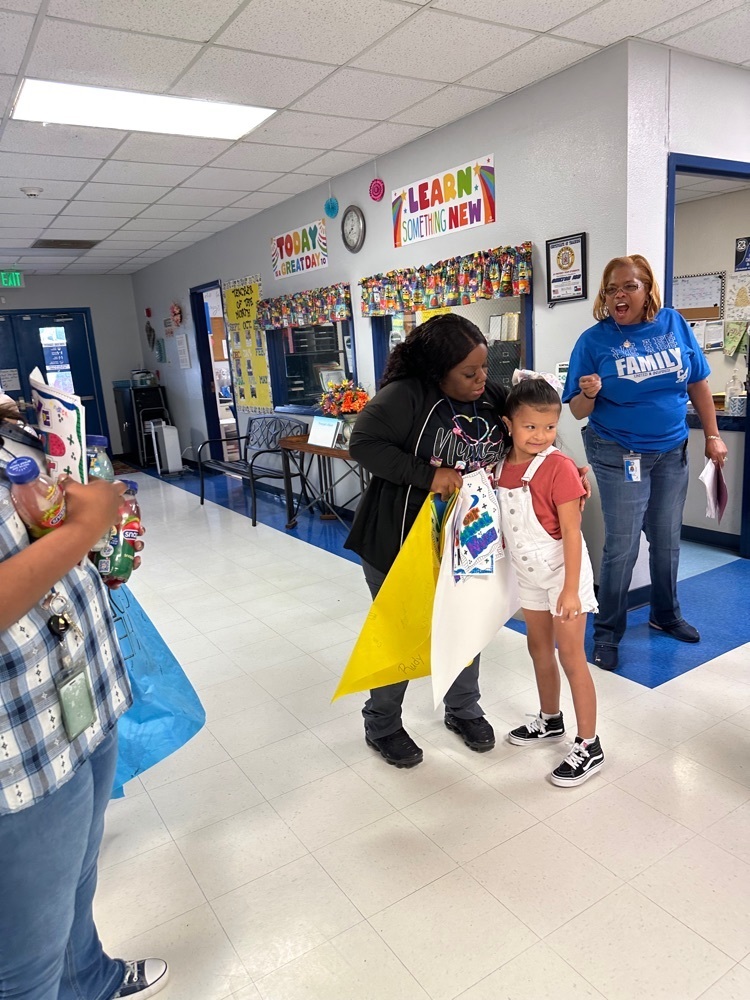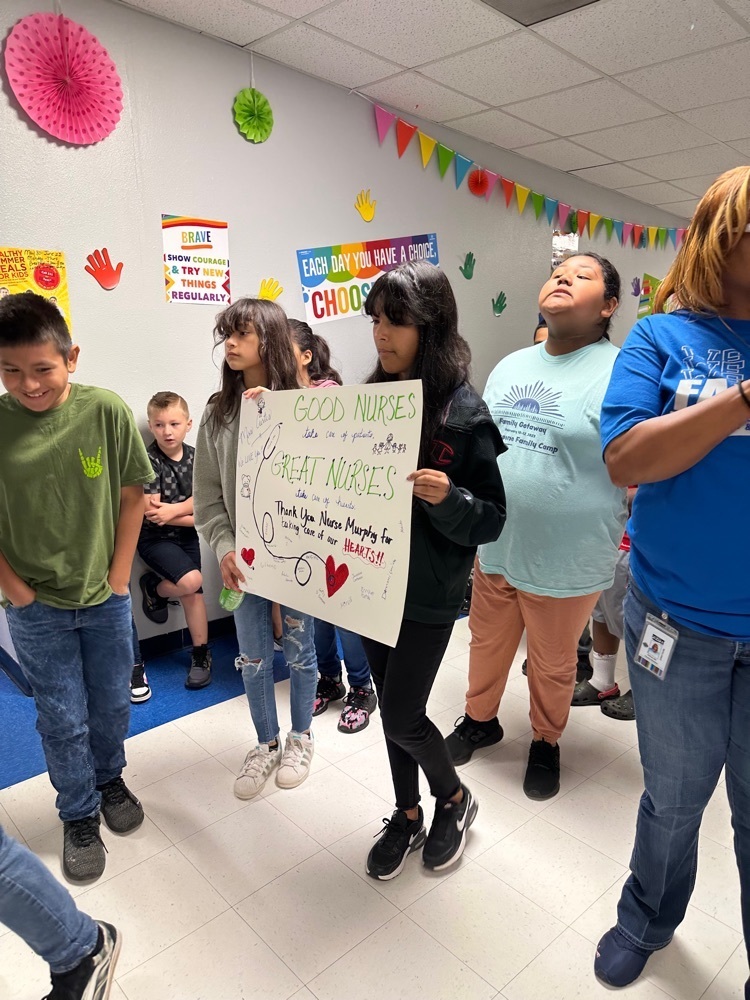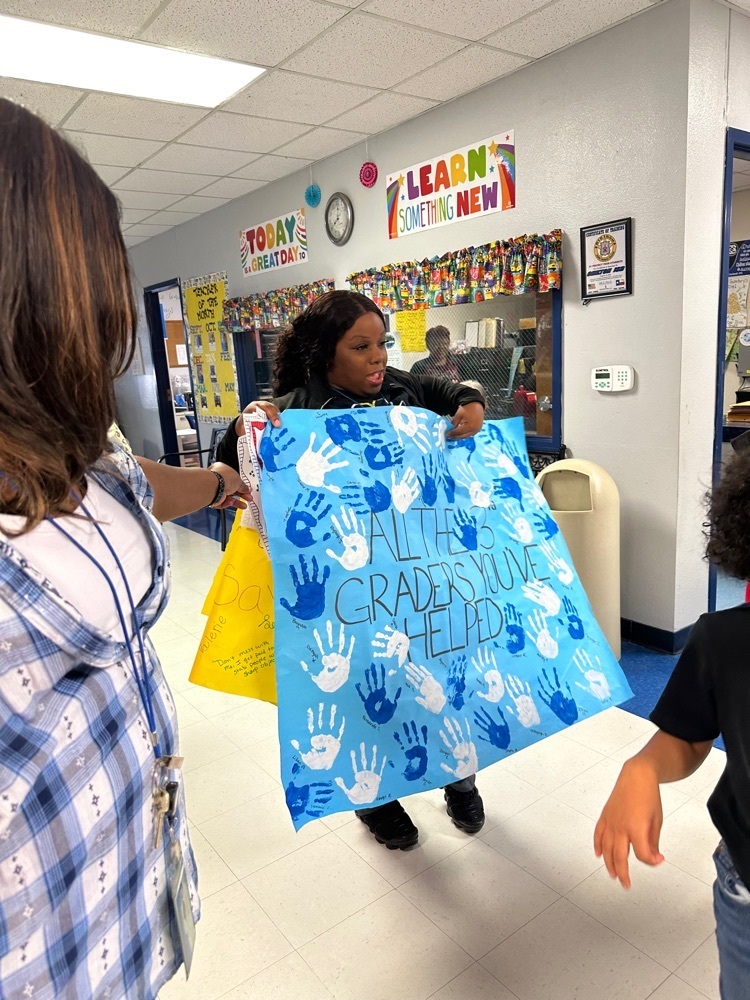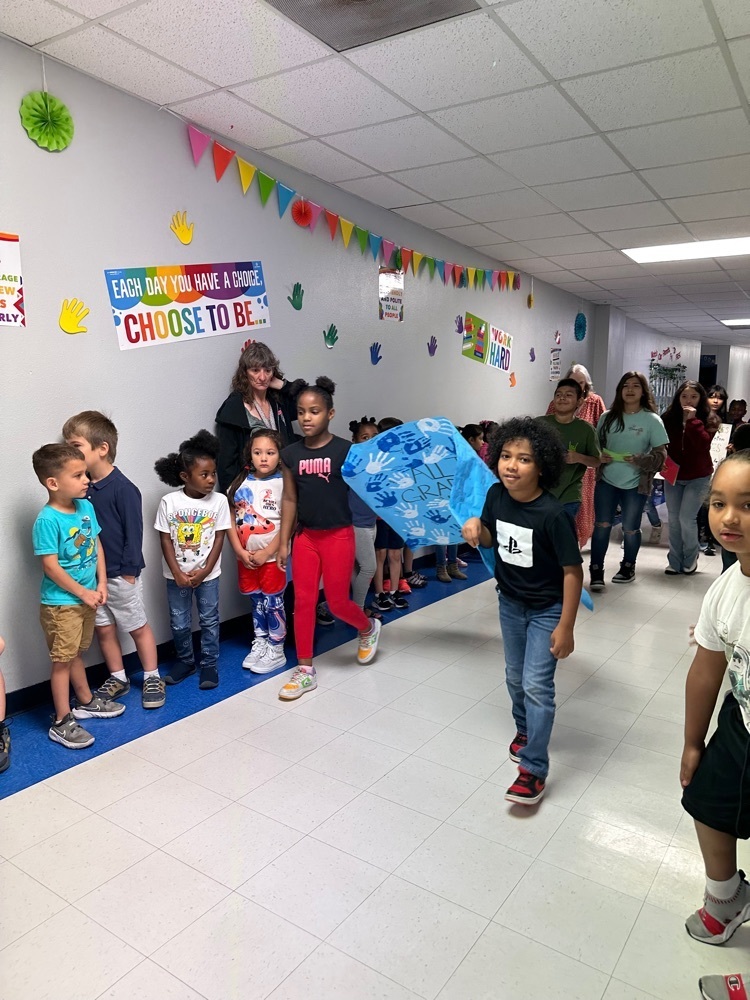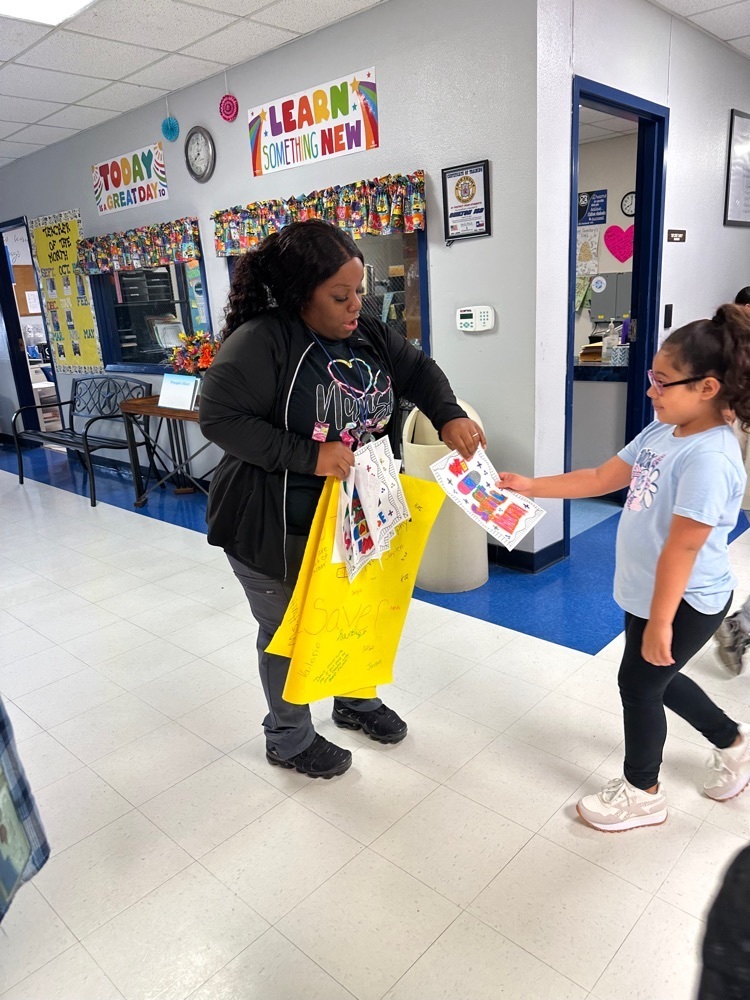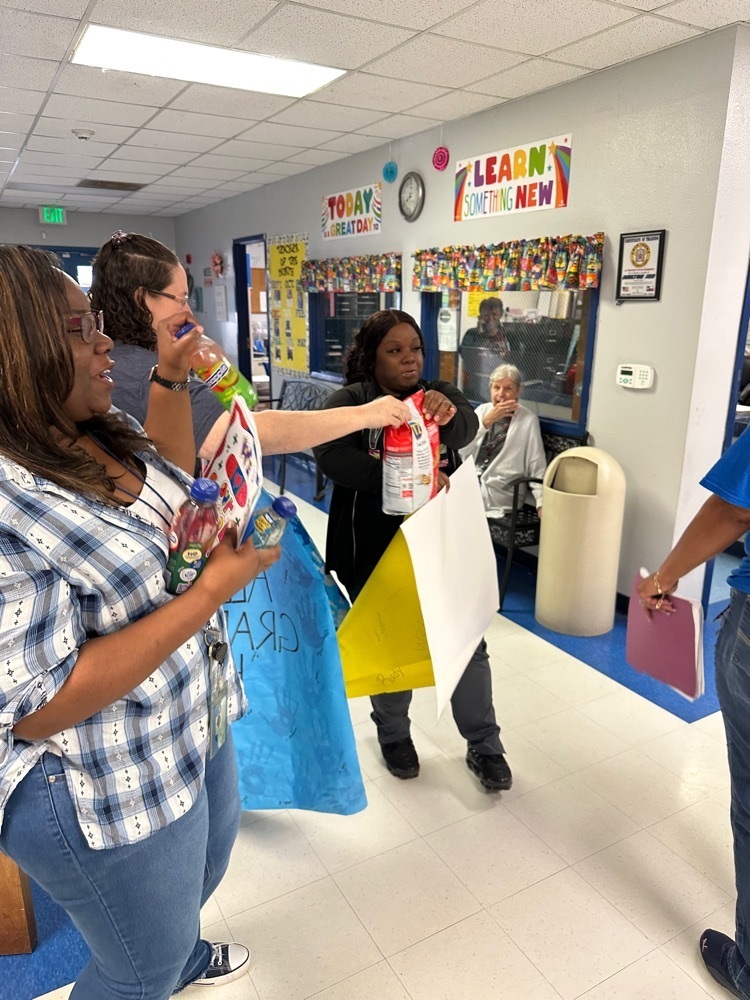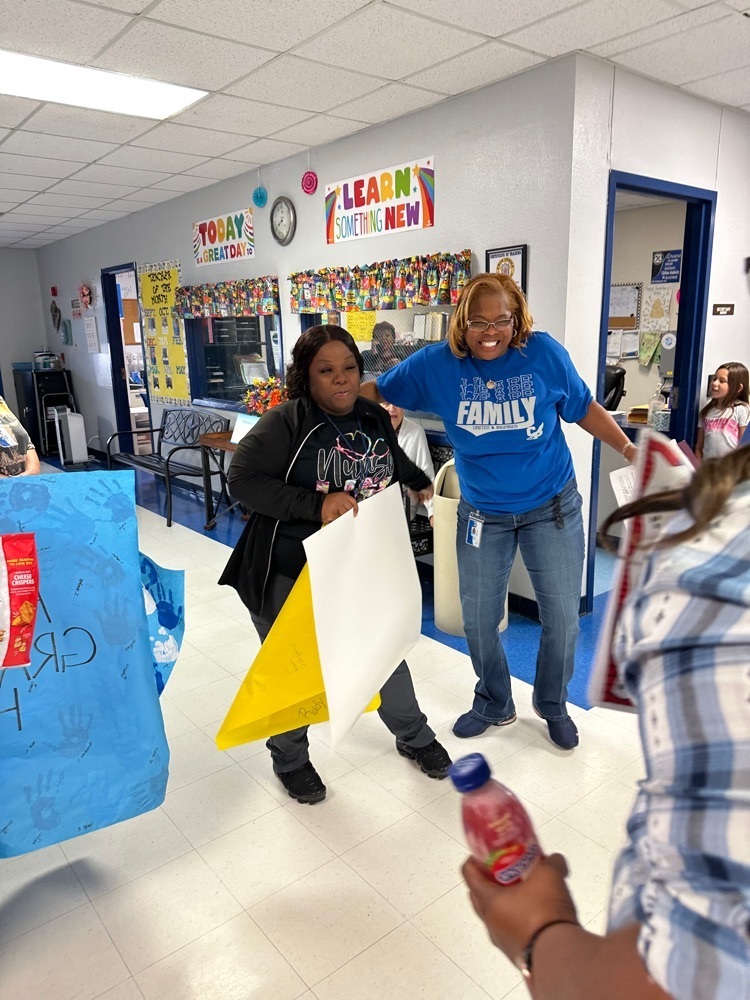 Pirate Nation, Let's congratulate Mrs. Fernandez on her graduation from McLennan Community College with an Associate of Arts in Teaching degree. Thanks you Mrs. Fernandez for demonstrating a #Refuse2Sink mindset. #Refuse2Sink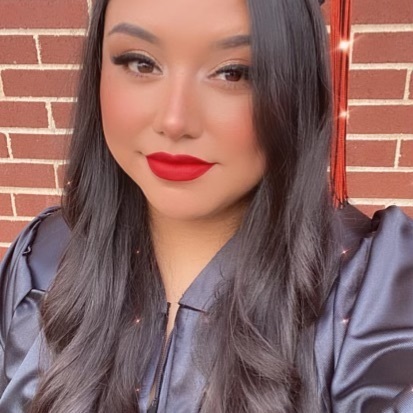 Parents and Guardians, Chilton ISD will release early on Friday, May 12, 2023. The release time will be 12:00 pm so that our students, parents, staff members, and community can support our Girls' track team as they compete at the state track meet. Thanks for your flexibility.

Parents & Students! Chilton ISD will release students early Friday, May 12, 2023, at 12 PM.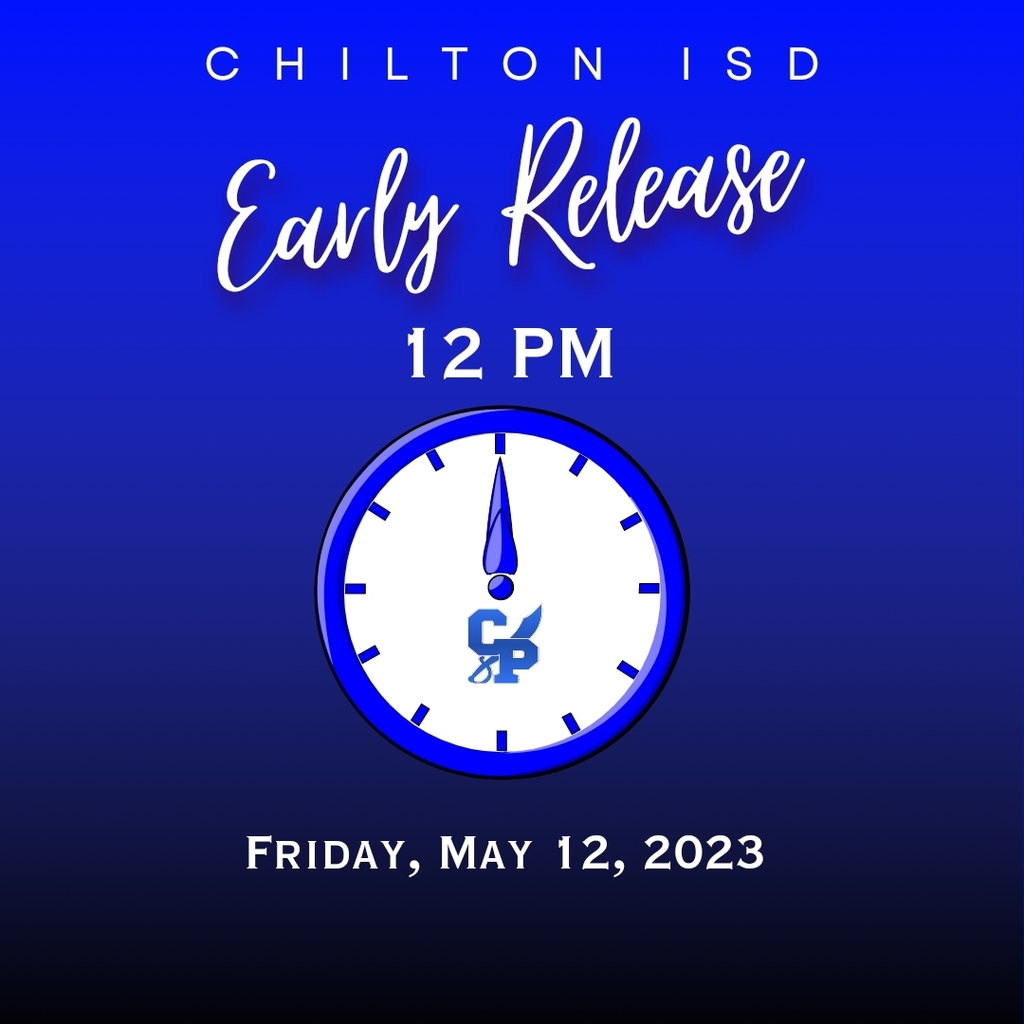 Chilton ISD is a community that recognizes the critical role that teachers play in shaping the lives of our students. We are committed to providing a nurturing environment that empowers each student to realize their potential, and this would not be possible without the hard work and dedication of our teachers. The Teachers at Chilton ISD are truly amazing. They put in countless hours of hard work, before and after school, to ensure their students receive the best possible education. They take the time to get to know their students as individuals, and this personalized attention helps to build trust between students and teachers, creating a positive learning environment. In conclusion, Chilton ISD teachers deserve all the appreciation and recognition for their hard work, dedication, and passion for teaching. They are a critical part of the Chilton community, and we must continue to support them in whatever way possible. Thank you, Chilton ISD Educators, for all that you do! Happy Teacher Appreciation Week!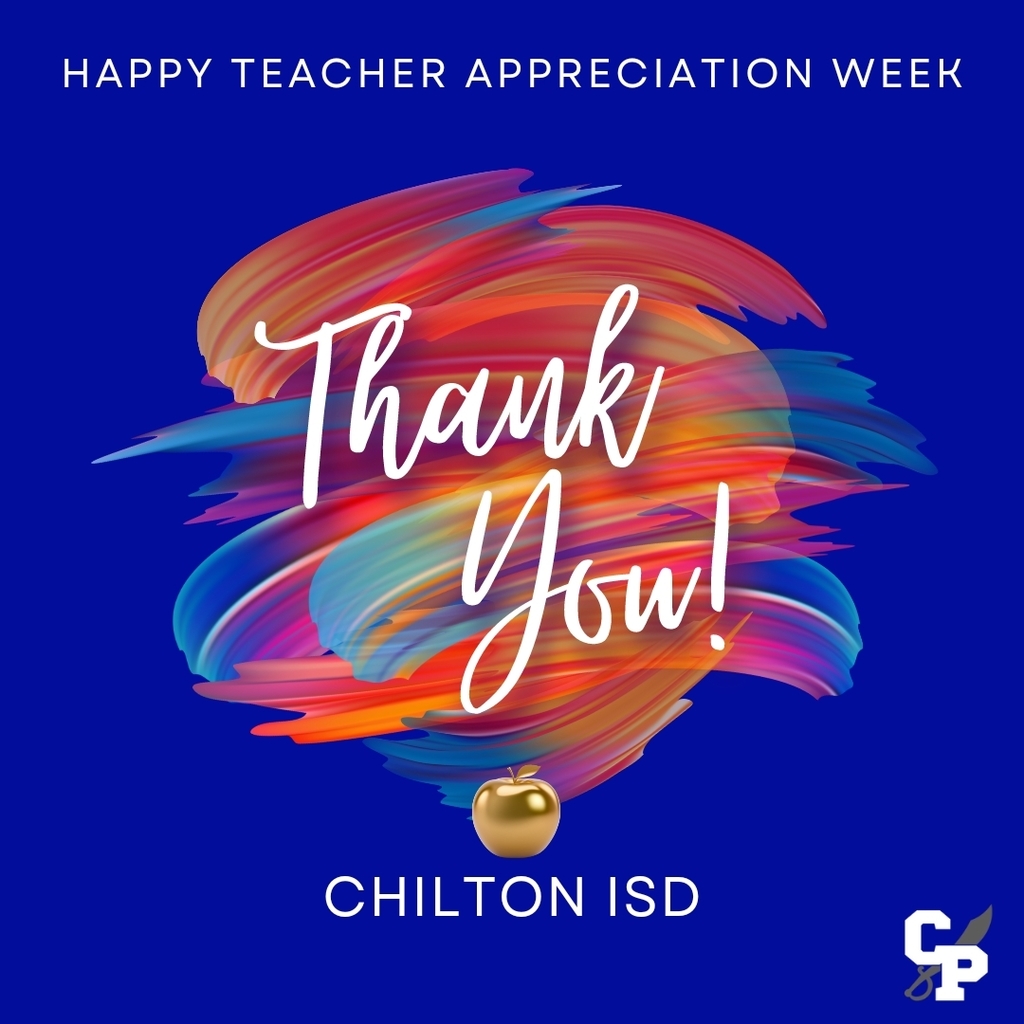 Pirate Nation, Thank you for supporting our students and teachers through this bond process. Through your support and dedication, the bond has passed 146 FOR and 82 AGAINST. Thank you for putting the safety of our students and staff first. Let's RISE!!!!!
Pirate Nation, Let's remember our Cinco de Mayo block party is about to kick off. We look forward to seeing you all here!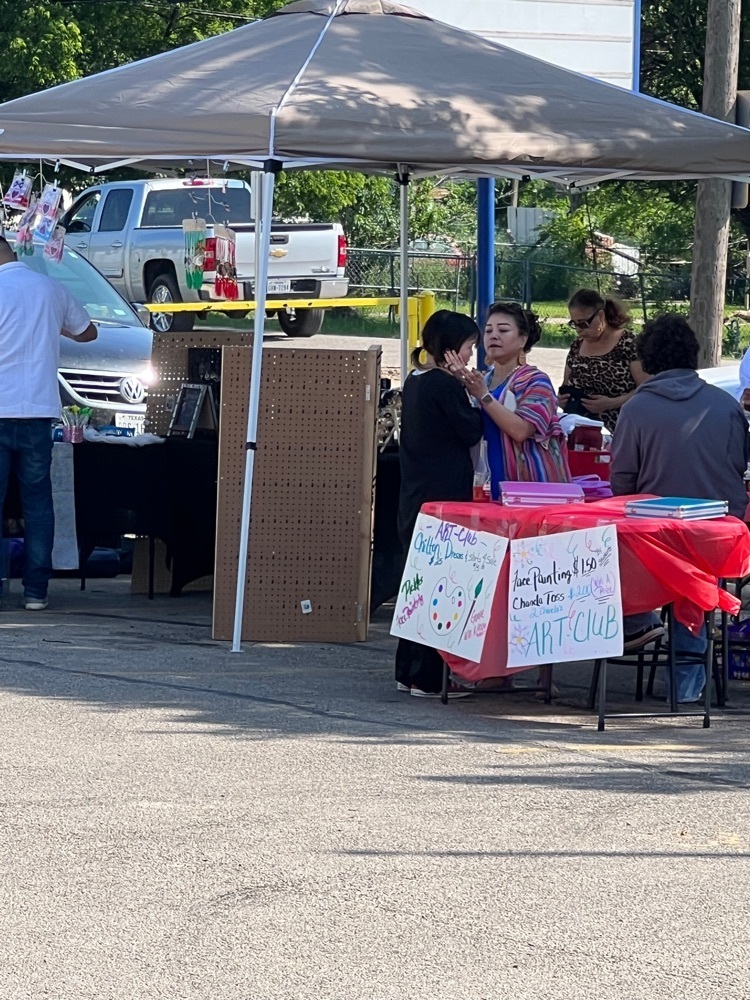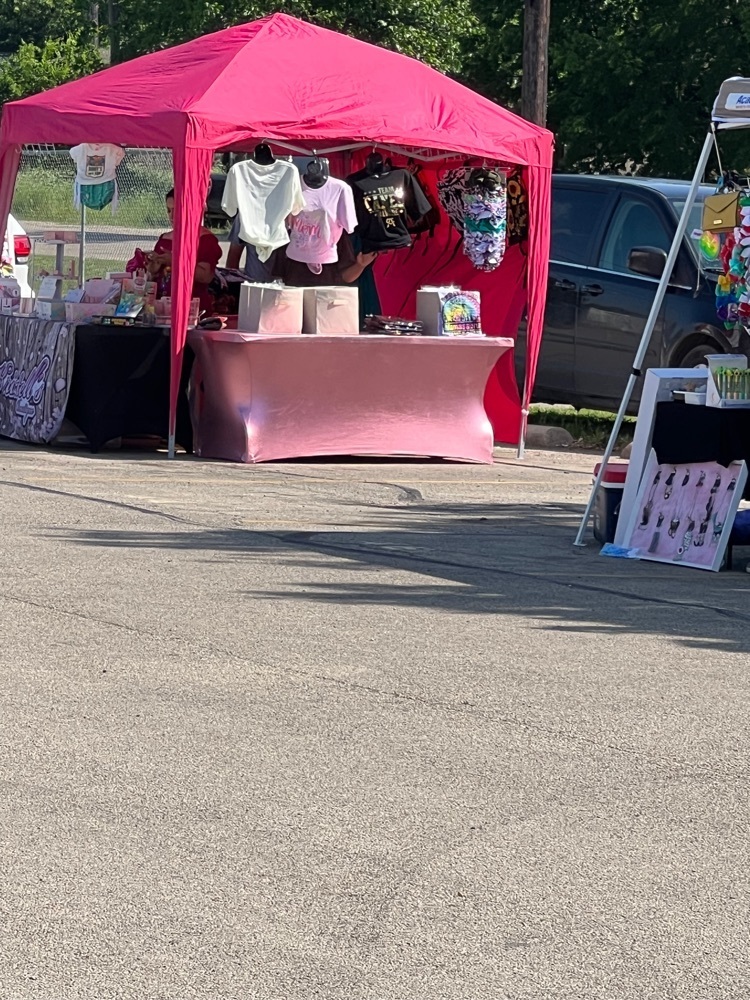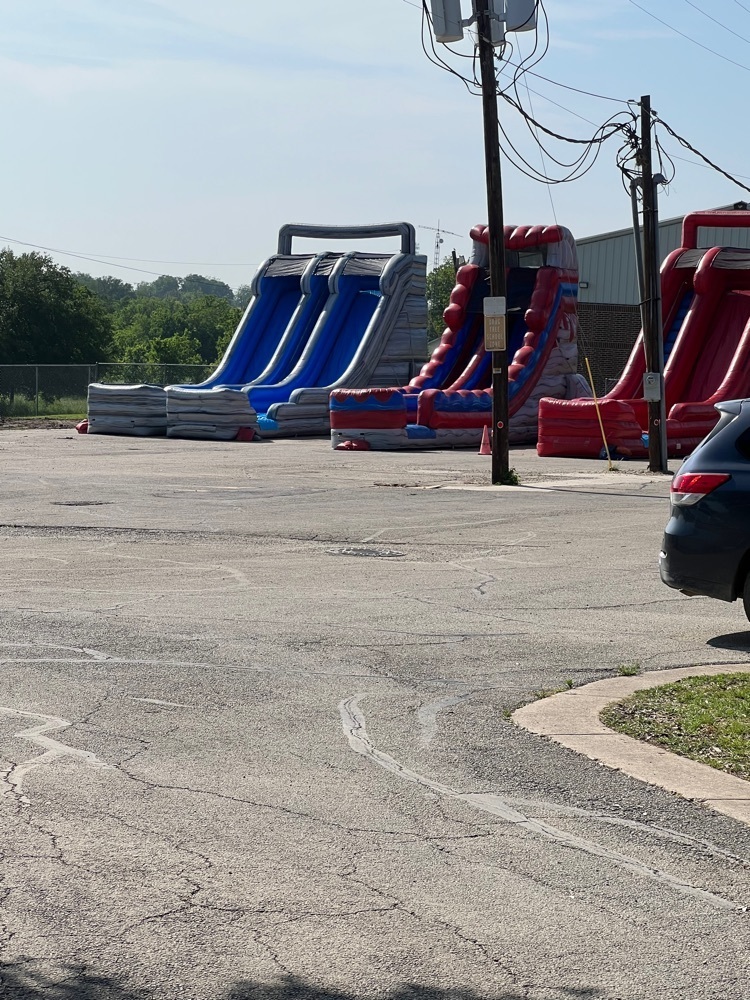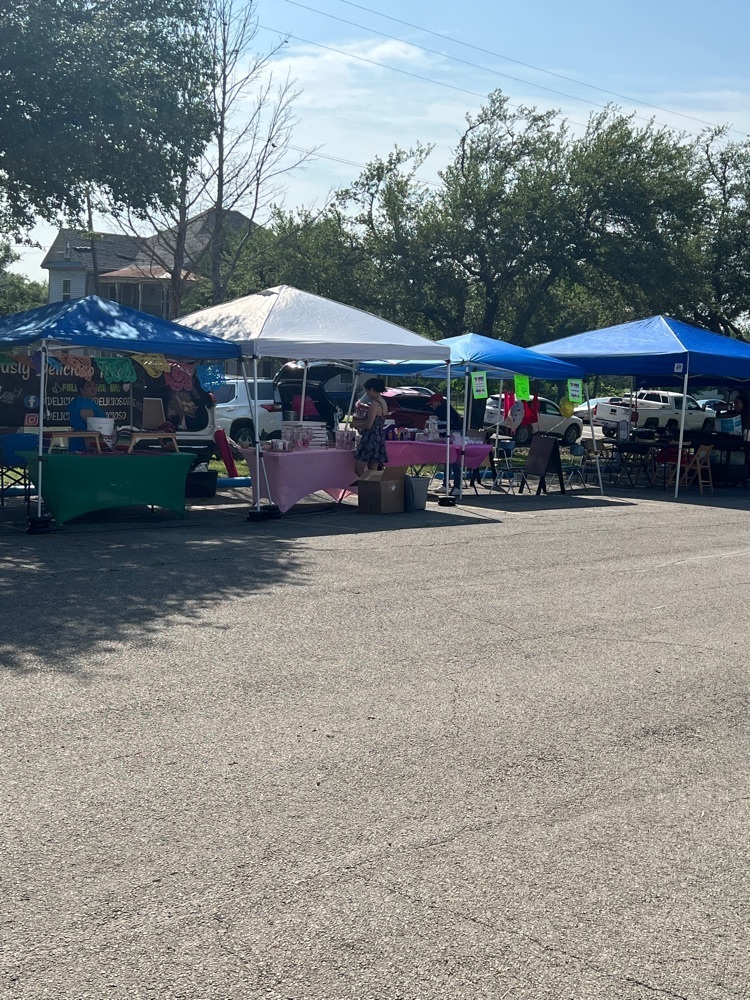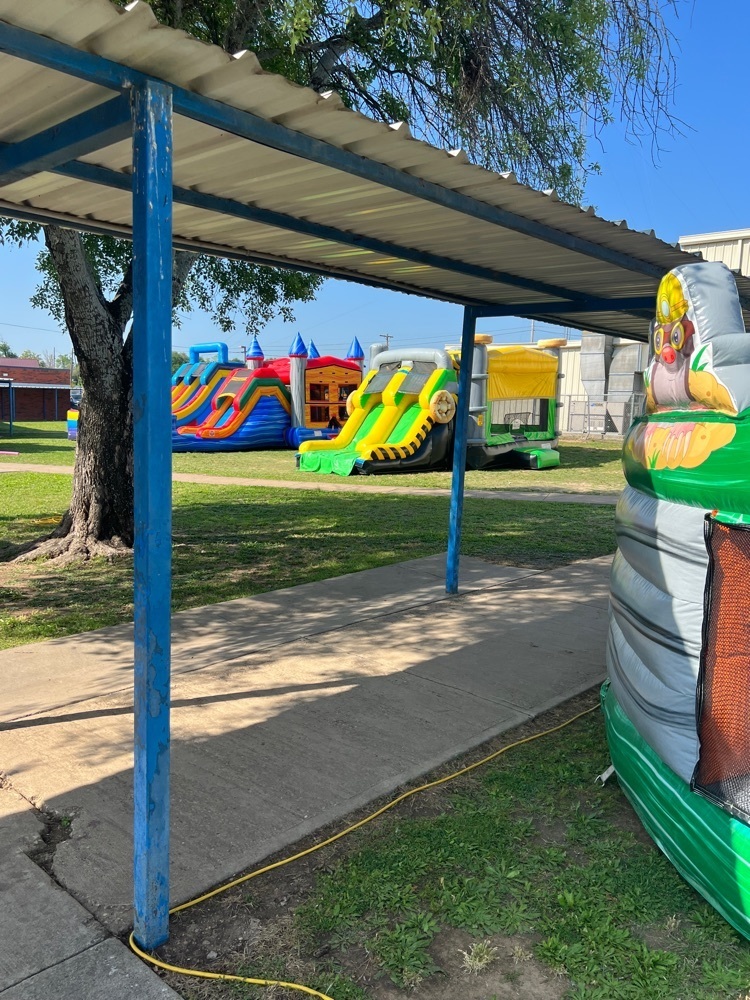 Pirate Nation...It's Cinco de Mayo!!!! Please join us this afternoon for our Cinco de Mayo block party beginning at 5:00 p.m. Staff members: Please move your cars from the parking lot by 3:00 p.m. to facilitate set up and ease the dismissal crowd. Parents: We will close the parking lot at 3:30 p.m. to all traffic to allow our vendors adequate opportunity to set up for the Cinco de Mayo festival. We look forward to seeing you tonight for great food, big fun, and community fellowship!