Day 4 Highlights: Monuments, Museums, and More The Lincoln Monument, Korean War Memorial, Vietnam Memorial, the MLK Monument, The Reagan National Building for lunch, the National Archives, and the Museum of Natural Science. Whew...what a day! #ExperienceExploreEngage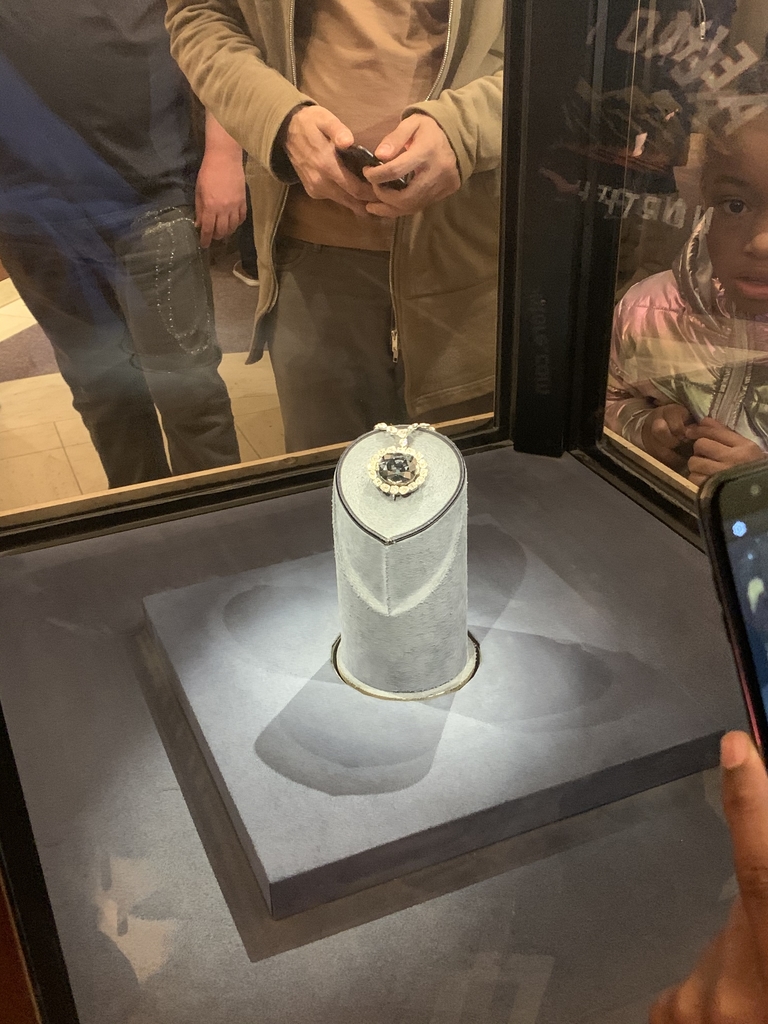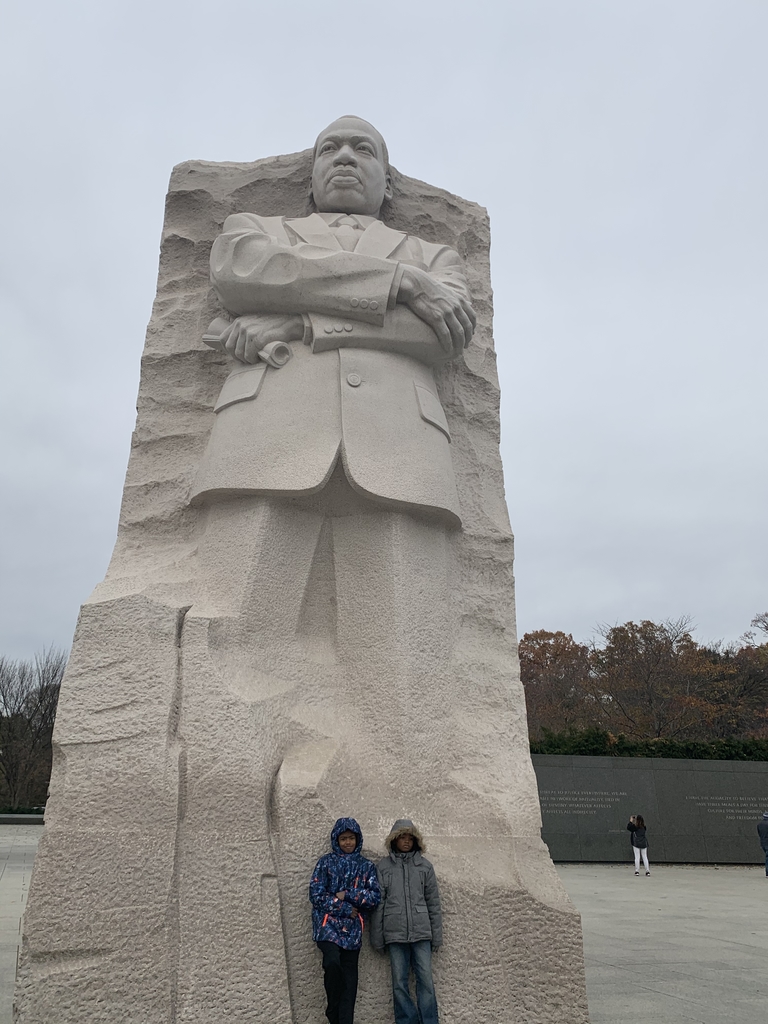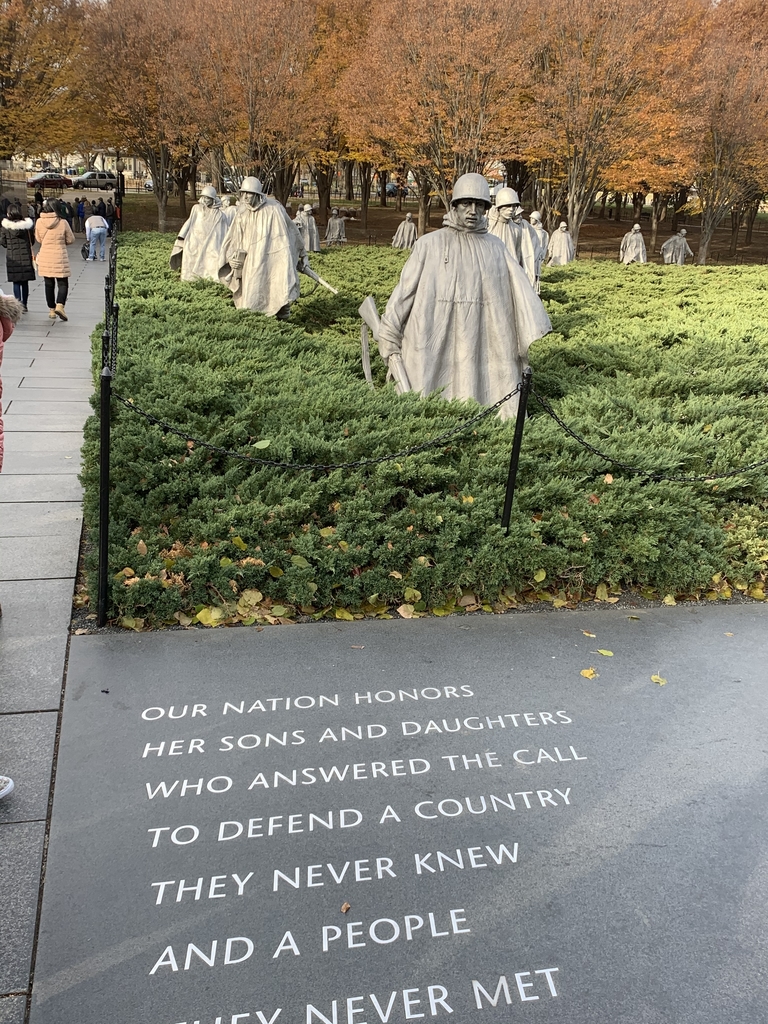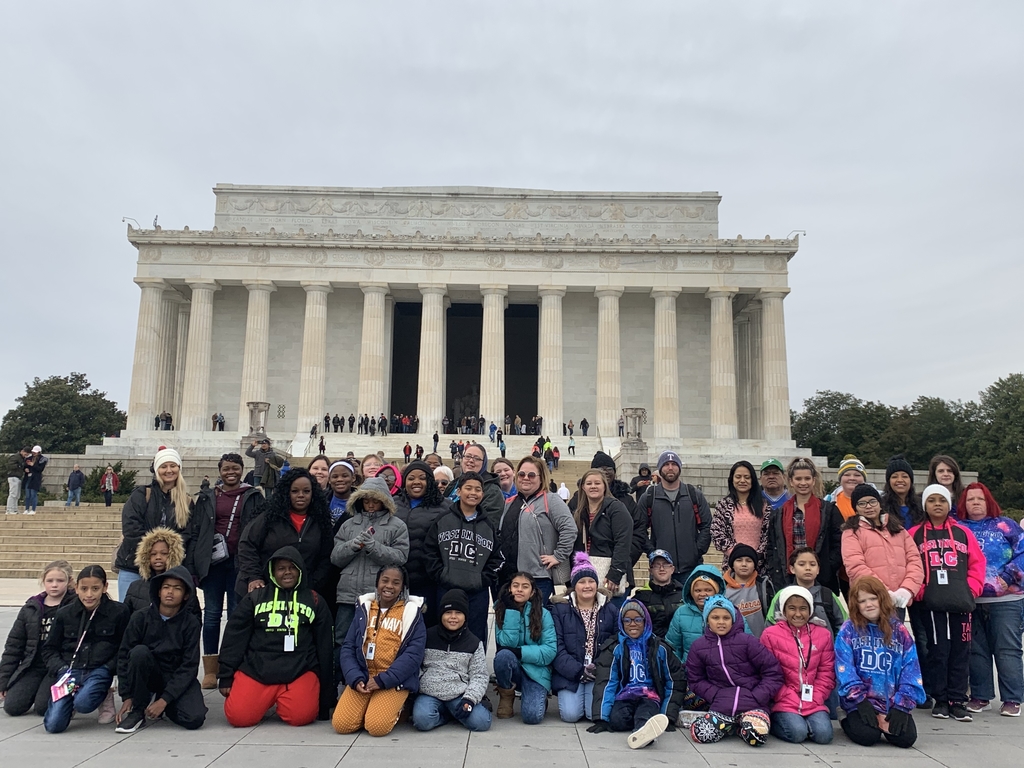 Day 3 Highlights: The National Museum of African American History and Culture The National Museum of American History The United States Holocaust Memorial Museum The Washington Monument Our kids are experiencing some awesome learning by being here. #ExperienceExploreEngage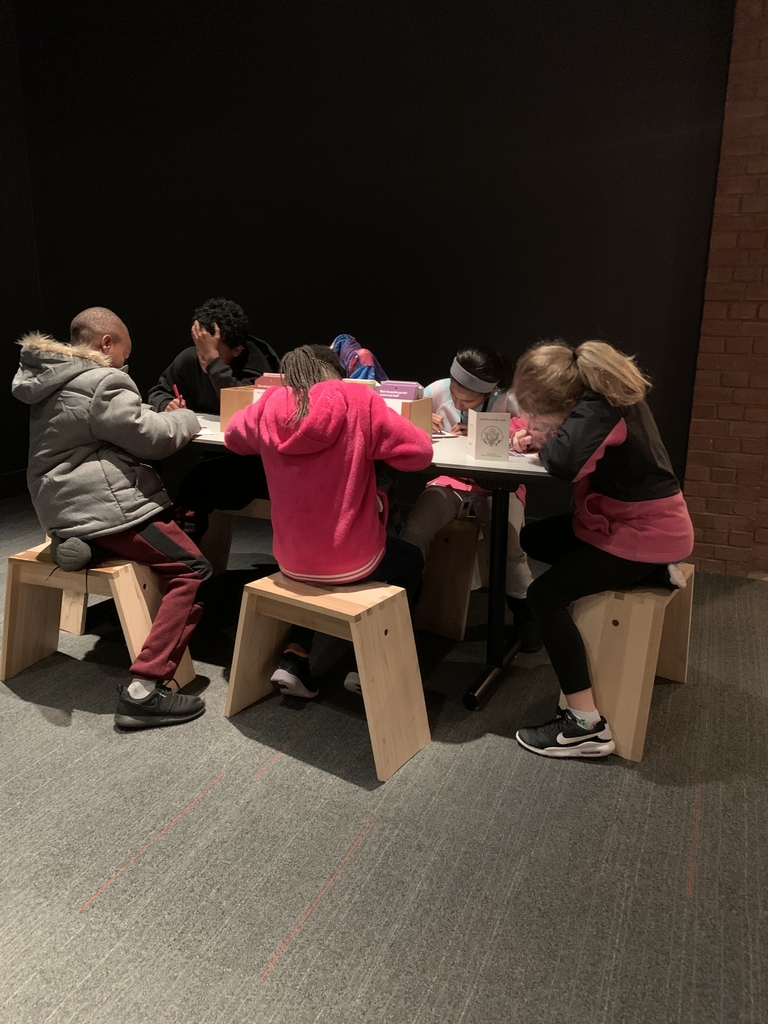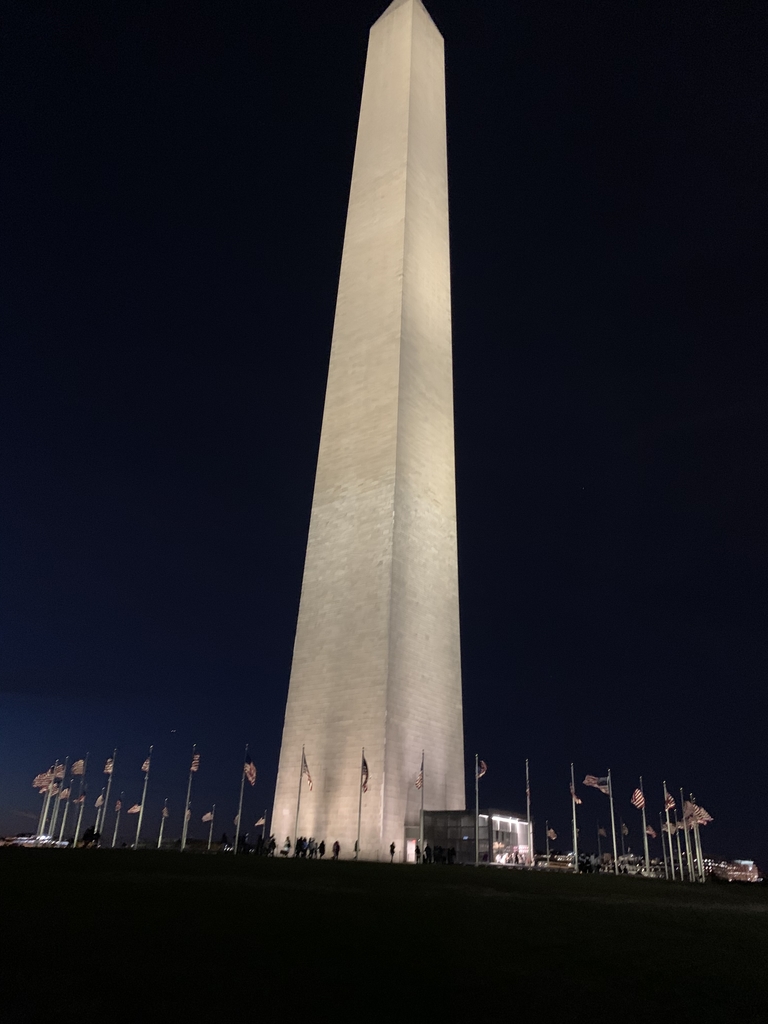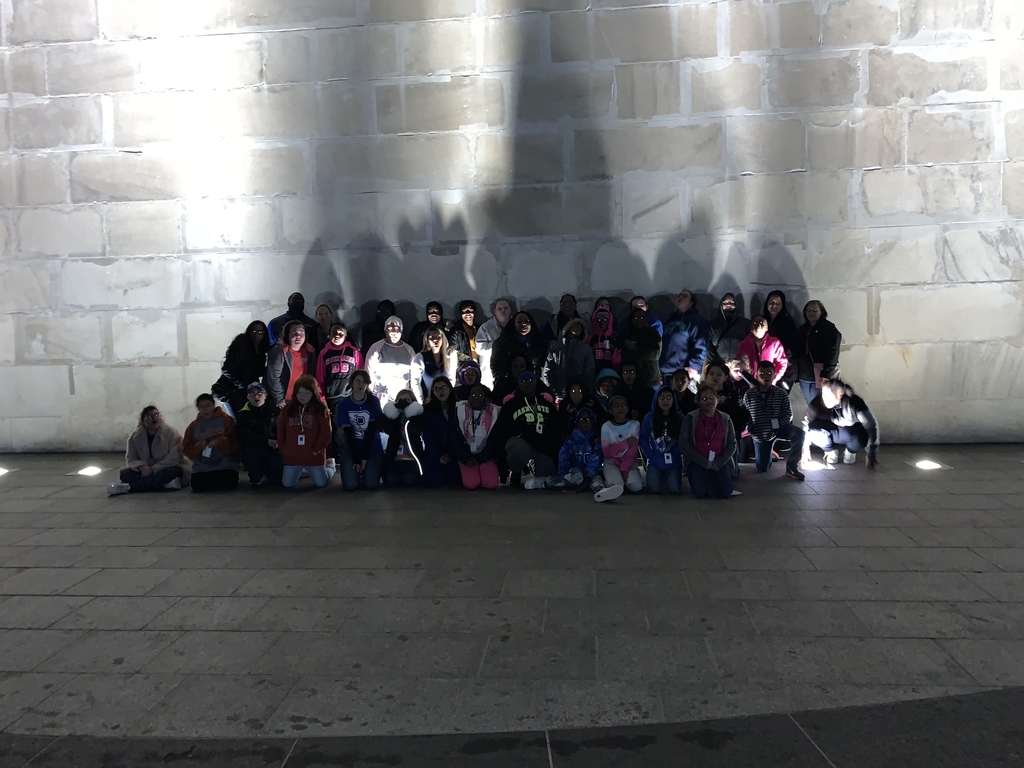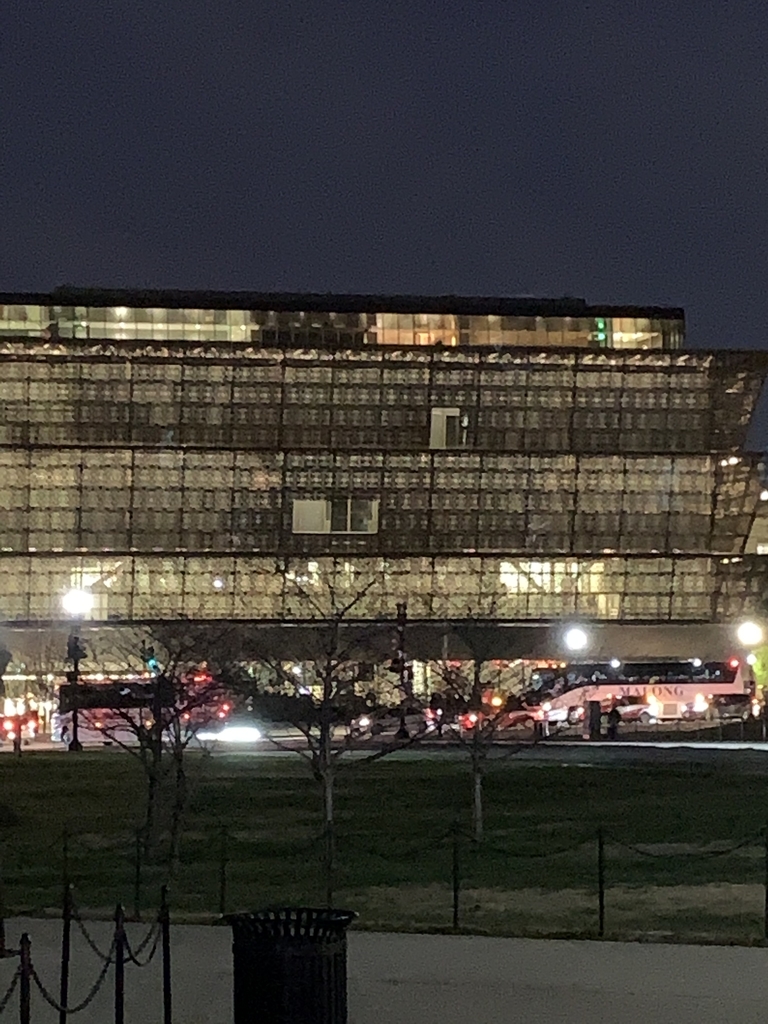 Anatomy Students using their personalized mannequins to identify and learn function of body systems. #ExperientialLearning #ChallengeSupportGrow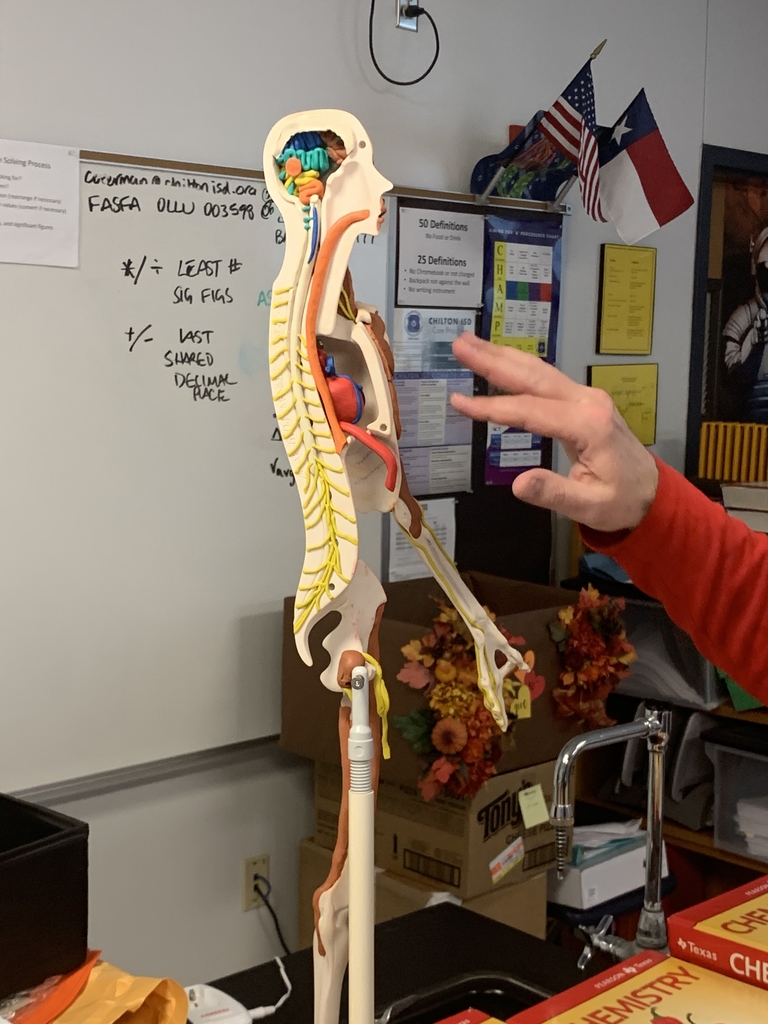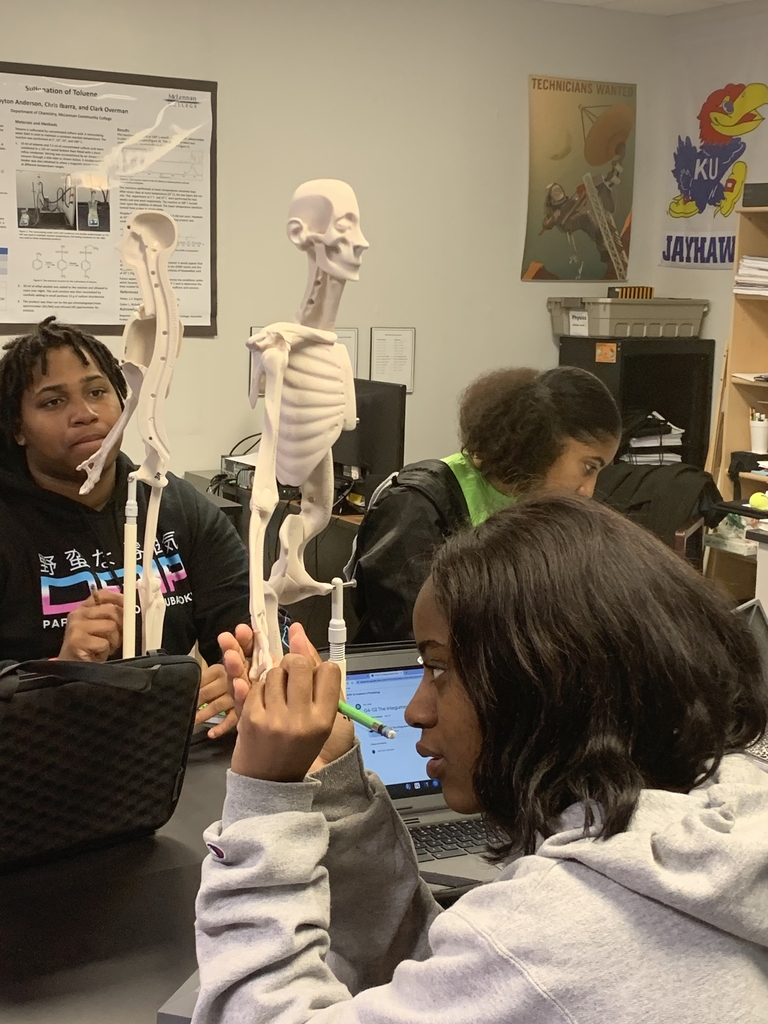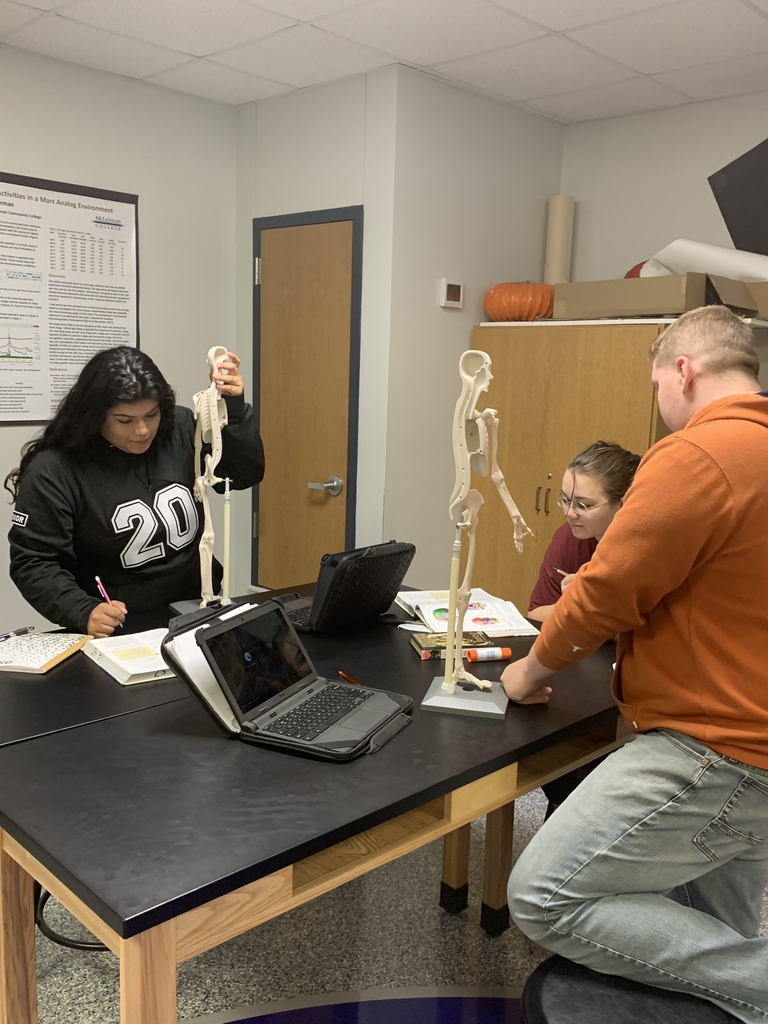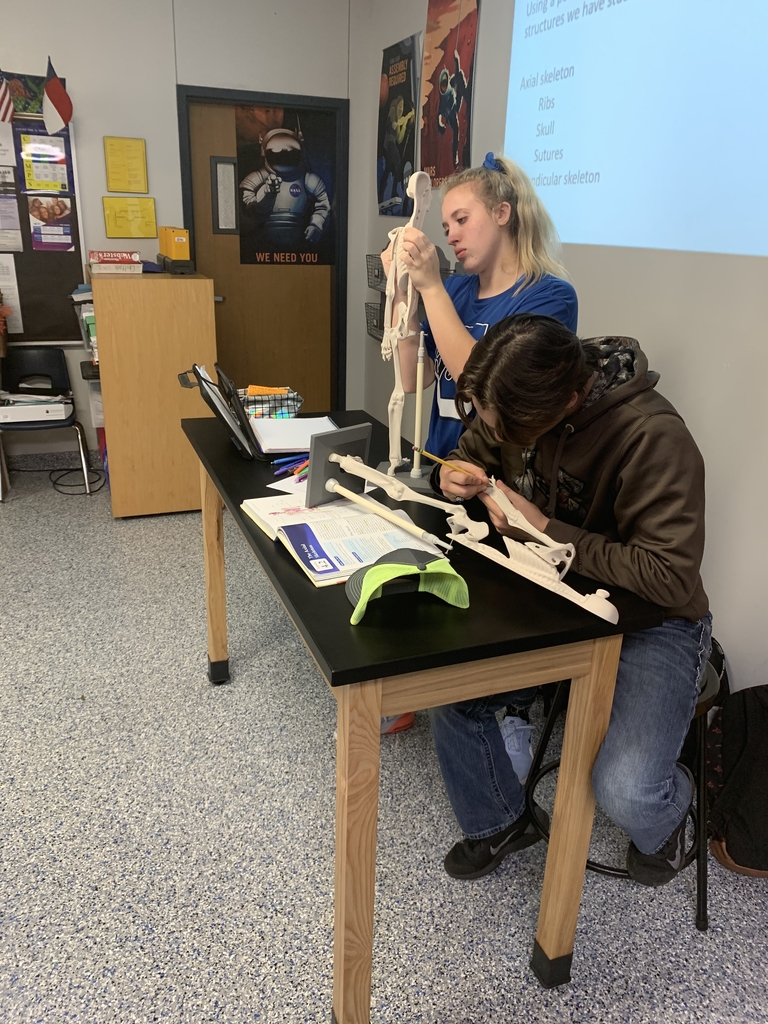 Day 2 Highlights: The Pentagon, Capital Hill Tour, and a visit to the JFK Center for Performing Arts. What a day! #ExperienceExploreEngage #ChallengeSupportGrow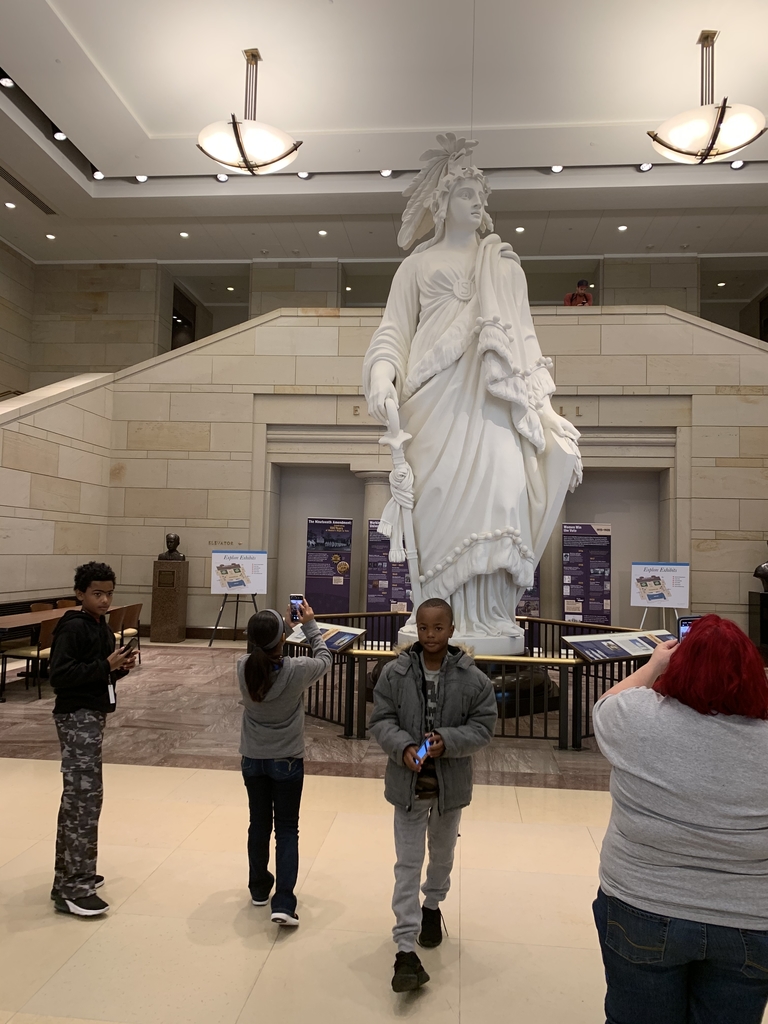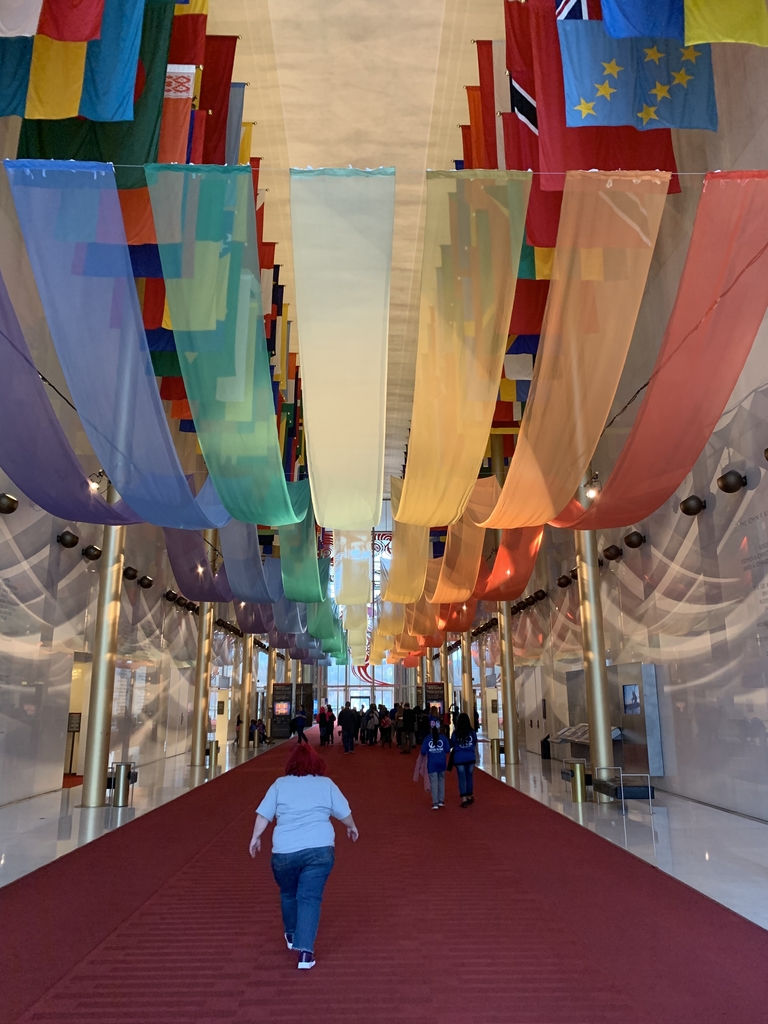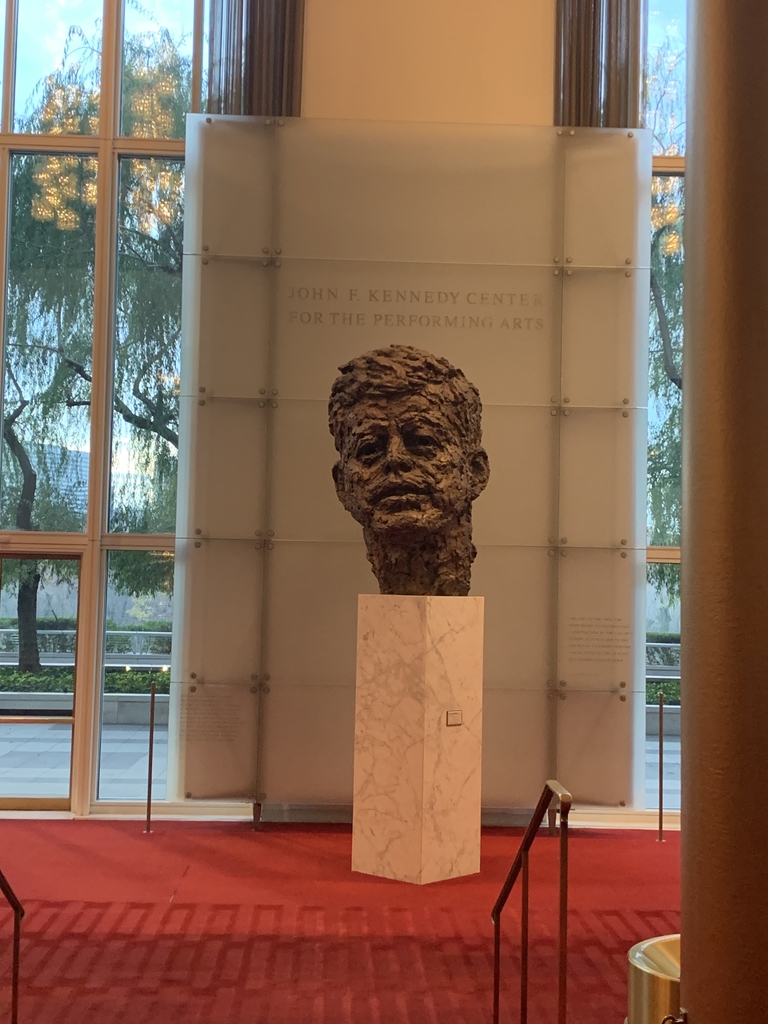 Highlights from Day 1 in DC: Visits to the Supreme Court, Pentagon, and 1600 Pennsylvania Ave. What an experience for our 4th and 5th grade students. #ExperienceExploreEngage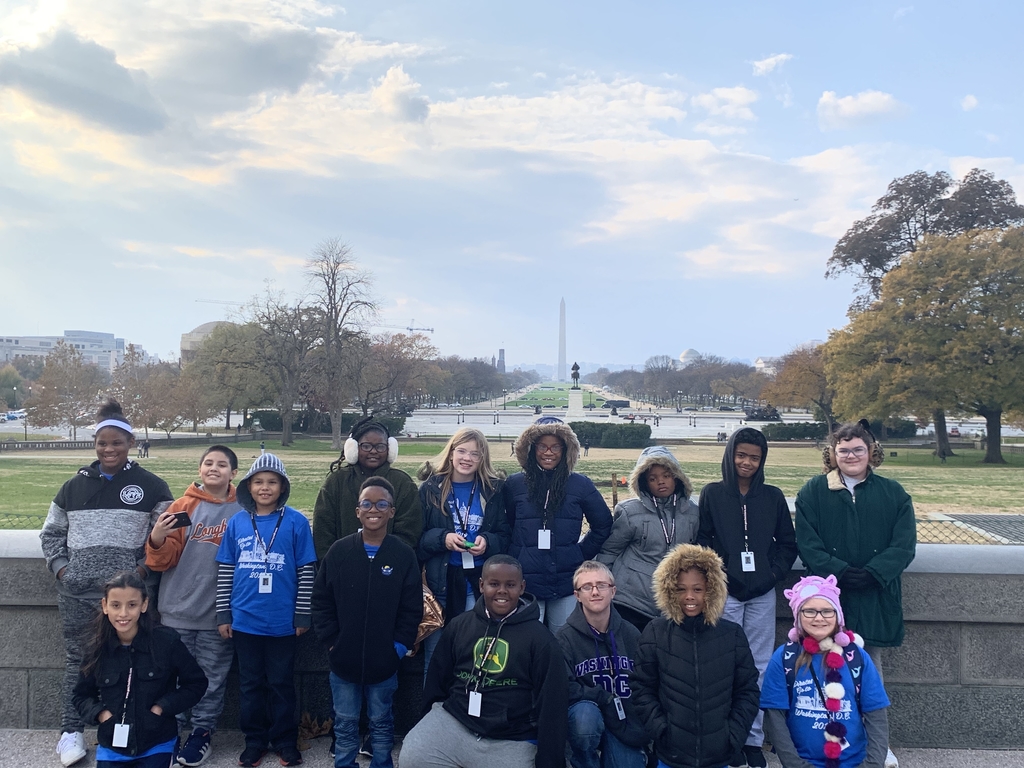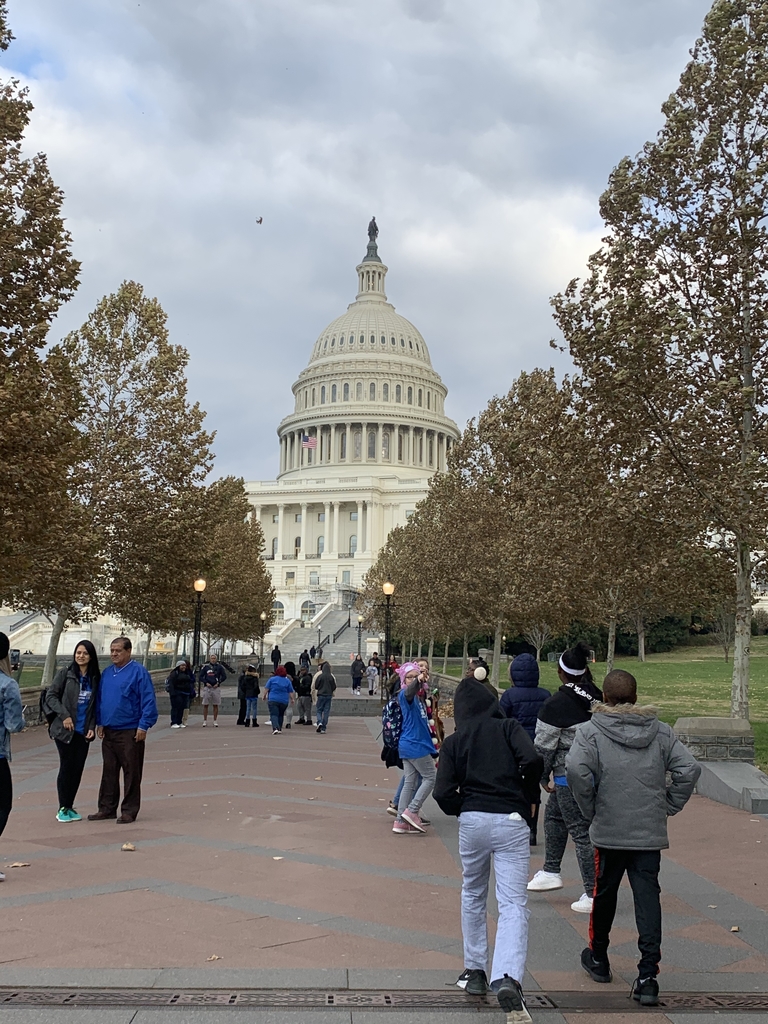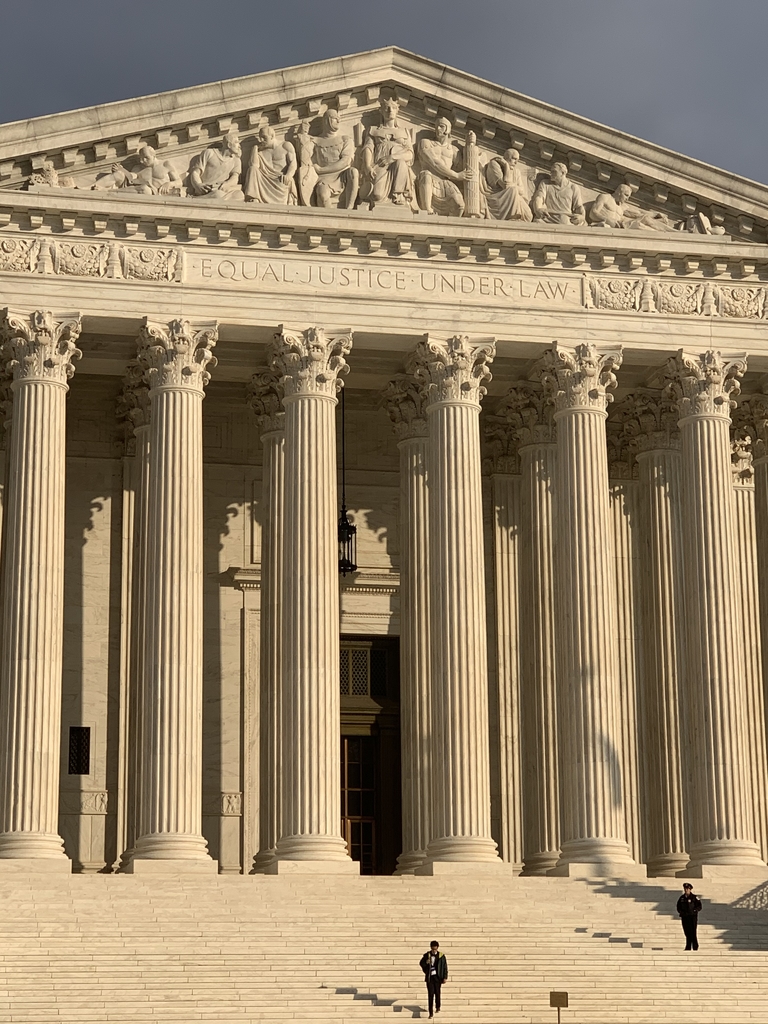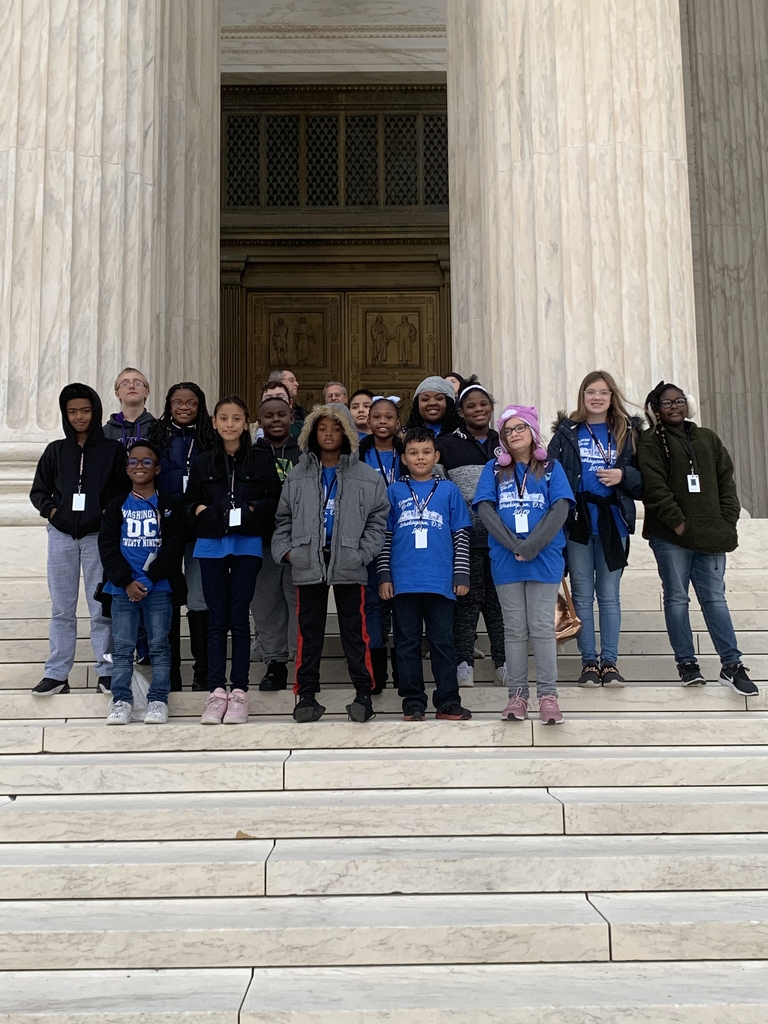 Pirate Nation, In Chilton I.S.D. we believe that our students deserve every opportunity to grow academically, socially, and athletically. As we work to provide our students with the best opportunities available, we would like to announce that our community is partnering with the Robinson Little League organization to ensure that our young athletes have the opportunity to experience competitive baseball and softball. As the Chilton I.S.D. experiences unprecedented growth, we must plan to grow in our athletic offerings as well. With that being said, as we consider expanding our athletic programs to include baseball and softball, it is essential that our students have a solid foundation in this competitive sport. The fee for participation is $75 per athlete and could include students ages 4 - 16. We will host three sign-up days in Chilton ISD: December 10, 2019 from 6:00 p.m. to 8:00 p.m. (Chilton I.S.D. Cafeteria) December 14, 2019 from 1:00 p.m. to 8:00 p.m. (During the Pirate's Wonderland Event) January 14, 2019 from 6:00 p.m. to 8:00 p.m. (Chilton I.S.D. Cafeteria) We are committed to providing our Chilton I.S.D. with the opportunity to participate in little league athletics. This is the first of many great partnerships for our Chilton I.S.D. students. If you have any questions, please contact Brandon Hubbard, Superintendent of Schools at 254-546-1227 or at
bhubbard@chiltonisd.org
. #RefuseToSink​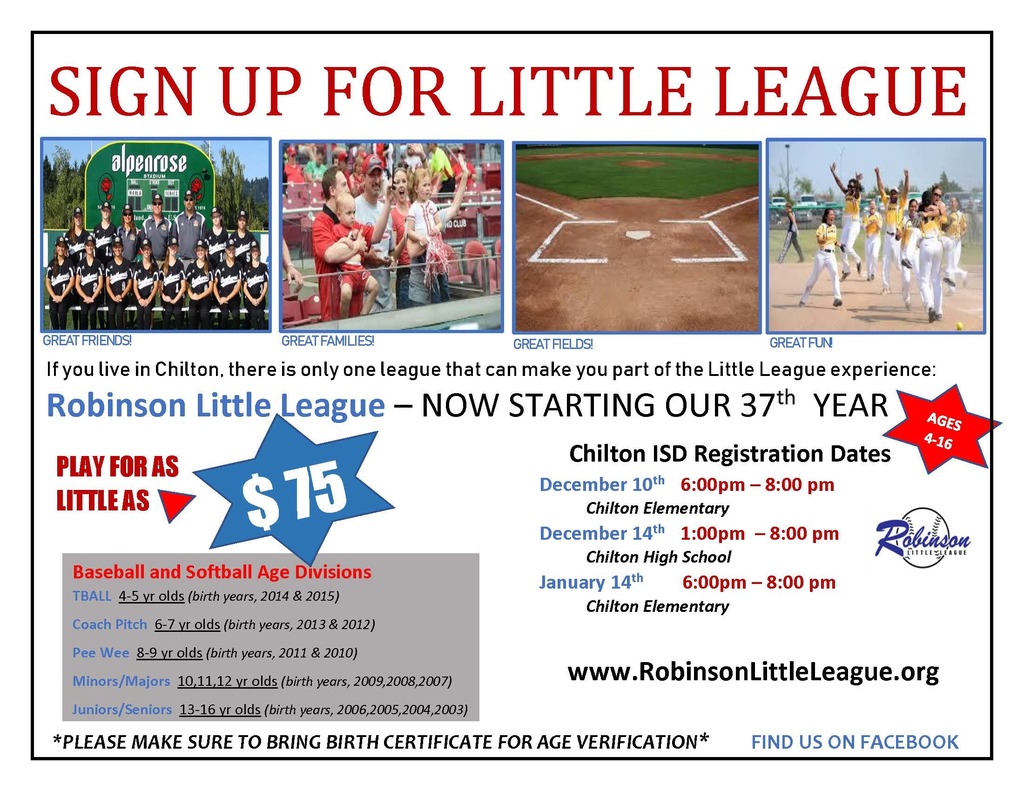 Good Morning Pirate Nation, Here are details for Friday's varsity football game versus Falls City: Kickoff Time: 7:00 p.m., Friday, November 22, 2019 Location: Bob Shelton Stadium (Hays Consolidated ISD), Buda, TX Adult Admission: $6 Student Admission: $4 #BiDistrictChamps #FallsWillFall

Good Morning. Atmos Energy has notified the Chilton I.S.D. of an interruption in gas service in the town of Chilton. At present, this interruption does not constitute an emergency and crews are working in the town to restore service. Again, this is not an emergent situation. We will continue with or normal school activities. Should anything change, we will contact parents as soon as possible. If you have any questions, please contact the Chilton ISD main office.

​Good Afternoon Pirate Nation, If you enjoyed the Trunk or Treat and Fireworks Extravaganza, you definitely don't want to miss A Pirate's Wonderland. This awesome community event will take place on Saturday, December 14, 2019 on the Chilton I.S.D. main campus. We anticipate holiday concerts, a vendor's market, ice skating, food, fun and games. Furthermore, we anticipate a visitor from the North Pole. If you are interested in participating as a vendor, as a corporate sponsor, or as a community member, please contact Mrs. Lahoma Taylor or Brandon Hubbard at 254-546-1227. Thanks for helping to make this event a tremendous success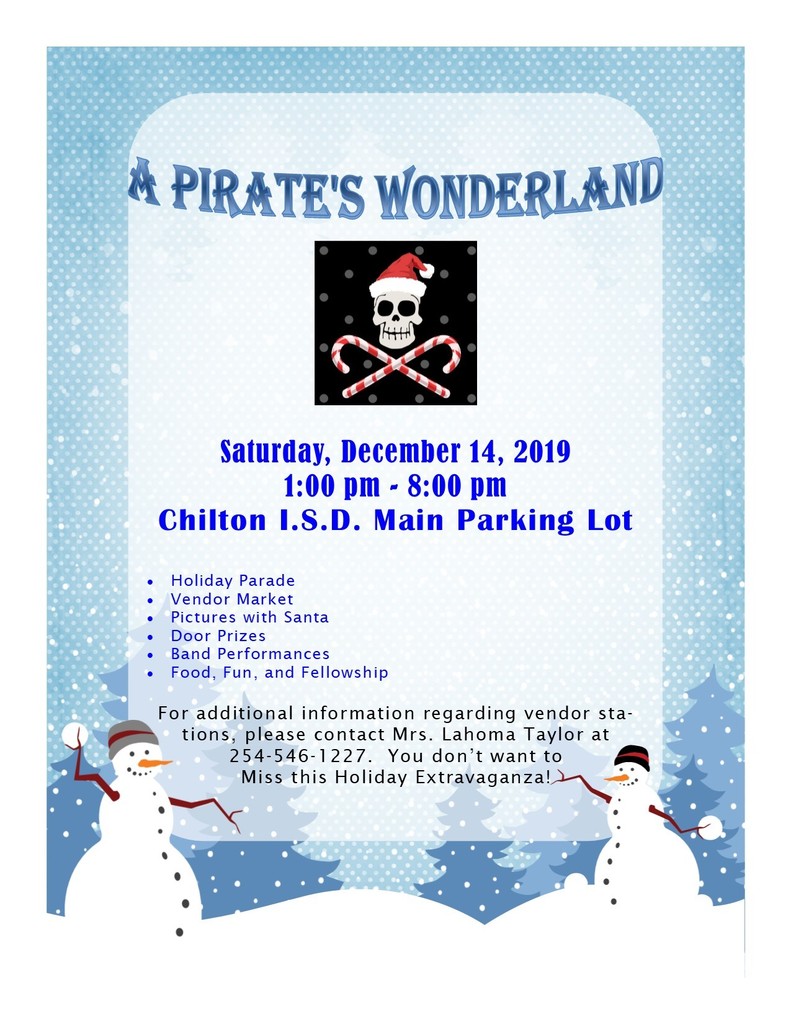 Good Afternoon Pirate Nation, Our Varsity Football Team will face Burton on Thursday, November 14, 2019 at the Taylor ISD football field at 7:00 p.m. Let's make every effort to attend and support our student-athletes as they begin their playoff run. #RefuseToSink

Good Afternoon Pirate Nation. We will be on our regular schedule tomorrow to begin the third grading cycle. See everyone tomorrow.

Pirate Nation, Let's wish Presley Plemons success as she competes to Win State cross-country. #RefuseToSink #CP4L #WinState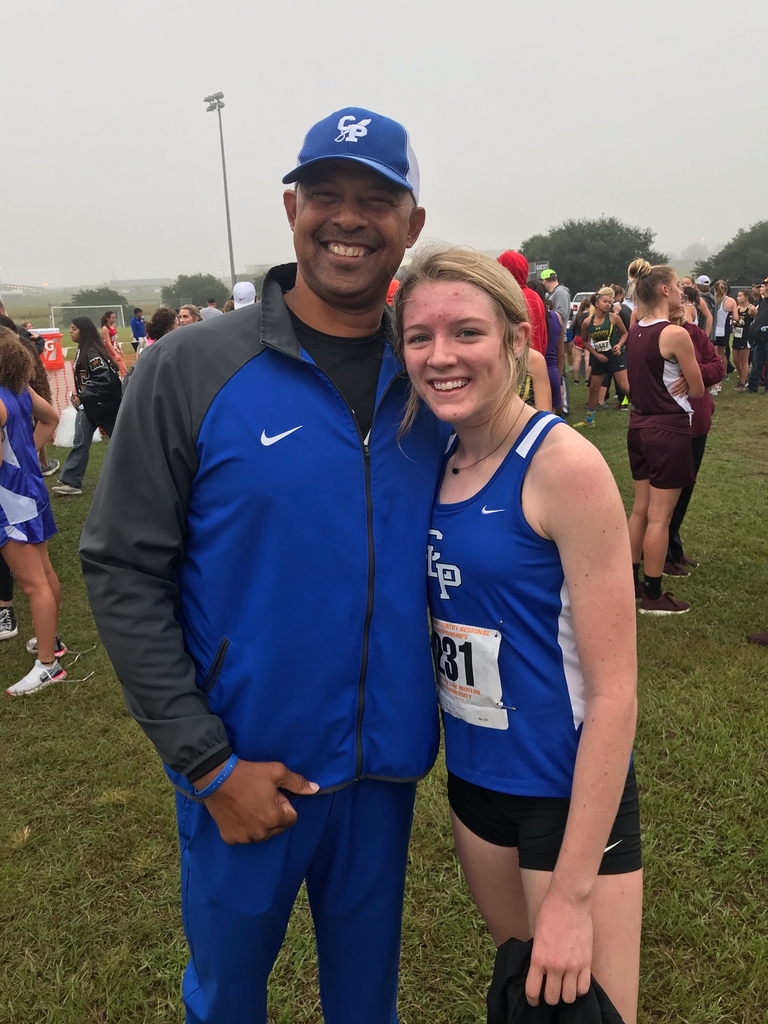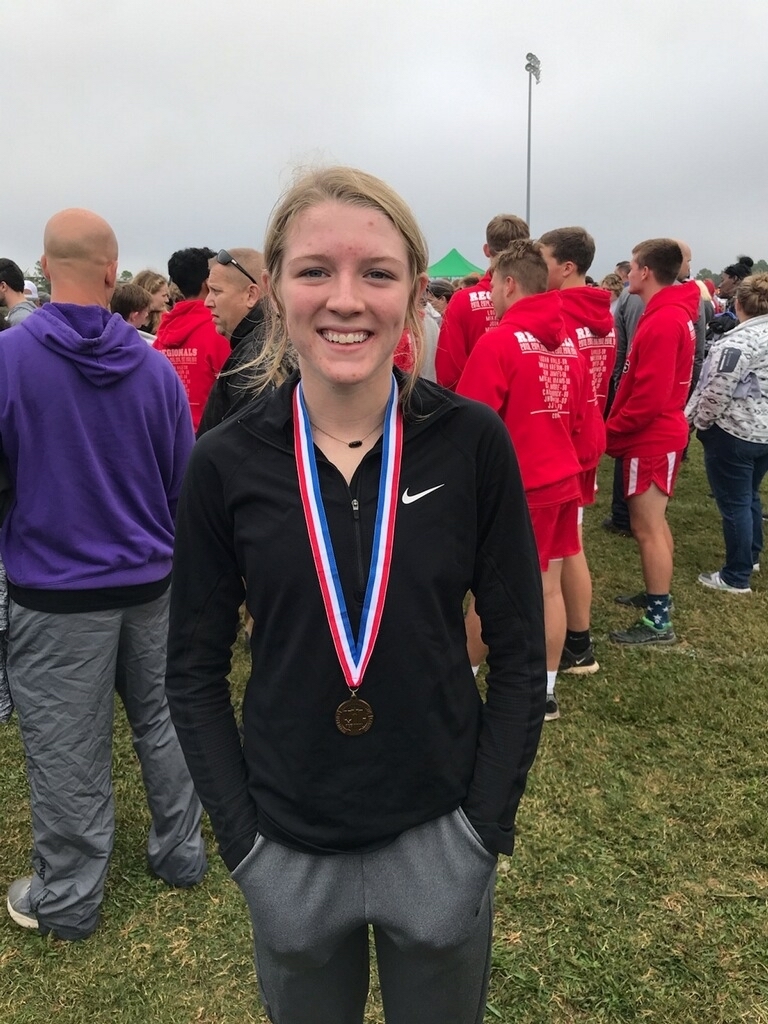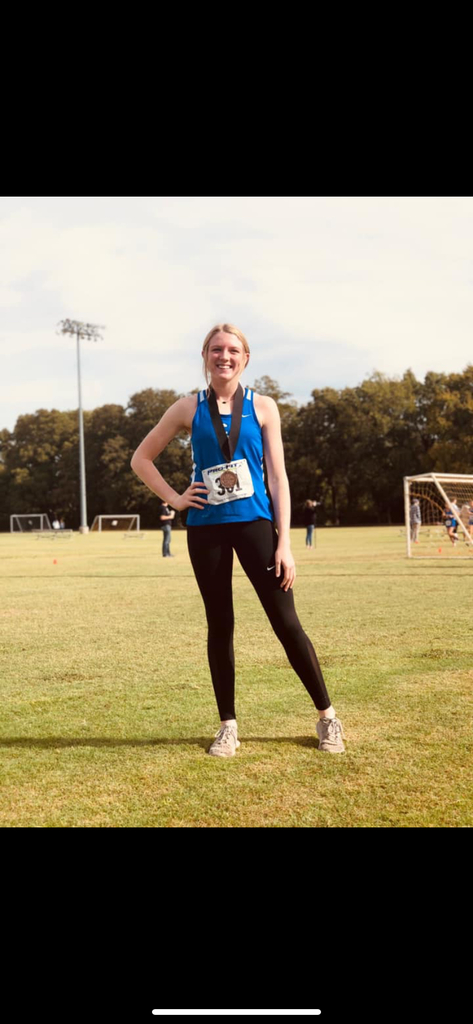 🚨🚨🚨Good News 🚨🚨🚨 The Chilton ISD Middle School Team are district champs after an undefeated season. Congratulations to these student-athletes and coaches for a tremendous season. The future is BRIGHT!!!! #ChallengeSupportGrow #RefuseToSink #CP4L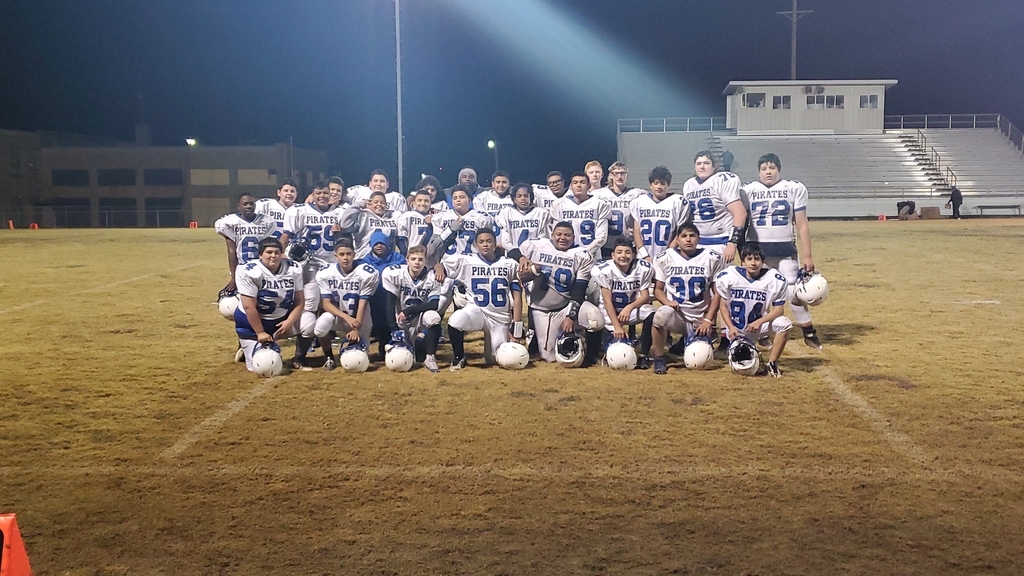 Today, in Chilton ISD, we are honoring our Seniors. Not only are we honoring their accomplishments, but we are also recognizing their ambition and futures. Today we pause to say thank you for representing Chilton ISD well. Likewise, we admonish them to believe that their best days are ahead. Please join us at 11:30 a.m. for our senior pep rally. Tonight we will honor every senior at the football game. Parents and senior students, please arrive at 6:15 p.m. so that you can line up with your students for introductions.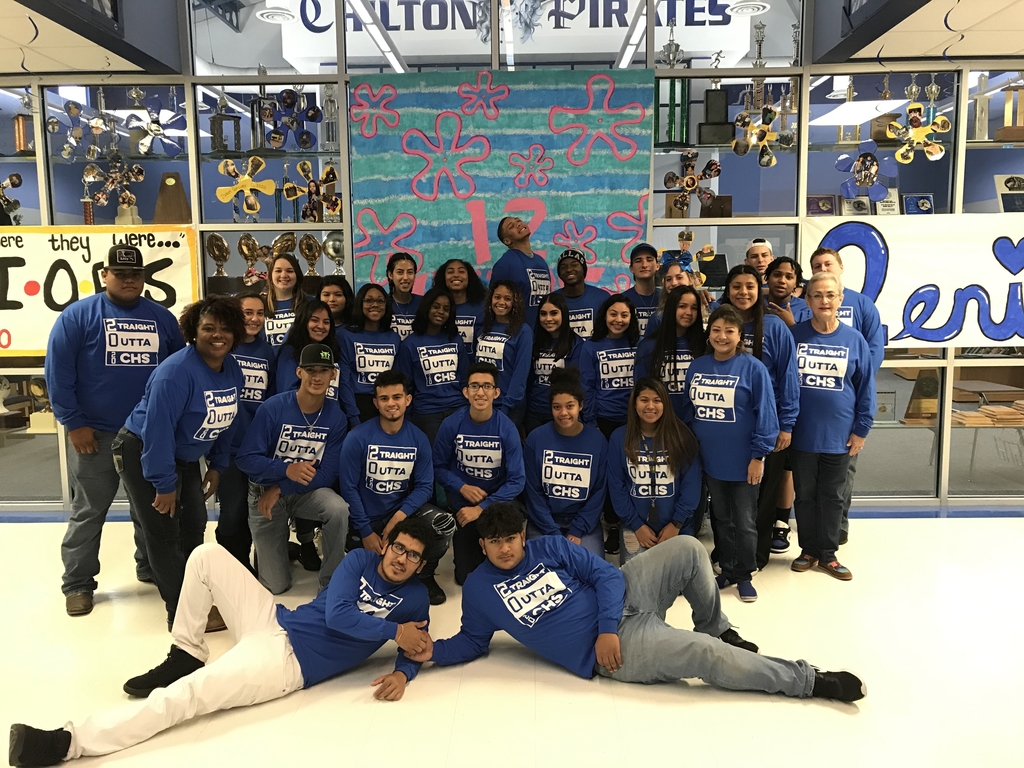 Mindset #3: Live To Give If we have nothing else, we can all give the gift of friendship and love. #RefuseToSink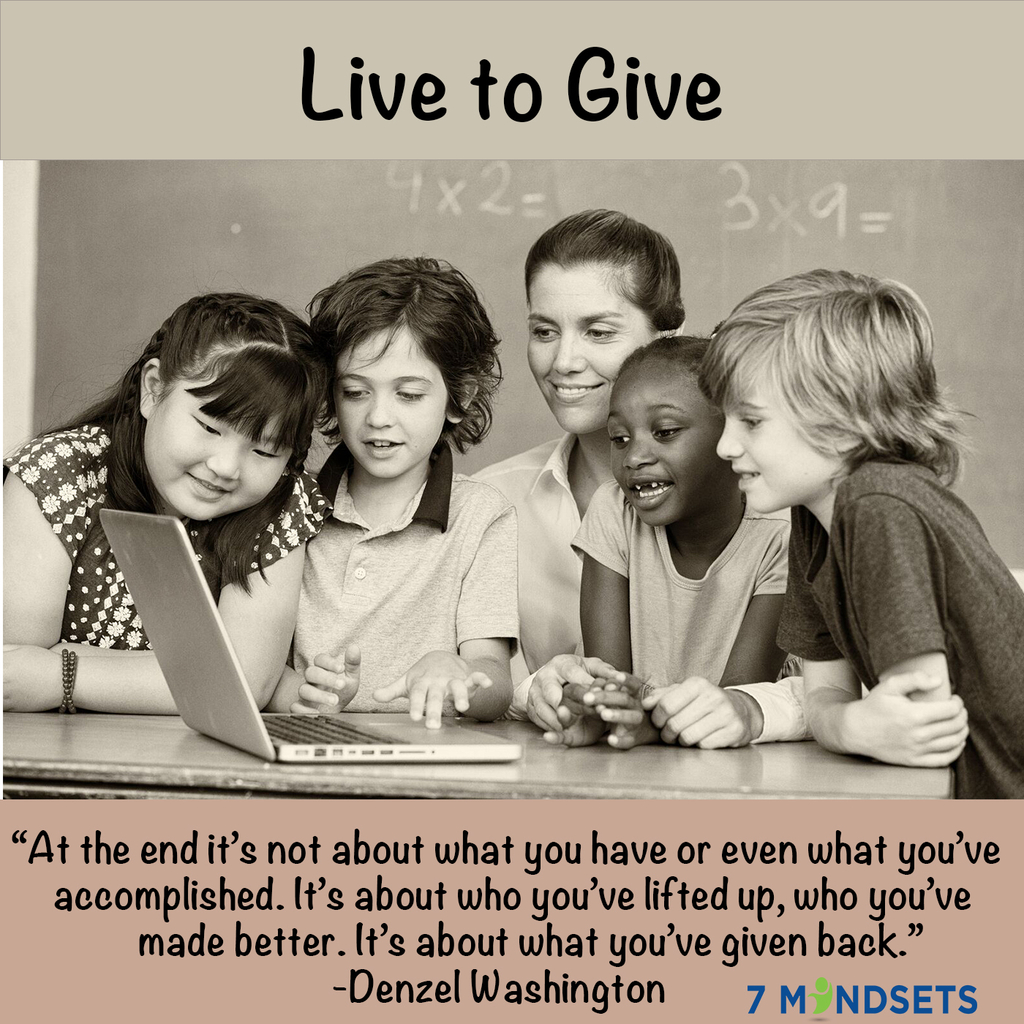 Good Evening Pirate Nation. Please remember that Friday, November 8, 2019 is an early release day. Buses will run at 12:15 p.m. Also, let's support our varsity football program as they prepare to battle Granger at home tomorrow night at 7:00 p.m. Thanks.

Congratulations to these Attitude of Gratitude Teachers and Students of the Month. #MindsetMatters #RefuseToSink #CP4L #ChallengeSupportGrow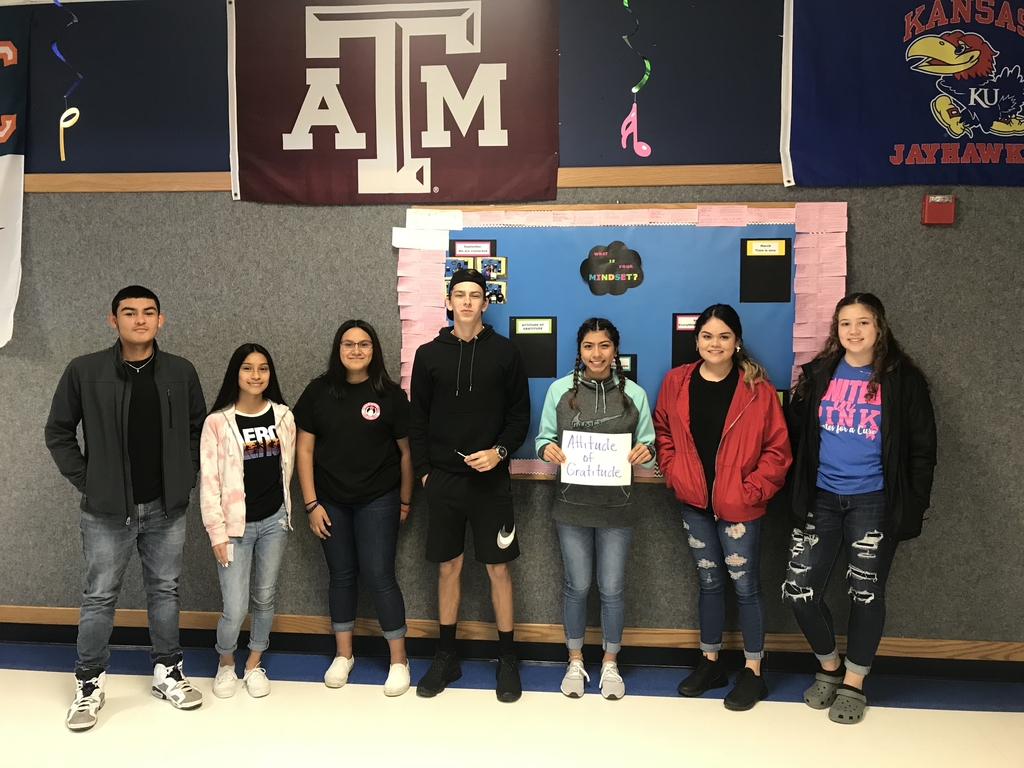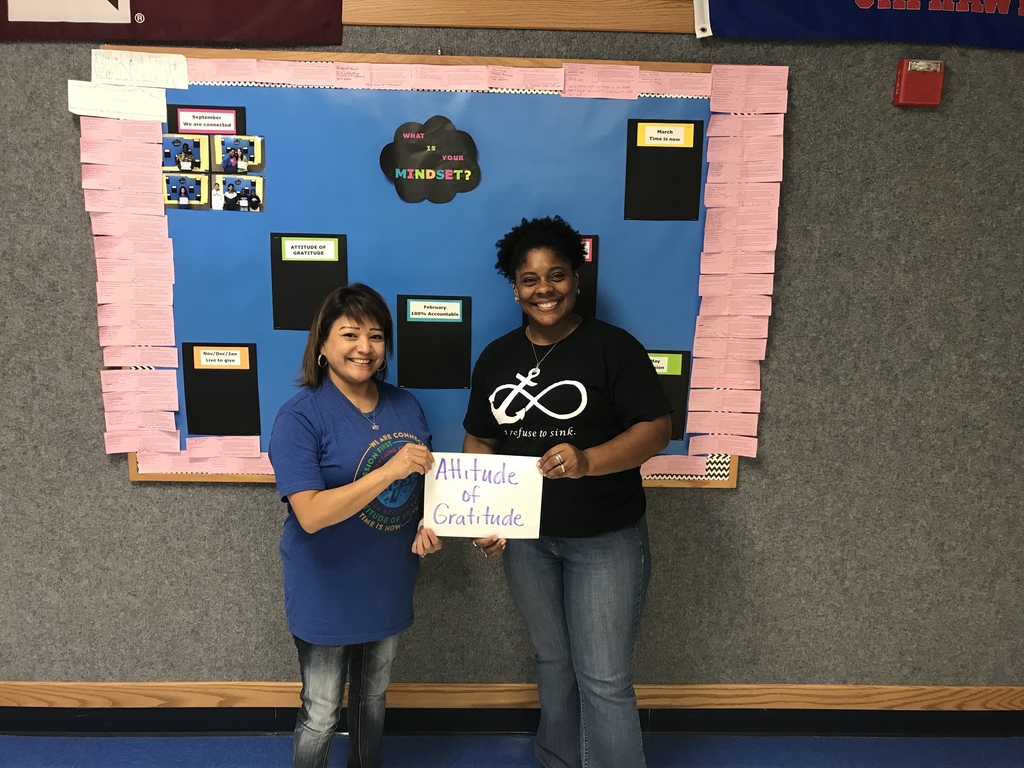 Thank you to everyone who came out to support our Varsity Volleyball team. Our girls gave their all tonight. They represented the Chilton ISD well. Thank you ladies for a great season. #RefuseToSink

Good Afternoon Pirate Nation. Our Varsity Volleyball team will face the Wortham Bulldogs today at 6:00 p.m. in Axtell. Let's support our student-athletes this afternoon as they begin their playoff push. #WeBelieve #RefuseToSink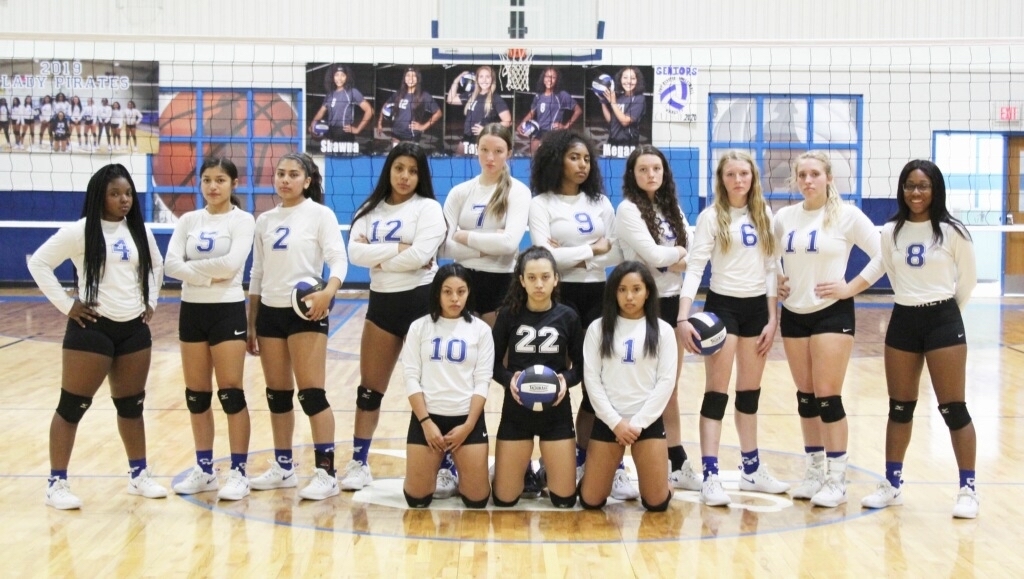 Congratulations Coach Lakesha Black for receiving the Educators Credit Union student choice award for November. Please stay tuned for dates and times that the presentation will air. Thank you Coach for making a difference in the lives of our students. #CP4L #ChallengeSupportGrow