Events Today: Pre-UIL Competition for the Chilton Pirate Band today at 2:45 p.m. at Troy ISD Stadium. JV and Varsity Volleyball versus Rosebud-Lott in Chilton. JV begins at 5:00 p.m. Let's pack the stands and support our student-athletes!!! #RefuseToSink

🚨🚨Good News Alert🚨🚨 Congratulations to our 7th and 8th grade volleyball teams for stellar performances against Moody. Both teams were victorious. #RefuseToSink #CP4L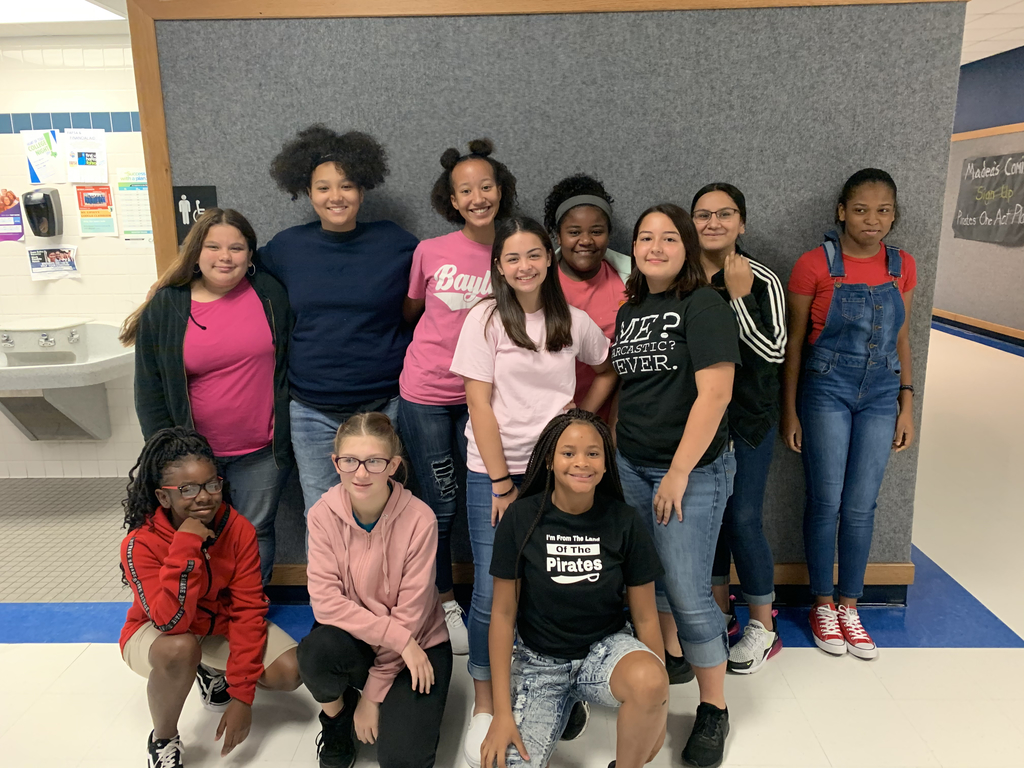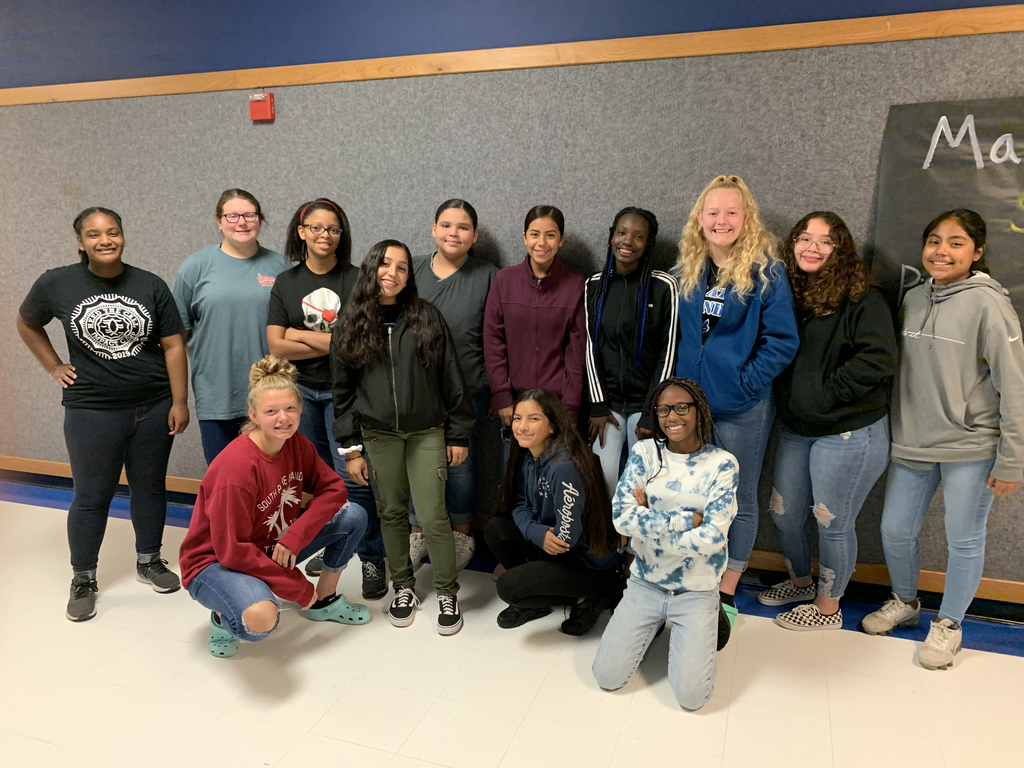 So what's stopping you? #RefuseToSink #MorningMindset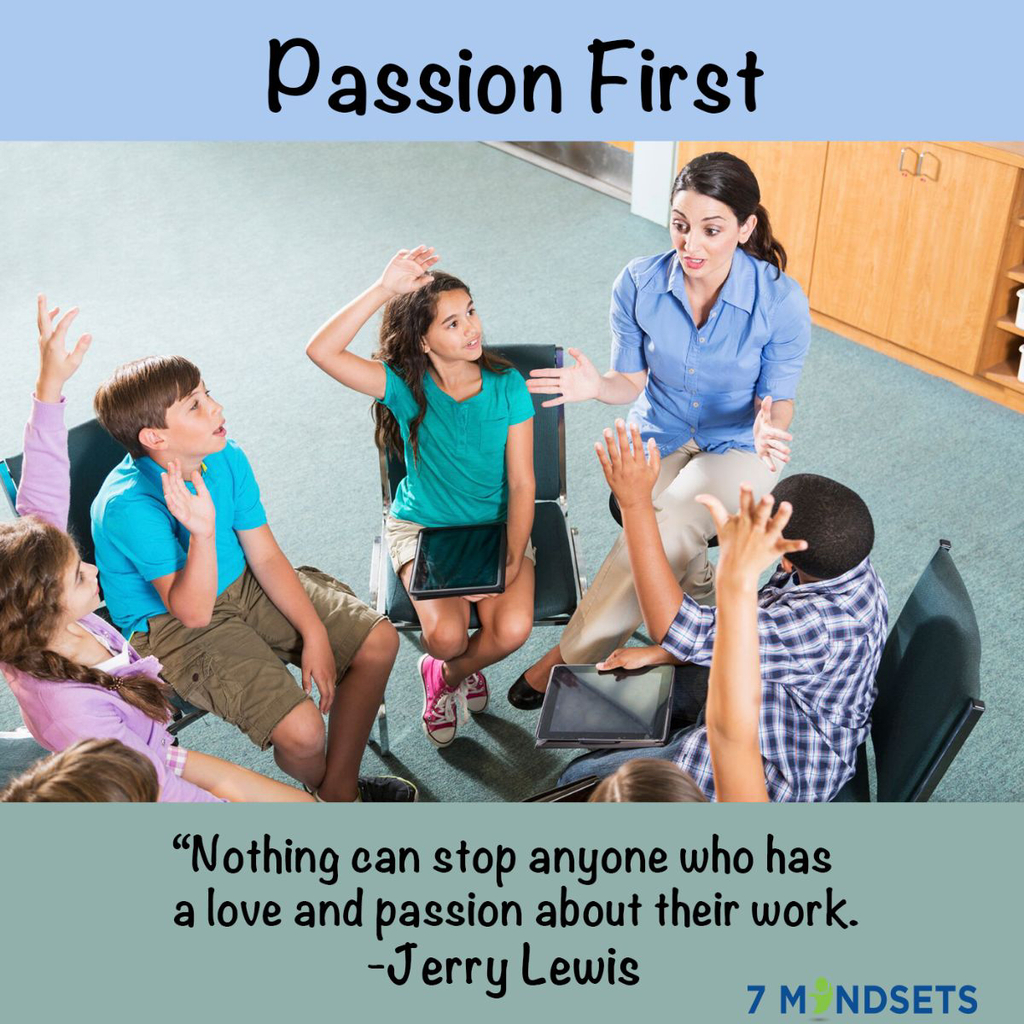 Elementary Highlight: This week we are highlighting 2nd grade teacher Gaylen Tenberg for displaying the mindset that "We Are Connected". Not only does she work diligently in the classroom to ensure that the needs of her students are met on a consistent basis, but she also works ACE in the afternoons to provide additional tutoring to students in both classes. Also, Mrs. Tenberg is the first teacher to meet our campus expectation of connecting with parents by meeting with EVERY parent during the first six weeks of school. Here she is holding her students "100% Accountable" for meeting their A.R. Reading Goals!!!!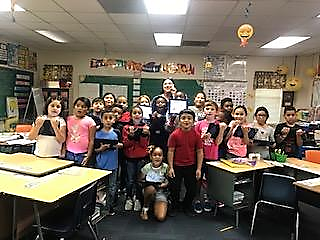 Congratulations to the September "We Are Connected" Students of the Month for the Chilton Secondary campus. These students demonstrated the aspects of the We Are Connected Mindset with peers and teachers. Let's celebrate these tremendous students. #MindsetMatters #RefuseToSink #ChallengeSupportGrow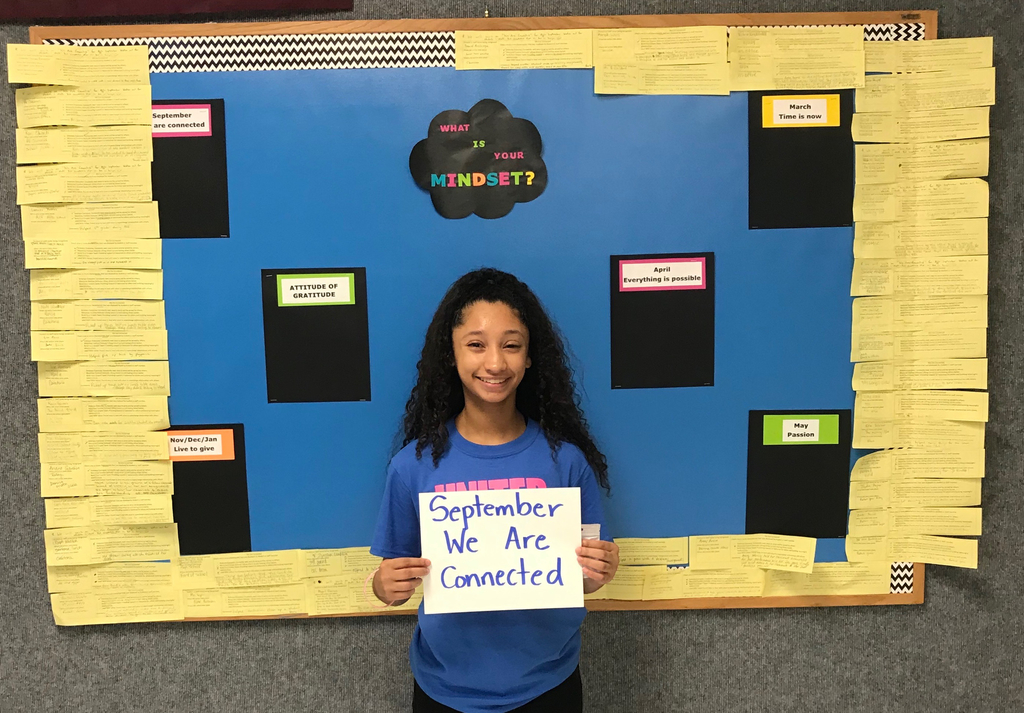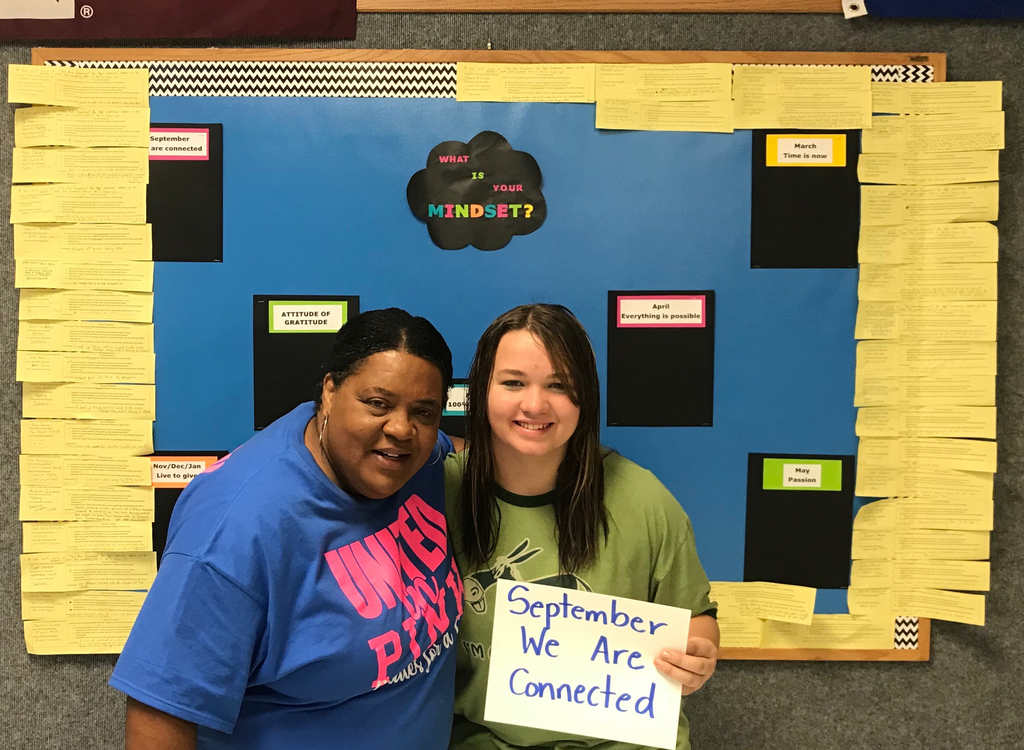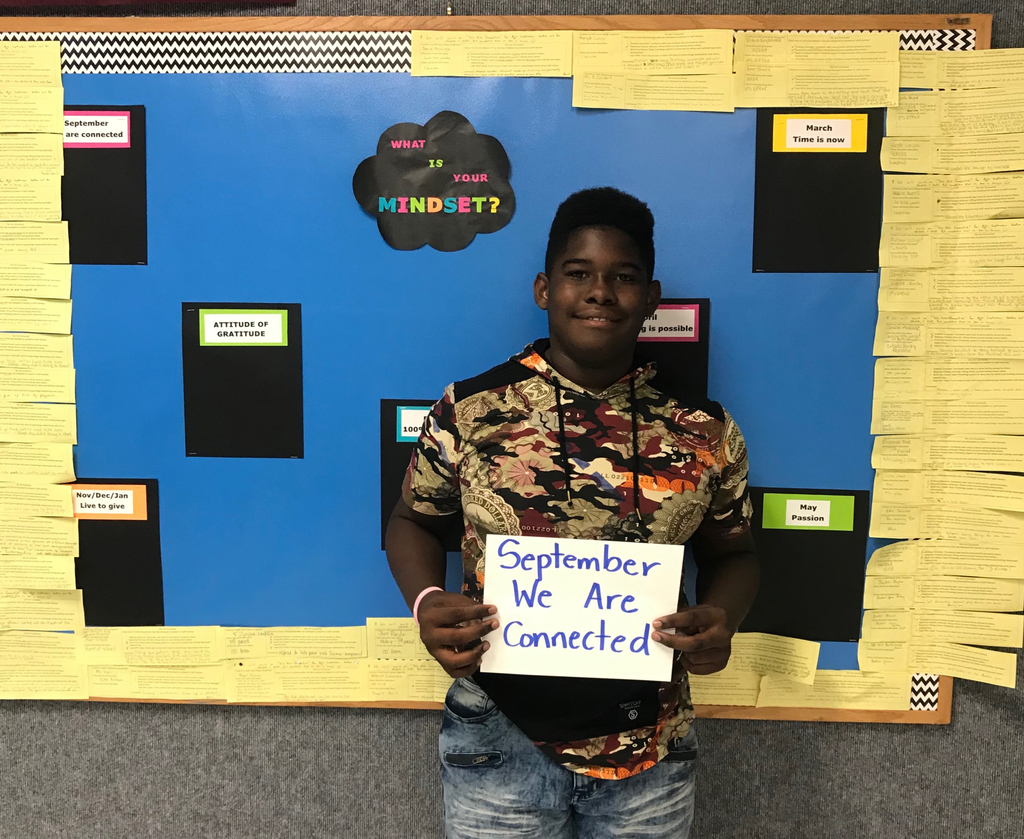 Events Today: Early Dismissal at 12:15 p.m. for all students. All instructional staff will be in professional development. Pink Out shirts are being sent with students at dismissal. There are very few extra shirts available. Let's support our Varsity and JV Volleyball teams as they compete against Bruceville-Eddy in Chilton at 4:00 p.m. Let's support our Varsity Football team tonight as they compete against Florence in Chilton at 7:30 p.m. It's a great Friday.

Morning Mindset: Attitude of Gratitude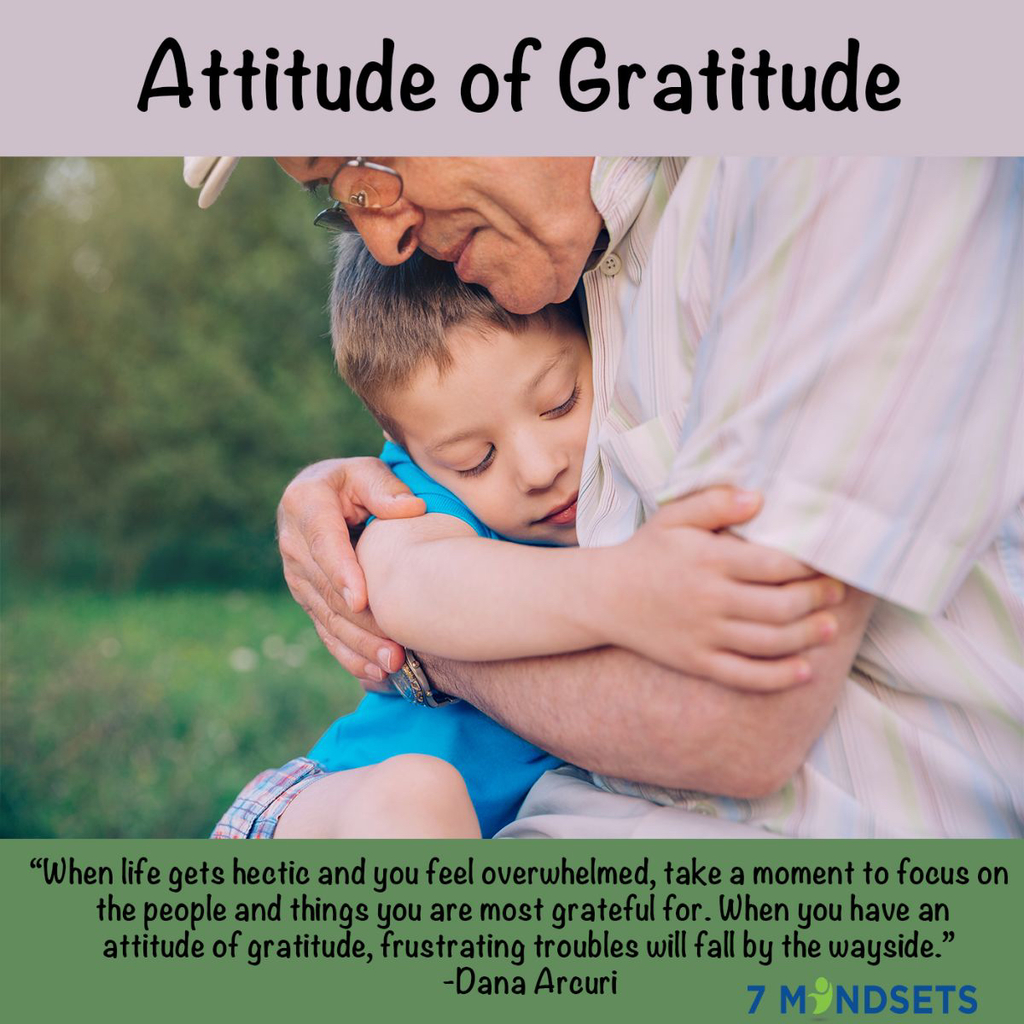 Events Today: Pink-Out Pep Rally In HS Gym at 2:30 p.m. Please join us as we honor survivors, encourage warriors, and pay tribute to the ultimate victors. 7th Grade Football at 5:00 pm in CHILTON. 8th grade will follow in CHILTON. JV Football at 6:00 pm in FLORENCE. Let's support our student-athletes.

Pirate Nation, Unfortunately, the Pink Out shirts did not arrive today as planned. However, we anticipate arrival tomorrow and they will be distributed prior to Friday's game. For the Pink-Out pep rally on Thursday at 2:30 please wear pink. We want to honor our survivors and warriors in a BIG way. If you can join us tomorrow, please do so. We look forward to celebrating with you.

What an exciting day! I got to eat lunch with some of the most positive and hard-working individuals in the Chilton ISD. Thank you Sascee's for hosting this special group. The Chilton ISD is Blessed to have such a superb group.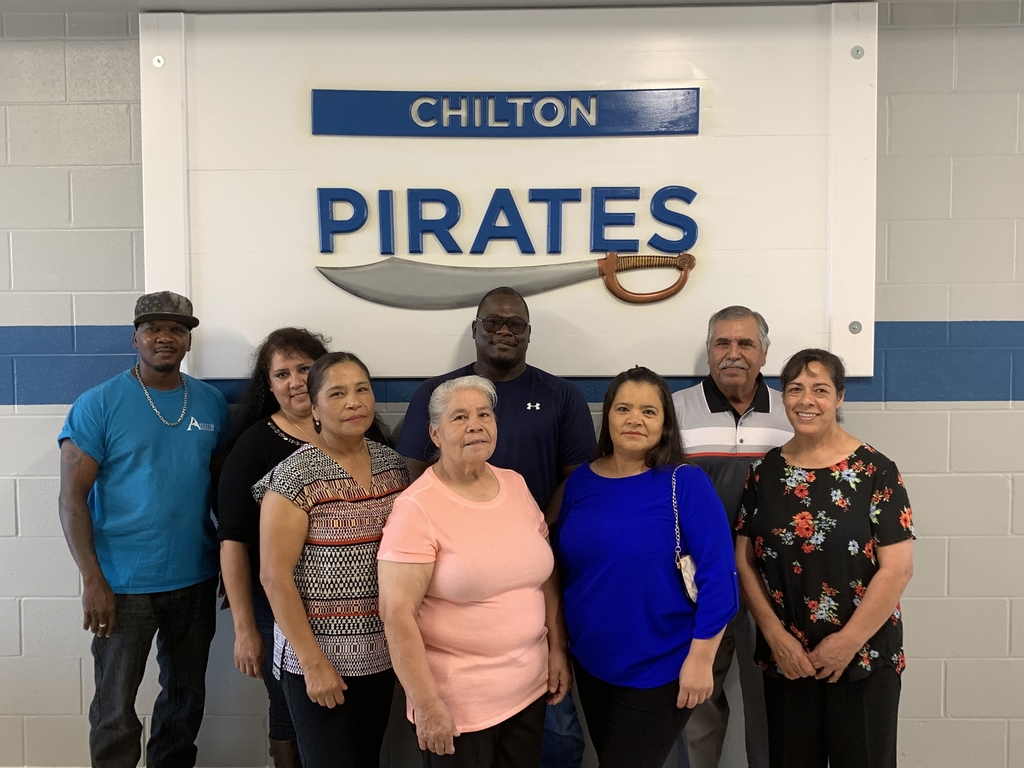 Events Today: Junior Varsity and Varsity Volleyball in Bremond beginning at 5:00 p.m. Let's support our student-athletes as they compete. #RefuseToSink #ChallengeSupportGrow
Events Today: 8th Grade Volleyball @ Calvert at 5:00 p.m.

Pursuing your passion keeps you energized. #MindsetMatters #RefuseToSink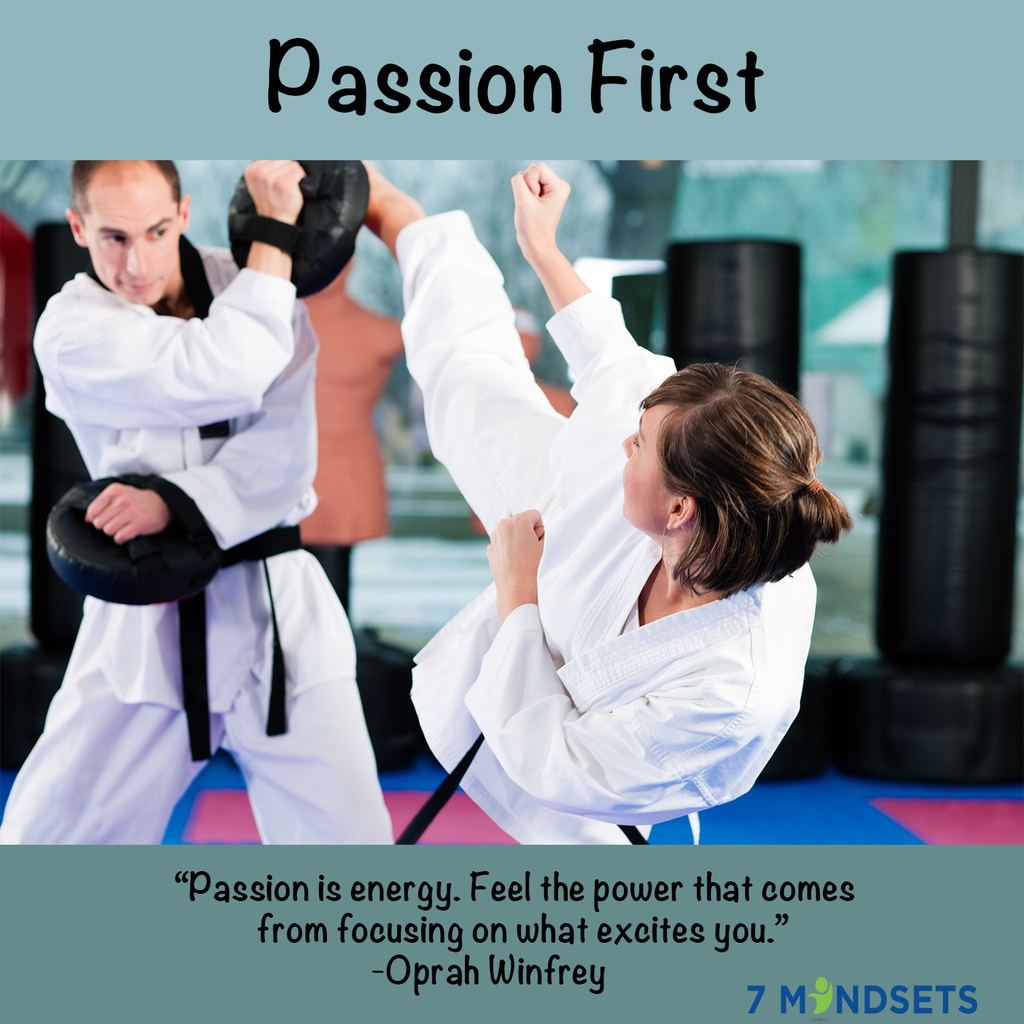 Plant Now, Harvest Later #ChallengeSupportGrow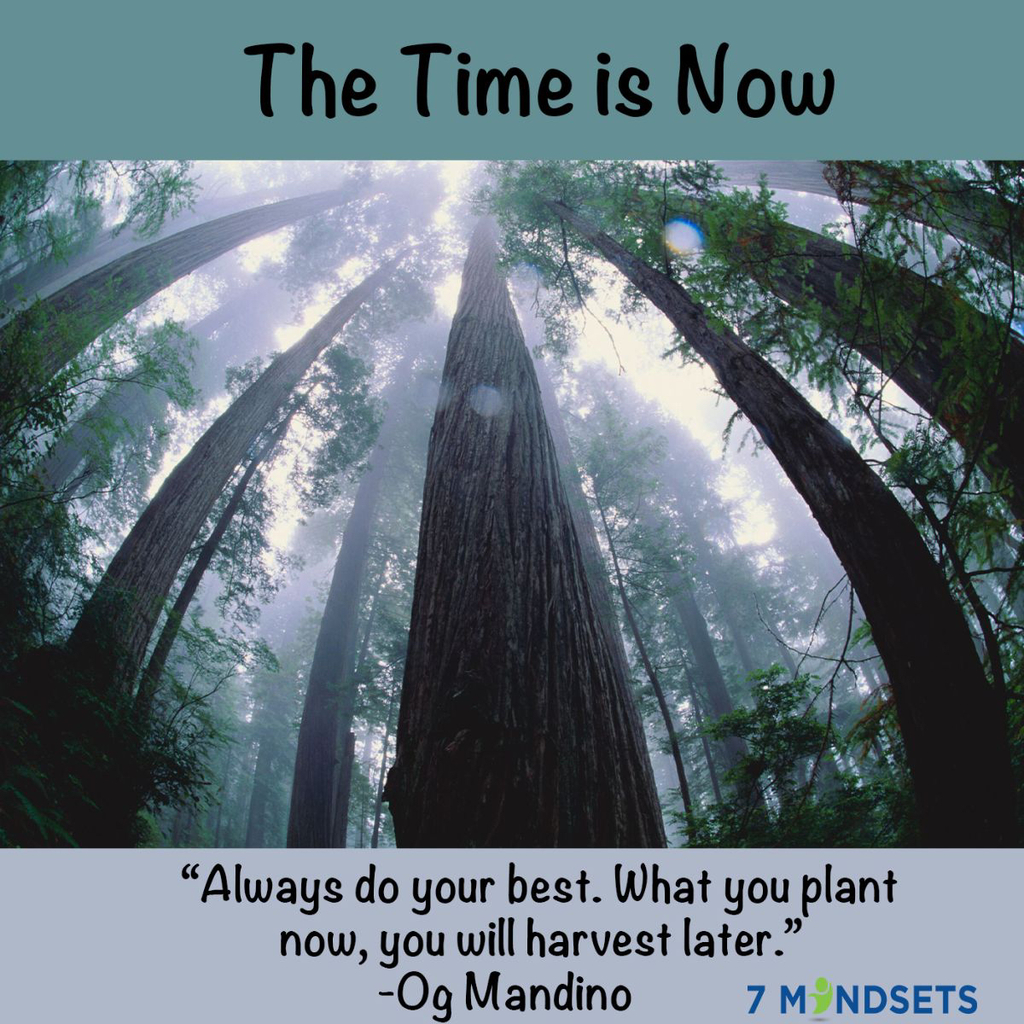 Please support the Chilton I.S.D. Elementary fundraiser Saturday, September 28, 2019 at Brookshire's in Robinson. All proceeds will help to send our fourth and fifth grade students to Washington, D.C. If you have additional questions, please see the attached flyer or contact the Elementary office.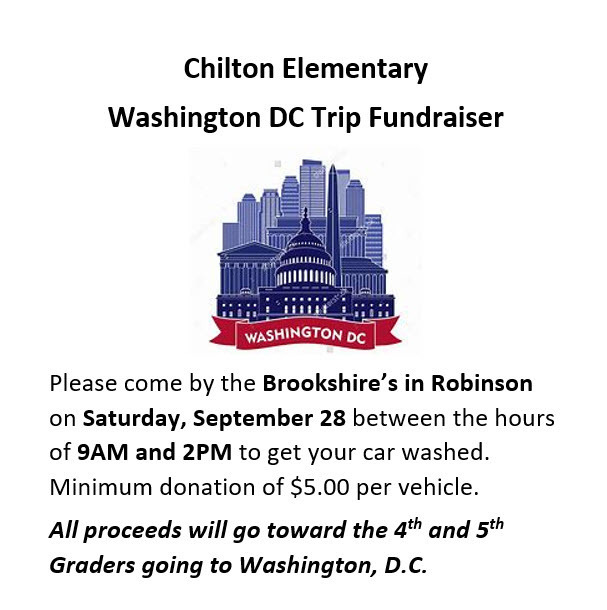 Chilton FFA Interest Meeting: Please see the attached flyer for a Chilton ISD FFA Interest meeting on Monday, September 30, 2019 at 5:00 p.m. We look forward to seeing you there!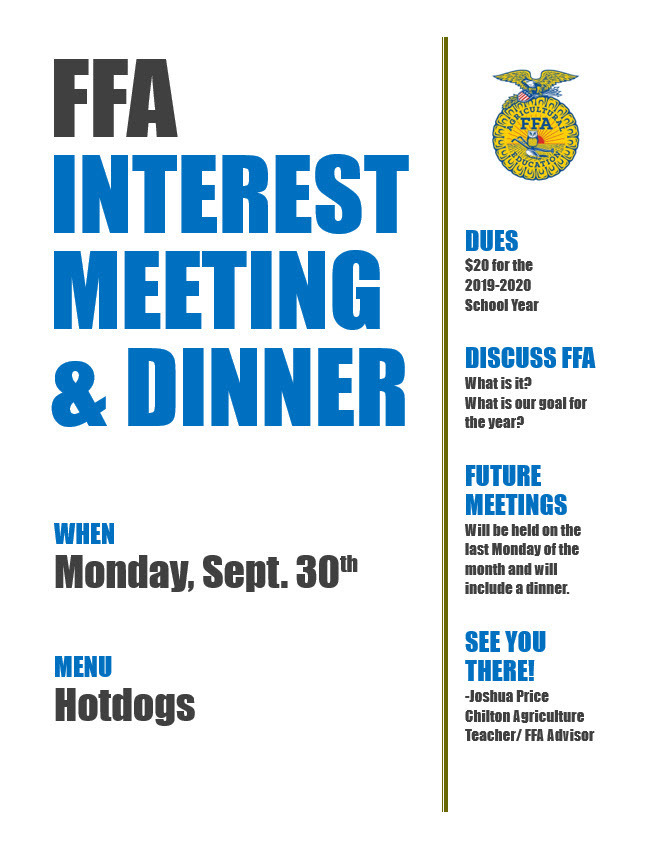 Events Today: Varsity and JV Volleyball versus at Moody at 4:00 p.m. in Chilton. Varsity Football tonight versus Snook at 7:30 p.m. at Allen Academy Stadium in Bryan, TX Let's support our student-athletes! #RefuseToSink

Chilton ISD Seniors attending the College and Career Fair at Marlin ISD. Thank you Counselor Armstead for including Chilton ISD in your efforts to make college and post-Secondary readiness a reality in Falls County. Oh the places they will go.... #RefuseToSink #ChallengeSupportGrow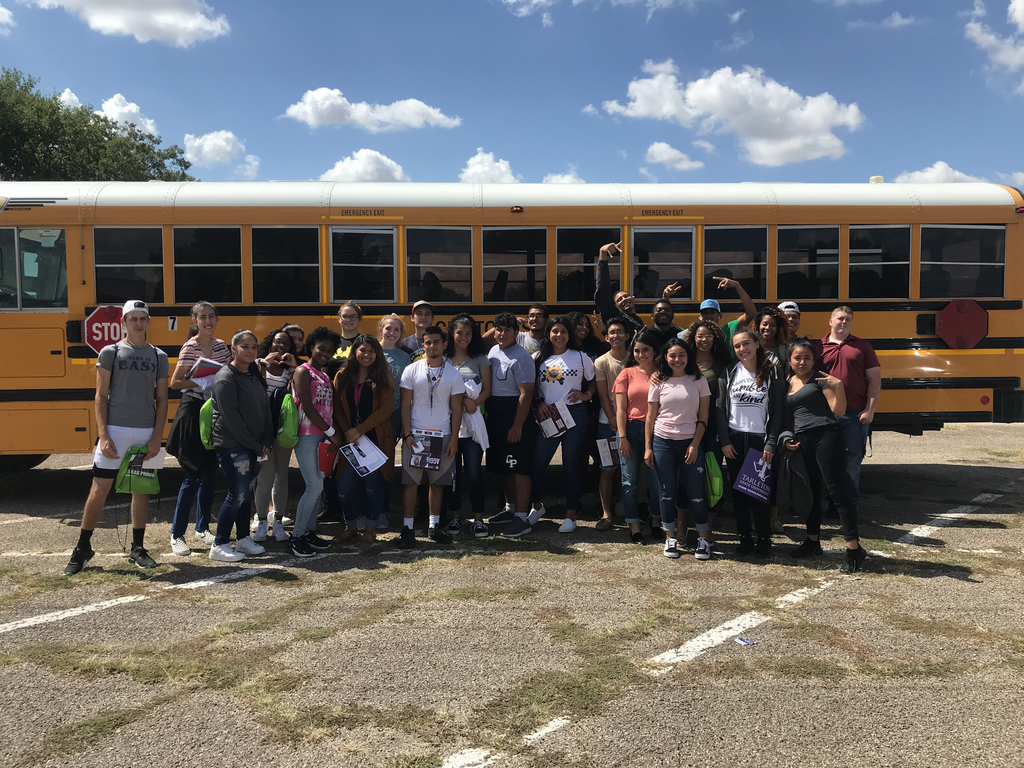 Density Lab Photos from Mrs. Lornson's 4th and 5th grade students. Students built density columns to better understand density. #ChallengeSupportGrow #RefuseToSink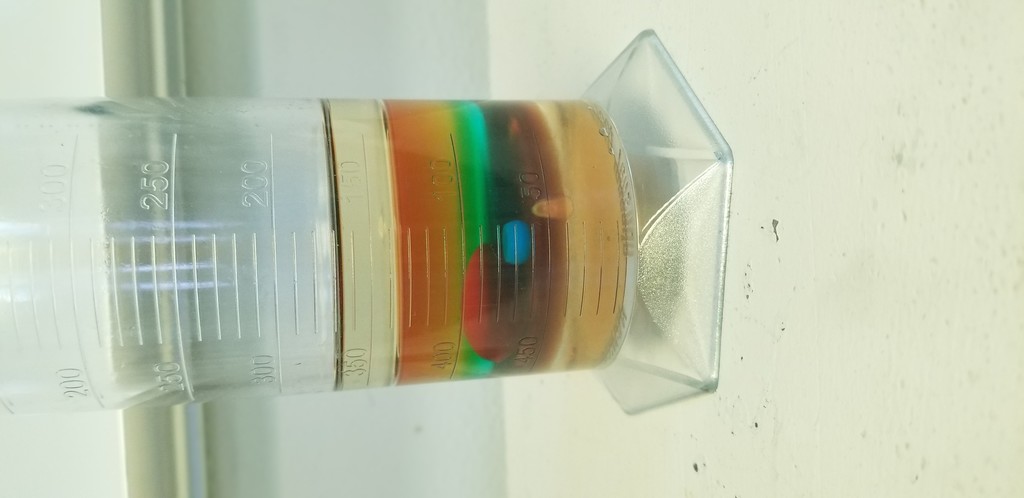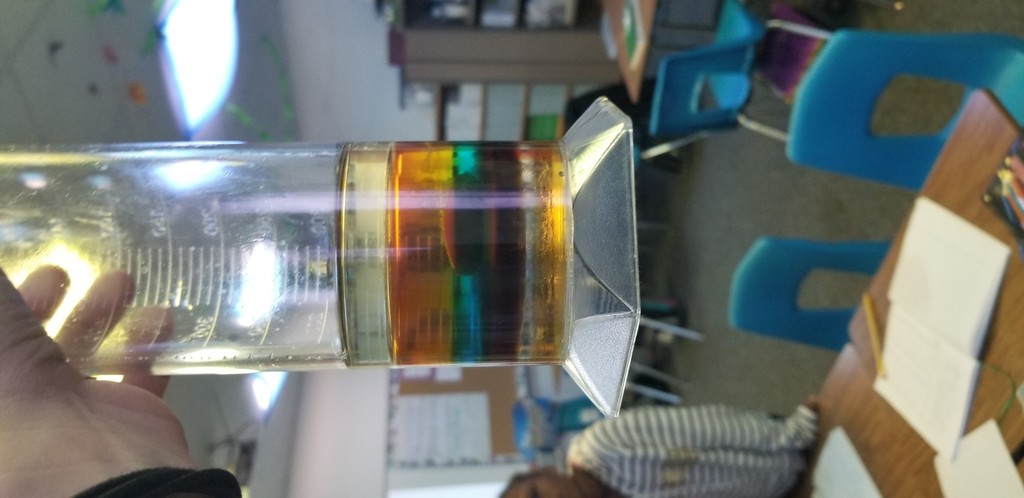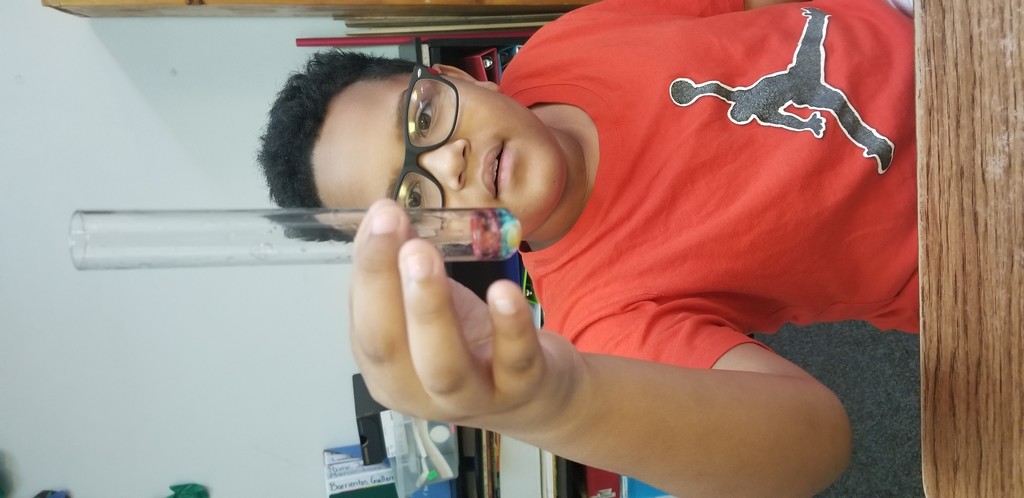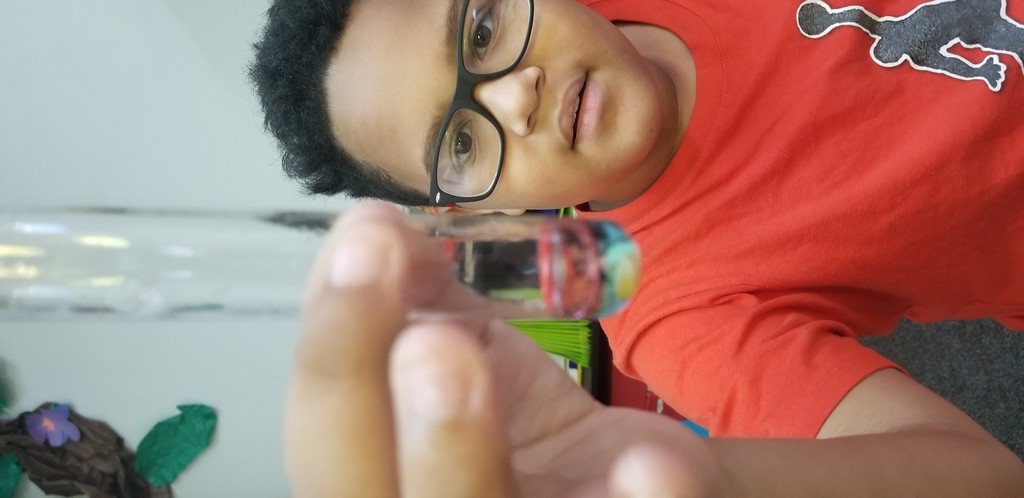 Gratefulness should always reciprocate as graciousness #MindsetMatters #ChallengeSupportGrow