Thank you Dr. Genise Henry of IPSI for leading our on-going discussion on Depth of Knowledge and Standards-Based Instruction. There is no Question about our Destination. #RefuseToSink #ChallengeSupportGrow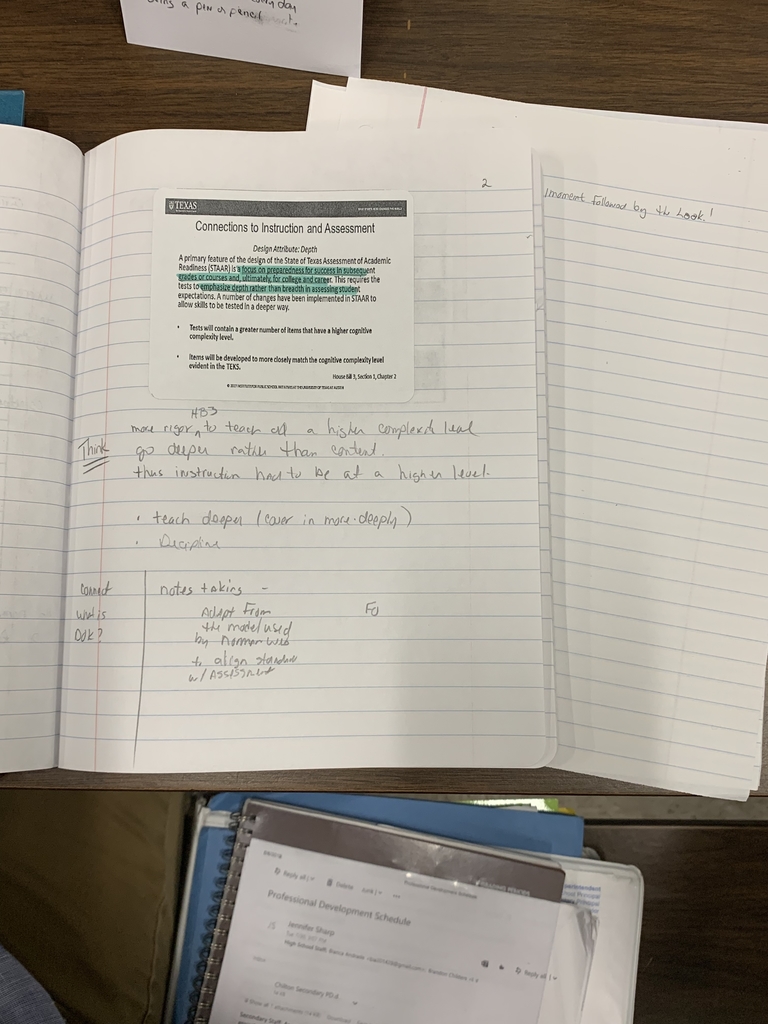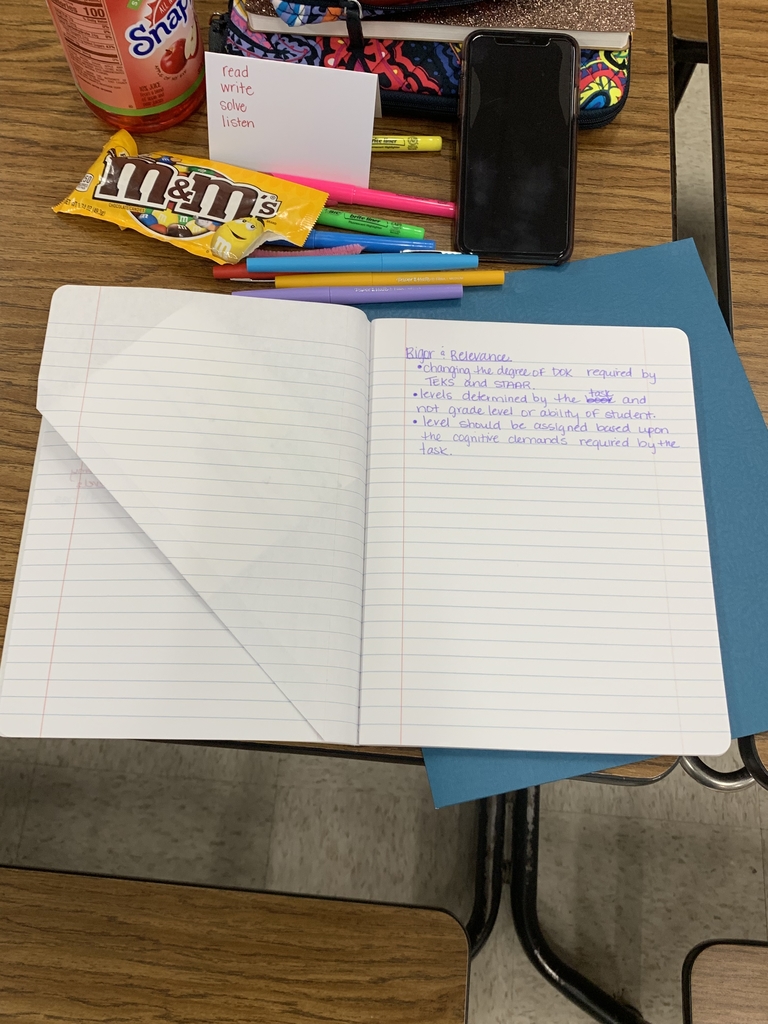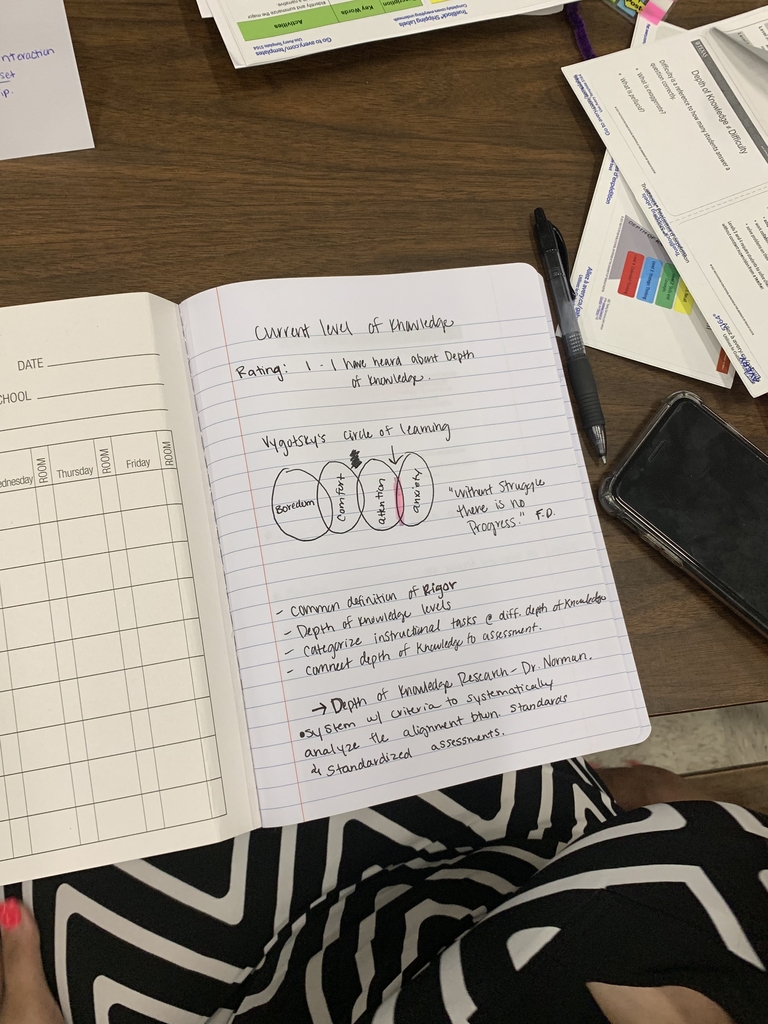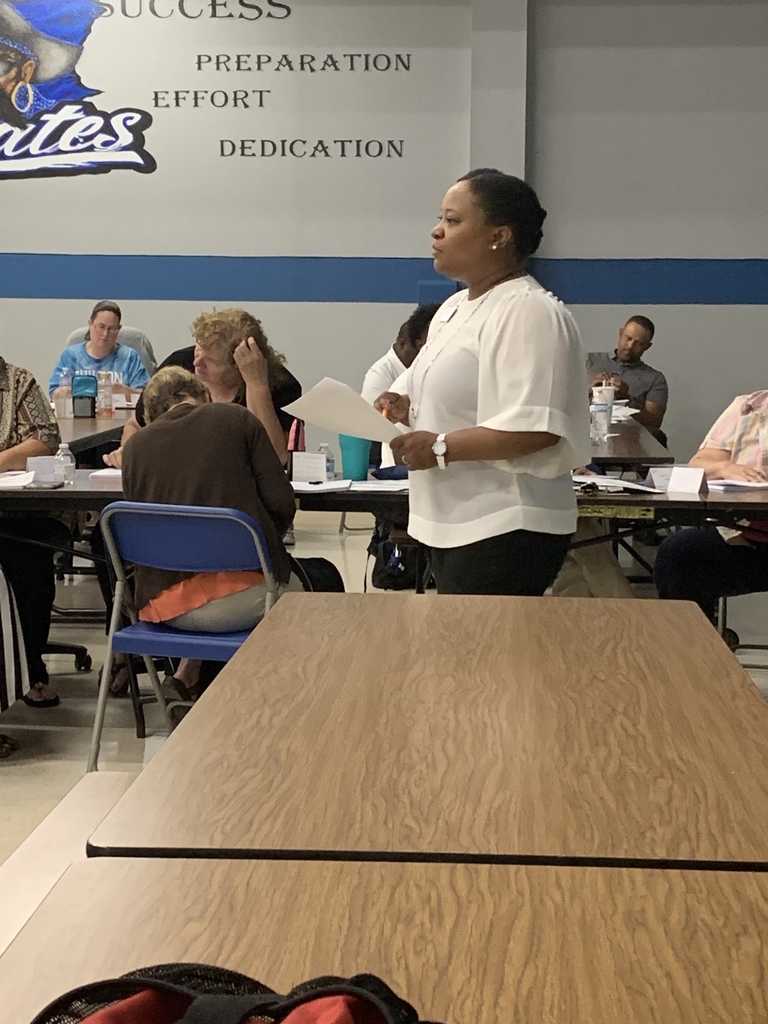 Congratulations Dillon McCord on receiving your white coat at the Temple Bioscience Center.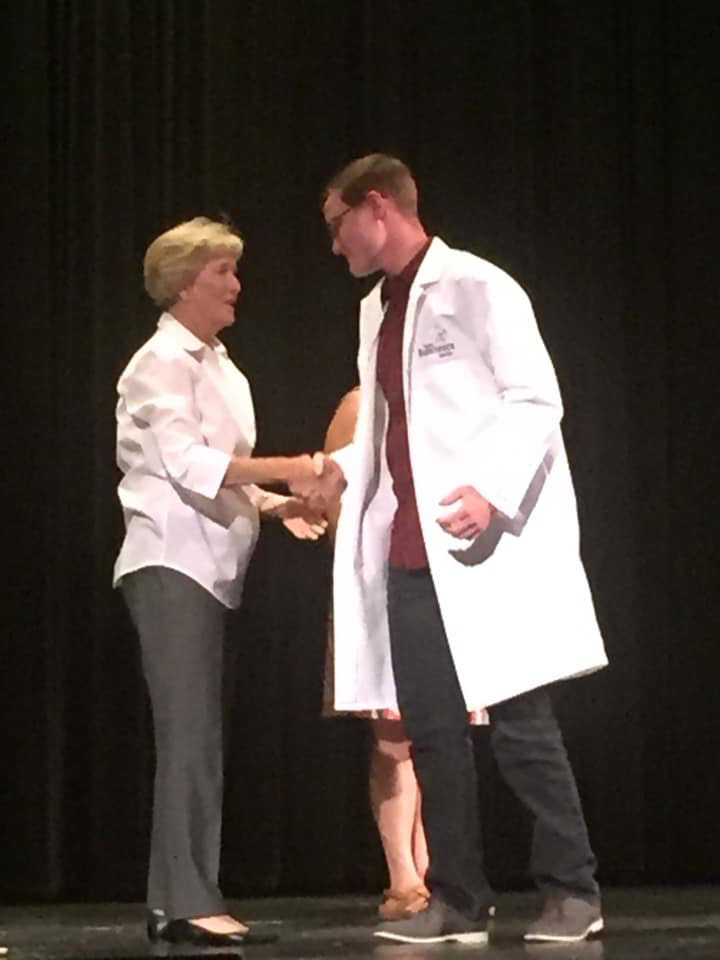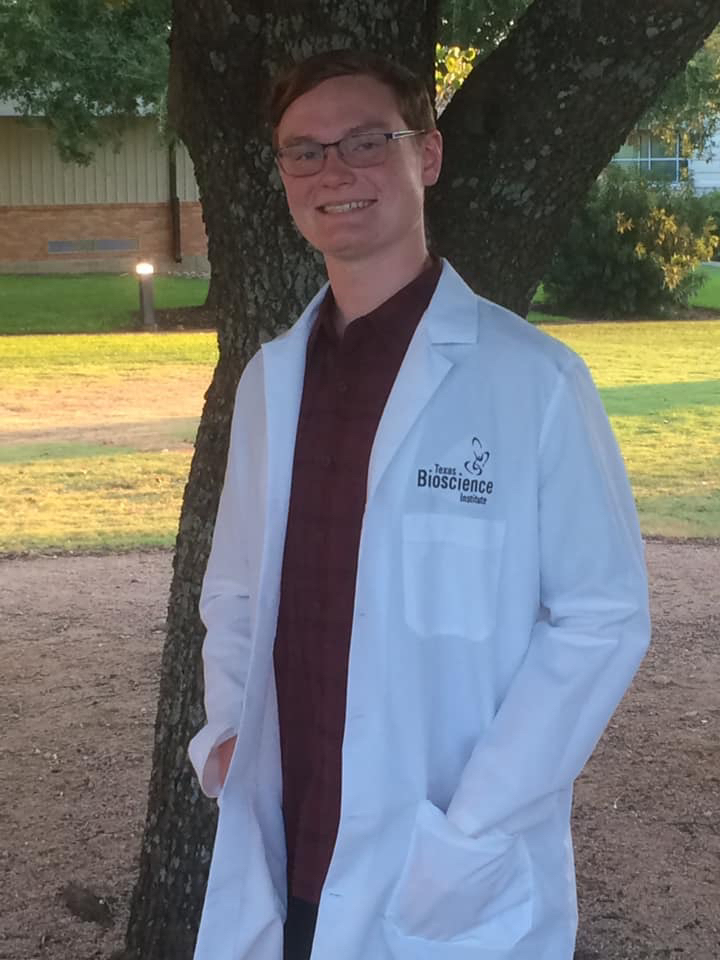 Excited to represent the Chilton I.S.D. at the Thompson Executive Leadership Institute. Great things are happening in Chilton I.S.D.

First Day Shenanigans from the Chilton Secondary Staff!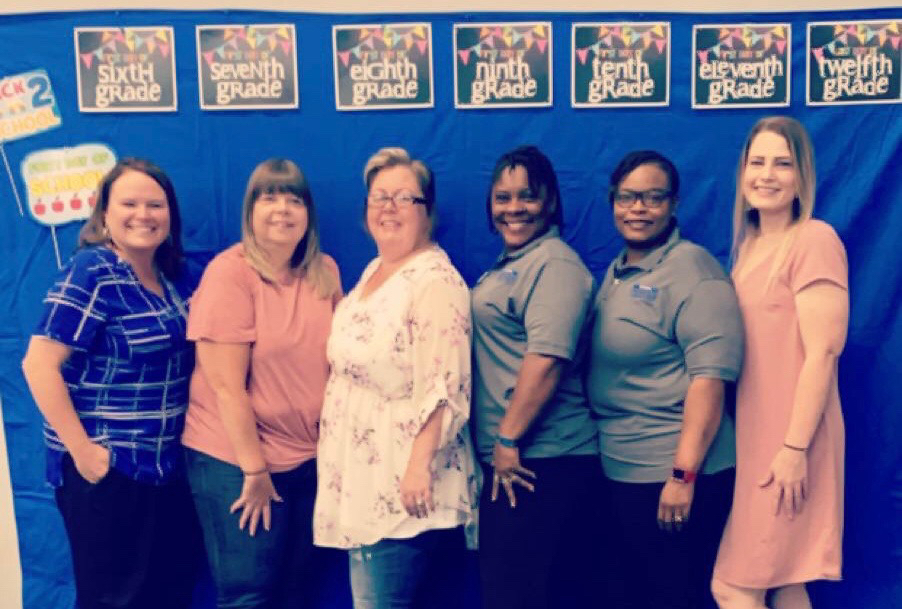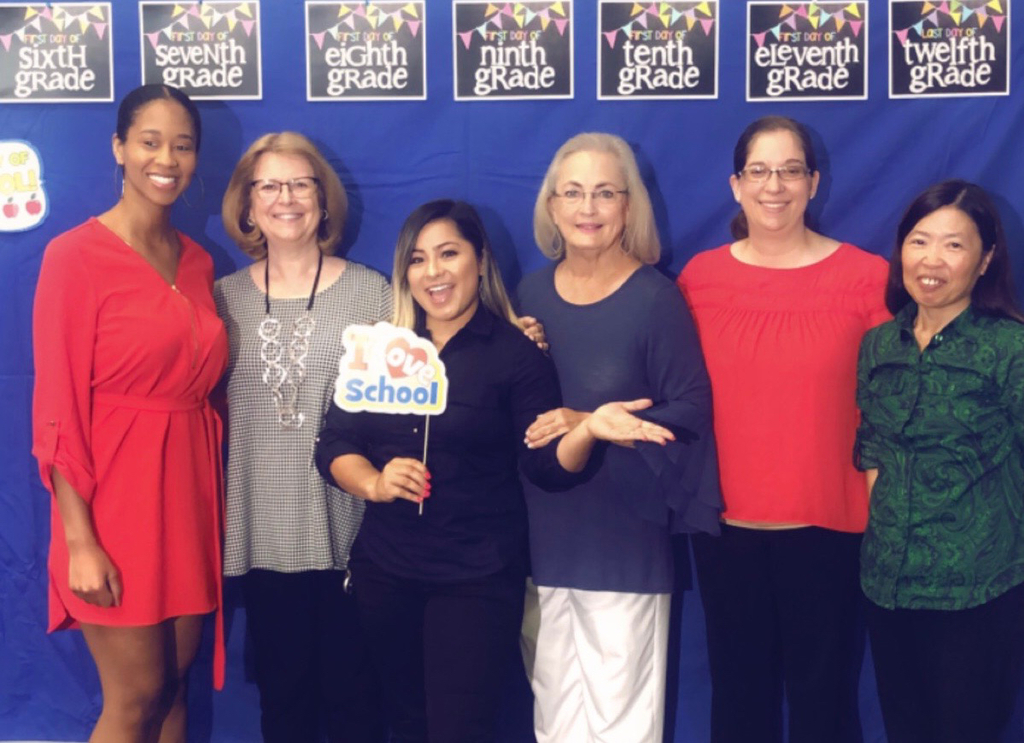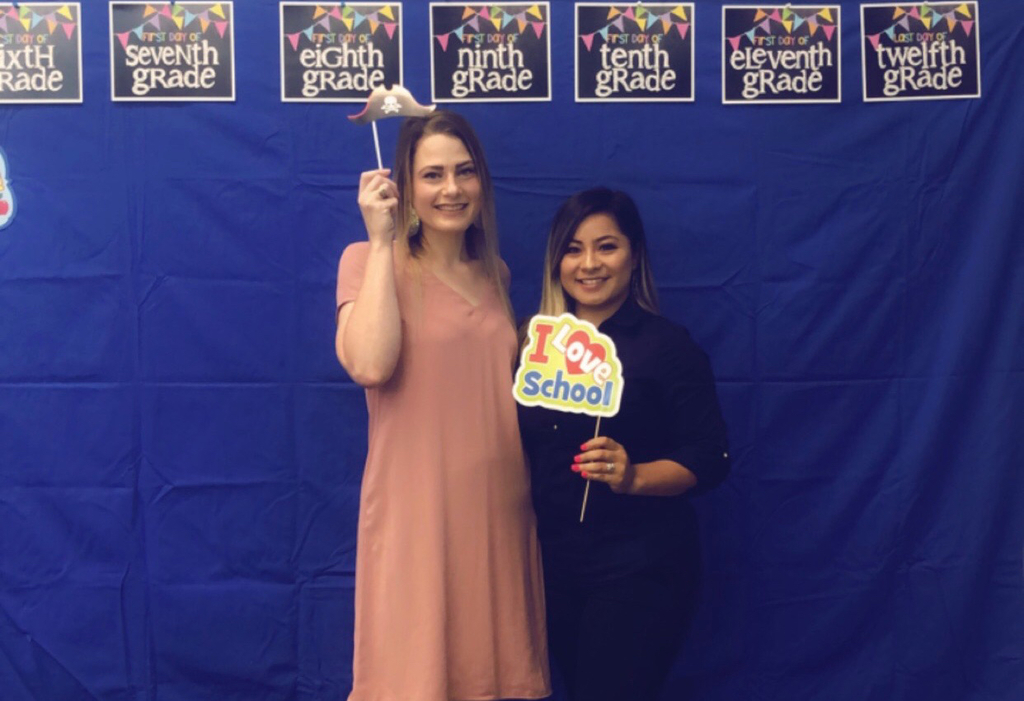 Congratulations to the Freshmen and JV Volleyball teams for an amazing tournament in Waco. Both teams placed second in their divisions and represented Pirate Nation well. #RefuseToSink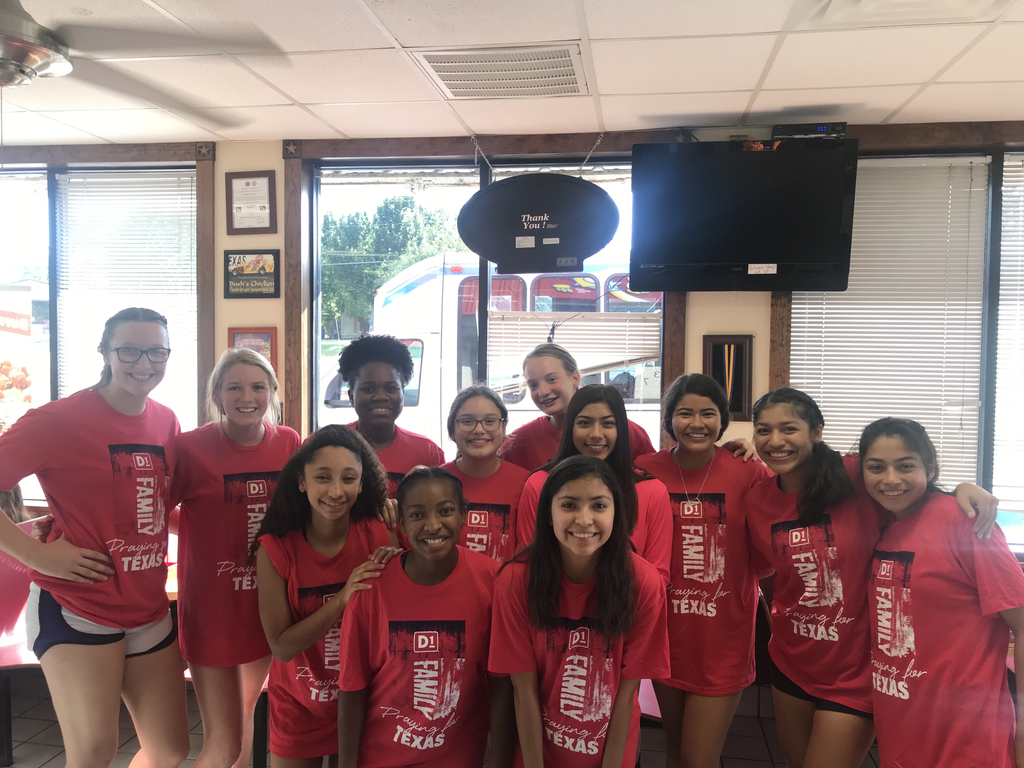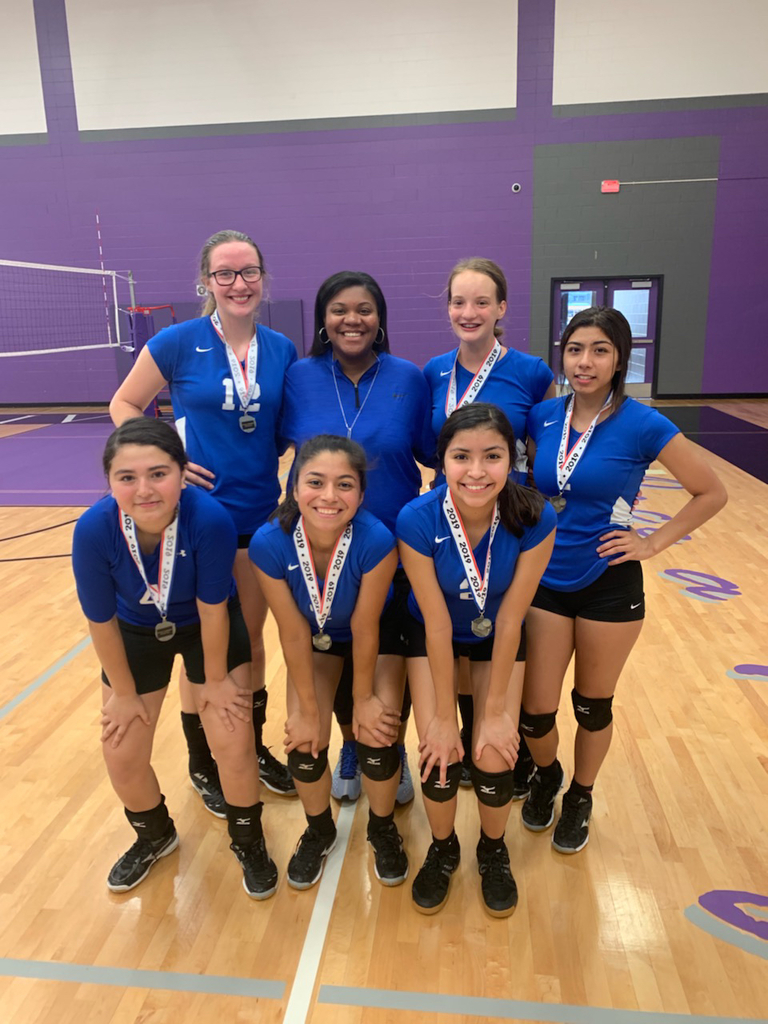 The Open House Celebration is Thurs. Aug. 22, from 5:30 to 8:00. In order to pick up schedules, registration packets must be submitted prior to the Open House Celebration. Since online registration has ended, please visit campus to complete the registration process. See Flyer.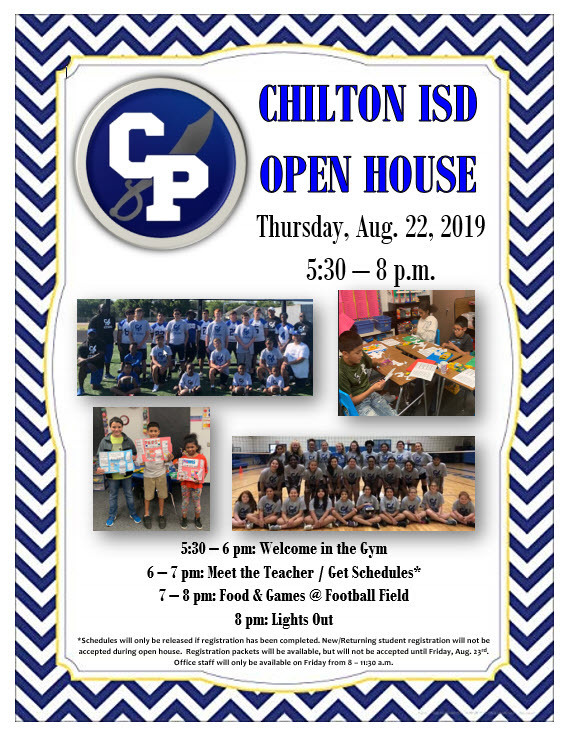 Pirate Nation, Let's welcome our new family!!!!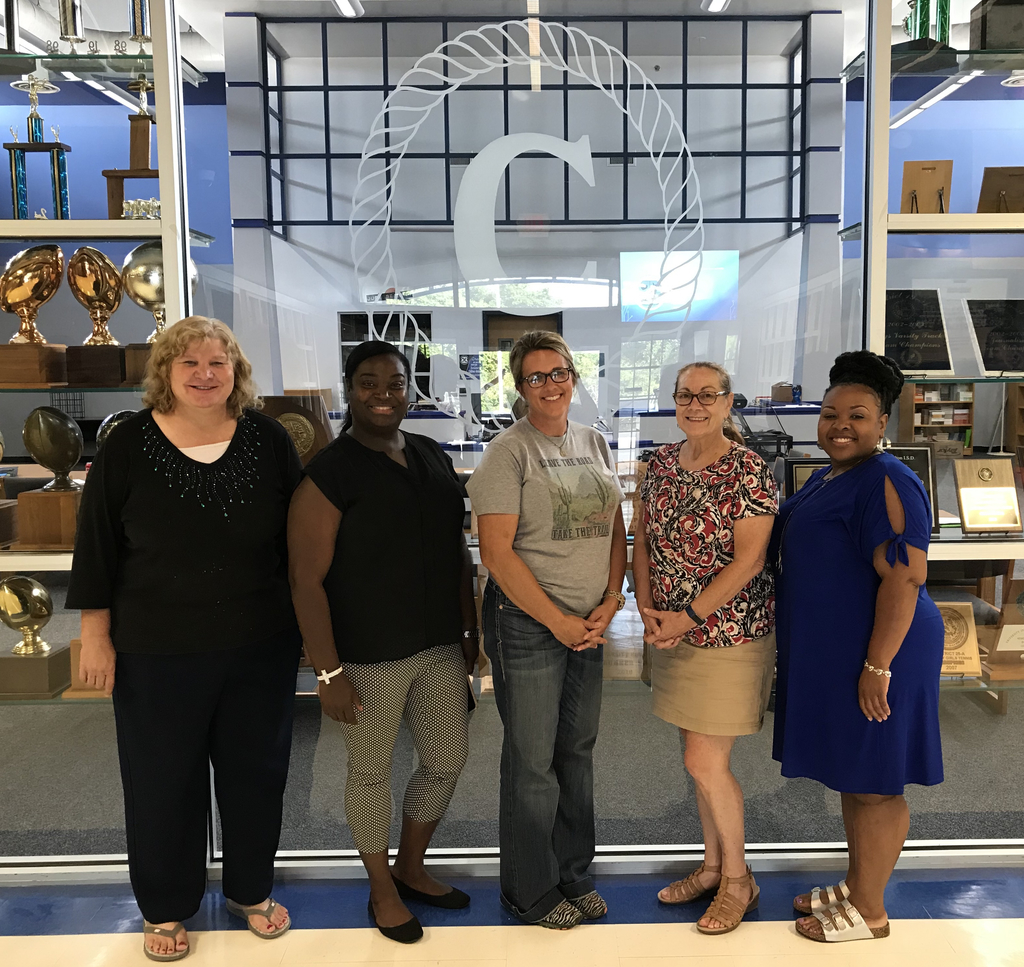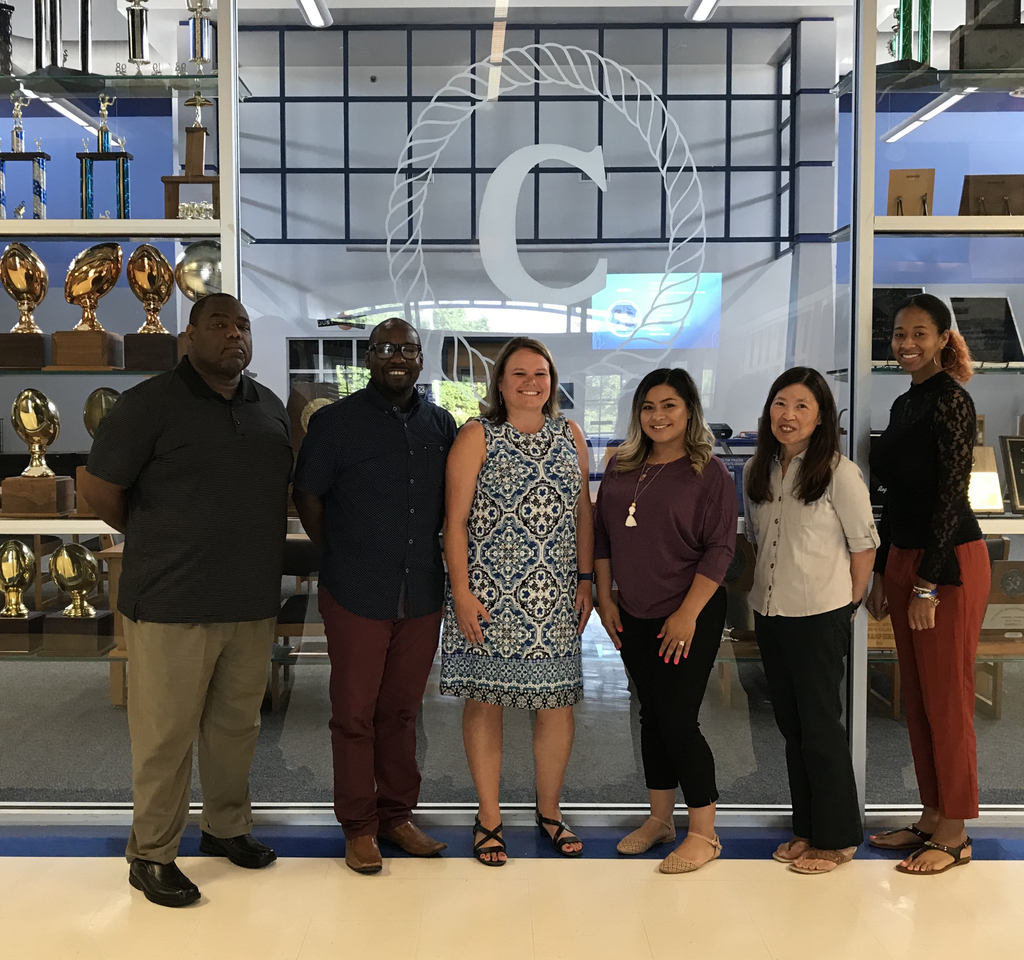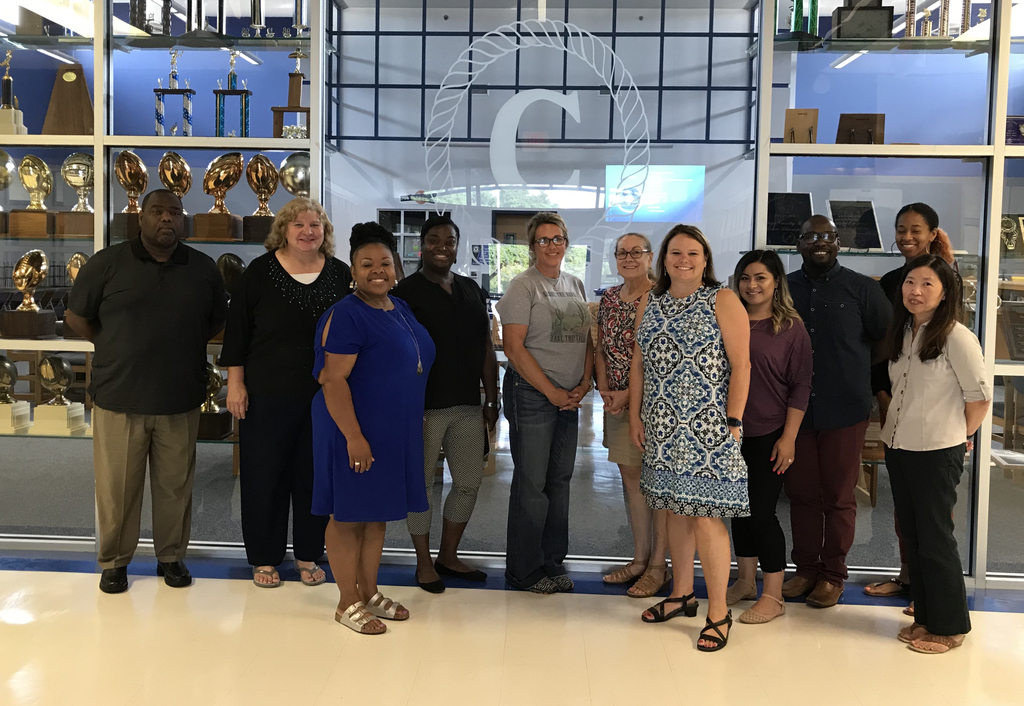 Sixth Grade Camp Day 1: Parents, If your students were not in attendance today, they are still welcomed to attend tomorrow. Camp begins at 7:45 a.m. and ends at 12:30 p.m. Lunch and breakfast are provided.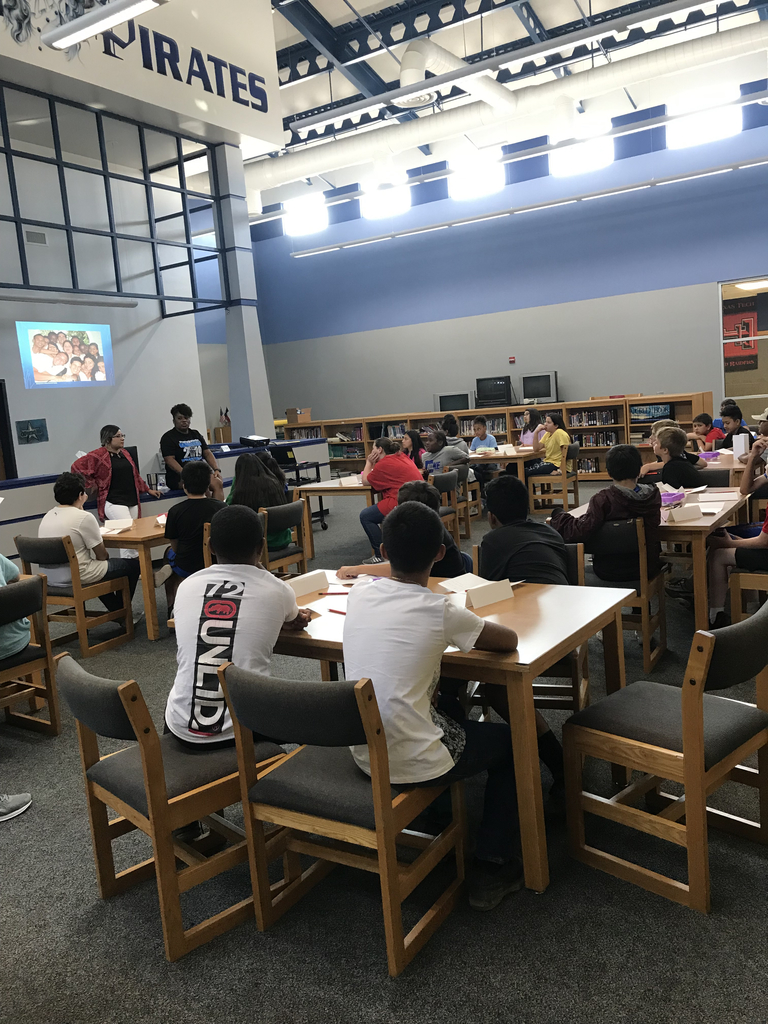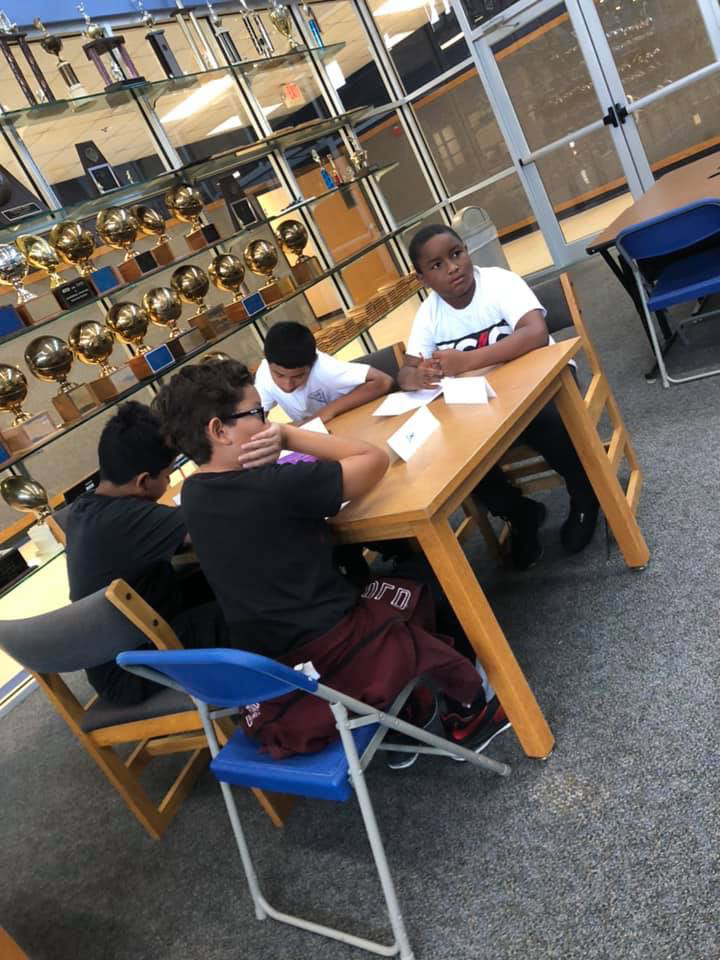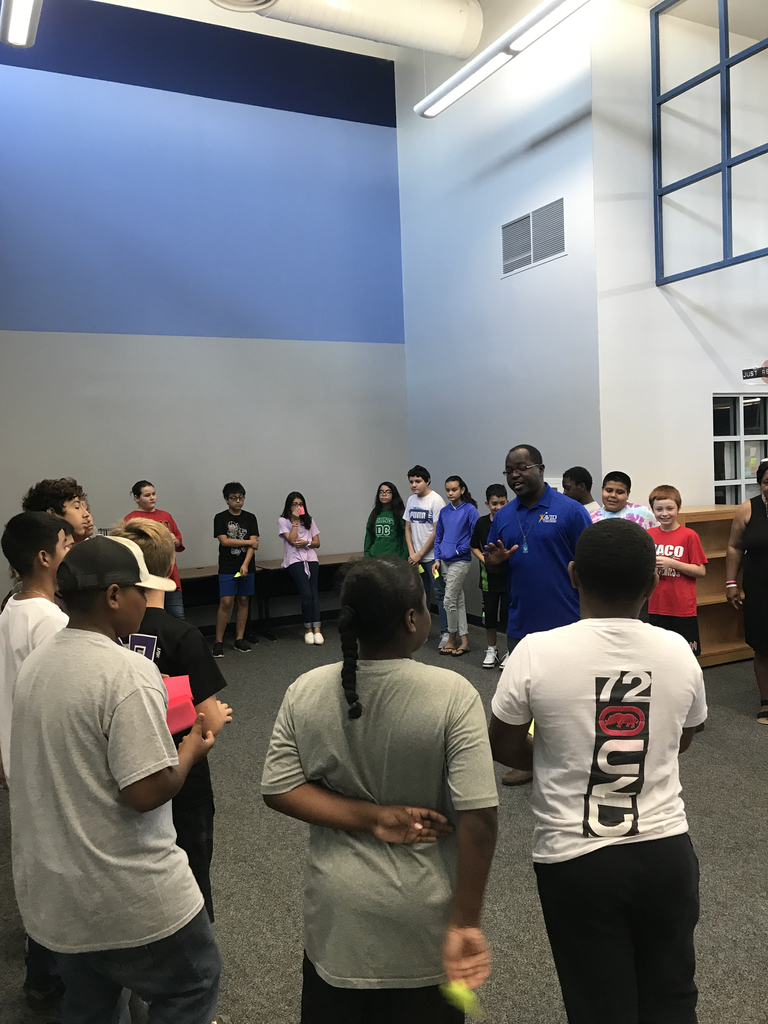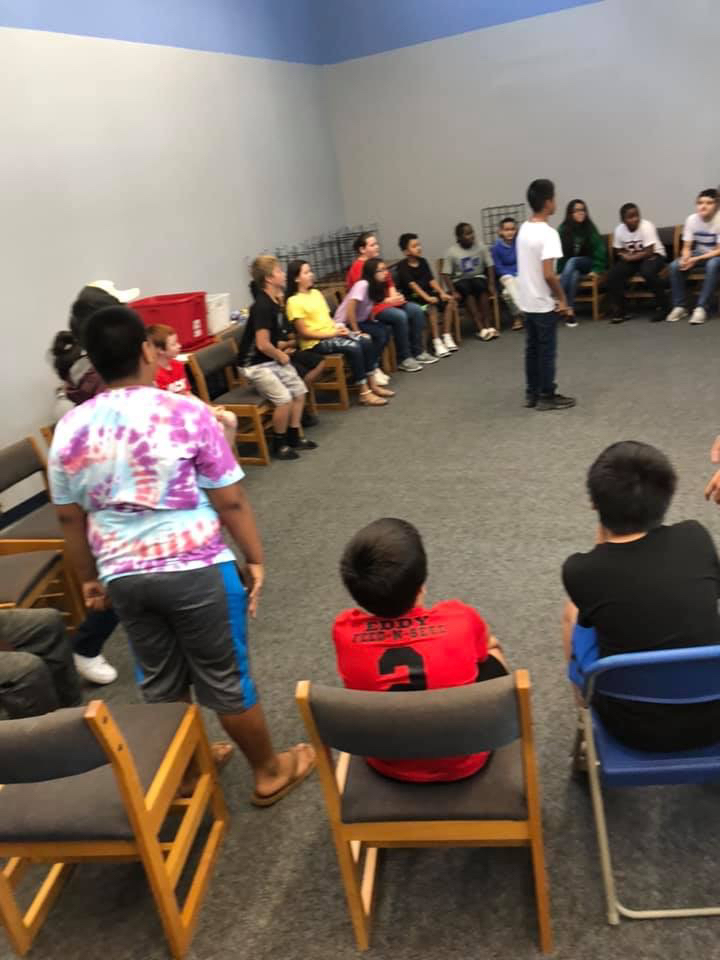 Parents of 6th Grade Students: 6th grade camp will be Mon. Aug. 5 and Tues. Aug 6 from 7:45 a.m. to 12:30 p.m. Breakfast will be served at 7:30 a.m. and lunch will be from 12:00 p.m. to 12:30 p.m. We look forward to seeing all 6th grade students Monday Morning!

Leadership Retreat Part 2. Never Losses just Lessons...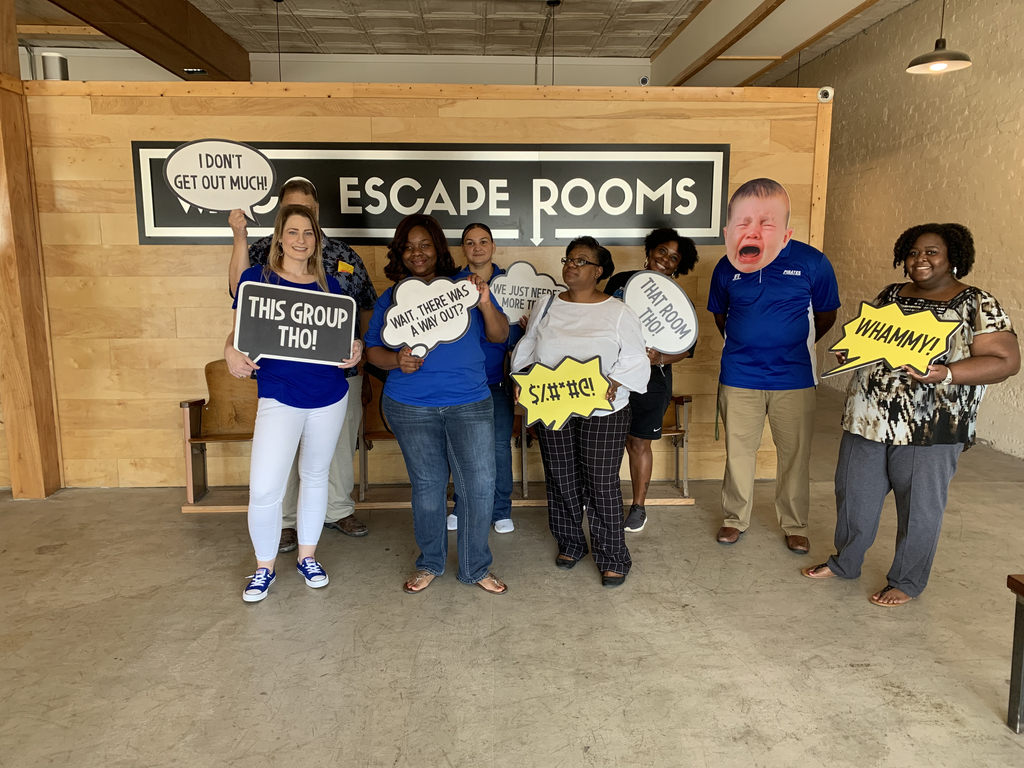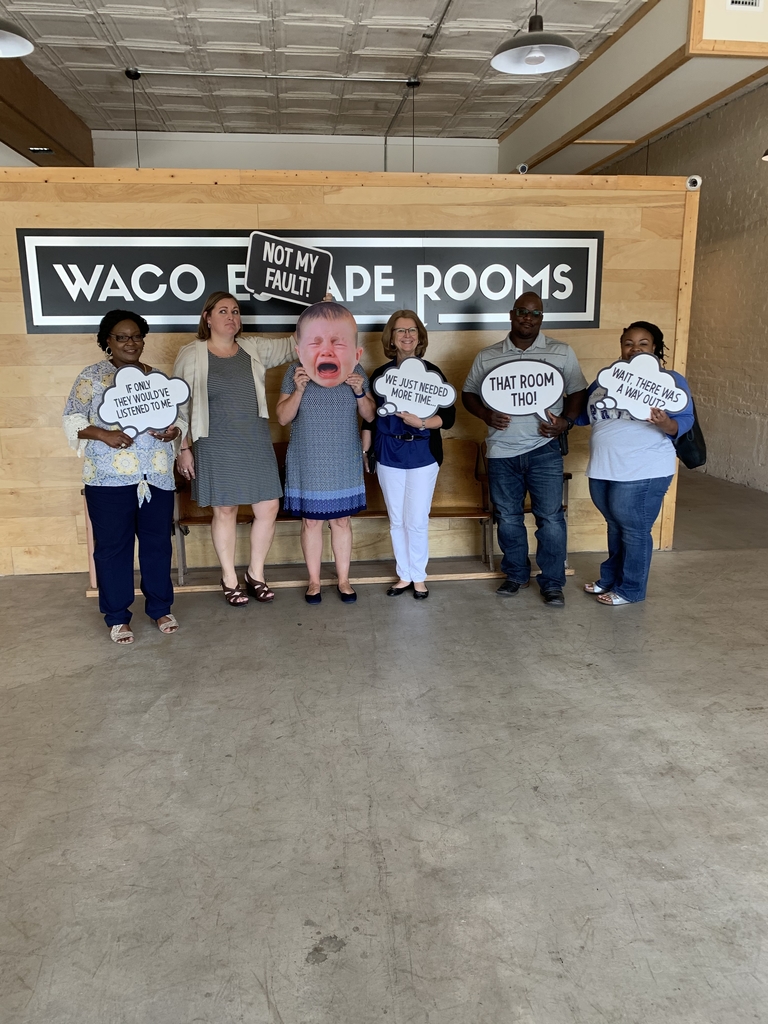 Chilton ISD Leadership Retreat. Part 1 #RefuseToSink #ChallengeSupportGrow #MindsetMatters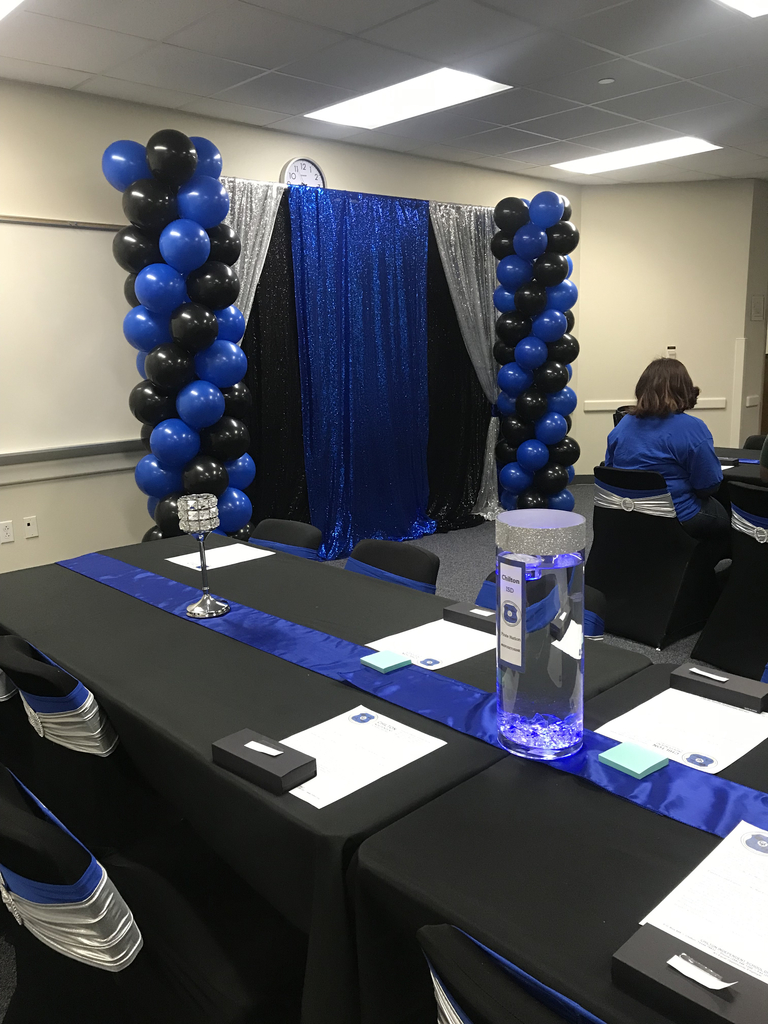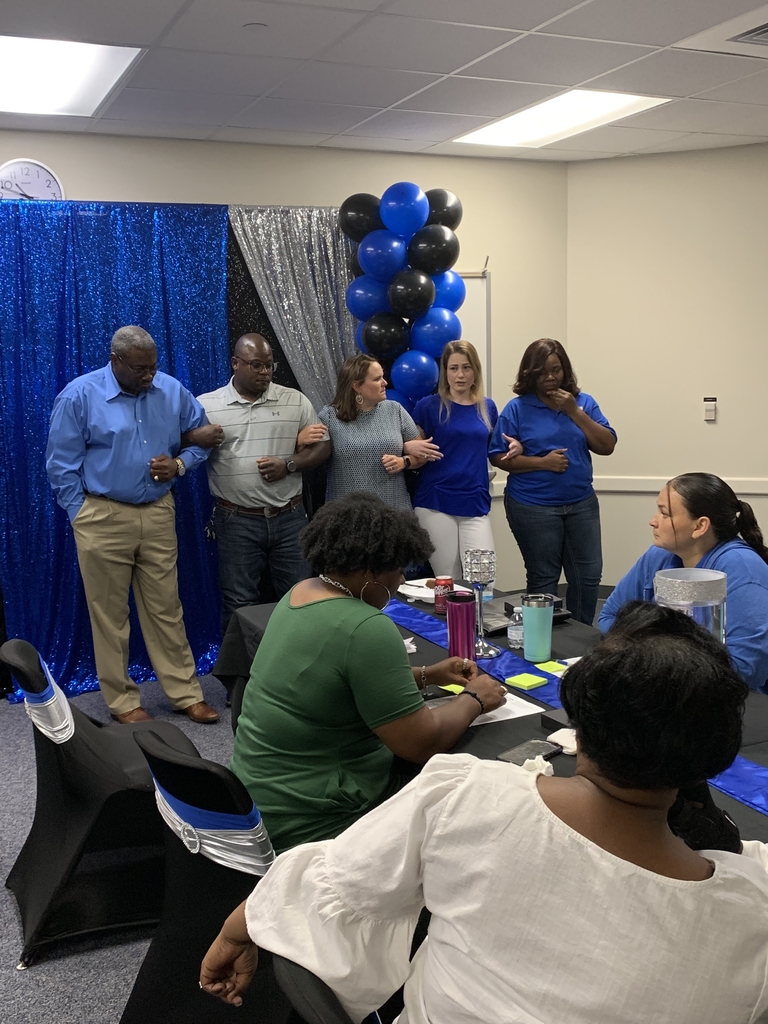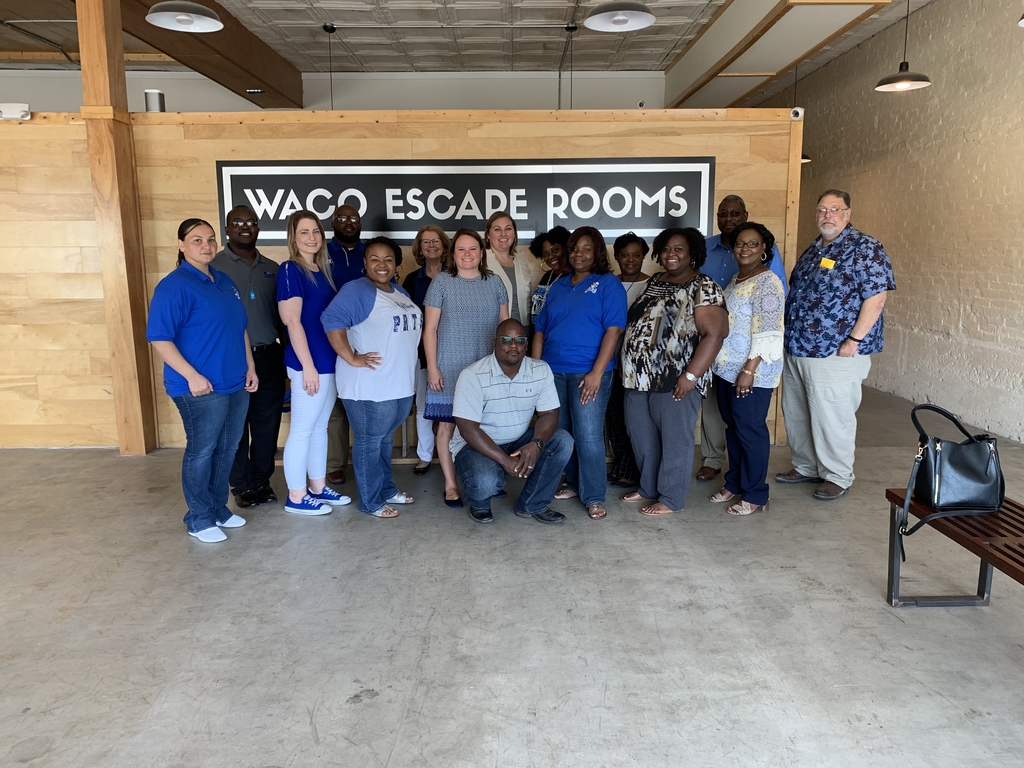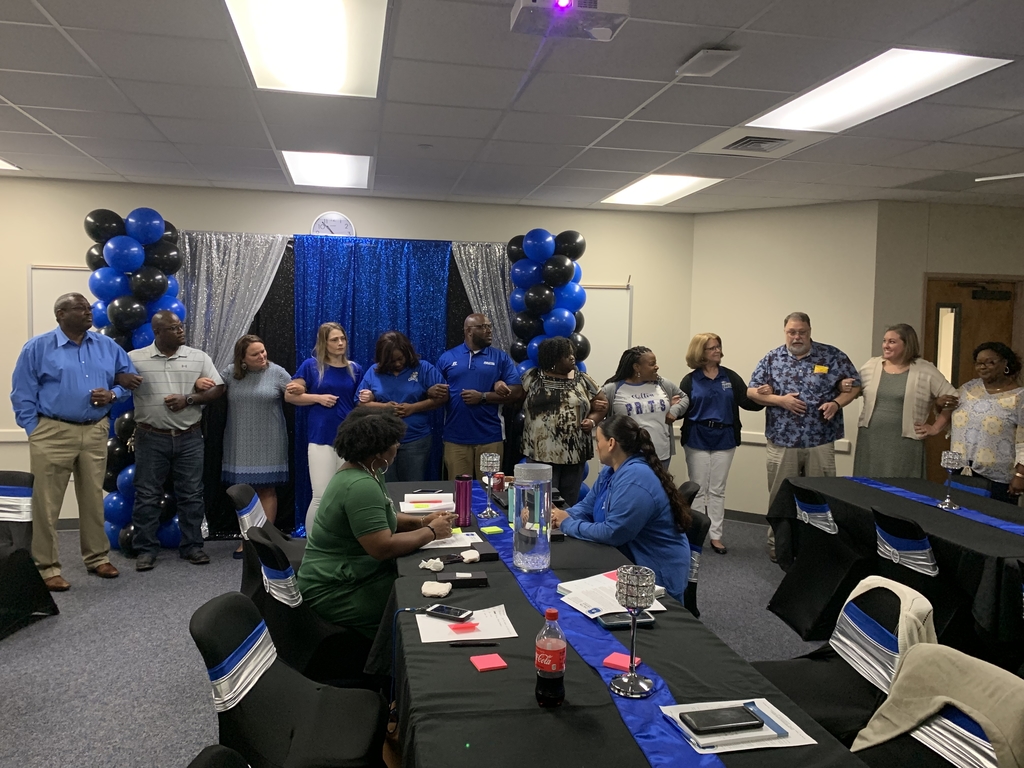 Good Morning. Start your day with a positive mindset.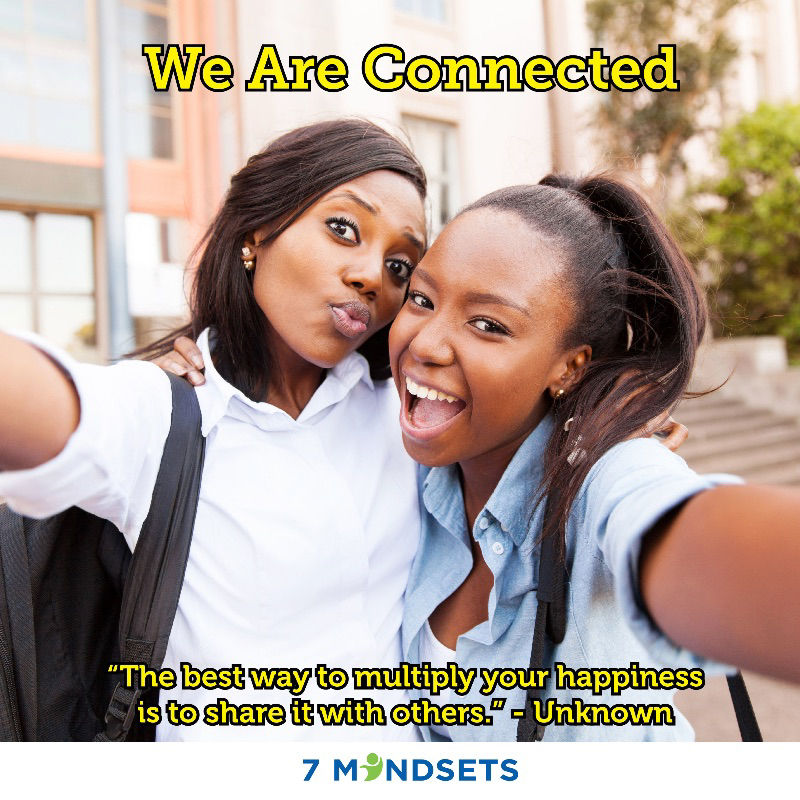 Day 2: Volleyball Camp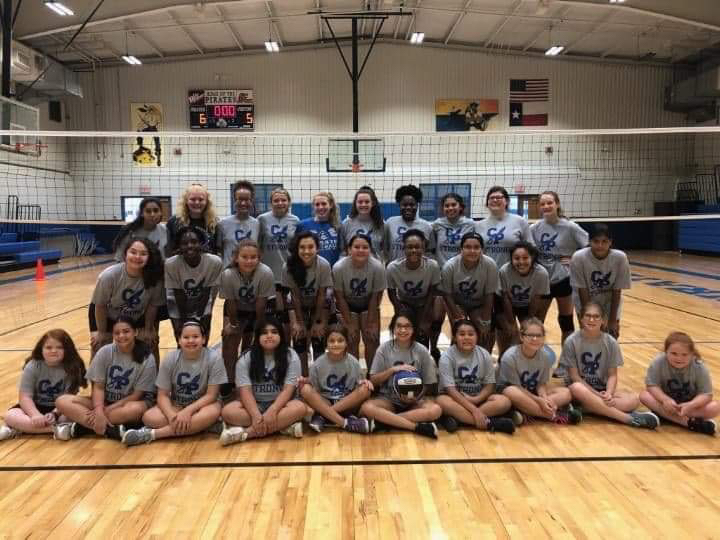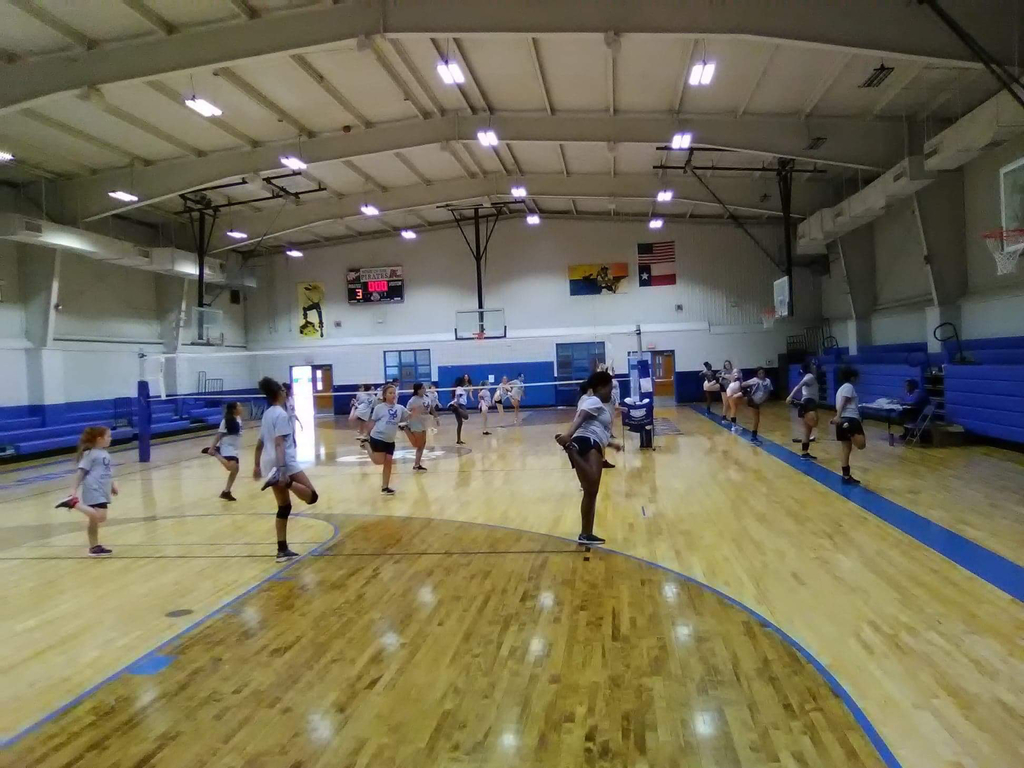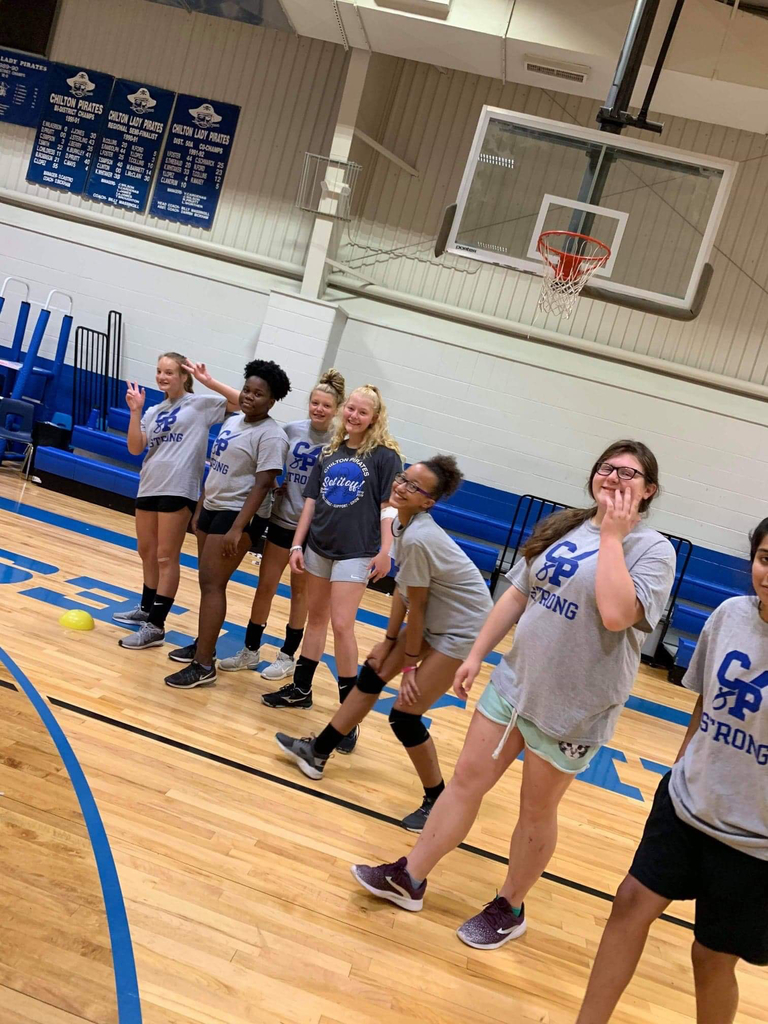 Highlights from 2019 Pirate Football Camp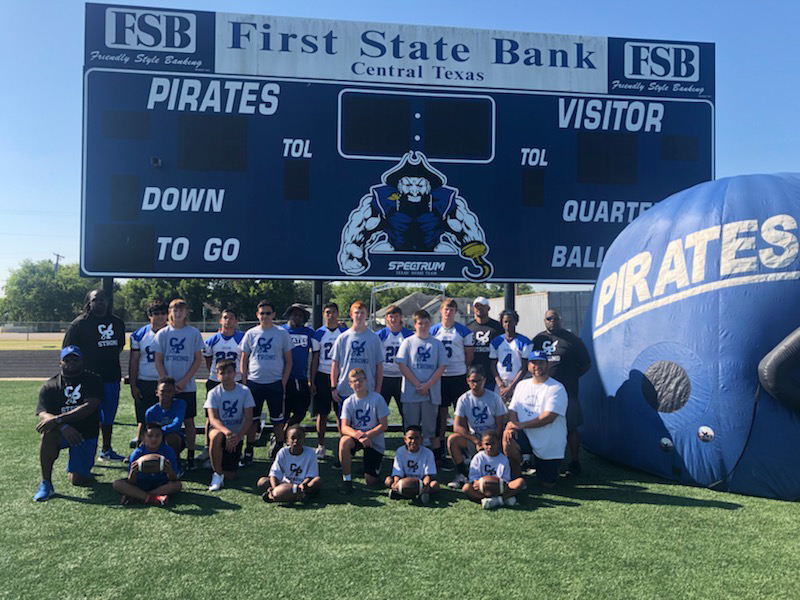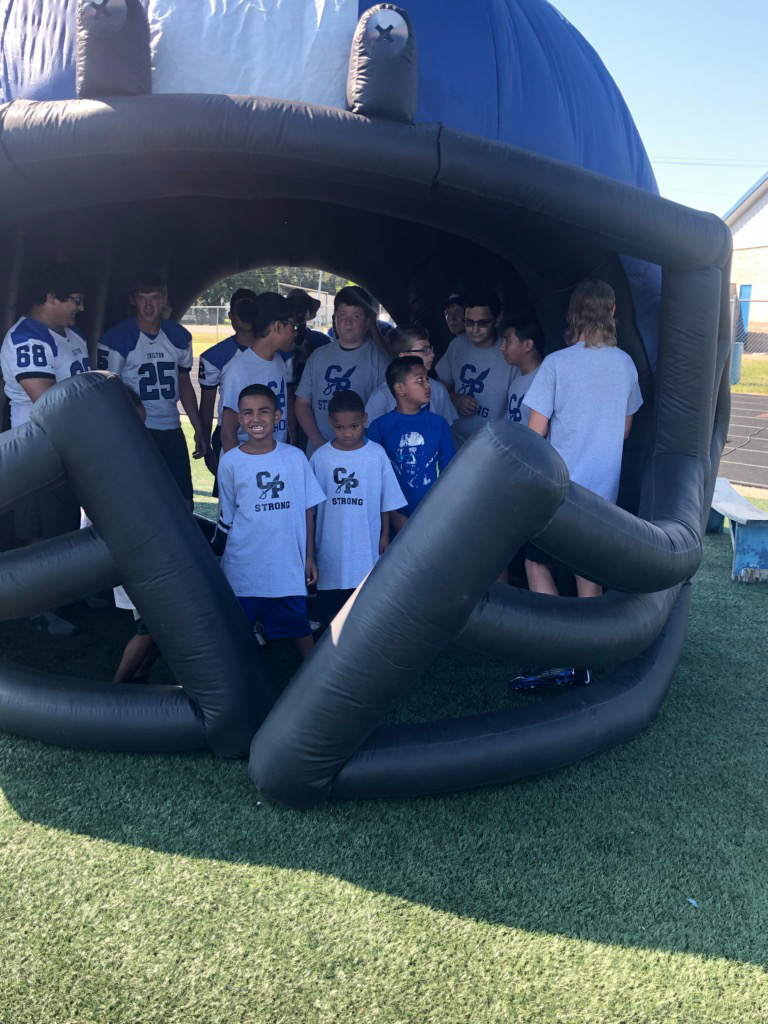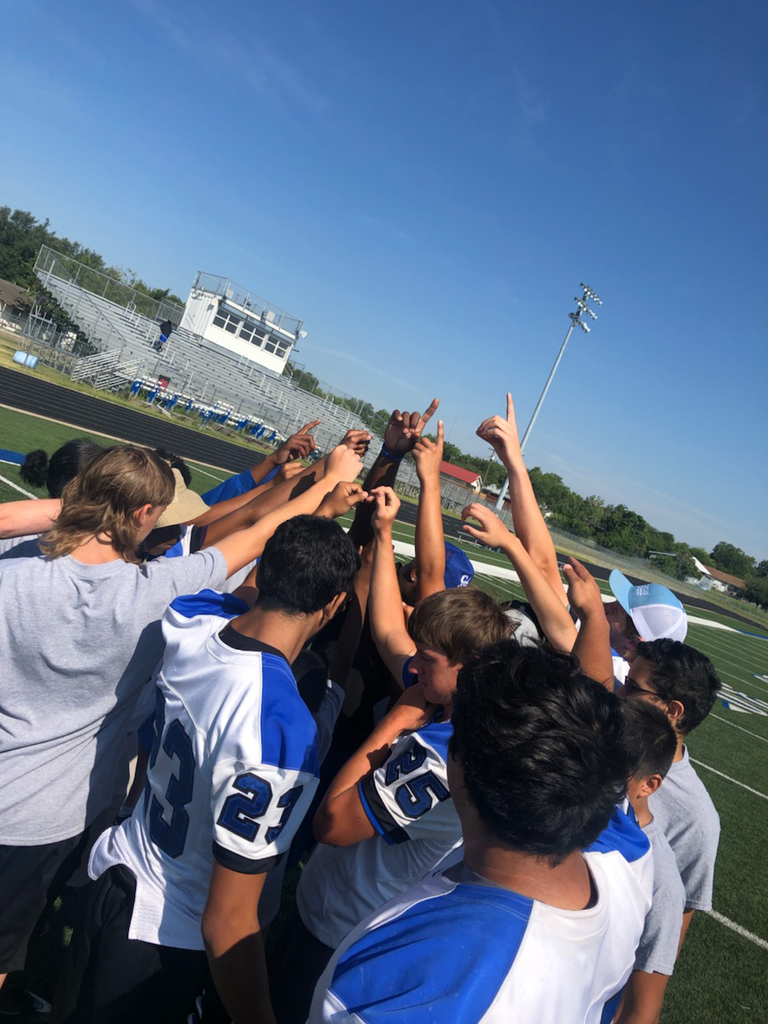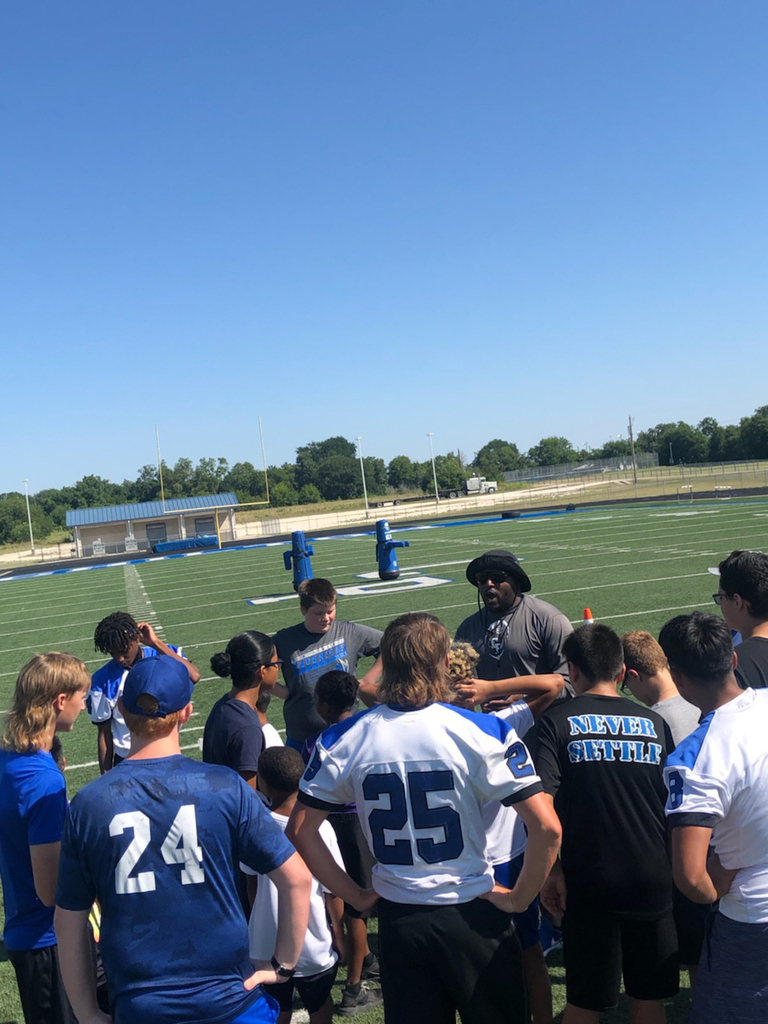 Day 1 of Volleyball Camp was a success. The future is bright in Chilton ISD.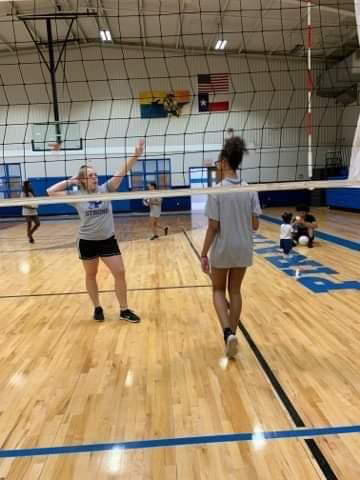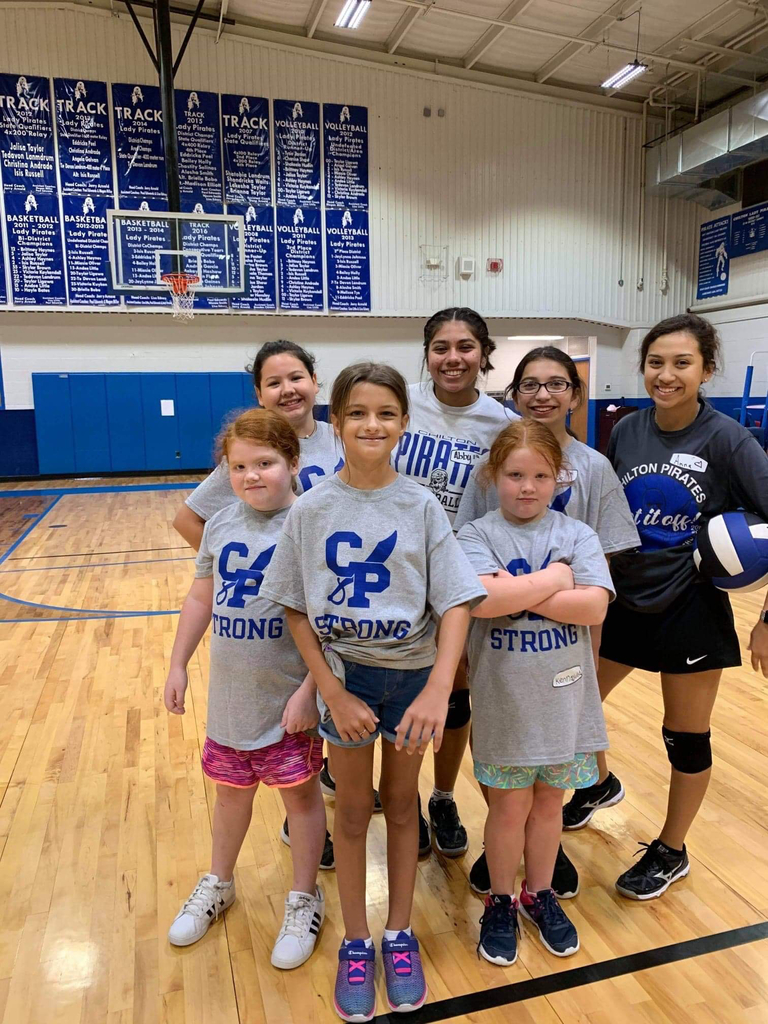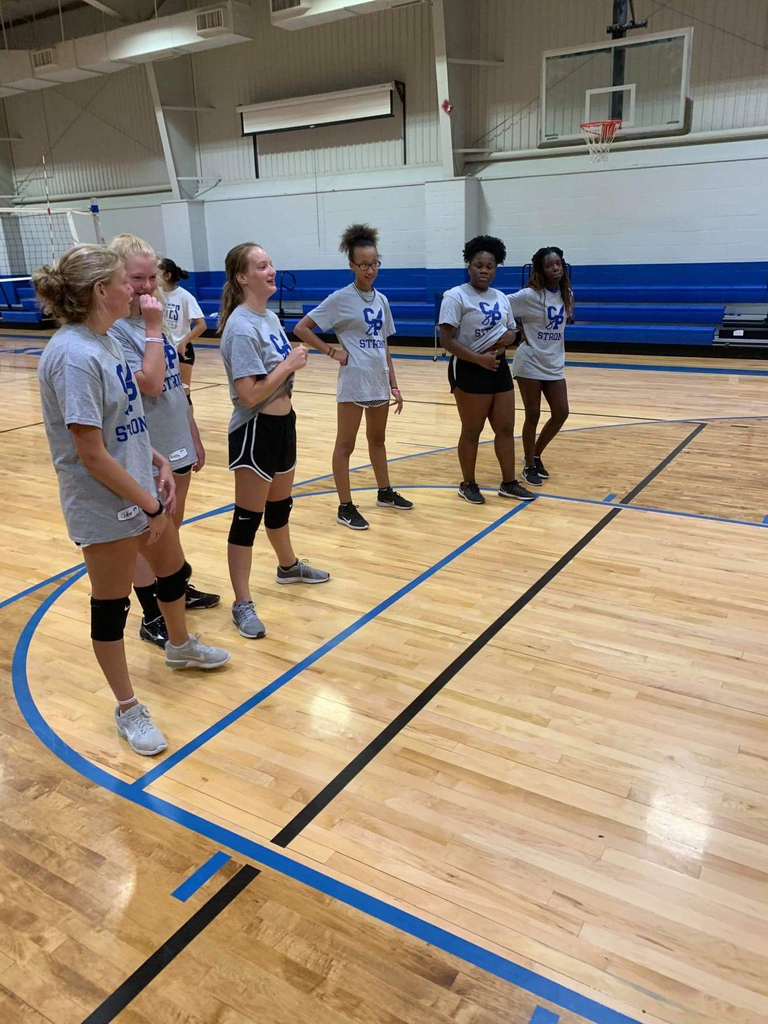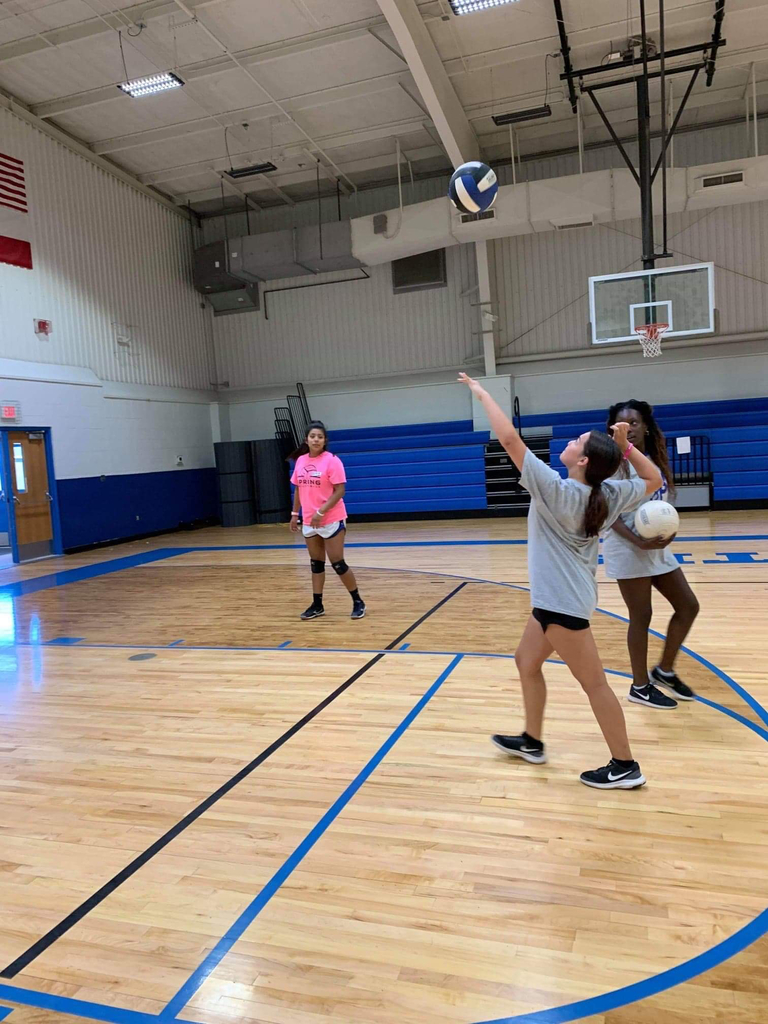 Preparing for Greater #AVIDSI19 #LimitlessPossibilities #ChallengeSupportGrow #RefuseToSink

Pirate Nation, Don't forget volleyball camp begins tomorrow morning at 9:00 a.m.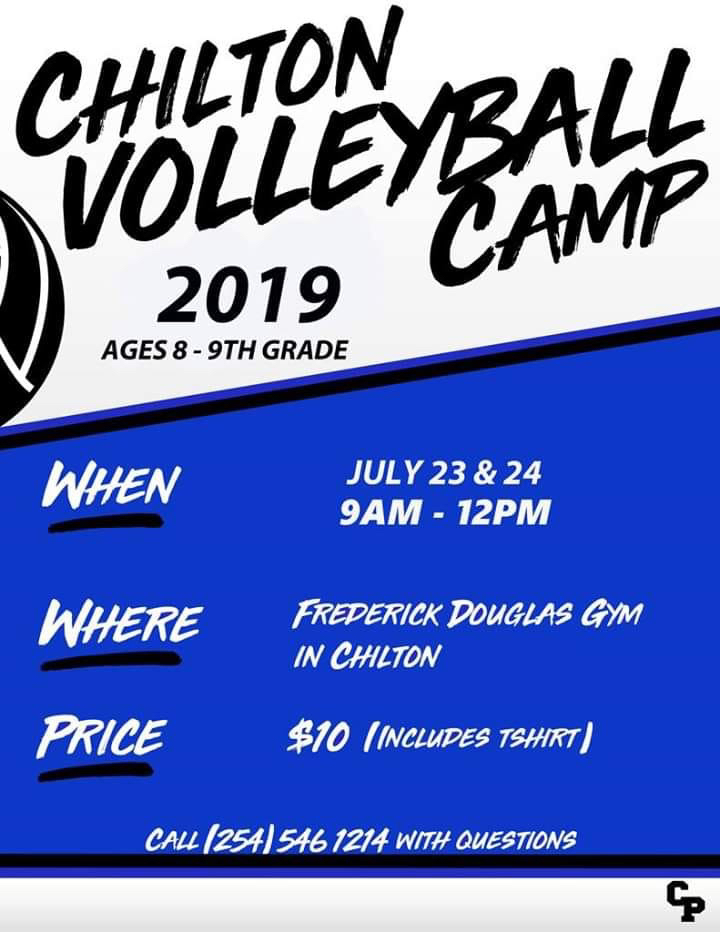 On Thursday, July 25, there will be a Meet the Ag Teacher event at the high school from 5:00 p.m. to 7:00 p.m. We would love for you to attend and meet Mr. Price. For more information, please contact Mrs. Jennifer Sharp at
jsharp@chiltonisd.org
. We Look forward to seeing you.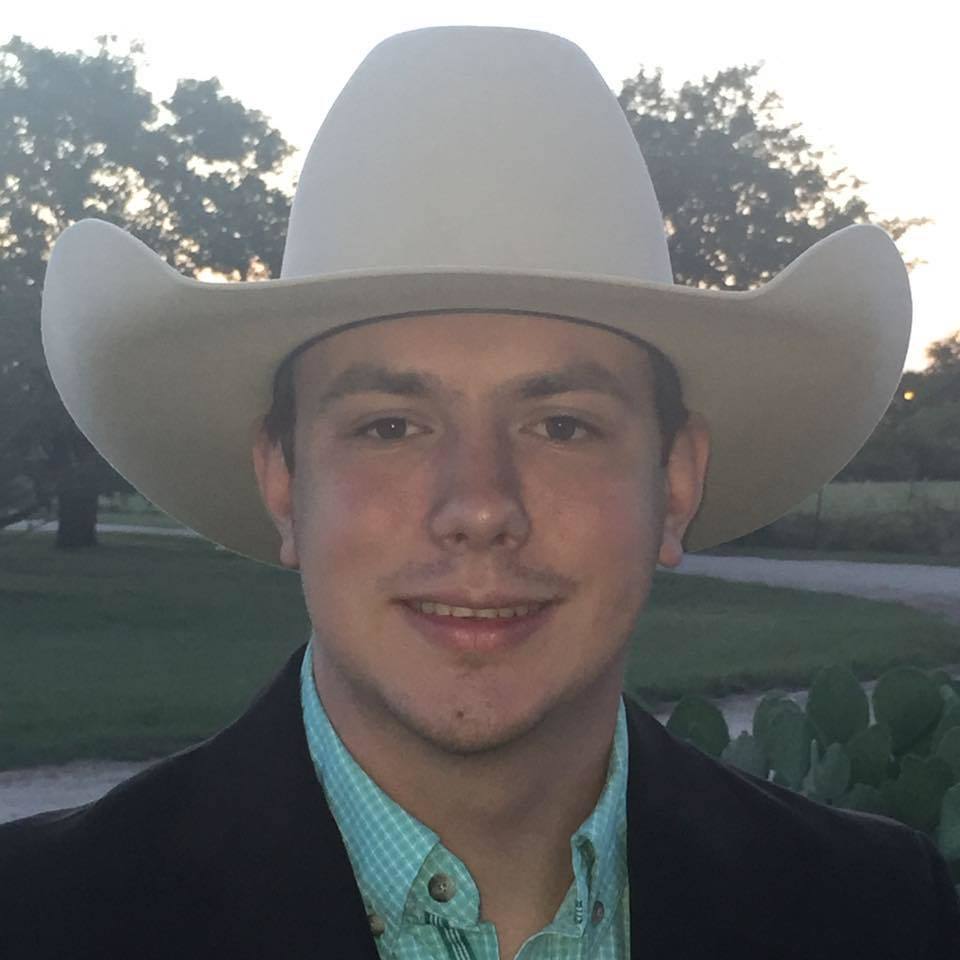 Pirate Nation, Please do not forget that basketball camp begins tomorrow at 9:00 a.m. The cost is $10 and includes a camp t-shirt. For additional information, please contact 254-546-1224.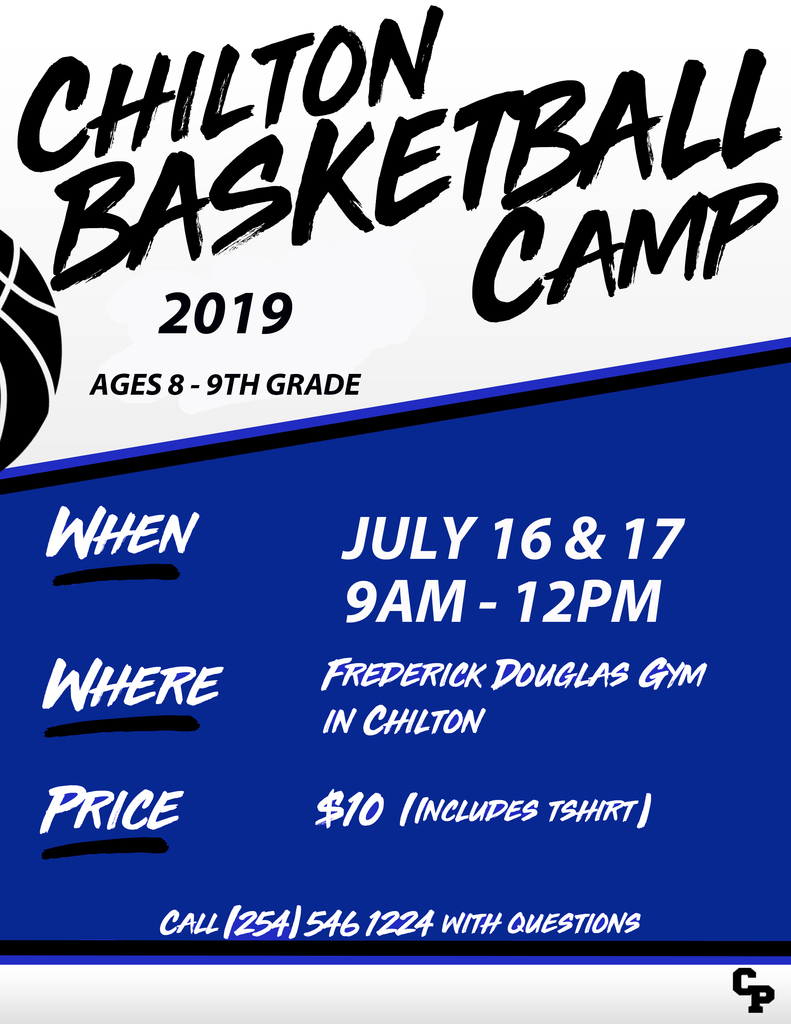 Pirate Nation, Band camp for our students will begin on Monday, July 22, 2019. Camp will begin at 9:00 a.m. and end at 3:00 p.m. Students will have a lunch break from 12:00 p.m. to 1:00 p.m. Please ensure that your students begin to hydrate now and that you bring lots of water for rehearsals. There will be a parent meeting on Monday, June 22, 2019. For additional information, please contact Mr. Widemon. ​