Congratulations to the Varsity Football Team for a tremendous victory over Cushing. Final Score: Chilton 24 Cushing 14 #CP4L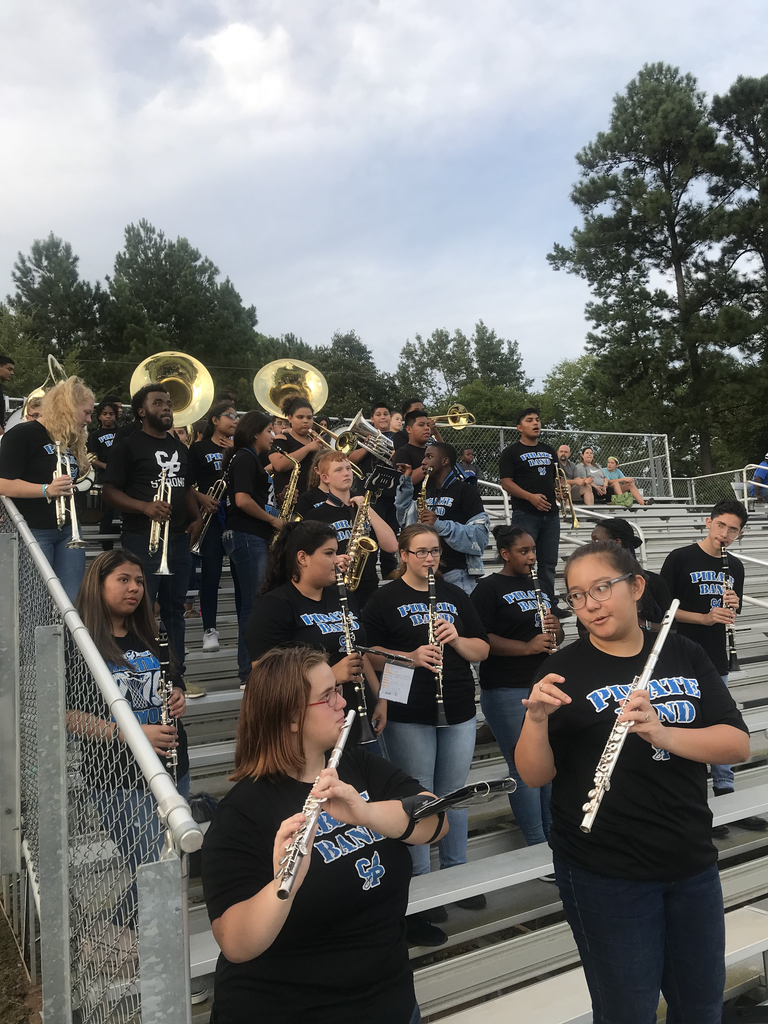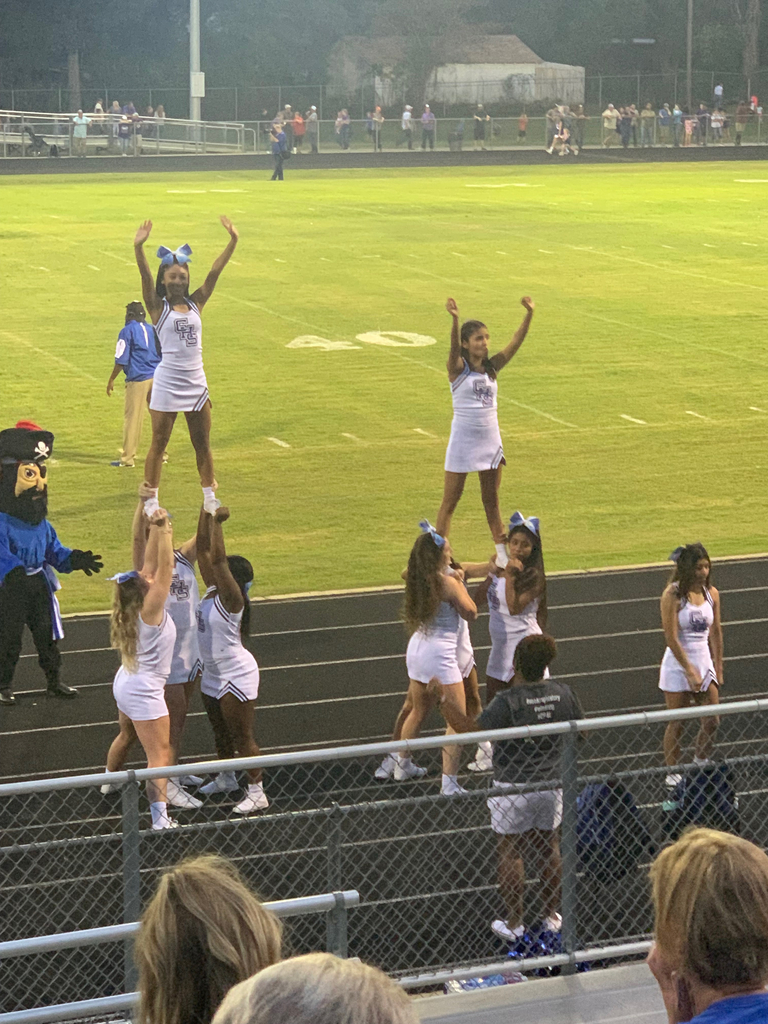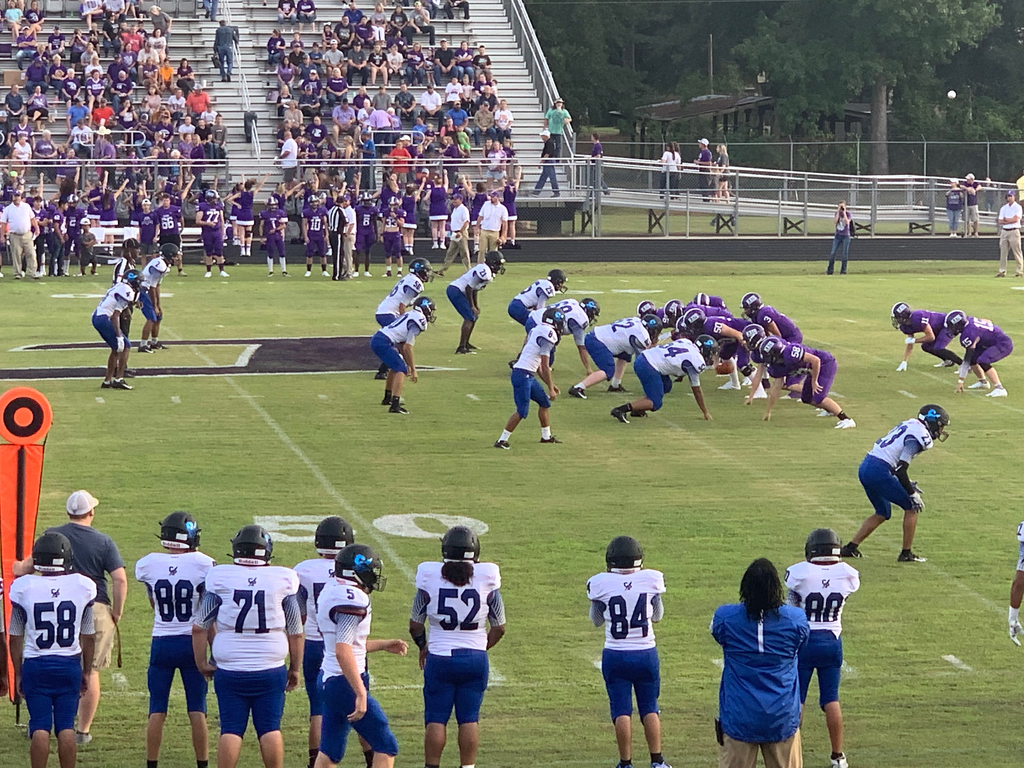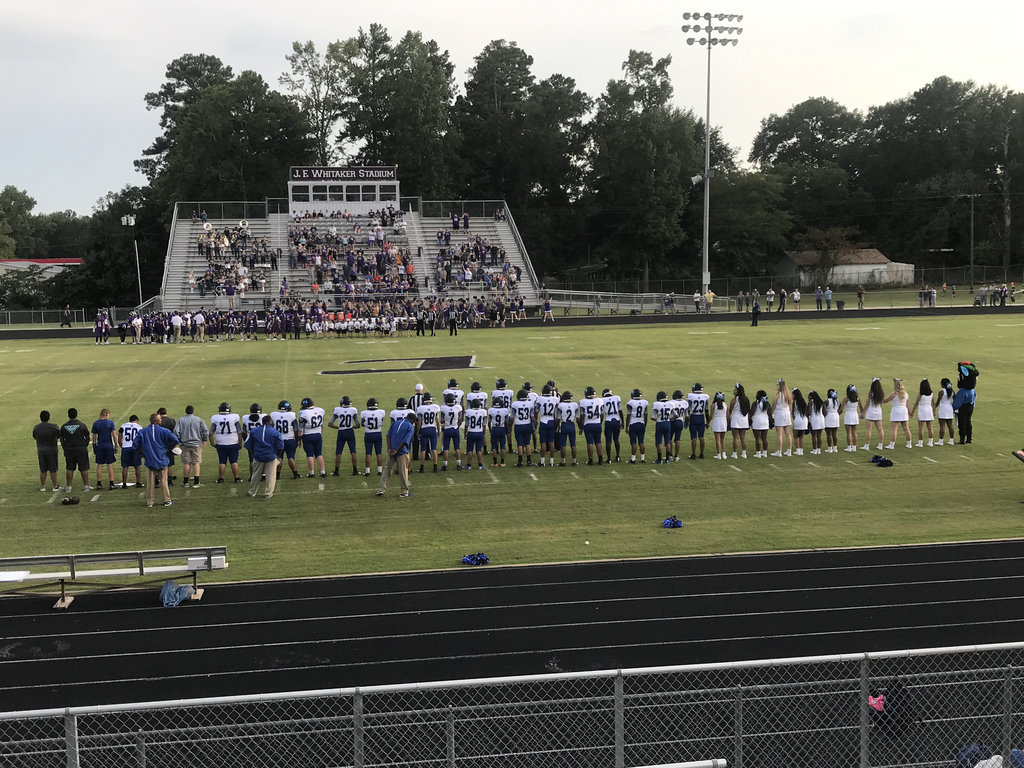 Pirate Nation, We should be at the Marlin McDonald's by 1:15 a.m. and in Chilton by 1:30 a.m.

Pirate Nation, Thanks for a great first week of school. Please remember there is no school on Monday, September 2, 2019. We will return on Tuesday, September 3. Have a safe weekend.

Attitude of Gratitude #MindsetMatters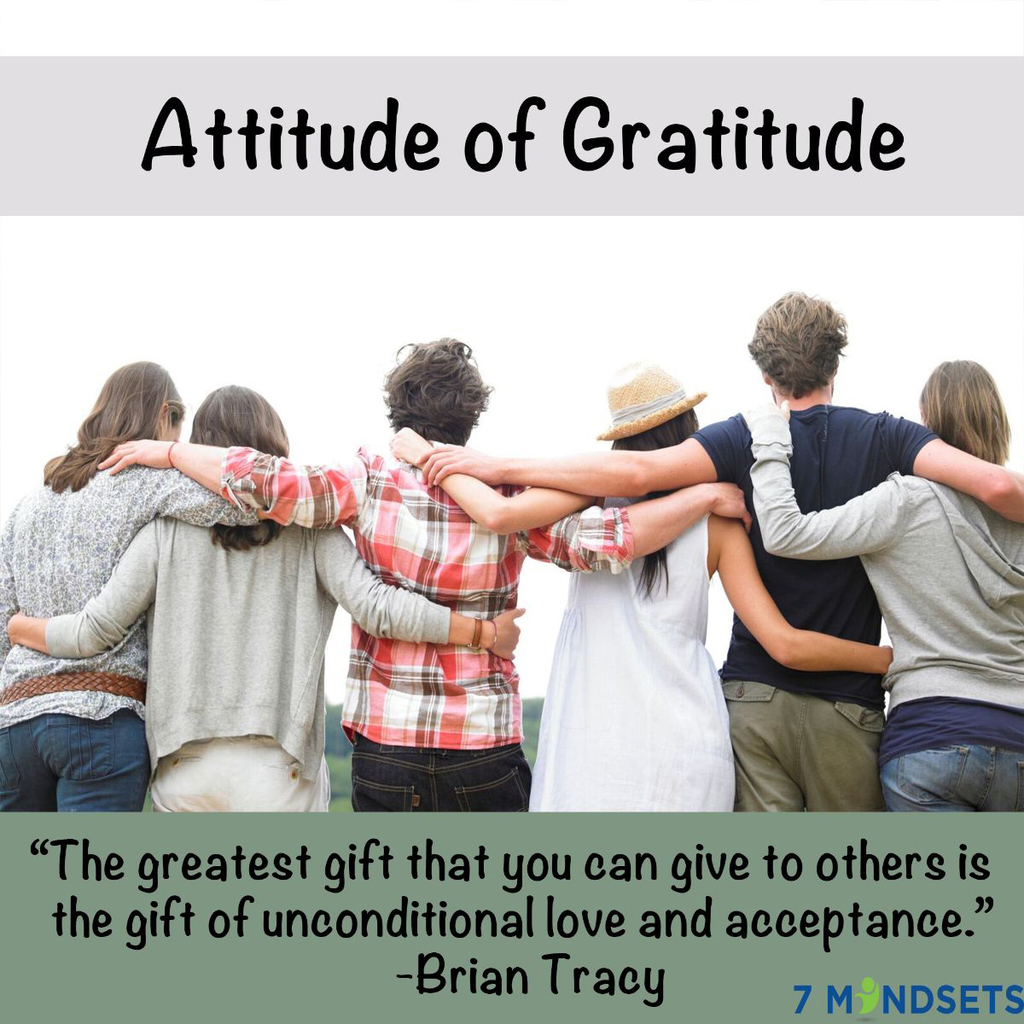 STEM in Action: Elementary students building a computer device using Kano Computer and Coding Kits. #ChallengeSupportGrow #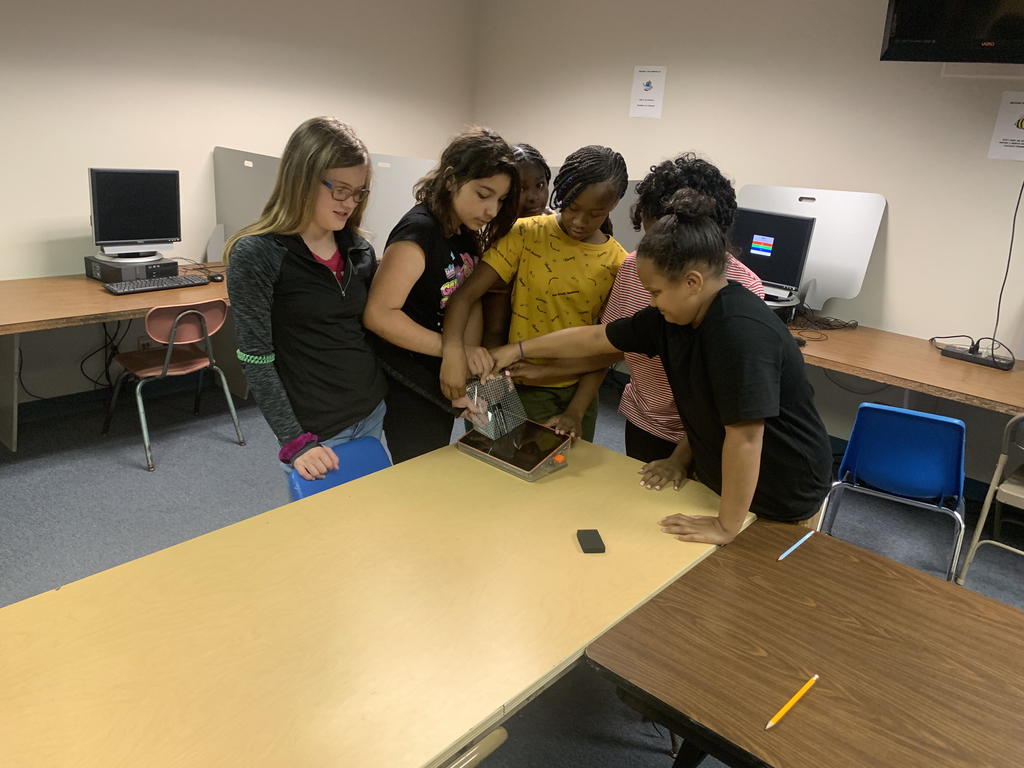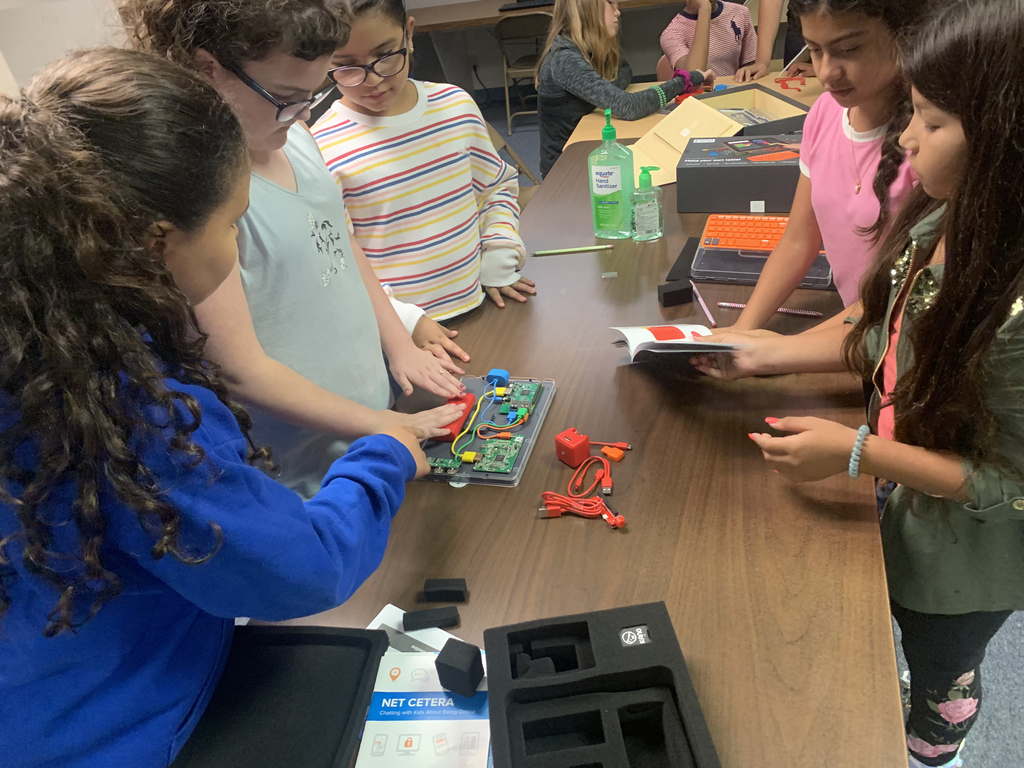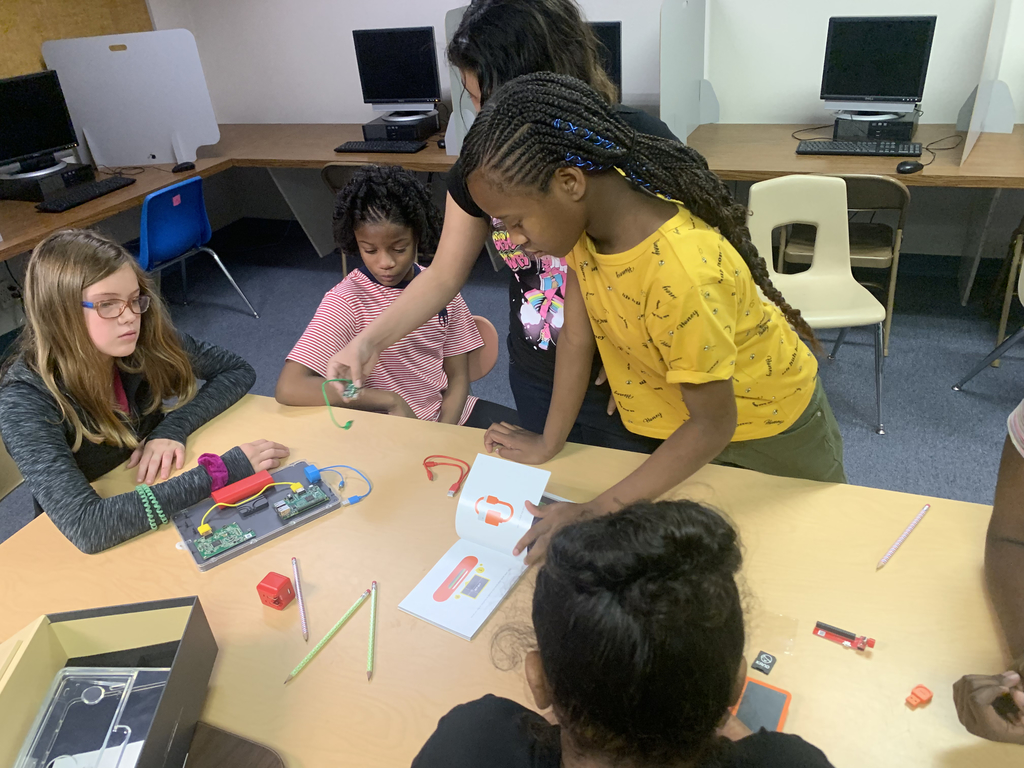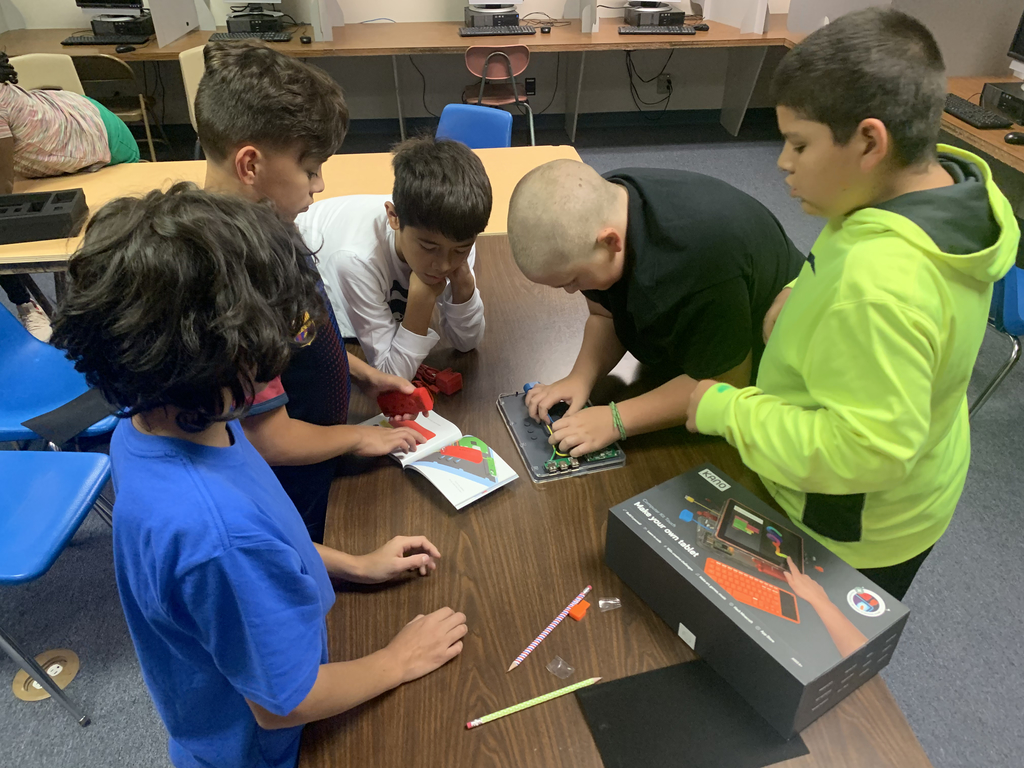 It's Wednesday and the Chilton ISD staff is dressed to impress. #WeAreConnected #CP4L #ChallengeSupportGrow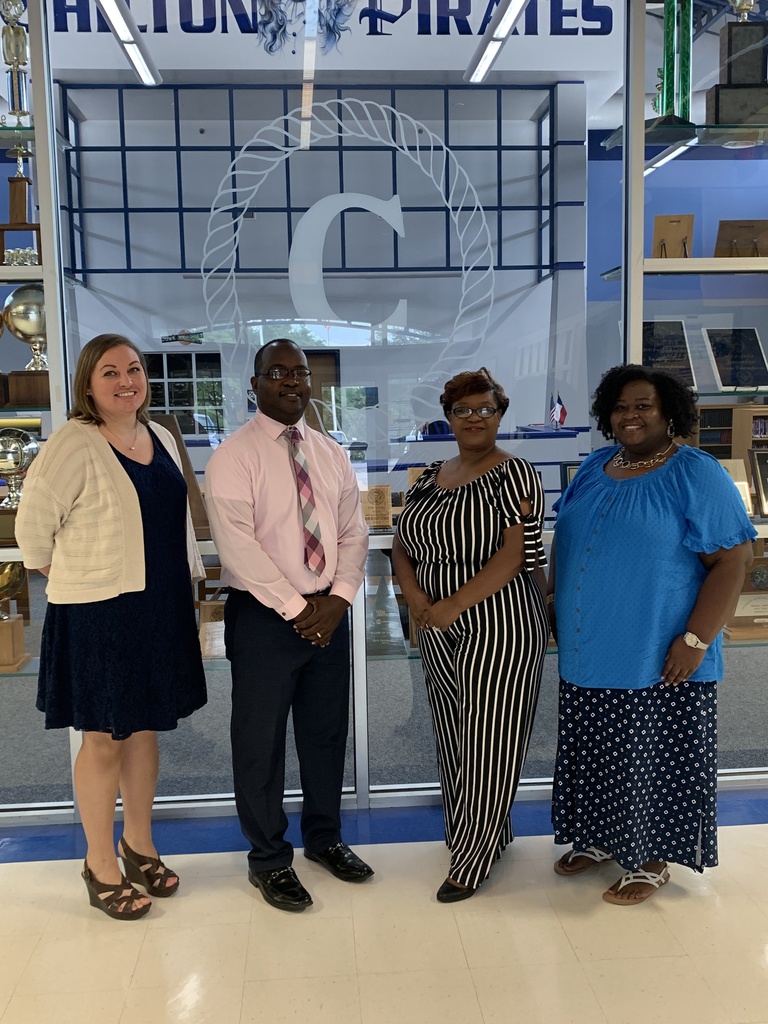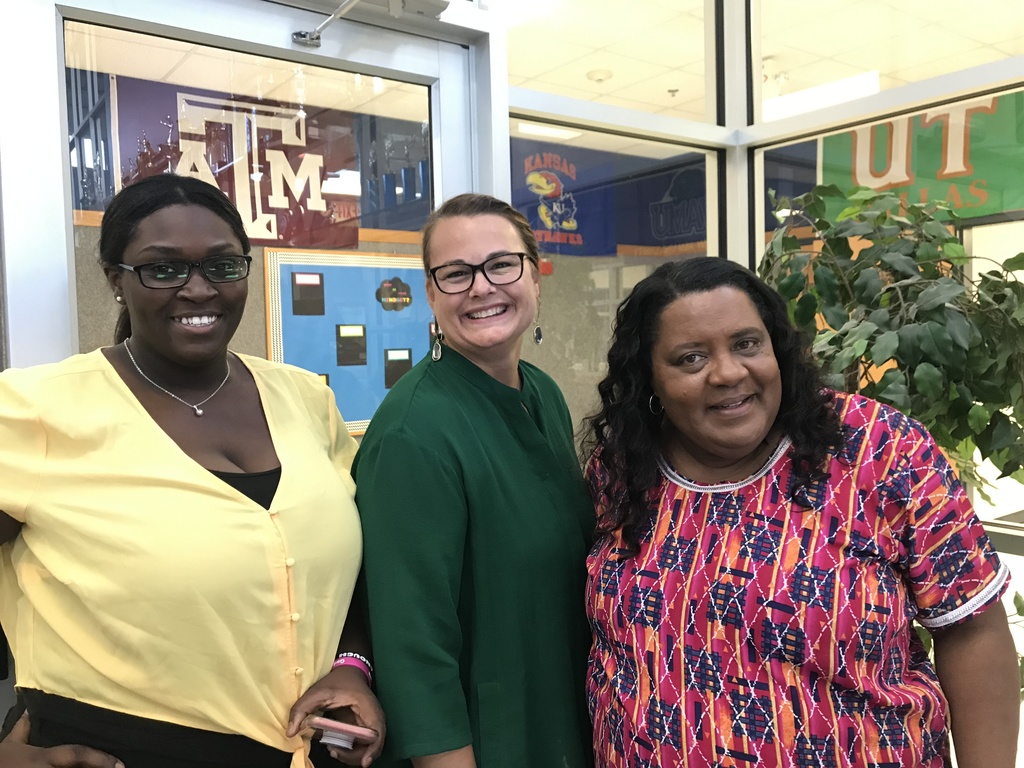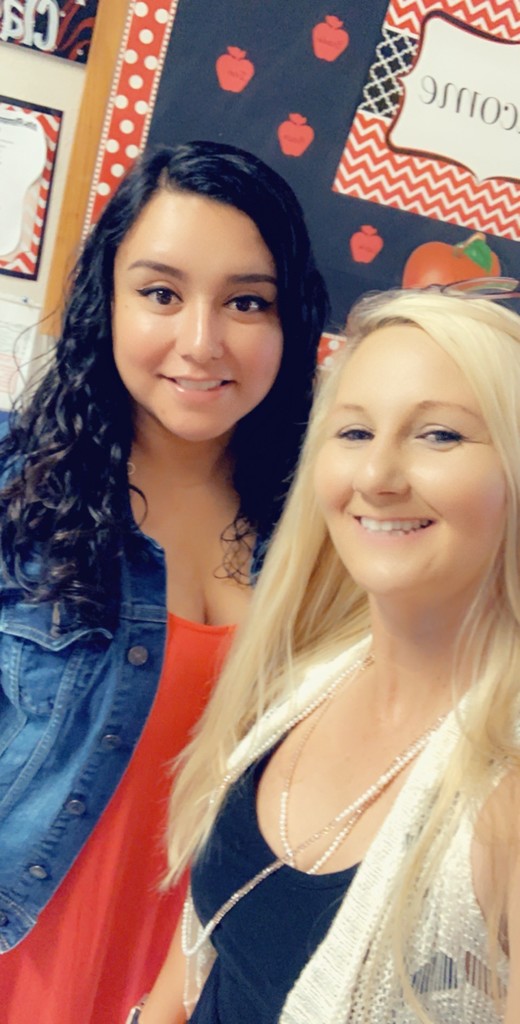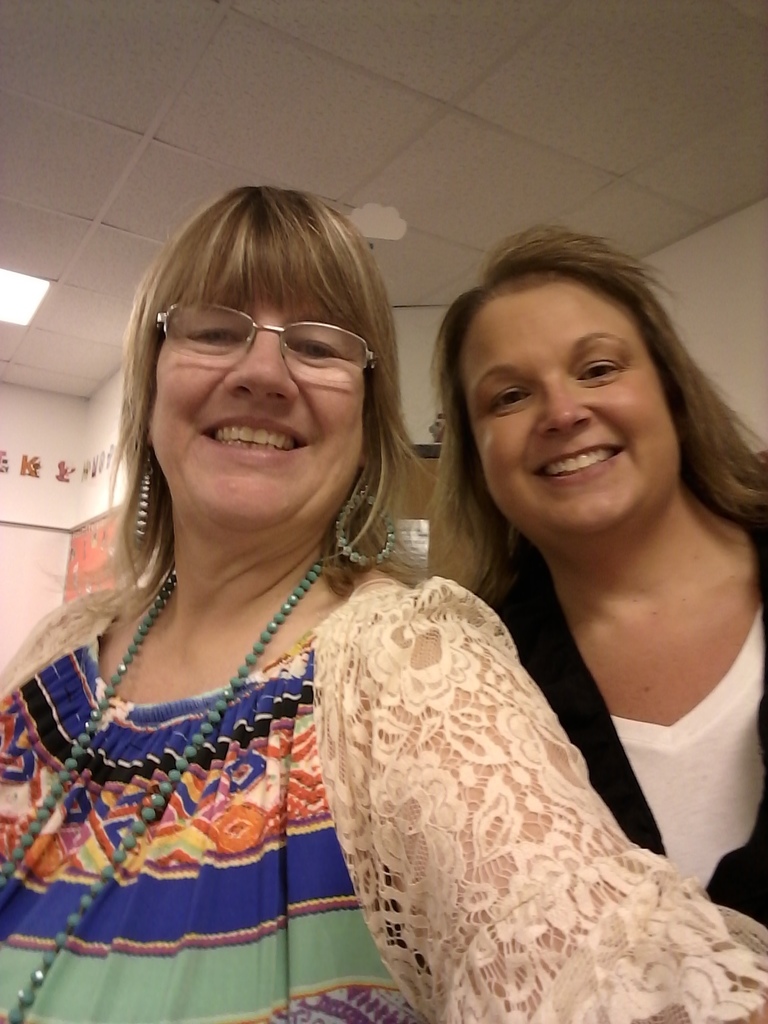 100% Accountable for You. #ChallengeSupportGrow #RefuseToSink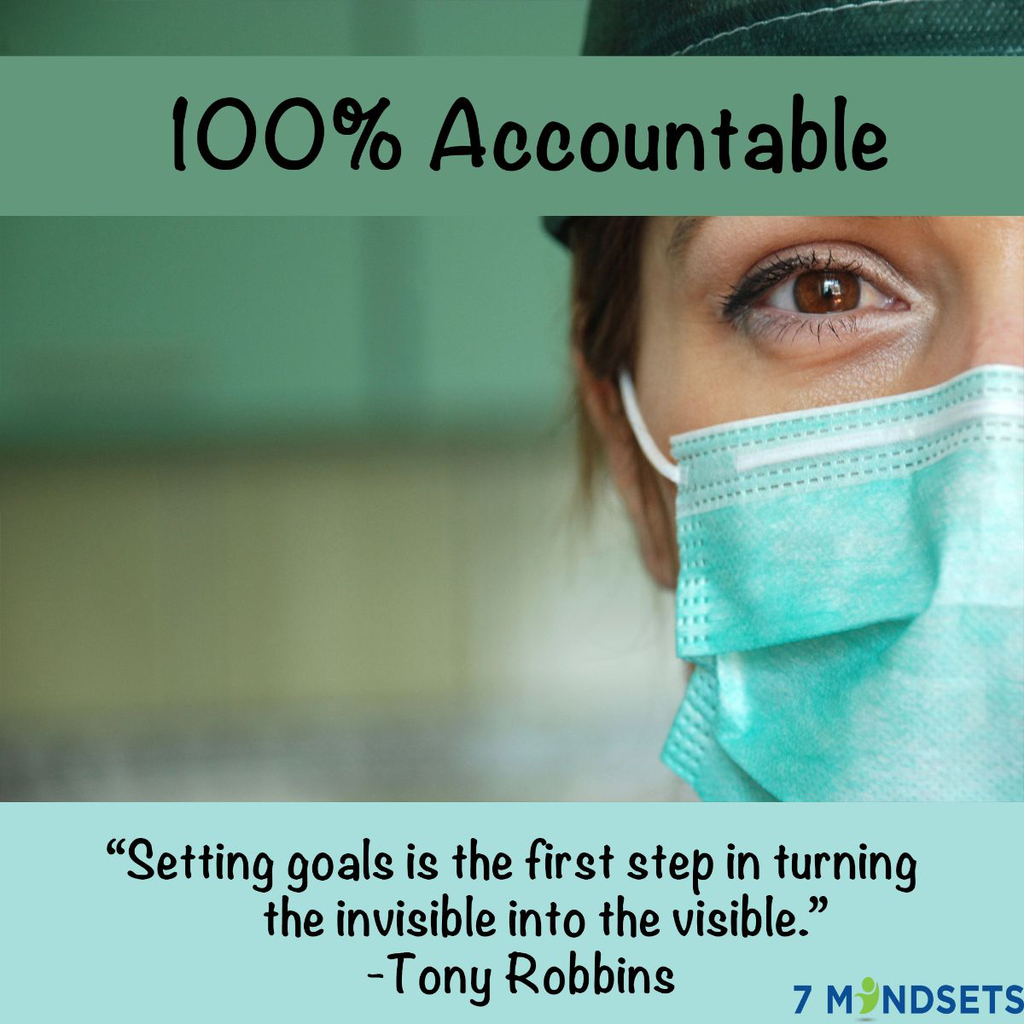 #MindsetMatters: We Are Connected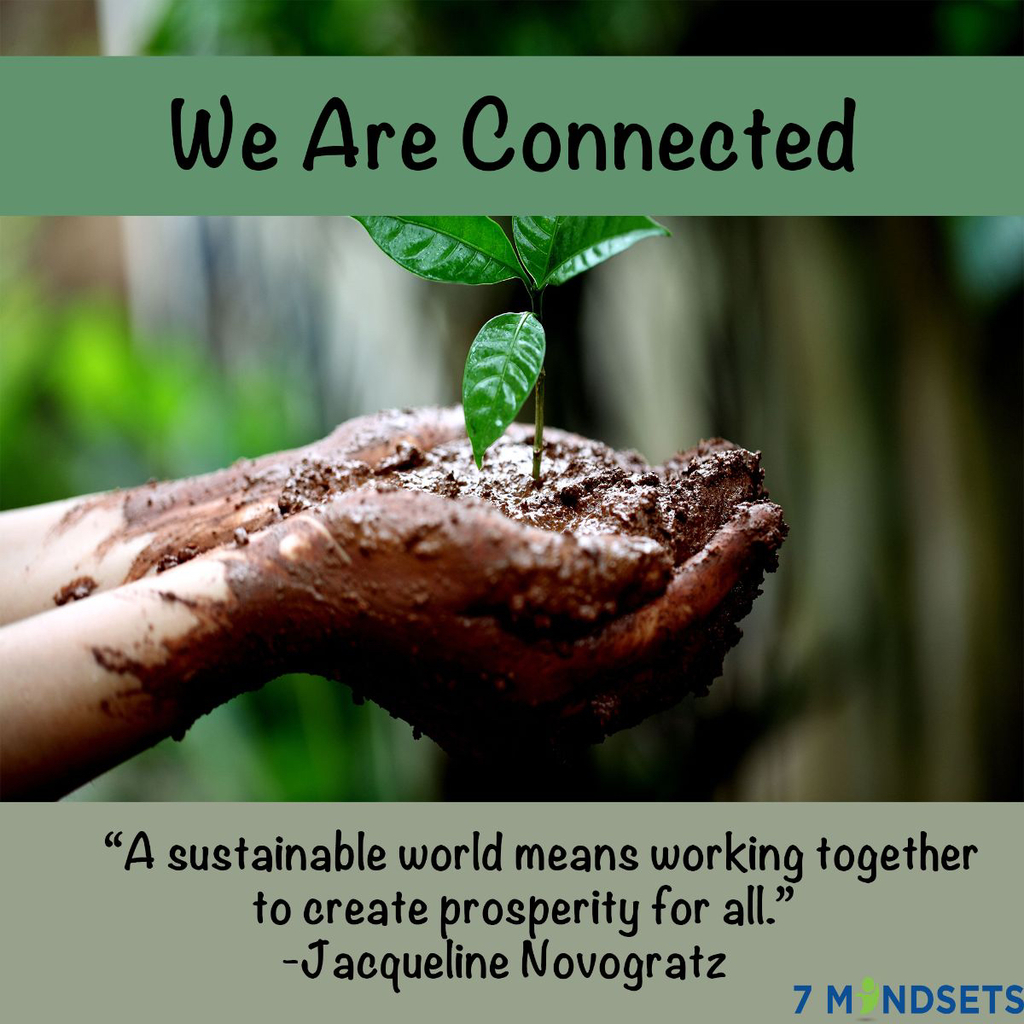 Today we are showing Pirate Spirit as our Volleyball team prepares to raze the Bartlett Bulldogs. Let's show up and support our Lady Pirates. #CP4L #ChallengeSupportGrow #RefuseToSink

Pirate Nation, The deadline to order 2019-2020 shirts has been extended to August 30, 2019. Shirts will be available for the September 13 "Blue-Out" game. Shirts must be pre-ordered. Thanks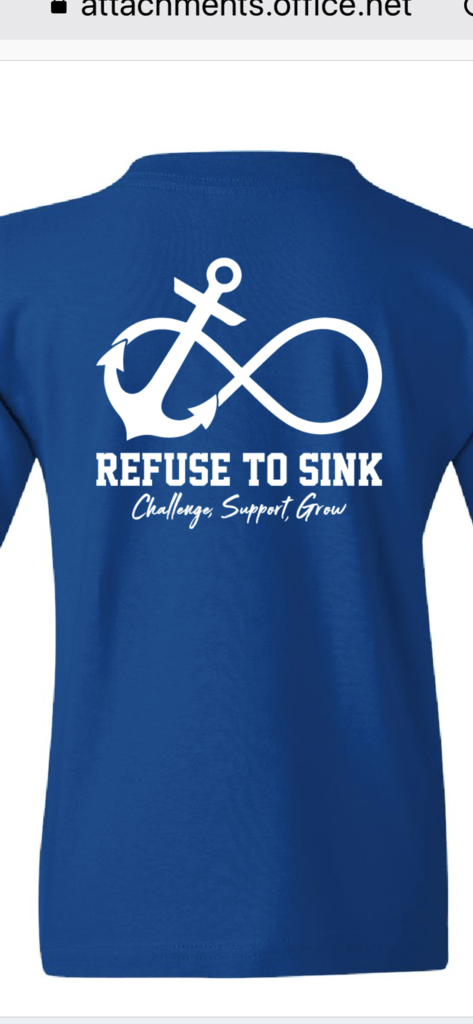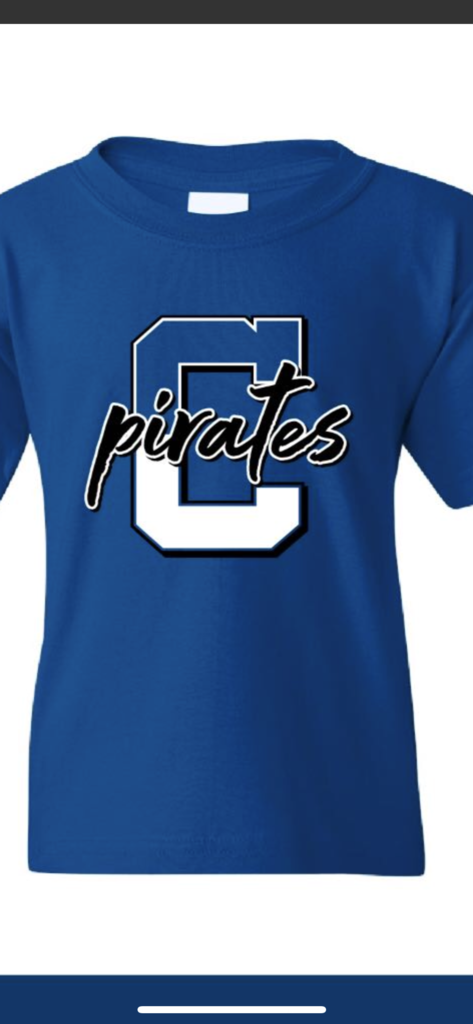 Pirate Nation, School begins tomorrow. Looking forward to an awesome school year.

Congratulations Demarion Anderson (c/o 2019) for graduating basic training. We wish you all the best from Chilton ISD. Thank you for your service. #CP4L #ChallengeSupportGrow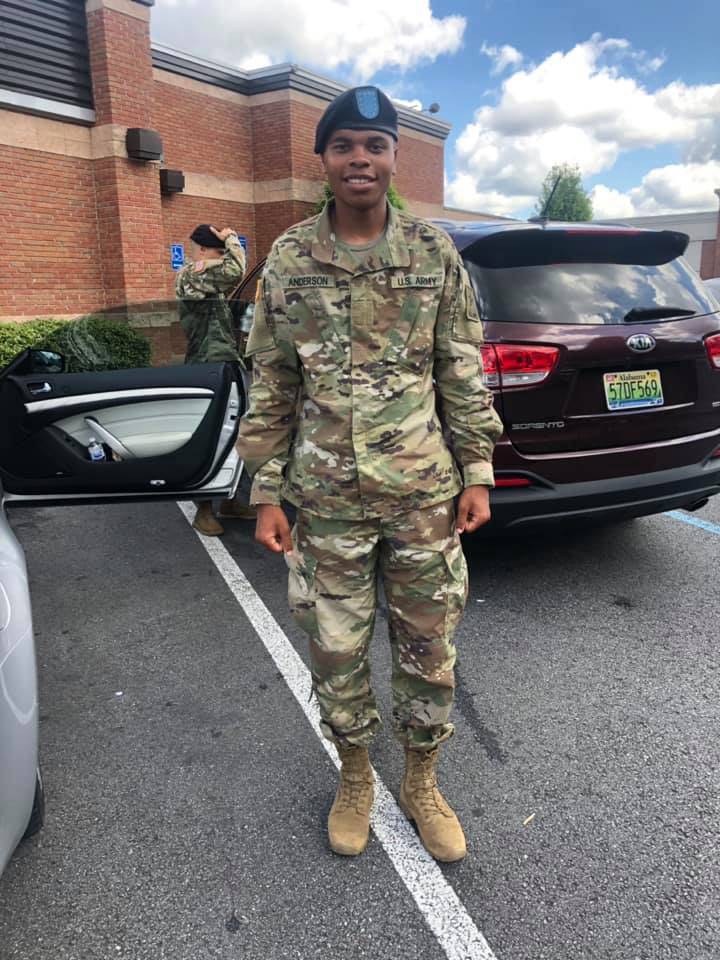 Good Afternoon! Reminder that our Open House Celebration begins at 5:30 p.m.

Our Open House Celebration is tomorrow evening from 5:30 p.m. to 8:00 p.m. We will begin in the High School Gymnasium at 5:30 p.m. Please join us as we celebrate the beginning of a tremendous school year. Food will be served near the cafeteria and gazebo area. See you there!

What a tremendous beginning to the 2019-2020 school year. We are expecting amazing things to happen during this school year. Remember this energy and excitement; RefuseToSink.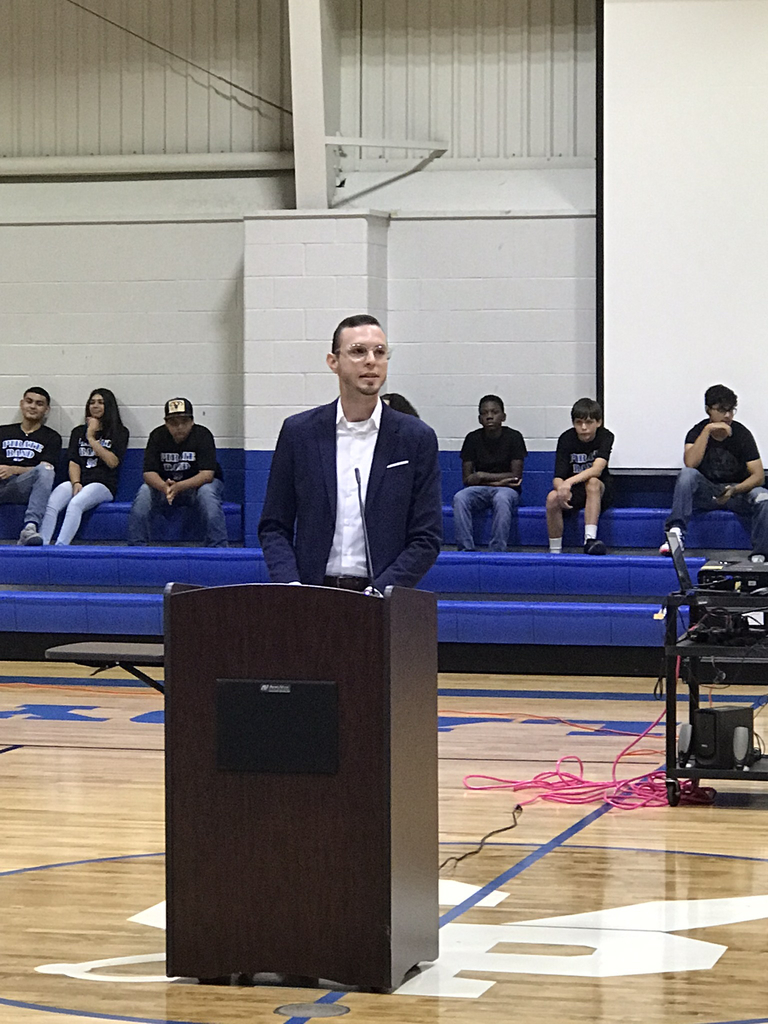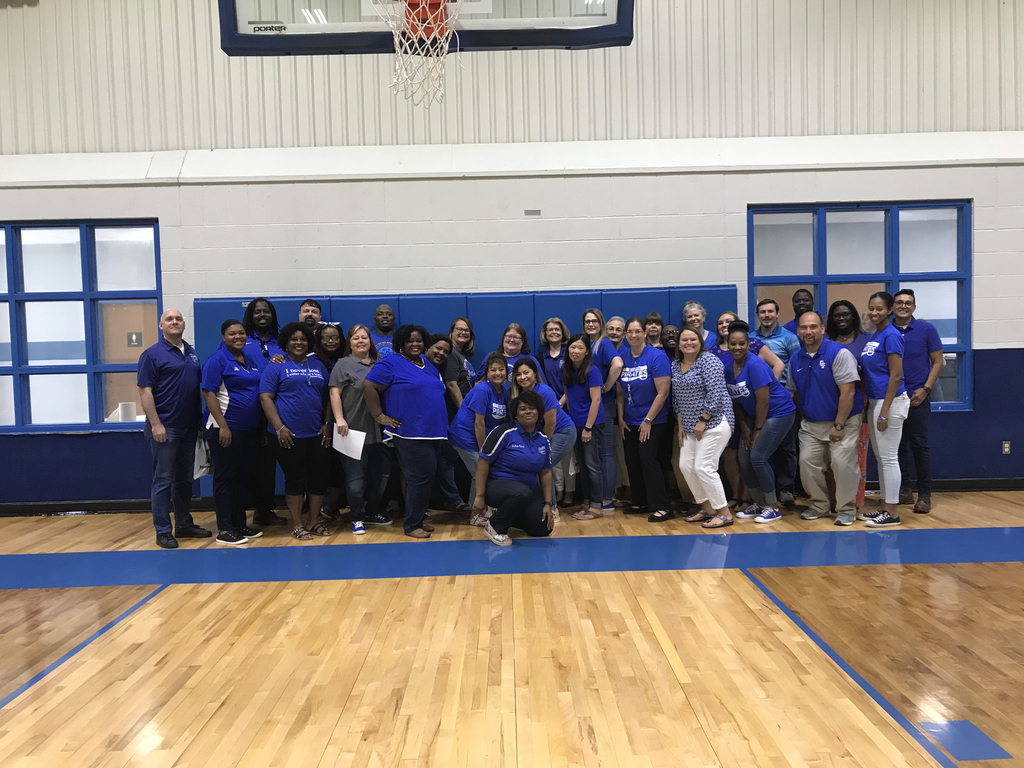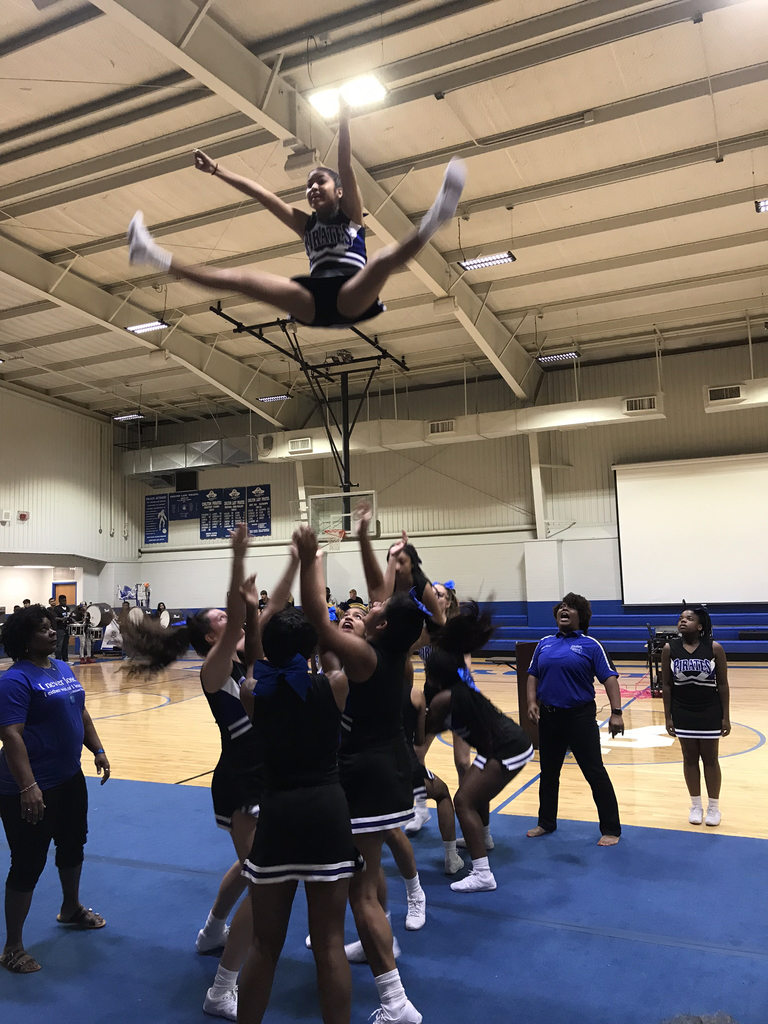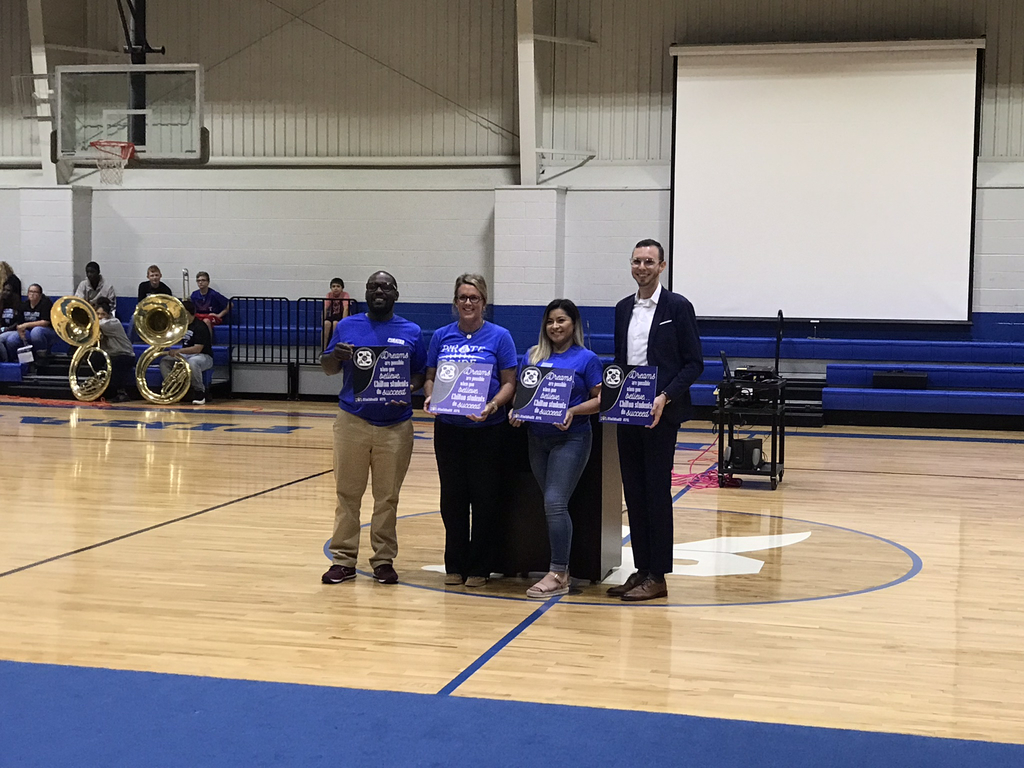 The Chilton ISD Convocation is tomorrow at 8:00 a.m. in the High School Gynasium. I look forward to seeing all staff members in attendance. Following the convocation ceremony, we will depart Chilton I.S.D. at 11:15 a.m. for lunch at Los Cucos. #RefuseToSink #ChallengeSupportGrow

Highlights from the Mini-Cheerleader Camp: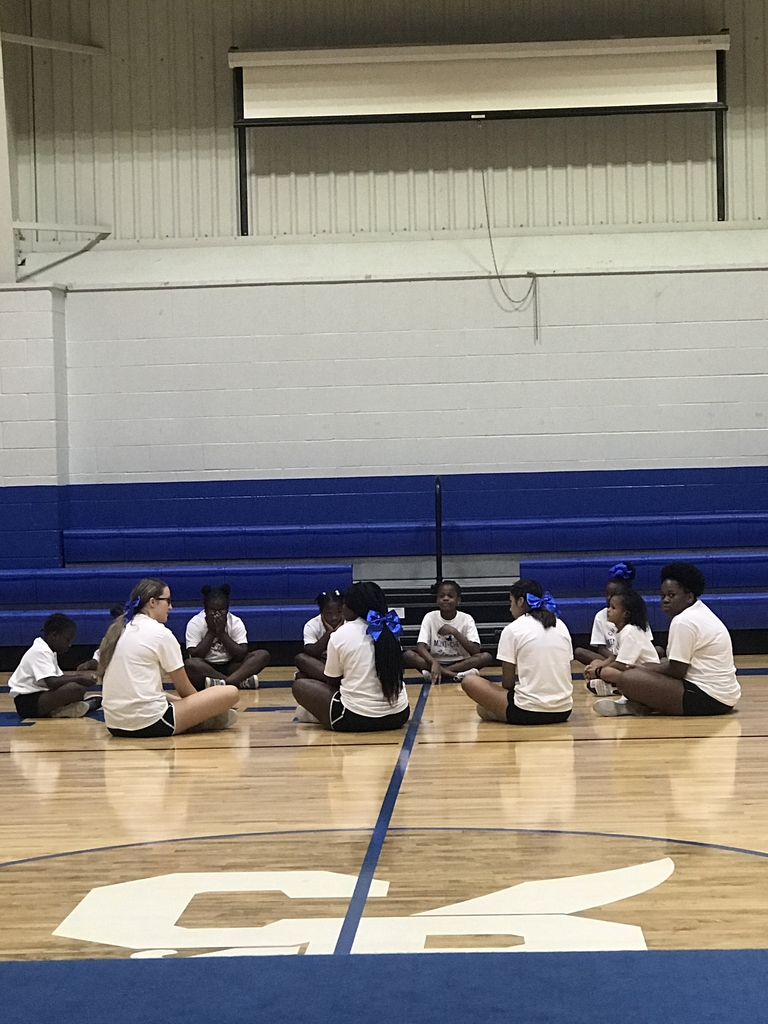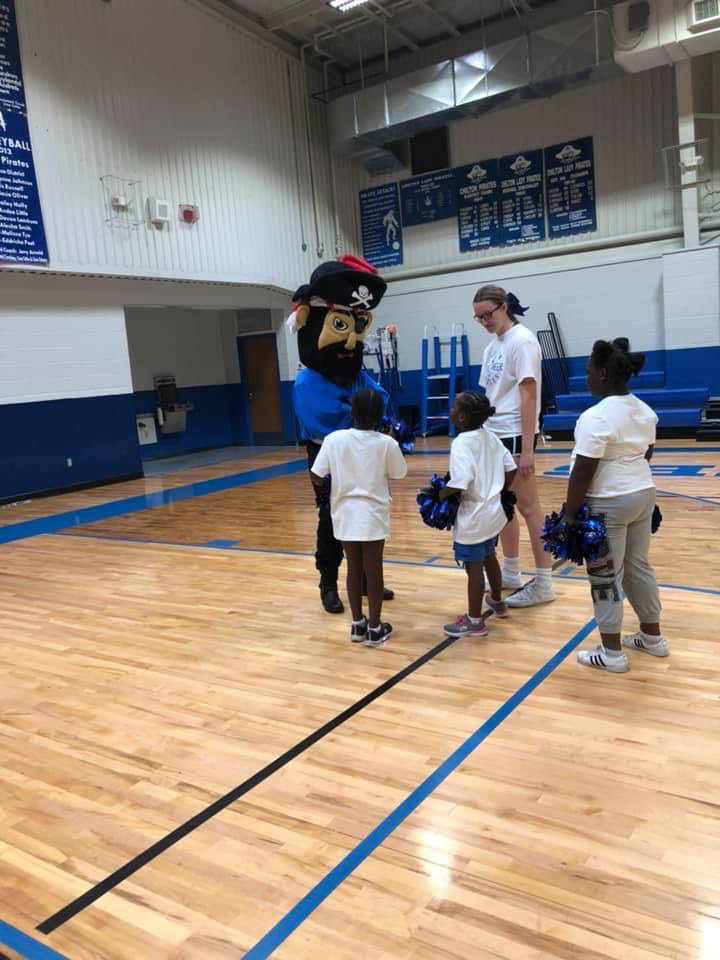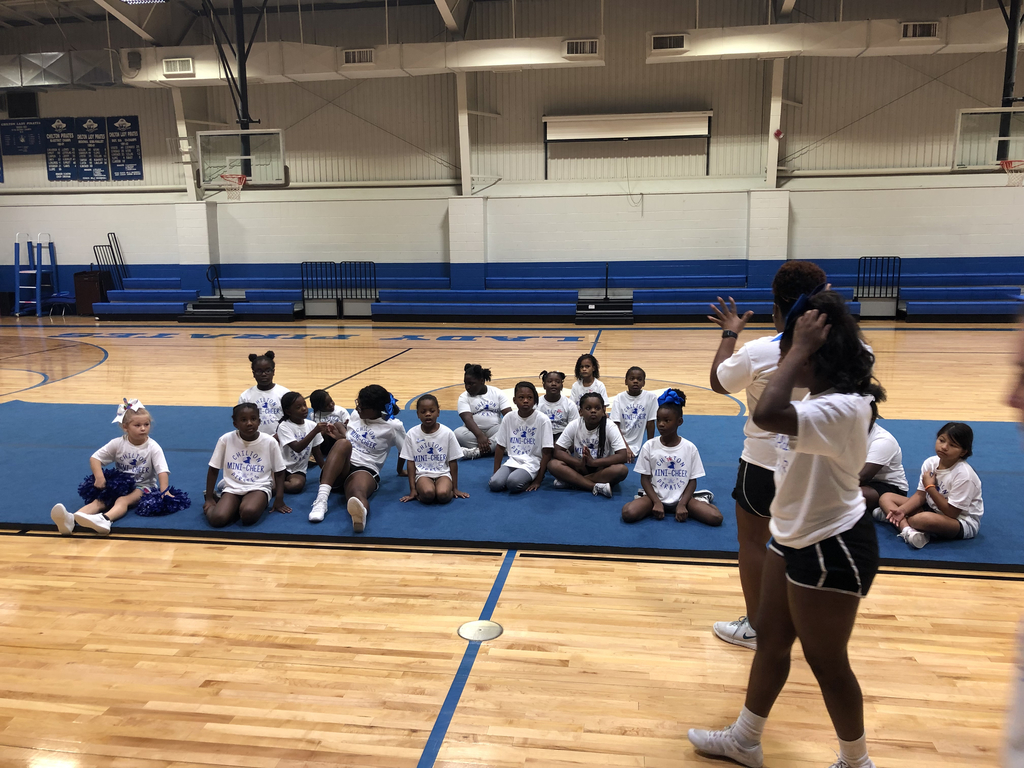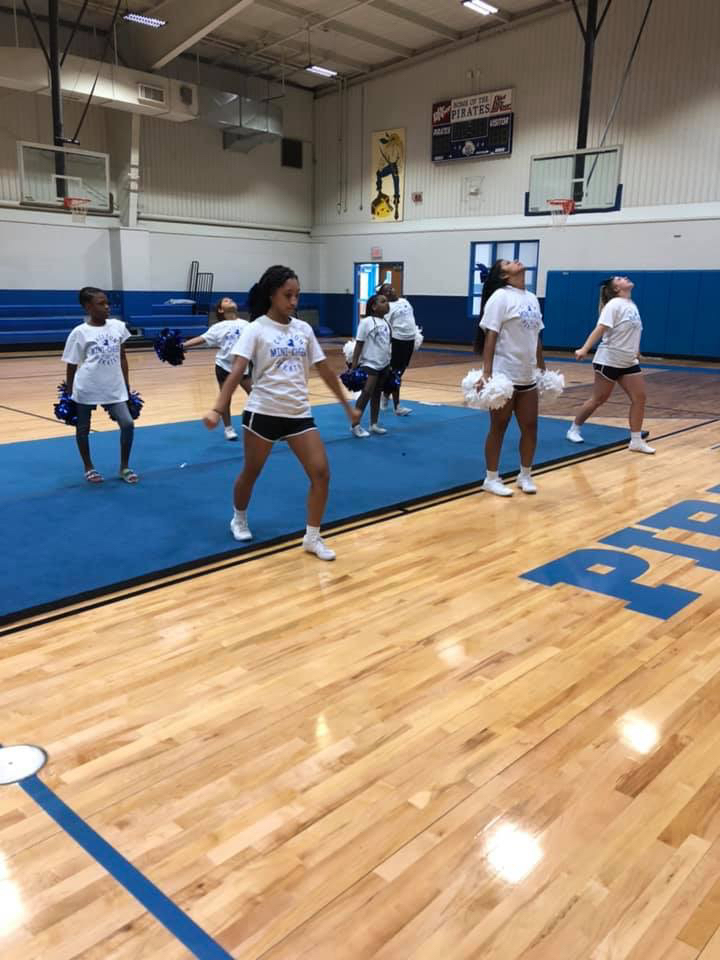 Pirate Nation, Please remember Mini- Cheerleader Camp is tomorrow, August 17, 2019 from 8 a.m. to 12 p.m. Grades K - 5.

Thank you Camp Gladiator for your continued support of Chilton ISD.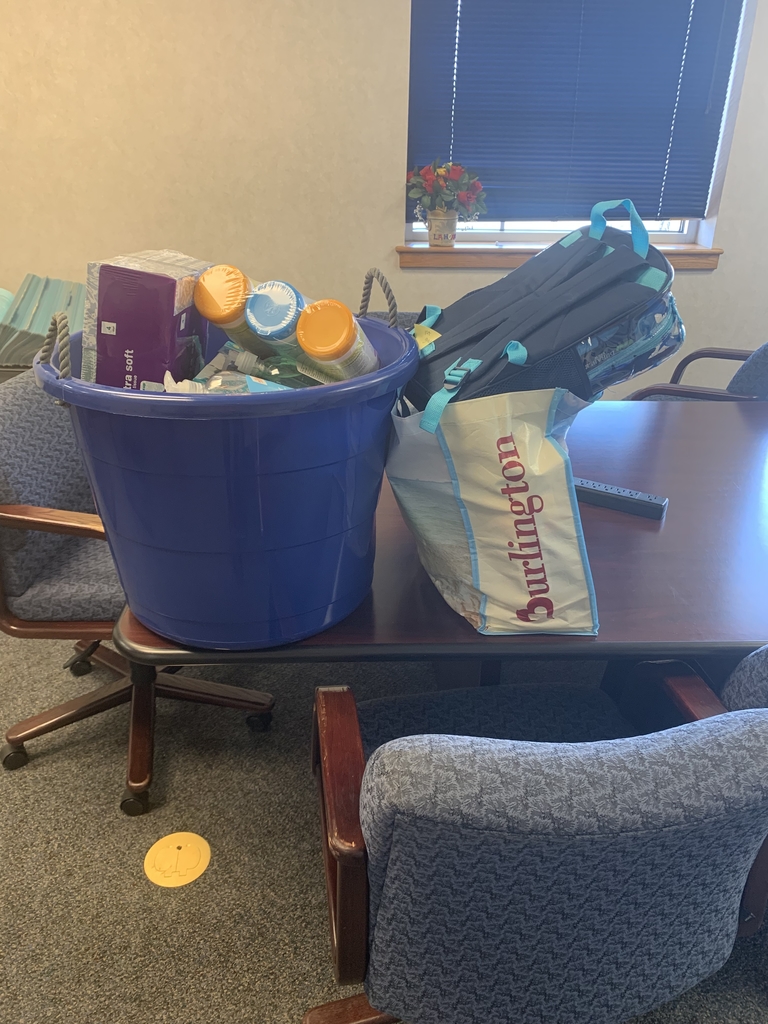 The Texas Education Agency has released the official rating for Chilton ISD as it relates to 2018-2019 accountability. The official rating for Chilton I.S.D. is 87 out of 100, which translates to an overall 'B' rating. Visit txschools.gov for more information.