It's Wednesday and the Chilton ISD staff is dressed to impress. #WeAreConnected #CP4L #ChallengeSupportGrow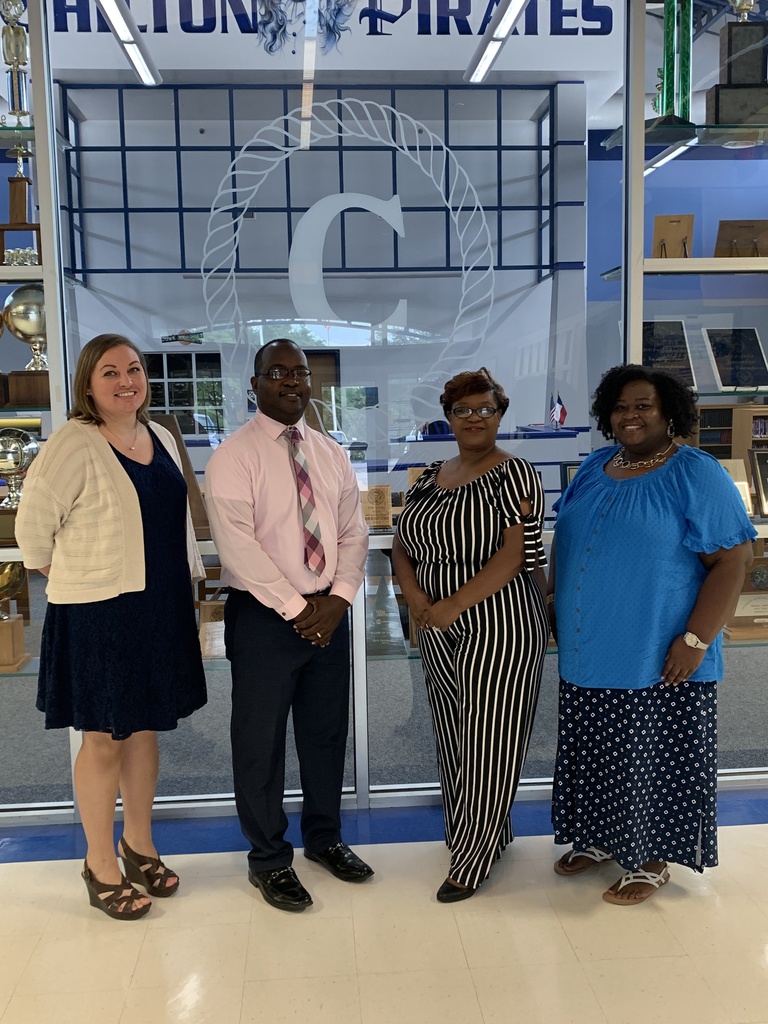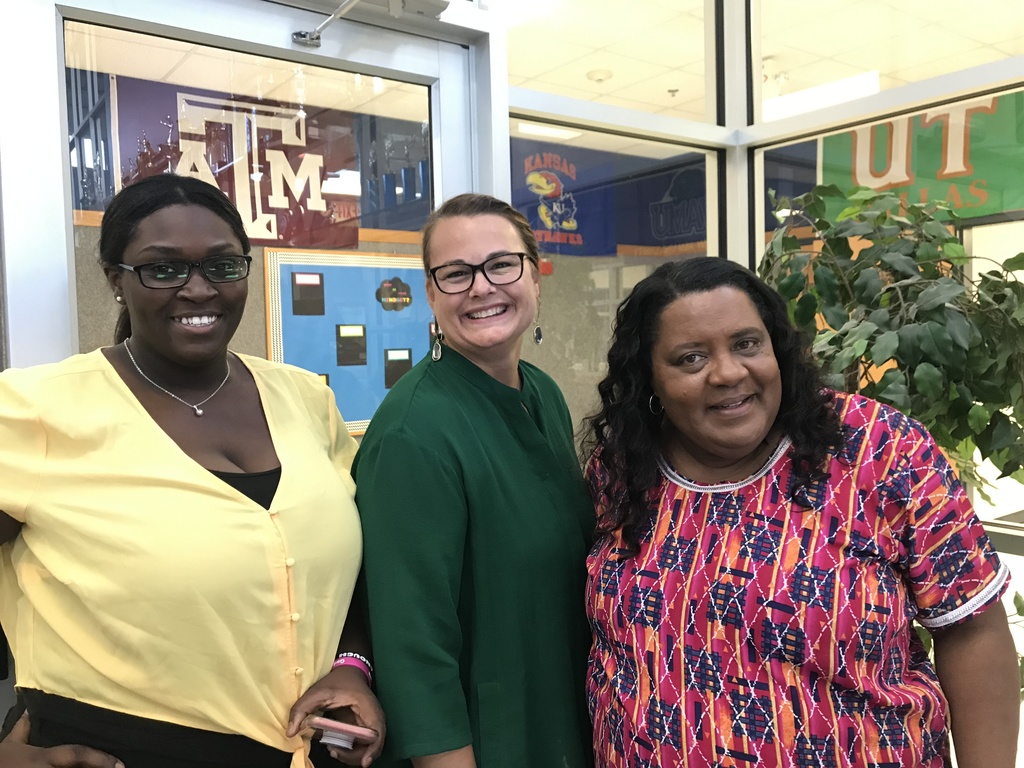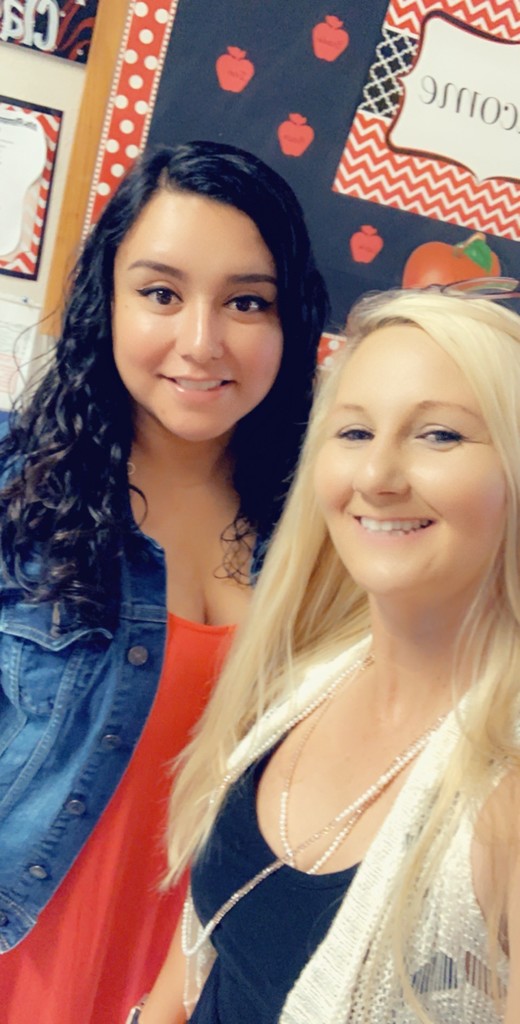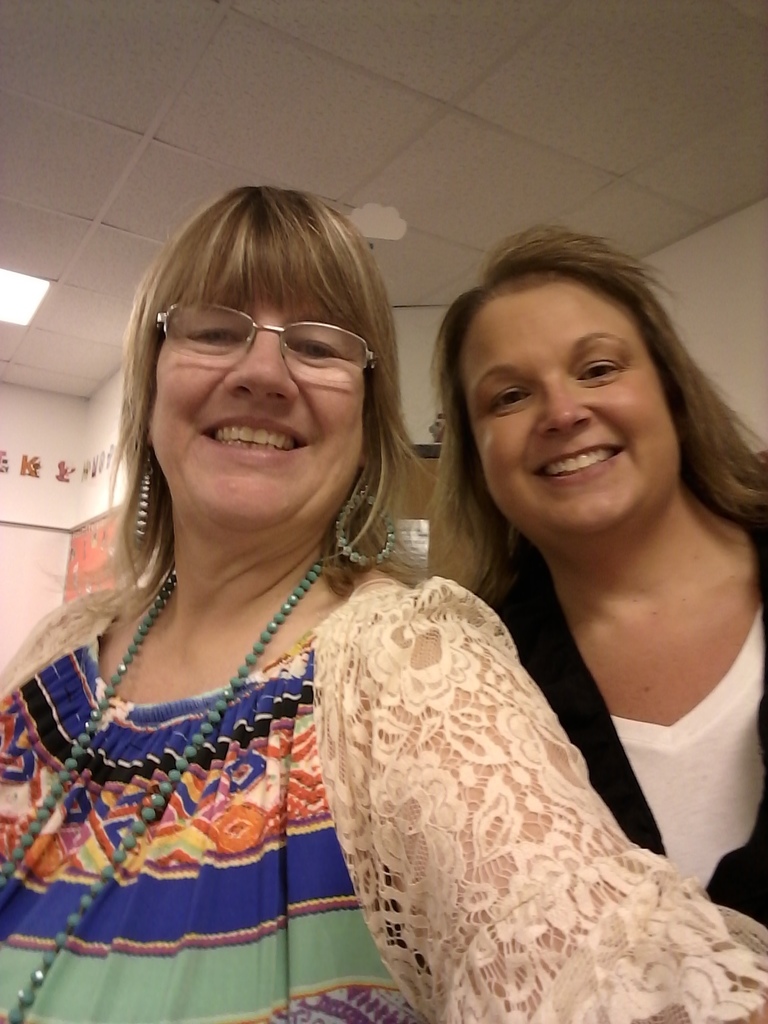 100% Accountable for You. #ChallengeSupportGrow #RefuseToSink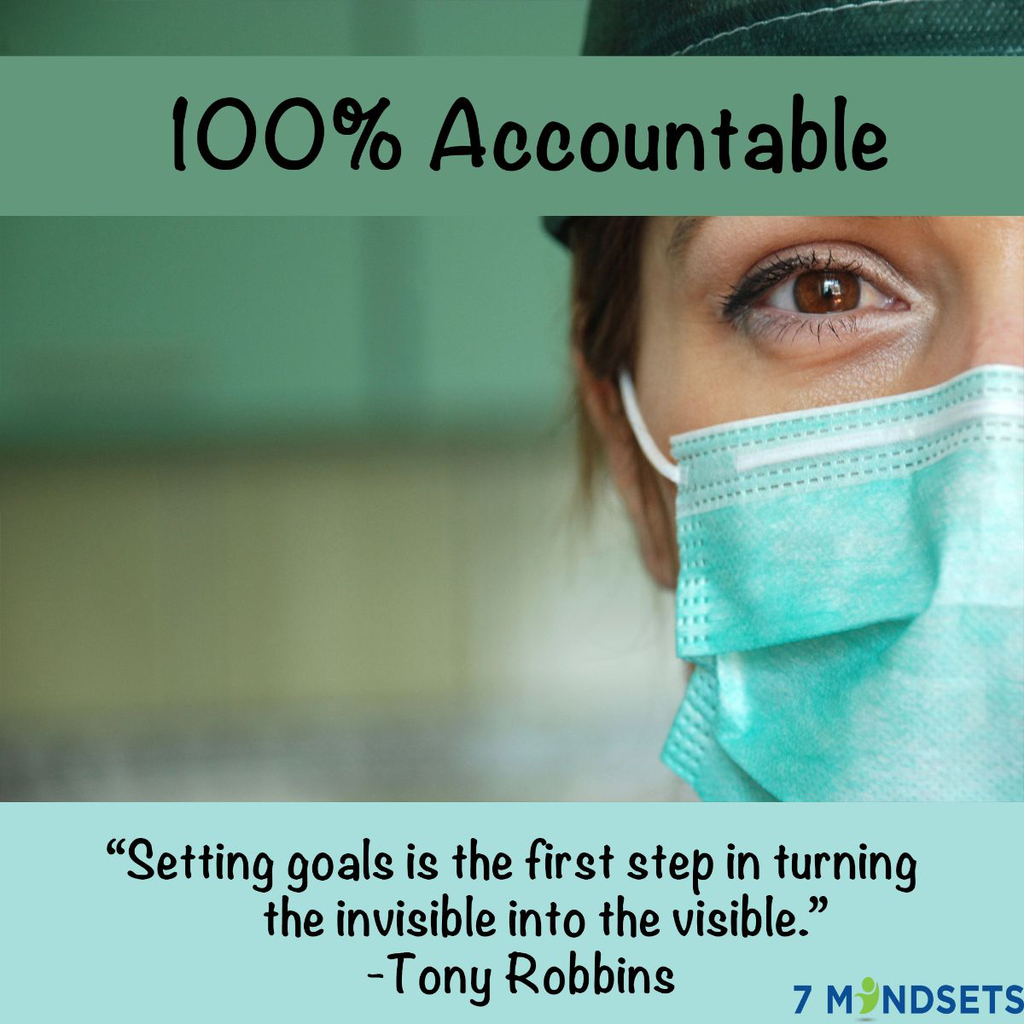 #MindsetMatters: We Are Connected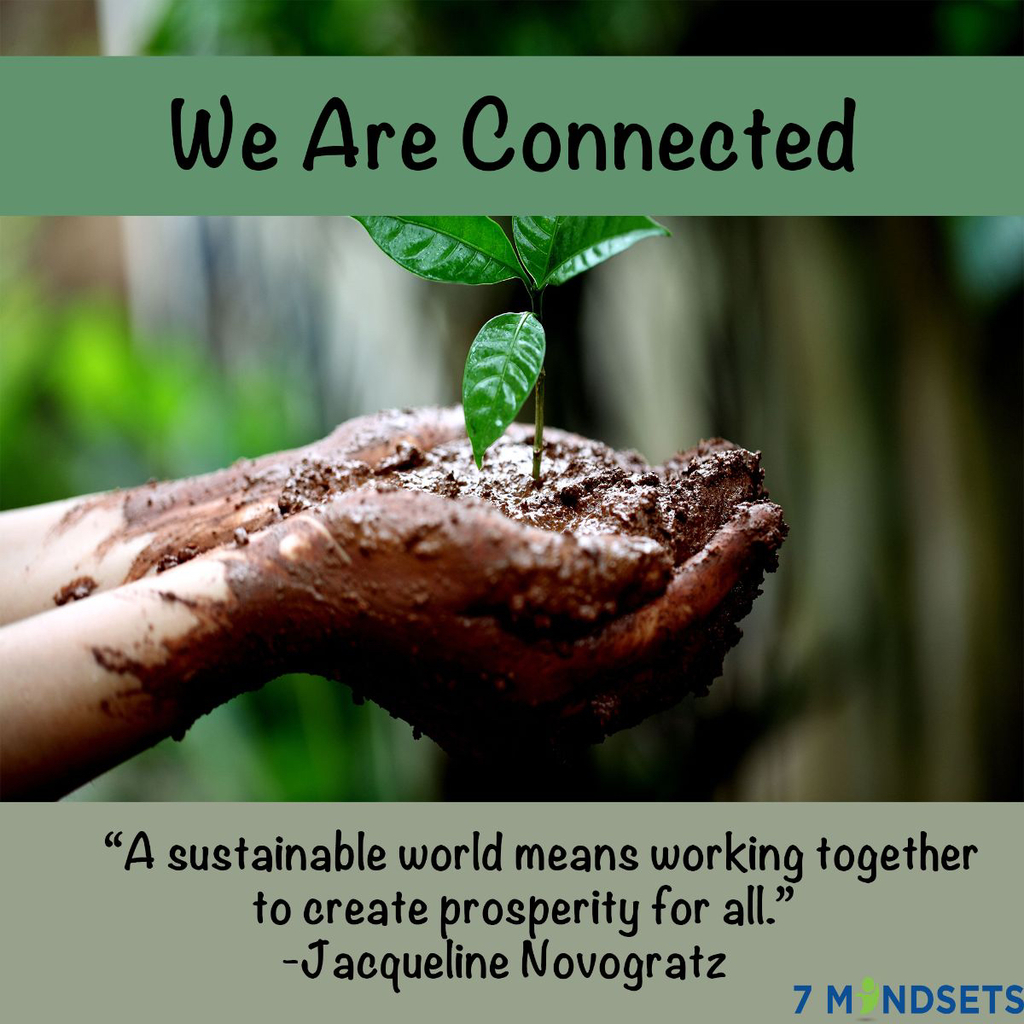 Today we are showing Pirate Spirit as our Volleyball team prepares to raze the Bartlett Bulldogs. Let's show up and support our Lady Pirates. #CP4L #ChallengeSupportGrow #RefuseToSink

Pirate Nation, The deadline to order 2019-2020 shirts has been extended to August 30, 2019. Shirts will be available for the September 13 "Blue-Out" game. Shirts must be pre-ordered. Thanks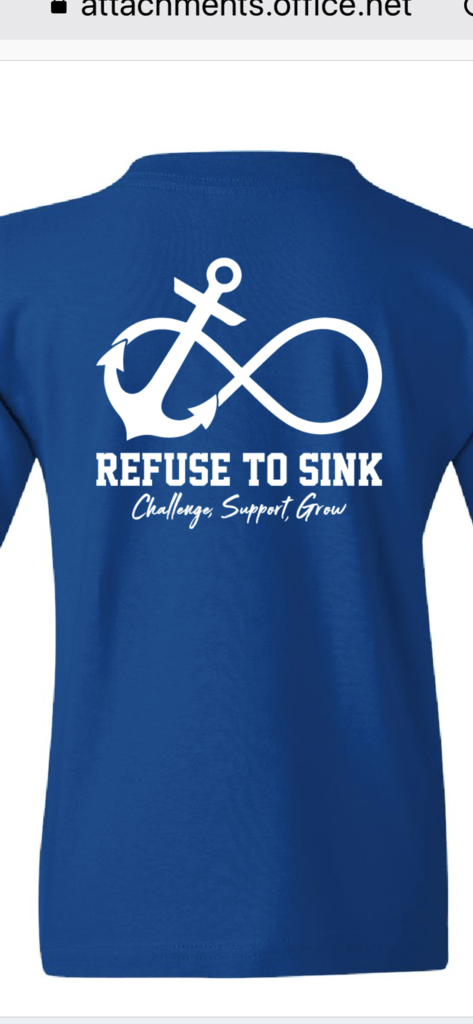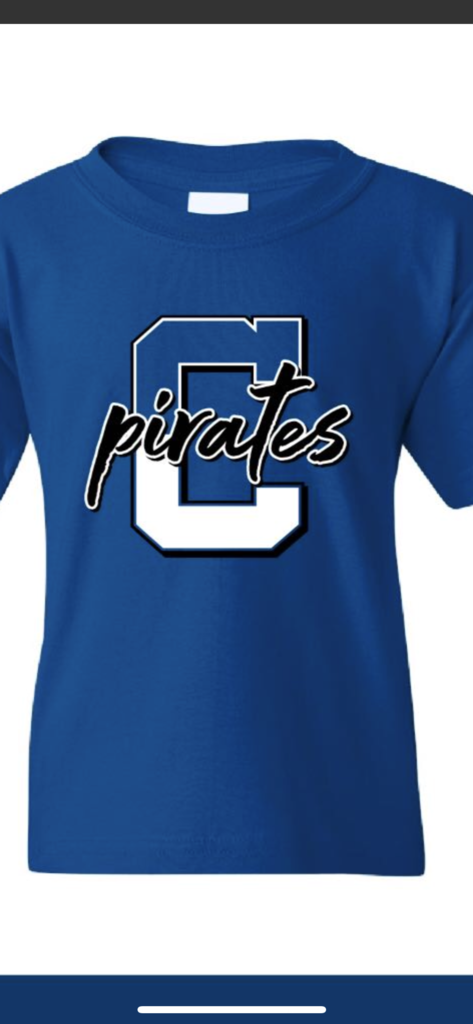 Pirate Nation, School begins tomorrow. Looking forward to an awesome school year.

Congratulations Demarion Anderson (c/o 2019) for graduating basic training. We wish you all the best from Chilton ISD. Thank you for your service. #CP4L #ChallengeSupportGrow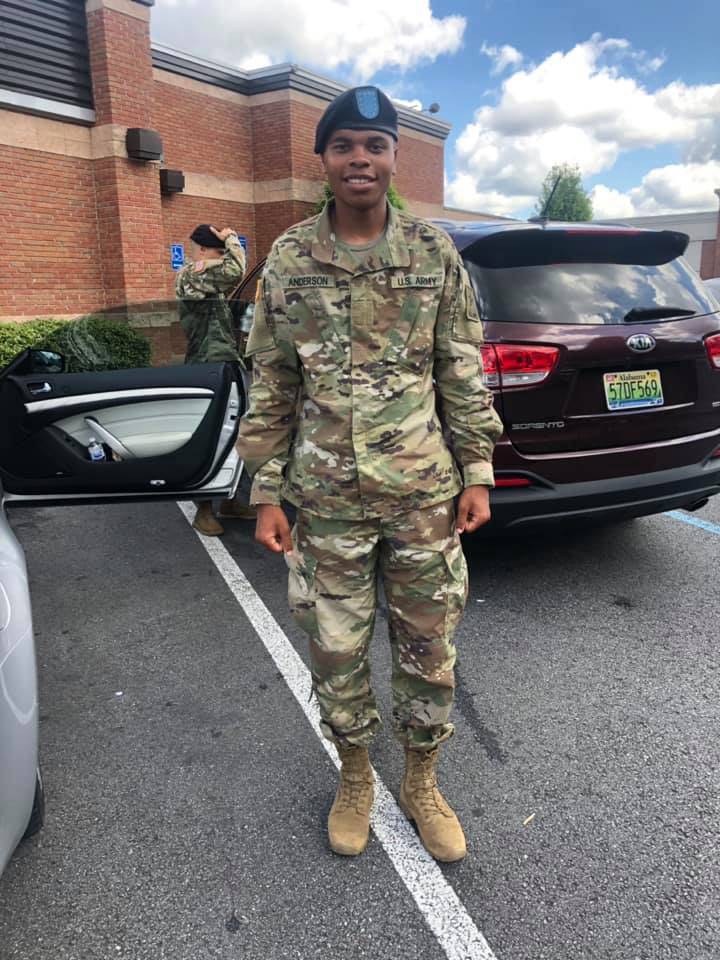 Good Afternoon! Reminder that our Open House Celebration begins at 5:30 p.m.

Our Open House Celebration is tomorrow evening from 5:30 p.m. to 8:00 p.m. We will begin in the High School Gymnasium at 5:30 p.m. Please join us as we celebrate the beginning of a tremendous school year. Food will be served near the cafeteria and gazebo area. See you there!

What a tremendous beginning to the 2019-2020 school year. We are expecting amazing things to happen during this school year. Remember this energy and excitement; RefuseToSink.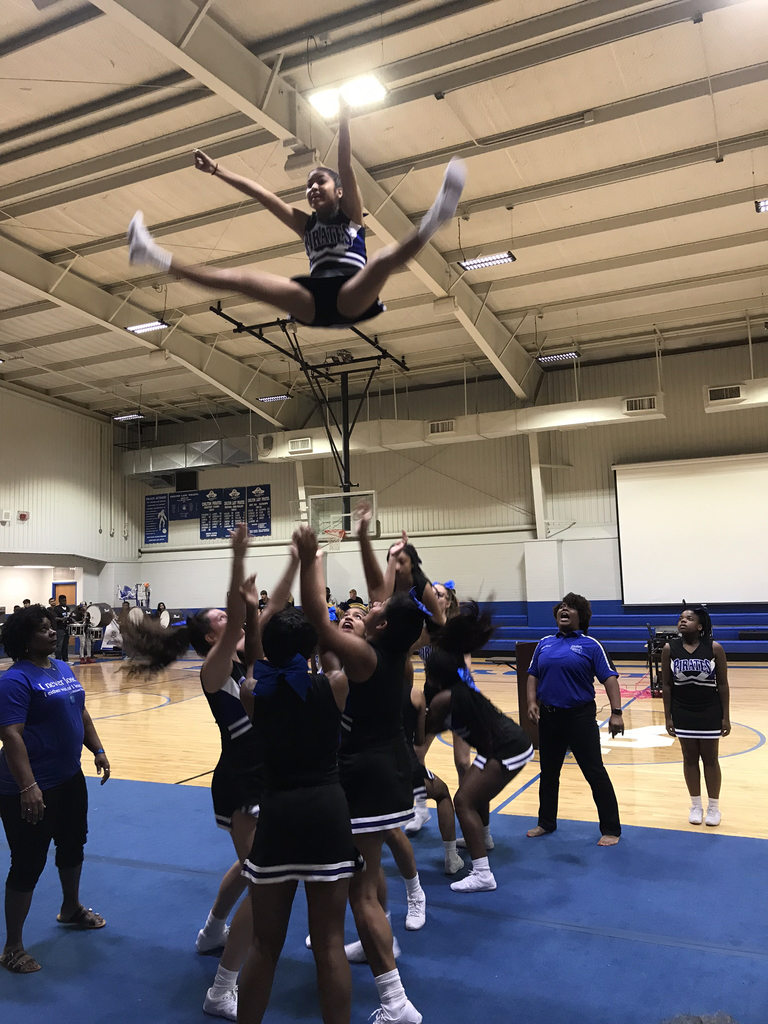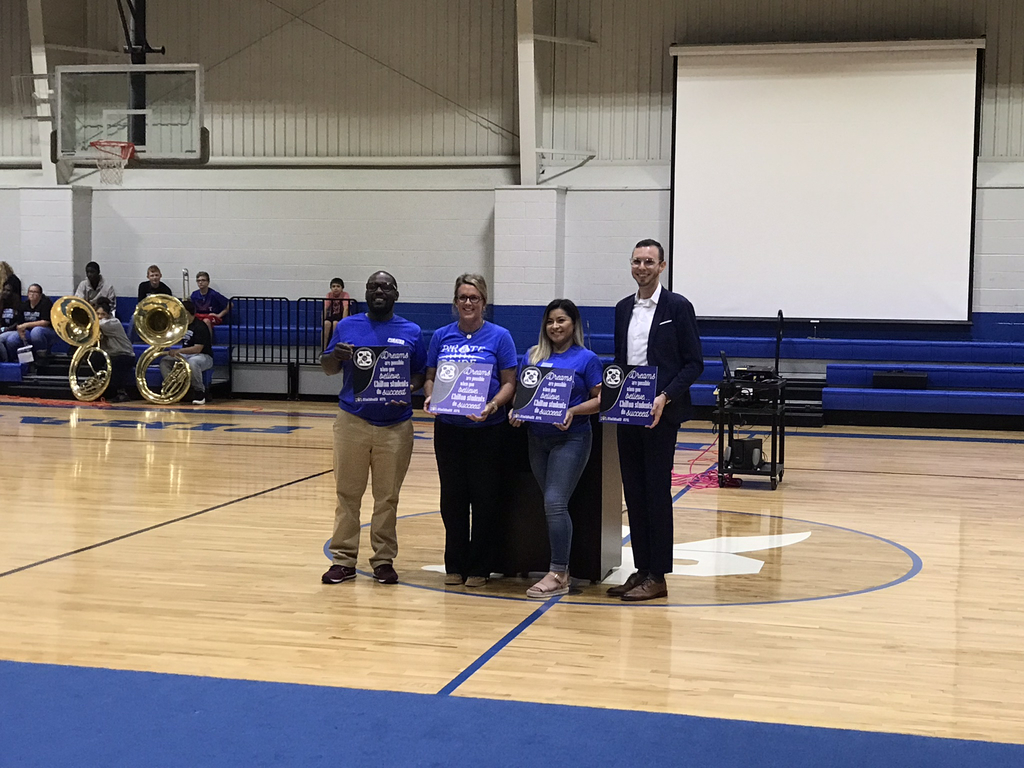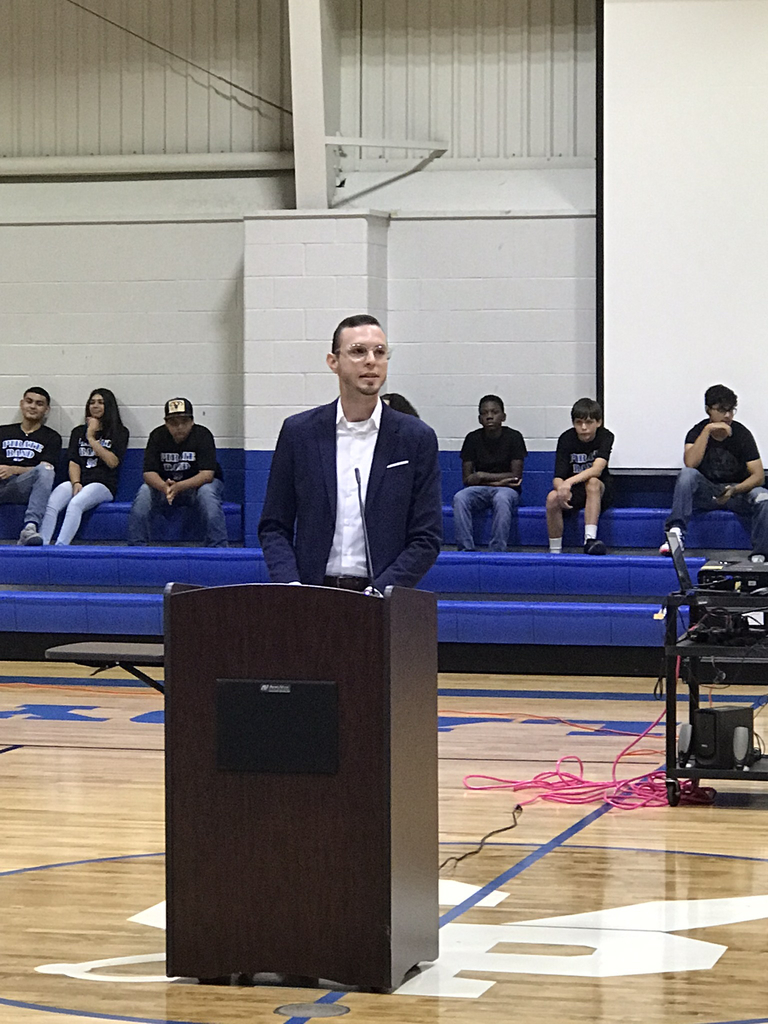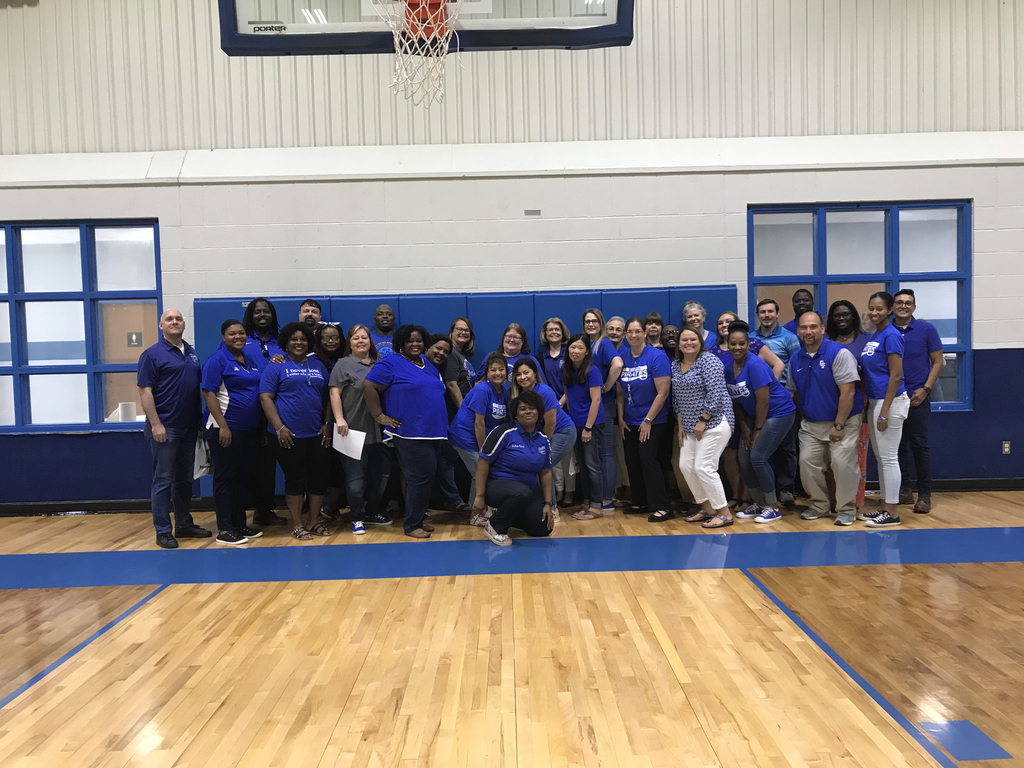 The Chilton ISD Convocation is tomorrow at 8:00 a.m. in the High School Gynasium. I look forward to seeing all staff members in attendance. Following the convocation ceremony, we will depart Chilton I.S.D. at 11:15 a.m. for lunch at Los Cucos. #RefuseToSink #ChallengeSupportGrow

Highlights from the Mini-Cheerleader Camp: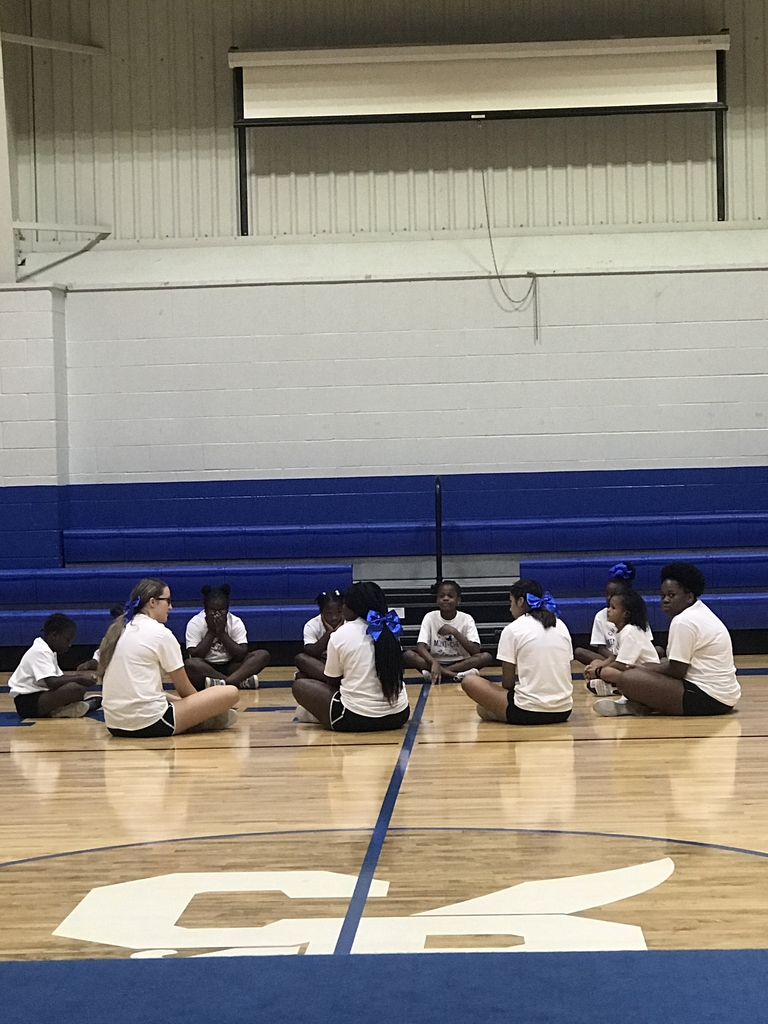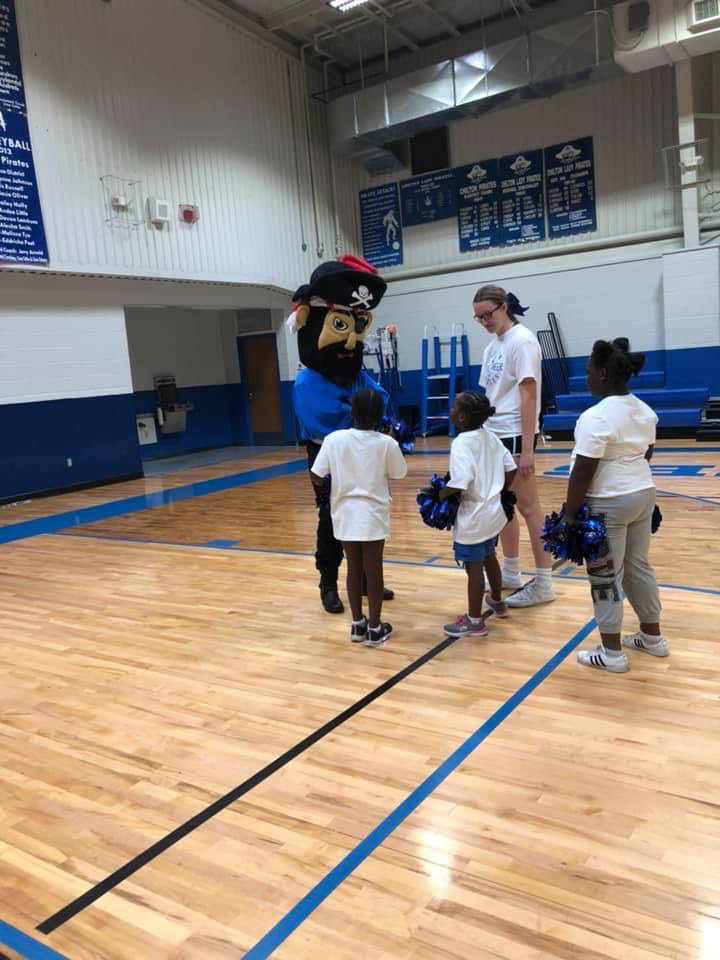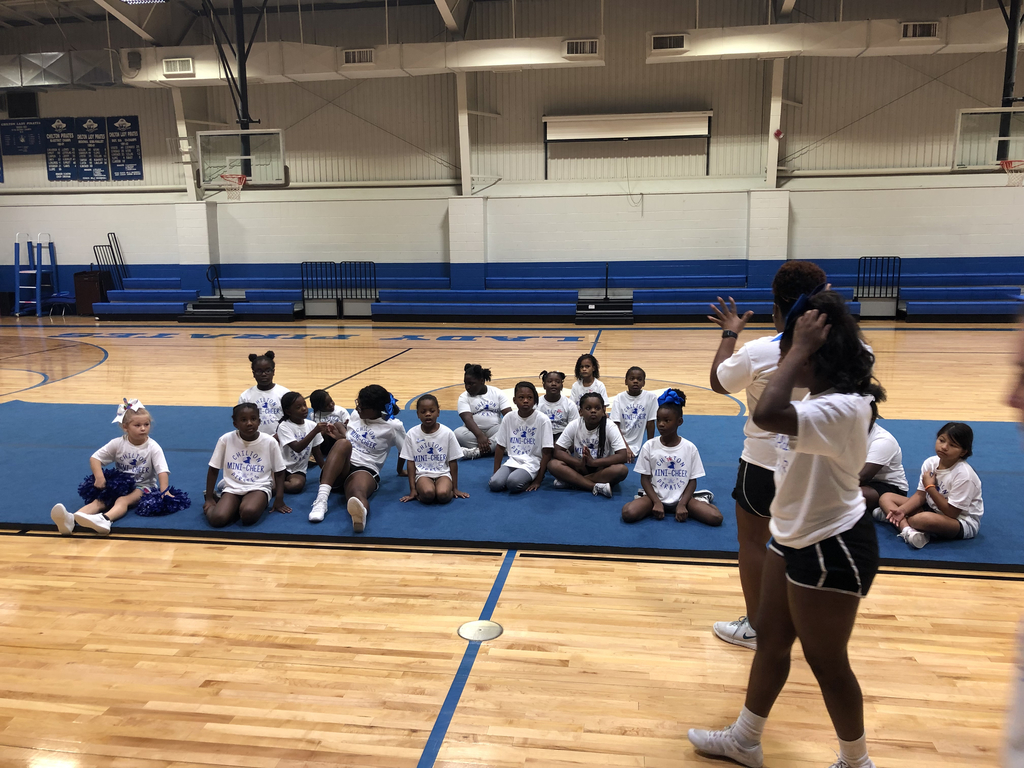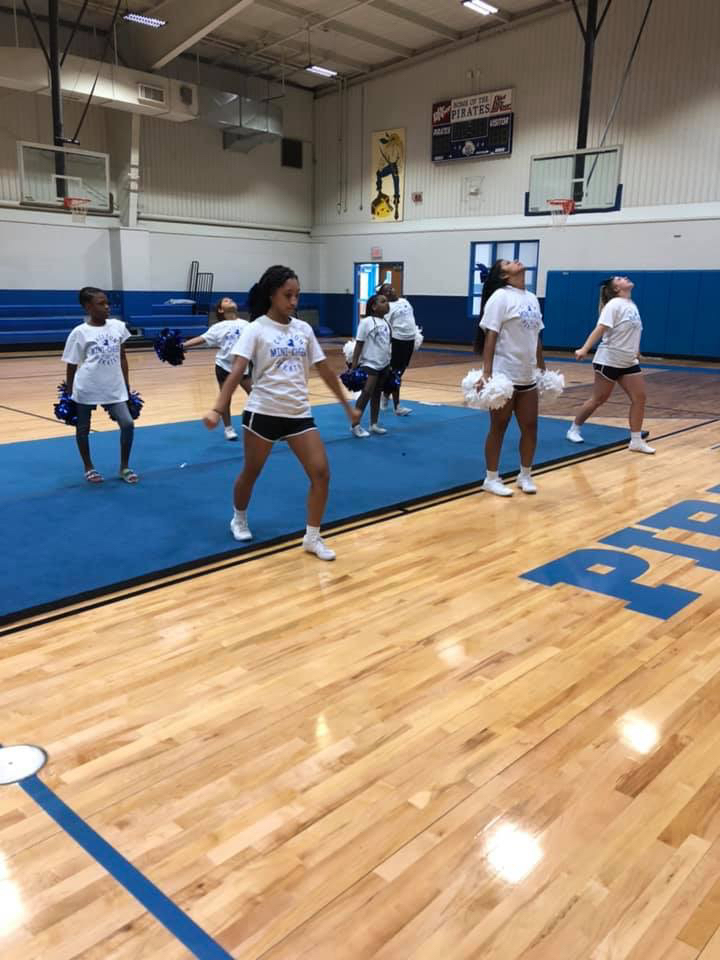 Pirate Nation, Please remember Mini- Cheerleader Camp is tomorrow, August 17, 2019 from 8 a.m. to 12 p.m. Grades K - 5.

Thank you Camp Gladiator for your continued support of Chilton ISD.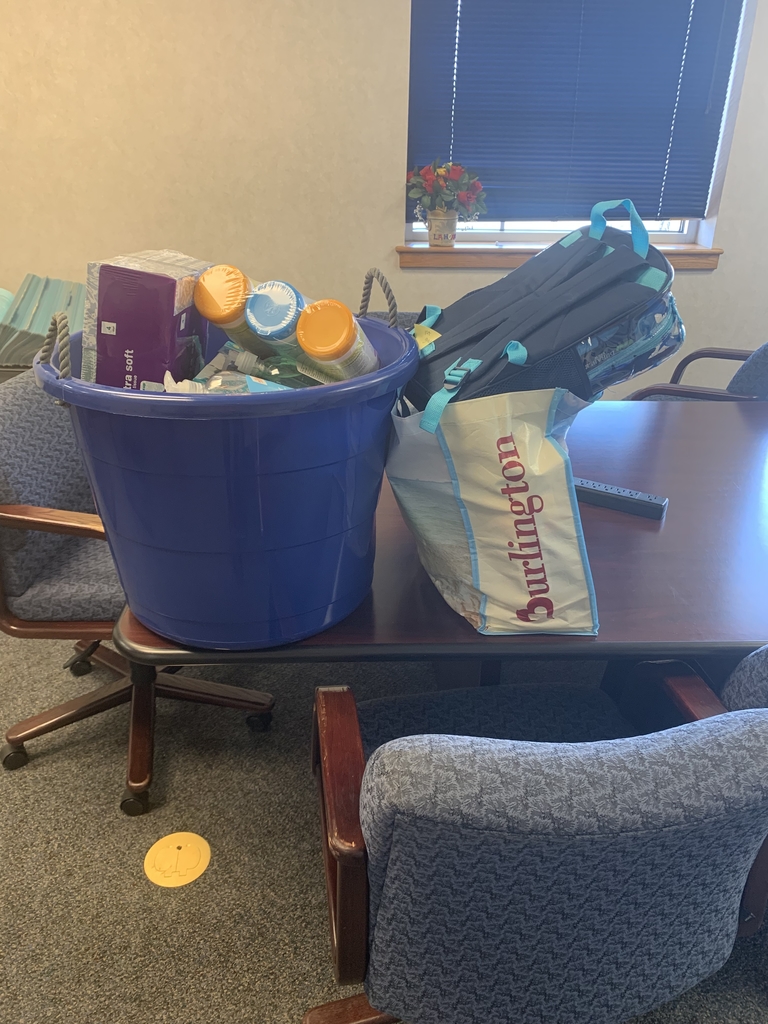 The Texas Education Agency has released the official rating for Chilton ISD as it relates to 2018-2019 accountability. The official rating for Chilton I.S.D. is 87 out of 100, which translates to an overall 'B' rating. Visit txschools.gov for more information.

Teachers and Instructional Paraprofessionals using chenille stems (pipe cleaners) to facilitate Depth of Knowledge learning. There is no Question about Destination. #ChallengeSupportGrow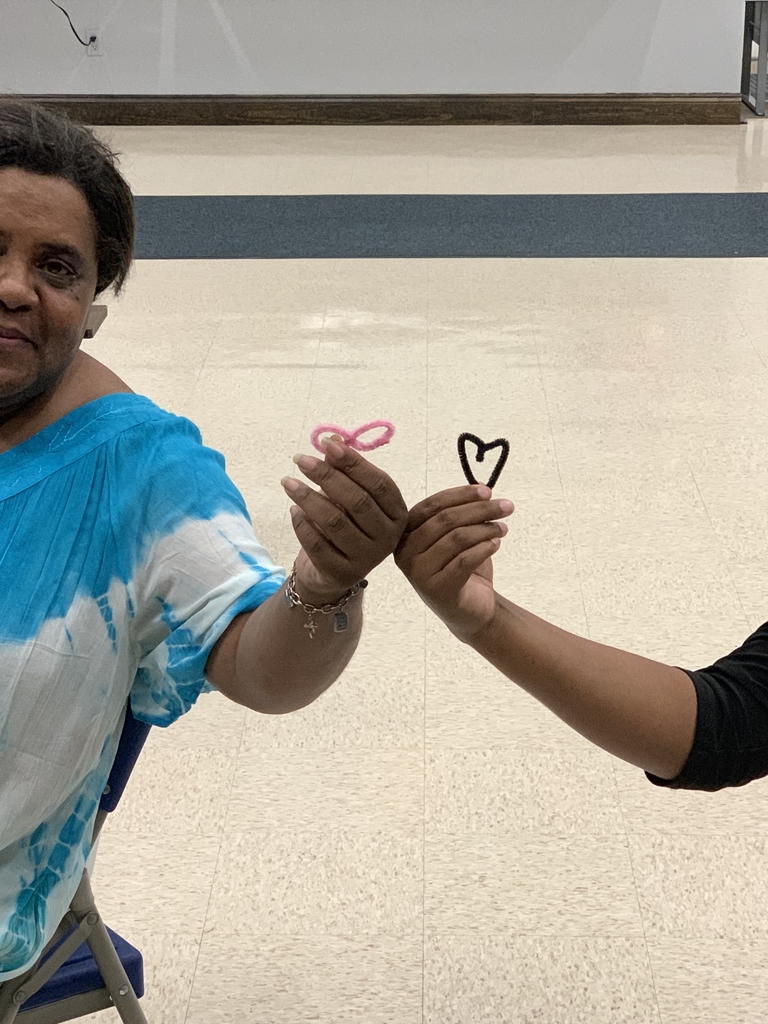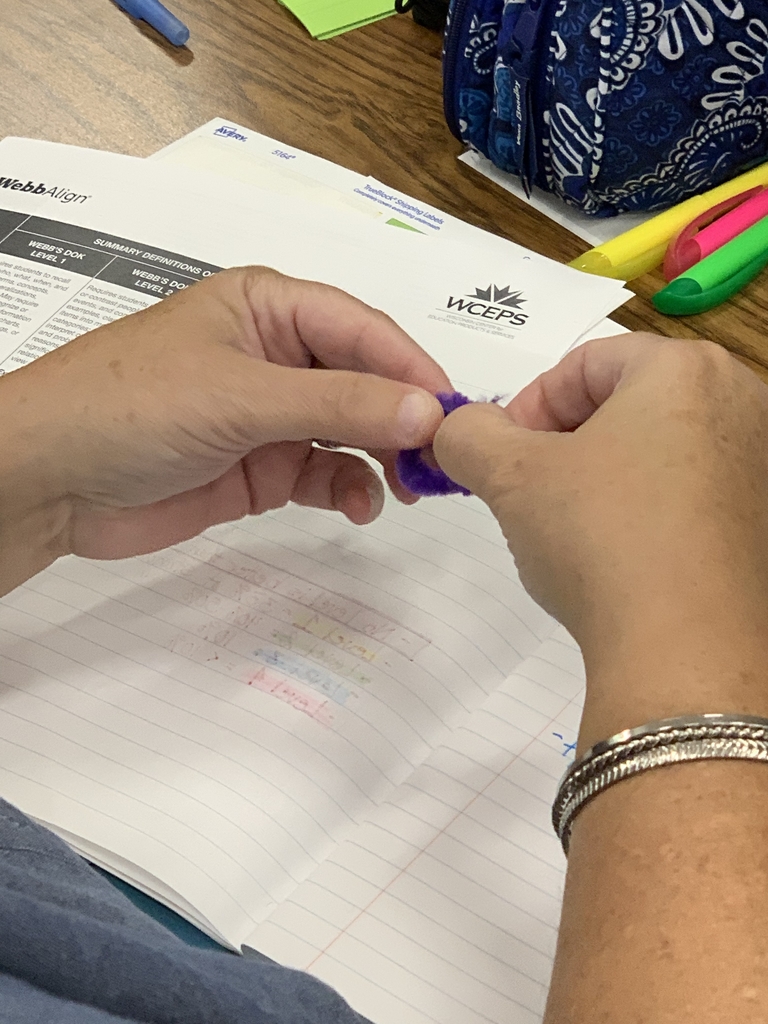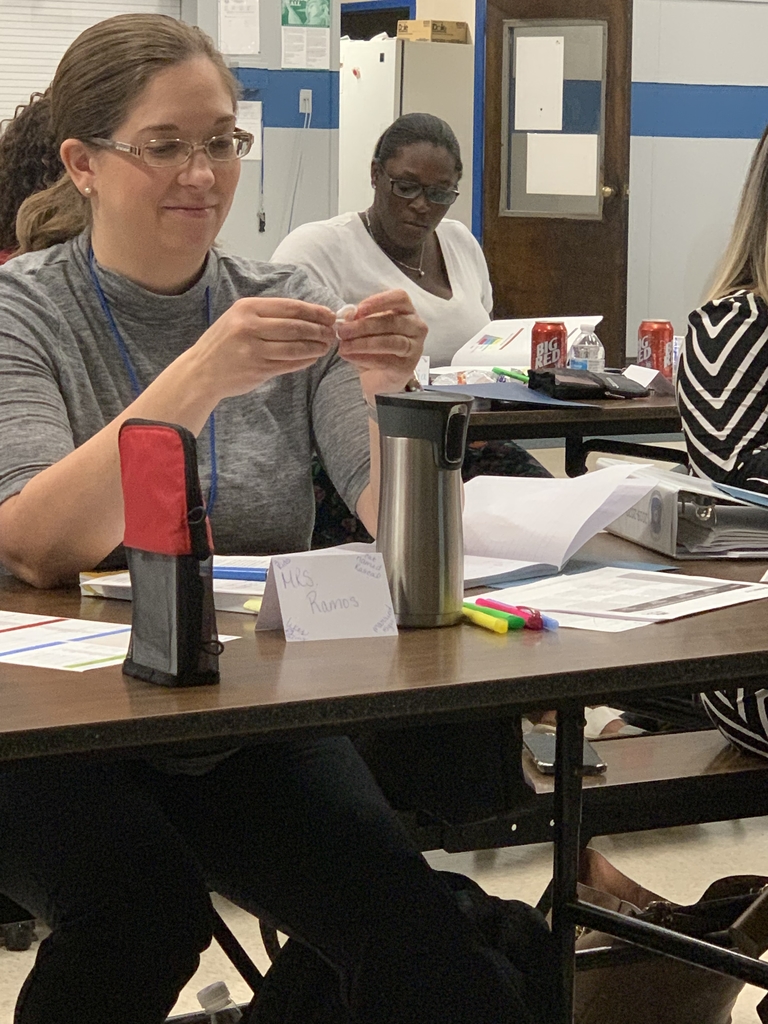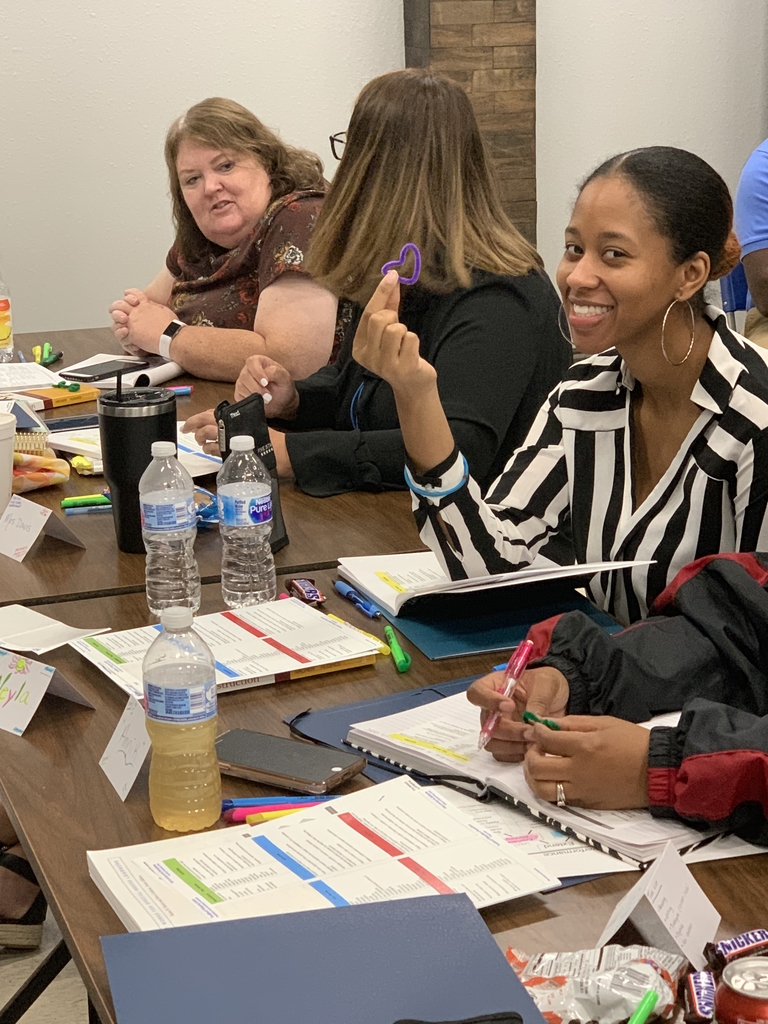 Thank you Dr. Genise Henry of IPSI for leading our on-going discussion on Depth of Knowledge and Standards-Based Instruction. There is no Question about our Destination. #RefuseToSink #ChallengeSupportGrow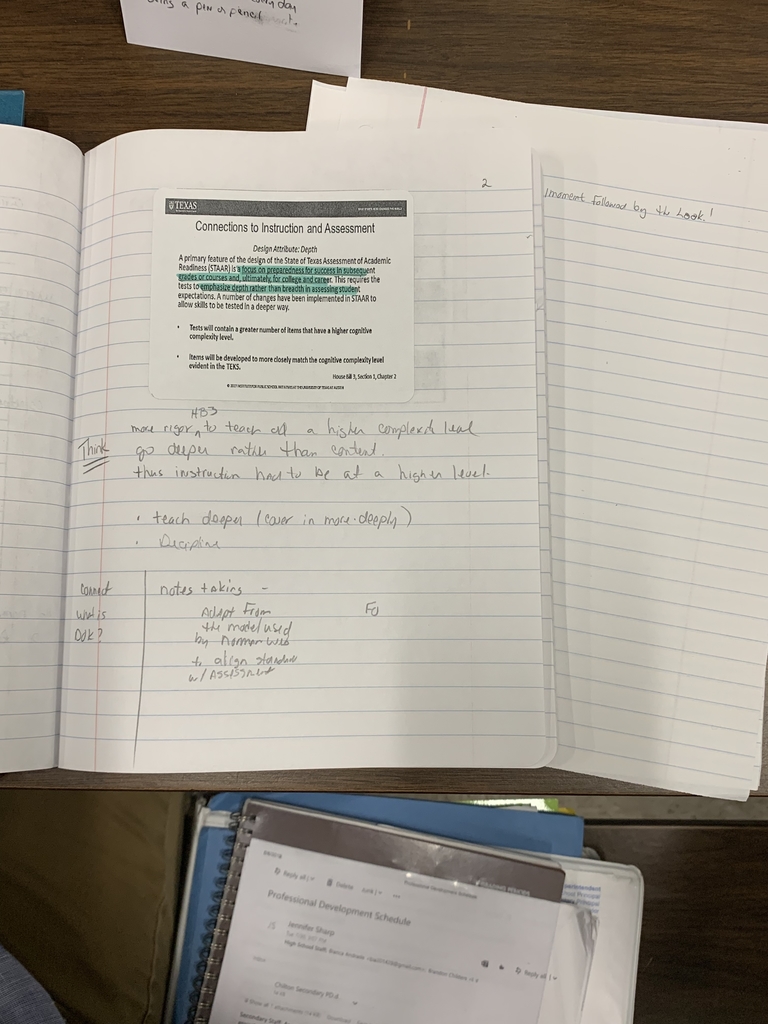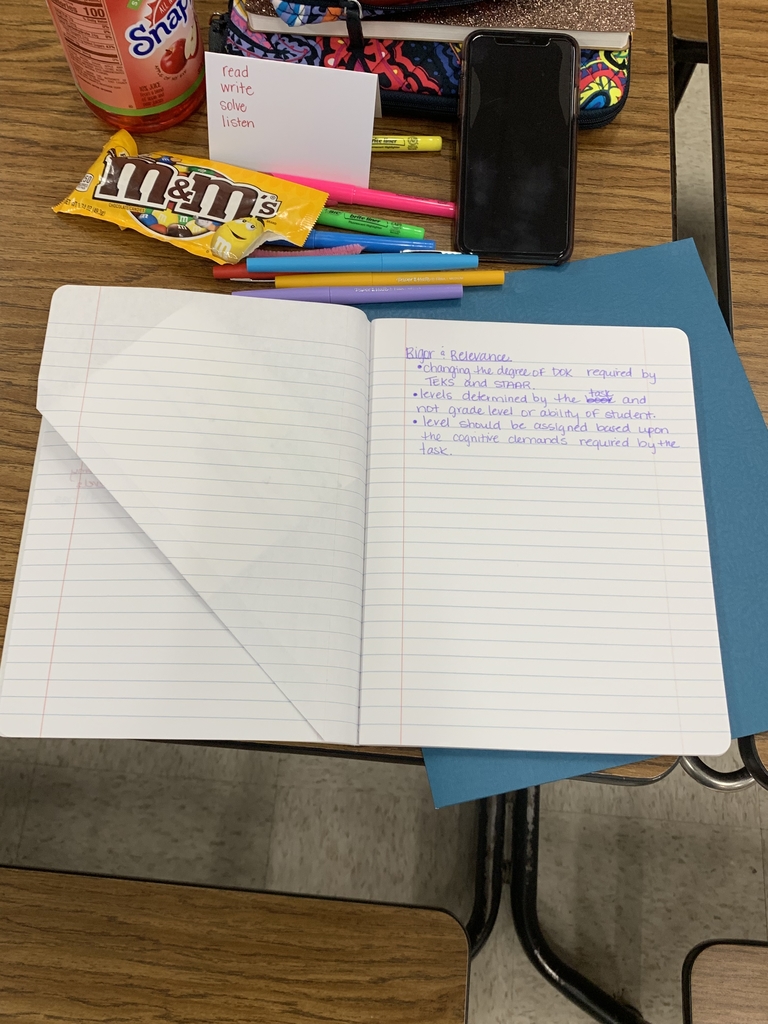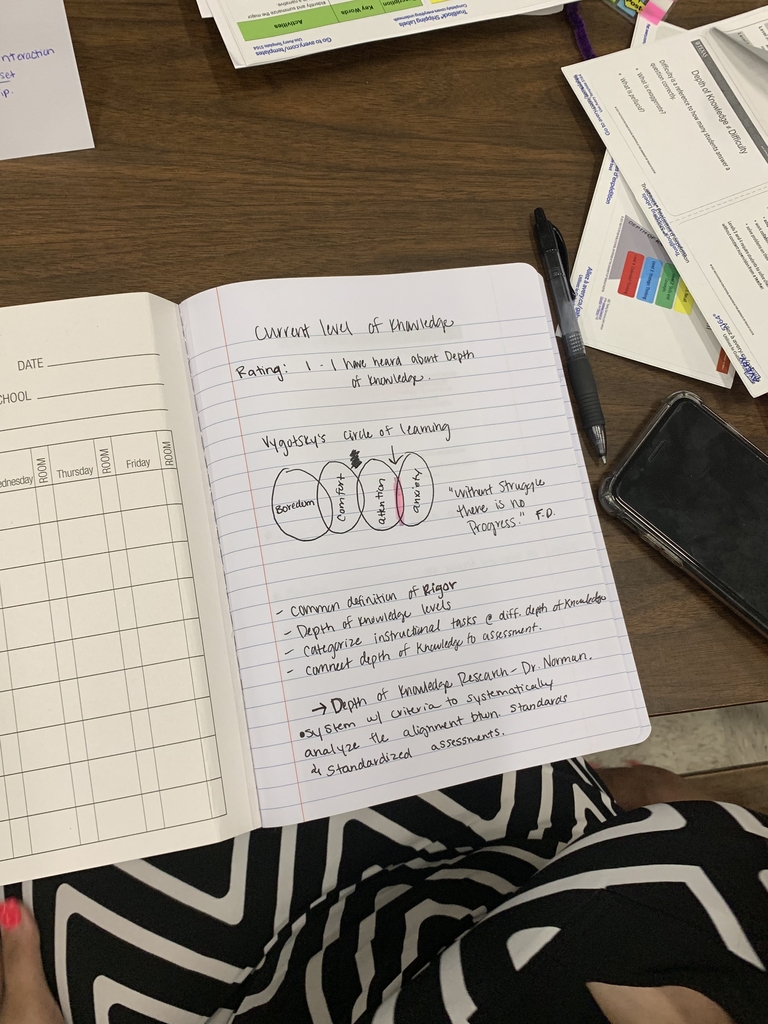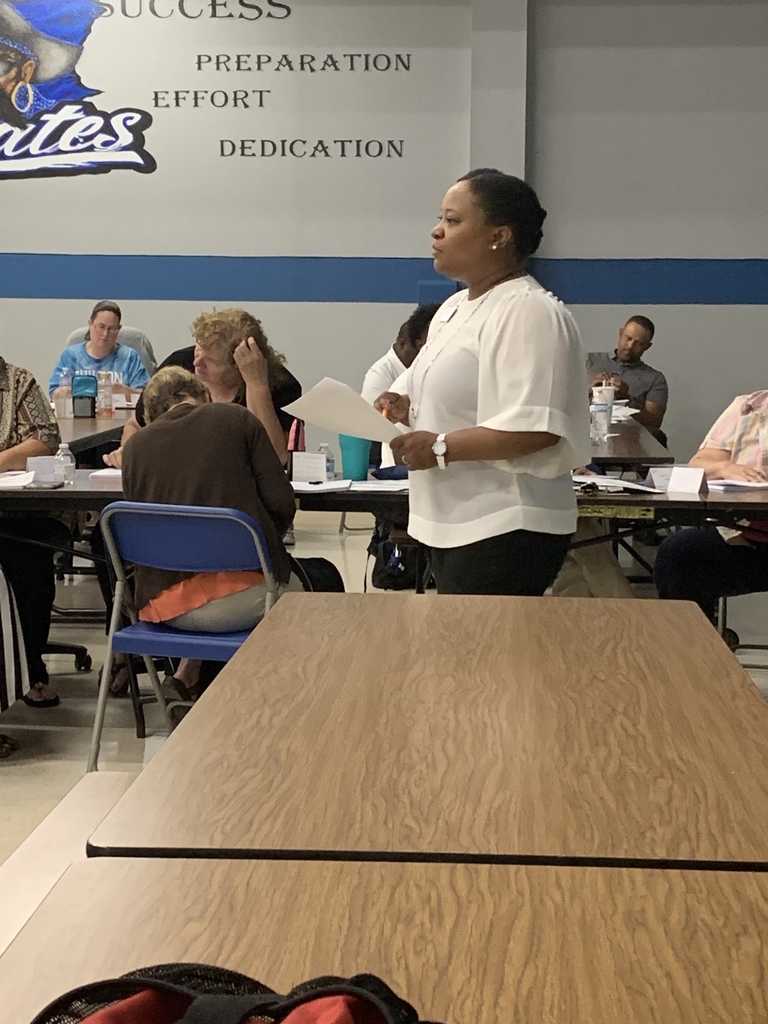 Congratulations Dillon McCord on receiving your white coat at the Temple Bioscience Center.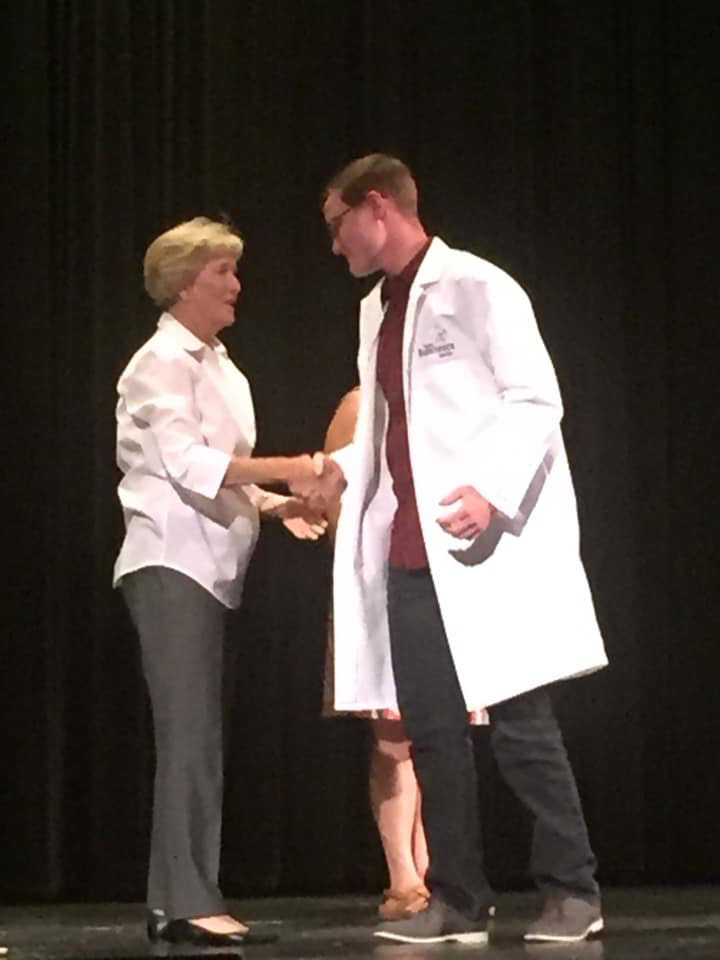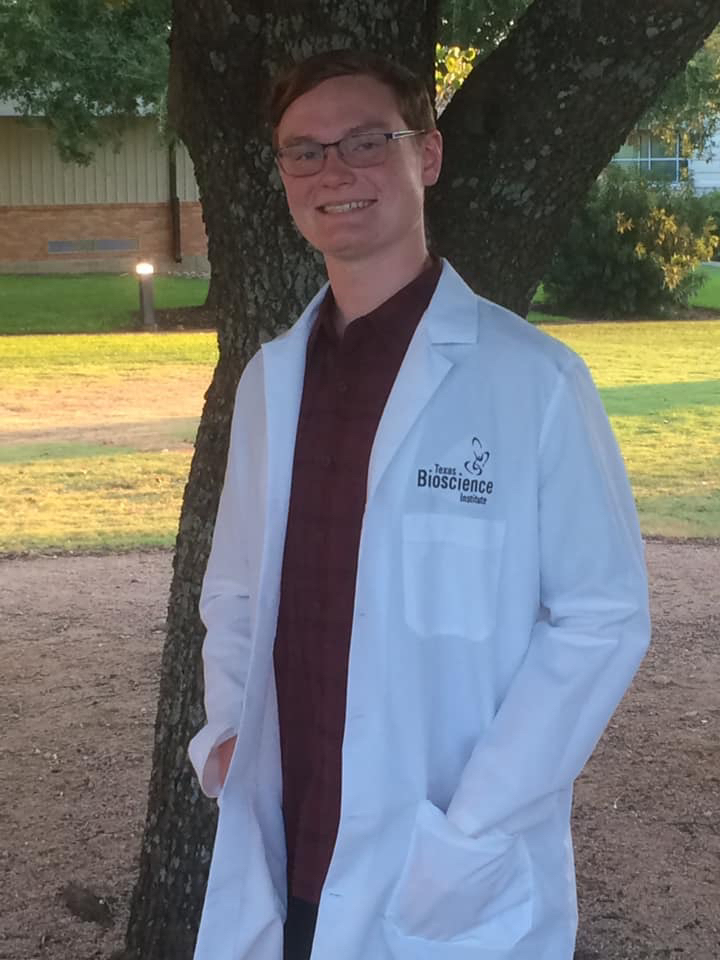 Excited to represent the Chilton I.S.D. at the Thompson Executive Leadership Institute. Great things are happening in Chilton I.S.D.

First Day Shenanigans from the Chilton Secondary Staff!