Our Saturday Mindset: The Time Is Now We will be known forever by the tracks we leave." - Native American Proverb #MindsetMatters

Here are a few pictures from the homecoming parade. If you would like to see more pics head over to our Facebook page.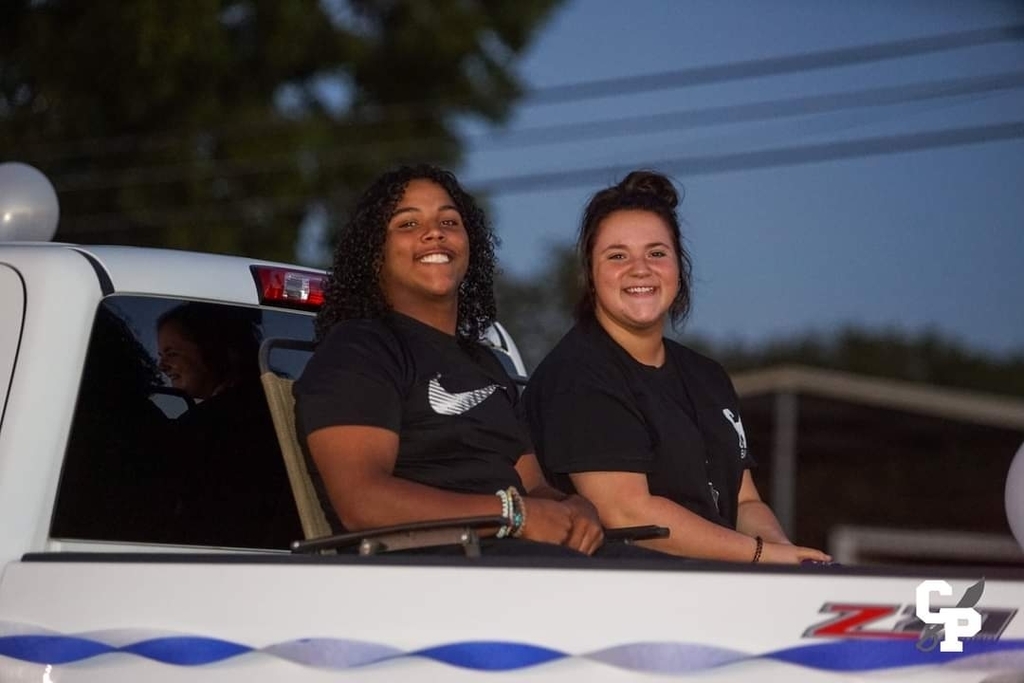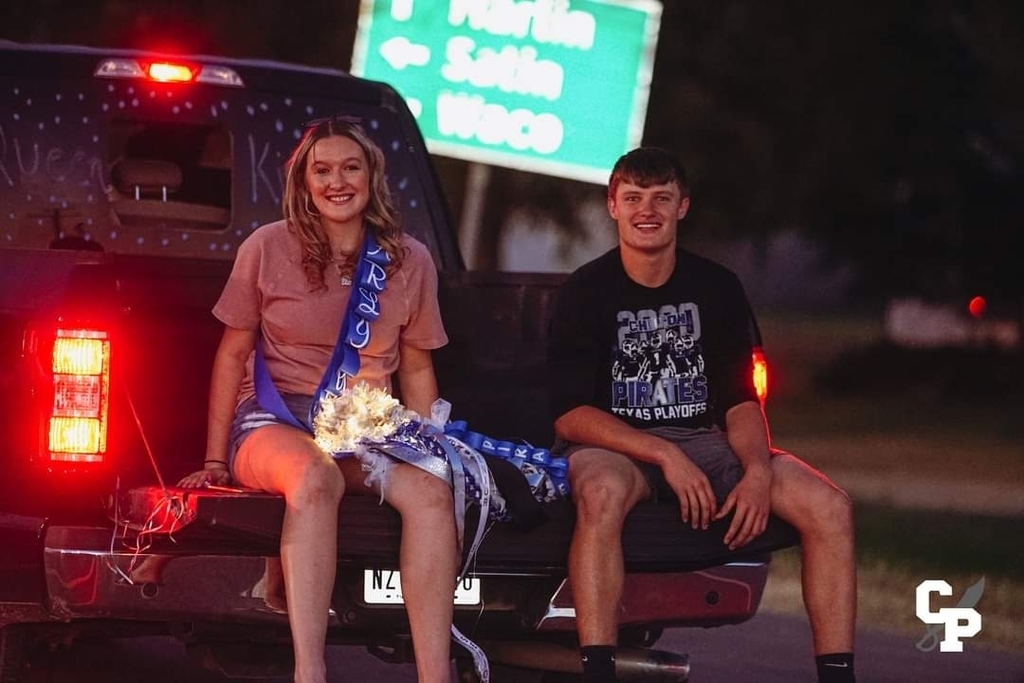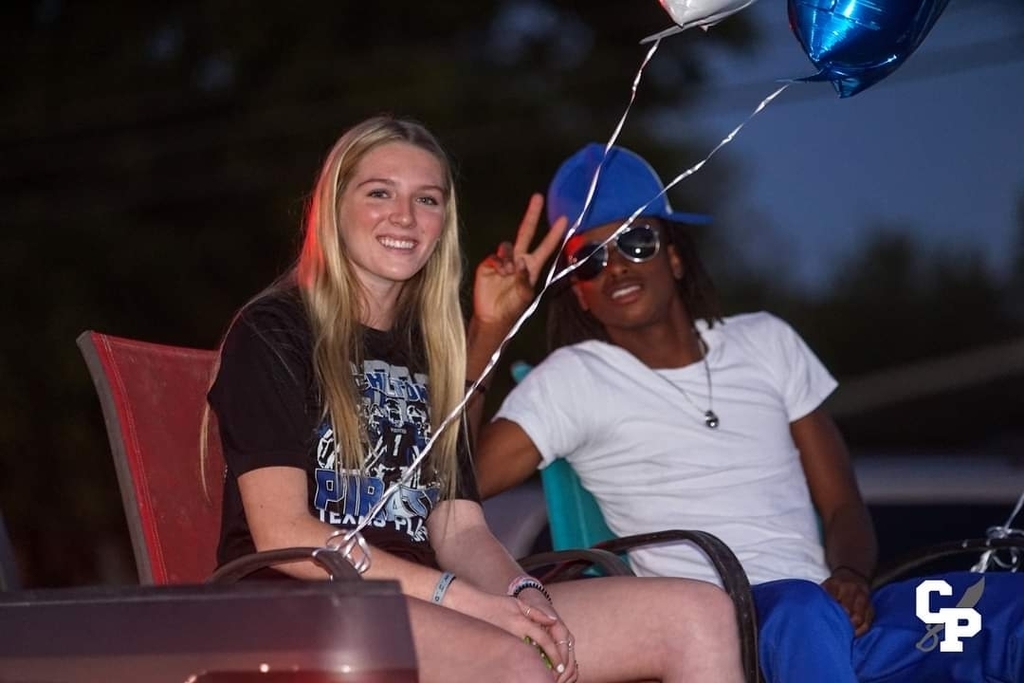 Our Friday Morning Mindset: Live To Give Success isn't about how much money you make. It's about the difference you make in people's lives." - Michelle Obama #MindsetMatters
Pirate Nation, Homecoming Activities begin tonight with the parade and outdoor pep rally. In order to ensure we do not exceed our designated capacity limits, everyone must have a ticket to enter. There will be no exceptions made. Thank you for your understanding and cooperation.
The Junior High football game in Kerens has been cancelled for this evening.
Our Wednesday Morning Mindset: 100% Accountable "If it is to be, it is up to me." - William Johnsen 100% Accountable #MindsetMatters
Our Monday Morning Mindset: Passion First Enthusiasm is everything. It must be taut and vibrating like a guitar string." - Pele #MindsetMatters
Good Afternoon Pirate Nation. Tomorrow begins our Homecoming 2021 Celebration. Our dress up days are as follows: Monday - Camo Day Tuesday - Twin Day Wednesday- Decade Day (Dress from your favorite decade) Thursday - White Out Day Friday - Pirate Spirit Day Our homecoming parade and pep rally will be Thursday, September 23, 2021 in Chilton. The pep rally will begin at 7:30 p.m. in front of the high school. The pep rally will begin at 8:00 p.m. at Featherston Field. Tickets are required for the pep rally event and can be downloaded at
www.chiltonisd.org
on a first come, first served basis.
Our Saturday Morning Mindset: The Time Is Now Don't be intimidated by what you don't know. That can be your greatest strength and ensure that you do things differently from everyone else." - Sara Blakely #MindsetMatters

***ARTIST CHANGE*** The Chilton Homecoming Pep Rally is going to be lit 🔥 This year the homecoming pep rally will be held at the football stadium on Thursday, September 23, 2021. The schedule of events for that afternoon will be as followed: •Homecoming Parade at 7:30 p.m. •Homecoming Pep Rally at 8:00 p.m. (featuring a concert with CHALIE BOY) The concert is sponsored by: Captain Billy Whizzbangs and Rocket Cafe DJ Batman will be providing the sounds. •Bonfire at 8:30 p.m. with food trucks, vendors, and games Because we are still dealing with COVID, admission to the pep rally will require a ticket. Tickets will be available on our website at chiltonisd.org and they are available on a first-come; first-served basis. Because capacity is being limited, once tickets are sold out we will not be able to issue any additional tickets. There is NO COST for attendance. Homecoming Day Activities | Friday, Sept. 24, 2021 •Lady Pirates 🏐 versus Crawford at 4:30 p.m. in Chilton •Pirates 🏈 versus Kerens at 7:30 p.m. in Chilton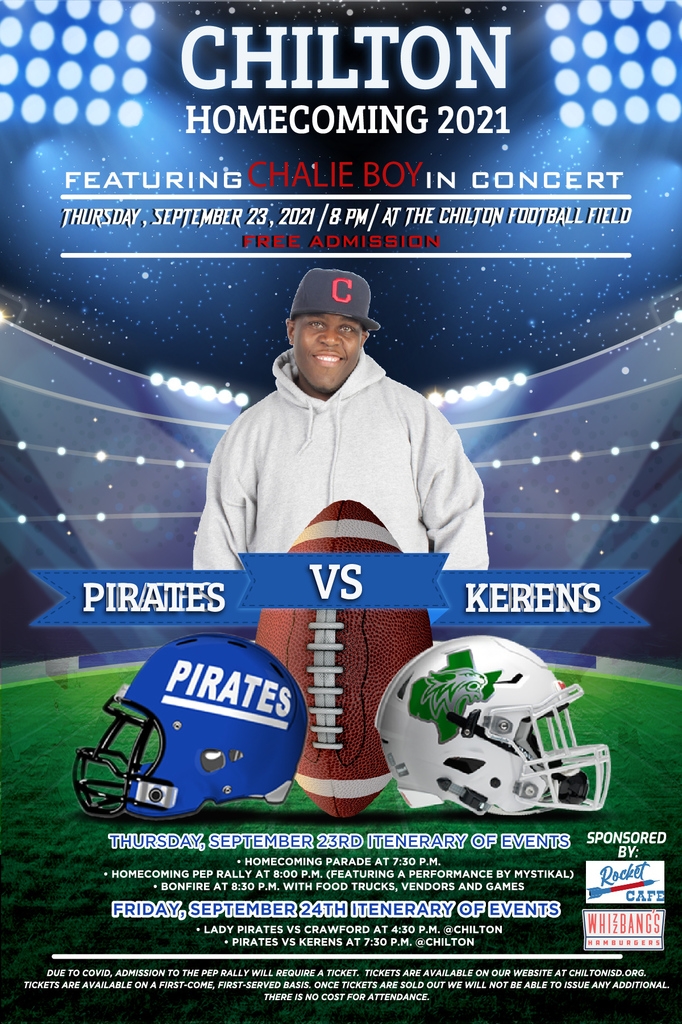 Our Friday Morning Mindset: Live To Give "You can accomplish anything you want in life, if you help enough other people get what they want." - Zig Ziglar #MindsetMatters

Pirate Nation, Please remember that Friday, September 17, 2021 is an early release day for Chilton ISD students. All students will be released at 12:00 p.m. Buses will leave campus at approximately 12:15 p.m. Thanks.
Our Thankful Thursday Morning Mindset: Attitude of Gratitude You are more powerful than you know; you are beautiful just as you are." - Melissa Etheridge #MindsetMatters

Pirate Nation, Hispanic Heritage month begins Wednesday, September 15, 2021. The National Hispanic Heritage Month celebration recognizes a diverse group of people with roots in Spain and other Spanish-speaking countries North America, Central America, and South America. As it stands, approximately 62% of the current Chilton ISD population is Hispanic. This year, the Chilton ISD will celebrate and recognize the contributions of Hispanic culture in Chilton ISD, our community, and our world. ¡Siéntete orgulloso de tus raíces! — Be proud of your roots!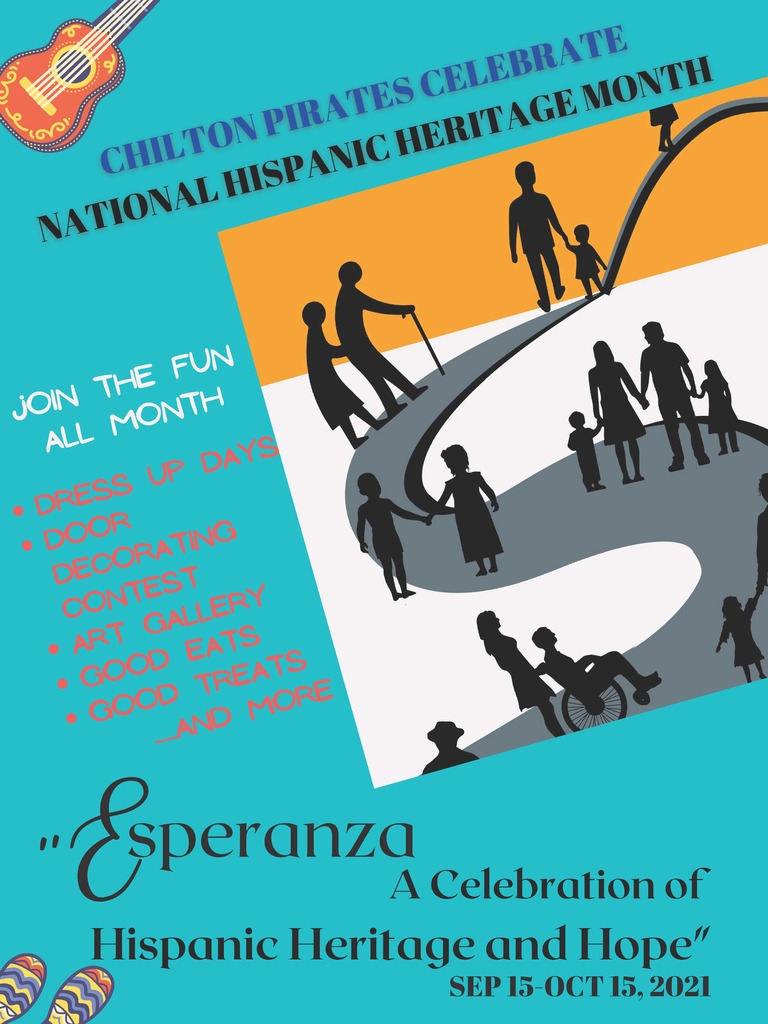 Our Tuesday Morning Mindset: 100% Accountable Success is the ability to go from one failure to another with no loss of enthusiasm." - Winston Churchill #MindsetMatters

It's Game Day! Come out & support the Lady Pirates as they take on Valley Mills today @ home!!! ⚓💙 #Refuse2Sink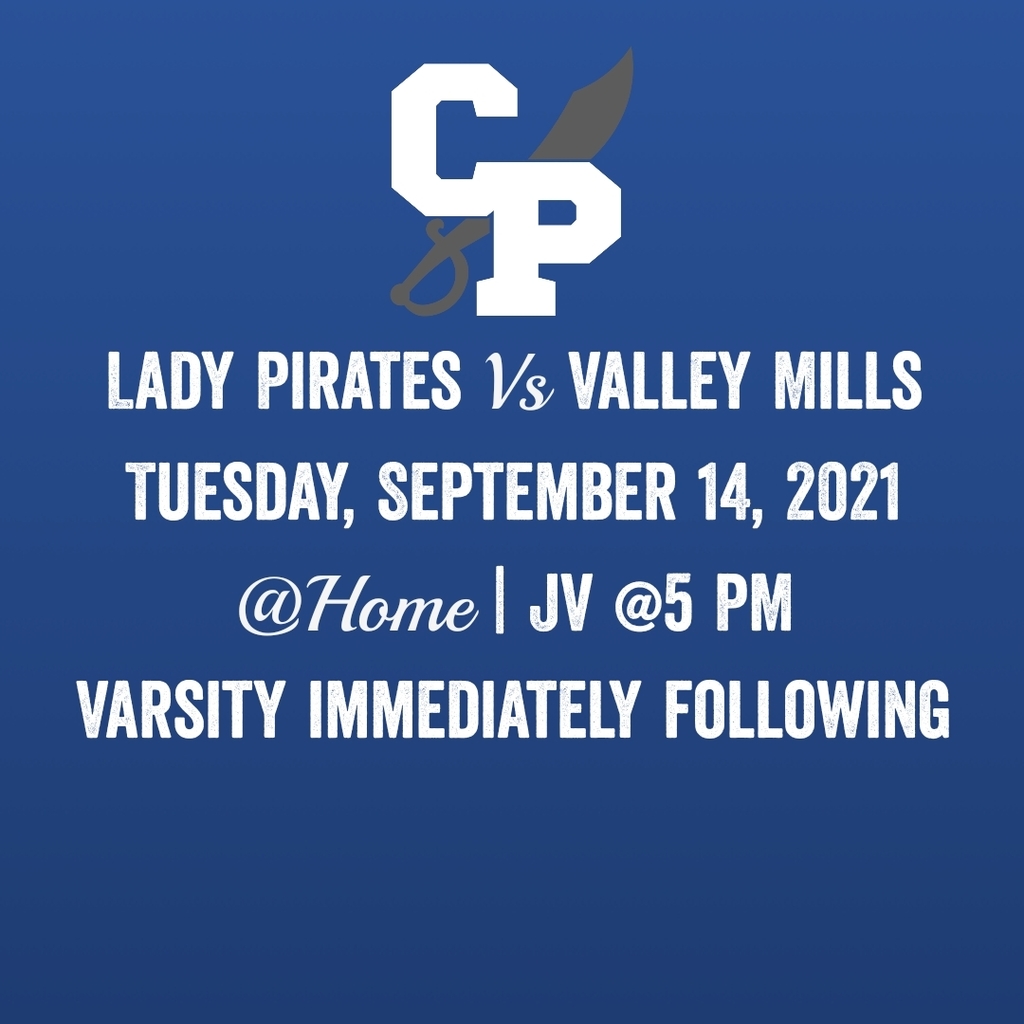 Our Tuesday Morning Mindset: We Are Connected The most important single ingredient in the formula of success is knowing how to get along with people." - Teddy Roosevelt #MindsetMatters
Our Monday Morning Mindset: Passion First Do not wish to be anything but what you are, and try to be that perfectly." - St Francis of De Sales #MindsetMatters

Thanks to Baylor Athletics for recognizing our Superintendent Dr. Brandon Hubbard as the Region 12 Superintendent of the Year along with others who were awarded Region 12 Teacher of the Year. Dr. Hubbard was recognized and presented with a gift Saturday, September 11, 2021, at the Baylor Vs Texas Southern game. AWESOME! #refusetosink Source: ESC Region 12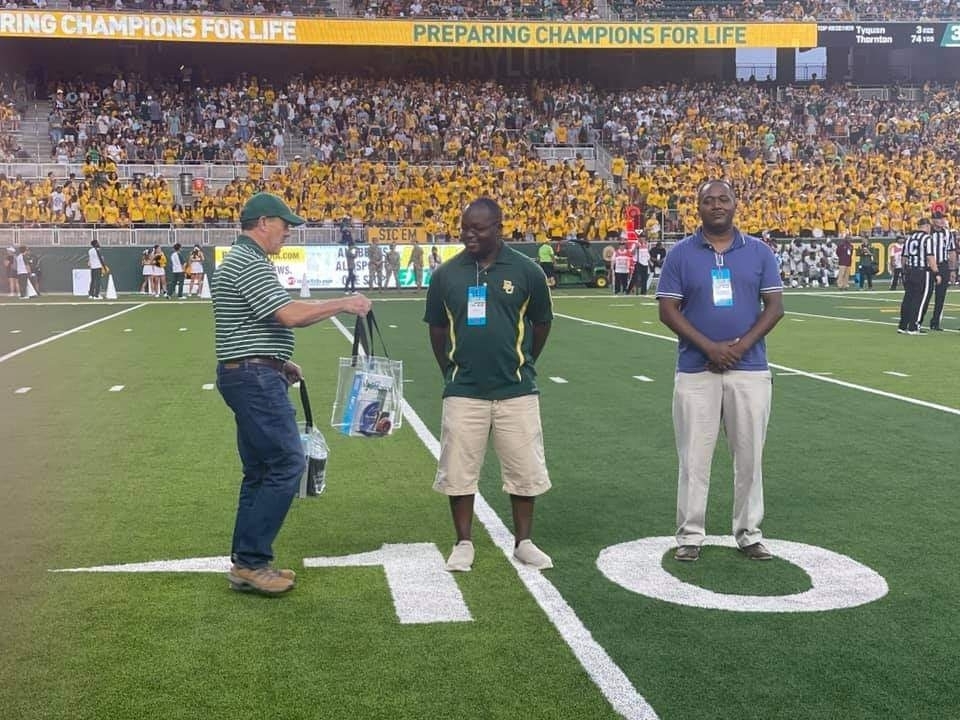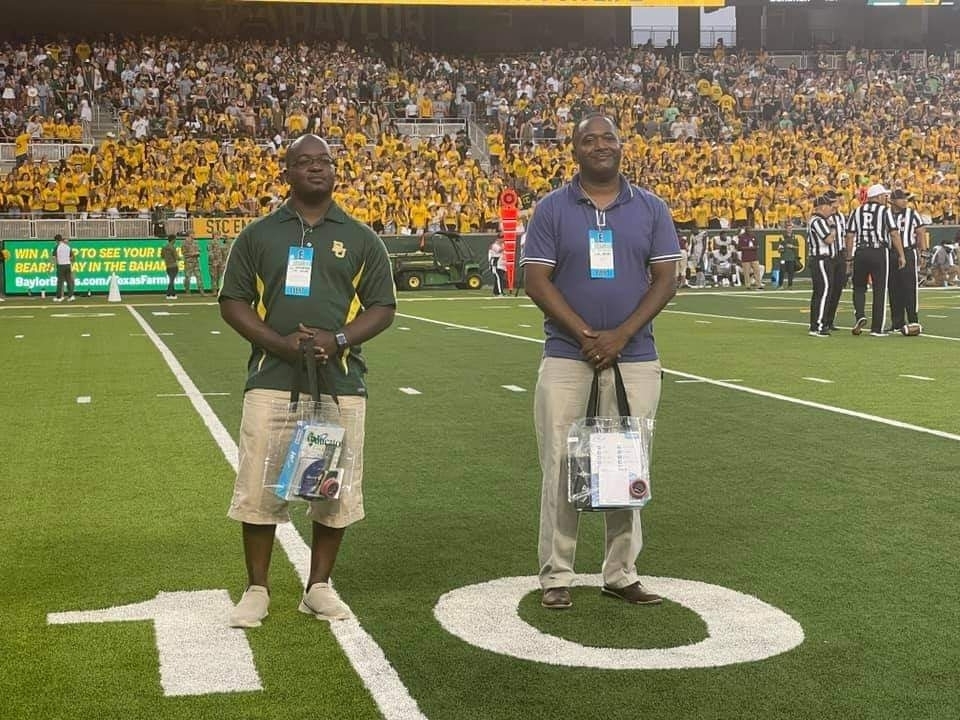 After defeating Normangee with an upset 37-0 victory the Chilton Pirates are now ranked #9 in State Class 2A-2 Football! #refusetosink ⚓ 💙 Source: Maxpreps