Good Afternoon Pirate Nation. We will be on our regular schedule tomorrow to begin the third grading cycle. See everyone tomorrow.

Pirate Nation, Let's wish Presley Plemons success as she competes to Win State cross-country. #RefuseToSink #CP4L #WinState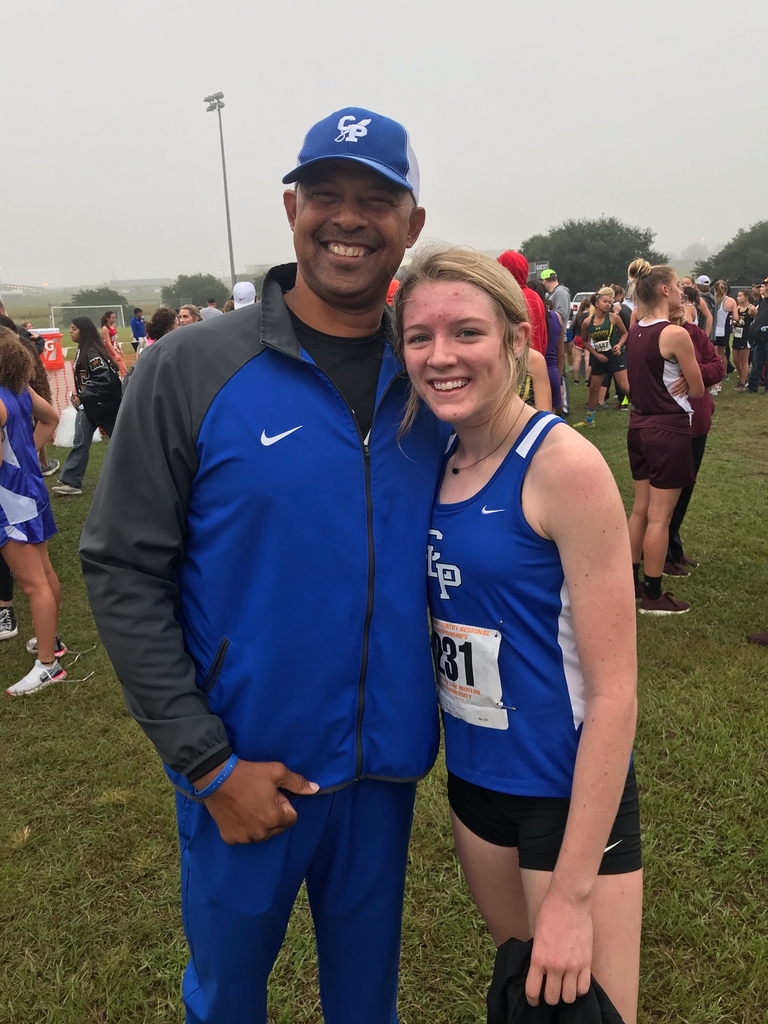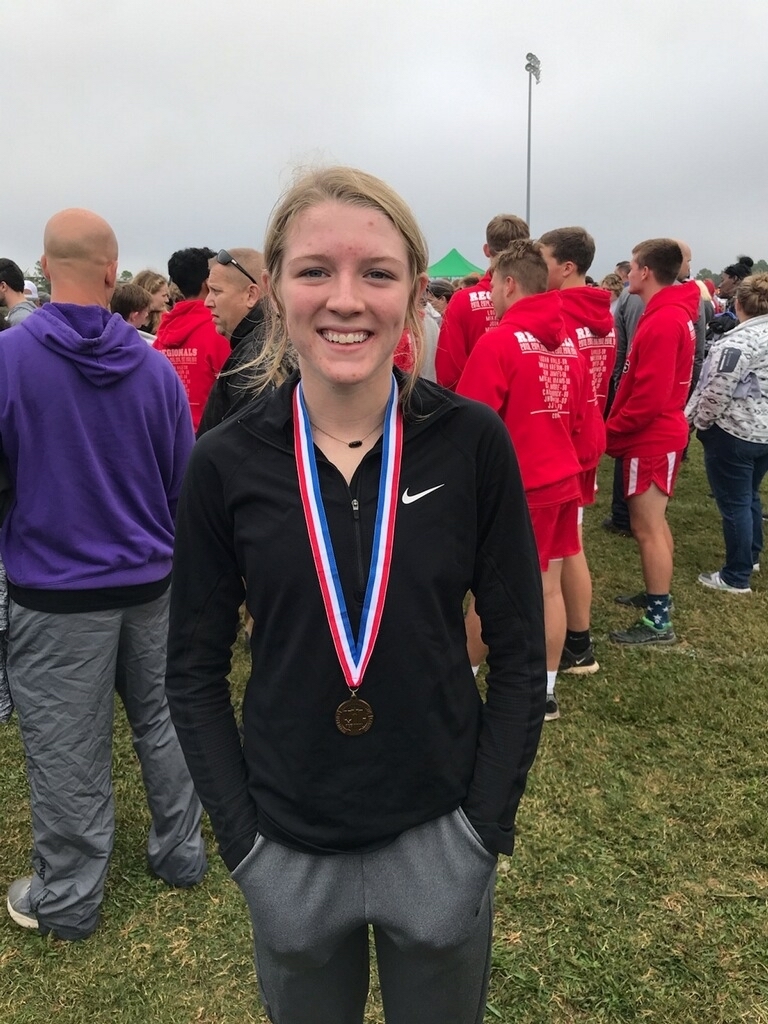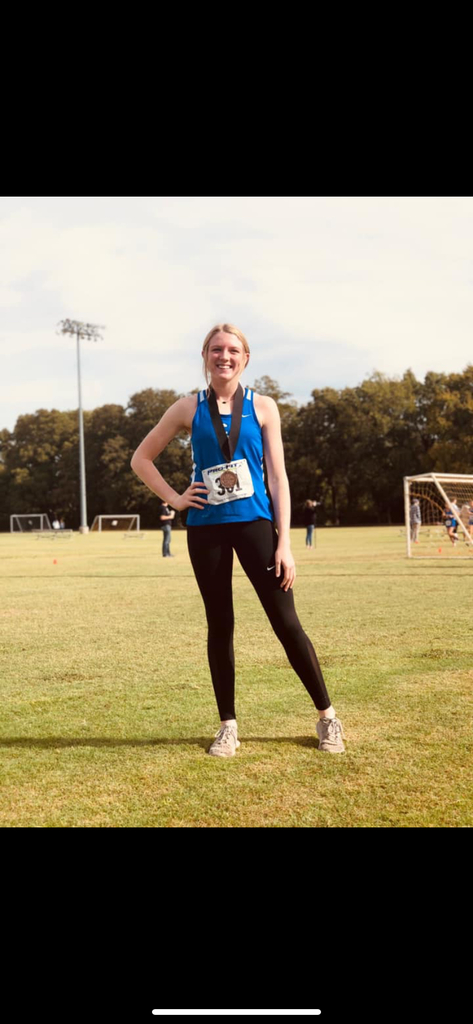 🚨🚨🚨Good News 🚨🚨🚨 The Chilton ISD Middle School Team are district champs after an undefeated season. Congratulations to these student-athletes and coaches for a tremendous season. The future is BRIGHT!!!! #ChallengeSupportGrow #RefuseToSink #CP4L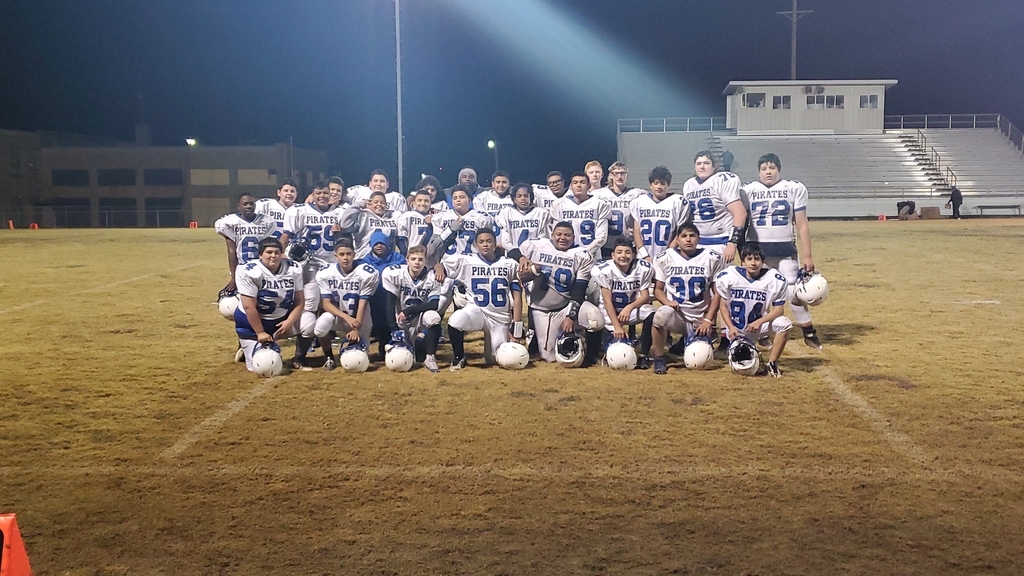 Today, in Chilton ISD, we are honoring our Seniors. Not only are we honoring their accomplishments, but we are also recognizing their ambition and futures. Today we pause to say thank you for representing Chilton ISD well. Likewise, we admonish them to believe that their best days are ahead. Please join us at 11:30 a.m. for our senior pep rally. Tonight we will honor every senior at the football game. Parents and senior students, please arrive at 6:15 p.m. so that you can line up with your students for introductions.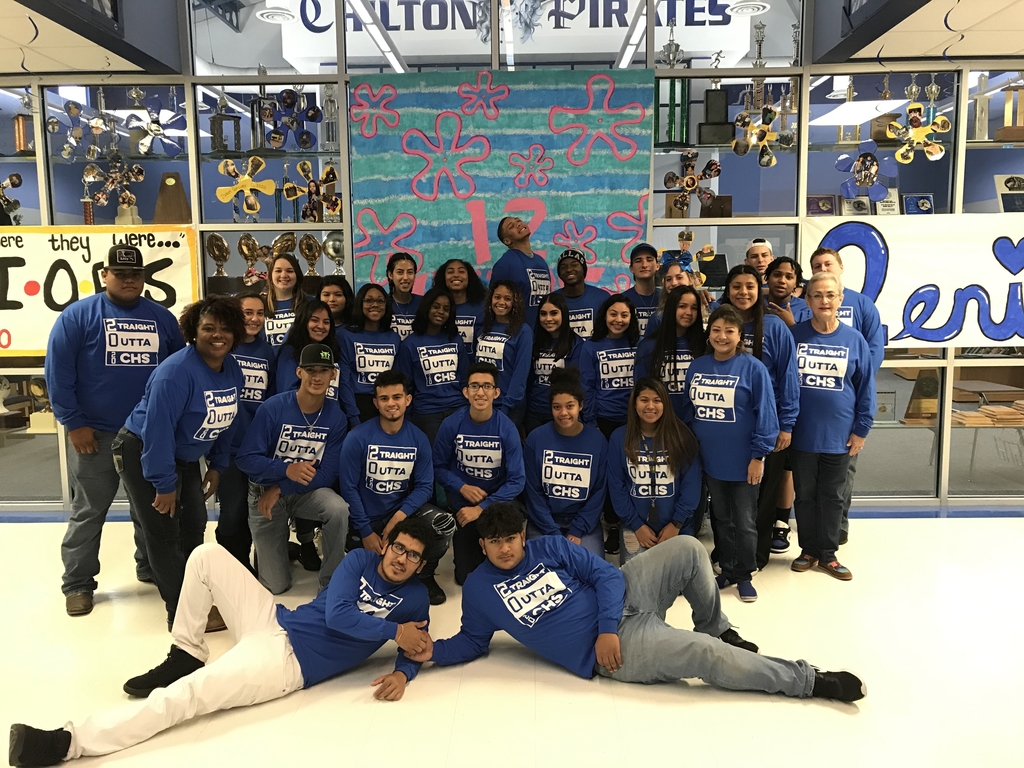 Mindset #3: Live To Give If we have nothing else, we can all give the gift of friendship and love. #RefuseToSink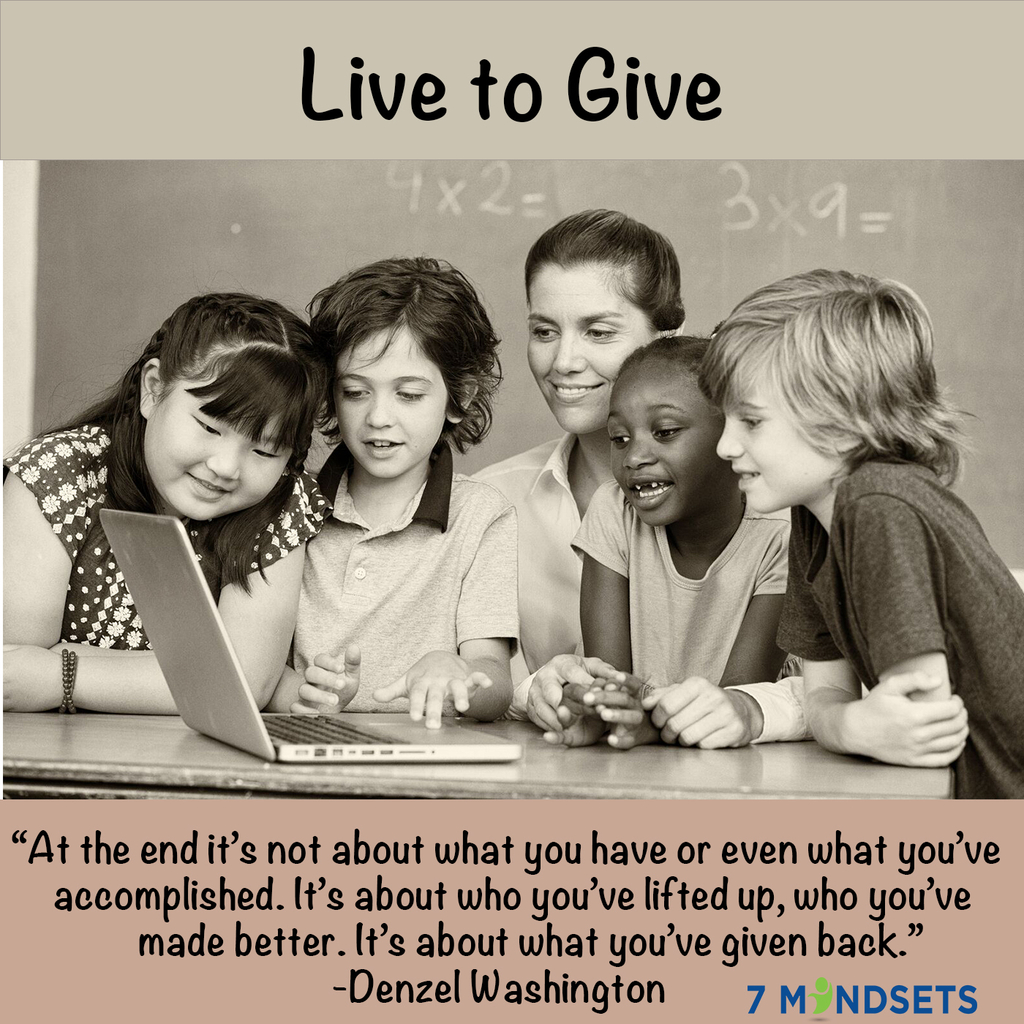 Good Evening Pirate Nation. Please remember that Friday, November 8, 2019 is an early release day. Buses will run at 12:15 p.m. Also, let's support our varsity football program as they prepare to battle Granger at home tomorrow night at 7:00 p.m. Thanks.

Congratulations to these Attitude of Gratitude Teachers and Students of the Month. #MindsetMatters #RefuseToSink #CP4L #ChallengeSupportGrow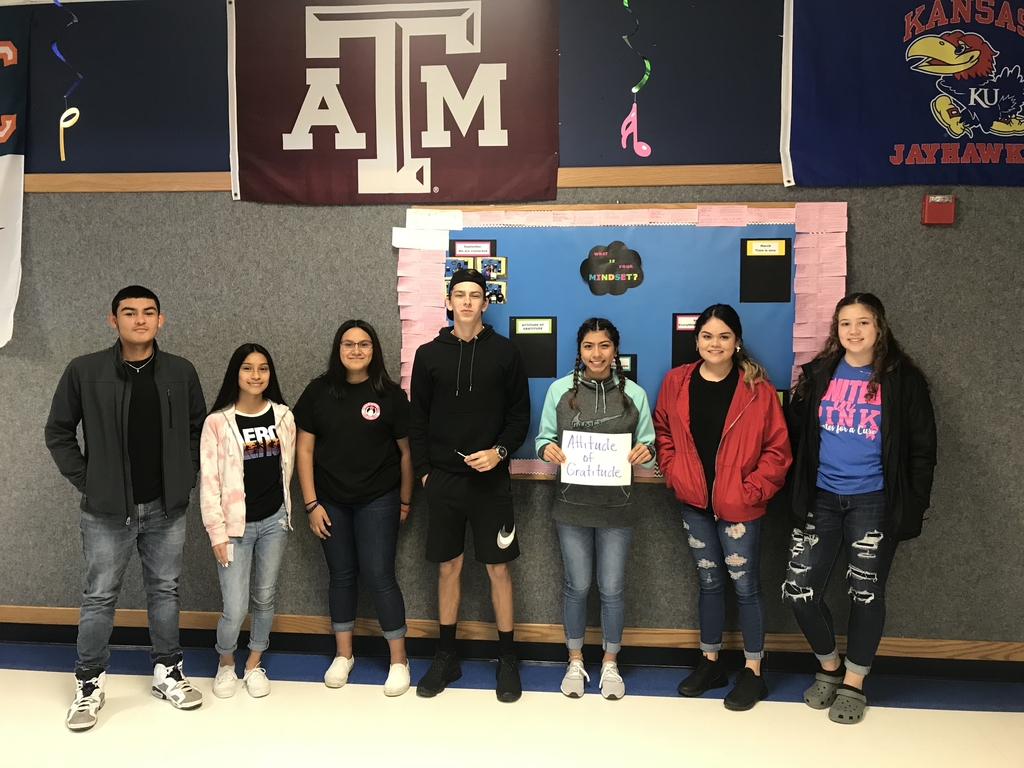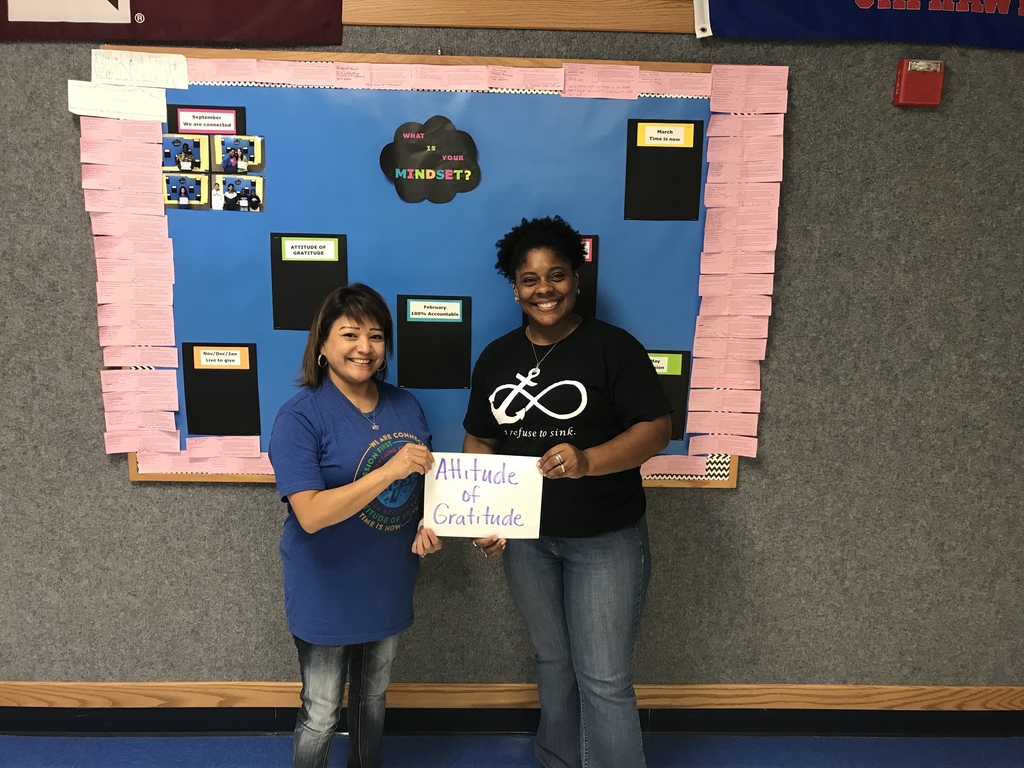 Thank you to everyone who came out to support our Varsity Volleyball team. Our girls gave their all tonight. They represented the Chilton ISD well. Thank you ladies for a great season. #RefuseToSink

Good Afternoon Pirate Nation. Our Varsity Volleyball team will face the Wortham Bulldogs today at 6:00 p.m. in Axtell. Let's support our student-athletes this afternoon as they begin their playoff push. #WeBelieve #RefuseToSink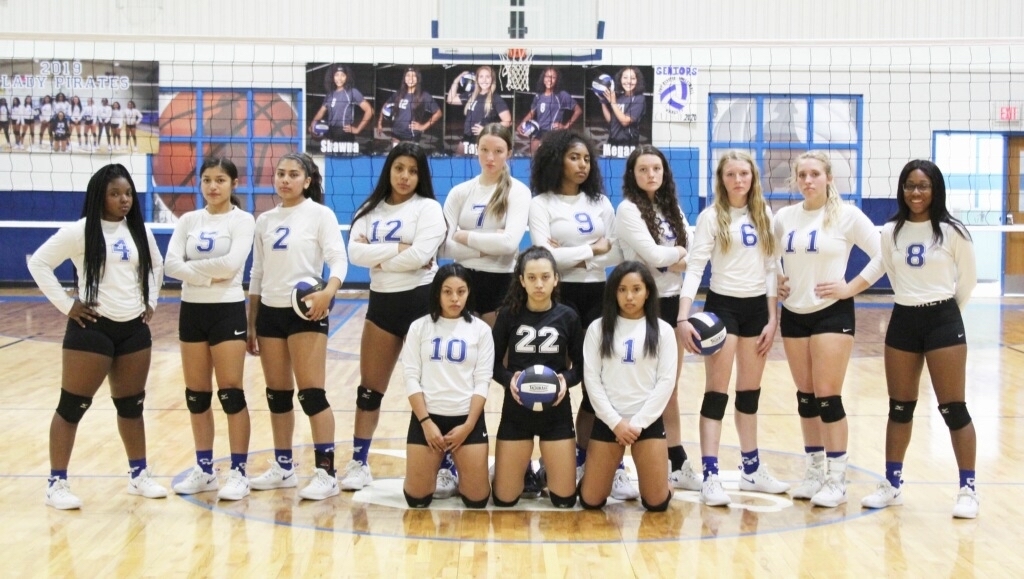 Congratulations Coach Lakesha Black for receiving the Educators Credit Union student choice award for November. Please stay tuned for dates and times that the presentation will air. Thank you Coach for making a difference in the lives of our students. #CP4L #ChallengeSupportGrow

Upcoming Events: Tonight Varsity Football competes in Bartlett @ 7:00 pm. Varsity Volleyball will play Saturday, November 2, 2019 in Rosebud-Lott at 3:00 pm. Let's support our Student Athletes.

What an awesome night at our 2nd Annual Trunk or Treat!!! Thank you to all who participated to make this event a success. #CommunityMatters #CP4L #RefuseToSink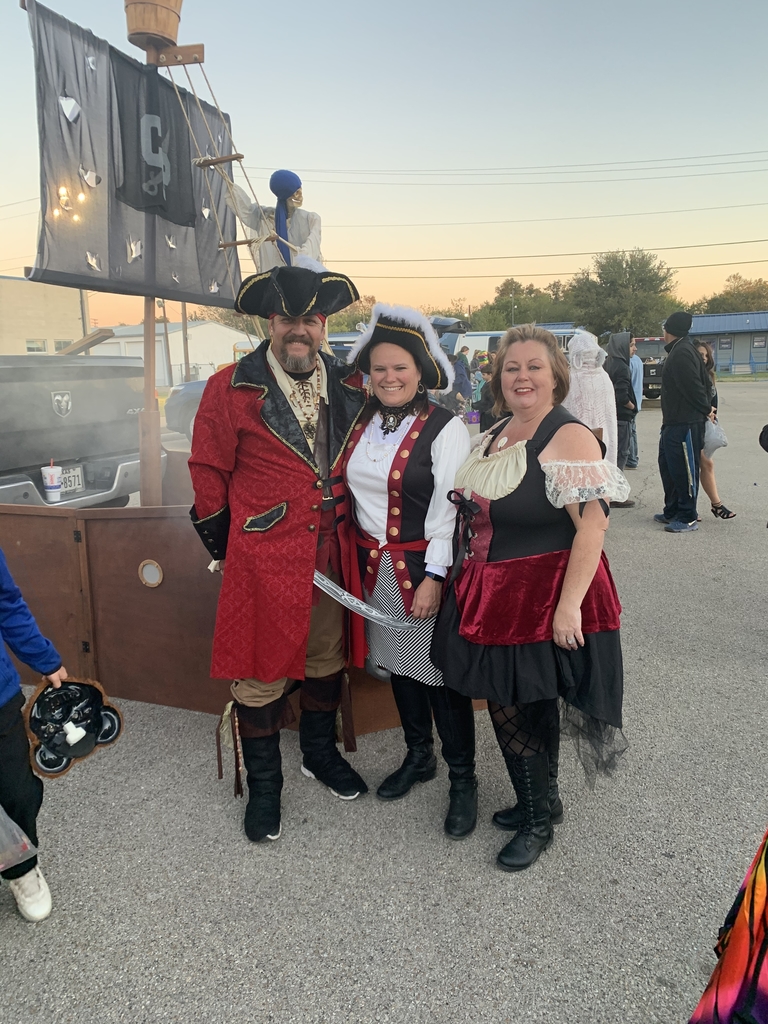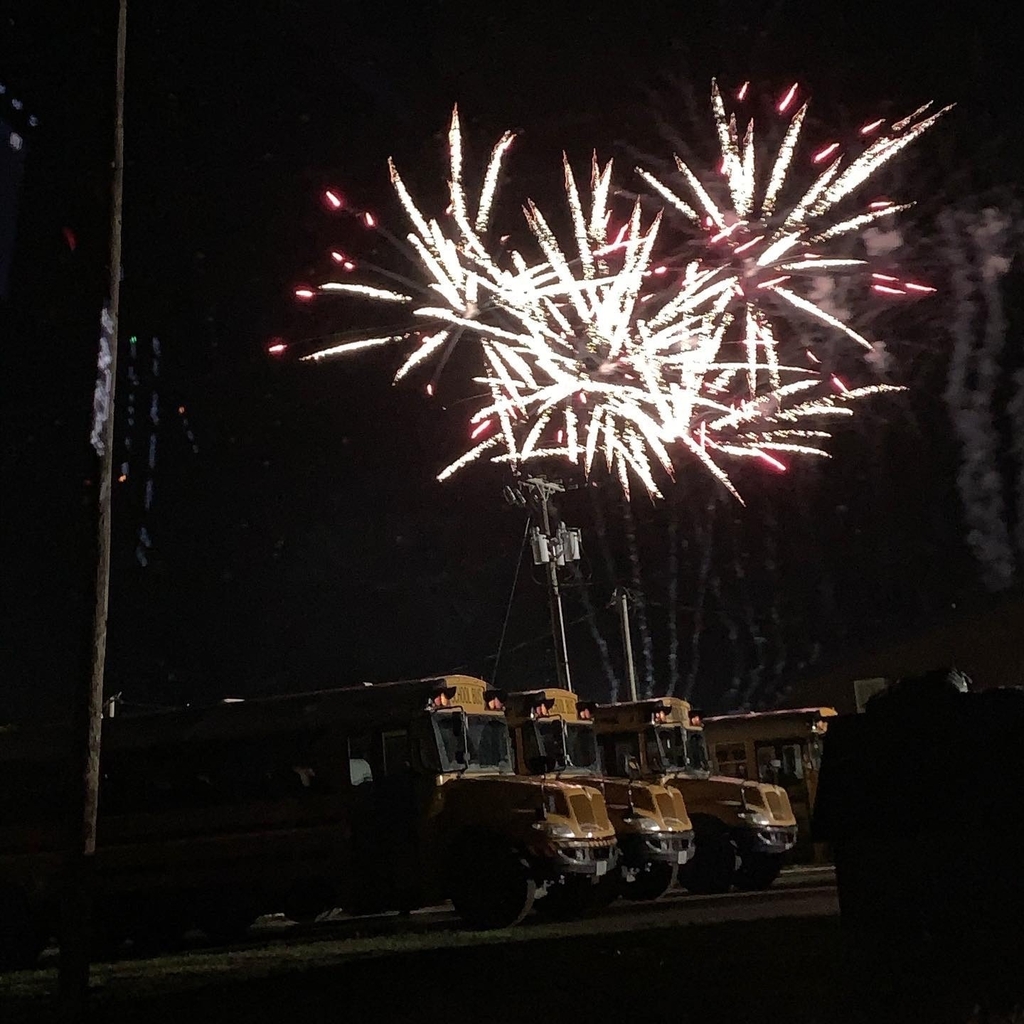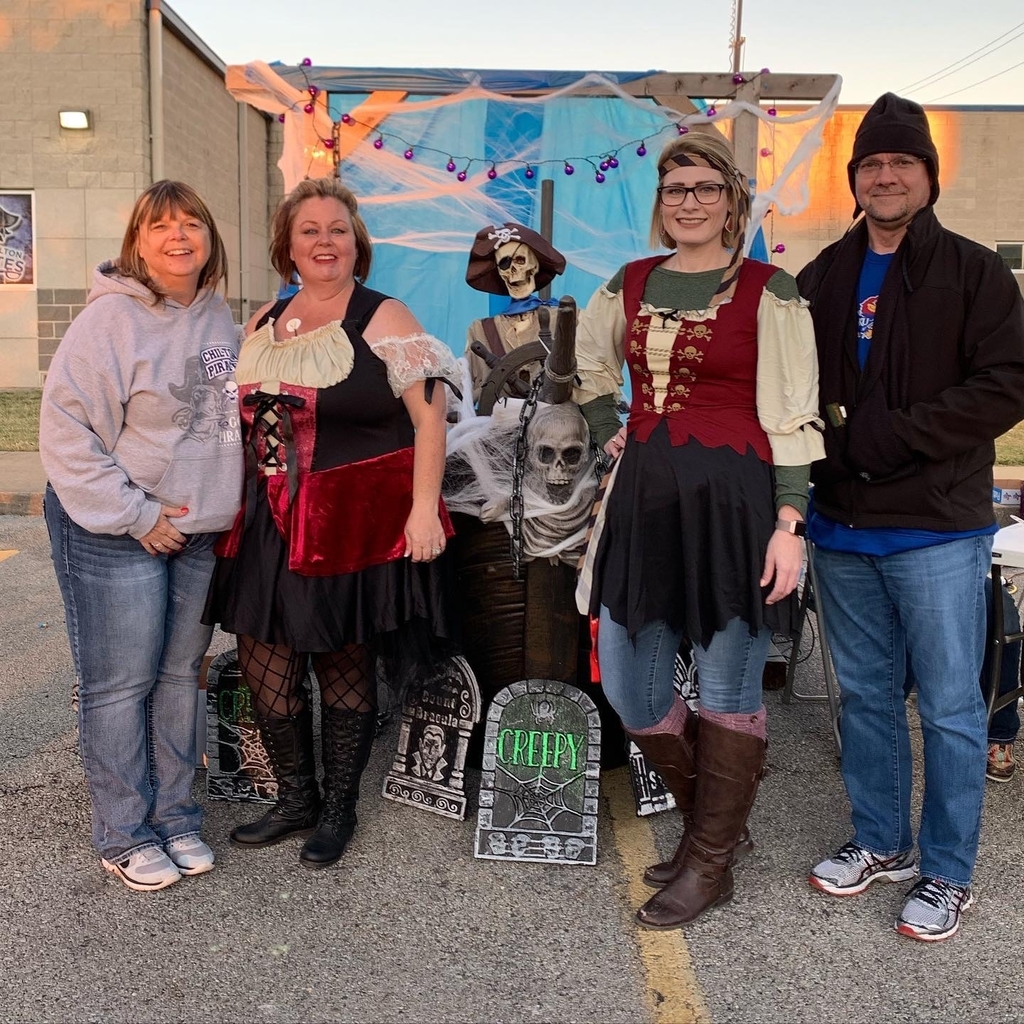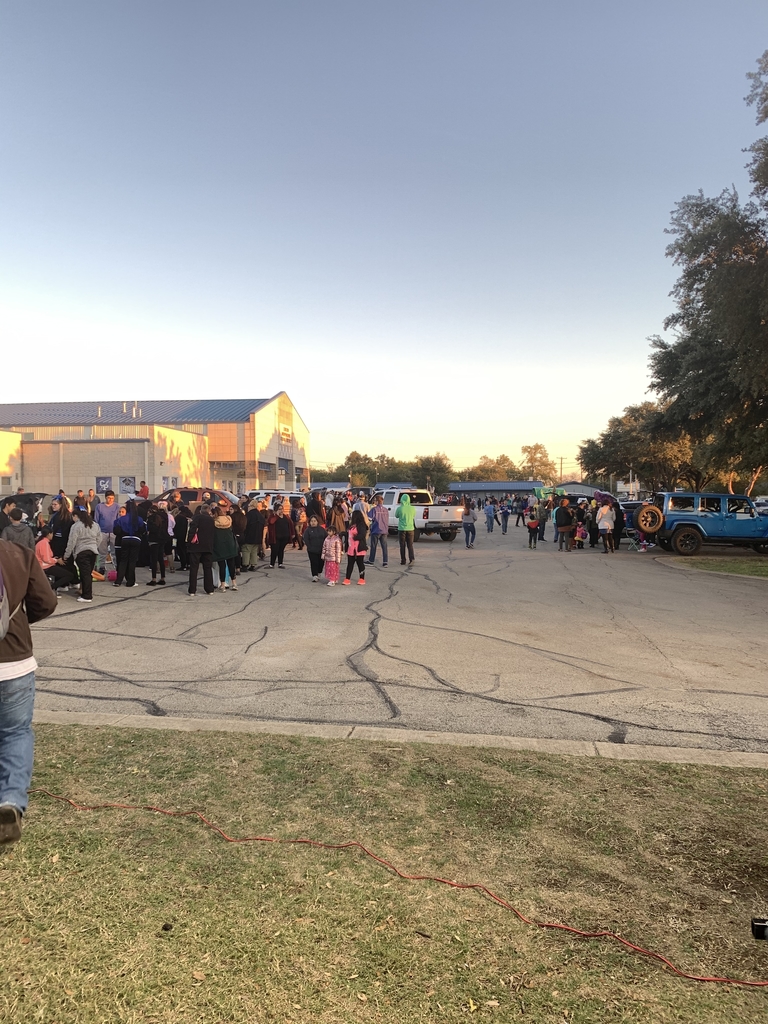 Good Morning. The Trunk or Treat Location for today has been changed to the Chilton ISD main parking lot. The trunk or treat event will begin at 6:00 p.m. At present, the weather shows that it will be sunny and 50 degrees with no wind at 6:00 p.m. The fireworks show will begin at 8:00 p.m. in the empty field across from the elementary school. Please begin setting up your booths at 5:30 p.m. The gymnasium will be open for restrooms and will be available if the weather changes drastically. We look forward to seeing the entire community out tonight for food, fun, and fellowship. Also, let's support our junior high football team and cheerleaders at 5:00 p.m. as they take on Bartlett at home.
We are outsmarting drugs. #RedRibbonWeek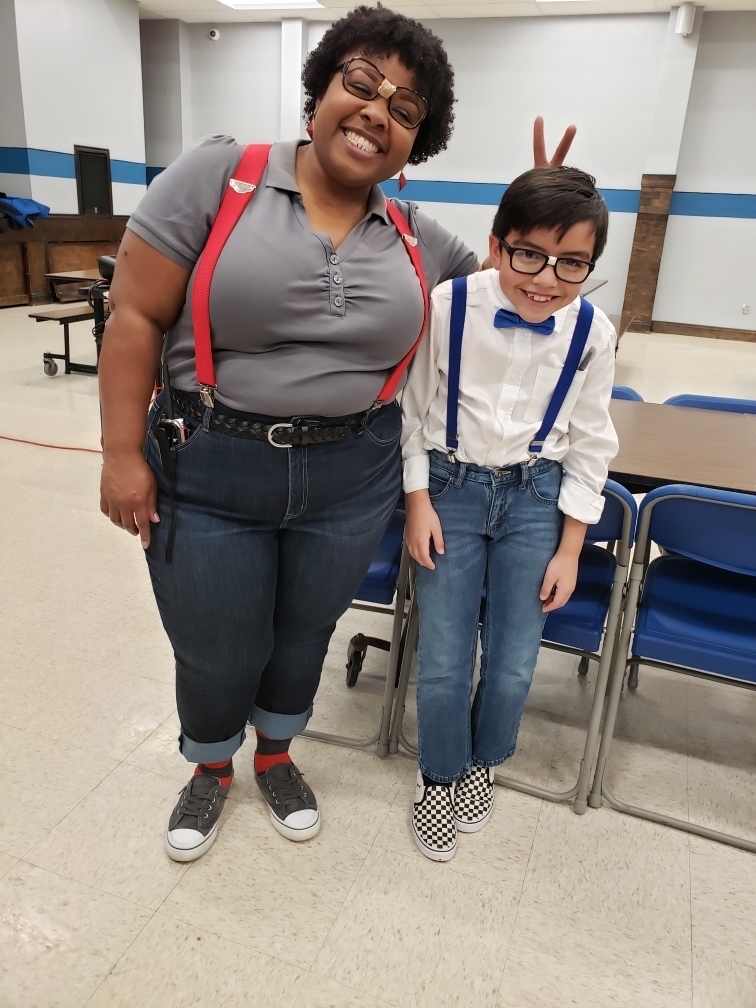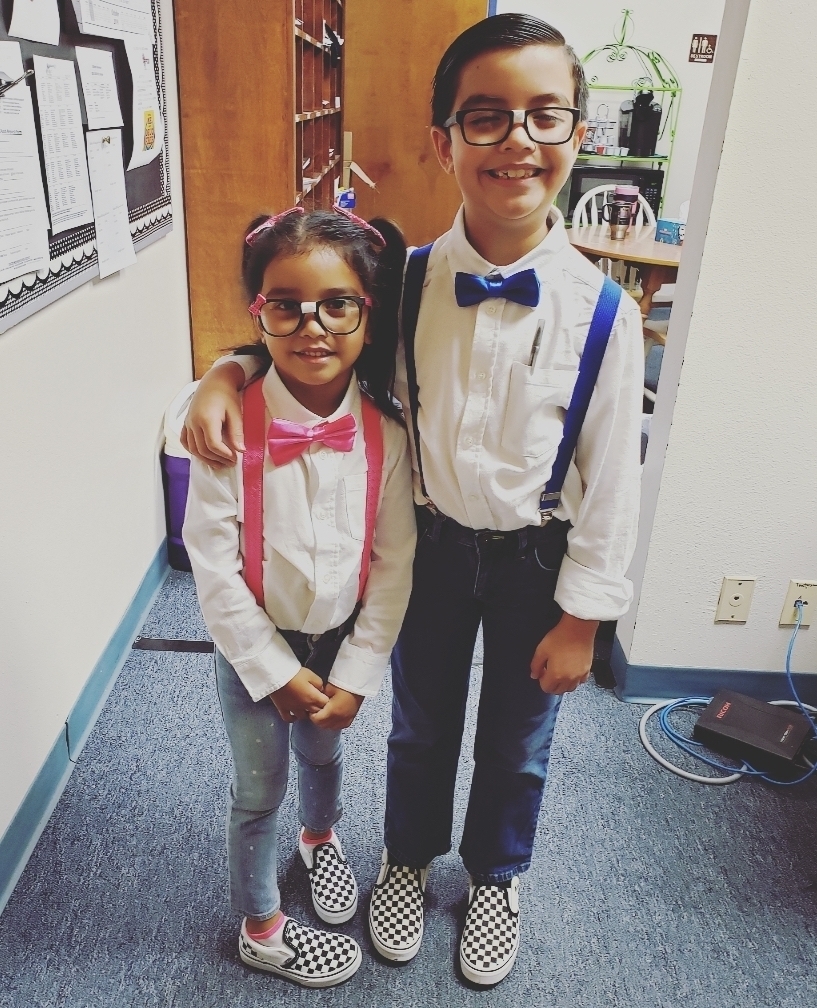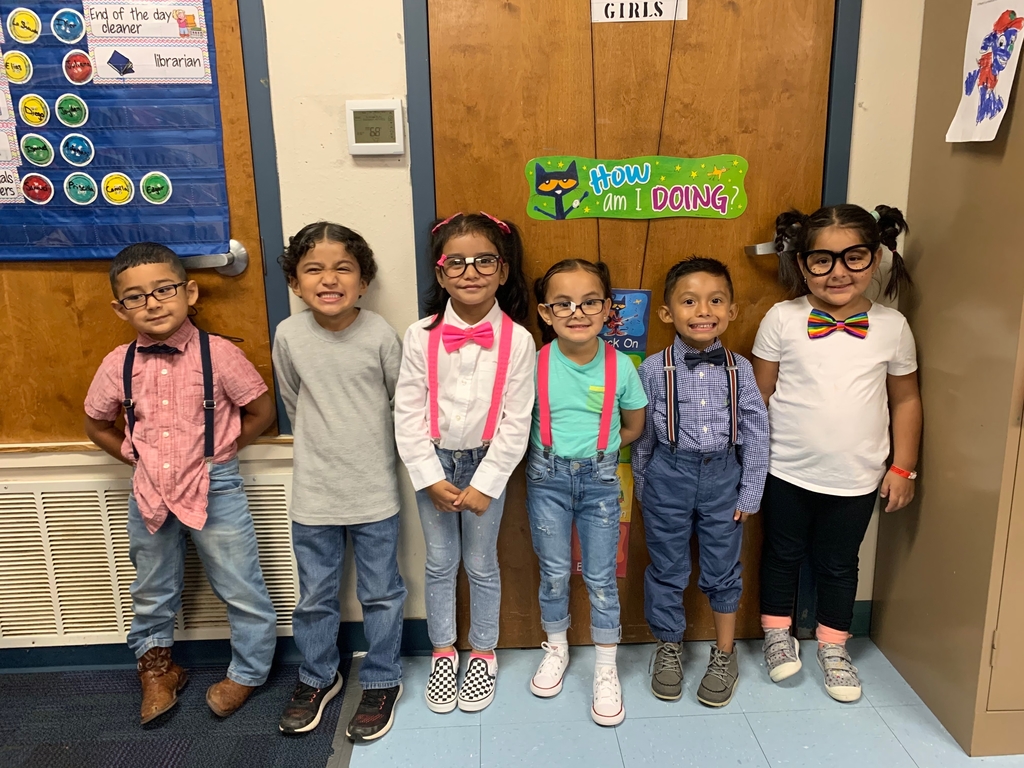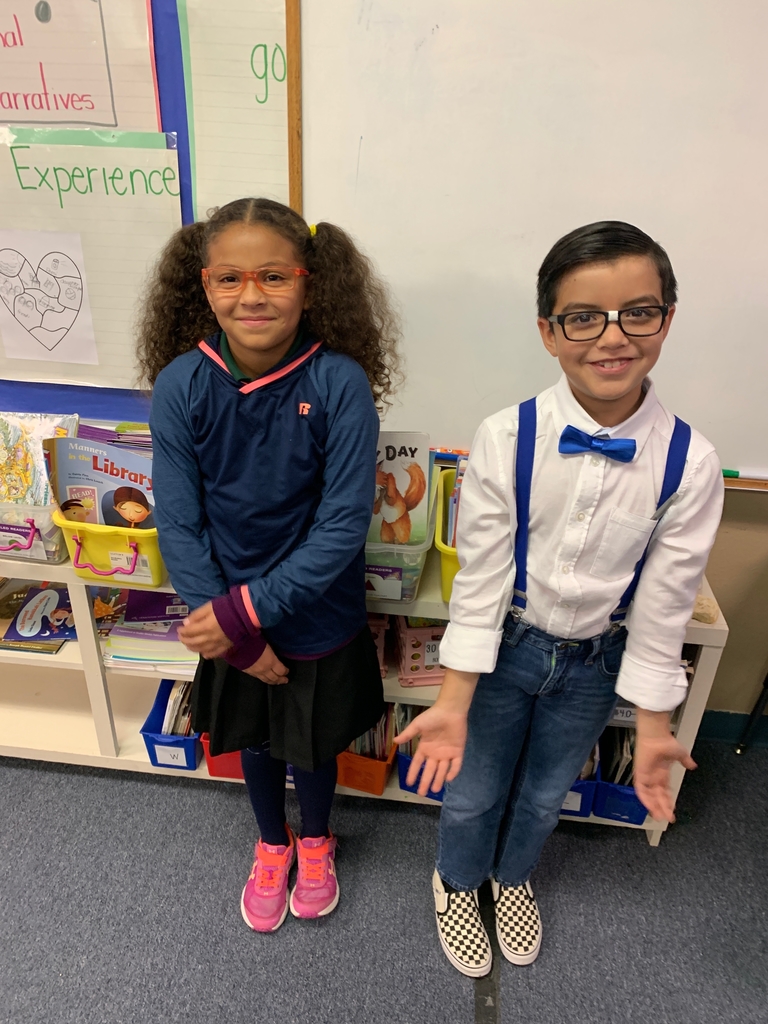 Congratulations to these Chilton ISD Seniors for receiving provisional onsite admission to Paul Quinn College based upon their transcripts and ACT/SAT Scores. Post-secondary success is attainable for our students. Those students are: Dontrell Bailey Deauntre Davis Vivian Griffin Megan Lopez Amarria Moore Jada Payne Karina Rosales Shawna Daniels Mya Salinas #ChallengeSupportGrow #LimitlessOpportunities #RefuseToSink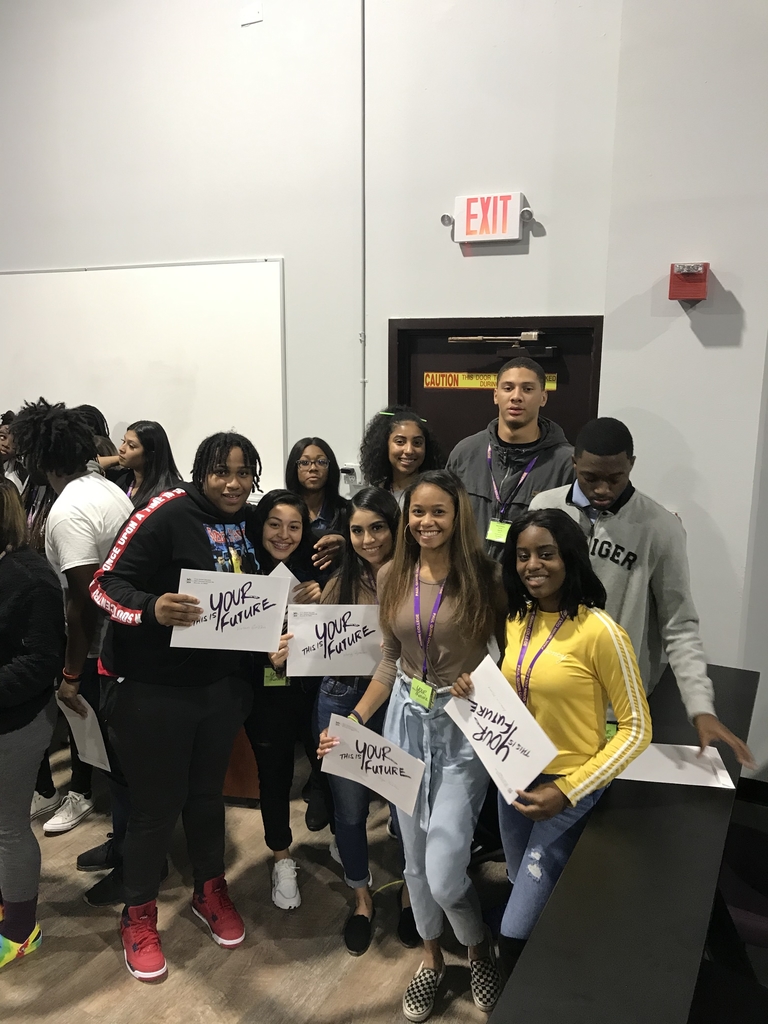 🚨🚨🚨Update🚨🚨🚨 Presley Plemons is now a state-qualifier for cross-country. She finished in 5th Place!!!! #CP4L #ChallengeSupportGrow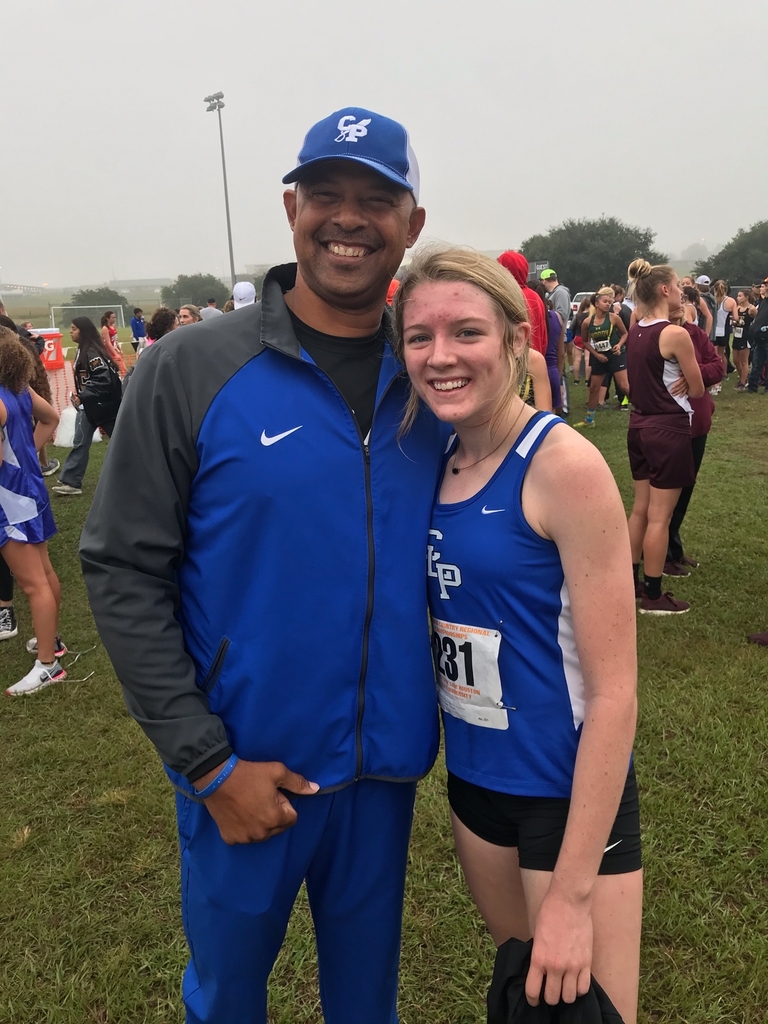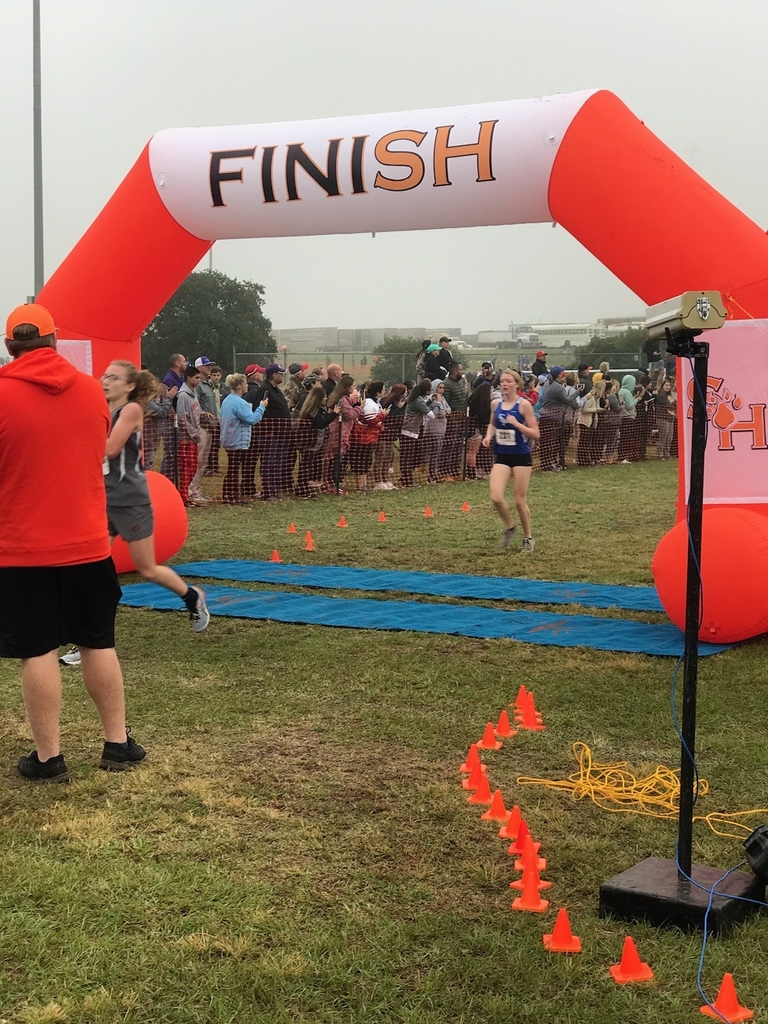 Let's wish Presley Plemons all the best as she competes at the Regional Cross Country meet in Huntsville. Thank you Presley for representing the Chilton ISD in excellence. #FinishStrong #SheIsAWinner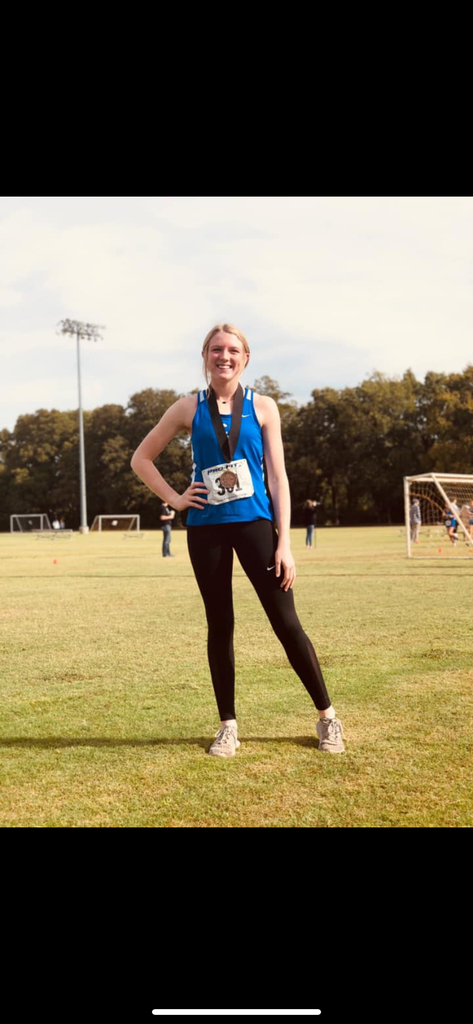 Hello Pirate Nation. Monday, October 28 begins Red Ribbon week. Dress-up days are: Monday: Wear western attire Tuesday: Dress as a super hero Wednesday: Dress as a nerd to outsmart drugs Thursday: Dress in your favorite decade attire. Friday: Dress in Hippy attire.

Homecoming Day 5 Highlights: Congratulations to the following: Mrs. Luda Benson for being selected as the "Always A Pirate" Award Recipient. Amarria Moore: Band Sweetheart Roman Galvan: Band Beau Taylor Bosse: Football Sweetheart George Barrientos: Cheerleader Beau Taylor Bosse: Homecoming Queen Dontrell Bailey: Homecoming King Thanks Pirate Nation for a wonderful Week!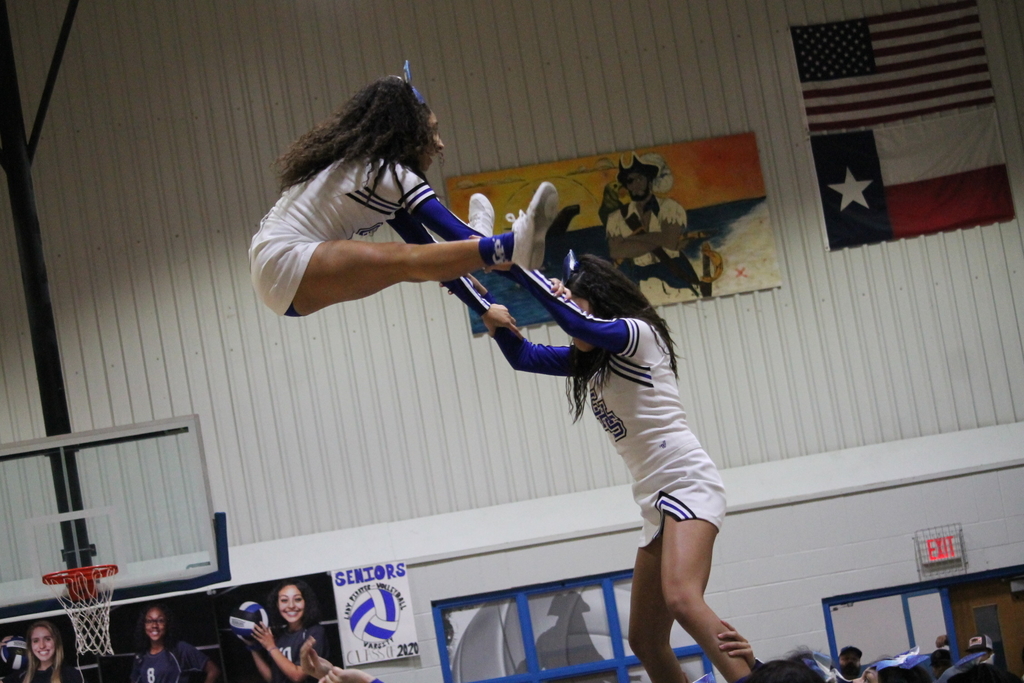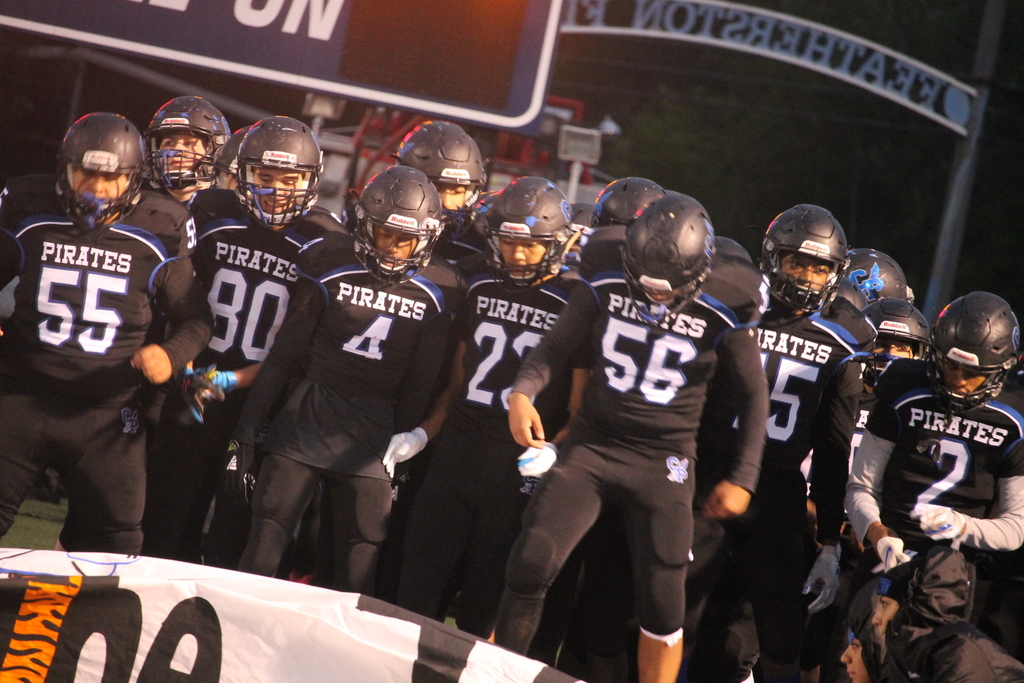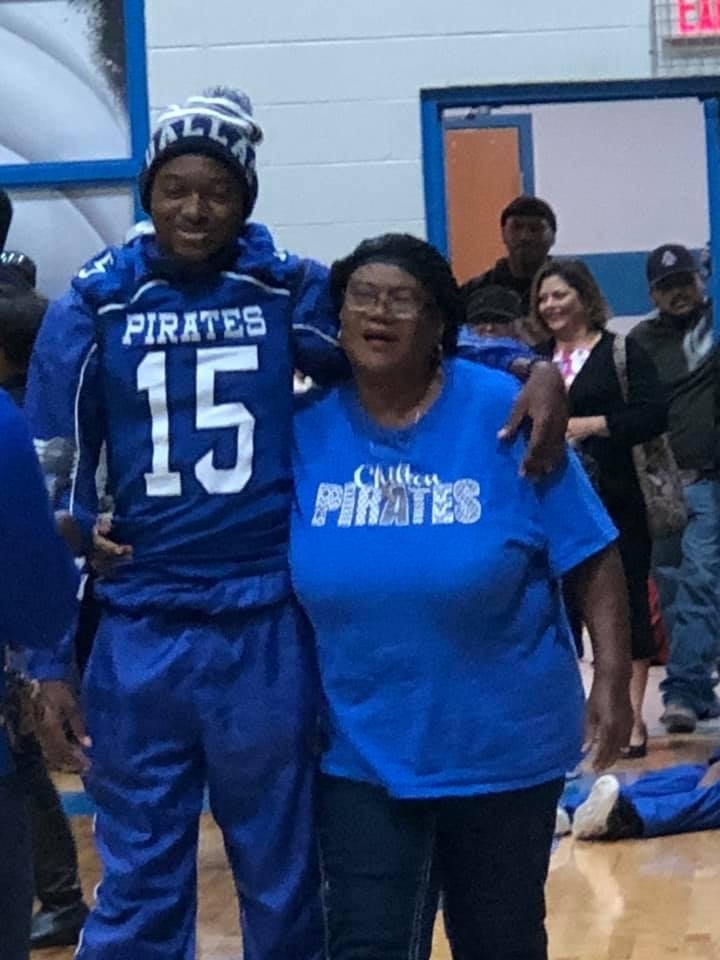 Events Today: Homecoming Parade begins at 2:00 p.m. Please arrive before 1:45 p.m. to line up. Homecoming Pep Rally at 2:30 p.m. in the HS Gym. Varsity and JV Volleyball versus Bremond at 4:00 p.m. in HS Gym. Varsity Football versus Bremond at 7:00 p.m. at Chilton ISD Football field Let's support our student athletes.