Good Morning Pirate Nation, All assignments for the week of March 16 are now posted and available. If you are having hardship with retrieving hard copies of the assignments for this week, please email the elementary principal at
cross@chiltonisd.org
, secondary principal at
jsharp@chiltonisd.org
, or the superintendent at
bhubbard@chiltonisd.org
. In the coming weeks, and as protocol permits, we will set up after-hours virtual assistance for students during this period. Please stay tuned for additional details.

Additional information for high school students: Dual credit-Continue to work through the courses online and watch your course announcements for any changes. 12th- check Google Classroom for scholarship and other info. Make sure to continue to fill these out and turn these in. Email me with questions 9th-11th- Study for the TSI. Plan to take it on the original dates given. See google classroom for more information.

Day 1: Extended Break (March 16, 2020) Alert Status: Level 1 As we enter day 1 of our extended break, we want to ensure that you are aware of our available services for students. The Chilton ISD will offer Child Nutrition Services to all students within the community. Breakfast will be offered on a grab-and-go basis from 7:30 a.m. to 8:30 a.m. daily. Lunch will be provided on a grab-and-go basis from 11:30 a.m. to 12:30 p.m. daily. Additionally, the Chilton ISD is working to prepare and disseminate learning plans for all students within the district. These plans will be available online at the Chilton ISD website under the documents tab and in the COVID-19 Folder. There will be also be hard copies available for those who prefer hard copies. Plans will be posted and available for pick-up by 11:30 a.m. on Monday, March 16, 2020. In order to ensure that we are not required to make up this week of attendance, the Chilton ISD must provide learning opportunities for all students. We are working to better refine this process as we are moving into uncharted territory. However, I am confident that the administrative team and our teachers will develop plans to provide the best opportunities for our students. Thanks for your cooperation and flexibility. We will continue to keep you informed.

Good Afternoon Pirate Nation. Given the recommendation of state and national leaders, we will extend Spring Break through Friday, March 20, 2020. We will meet with district leadership this afternoon to release more specific plans as it relates to our closure, feeding opportunities, and learning opportunities for students during this closure. Please stay tuned for additional information regarding this extended closure. As the concern is preventing the spread of illness, we encourage parents and students to monitor travel and activity to decrease additional exposure. Thanks for your cooperation and understanding.

The Chilton ISD continues to monitor developments as it relates to the Coronavirus. We are aware of today's news of statewide event cancelations and universities extending spring break vacations. At this time, based on guidance from regional and state officials, we will continue on our regular schedule. We will continue to monitor develops and alert you of any changes. Thank you for your patience and cooperation during this time. #PerAsperaAdAstra #RefuseToSink

Congratulations to the following Lady Pirate Varsity players for making the All-District team: Abigail Barrera: 1st Team Deisi Espinoza: 2nd Team Mabry Cook: Honorable Mention Kamrie Smith: Honorable Mention

Class of 2020 visiting the TSTC Campus #LimitlessOpportunities #ChallengeSupportGrow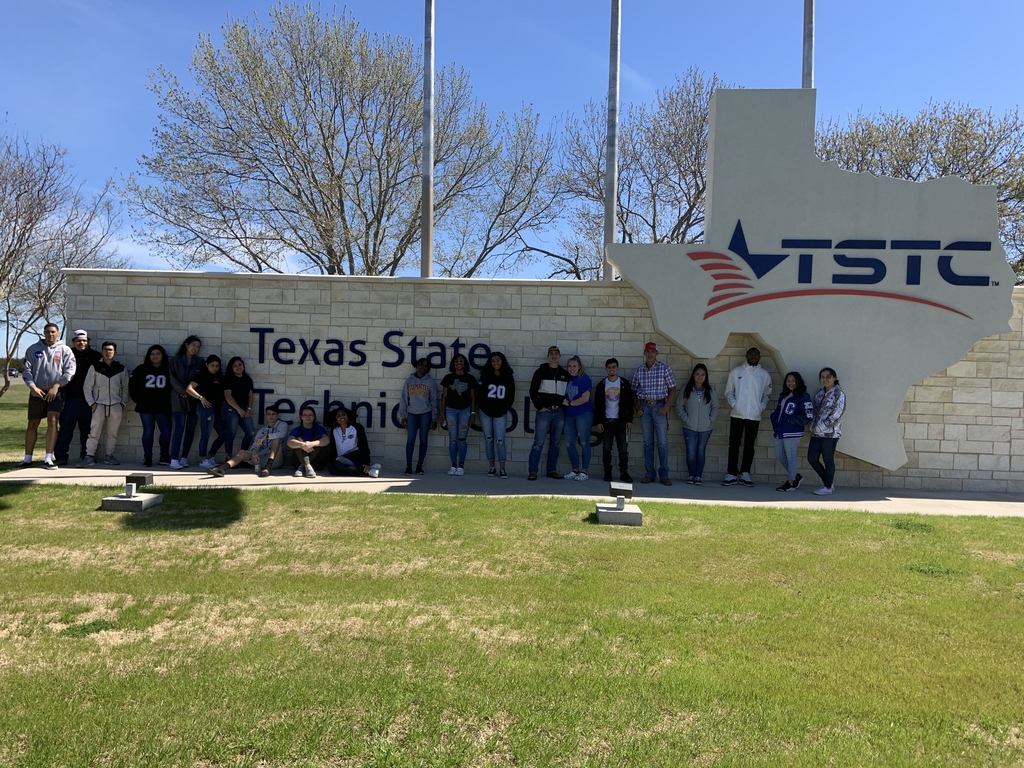 Congratulations Coach Black on your great accomplishment. #RefuseToSink #ChallengeSupportGrow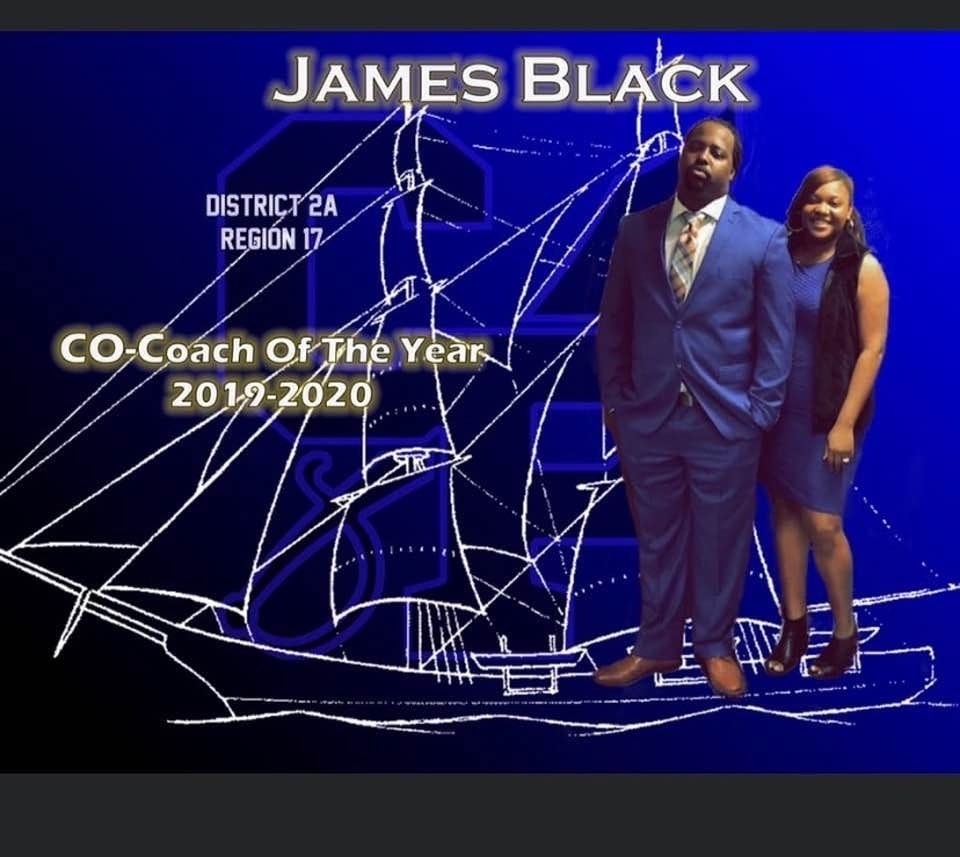 Good Afternoon Pirate Nation, Your bi-district champion basketball team will face Grapeland tomorrow evening (Thursday, February 27, 2020 at 7 p.m. at Leon High School in Jewett, TX. Please come out and support our student-athletes. #RefuseToSink #CP4L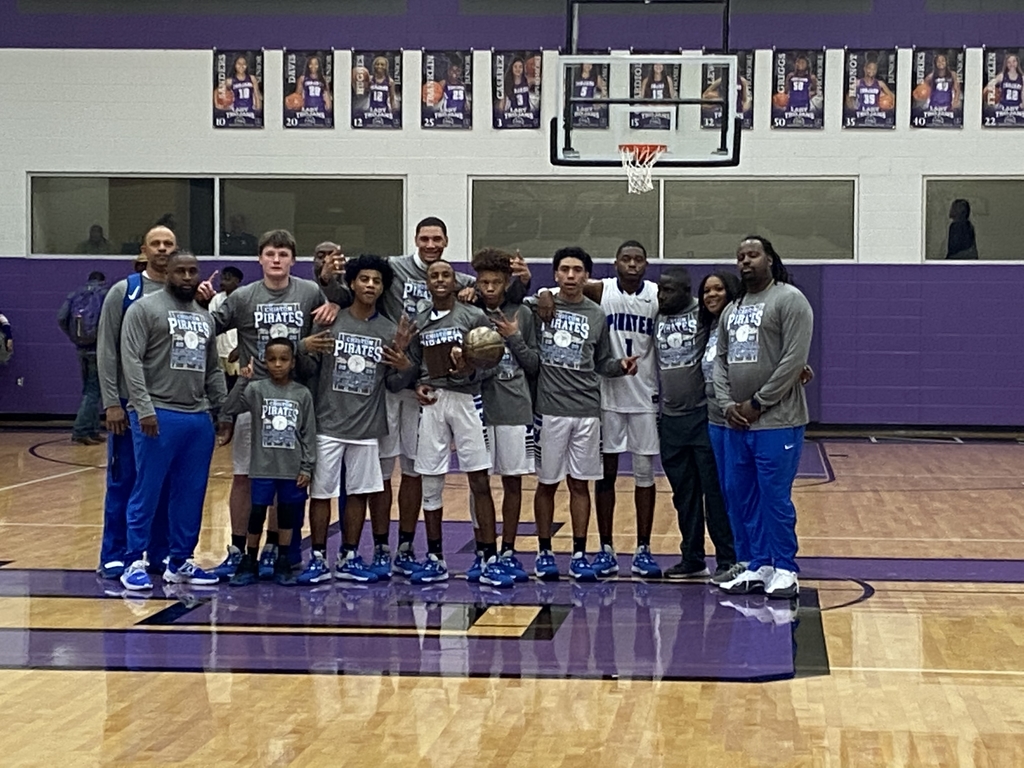 Congratulations to the Chilton Pirates Varsity basketball team on an impressive bi-district championship performance. Thank you for representing the Chilton ISD well. #RefuseToSink #CP4L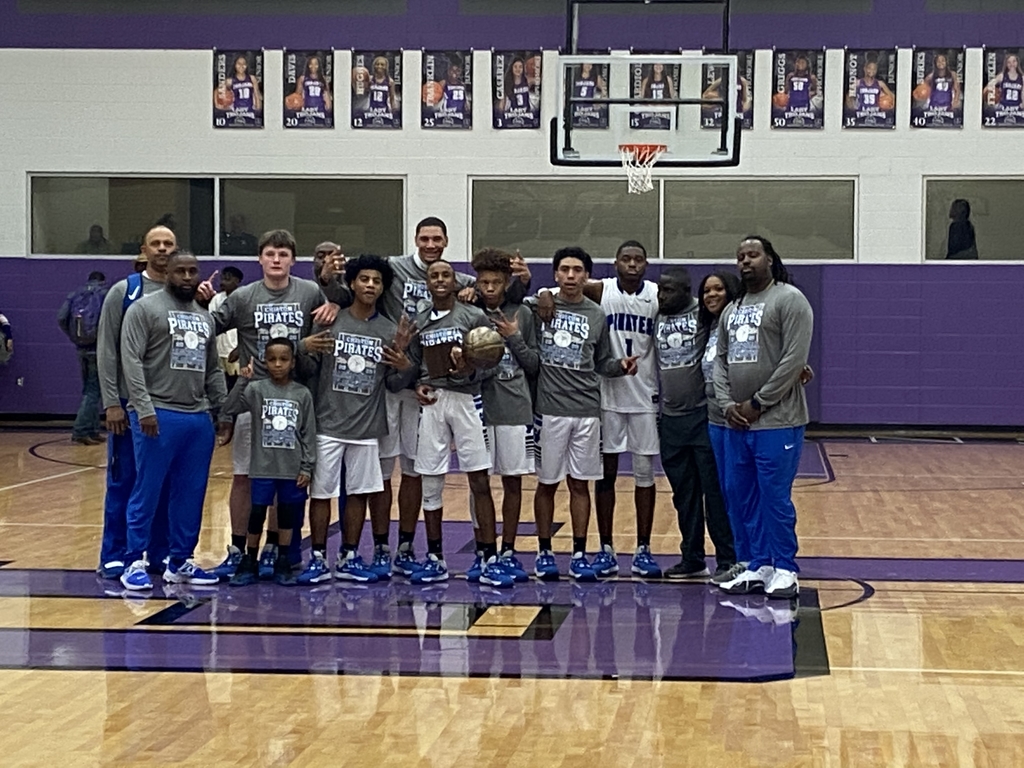 Pirate Nation, The Varsity Boys Basketball team will take on the Mart Panthers at University High School at 8:00 p.m. Let's pack the gymnasium as our boys seek to repeat as bi-district champions. #CP4L #RefuseToSink

What an awesome time of strategic thinking and planning this weekend at the Visioning Conference. The future of Chilton ISD is bright thanks to the collaborative discussions. #ChallengeSupportGrow #StrategicThinking #StratosphericVision #Mission2025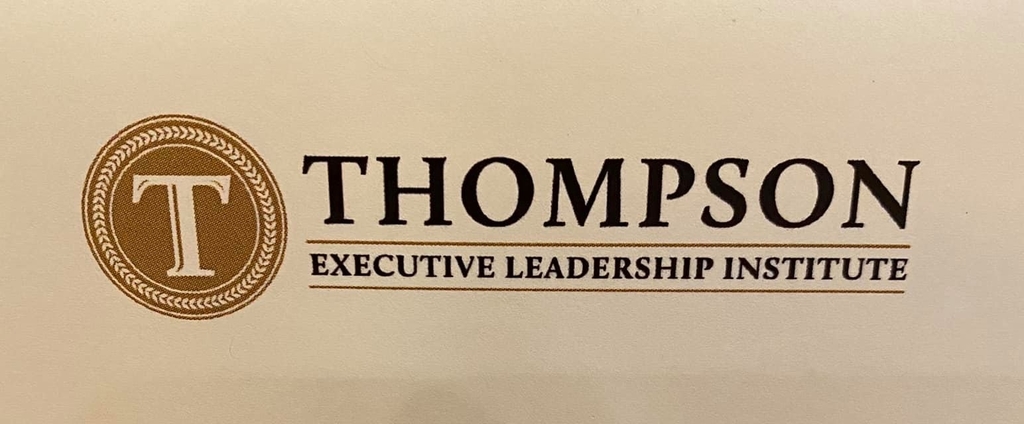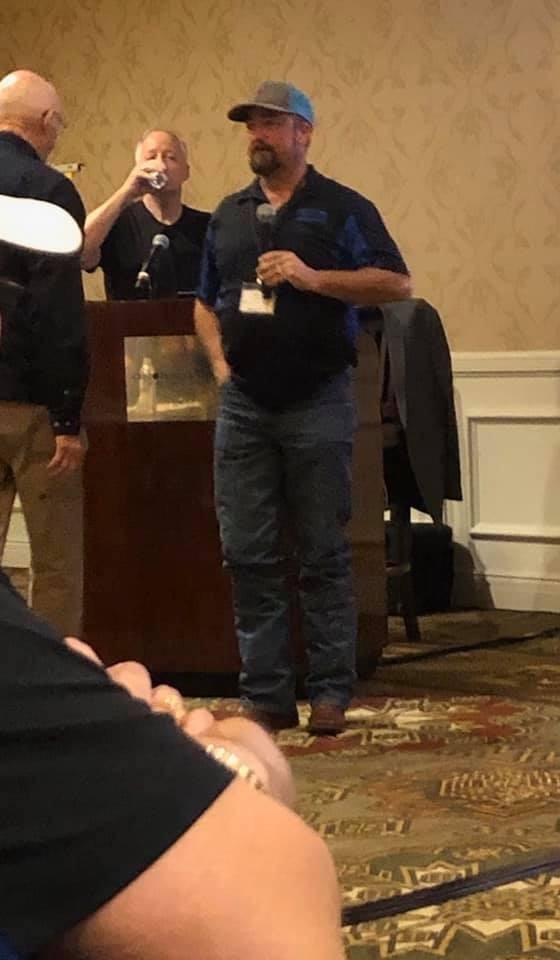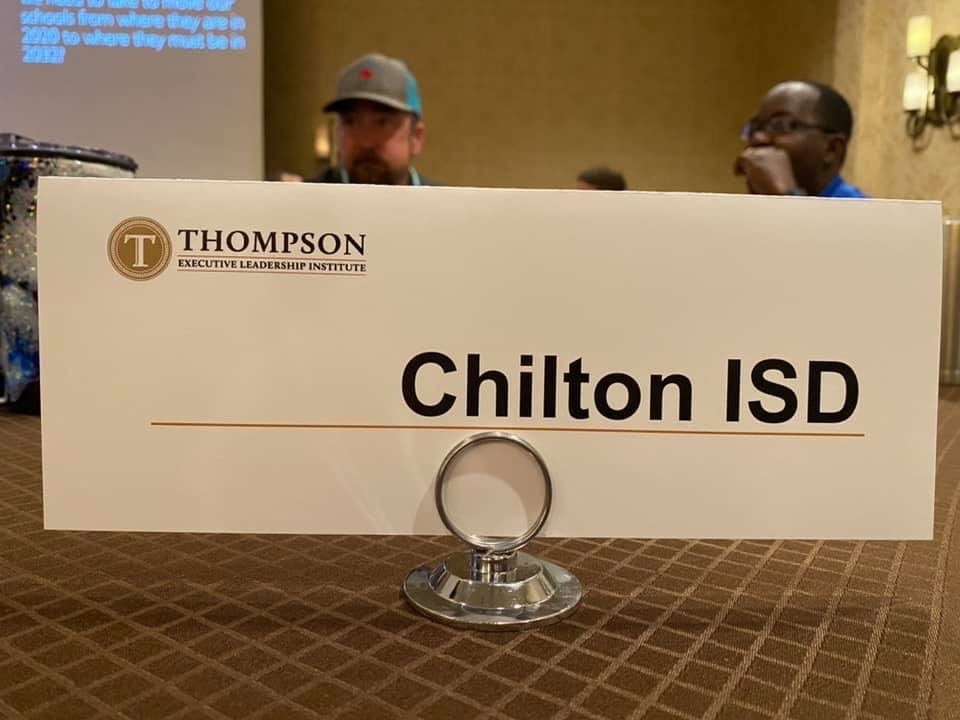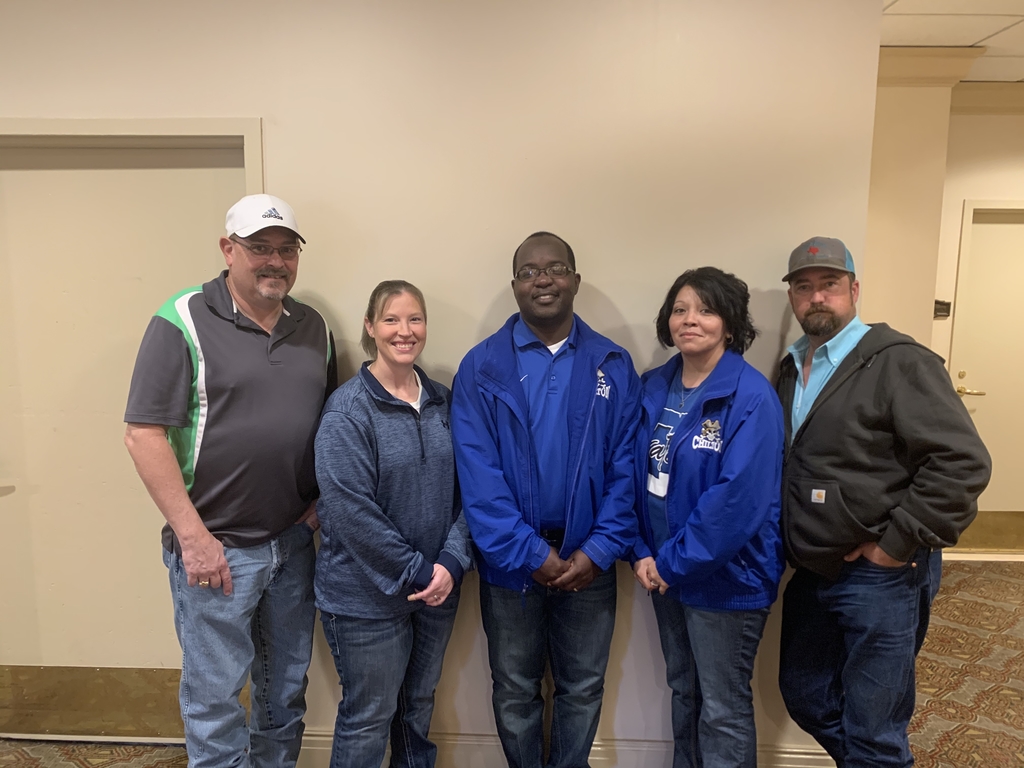 Congratulations to the FCCLA team for competing well at Regional Competition. Let's congratulate the following students: Isabel G. and Karena received silver medals for their FCSA tests. The Parliamentary Procedure team took fourth place and will be going to state in April. Please congratulate these students on their accomplishments. Parliamentary Procedure Team: Amarria Bridgett Marai Nanci Diana P. Janett #ChallengeSupportGrow

Excellent work from the Chilton ISD Art Department for there art work in honor of Black History Month. #RefuseToSink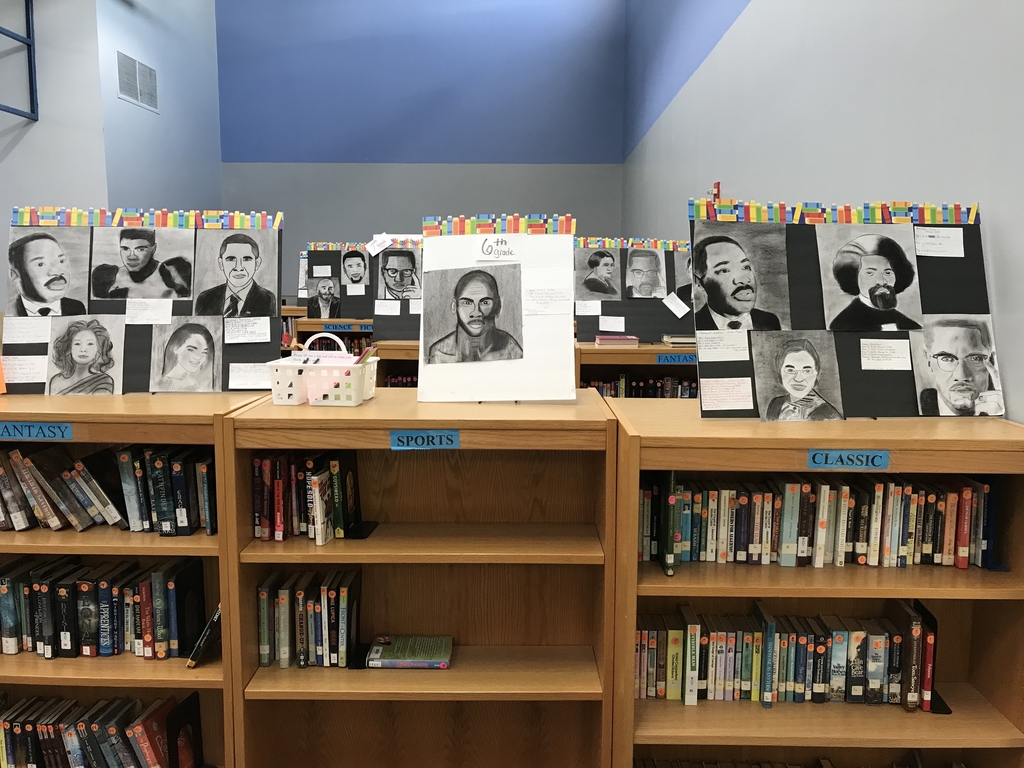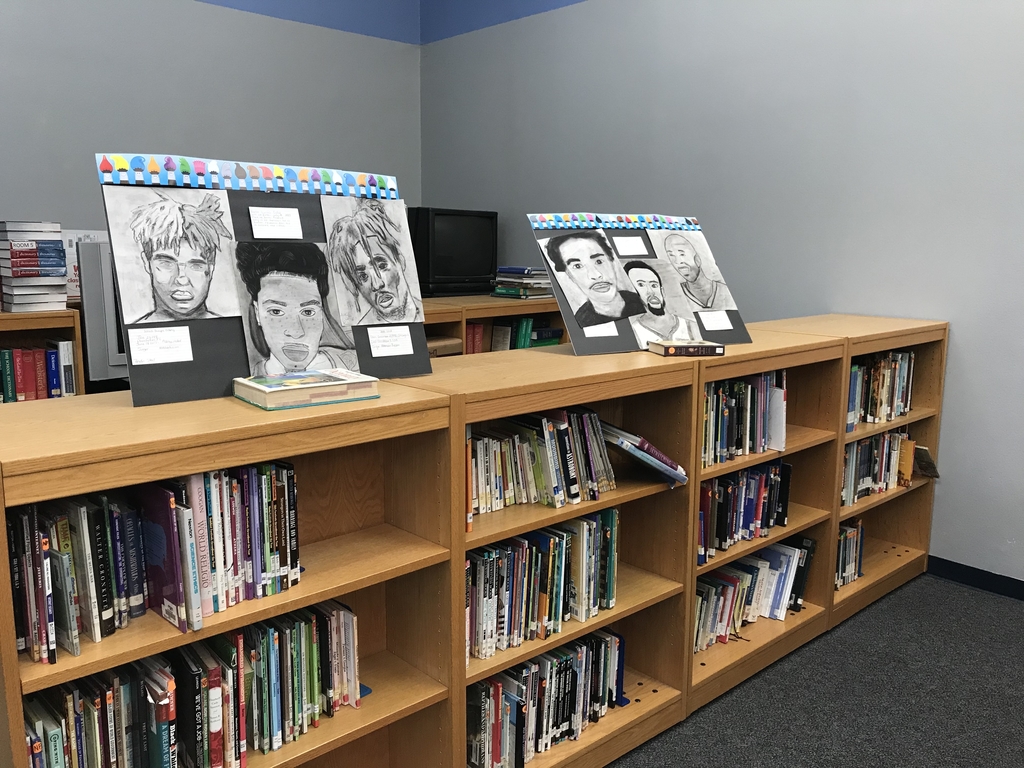 Congratulations to the Pirates and Lady Pirates tennis team. Esmeralda Perez finished 1st GS. Lalo Fernandez finished 2nd BS. Mabry Cook and Abby Barrera finished 3rd GD. & a few fourth place finishes from our team. #RefuseToSink 💙💙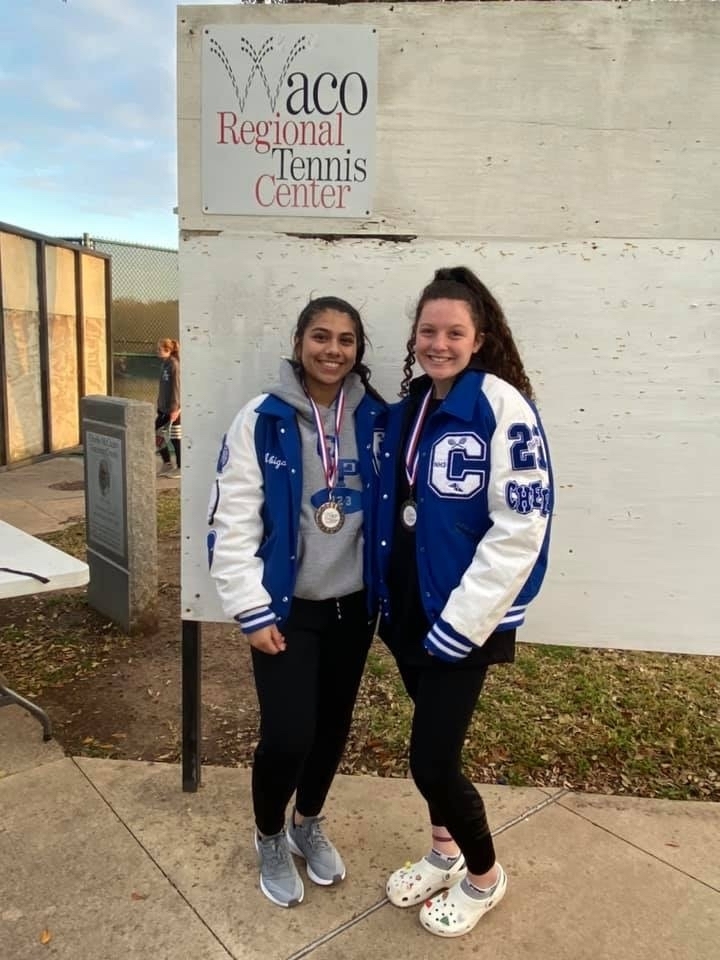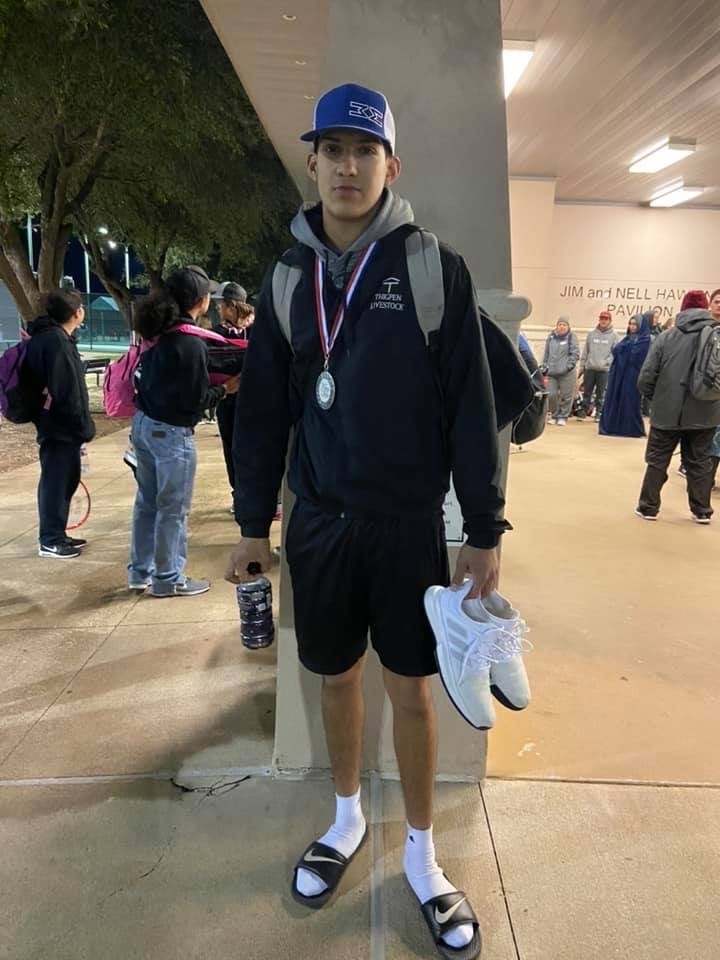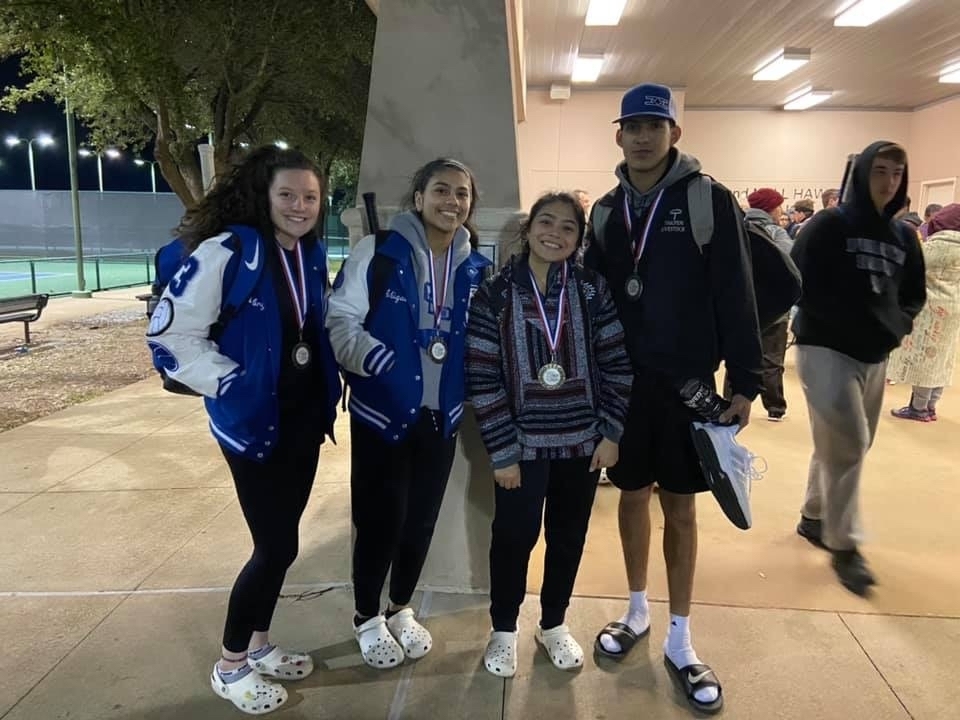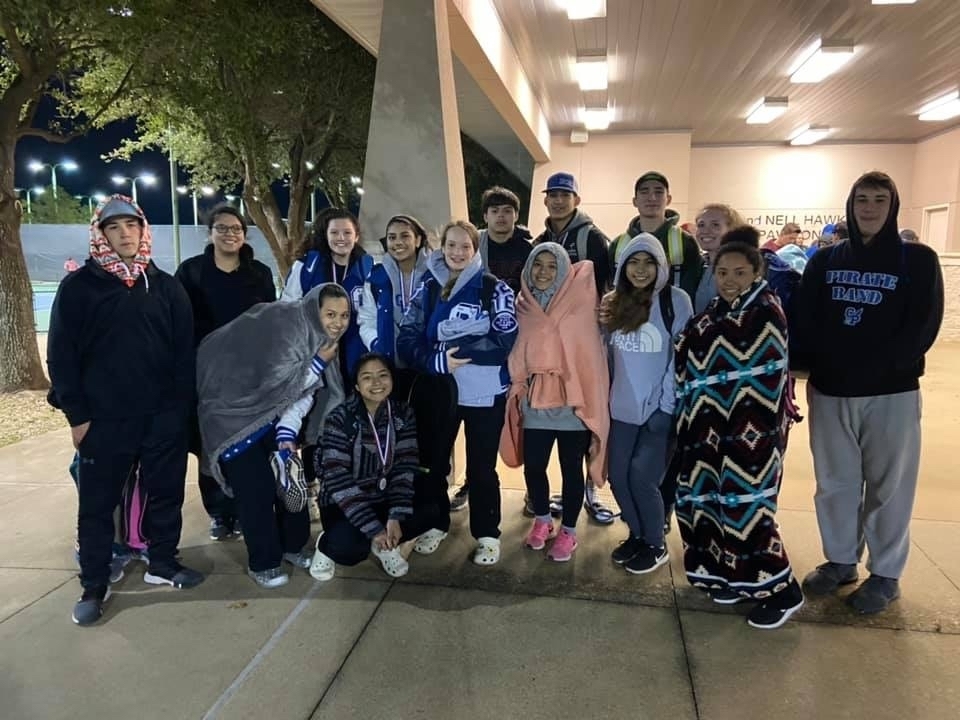 Good Evening Pirate Nation, The Chilton ISD will be in session tomorrow. We will run our regular schedule. We look forward to seeing everyone tomorrow.

Pirate Nation, Sorry for the late reminder, Friday, February is an early dismissal. Students will be released at 12:15 p.m. Buses will run by 12:30 p.m.

Pirate Nation: Let's welcome Mr. Ryan Bobo to Pirate Nation. Mr. Ryan Bobo will serve as our Agricultural Sciences instructor. He is a 2010 graduate of Chilton ISD. Ryan received a bachelors degree in Criminal Justice from Tarleton State University with a specialty in forensics. We are grateful to have a Pirate alumnus returning to give back to his alma mater. #CP4L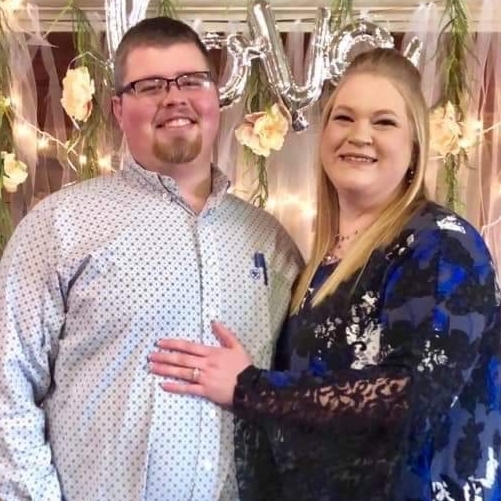 Congratulations to Chilton ISD Seniors Deisi Espinoza and Shawna Daniels for being selected to represent Chilton ISD in the FCA Victory Bowl. Deisi will represent as a blue team cheerleader and Shawna as a blue team volleyball All-Star. Congratulations to both of these ladies and thank you for representing Chilton ISD well. #CP4L #ChallengeSupportGrow #RefuseToSink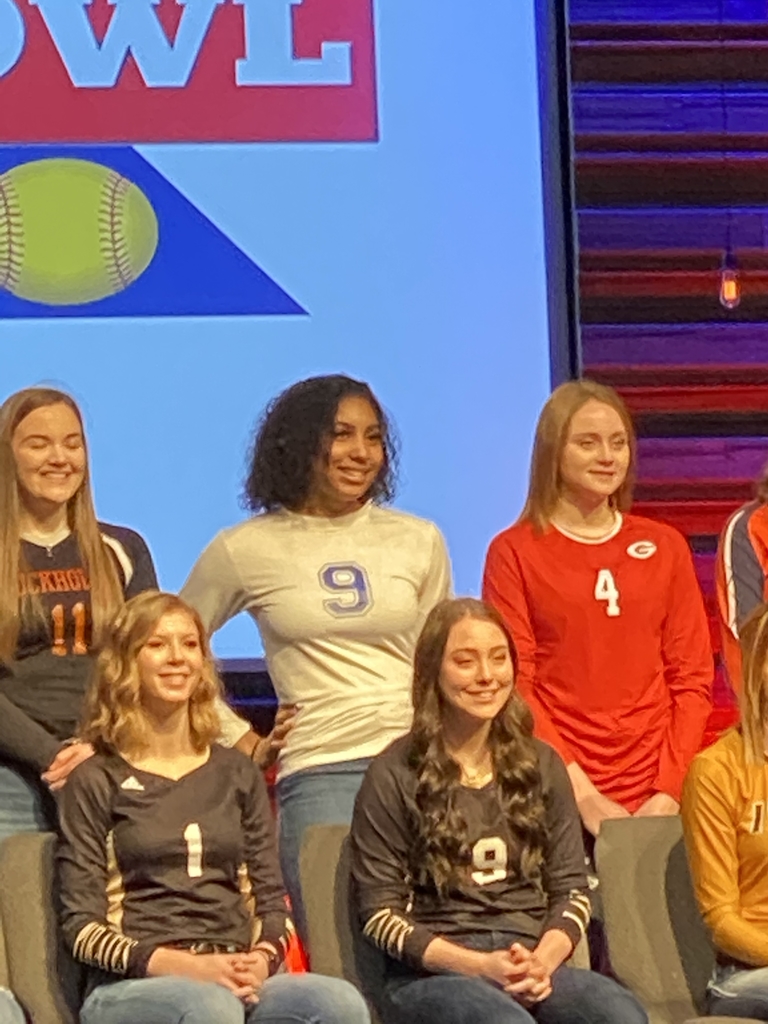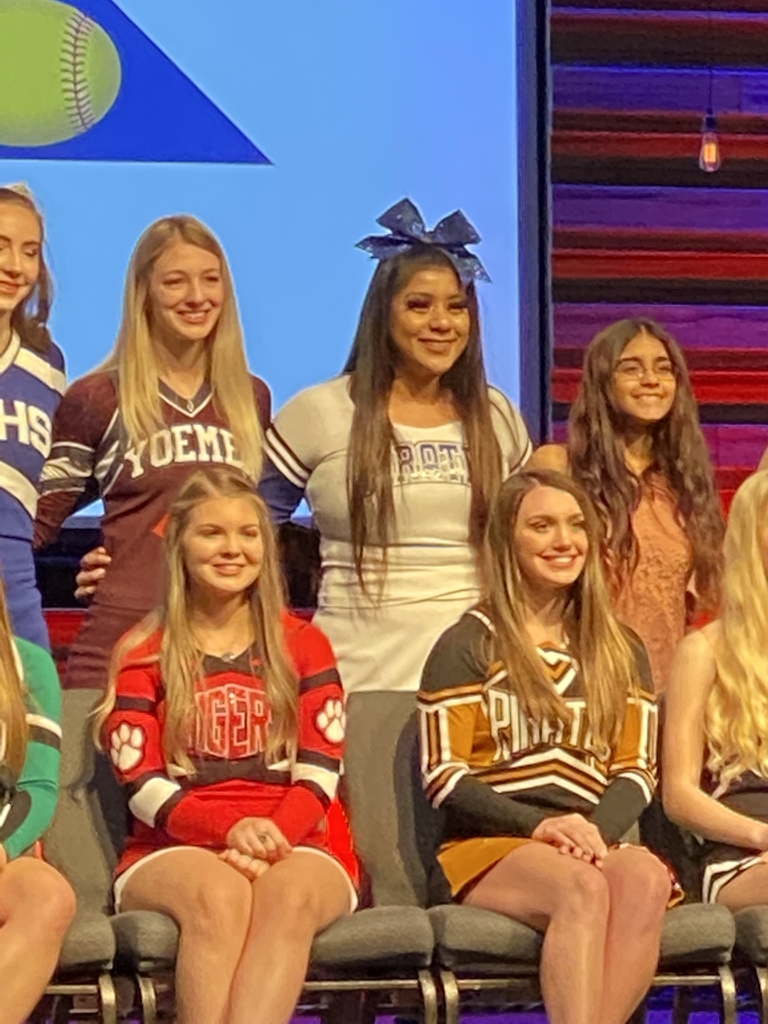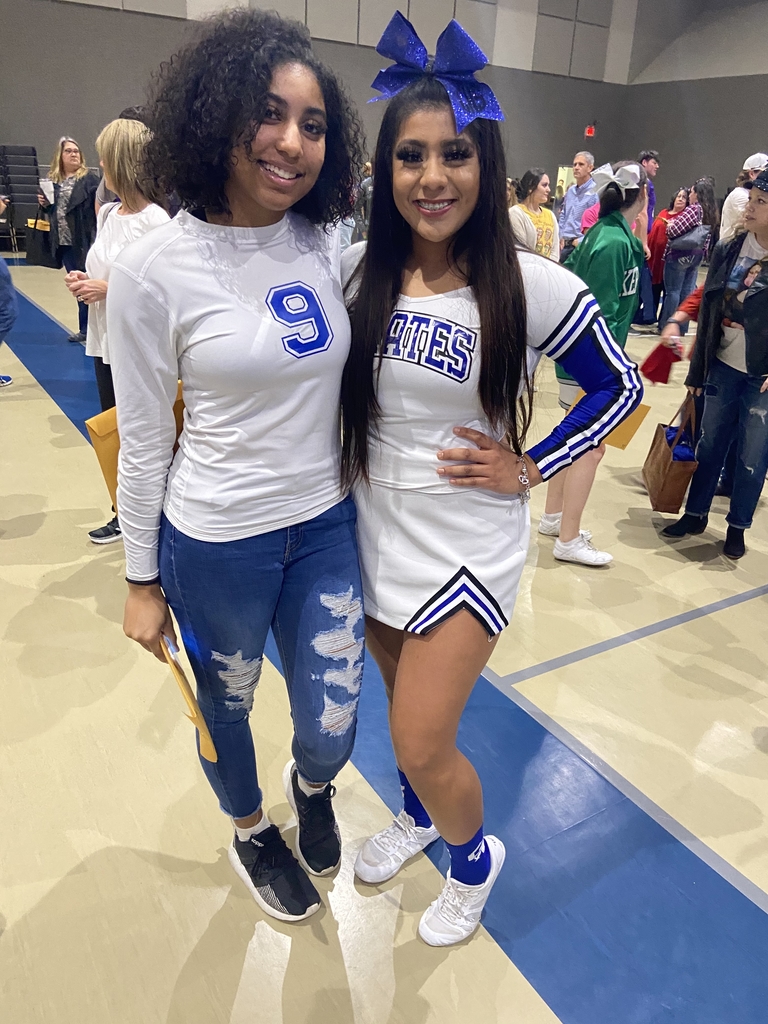 After reading reports of potential traffic concerns, the Chilton ISD will delay start for two hours. We are currently anticipating a 9:45 a.m. start time as temperatures should be above freezing by then. Thanks for your understanding.