Congratulations to these Chilton ISD Seniors for receiving provisional onsite admission to Paul Quinn College based upon their transcripts and ACT/SAT Scores. Post-secondary success is attainable for our students. Those students are: Dontrell Bailey Deauntre Davis Vivian Griffin Megan Lopez Amarria Moore Jada Payne Karina Rosales Shawna Daniels Mya Salinas #ChallengeSupportGrow #LimitlessOpportunities #RefuseToSink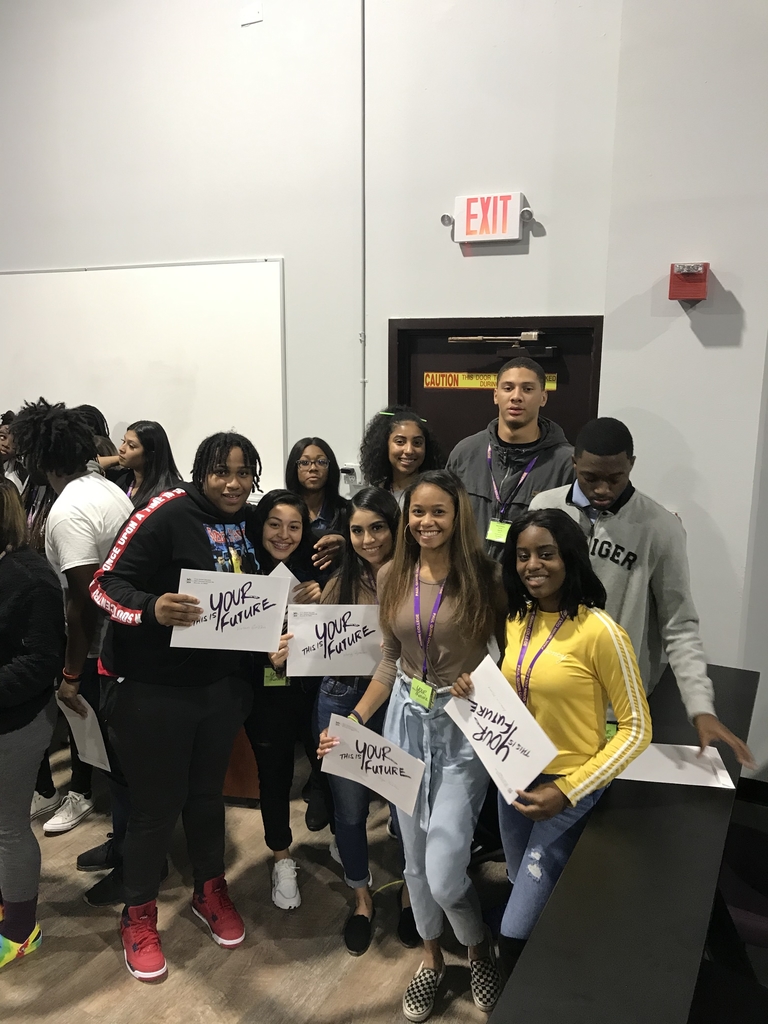 🚨🚨🚨Update🚨🚨🚨 Presley Plemons is now a state-qualifier for cross-country. She finished in 5th Place!!!! #CP4L #ChallengeSupportGrow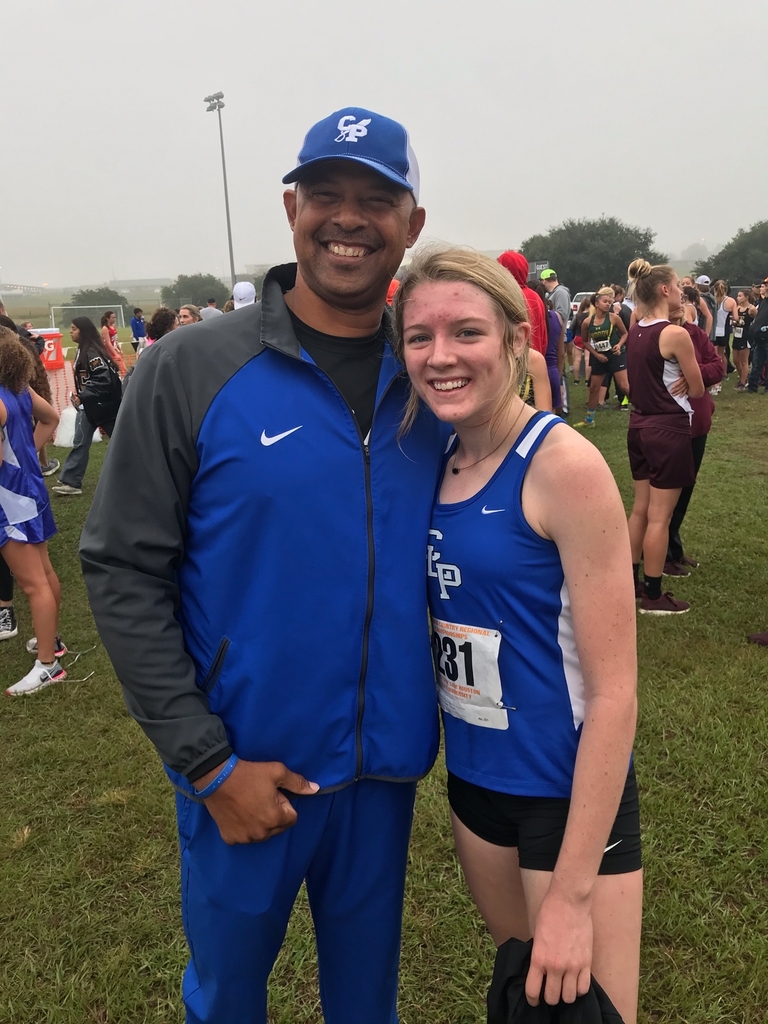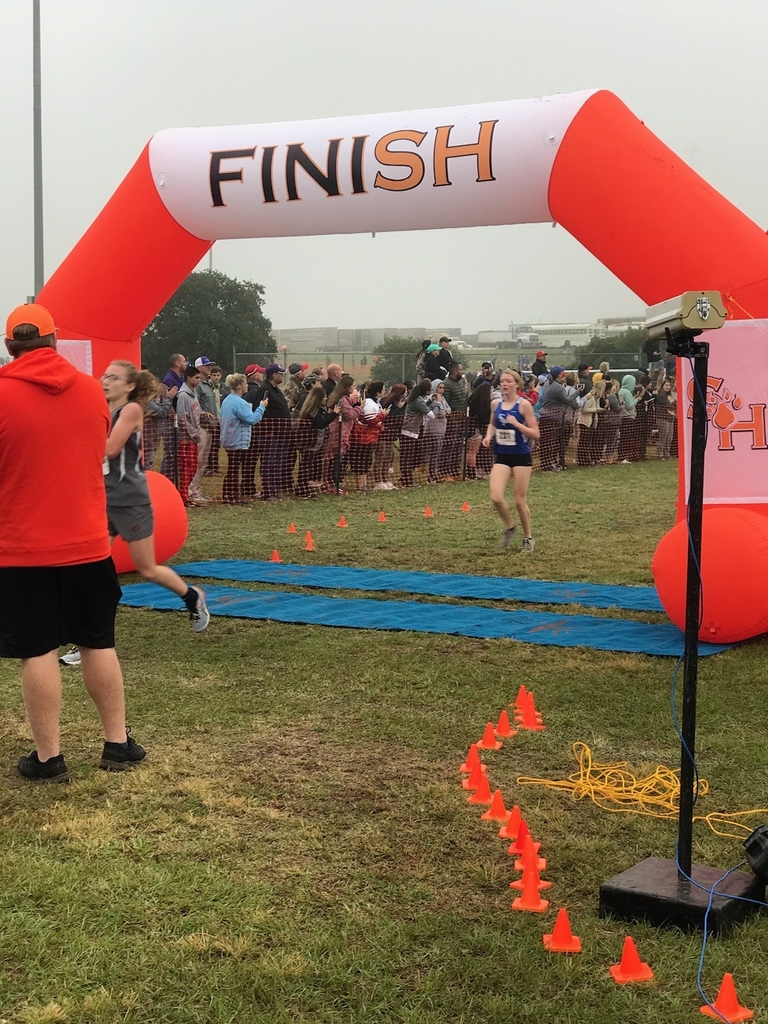 Let's wish Presley Plemons all the best as she competes at the Regional Cross Country meet in Huntsville. Thank you Presley for representing the Chilton ISD in excellence. #FinishStrong #SheIsAWinner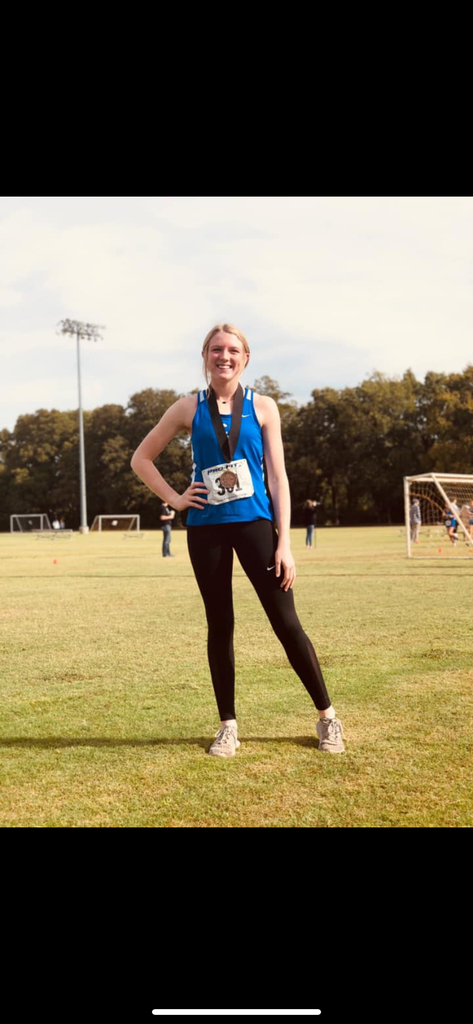 Hello Pirate Nation. Monday, October 28 begins Red Ribbon week. Dress-up days are: Monday: Wear western attire Tuesday: Dress as a super hero Wednesday: Dress as a nerd to outsmart drugs Thursday: Dress in your favorite decade attire. Friday: Dress in Hippy attire.

Homecoming Day 5 Highlights: Congratulations to the following: Mrs. Luda Benson for being selected as the "Always A Pirate" Award Recipient. Amarria Moore: Band Sweetheart Roman Galvan: Band Beau Taylor Bosse: Football Sweetheart George Barrientos: Cheerleader Beau Taylor Bosse: Homecoming Queen Dontrell Bailey: Homecoming King Thanks Pirate Nation for a wonderful Week!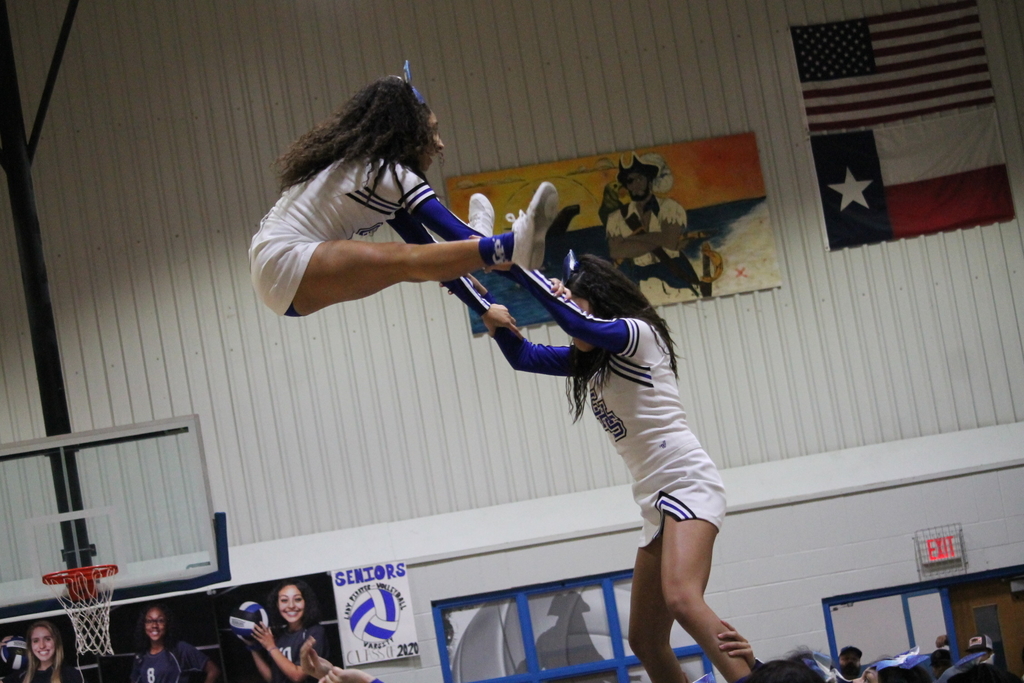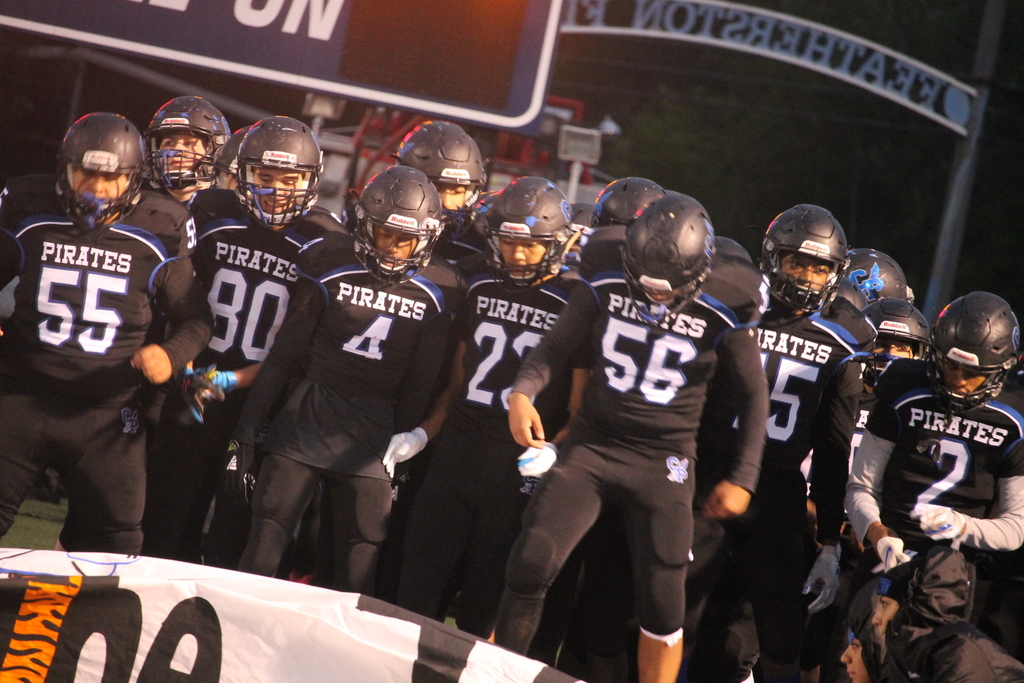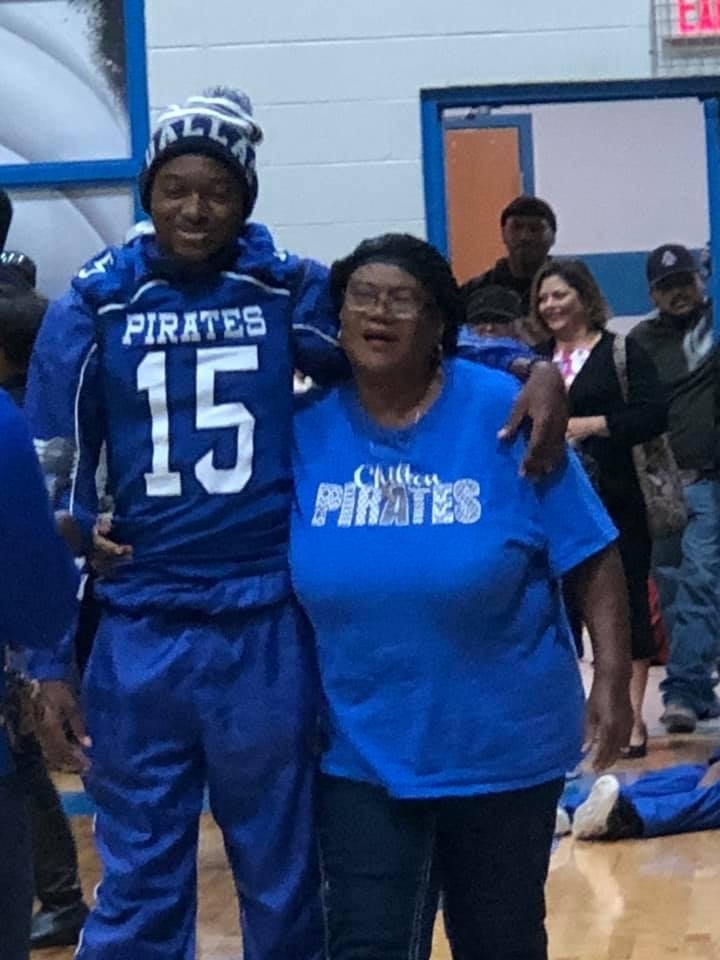 Events Today: Homecoming Parade begins at 2:00 p.m. Please arrive before 1:45 p.m. to line up. Homecoming Pep Rally at 2:30 p.m. in the HS Gym. Varsity and JV Volleyball versus Bremond at 4:00 p.m. in HS Gym. Varsity Football versus Bremond at 7:00 p.m. at Chilton ISD Football field Let's support our student athletes.

Homecoming Day 4: Jersey Day Our 8th graders demonstrated that they were game day ready by defeating the Bremond Tigers 14-6. Here are a few sights from our jersey day...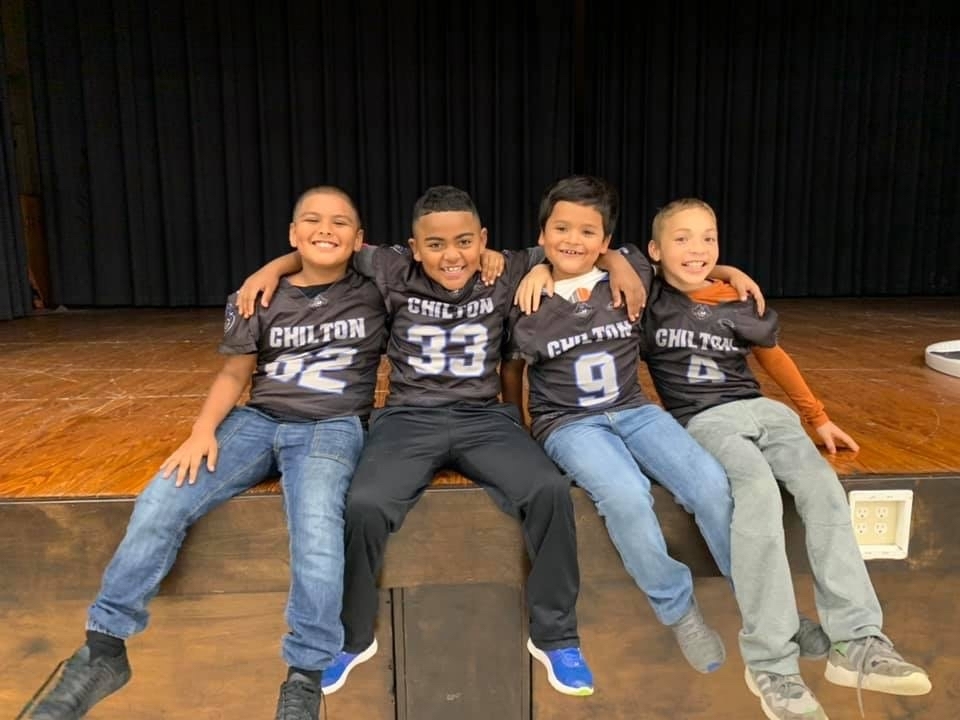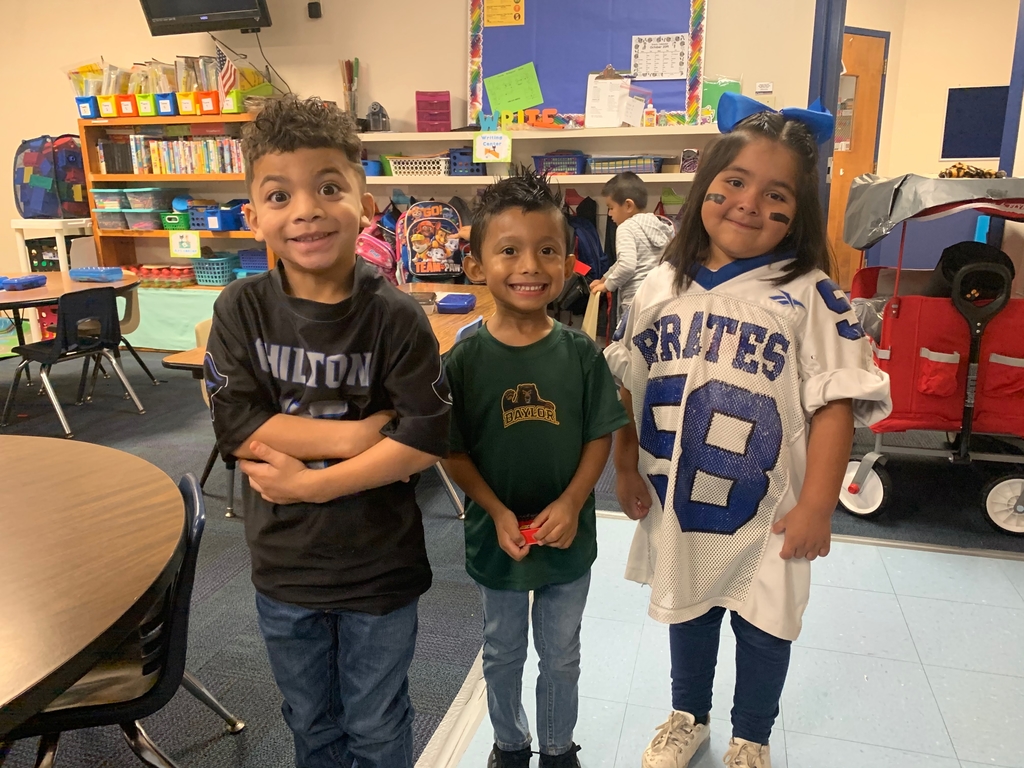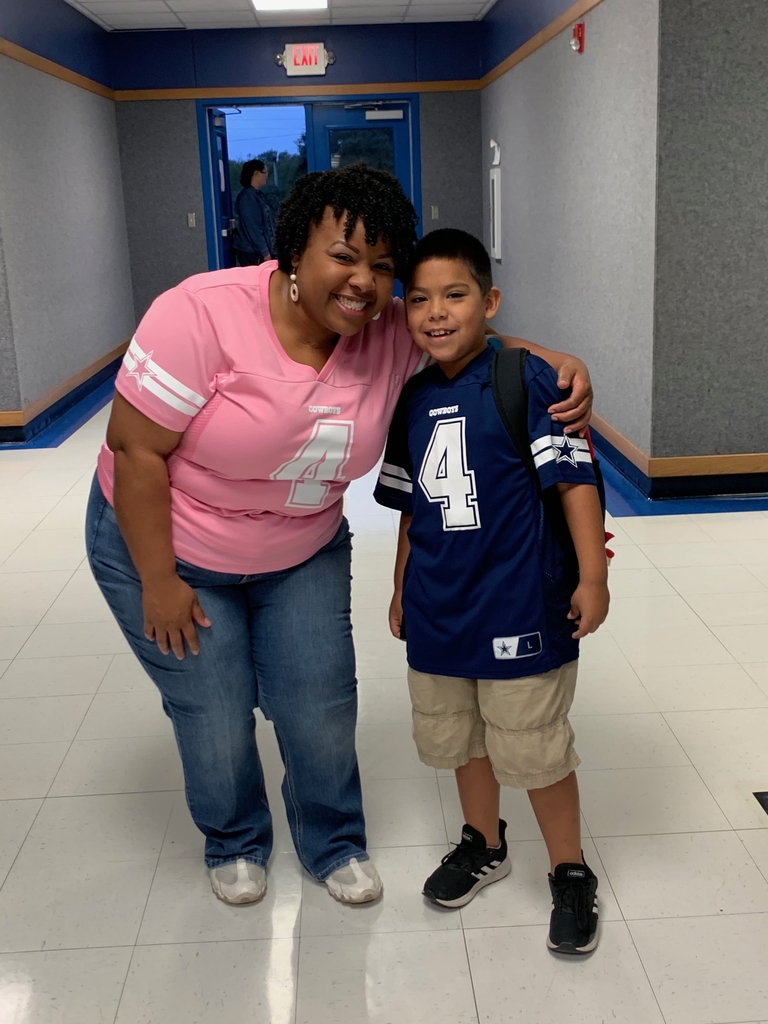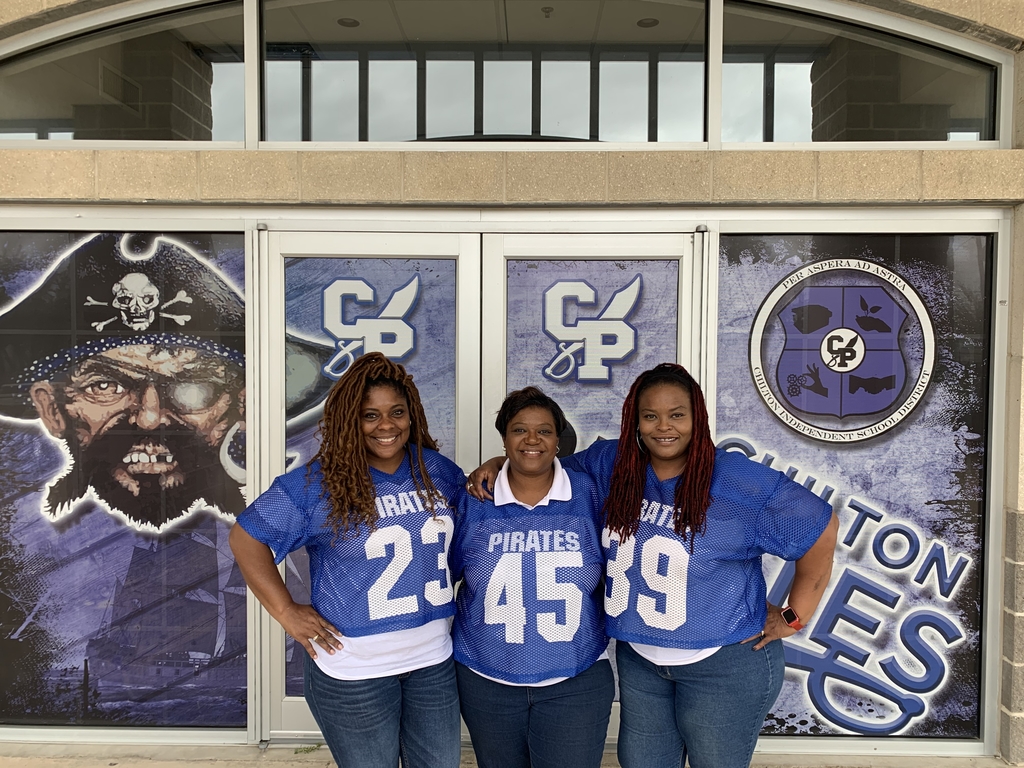 Good Afternoon Pirate Nation. The Junior High football game for today will be at Bremond. 7th Grade will begin at 4:30 pm in Bremond. 8th Grade will begin immediately following the 7th grade in Bremond. Please note the fireworks event for today has been postponed until next Thursday, October 31.

Good Morning All. Whereas I was hopeful that the rain would miss us today, our chances of rain are 100% between 7:00 pm. and 10:00 pm. Therefore, we are combining the fireworks show with the Trunk or Treat on Thursday, October 31. Our junior high team will play Bartlett at home next Thursday at 5:00 p.m. Our Trunk or Treat will begin immediately following at 6:00 pm. We anticipate the fire works show to begin at 8:30 pm. on Thursday, October 31. Thank you for your flexibility.

Homecoming Day3: Hawaiian Day Since we can't go to Hawaii, we will bring Hawaii to us. #HOCO2019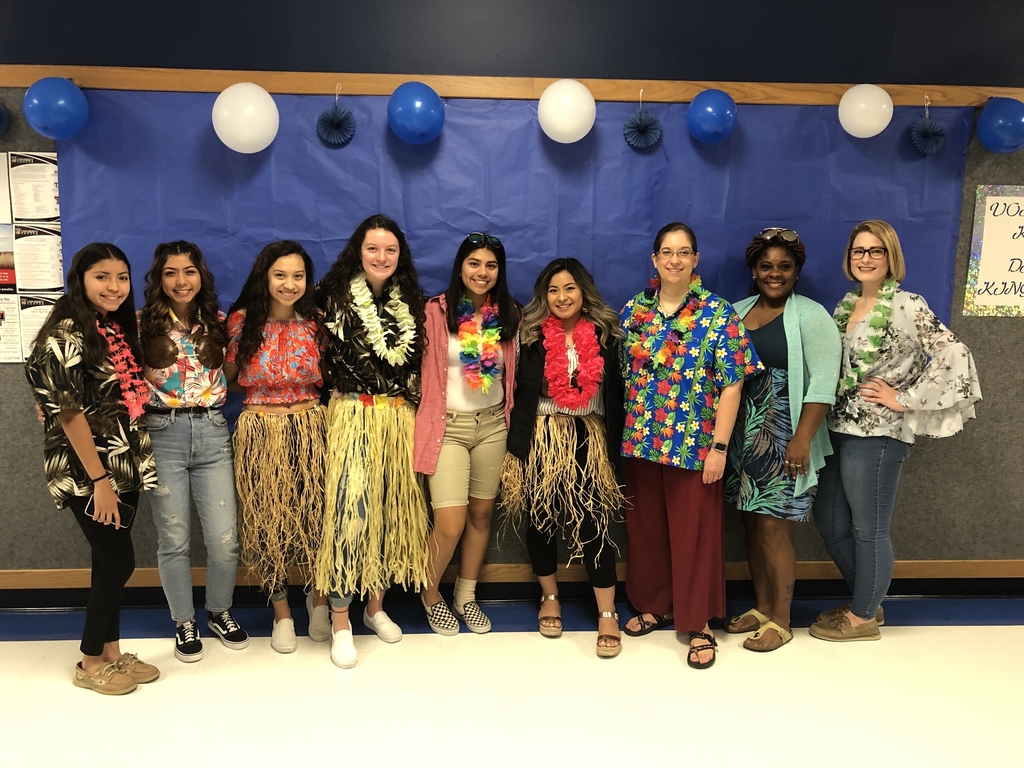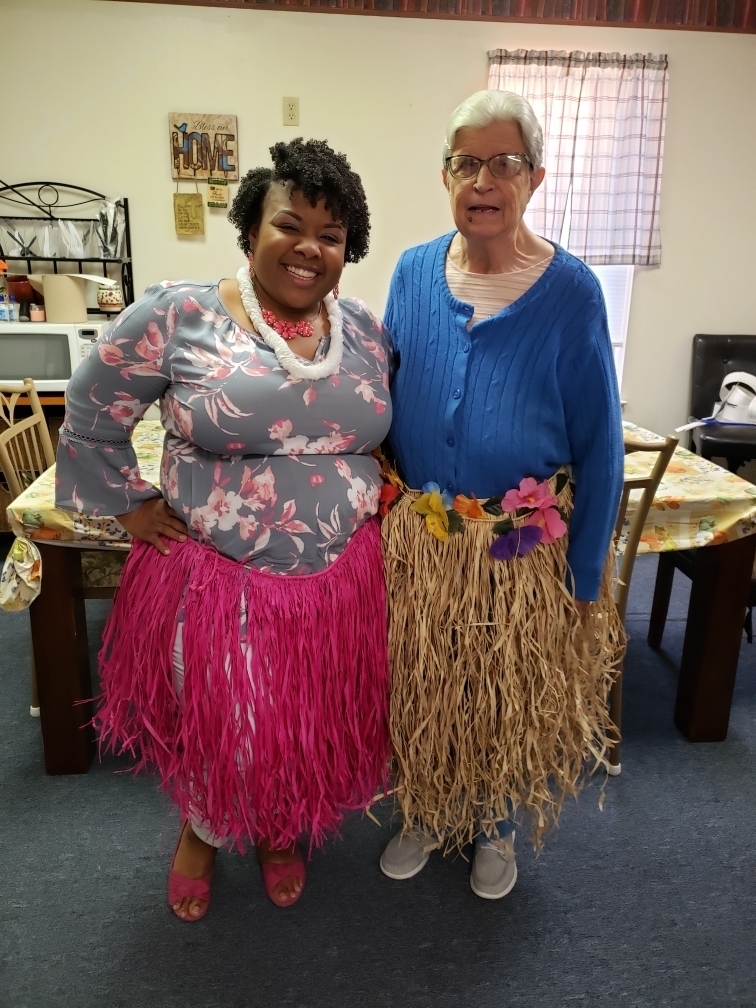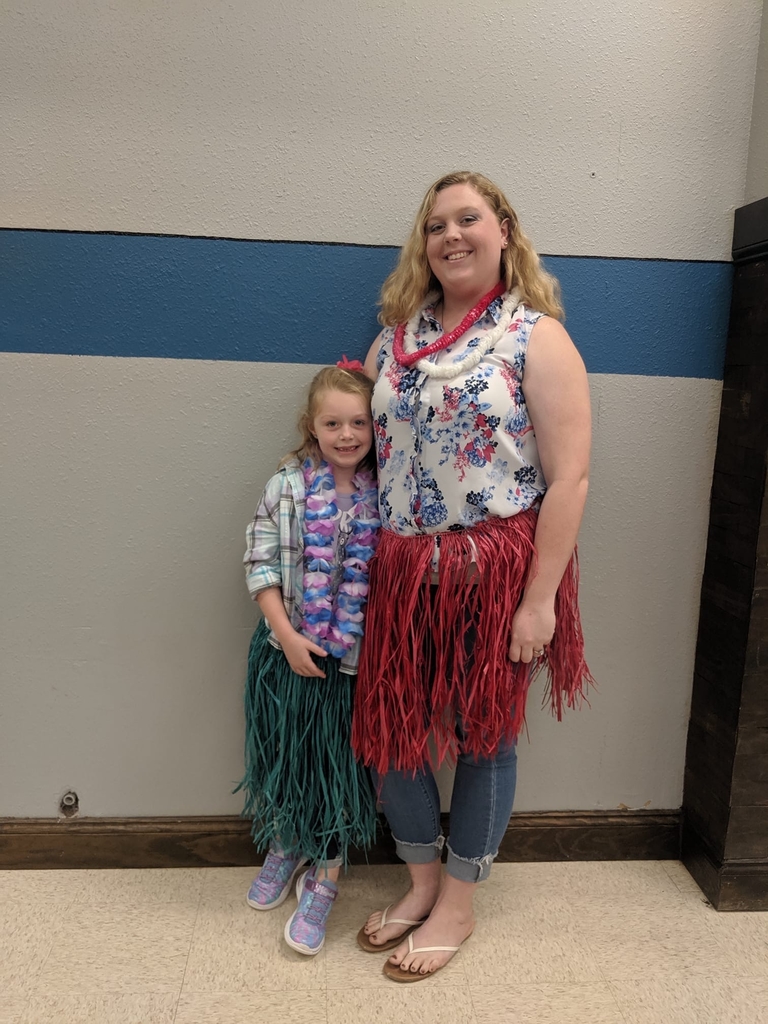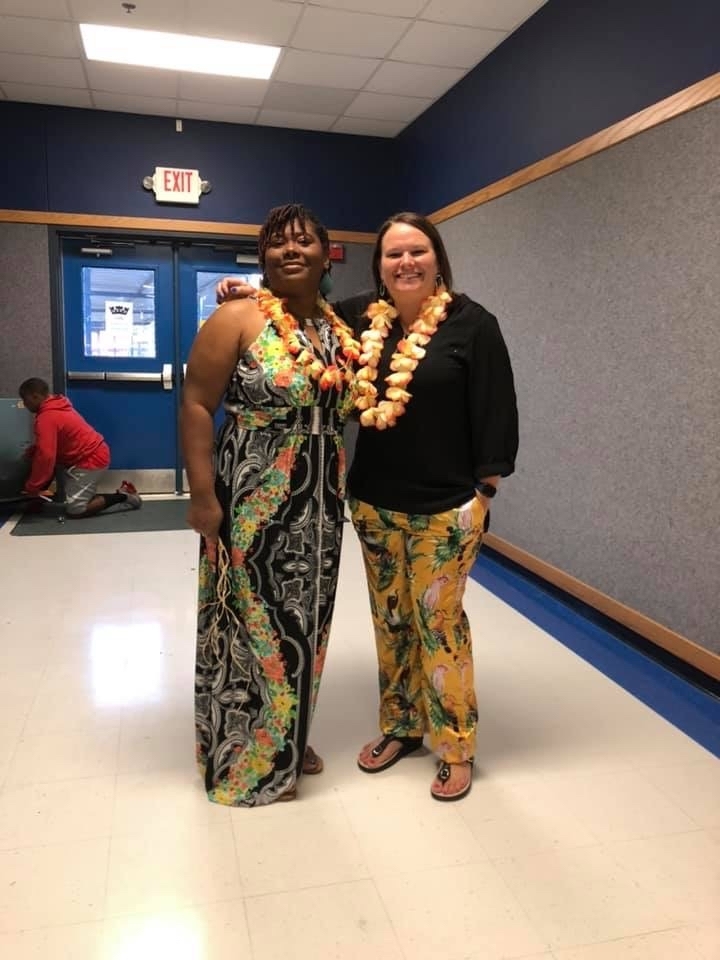 Homecoming Week Day 2: Tie Dye #HOCO2019 #CP4L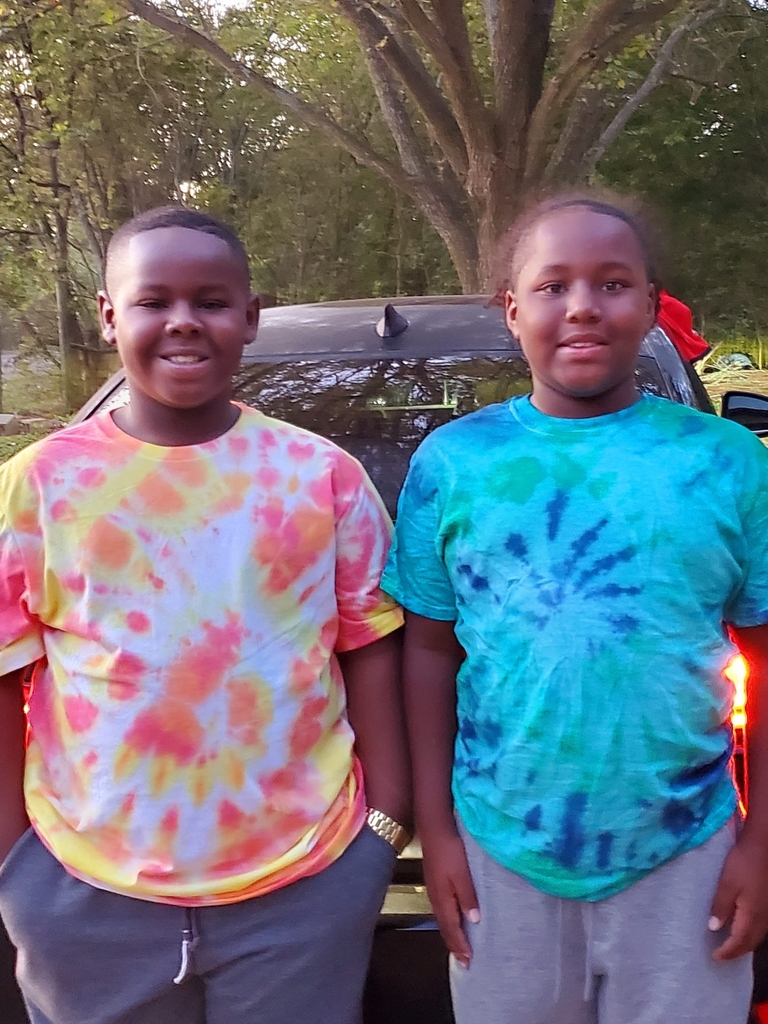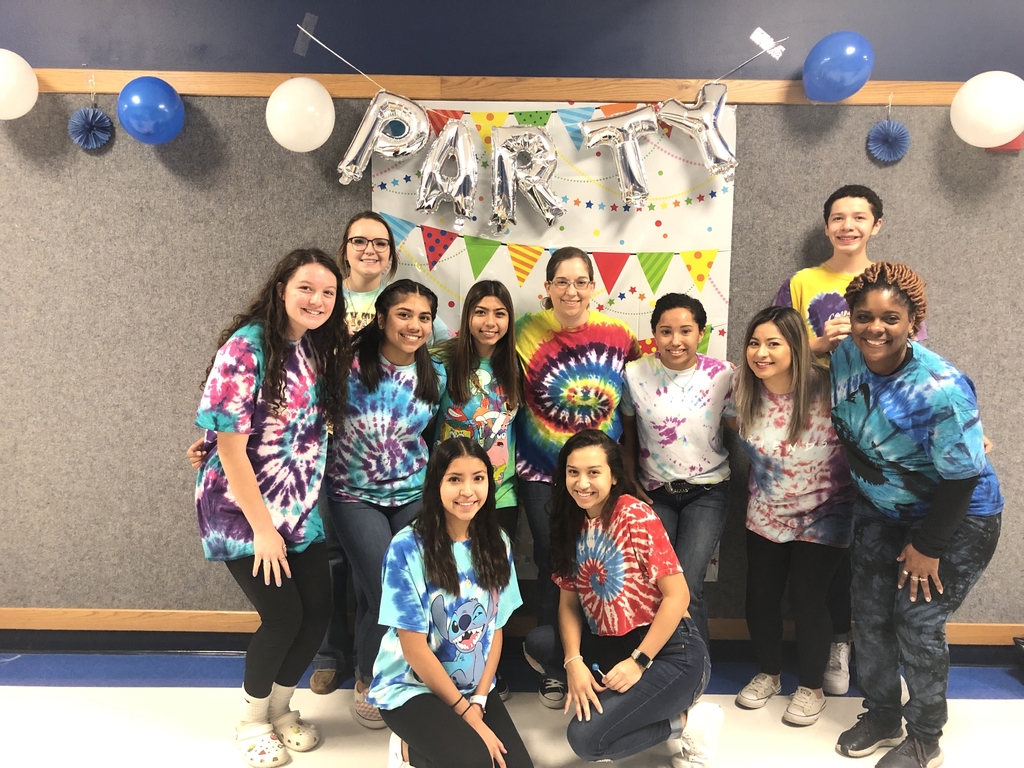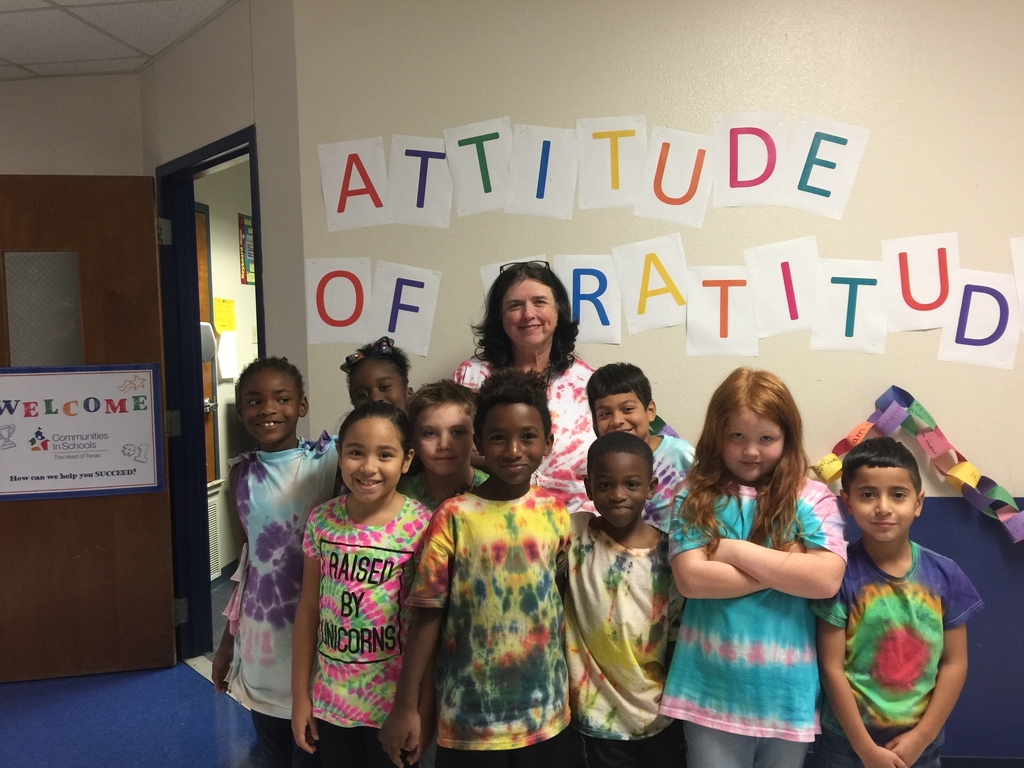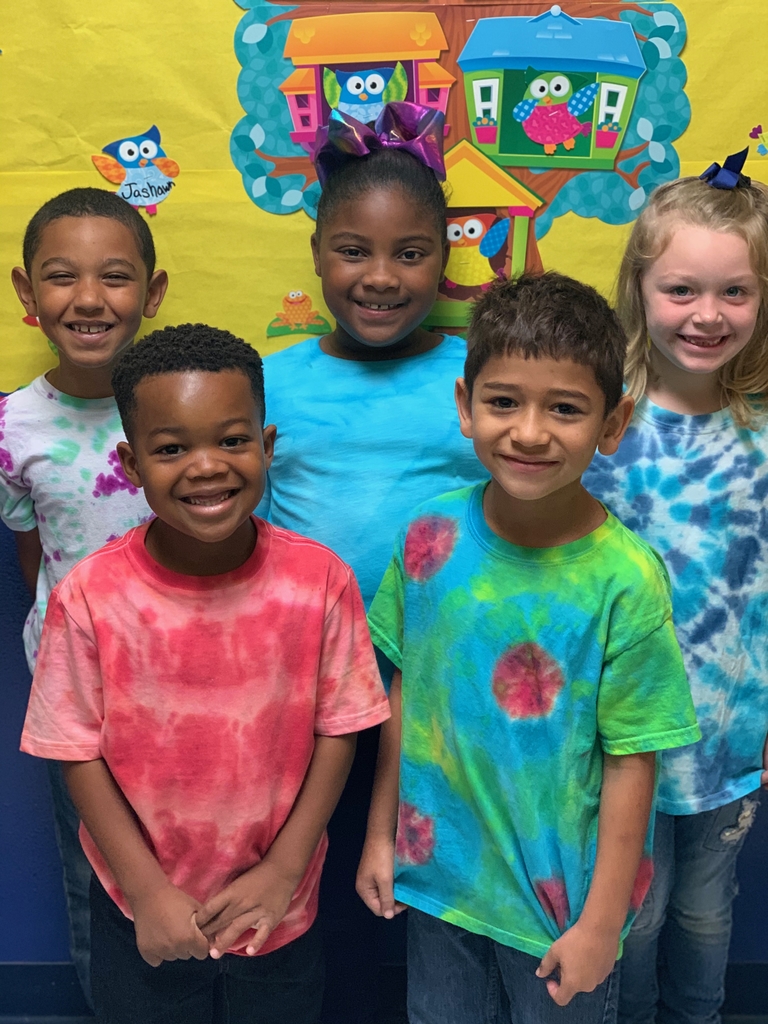 We Are Connected. Your talent, insight and skill is the missing piece to someone's puzzle. Therefore, always strive to be at your best. #MindsetMatters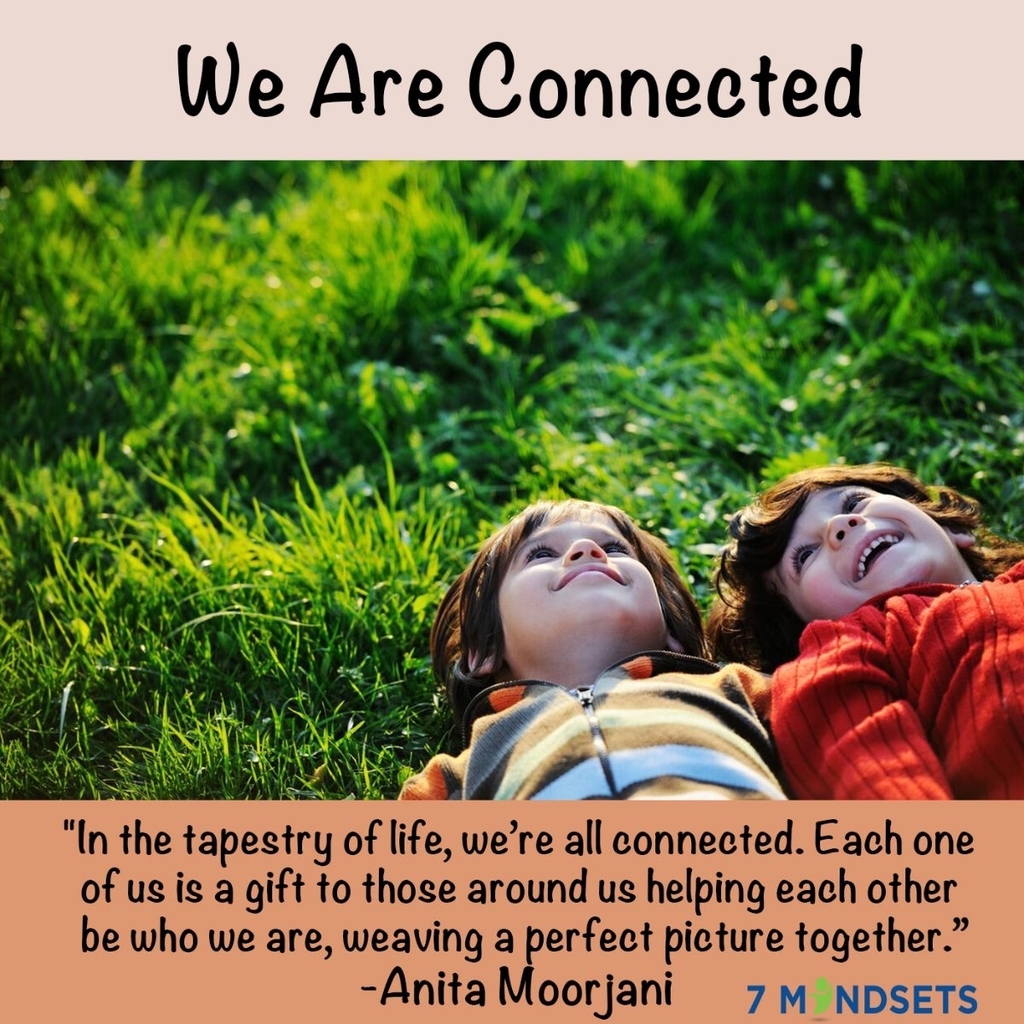 Homecoming Week Day 1: Twin Day #HOCO2019 #CP4L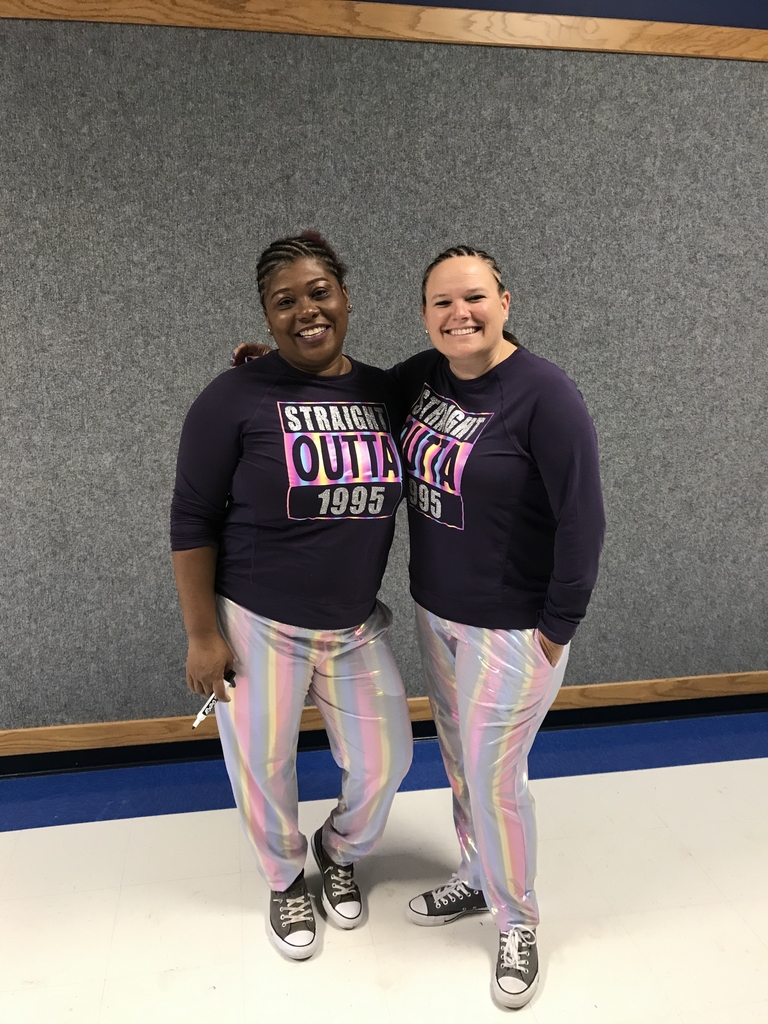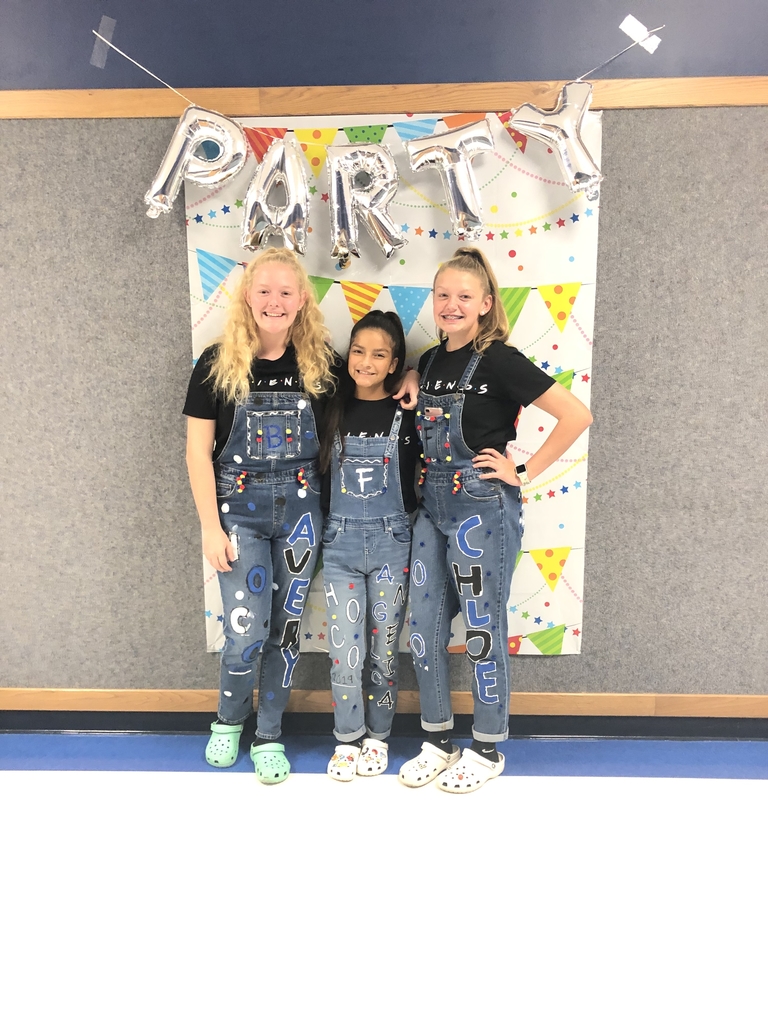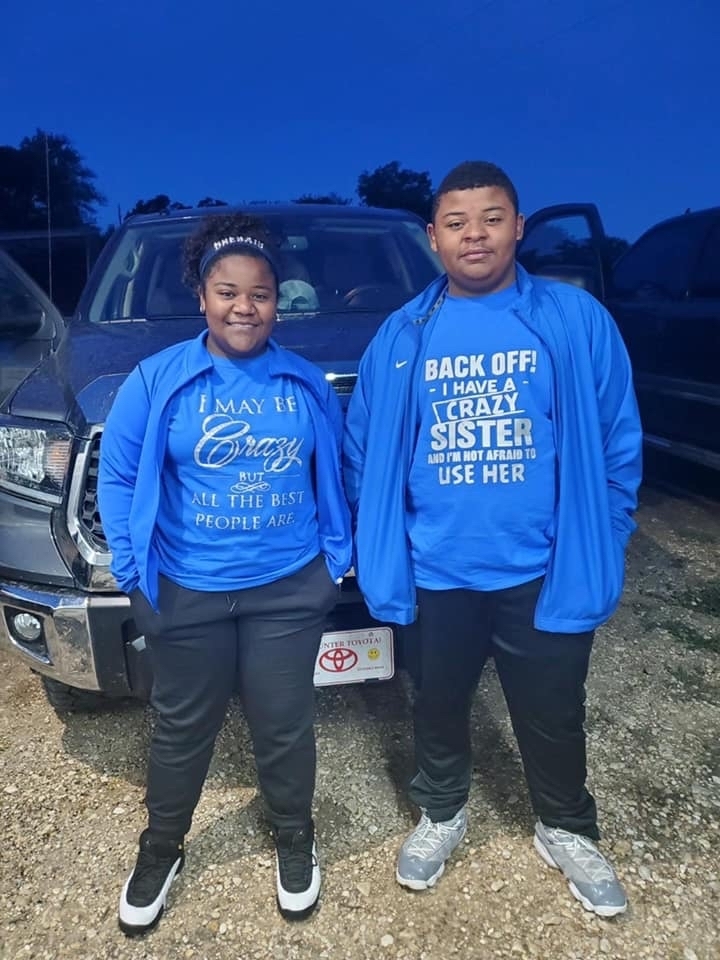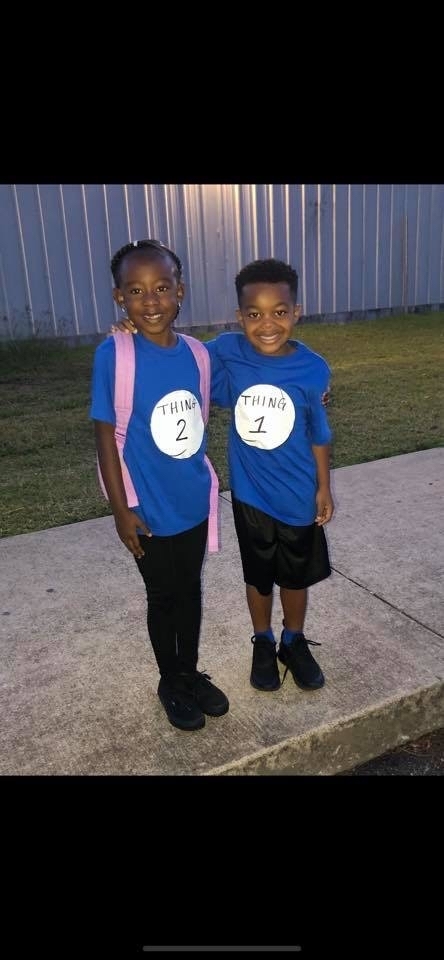 Pirate Nation, Monday, October 21, 2019 begins homecoming week. District dress up days are as follows: Monday-Twin Day Tuesday-Tye Dye Day Wednesday-Hawaii/Beach Day Thursday-Jersey Day Friday-Spirit Day Please help us celebrate and embrace our legacy of excellence!

Congratulations Are In Order... Congratulations to the Varsity Volleyball for an impressive win over Calvert. Congratulations to our Varsity Football team for an impressive performance against Iola. And on Thursday, our JH team shut-out Iola in a dominating performance. Congratulations to these student athletes for representing well.

Congratulations to the Chilton ISD Cross-Country Teams for representing Chilton ISD well at the district Cross-Country meet. Notable performances by: JV Team: 2nd Place Overall Varsity Team: 5th Place Overall Presley Plemons: 5th Place and Regional Qualifier Congratulations Pirates!!!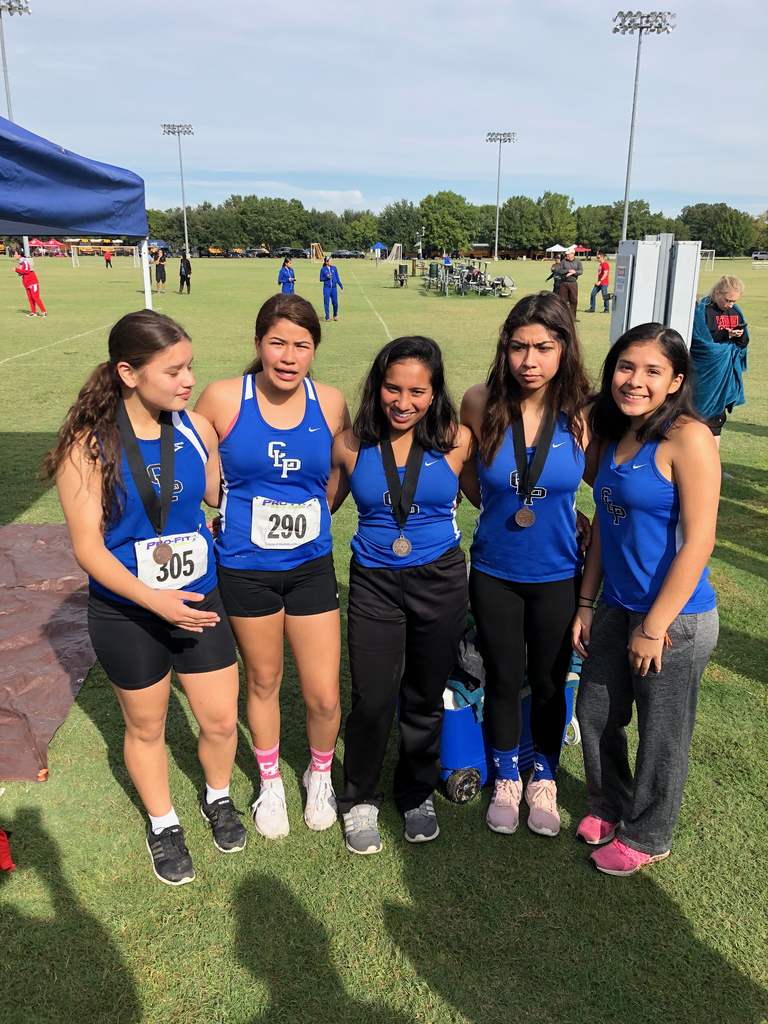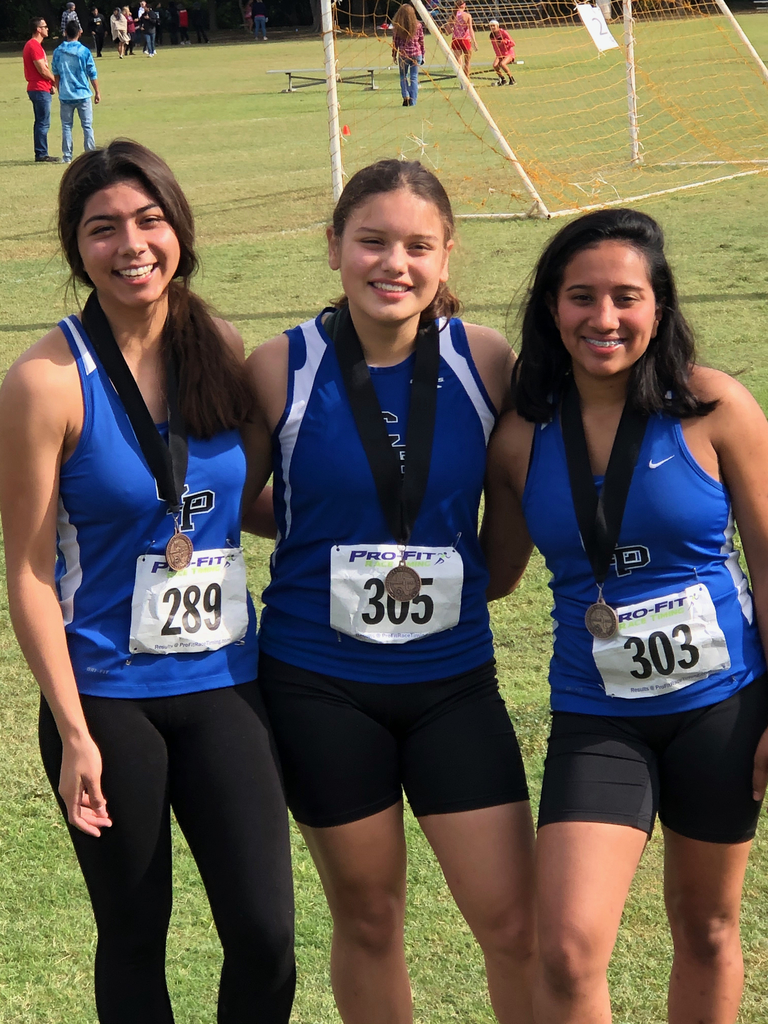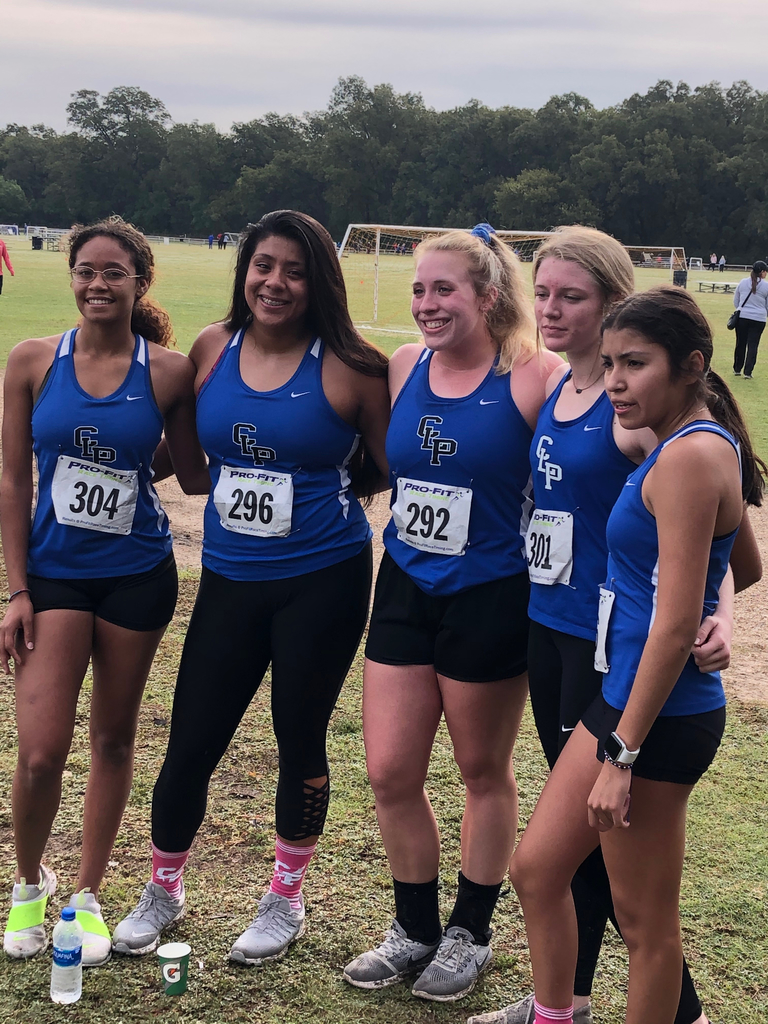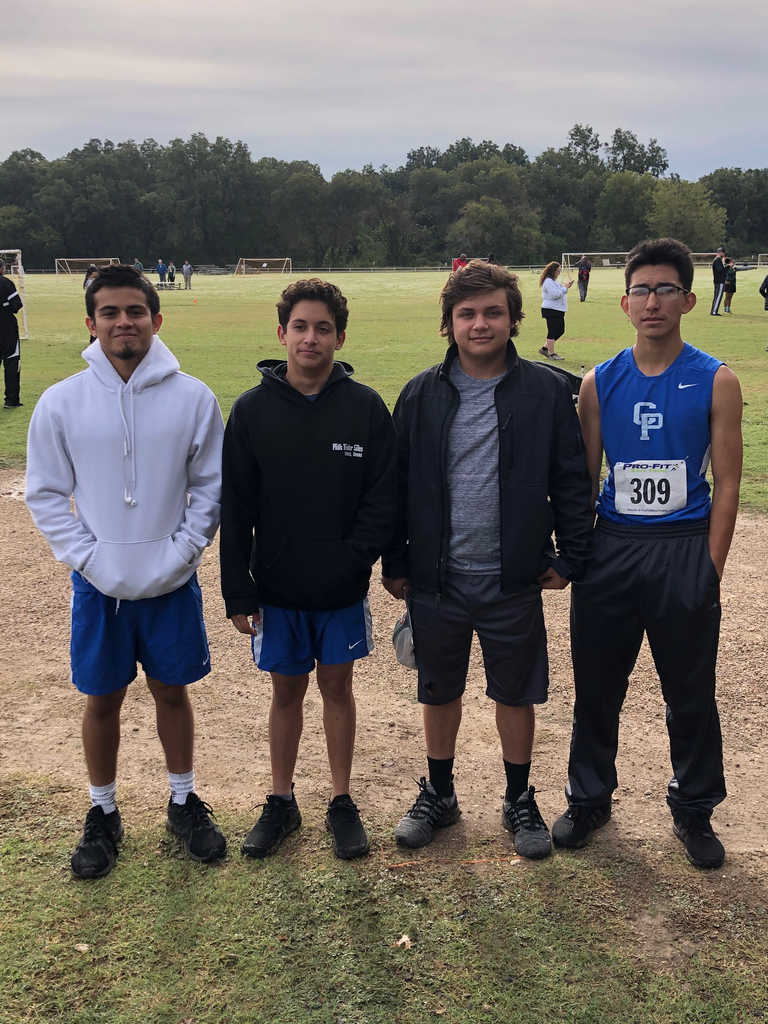 Grateful for the opportunity to serve. Change your perspective. #MindsetMatters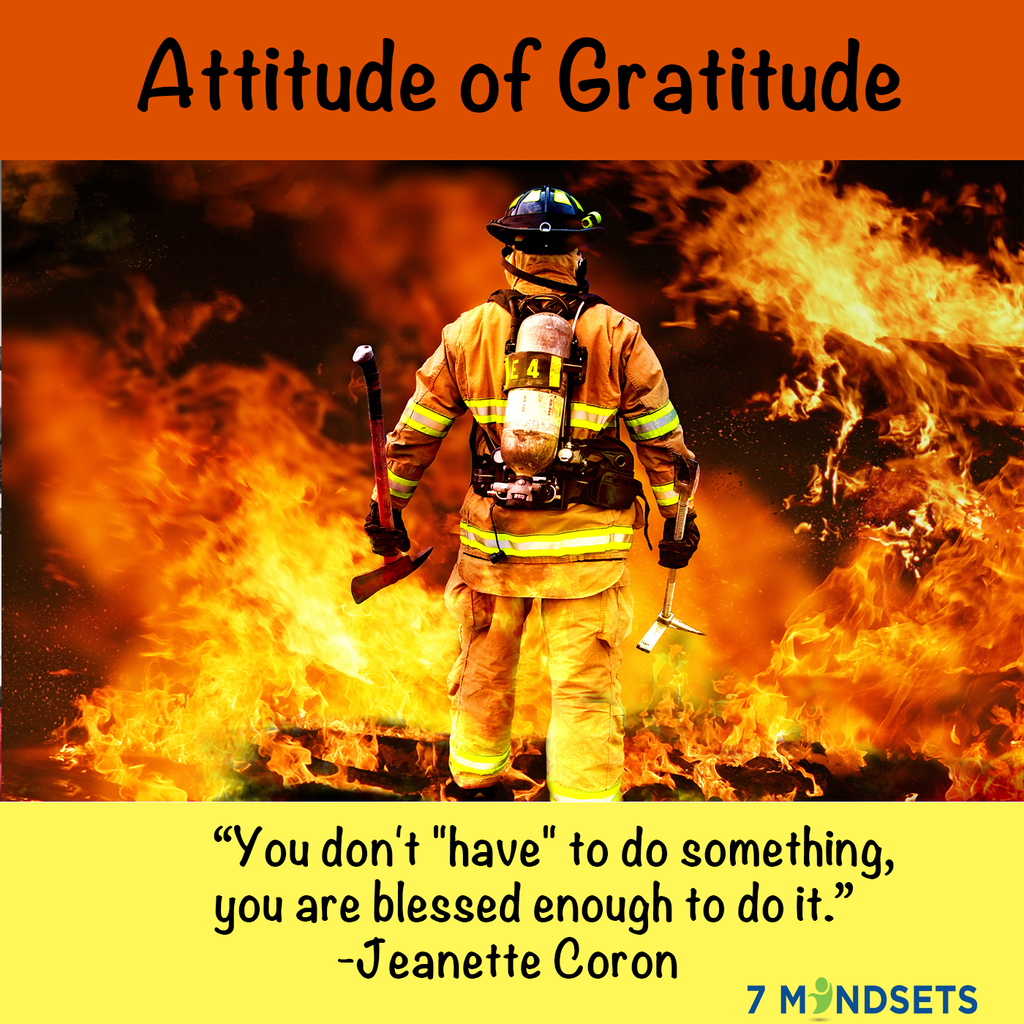 Additional Event: Seniors and Parents of Seniors, Please remember FAFSA Night tonight in the library beginning at 6:00 p.m. Every graduating senior MUST now complete the FAFSA prior to graduation. Any questions, please contact Mrs. Amber Lipsey. #RefuseToSink

Congratulations to our Varsity and Junior Varsity Volleyball Teams for impressive performances and wins last night versus Marlin. #ChallengeSupportGrow #RefuseToSink #CP4L
Events Today: Good Morning. Let's wish our JH Cross-Country athletes well as they compete this morning. Let's support our student-athletes! #CP4L