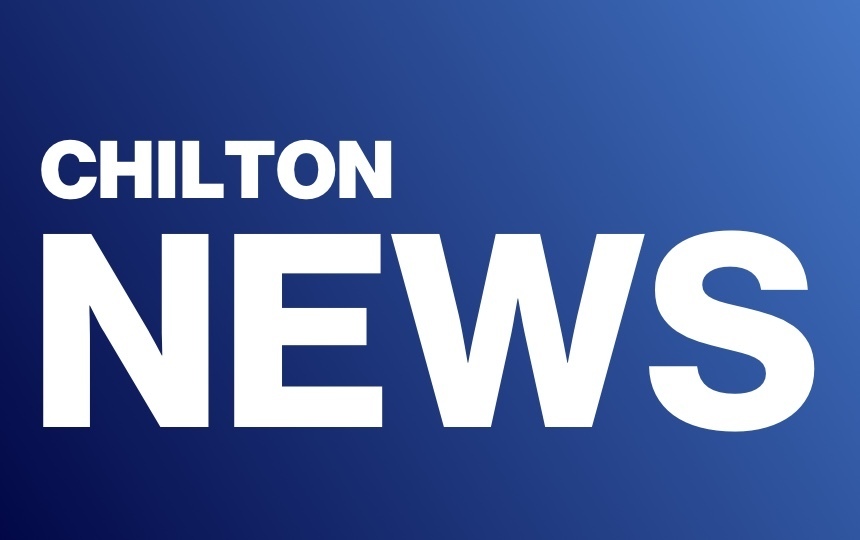 Good Afternoon Parents. Please see the information below to gain access to your child's STAAR scores beginning June 12, 2019. There are two ways to gain access to your personalized...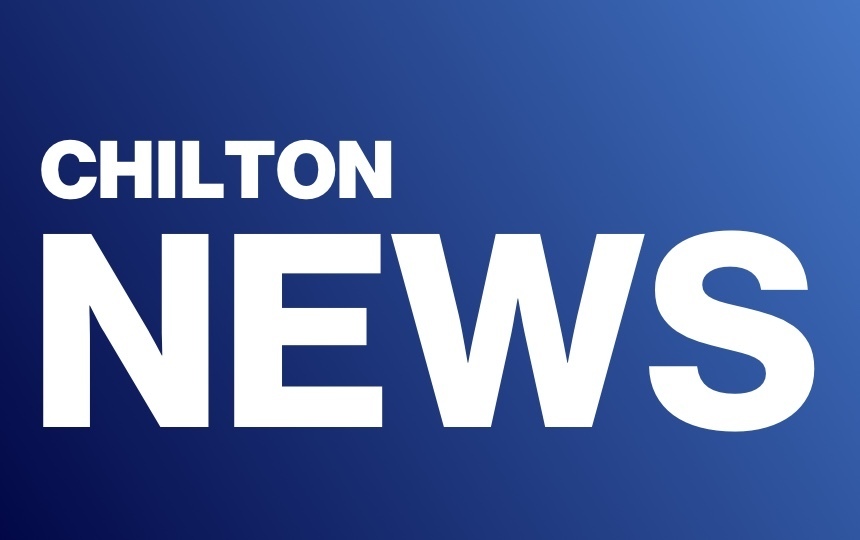 Summer slide is defined as the decline in academic skills during summer months when school is not in session. Research studies indicate that this phenomenon is especially true for ...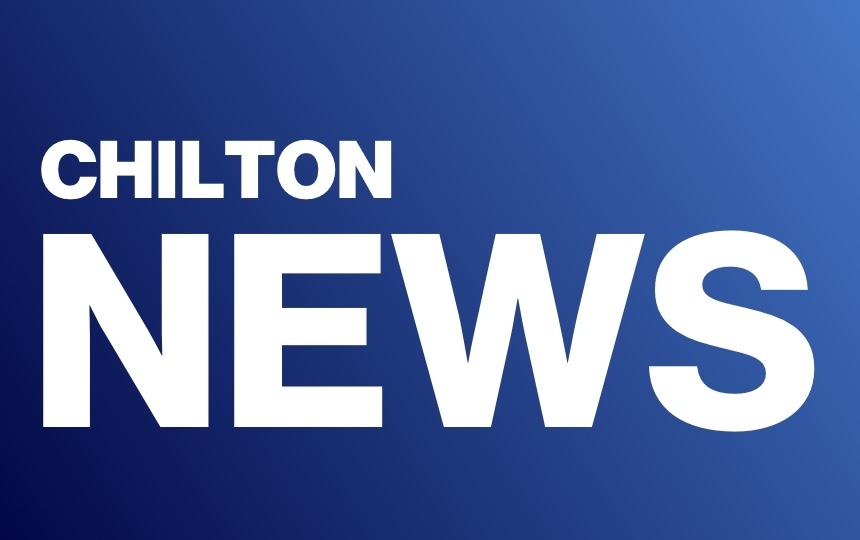 Good Afternoon Pirate Nation,The Chilton ISD has published the Federal Report Card and final accountability data on the Chilton ISD website. Please visit www.chiltonisd.org and cli...