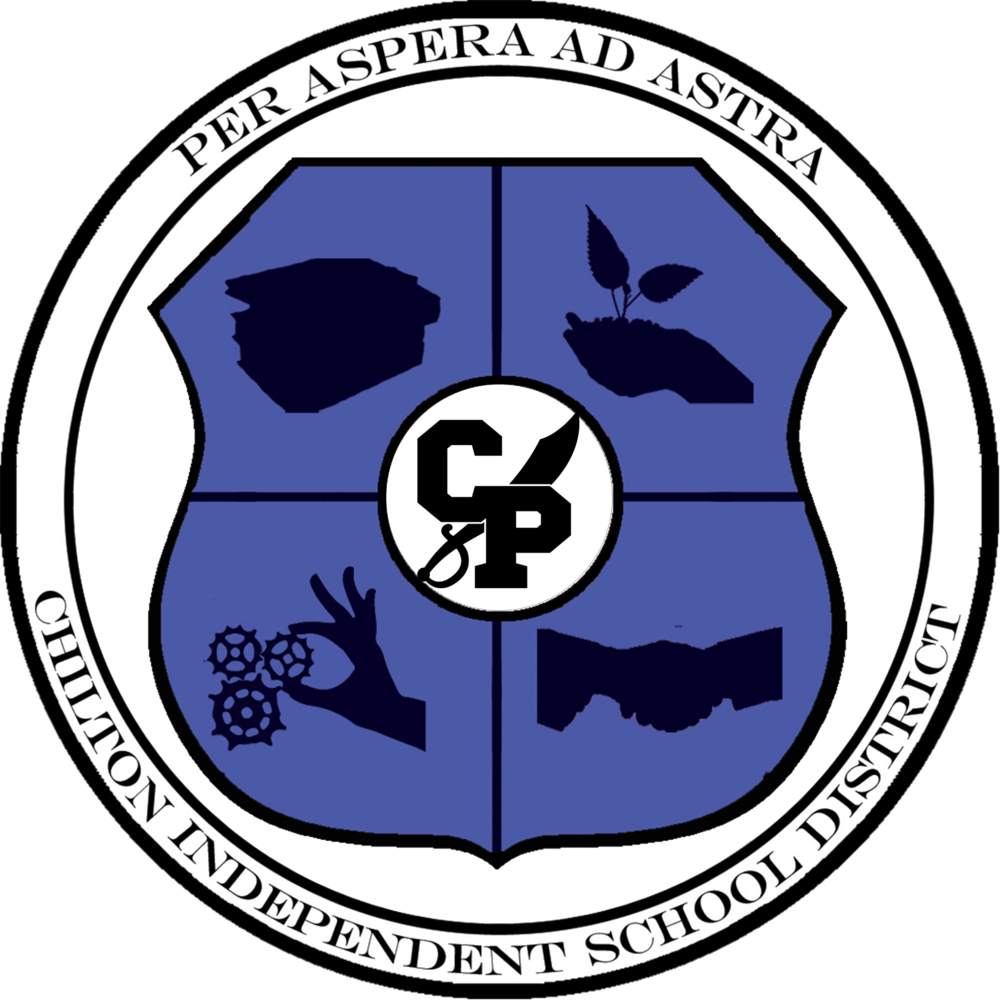 Transfer Applications
Brandon Hubbard
Friday, April 24, 2020
The Transfer Application Window for the 2020-2021 school year has re-opened. Please follow the link to access the Chilton ISD transfer application.
https://www.chiltonisd.org/o/chilton-isd/browse/106907
Returning Transfer Students: Please complete and return the Transfer Application only. Please remember that this form must be completed every year.
New Transfer Students: Please return the transfer application, a copy of the student transcript or report card, attendance, and discipline data to the Chilton ISD PEIMS Coordinator via email at lcanada@chiltonisd.org. Additionally, you may return applications to the campus offices between 10:00 a.m. and 2:00 p.m., Monday through Thursday. If you have any questions regarding the transfer application process, please contact Mrs. Jennifer Sharp (Secondary Principal) at jsharp@chiltonisd.org or via phone at 254-546-1222; Ms. Candice Ross (Elementary Principal) at cross@chiltonisd.org or via phone at 254-546-1226; or Mr. Brandon Hubbard (Superintendent) at bhubbard@chiltonisd.org or via phone at 254-546-1223.
Please return applications by Monday, June 1, 2020 as spaces are limited.