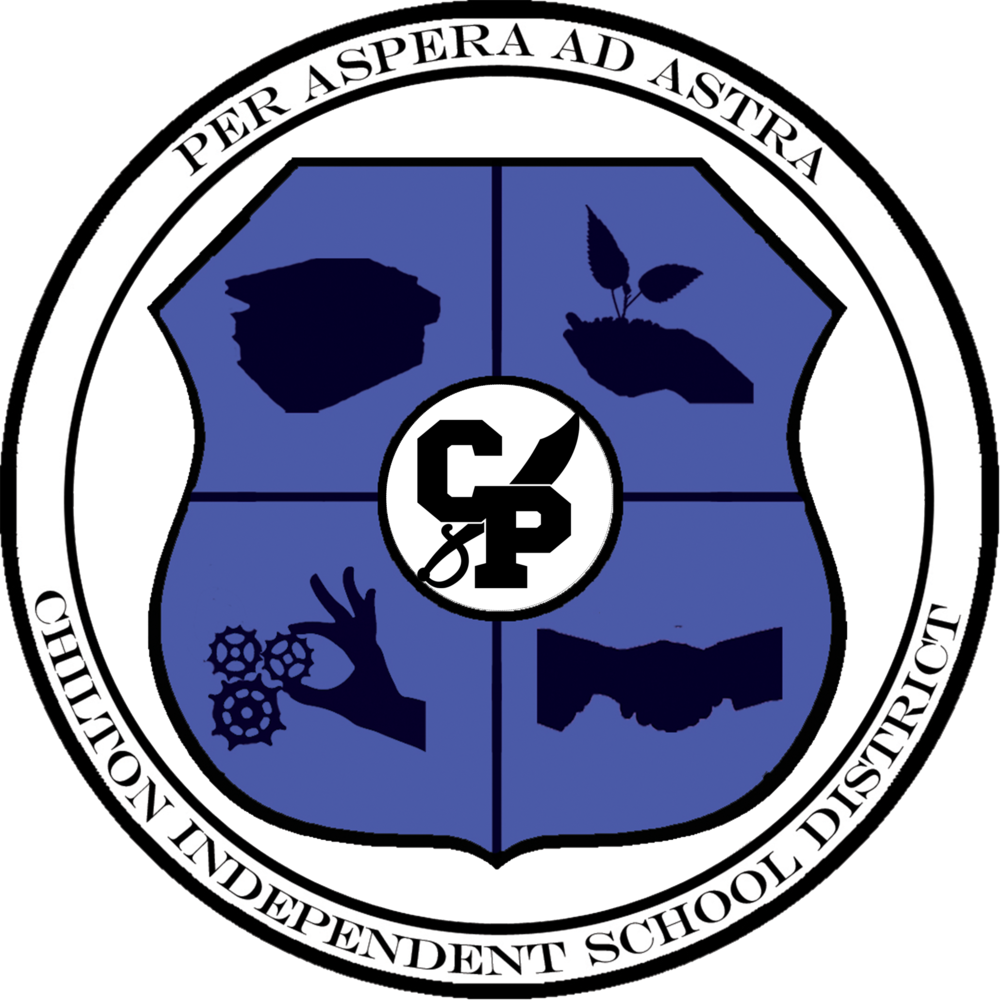 Thankful Thursday
Brandon Hubbard
Thursday, April 16, 2020
Good Afternoon Pirate Nation. Today is Thankful Thursday. Today we want to take this opportunity to show appreciation to those essential workers who have sacrificed to ensure that we have the necessities for survival. As you go through your day, take a moment to use your social media platform, text message, or create signs to show appreciation to those first responders and essential workers. Showing appreciation is one of the most therapeutic actions in which we can engage.
Please join us today for several activities that will prove engaging and inspiring. The Chilton Community Zoom will begin at 10:00 a.m. If you enjoyed the community scavenger hunt, then you will definitely enjoy the family feud community zoom.
Please join the Pirate Community for our motivational moment at 11:00 a.m. given by Coach Black. Throughout the day, we will post several engaging activities for our students and families to complete. And, as always, we will conclude with a reflection that focuses on our Live To Give Mindset.
Also, to our Marlin Family, we are heading your way on Friday, April 17, 2020. We will be driving through the community at approximately 2:45 p.m. with our Pirate Parade. I hope we can see many of our students. We will post our route tomorrow afternoon so that you will outside waiting for the Pirate Parade to come through.
As always, stay safe and we cannot wait until we can come together again.
Brandon K. Hubbard, Superintendent of Schools.