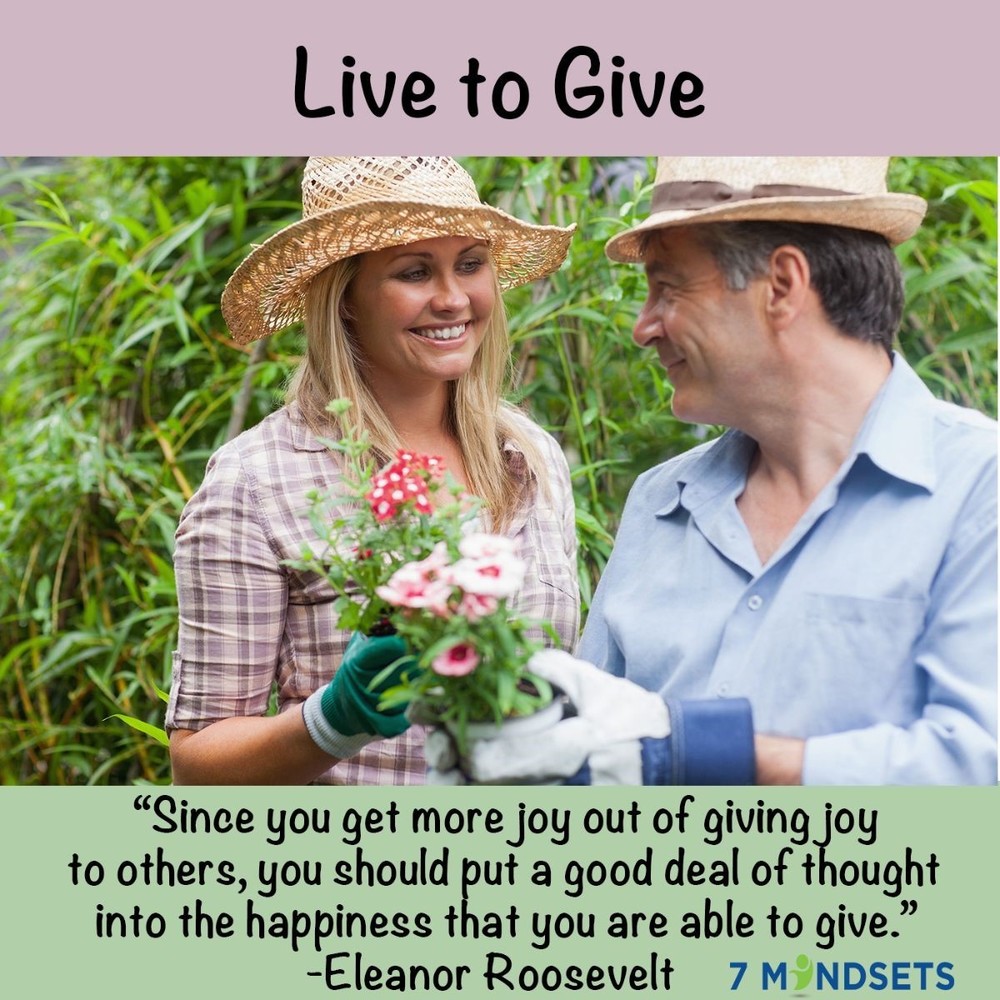 Live To Give Mindset
Brandon Hubbard
Monday, November 11, 2019
Good Morning Pirate Nation. As many of you know, the Chilton ISD uses the 7 Mindsets Social and Emotional Learning curriculum throughout our district. The purpose of the mindsets curriculum is to help our students and staff build the resilience and relational capacity necessary to be successful in school and in post-secondary life.
During the month of October, the Chilton ISD focused on the Attitude of Gratitude mindset. This month we transition to the Live To Give Mindset that teaches us to serve other while maximizing your own potential. This month we will help students to live to give by doing the following:
1. Stretching Yourself: We give the most by simply being our best.
2. Making A Difference: The easiest way to become happier is to help someone else.
3. Receiving gracefully: Expand your opportunities and the cycle of giving by seizing opportunities when presented.
4. Leaving a Legacy: Make daily decisions that will positively impact your legacy.
For additional information regarding the 7 Mindsets curriculum, please visit chiltonisd.org or the 7 Mindsets website.