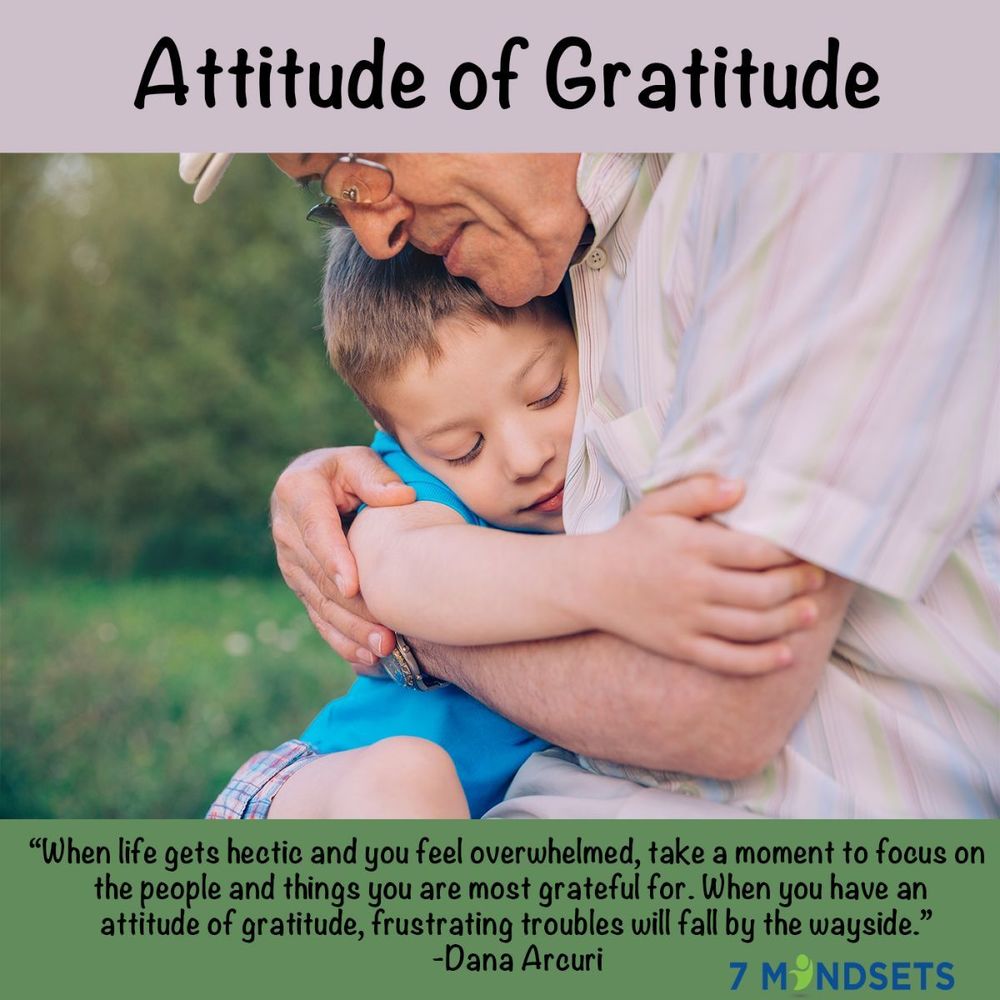 October Mindset
Brandon Hubbard
Friday, October 04, 2019
Good Morning Pirate Nation. As many of you know, the Chilton ISD uses the 7 Mindsets Social and Emotional Learning curriculum throughout our district. The purpose of the mindsets curriculum is to help our students and staff build the resilience and relational capacity necessary to be successful in school and in post-secondary life.
During the month of September, the Chilton ISD focused on the We Are Connected mindset. This month we transition to the Attitude of Gratitude Mindset that teaches us to seek the positives in every experience and to always be appreciative of the things that we have. This month we will help students to build an attitude of gratitude by doing the following:
1. Treasuring Yourself: We all have unique qualities that make us invaluable to this world.
2. Being More Grateful: Choosing to reflect on the positives of life will prevent resentment and envy.
3. Thank It Forward: The easiest way to feel better and become happy is to express gratitude to someone else.
4. Elevating Your Perspective: Approach life so that Losses are Learning Experiences.
For additional information regarding the 7 Mindsets curriculum, please visit chiltonisd.org or the 7 Mindsets website.